Top 3 Misconceptions about Optimism That Make Us Give Up on Optimism and/or Believe It Doesn't Work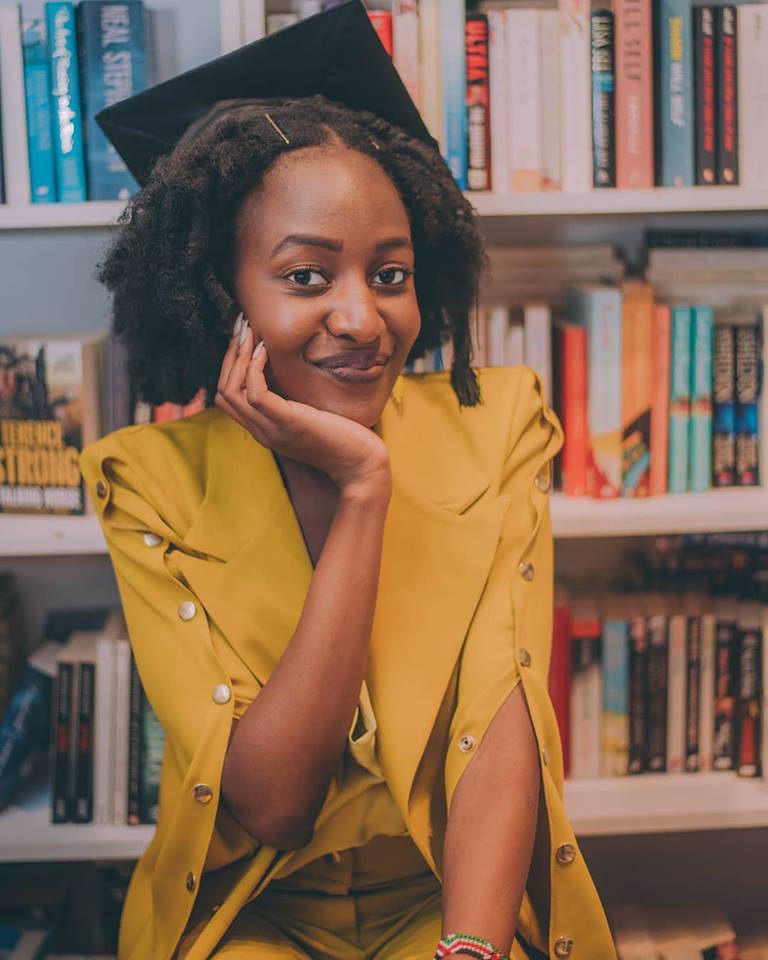 Today, we strive to achieve an optimistic state of mind because many influential individuals advise us to be optimistic. Besides this, we practice optimism because we are aware of its advantages.
However, we quickly give up on optimism and believe it doesn't work because of the following wrong beliefs we have about it.
We Believe:
Optimism automatically makes an individual successful
The self-help industry has made people believe they can attract success by simply meditating on a bright future. For this reason, many individuals practice optimism without working hard, and they give up on optimism when they don't attract success after a short period. Little do they know that optimism takes long to attract success, and it only attracts success if accompanied by hard work.
I believe the main purpose for optimism on the road to success is to enable an individual to keep working despite the number of obstacles he/she faces.
Bad things don't happen to optimistic people
Many people believe that only good things will happen to them if they practice optimism. For this reason, they give up on optimism and believe it doesn't work when bad things happen to them. I think motivational speakers must constantly remind people that optimism doesn't prevent bad things from happening. Instead, it enables folks to persevere bad times as it gives them hope for a brighter future.
We can immediately attain an optimistic mindset when we decide to do so
Most of us believe that we can immediately attain an optimistic mindset when we decide to be optimistic. We, therefore, give up on optimism when we fail to maintain a constant state of optimism after a few hours/days of practicing optimism.
We fail to realize that we must practice positivity for a long time before we attain an optimistic mindset.
If you just try to immediately attain an optimistic mindset without practice, you will fall back to pessimism. The surest way to become constantly optimistic is by working on achieving this mindset every day.
Last year, I gave up on optimism because I always succumbed to pessimism after a few minutes of trying to be optimistic. I concluded that optimism is an unreachable state of mind just because I couldn't maintain it for an hour. I never knew that I must constantly practice positivity for me to attain an optimistic mindset.
This year, I'm trying to be optimistic by trying the 'optimism challenge.' In this challenge, you must avoid worry, complain, or any negative emotion for three weeks. And if you complain or entertain any negative emotions within the three weeks, you will have to start again.
According to Brian Tracy, the founder of this challenge, something good will happen if you successfully complete the challenge. I welcome you to this challenge, and please let me know if anything good happens to you after continuously staying optimistic for three weeks.
Concluding Remarks
I believe optimism is responsible for making many individuals persevere on the journey to success because it's easier to keep working if you believe that your hard work will eventually pay.
Optimism is the faith that leads to achievement. Nothing can be done without hope and confidence – Helen Keller, American Author
It's hard to work towards your goals with a pessimistic mindset because you will have to force yourself to work every day. Besides this, a pessimistic mindset will increase your chances of giving up because you'll believe that your efforts won't pay off. That being said, embrace optimism, and believe that everything will work out for the best.
You are free to add more ideas about the misconceptions about optimism in the comment box below.
Welcome to my facebook group:Unbounded Wisdom Community for more ideas and insightful quotes.
Photography [email protected]
DON'T FORGET TO SUBSCRIBE
The Amazing Power of Ancient African Spirituality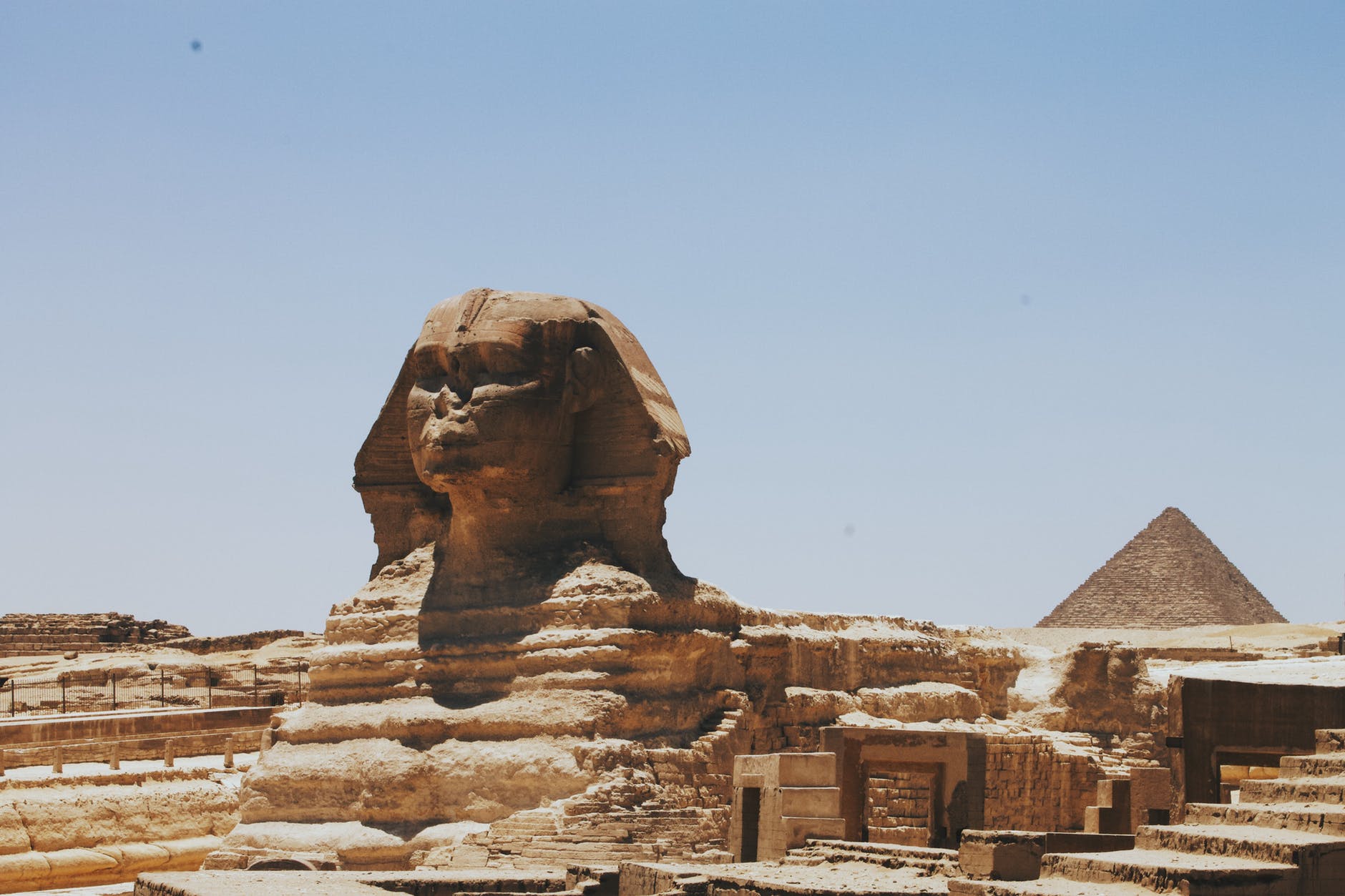 After studying ancient history for a while, I discovered that Ancient African Spirituality (AAS) was so powerful that it enabled ancient Africans to do what we now consider impossible.
For instance, it enabled Africans to master the art of divination. There are several true stories of African prophets who accurately predicted the future. For instance, Syokimau, an African spiritual leader predicted the coming of the Europeans by informing her people that 'she saw a long snake belching fire and smoke (train), and in it, there were people with skin like meat who spoke unintelligibly like birds and carried fire in their pockets (Wikipedia).'
Besides divination, AAS enabled African spiritual leaders to understand magic. The spiritual leaders used magic to heal people, obtain information from the spirit world, ward off illness, and induce higher states of consciousness. However, some Africans used magic for evil purposes.
According to Jomo Kenyatta, in his book, Facing Mount Kenya, 'magic that was used for evil purposes was feared, not only did it cause death when administered to a person, but its nearness to a homestead was considered as bringing misery and suffering which would dog the footsteps of those who dwelled therein.'
Furthermore, AAS enabled Africans to summon spiritual entities and communicate with the dead. Some Africans, especially, West Africans, used spiritual powers to make dead bodies work in their farms.
Besides enabling people to perform magical practices, AAS encouraged people to be kind towards everybody, including strangers. For this reason, Africans supported the disadvantaged and provided free food, water, and sometimes gold and silver to strangers.
Moreover, AAS encouraged people to pray regularly, and therefore, Africans prayed every morning and evening. In some cultures, every family had a shrine that family members used for daily prayer. I believe many Africans were able to see spiritual entities we can't see today due to this prayerful nature, as it strengthened their connection to the spirit world.
Also, according to AAS, the gods dwelled in the forest, and every living thing, including trees, had god's soul in it. This belief was important to nature because it prevented deforestation and the reckless killing of animals.
In conclusion, although many modern individuals, including Africans, look down upon AAS, it was powerful as it protected nature, promoted virtue, and enabled people to do things that modern religious leaders cant.
Thanks for Reading.
You are welcome to my facebook community; The unbounded wisdom community for insightful quotes and ideas.
Hidden Historical Information You Weren't Taught In School
I hate academic history because it's crap. It made us believe that we are the most intelligent civilization to ever live on this earth, and it avoided providing us with enlightening information about the highly evolved ancient civilizations that lived on earth before the Great Flood. For instance, it never mentioned the Lemurians, Atlanteans, and Lumanians despite their amazing features and their importance in our history.
But don't worry, because today you'll learn amazing facts about such civilizations.
Enjoy:
Body
The Lemurians were tall beings with several extra-ordinary abilities. They communicated using crystals, and they devised spiritual practices that enabled them to access the 5th dimension. Moreover, they used imagination to build magnificent buildings, and they were able to live for hundreds of years because they aged slowly. On top of that, they opened their 3rd Eye, and for this reason, they used telepathy and extra-sensory perception to communicate with each other.
On the other hand, the Lumanians were weak but brilliant people. According to Seth, they formed energy fields around their own civilization, and they avoided violence because they feared it. They built huge cities, and they had several psychic abilities. Besides the Lumanians, Seth mentions an ancient civilization that 'could mentally pitch a thought along certain frequencies – a highly distinguished art – and then translate the thought at a given destination in any of a number of ways, into form or color, for example, or even into a type of image' (Seth Speaks).
Lastly, the Atlanteans were also a highly advanced civilization. They used crystals and sound waves for healing, and they performed astral projection into higher dimensional consciousness. They used laser technology and built elevators that were moved by compressed air. Besides, they were telepathic, and they performed telekinesis. On top of that, they could stop volcanic eruptions, and they possessed a power that enabled them to control the weather.
Conclusion
I firmly believe these civilizations were responsible for building magnificent ancient buildings such as pyramids, which no one including the greatest modern engineers, knows how they were built. I believe their extraordinary features enabled them to erect these buildings because, despite the massive technological development in the modern world, we can't erect such buildings.
It's hard to believe any information about advanced ancient civilizations if you've never known about the existence of massive ancient buildings and advanced ancient technology. You must check mystery history and ancient architects for you to realize the existence of these buildings and technologies, which historians agree were built by ancient civilizations with extra-ordinary abilities.
THE END
Hope this information will encourage you to conduct further research on ancient civilizations. Anyway, you are welcome to my facebook community; the unbounded wisdom community for insightful quotes and ideas.