Top 4 Success Stories That Show The Power of Friendship on the Journey to Greatness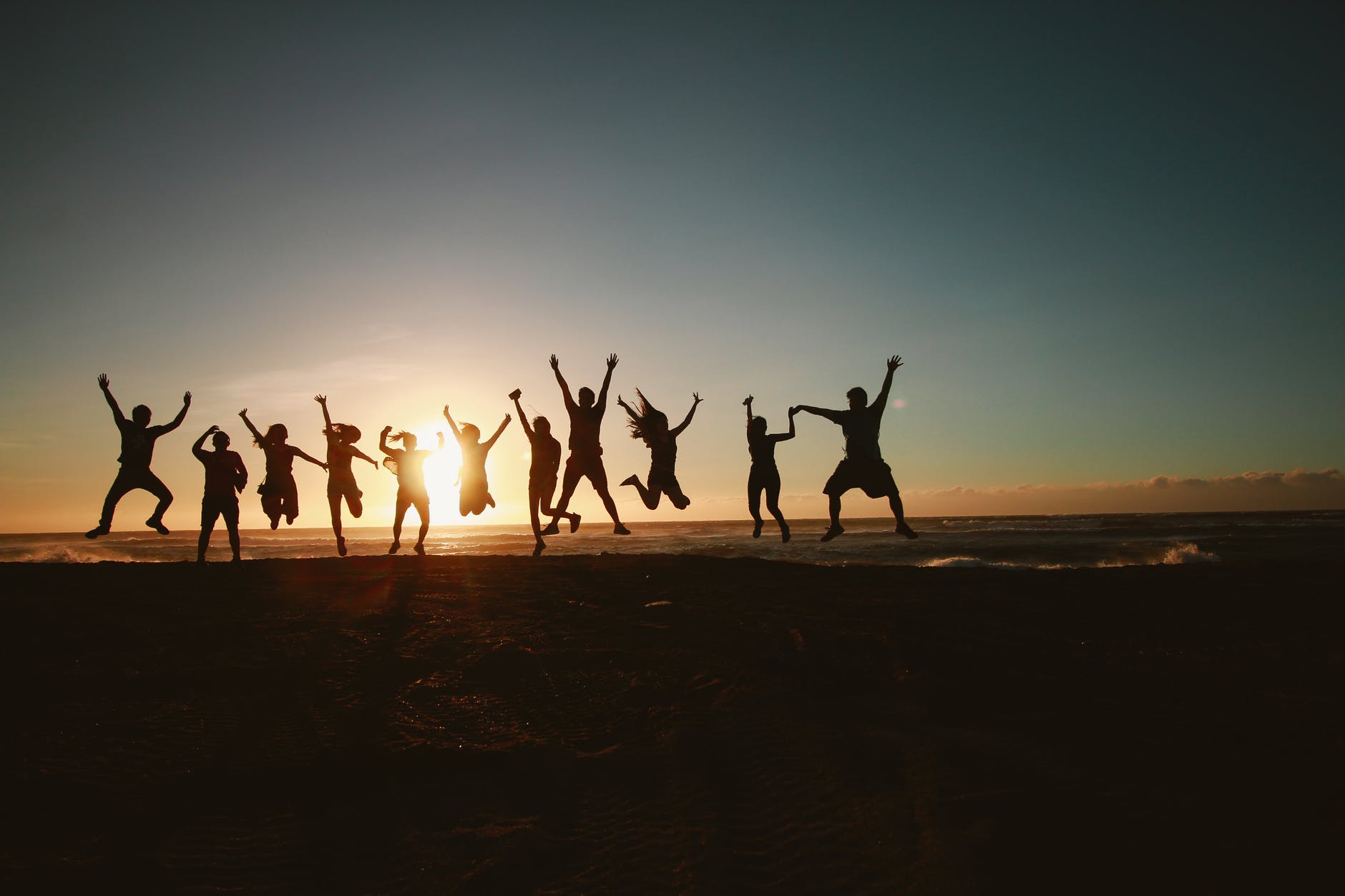 Recently, I almost gave up on friendship after I realized that some of my friends hated me. I have always placed my trust on friends but life taught me that the only person I must absolutely trust is 'myself.' I, therefore, vowed that I will be a 'loner' because I also realized that there was immense value in solitude.
However, as I was looking at the autobiographies of successful people, it dawned on me that friends are important because they can play a crucial role in pushing us towards greatness. The sudden change of my perception towards friendship occurred when I stumbled upon the top 4 people who owe part of their success to their friends.
Here are they:
1. Naturi Naughton – Networth 800,000 USD
Naturi Naughton, famously known as Tasha in the TV Series: Power, is a successful actress with a net worth of 800,000 dollars. Today, Naturi spends most of her time with the likes of 50 Cent.
Naturi Naughton owes her sudden success to Power because her role on the TV Show was what made her rich and famous.
Before Power, Naturi was jobless and broke. Her breakthrough came after she performed extremely well in the auditions for Power. However, Naturi might have failed the auditions if it was not for her friend Hosea Chanchez.
Naturi was so broke when she was called for the auditions that she could not afford to buy a dress that suited her role. However, Hosea Chanchez surprised her with a 425 $ bandage dress which Naturi used for her auditions, and she successfully passed the audition because she performed well, and the dress matched the role she was to play.
2. Brian Chesky (Airbnb Founder) – Net Worth – 3.8 Billion USD
Brian Chesky, the co-founder of Airbnb, is one of the richest Americans under 40, with a breath-taking net worth of 3.8 billion dollars.
I don't know if Brian Chesky could have been a billionaire if it was not for his friend Joe Gebbia, but what I'm sure about is that Joe Gebbia played a great role in Brian Chesky's success.
After Brian Chesky completed his college education, he got a job in an insurance firm. However, Brian quit the job when Joe Gebbia, who was then living in San Francisco, called him and told him to go to San Francisco so that they could start a company. Brian headed to San Francisco where together with Joe Gebbia, and Nathan Blecharczyk, they came up with the idea of Airbnb.
Today, Airbnb is a multi-million dollar company which has recorded profits of 90 million dollars and above.
3. Game of Thrones' Lena Headey (Cersei Lannister) – Net worth 9 Million USD
Lena Headey is an English actress famously known for the role she plays in Game of Thrones. Her exceptional performance in the 'Game of Thrones,' has earned her three Emmy Awards nominations. Besides this, Lena is one of the highest paid actors on TV as she earns approximately 2 million USD per episode.
Lena Headey always thanks her best friend Peter Dinklage (Tyrion Lannister) for the role she got in the Game of Thrones. During the Game of Thrones' auditions, the show's creators could not find a person suitable for playing Cersei Lannister. However, Peter Dinklage informed them that he knew someone who could play the role perfectly, and this person was Lena Headey.
When Lena was called to audition for Game of Thrones she performed really well and she got the role that made her rich and famous. Today, she has a net worth of 9 million dollars.
N/B – Despite being big enemies in Game of Thrones, Lena Headey and Peter Dinklage are best friends in real life.
4. Jack Ma – Networth 40.3 Billion USD
Jack Ma, an investor and philanthropist, is a billionaire who owes his billions to his international internet conglomerate: Alibaba. Jack Ma always reveals that his 17 friends played a great role in taking Alibaba to greatness.
When Jack Ma came up with the idea of Alibaba, he realized that he needed to work with people for his idea to grow into a huge company. He, therefore, introduced this idea to his 23 friends and convinced them to work with him. 17 friends agreed to help him. He assigned various roles to each friend, and together they worked day and night, and they successfully made Alibaba a huge success.
With this in mind, you must not lose hope in the power of friendship because you never know the role your friends will play in your journey to greatness.
Thank You So Much For Reading. Hope the information helped.
N/B – I encourage you to air your ideas in the comment box , and also follow me on twitter and Facebook. Twitter username – Isaac Wechuli. Facebook Username – Wechul Isaac
Also, if you enjoyed this post, please consider sharing it on social media platforms, i.e facebook, instagram, or twitter.
DON'T FORGET TO SUBSCRIBE
Top 6 Reasons Most People Can't Persevere on the Journey to Success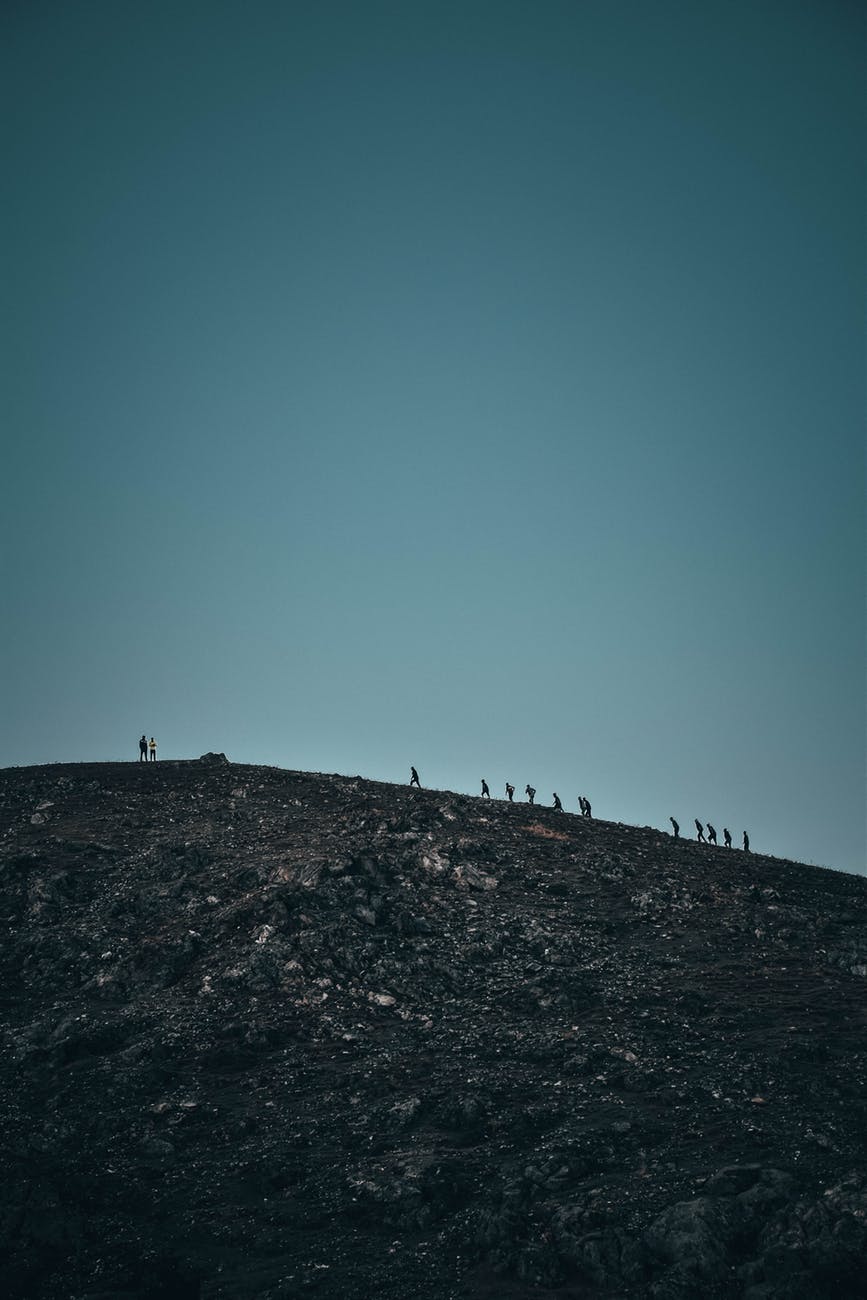 Perseverance refers to the ability to work persistently towards one's goals despite facing difficulties.
After studying successful people for five years, I realized they all persevered since they never gave up despite facing obstacles. Nothing stopped them from working towards their dreams.
Besides successful folks, we can also persevere, but most people can't because of the following reasons.
1.People Don't Study Success
Studying success enlightens you that difficulties, failure, or discouragement are part of the journey hence enabling you to work in spite of their presence. Moreover, studying success shows you that only those who persist succeed hence motivating you to persevere.
2.The Lack of Self-Confidence
Most people can't persevere because they lack self-confidence. They doubt their abilities and skills and give up easily when they face obstacles.
Successful people persevered because they believed in themselves. They believed they could overcome obstacles and thus continued working towards their goals when obstacles arrived.
3.The Myth of Overnight Success
The myth of overnight success has resulted in the inability to persevere because it makes people think success comes easily. This myth has made aspirers believe success arrives soon after they start working towards it. For this reason, most aspirers give up when they realize that they'll have to work for a long period and overcome several difficulties before success arrives.
4.People focus on the Outcome
Most individuals can't persevere because they focus on the outcome. It's hard to persevere when you focus on the results because it usually takes long before we get the results we expect. People who persevere, focus on the process instead of the results. They know they'll get the results they want if they forget about them and work on their skills.
5.The Lack of Passion
People who hate their work seldom persevere because they focus on results and misinterpret difficulties. Furthermore, they easily get bored with their work hence making it difficult to work when they face obstacles. Conversely, passionate people persevere because they are obsessed with their work and perceive difficulty as a chance for growth.
6.Focusing on the Possibility of Failure
Focusing on the possibility of failure prevents people from persevering because it discourages them from working towards their goals when they face difficulties.
Most successful people focused on success: they believed they'll succeed no matter what, and this belief motivated them to continue working in spite of discouragement.
Conclusion
It's easier for people to work towards their goals when everything is going well. However, most people get discouraged when the going gets tough. The ability to work when it gets tough is what sets successful people apart. We must, therefore, master the art of perseverance.
If you don't give up you can't fail.' – Menna Vaan Praag, Successful Author
Thanks for reading. SEE YOU AT THE TOP
5 Powerful Reasons Why Passion is a Key to Success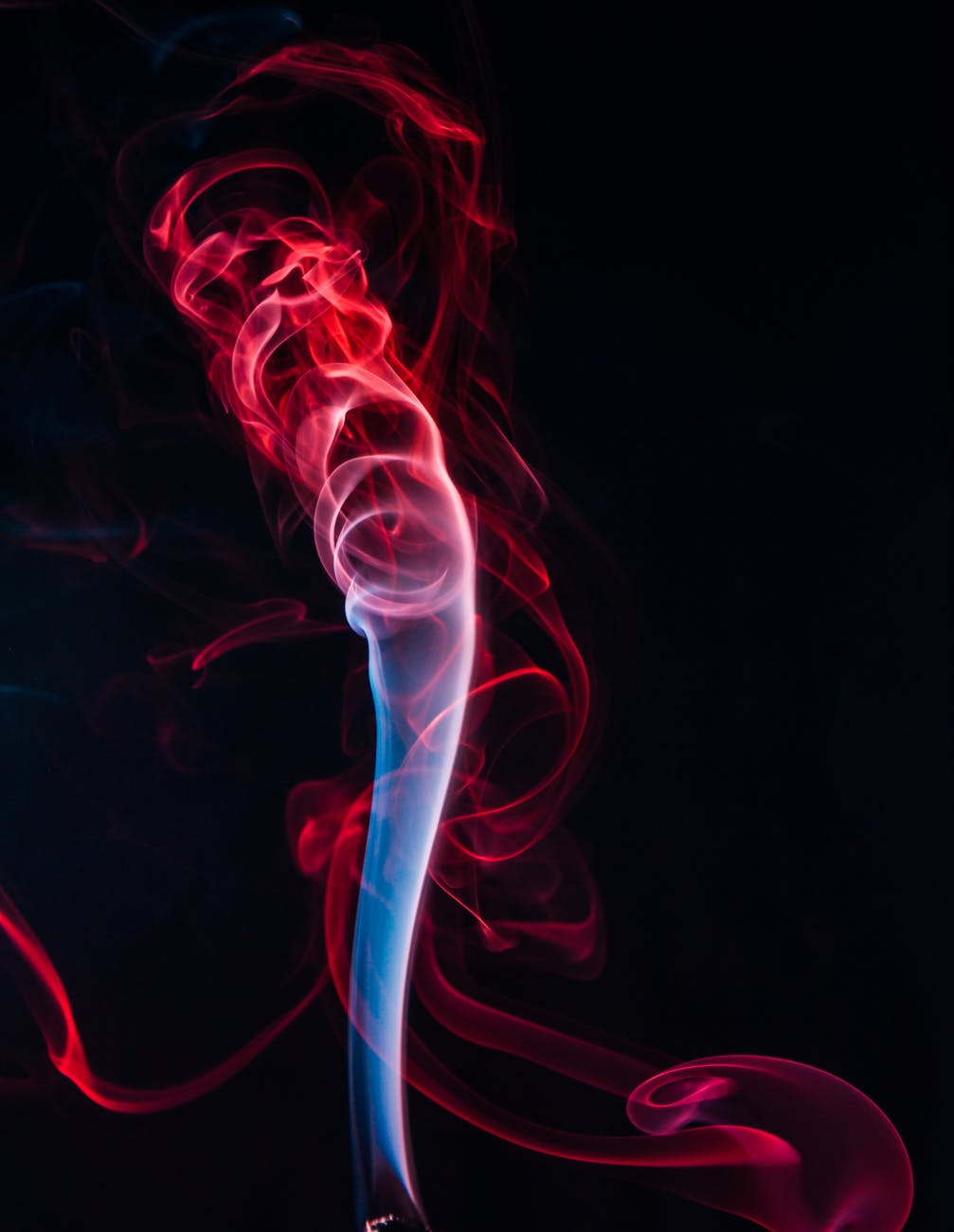 I once believed that we don't need passion to succeed. However, when I started blogging, I realized that passion is a key to success. I noticed that my passion for blogging made me write articles consistently.
Besides this, my research on successful people enlightened me that successful people are passionate about their jobs. They work 24/7 because they enjoy and love their work.
These findings forced me to think deeply about the relationship between passion and success hence making me realize that passion leads to success because it:
1.Makes it Hard for You to Give Up
It will be hard for you to give up on something when you are passionate because you won't care about the results. You'll only care about doing your thing, and you'll do it even when you don't get the desired results. For instance, if you love singing, you'll continue singing even when you only have 5 views on Youtube.
2.Makes You a Hard Worker
Passion makes you work more hours because it makes you obsessed with your work. You'll want to work whenever you find time because you love your work. Besides this, when you are passionate, you'll work long hours because you won't be able to tell the difference between work and play. For you, working will be playing.
3.Changes Your Attitudes Towards Difficulties
People who aren't passionate about their jobs have a negative attitude towards obstacles. They either see them as threats or messages from the universe that they'll never succeed.
However, passionate people perceive obstacles as an opportunity for growth. They are always eager to overcome them, and they believe they'll become better at their craft after overcoming obstacles.
4.Prevents You From Wasting Time
If you do what you love, you'll be obsessed with work because you'll be excited about it. For this reason, you'll want to spend most of your time working, and you'll avoid wasting time on useless activities such as gossiping or liking and commenting on Facebook posts all day.
5.Increases Focus
Passion leads to obsession, which breeds focus. Focus leads to success because it increases the quality of your work as it makes you more skilled and knowledgeable. Besides this, focus prevents you from making mistakes and breeds consistency hence increasing your chances of succeeding.
Conclusions
People who don't like their jobs seldom succeed because they mostly focus on getting things done. Moreover, they never reach great heights because they usually lack the motivation to improve their skills. However, passionate people have high chances of succeeding because passion increases focus, motivates them to work hard, and changes their attitude towards difficulties. And, lastly, it makes them want to work all the time hence forcing them to avoid time wasting activities.
You Are Welcome to Join the Unbounded Wisdom Community on Facebook
DON'T FORGET TO SUBSCRIBE
Do you want to AWAKEN and know what's HIDDEN from you? Subscribe to get a free copy of my 14 page – book: Awaken from The Deep Sleep