Top 5 Fascinating Benefits of Living in the Present Moment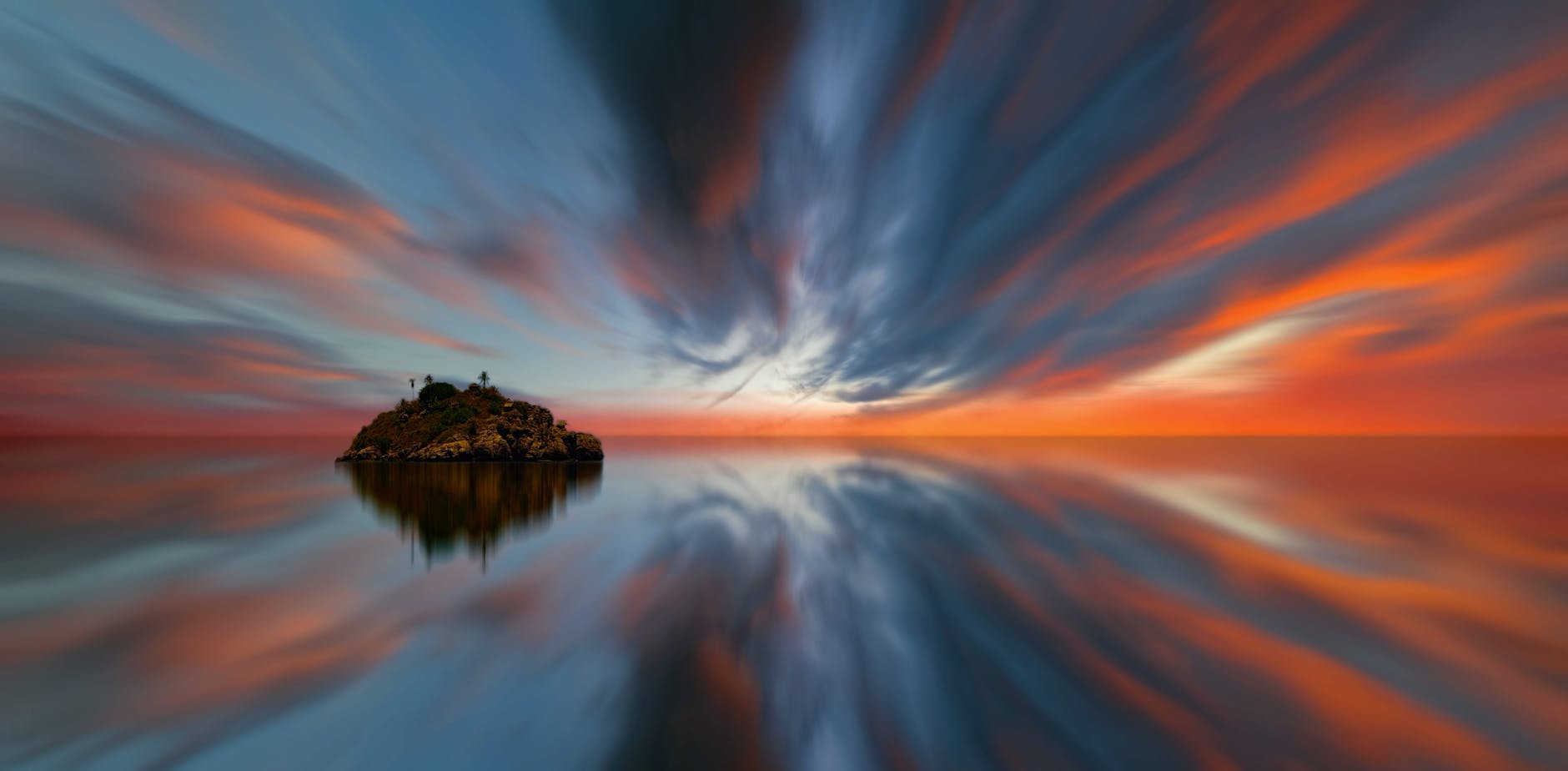 Recently, I realized that the best way to live a happier and more peaceful life is by practicing to place your attention on the present moment. It's difficult to focus on the present moment because the modern world has conditioned your mind to constantly think about the past and the future. However, if you manage to regularly focus all your attention on the present moment, you'll be untouchable because of the following reasons.
You'll Live a Stress-Free Life
When you continuously lose yourself in the present moment you'll be stress-free. You'll worry about nothing since most of your worries exist in the future. You'll stop being concerned with what might or might not happen, and you'll mostly focus on how you can use the present moment to make things work in your favor. Besides this, you'll be less stressed because you'll stop reviewing stressful events that occurred in the past.
You'll Make Good Decisions
Focusing on the present moment clears your mind by eliminating stress hence enabling you to make good decisions. Besides this, being in the present moment enables you to make the right decisions because you'll see things clearly.
However, there's a high chance of making poor decisions if you are so focused on the past or the future because you'll make decisions based on a reality that doesn't exist. The only reality that exists is the present moment, and therefore, making decisions based on a true reality ensures that you make the right decisions.
You'll be More Connected to The Infinite Intelligence
Being present most of the time enables you to connect with Infinite Intelligence/God/The Creator because this intelligence lives in the present moment. The Creator has never lived in the past or the future. The past and the future only exist in your mind.
Anyway, you'll receive guidance when you establish this connection with Infinite Intelligence, and you'll also gain access to all the information you need to fulfill your destiny.
You'll Awaken Your Intuition
Intuition is the ability to know what you are supposed to do without reasoning. Or as Mateo Sol puts it, "it's a voice of wisdom that arises within your being, that is your potential, your inner guide." 
According to Penney Peirce, a gifted intuitive counselor, you awaken your intuition when you regularly focus your attention on the present moment. Penny Pierce believes that being in the present moment enables your body, mind, and spirit to merge into one hence awakening your intuitive abilities.
All Opportunities exist in the Present Moment
Opportunities often present themselves to us every day, but we can't see them because our minds are either in the past or future. For us to see these opportunities, we must be in the present moment because the mind is alert to everything that happens when our attention is in the now.
Conclusion
Living in the present is extremely beneficial because it provides you with the above advantages, and many others that you can mention in the comment box below. However, as usual, any skill that gives you several advantages in life is difficult to master, and for this reason, living in the moment is also difficult. The good thing is that with discipline and persistence, you can master anything, and therefore, you can also master the art of living in the moment.
You are welcome to join my facebook group for more insightful ideas and quotes.
6 Amazing Prayers to Use Daily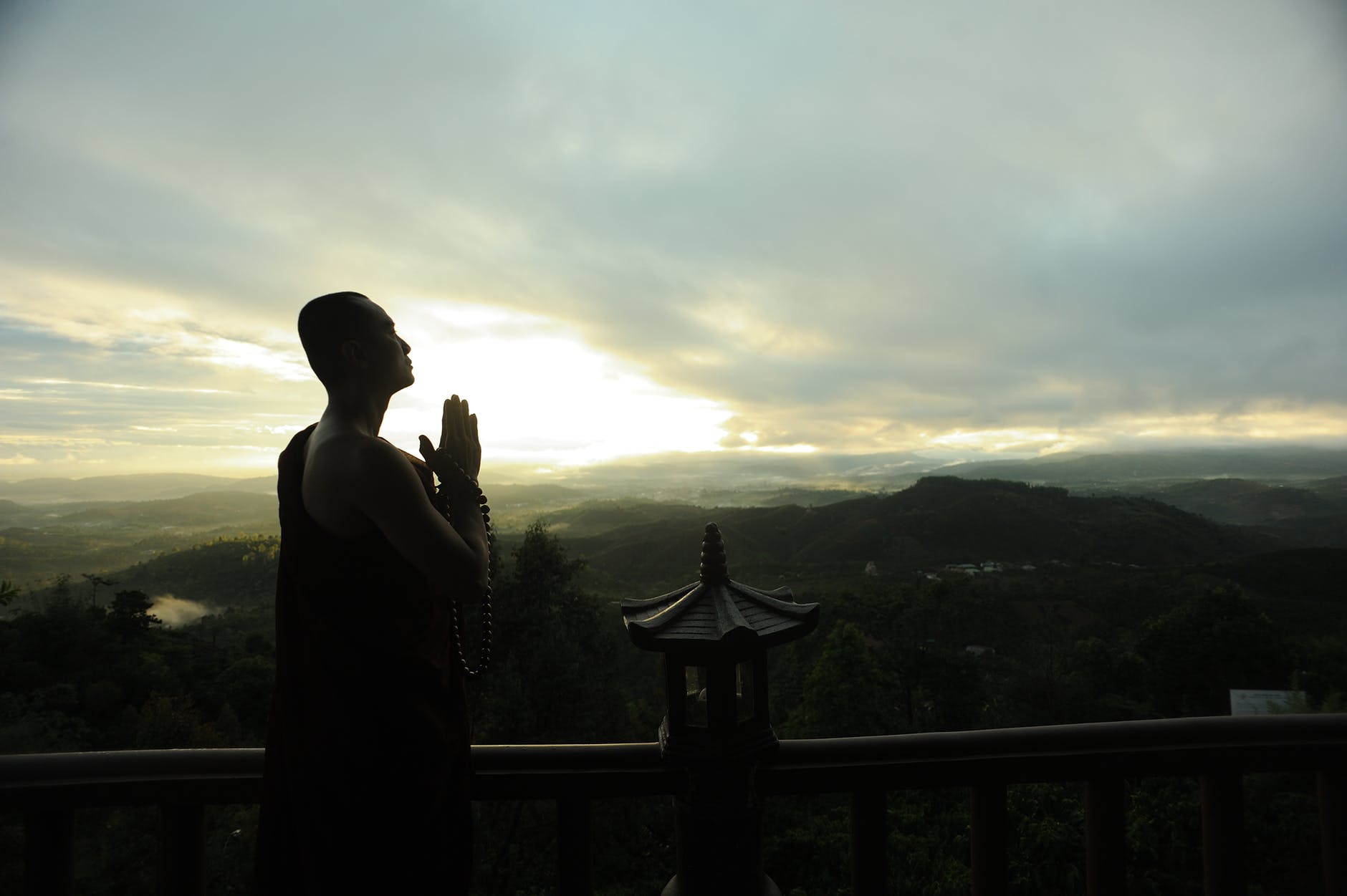 Although action is bigger than prayer, prayer is also useful as it strengthens our connection to our spirit-self and reminds us about the Higher Power that controls the world. Besides, it enables us to reach higher states of consciousness since it leads to peace of mind.
My research on ancient folks enlightened me that these folks were highly intuitive, and they managed to contact the spirit world because they prayed several times a day. They prayed in the morning and evening. They prayed when they saw the sun, the moon, and stars, and they prayed to everything, including birds, stones, and cats.
This prayerful life elevated them to their higher-self hence enabling them to communicate with the dead, see into the future, and perform miracles.
To attain such effects of prayer, I also decided to pray several times a day. For this reason, I formulated six prayers – based on ancient symbolism – which I use daily.
1.Prayer while eating
Oh Infinite Intelligence/God, thank you for the food before me. I call upon you to eliminate all negative energies from this food, and I ask you to purify it with your radiant light so that it provides for the needs of my body. Bless the hungry and allow them to receive the spiritual benefits of this meal.
2.Prayer for The Past, the Future, and the Present
Oh Infinite Intelligence, I bless the past and I let go of it. I bless my future, knowing that it has good things in store for me. I call upon you to open my divine eyes so that I see the infinite opportunities and blessings in this present moment.
3.Prayer While Bathing
Oh Water, the greatest gift from Infinite Intelligence, I (your name) ask you to wash away all the negative emotions, feelings, and thoughts within me, and may your healing power heal all the ailments within me.
4.Prayer During Sunrise
Oh Sun, thank you for reminding me about God's divine light and holy fire (heat). During your presence, I see the beauty of God's creation, and I drown in wonder. As you rise, may the sun of wisdom and intuition also rise in my mind, and may you shine good luck, favour, and grace on all humanity.
5.Prayer When You See the Moon
Oh Moon, as you appear in the heavenly sky, I (your name) allow you to awaken my intuitive abilities and direct the light of wisdom and magic to my mind. Make me conscious of the secrets of the night, and may your motherly love shine on all humanity.
6.Prayer to the Stars
Oh heavenly stars, you remind me about the greatness and beauty of Infinite Intelligence. I (your name) call upon you to provide me with divine guidance. I ask you to guide me towards my greatest ambitions and to whatever that will make me truly happy. Oh star, may your divine light shine on all humanity.
Conclusions
Many religious folks might ignore these prayers because they believe we must only pray to God. However, the illumed will embrace these prayers because they know that the Creator's Spirit dwells in everything, and therefore praying to the sun, moon, or stars, is similar to praying to God. As well, they know that any type of prayer connects us to our spirit-self.
The Dangers of Not Forgiving: The Wisdom of Hidden Christian Teachings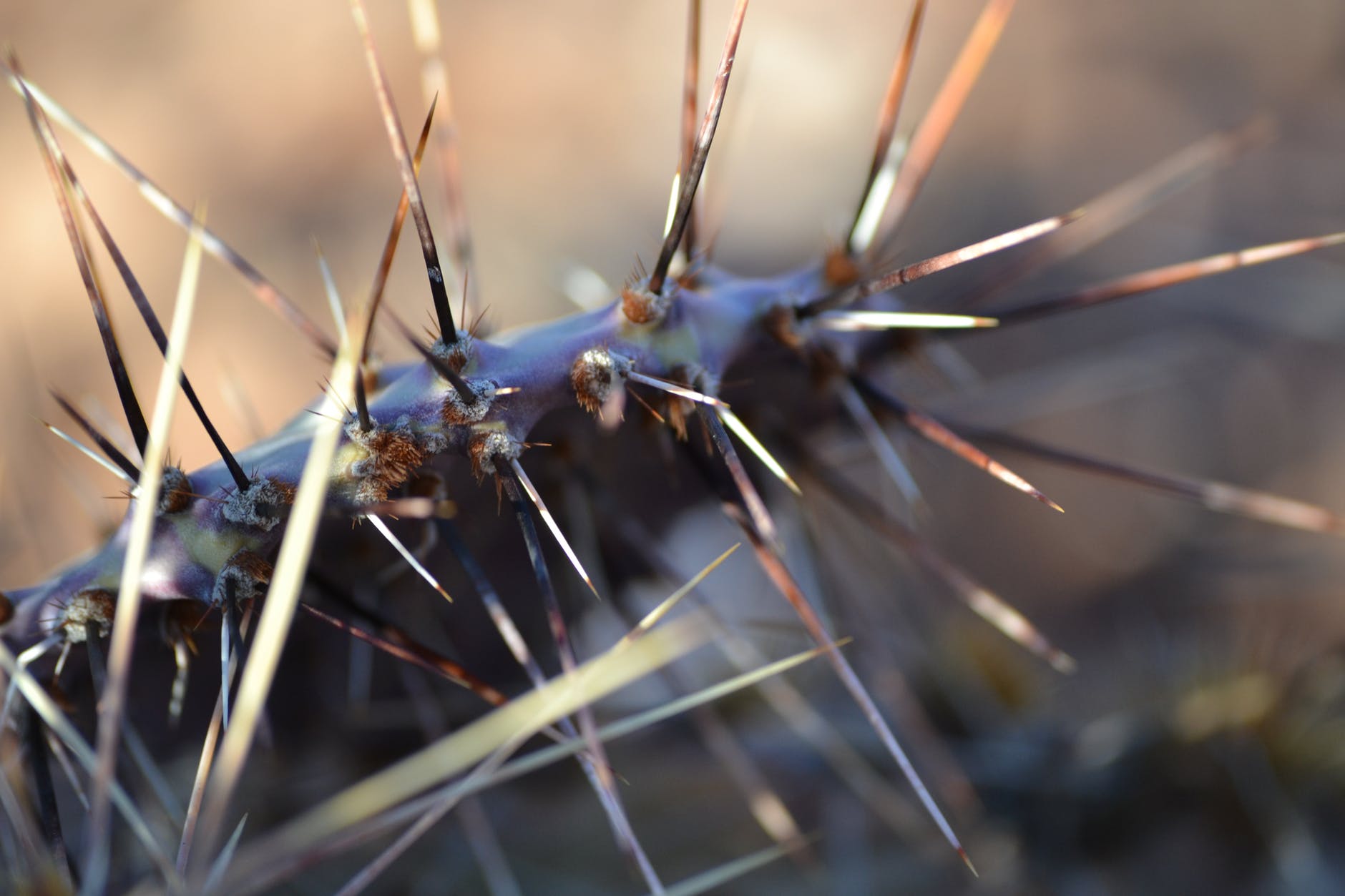 'If a person doesn't completely forgive someone for a perceived transgression, they cannot fully appreciate or truly enjoy their present life situation. Once they have chosen to hold on these stories, they unconsciously keep the negative charges associated with their painful past alive (Jerry Alan: The Hidden Teachings of Christian Mysticism).'
Introduction
I'm madly in love with Jerry Alan's book, The Hidden Teachings of Christian Mysticism (Vol. 1). The book provides many hidden Christian teachings that are never taught in the modern church. It enlightens readers about divine healing, divine energy, the body of light, churchianity, spiritual dimensions, the Apocrypha, and many other intriguing spiritual teachings.
I loved all the book's teachings; however, I loved the teachings about forgiveness the most since they made me strive to forgive whoever hurt me.
Jerry Alan's Teachings
According to Jerry, it's impossible to fully enjoy the present moment if you don't forgive because failing to forgive results in you holding on to hurtful stories which attract negative thoughts that 'haunt your heart and mind.'
Moreover, the lack of forgiveness leads to the development of 'survival-based thought-form patterns' that eventually develop into suppressed painful memories. These memories grow when you face bad experiences and erupt violently when triggered.
Besides this, the failure to forgive results in negative energy fields that can have various negative effects on you, and you might 'become embittered and stuck in a chronic grieving angry energetic feedback loop, which is usually very difficult to break free from (Jerry Alan: The Hidden Teachings of Christian Mysticism).
Discussions & Conclusions
Jerry Alan's teachings on forgiveness changed my thoughts on forgiveness. In the article, Forgiveness is Overrated; I wrote that it's okay to not forgive. However, I now know that it's not okay to not forgive because an unforgiving heart results in negativity and makes peace of mind impossible.
As well, if you don't forgive, you'll never stop thinking about the person who hurt you and how he hurt you. You'll then become vulnerable to hatred, competition, and envy. You'll drown into egoic consciousness, and it will be hard for you to achieve peak experiences or rise into higher states of consciousness that are necessary for creativity and intuitive intelligence.
For this reason, we must embrace Jerry Alan's teachings by striving to forgive those who hurt us. We can use forgiving meditation practices to overcome painful memories and embrace forgiveness. By doing so, it will be easier for us to achieve a clear and peaceful state of mind, which usually paves the way to peak experiences or higher states of consciousness.
PEACE BE WITH YOU
You Are Welcome to Join the Unbounded Wisdom Community onFacebook for insightful quotes and ideas.