Top 5 Fascinating Benefits of Living in the Present Moment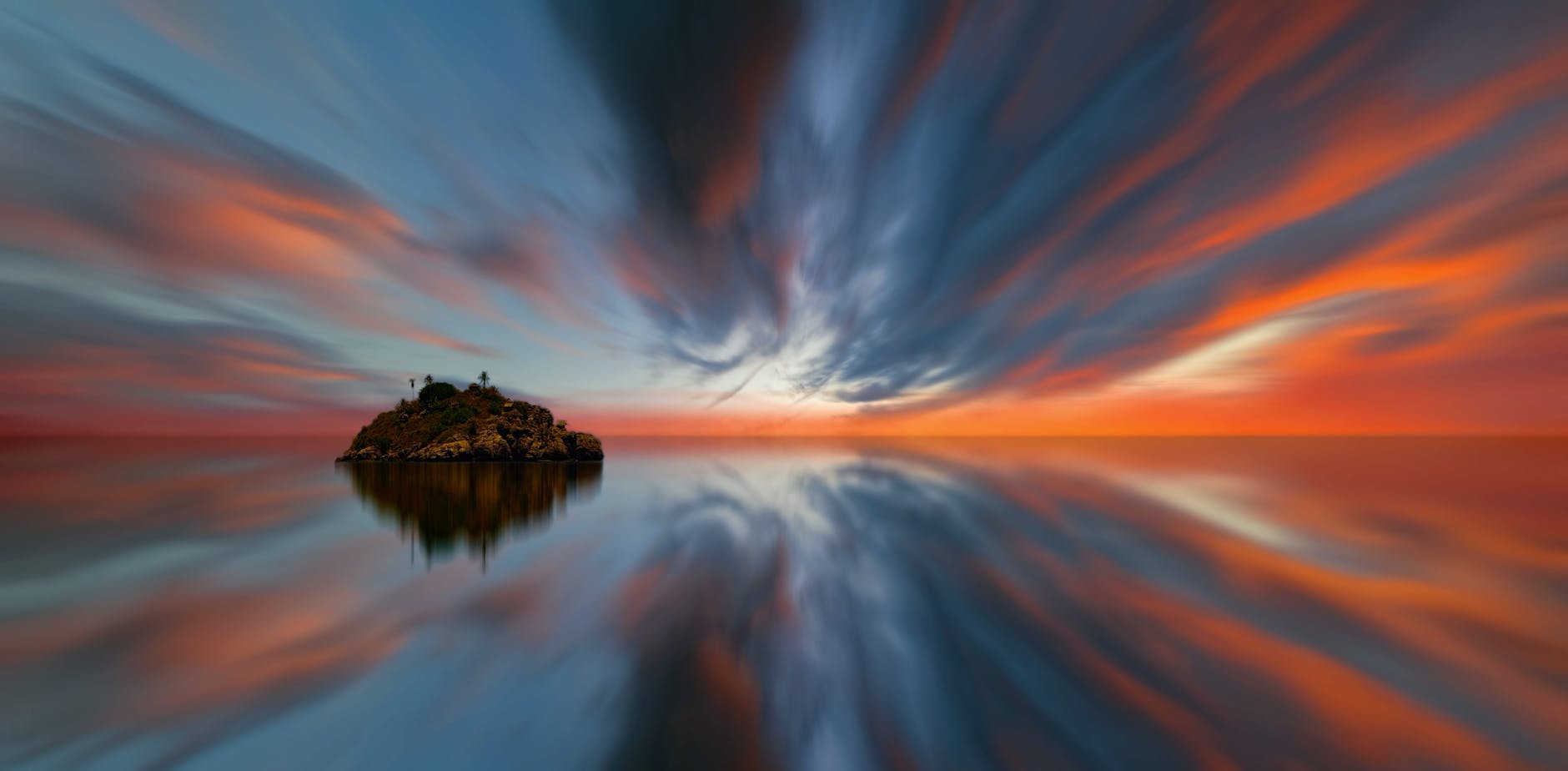 Recently, I realized that the best way to live a happier and more peaceful life is by practicing to place your attention on the present moment. It's difficult to focus on the present moment all the time because your mind is conditioned to constantly think about the past and the future. However, if you manage to regularly focus all your attention on the present moment, you will be untouchable because of the following reasons.
You'll Live a Stress-Free Life
When you continuously lose yourself in the present moment you will be stress-free because you will worry about nothing since most of your worries exist in the future. You will stop being concerned with what might or might not happen, and you will mostly focus on how you can use the present moment to make things work in your favor. Besides this, you'll be less stressed because you will stop reviewing stressful events that occurred in the past.
You'll Make Good Decisions
Focusing on the present moment clears your mind by eliminating stress hence enabling you to make good decisions. Besides this, being in the present moment enables you to make the right decisions because you'll see things clearly.
However, there's a high chance of making poor decisions if you are so focused on the past or the future because you'll make decisions based on a reality that does not exist. The only reality that exists is the present moment, and therefore, making decisions based on a true reality ensures that you make the right decisions.
You'll be More Connected to The Infinite Intelligence
Being present most of the time enables you to connect with Infinite Intelligence/God/The Creator because this intelligence lives in the present moment. The Creator has never lived in the past or the future. The past and the future only exist in your mind.
Anyway, you will receive guidance when you establish this connection with Infinite Intelligence, and you will also gain access to all the information you need for you to you to fulfill your destiny.
You'll Awaken Your Intuition
Intuition is the ability to know what you are supposed to do without reasoning, or as Mateo Sol puts it, "It's the Soul's GPS which can help us discover our life purpose, make wise decisions, and lead fulfilling lives."
According to Penney Peirce, a gifted intuitive counselor, you awaken your intuition when you regularly focus your attention on the present moment. Penny Pierce believes that being in the present moment enables your body, mind, and spirit to merge into one hence resulting in direct knowledge about something without reasoning.
All Opportunities exist in the Present Moment
Opportunities often present themselves to us every day, but we can't see them if our minds are always in the past or future. For us to see these opportunities we must be in the present moment because the mind is alert to everything that happens when our attention is in the now.
Conclusion
Living in the present most of the time is extremely beneficial because it provides you with the above advantages and many more others that you can mention in the comment box below. However, as usual, any skill that gives you several advantages in life is difficult to master and for this reason, living in the moment is also difficult. The good thing is that with discipline and persistence, we can master anything, and therefore, we can also master the art of living in the moment.
You are welcome to join my facebook group for more insightful ideas and quotes.
Epictetus on How to Unite with God/Infinite Intelligence.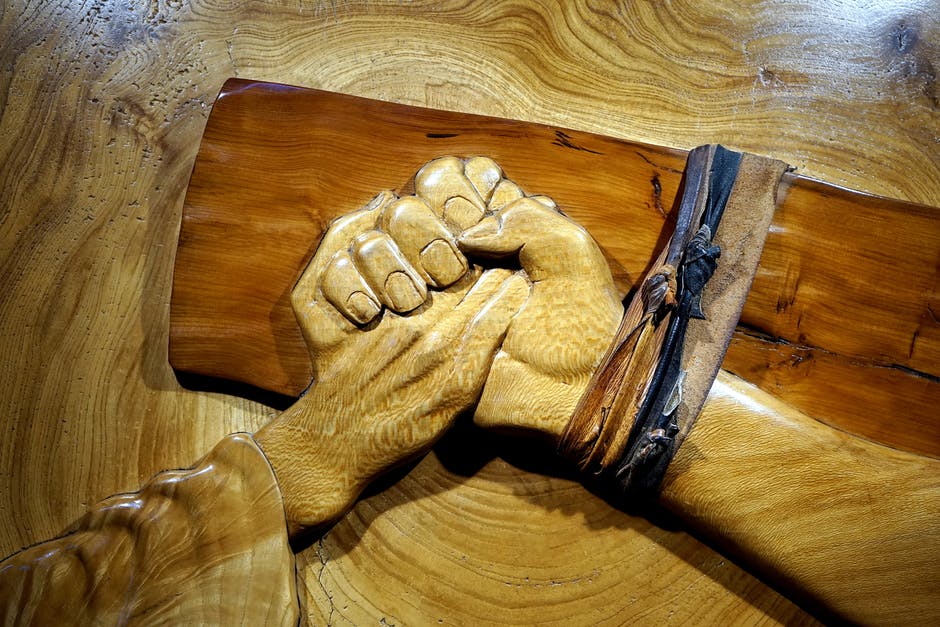 Many mystics and spiritual leaders believe the main goal of life is to unite with God/Infinite Intelligence. They believe uniting with God makes life blissful and brings higher wisdom and knowledge to an individual. For this reason, I researched on what great thinkers thought on how to unite with The Creator and I stumbled upon Epictetus' idea.
According to Epictetus, you unite with God when you make God's will your will. As he put it 'A person who reasons well, understands and considers, that if he joins himself to God, he shall go safely through his journey. 'How do you mean join himself to God?' That whatever is the will of God may be his will too, that whatever is not the will of God, may not be his.' (John Bonforte, Philosophy of Epictetus)
Epictetus thus trusted that accepting God's will results in unity with God. According to him, you accept God's will when you stop being attached to anything since God subjected everything to change: you realize that nothing you have is permanent because things are always changing. You also stop idolizing your material possessions and believing they are necessary for your survival.
Epictetus also believed that to accept God's will, you must avoid feeling sad when something bad happens to your possessions because doing so is resisting God's will. Feeling bad when something happens to your possessions shows that you want to retain forever what God made temporary. The Stoic philosopher wanted us to thankfully receive whatever the universe gives us, and let it go without regrets when the universe takes it back.
Furthermore, he trusted that you make God's will your will when you place your 'pursuits under the direction of God' and accept whatever life throws at you. He wrote, 'Say to yourself, 'I have placed my pursuits under the direction of God. Is it his will that I should have a fever? It is my will too. Is it his will that I should obtain anything? It is my will too.' Epictetus trusted God so much that he believed that whatever the Universe/God allowed to happen was good.
He believed God controlled everything including our experiences and possessions. He trusted that The Creator determined what happens to us and what we can amass in this world.
To sum up, Epictetus believed that accepting whatever happens showed one's trust in God and understanding of the nature of the universe. This, he believed was the surest way to unite with God.
'Conduct me, O God, and thou, O destiny. Wherever your decrees have fixed my lot. I follow cheerfully.' – Epictetus (John Bonforte, Philosophy of Epictetus)
References
Bonforte, J. (1955). Philosophy of Epictetus. New York: The Philosphical Library
You are welcome to join my Facebook closed group: The unbounded wisdom community for fascinating quotes and ideas.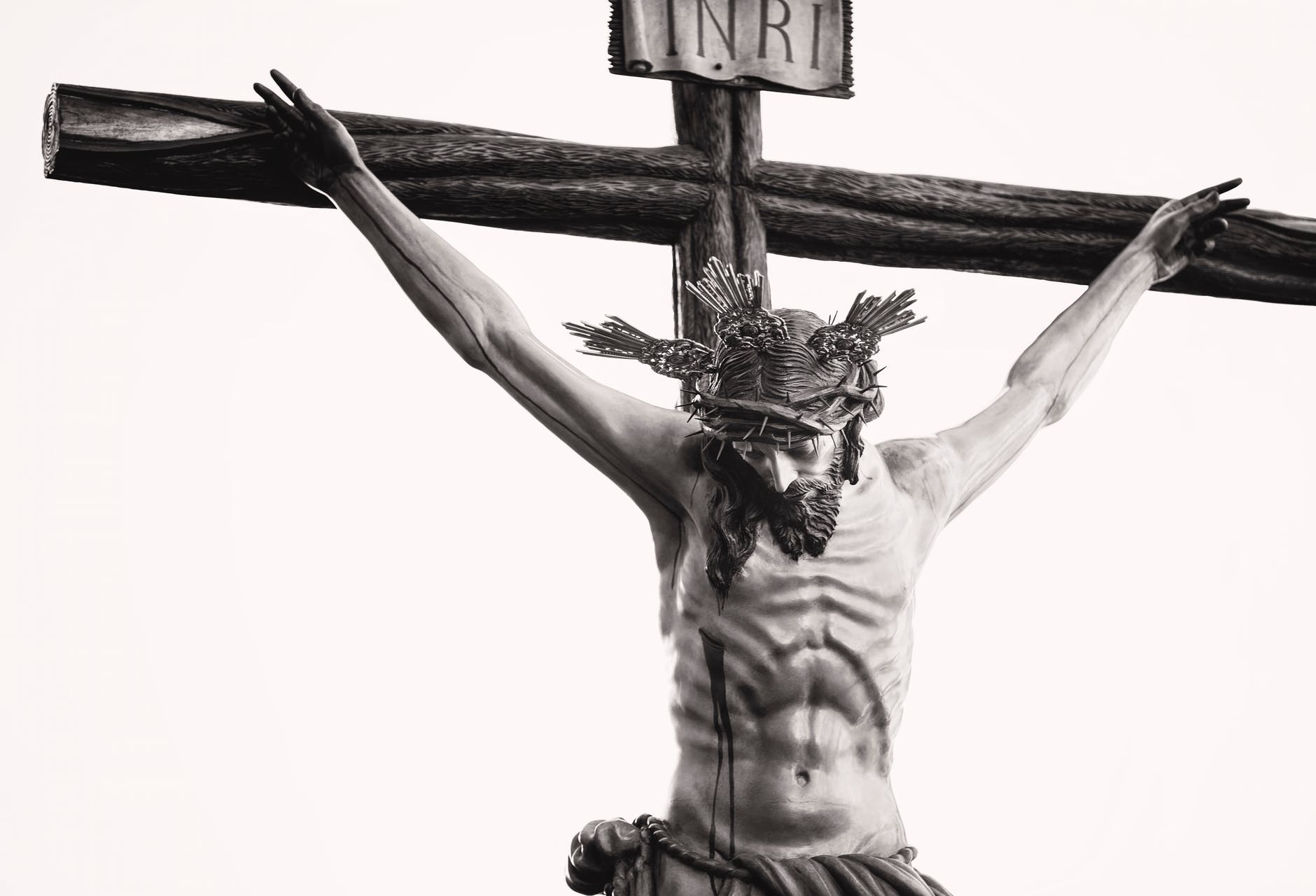 "Forgiveness is overrated, some things will never be okay and can never be forgiven –and I'm okay with that. Resist pressure to forgive something you can't find and shouldn't. Forgiveness won't set your free, but being real about how you feel will."-Yaya Ky
Ever since I was a kid, I've been advised to forgive whoever hurts me and forget what they did? However, when people wrong me, I find it hard to forgive and forget. Besides this, I realized that those who advised me to forgive and forget find it hard to do so. I, therefore, questioned forgiveness and realized it's overrated.
Although I doubt forgiveness enables you to go to this place Christians call heaven, I firmly agree that forgiveness has several benefits. Forgiveness eliminates resentfulness, promotes inner peace, and allows you to focus on what matters. For this reason, forgiveness is a good thing. But is it easy?
The so-called religious folks usually preach forgiveness as if it is an easy thing to do. They want you to forgive those who wronged you immediately and forget what they did. In fact, they want you to pray for them and help them when necessary.
I totally agree with praying and even helping those who hurt you because this enables you to be at peace with them. However, I don't think it's necessary to do so. I believe you only forgive and pray for these folks when you are ready. You must not force yourself to forgive because you think it's the best thing to do. Forcing yourself to forgive is pointless because you'll still have negative feelings towards a person.
You can't just easily forgive someone after he kills your mother, rapes your cousin, and eats your dog. It's hard, and it's okay not to forgive this person as long as the lack of forgiveness does not affect your inner peace and your ability to focus on what really matters.
Never think that you'll never move on if you don't forgive someone because you'll do so as time passes. Time heals wounds. Moreover, never ever think that Infinite Intelligence/God will judge you for not forgiving. God's way of thinking is higher than ours, and God does not care whether you forgive or not. In addition, God is not like us; God is a spirit which we know nothing about, and it's thus stupid to claim that this Spirit demands us to forgive those who hurt us.
I'm not advising you to hate those who wronged you. I just want you to know that it's okay if you are unable to forgive someone. I know religion and spiritual teachers have made you feel bad about yourself for being unable to forgive.
It's good to forgive, but forgive when you feel in your heart that it's time to forgive, and you'll never have negative emotions towards those who wronged you.
One thing I must also tell you is that, even though you might find it hard to forgive, never ever wish bad things to happen to those who wronged you because you'll feel bad when good things happen to them. Besides this, remember that whatever you wish for others, you wish for yourself.
Lastly, stop thinking about those who wronged you and work hard towards your dream because when you live the life of your dreams, life will be so good for you that you won't find the time to think about those who wronged you.
'Forgive and forget? I'm neither Jesus nor do I have Alzheimer' – Agnieszka
THANKS FOR READING. I LOVE YA. I FEEL SO GOOD WHEN PEOPLE READ MY SHIT.Y
You are welcome to join my facebook community: The unbounded wisdom community for powerful quotes and ideas.
Do you want to AWAKEN and know what's HIDDEN from you? Subscribe to get a free copy of my 14 page – book: Awaken from The Deep Sleep