Top Five Amazing Spiritual Truths Everyone Must Know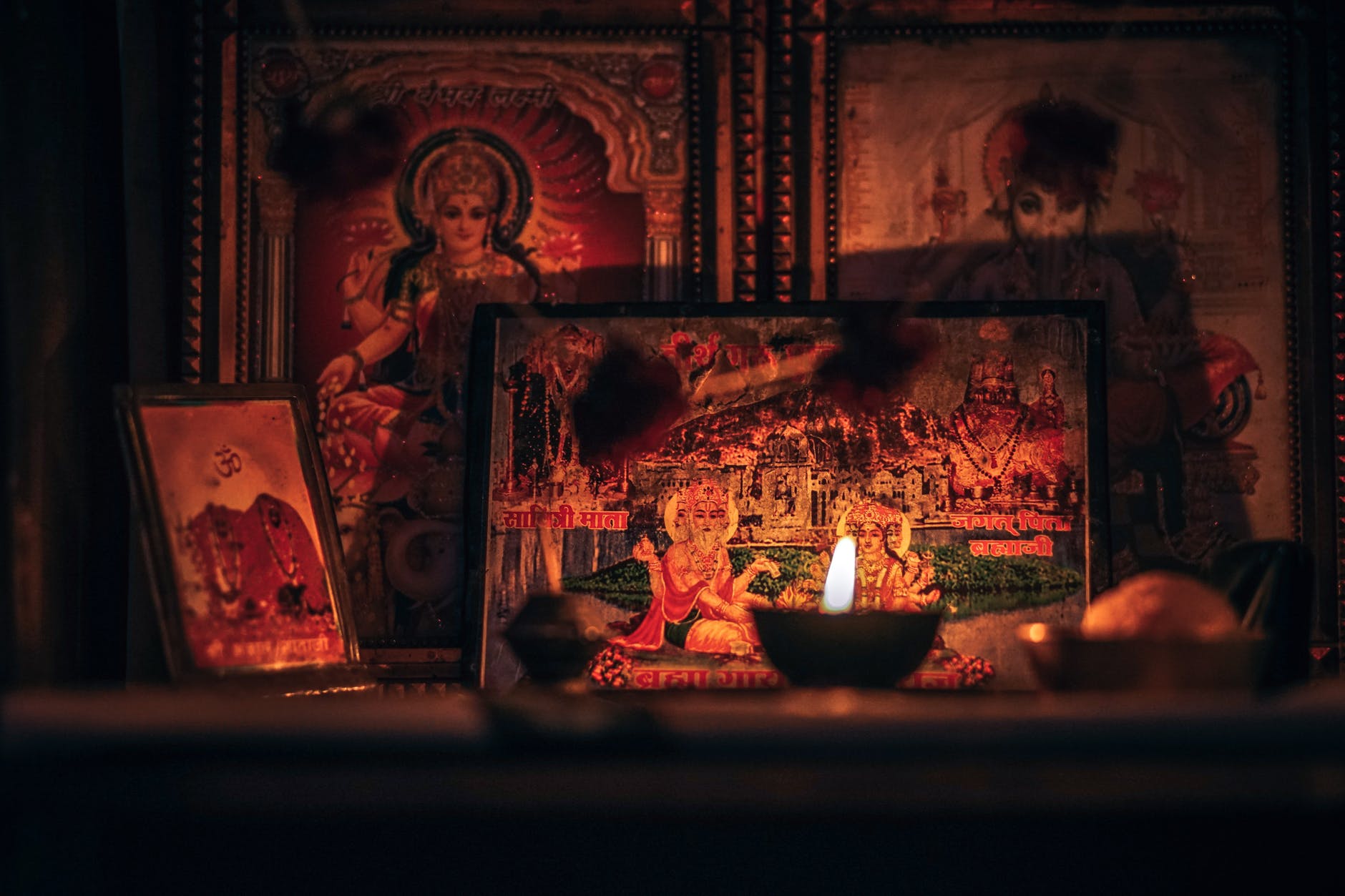 After reading spiritual books and meditating on life for about five years, I discovered amazing spiritual truths that I would love to share with you.
Enjoy:
1.Infinite Intelligence/God Works Through People
Spirits function in the physical world by possessing people. Similarly, Infinite Intelligence, which is also Spirit, functions in the physical world through people. This is why our prayers are answered through people. When we pray for a job, we get it from people, when we pray for money, we also get it from people. Infinite Intelligence never answers our prayers directly because it needs a physical body to function in the physical universe.
2.Infinite Intelligence Chooses People to Accomplish Its Mission
Study ancient societies and you'll realize that they all had 'God-chosen' folks. For instance, the Arabians had Muhammad, the Kenyan Akamba had Syokimau, the Nazarenes had Jesus Christ, and the Egyptians had Hermes Trismegistus. These individuals had certain missions that Infinite Intelligence wanted them to accomplish. It used Syokimau and Muhammad as prophets, Jesus as the 'Savior,' and Hermes Trismegistus as the enlightener.
I don't know the criteria The Creator uses in choosing these people. However, I speculate The Creator usually chooses the humble, the generous, or the curious.
N/B – 'Prophetess Syokimau's death was surrounded by so many supernatural occurrences. This confirmed beyond reasonable doubts that Syokimau was not just an ordinary woman. She was an icon. A CHOSEN PROPHETESS. A Kamba leader.' – Francis Mutunga, Syokimau – The Kenyan prophetess.
3.You'll Live a Wonderful Life if You Build Your Inner World
Building the inner world guarantees a good life. For instance, you'll have a good life if you become the master of your thoughts and feelings because you'll attract whatever you want into your life. Besides, you'll enjoy life if you raise your vibrations because you'll experience a greater sense of inner peace, joy, hope, and love.
4.Spiritual Practices Are Important to Your Brain
'Whether you are a staunch atheist, a reserved agnostic, or a devout believer, you are equally likely to find the effects of religion on human brains astonishing.' – Jasmin Collier, What Religion Does to Your Brain
Spiritual practices are important to the human brain. For instance, meditation encourages the brain to produce gamma waves hence improving our creativity, concentration, and clarity levels. Moreover, fasting improves brain function, and many scientists have proved that prayer increases activity in the frontal lobe, which is the part of the brain that deals with memory and attention. Furthermore, practicing silence eradicates stress in the brain hence resulting in a feeling of relaxation.
For this reason, you can incorporate spiritual practices in your daily life even when you don't believe in God because they are good for your brain.
5.Infinite Intelligence Needs its Creation
I used to doubt the idea that Infinite Intelligence needs its creation. However, I believed in it after meditating on nature and realizing that this intelligence is obsessed with the continuity of all living things and it thus designed mating to be irresistible. Also, the fact that it provides to all living things enlightened me that it's obsessed with their survival and continuity. This discovery eradicated my worries as I realized that The Source of Creation treasures my survival.
Conclusion
Besides the above amazing truths, I believe I'll discover more amazing spiritual truths that I'll share with you. I hope you'll be around.
THE END
You are welcome to join my facebook community: The unbounded wisdom community, for insightful quotes and ideas.
Thanks for reading.
An Amazing Occultic Interpretation of the Most Powerful Bible Verses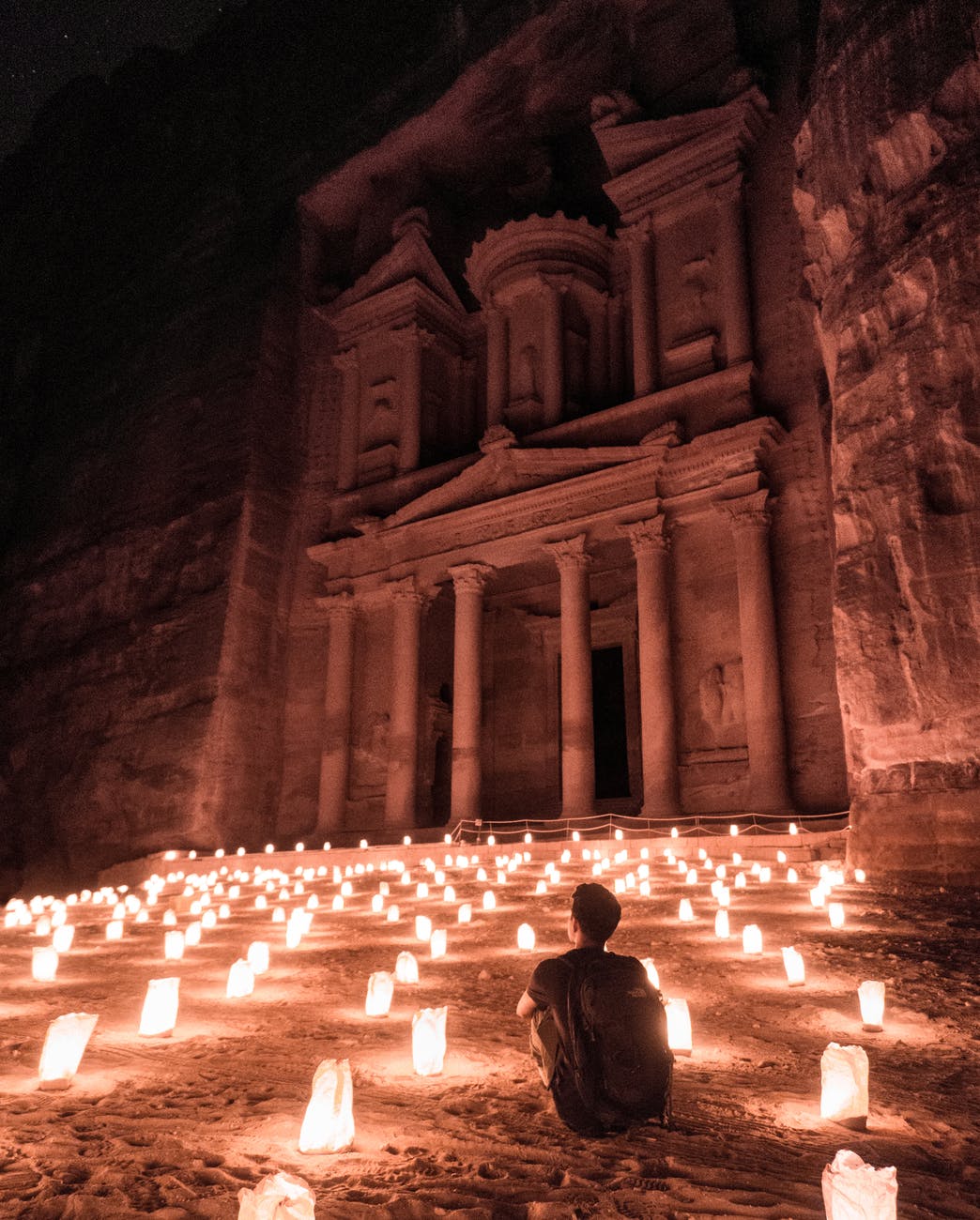 Since the ancient times, occult teachings were only shared among priests and royal classes. Occultists were not allowed to share secret spiritual knowledge with the masses because the royal classes wanted to keep the masses dumb.
Today, we are lucky because we can access several occult teachings through books written by famous occultists such as Gerald Gardner and William Walker Atkinson.
I have read several books that provide amazing occult teachings and I fell in love with William Atkinson's book, The Inner Teachings of the Master. In the book, Atkinson explains the history of Christianity and provides an occult interpretation of Biblical verses.
In this article, I'll share with you his interpretation of the most powerful Bible verses.
Enjoy:
Matthew 5:3 – "Blessed are the poor in spirit; for theirs is the Kingdom of Heaven
Blessed are those who renounce petty ambitions of the world and vainglory because they will realize their real-self.
Matthew 5:4 – Blessed are the meek for they shall inherit the earth.
The meek are individuals who respect the spirit within and submit themselves to its guidance. These individuals are blessed because they will become masters of earthly things. They will rise above temporary things and become earthly lords because they will access the Kingdom within them.
Matthew 5: 8 – Blessed are the pure in heart, for they shall see God.
Those who attain purity of the heart and recognize that God exists within them will see God in everything.
Matthew 5: 9 – Blessed are the peacemakers, for they shall be called the sons of God.
Those who bring peace by informing people that all religions teach the same things and that there is only one God in all ceremonies, dogmas, and titles, are the Sons of God.
Matthew 5: 17 – 18 –'Think not that I came to destroy the law of the prophets: I came not to destroy, but to fulfill.
Jesus believed in the ancient wisdom of the ancient prophets, and he did not come to destroy it. He wanted people to know that he came to provide more teachings about it.
Matthew 5: 39 – 'You have heard that it was said an eye for an eye and a tooth for a tooth, but I say unto you, resist not him that is evil, but whosoever smiteth thee on thy right cheek, turn to him the other also.'
All occultists must have a positive mental attitude towards others, and they must be aware that higher thoughts of love neutralize evils and eradicate negative emotions such as hatred and anger.
Matthew 7: 7 -12 – Ask, and it shall be given you; seek and ye shall find…..What man is there of you if his son asks him for a loaf will give him a stone…All things, therefore whatsoever ye would that men should do unto you, even so, do unto them.'
Here, Jesus wanted people to live by faith in the Spirit, and he wanted people to know that the way they treat others will determine how people will treat them.
THE END
Thanks for Reading, and Peace be With Ye.
9 Amazing Prayers of Jesus from the Hidden Gospel of Peace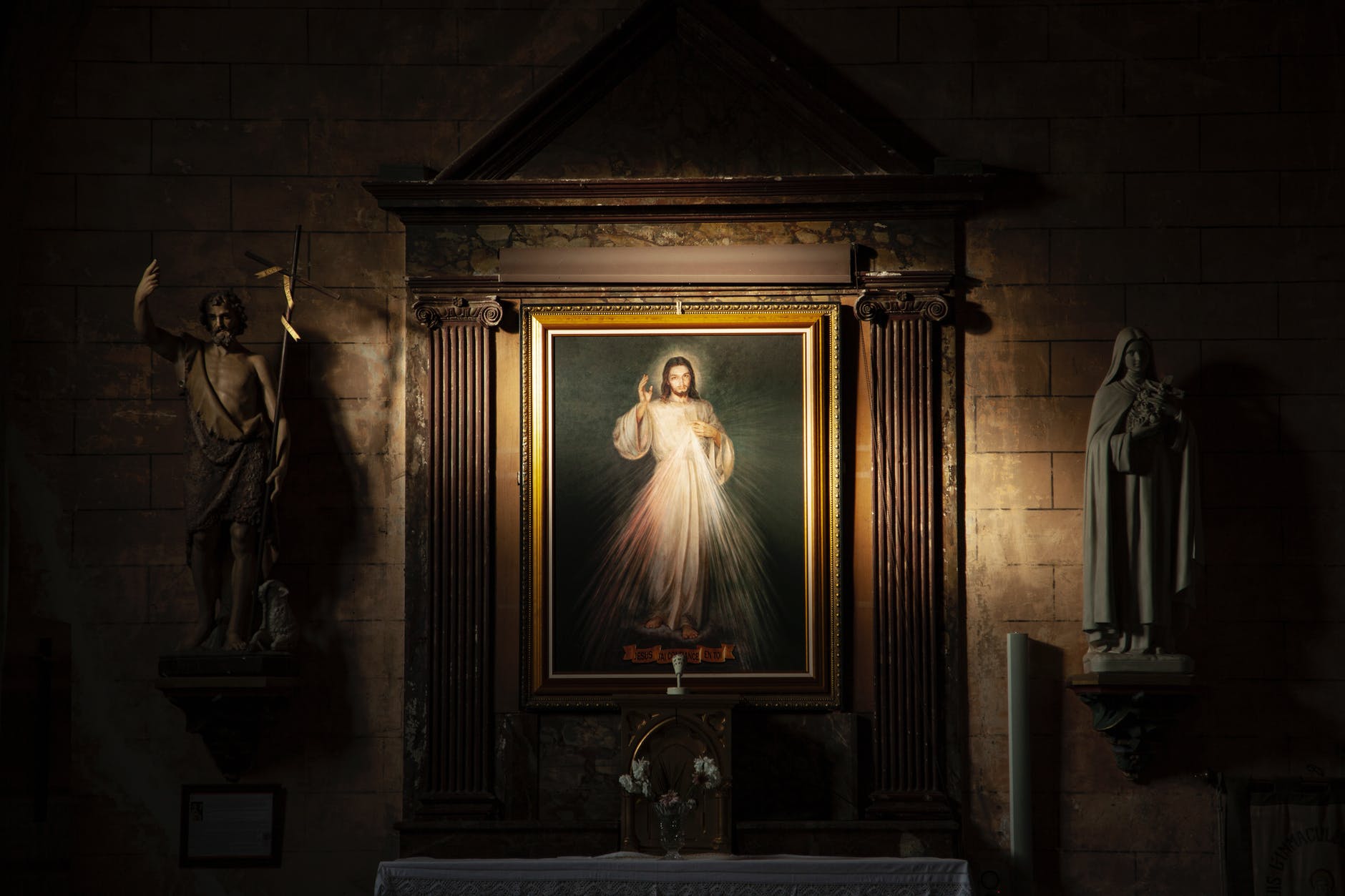 There are many teachings of Jesus the ancient elite never wanted the public to know. Most of these teachings can be found in the Essene Gospel of Peace, which was a little book translated into English by Edmond Bordeaux.
The book reveals Jesus' teachings about our oneness with the earth, the power of our thoughts, the importance of inner peace, how people should pray, and so on.
Here, I'll share with you the different types of prayer – from the book – that Jesus wanted us to adopt.
Enjoy:
Prayer to the Angel of Sun
'Angel of Sun,
Holy Messenger of the earthly mother (Mother Earth),
enter the holy temple within me,
and give me the fire of Life.'
Prayer to the Angel of Water
'Angel of Water,
Holy Messenger of the Earthly Mother,
enter the blood that flows in me,
wash my body in the rain,
that falls from the heavens,
and give me the water of life.'
Prayer to the Angel of Air
'Angel of Air,
Holy Messenger of the earthly mother,
enter deep within me,
as the swallow plummets from the sky,
that I may know the secrets of the wind,
and the music of the stars.'
Prayer to the Angel of Earth
Angel of earth,
make fruit for my seed,
and with your power,
give life to my body.'
Prayer to the Angel of Love
'Angel of love,
descend upon me and feel with love all my feelings.
For it is by love that the Heavenly Father,
the Earthly Mother,
and the sons of men become one.
Love is eternal and stronger than death.
And every night should the Sons of Light
bath in the Holy Water of the Angel of Love.'
Prayer to the Angel of Wisdom
'Angel of wisdom,
descend on me,
and feel with wisdom all my thoughts.'
'Our father who art in heaven,
send to all the Sons of Men,
your Angel of Peace,
and send to our thoughts the Angel of Power.'
'Our father who art in heaven,
send to all the Sons of Men your angel of peace,
and send to our body the angel of life
to dwell in their forever.'
'Our Father who art in heaven,
send to all sons of men your angel of peace,
and send to the kingdom of our earthly mother the angels of joy,
so that our hearts may be full of singing
and gladness as we nestle in the arms of our earthly mother.'
Conclusions
I believe in these prayers because they are similar to the prayers of many ancient societies that had a good understanding of spirituality. Anyway, besides the above prayers, there are many more prayers from the hidden teachings of Jesus which I'll share with you in my future posts.
PEACE BE WITH YOU