The Secret To Having Absolute Confidence in The Creator: The Law of Supply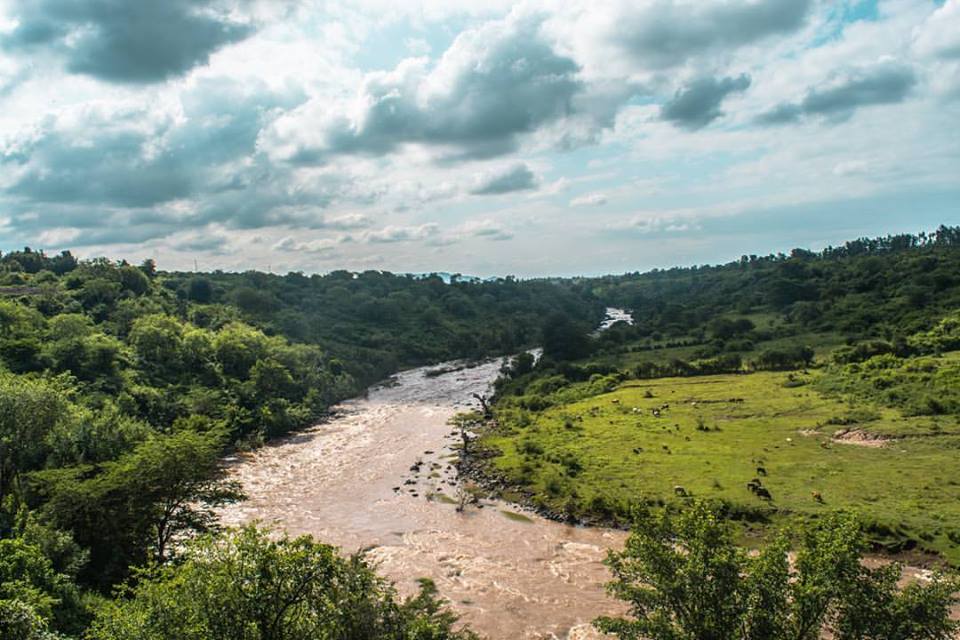 According to the spiritual law of supply, The Creator is the ultimate supplier, and his supply is unlimited.
Spiritual teachers mostly use nature to prove this Law.
If you take a closer look at nature, you'll realize that all creatures are placed in areas which supply them with everything they need. For example, lions are placed where there's an abundance of zebras and antelopes, while eagles are placed where there's an endless supply of small animals. Besides this, there's always a source of water for animals regardless of where they live.
I don't know if animals understand the law of supply, but I know they never worry about food or water.
Human beings are the most advanced animals, but ironically, we are the number one worriers. We have powerful minds that realize the existence of The Creator, but surprisingly we worry more and doubt God's provision. Jesus, the Christian Messiah, was so perplexed by our level of worry that he said, 'Look at the birds of the air: they do not sow or reap or store away in barns, and yet your heavenly Father feeds them. Are you not much more than they? Can anyone of you by worrying add a single hour to your life?'What Jesus was trying to say, is that we must never worry about our needs because The Creator will always provide for us.
Most of us lack confidence in God because we are unaware that the sole duty of God is to provide and ensure we have whatever we want. For this reason, we avoid asking big.
We have to ask big and be confident in The Creator because he always supports us by supplying us with everything we need. For instance, he provides us with endless opportunities that we can only see when we increase our awareness levels. His supply is unlimited.
If you don't have confidence in God, then I believe understanding the Law of Supply will help build confidence in him. The Creator created a demand in you so that he can supply, and there's nothing he cannot provide if you have absolute confidence in him. For this reason, avoid worrying about your future, and put all your trust in The Creator because he supplies for every creature in the world, and supplying your needs is a small thing for him.
THE END
N/B -Feel Free To Share and Comment
Facebook Group – The Unbounded Wisdom Community
N/B- Photography – @simplykech – 0735891691
Top 20 Most Inspiring Bible Verses You Must Read Right Now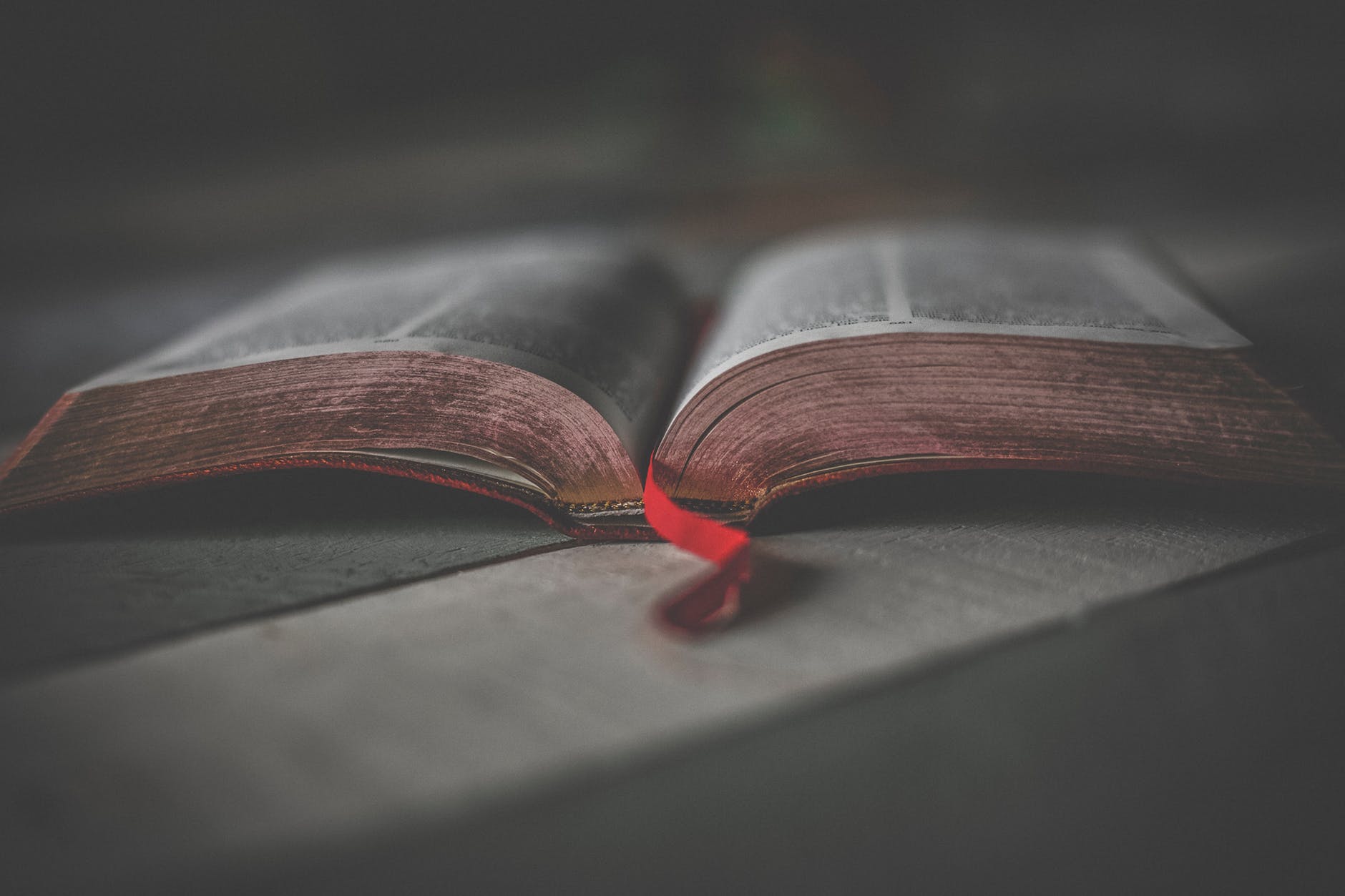 Although I am not a Christian and I don't agree with all Biblical teachings, I love reading the Bible because it possesses fundamental truths essential for spiritual growth. Besides this, I love the Bible because it's one of the most inspiring books ever written.
Today, I would love to share with you some inspiring Bible verses I usually read. You don't have to be a Christian for you to read these verses. Just replace the word God with Cosmic Consciousness, Allah, Infinite Intelligence, The Universe, The All, or whatever you think created the earth
Enjoy.
1st John 5: 14 – 15. 'This is the confidence we have in approaching God; that if we ask anything according to his will, he hears us. And if we know he hears us, we know that we have what we asked for.'
Psalms 23: 1. 'God is my shepherd. There's nothing I lack.'
Psalms 55: 23. 'Cast your care on God, and he will sustain you.'
Isaiah 40:31. They that hope in God will renew their strength, they will soar high on wings like eagles. They will run and not grow weary, walk and not grow faint.'
Romans 5: 3 -5. 'Not only that, but we even boast in our afflictions, knowing that affliction produces endurance, and endurance, proven character, and proven character, hope. And hope doesn't disappoint.
Romans 8: 18. 'I consider that the sufferings of this present time are as nothing compared with the glory to be revealed for us.'
Romans 8: 28. 'We know that all things work for good for those who love God, who are called according to his purpose.'
Romans 8:31. 'What then shall we say to this? If God is for us, who can be against us.'
Romans 12: 12. 'Rejoice in hope, endure in affliction, and persevere in prayer.'
1st Corinthians 3: 6-7. 'I planted, Apollos watered, but God caused the growth. Therefore, neither the one who plants nor the one who waters is anything, but only God, who causes the growth.
1st Corinthians 3: 16. 'Did you not know that you are the temple of God, and that the Spirit of God dwells in you?'
2nd Corinthians 5: 7. 'For we walk by faith, not by sight.'
2nd Corinthians 4: 17. 'For this momentary light affliction is producing for us an eternal weight of glory beyond all comparison, as we look not to what is seen but to what is unseen; for what is seen is transitory, but what is unseen is eternal.'
2nd Corinthians 9: 7-8. 'Each must do as already determined without sadness or compassion, for God loves a cheerful giver. Moreover, God is able to make every grace abundant for you, so that in all things, always having all you need, you may have an abundance for every good work.'
Ephesians 3: 20. 'Now to him who is able to accomplish far more than all we ask or imagine, by the power at work within us.'
Philippians 4: 6 – 7. 'Have no anxiety at all, but in everything by prayer and petition, with thanksgiving, make your requests known to God. Then the peace of God that surpasses all understanding will guard your hearts and minds.'
1st Timothy 4: 10. 'For this, we struggle and work hard, because we have set our hope in the living God, who is the savior of all, especially those who believe.'
2nd Timothy 1: 6-7. 'For this reason, I remind you to stir into flame the gift of God that you have through the imposition of my hands. For God did not give us a spirit of cowardice but rather of power and self-control.'
Hebrews 11: 6. 'But without faith, it is impossible to please him, for anyone who approaches God must believe that he exists and that he rewards those who seek him.'
James 1: 2-4. 'Consider it all joy, my brothers, when you encounter various trials, for you know that the testing of your faith produces perseverance. And let perseverance be perfect, so that you may be perfect and complete, lacking in nothing.'
Hope you enjoyed the above Bible verses.
Six Uplifting Facts to Remember When You Are Going Through Hardships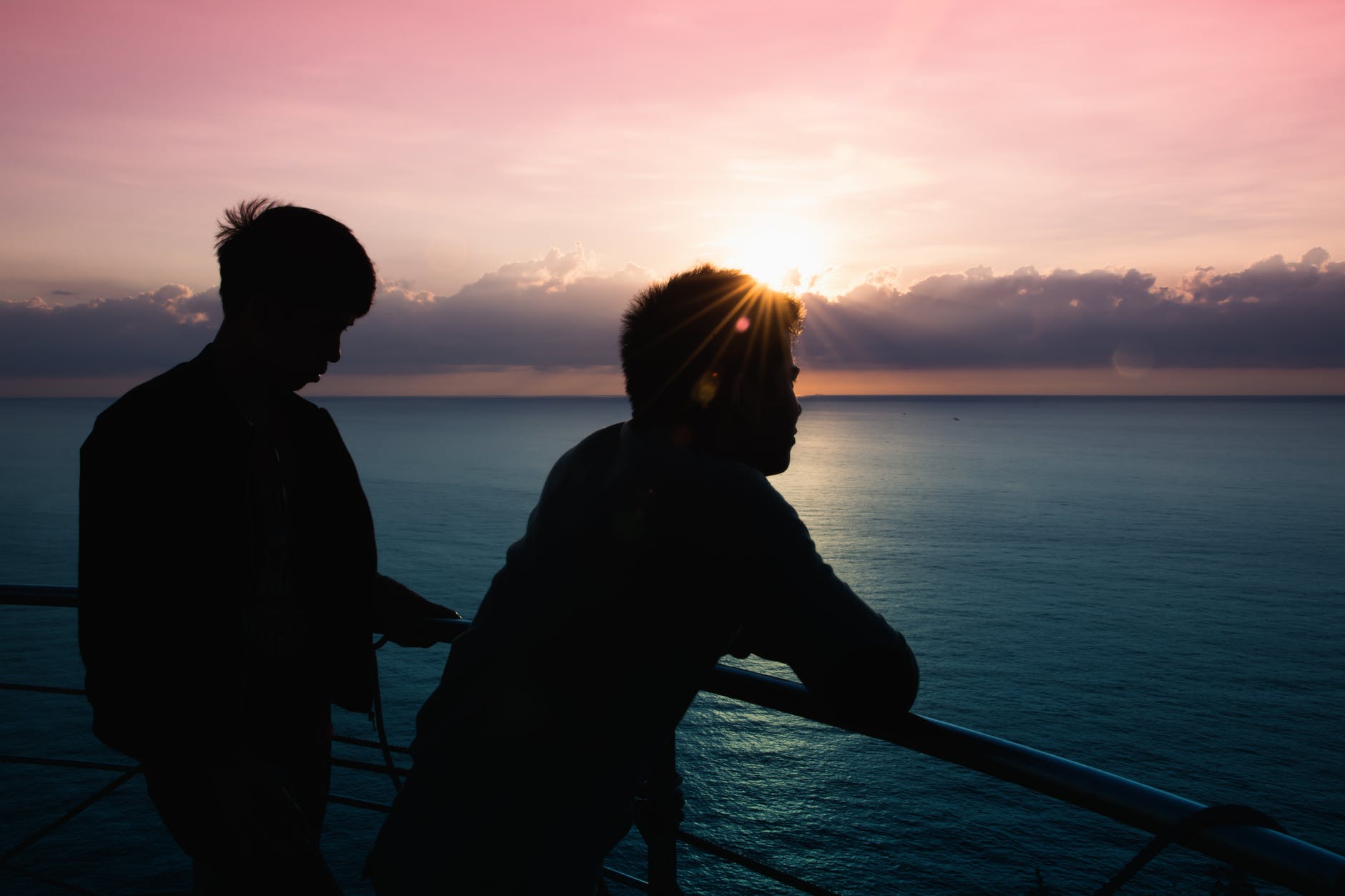 Most of us understand that hardships are a part of life and necessary for growth as they make us pinpoint our weaknesses and know our hidden powers.
However, despite the knowledge, it's easy to get frustrated when going through a rough patch because our mind loves focusing on the negative side of hardships. For this reason, I'd love to share with you six uplifting facts to remember during hard times so that you avoid focusing on the negative side.
1.You Are An Extension of Infinite Intelligence/God
During hard times, remember that you are part of Infinite Intelligence because this intelligence created everything from itself. Understand that you are a sacred being with unlimited power because you are the extension of Infinite Intelligence. Then know that no difficulty has power over you because all the properties of Infinite Intelligence exist within you.
'You are not a drop in the ocean. You are the entire ocean in the drop.' – Rumi
2.Things Are Always Changing
During hard times, remember that your difficulties will not last forever because things are always changing. Remember how your past difficulties came and went, and know that your current difficulties will also disappear as time passes. Also, realize how your past hardships paved the way for happy moments.
'This Too Shall Pass.' – Persian Sufi Poet
3.You Are an Intuitive Being
Realize that you are an intuitive being with intuitive powers. Know that your intuitive powers provide a gateway to higher wisdom that can show you how to easily and gracefully overcome your difficulties.
N/B – You have to suppress the ego voice and practice relaxing your mind for you to awaken your intuitive powers.
4.Your Interpretation Matters
Remember that your interpretation of the difficulties matters. You'll be depressed if you see the hard times as life's way of showing you that you don't deserve good things, and you'll embrace the hard times and quickly overcome them if you believe they'll awaken your hidden powers and make you a stronger and better person.
5.You Are Surrounded By Infinite Intelligence/God
Know that you are surrounded by Infinite Intelligence because the world is a physical representation of this intelligence. Understand that Infinite Intelligence exists everywhere and in everything. It exists in the water, air, dogs, cats, rats, and so on because it created everything from itself. Realize that this intelligence can solve your problems if only you access it, trust it, and allow it to guide you.
6.You Are Not Alone
Remember that you are not the only one facing difficulties because billions of people are facing bigger hardships than yours. Knowing that many people are facing hardships reminds you that hard times are a part of life. We often become depressed during hard times because social media platforms make us believe that difficulties are not a part of life since everybody else is having a good time.
Conclusions
Life has taught me that hardships are a part of life and what we think during hardships matters. You must thus meditate on the above facts if you are going through a rough patch and your perception towards your hardships will change. Also, think higher thoughts and know that your hardships are nothing compared to what you are.
Thanks for reading.
You are welcome to my closed Facebook group; unbounded wisdom community for uplifting quotes and ideas.
Do you want to AWAKEN and know what's HIDDEN from you? Subscribe to get a free copy of my 14 page – book: Awaken from The Deep Sleep