What Hypnosis Teaches Us about Doubt and Affirmations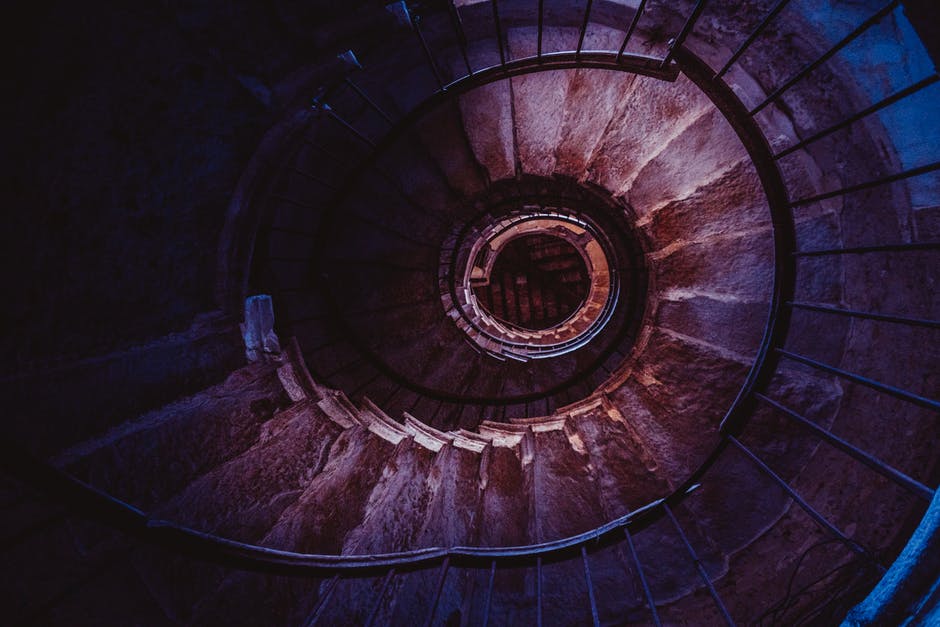 According to the Collins English Dictionary, 'hypnosis is a state in which a person seems to be asleep but can still see, hear, or respond to things said to him/her.' Health professionals use hypnosis to heal patients since the mind fully responds to anything suggested to it during hypnosis.
There's a famous story of a boy who was cured of Congenital Ichthyosis through hypnosis. The physician cured him by hypnotizing him, and telling him that his skin was healing.
Such accounts have led to the realization that the mind fully responds to what it's told during hypnosis because hypnosis relaxes it hence preventing it from doubting anything suggested to it.
Hypnosis thus proves that the mind only responds to our suggestions in the absence of doubt. For this reason, it will be almost impossible for you to cure yourself of a certain disease if you regularly affirm that you are healing yet you highly doubt your affirmations.
When affirming (suggesting to the mind), you must believe that what you are affirming is true. For example, if you wake up in the morning and affirm that you are powerful, you must believe that you are a powerful being and let your mind do its job.
I used to wonder why my affirmations never worked. Luckily, hypnosis made me realize that they never worked because I doubted them. For instance, when I woke up in the morning and said, 'I am the greatest blogger alive,' I always doubted this statement immediately hence preventing my mind from acting on it.
With that in mind, always know that whatever you suggest to your mind without doubting will come true. If you always say to yourself that you are too old, or you are a failure, without a doubt, the mind will create situations that will make you an old failure.
In conclusion, hypnosis shows us that the mind often responds to our affirmations, and it can bring into reality whatever is suggested to it only when we don't doubt. Therefore, we must replace our doubts with faith because only when we don't doubt will our mind effectively tap into the universal mind and attract situations and things that will help us reach our desired state.
'As you believe, so shall it be done unto you.' – Jesus Christ, Christian 'Savior.'
THE END: THANKS FOR READING
You are welcome to my facebook community: The Unbounded Wisdom Community: for insightful quotes and ideas.
The True Meaning of 'Love Yourself'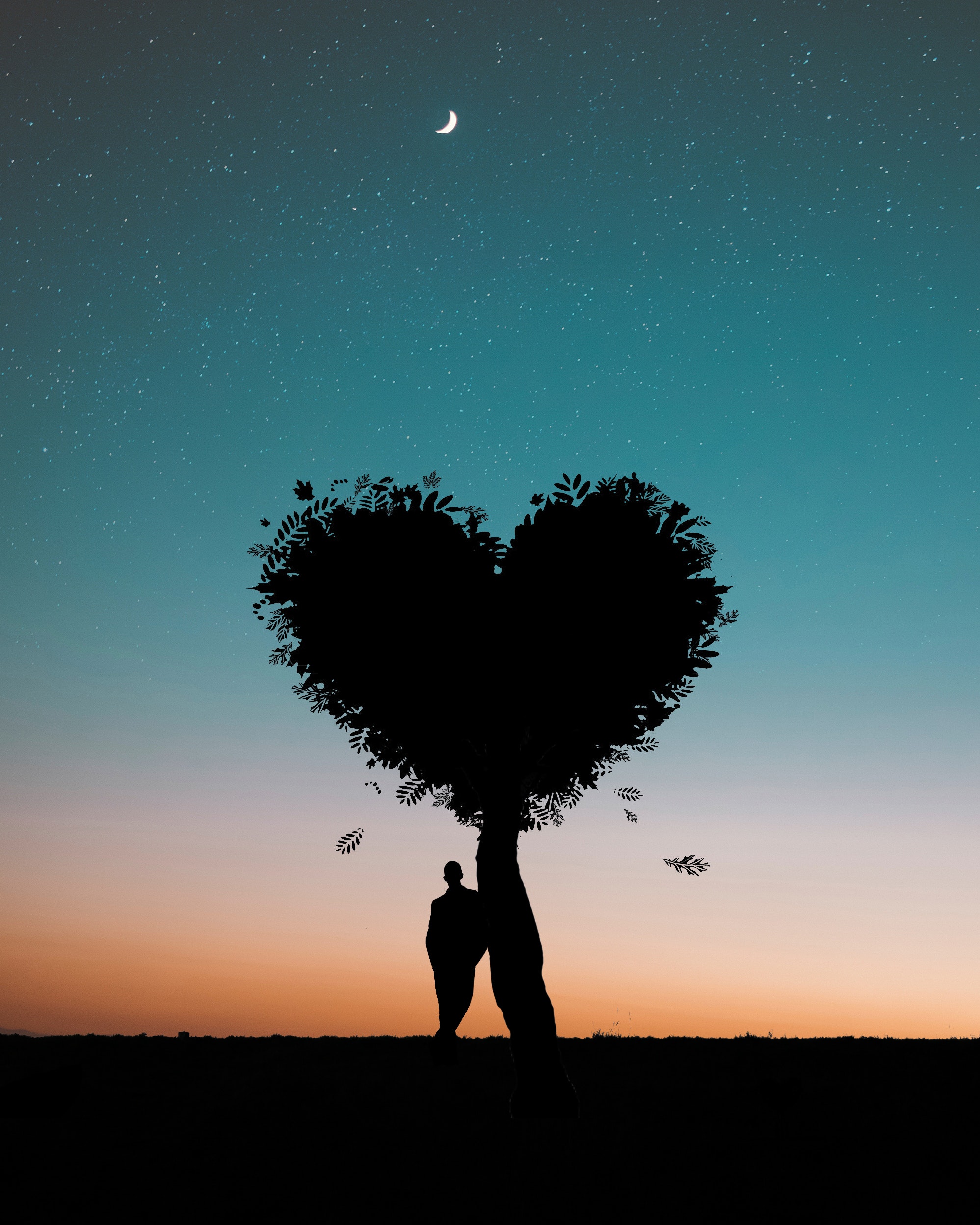 Many spiritual and personal development teachers advise us to love ourselves because self-love increases happiness levels, boosts self-esteem, improves physical health, and so on. However, although we know the importance of loving ourselves, most of us don't know the meaning of self-love. For this reason, today I'll share with you the true meaning of loving thyself.
Loving yourself means taking good care of your body through exercising and eating healthy foods. It also means loving your physical features and thanking life for them because they make you a unique individual.
Besides this, loving yourself means taking care of your mental state by ensuring that you only think higher thoughts because they provide you with a sense of inner peace. It also means eliminating suppressed negative energies within you by loving others and striving to forgive those who wrong you.
Moreover, loving yourself means forgiving yourself for all the bad things you did in the past and understanding that everyone, including you, makes mistakes. It means avoiding being harsh at yourself for failing to meet your expectations and understanding that life always gives people second chances. Loving thyself also means accepting whatever happened in the past and avoiding to blame yourself for your failures.
Furthermore, loving yourself means doing what you love, and avoiding jobs that hurt your physical, mental, and spiritual health. It also means doing what makes you happy, and what ensures that you have a prosperous future.
Additionally, you love yourself when you put yourself first by unfriending time wasters, walking out of abusive relationships, and avoiding people who never add value to your life. You also love yourself when you focus on your strengths and ignore your weaknesses.
Moreover, you love yourself when you take care of your mind by meditating, reading inspiring books, and avoiding negative people. And lastly, you love yourself when you take care of your soul by expanding your consciousness and being virtuous.
In summary, loving yourself means taking good care of your mind, soul, and body, and ensuring that everything you do is good for you.
THE END
You are welcome to my closed facebook group: The unbounded wisdom community.
Why We Are Our Biggest Enemy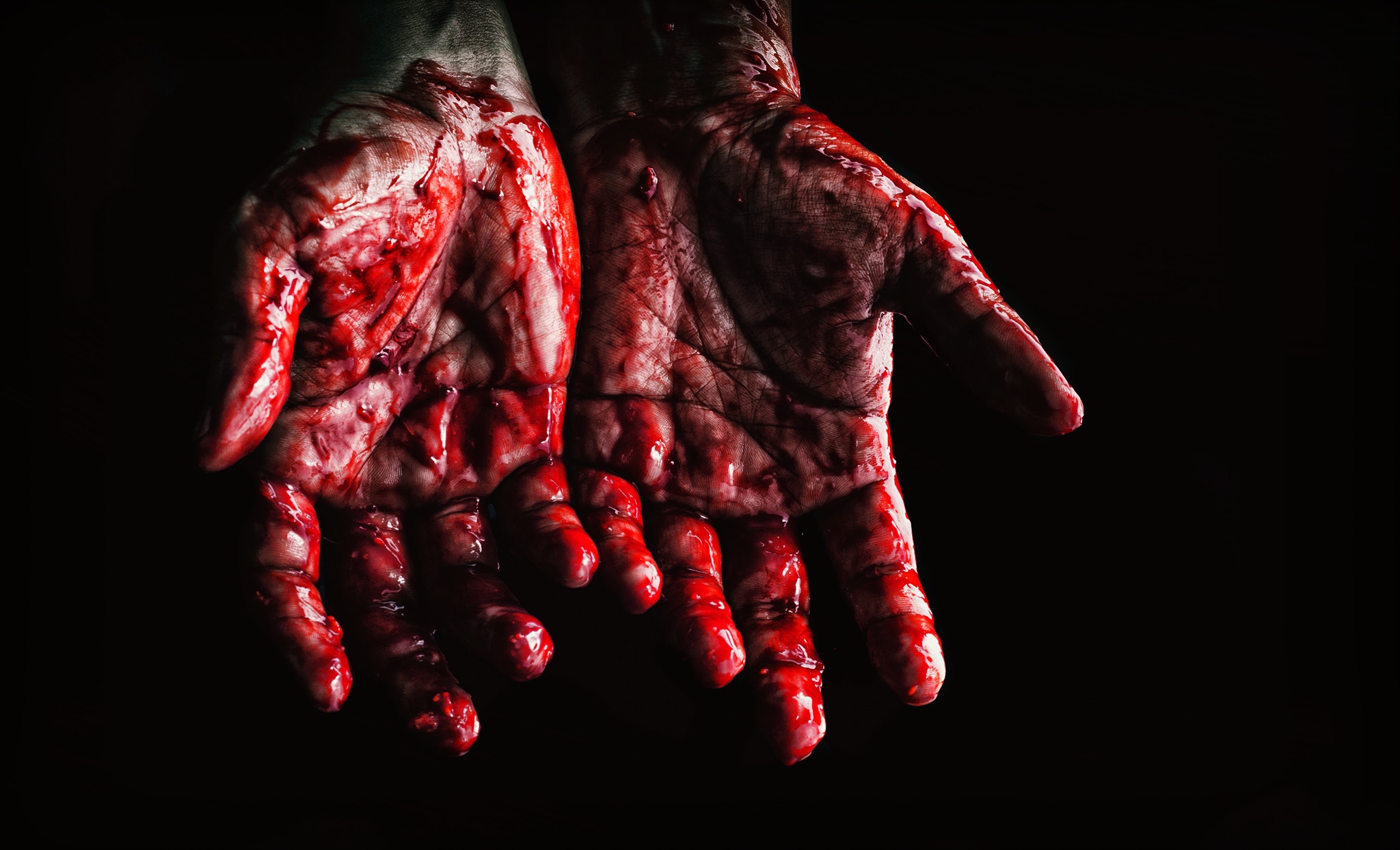 Most of us blame life for our misfortunes and frustrations. We think we are unhappy because life is not on our side. Little do we know that we are our biggest enemy because we are frustrated although life blessed us with wonderful things that ensure we live well.
For instance, life blessed us with imagination so that we become creative and use our creativity to improve our lives. However, we use imagination to visualize the worst possible outcome. Moreover, it gave us memory to remember and correct our past mistakes, but we use it to relive the bad things that happened in the past.
Besides this, life gave us an intuitive voice to guide us, but we let our egos direct us towards unfulfilling lives. It also provided us with the stars to please our eyes and beautiful views to relax the mind, but we find these wonders useless.
Additionally, life gave us a mind with powerful magnetic forces to help us attract what we mostly dwell on, but we dwell on negative thoughts and therefore, attract negative events in our lives. It also created many human beings so that we support and love each other, but we are selfish, and we wish bad things upon others. We then attract these terrible things because wishing bad things for others lowers our vibration.
Furthermore, life provides us with endless opportunities. It ensures that we get whatever we want so long as we are courageous and risk-taking. However, we are afraid to take risks, and we complain when we don't move forward. It gave us talents that can employ us and make us reach our full potentials, but we choose to work in boring jobs that never lead to growth.
Life is good. It gave us amazing bodies to enable us to experience the physical world fully. But we hate our bodies because we compare them with unrealistic bodies the media shows us. We also destroy our bodies by eating unhealthy foods, and we blame God for giving us a bad body and making us prone to diseases.
Furthermore, life gave us a self-healing body that naturally gets rids of toxins, and medicinal plants that treat various diseases, but we invest in pharmaceutical drugs that only eliminate the symptoms of our illnesses. We complain when we can't access health care yet there are many affordable traditional treatment methods that can completely eradicate our ailments.
We are never thankful to Infinite Intelligence for allowing us to experience life in a physical realm. Moreover, we don't live fully by living moment by moment and trusting that everything will fall into place. Lastly, we never meditate on life and realize how life always ensures that we live well. For this reason, we are our biggest enemy.
THE END
Thanks for reading, and welcome to my Facebook community, The Unbounded Wisdom Community for enlightening quotes and ideas.
Do you want to AWAKEN and know what's HIDDEN from you? Subscribe to get a free copy of my 14 page – book: Awaken from The Deep Sleep