What Hypnosis Teaches Us about Doubt and Affirmations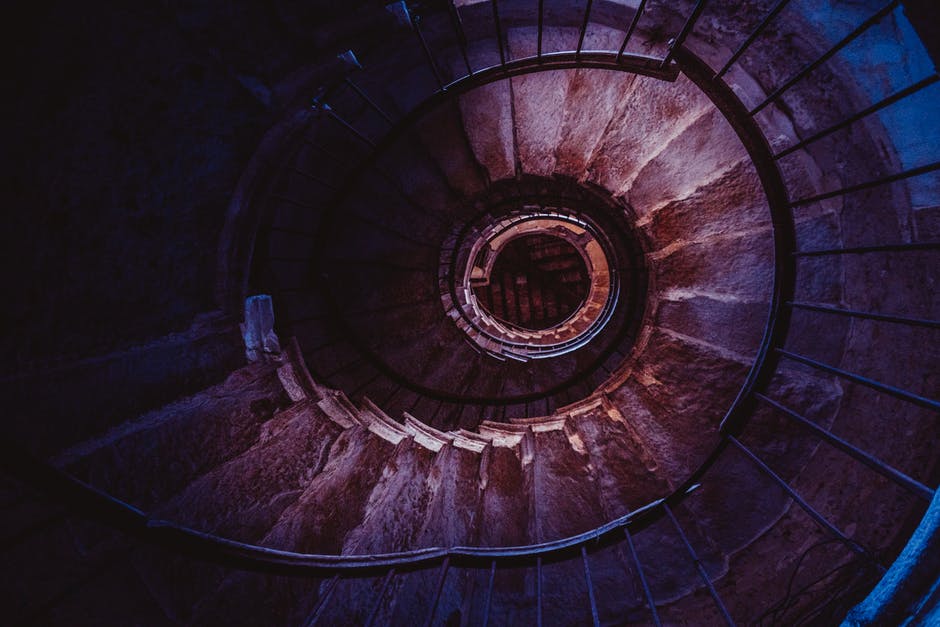 According to the Collins English Dictionary, hypnosis is a state in which a person seems to be asleep but can still see, hear, or respond to things said to him/her. Health professionals use hypnosis to heal patients since the mind fully responds to anything suggested to it during hypnosis.
There's a famous story of a boy who was cured of Congenital Ichthyosis through hypnosis. The physician cured him by hypnotizing him, and telling him that his skin was healing.
Such accounts have led to the realization that the mind fully responds to what it's told during hypnosis because hypnosis relaxes the mind hence preventing it from doubting anything suggested to it.
It's hard to heal a fully conscious person through suggestions because the person will doubt everything that a physician tells him/her. Therefore, hypnosis mostly works because it eliminates doubt by putting the mind in a relaxed state. In this state, the mind cannot question whether whatever the therapist is suggesting to it is possible or not; it just acts on it.
The mind is connected to the Universal Mind/God/Source Energy, and for this reason, it has healing abilities, and it can bring into physical existence whatever you constantly suggest to it. However, hypnosis proves that the mind only responds to our suggestions in the absence of doubt. It will be almost impossible for you to cure yourself of a certain disease if you regularly affirm that you are healing yet you highly doubt your affirmations.
When affirming (suggesting to the mind), you must believe that what you are affirming is true. For example, if you wake up in the morning and affirm that you are powerful, you must believe that you are a powerful being. You must never doubt the affirmations by questioning whether they are true or false. Just affirm, believe, and let your mind do its job.
I used to wonder why my affirmations never worked. Luckily, hypnosis made me realize that they never worked because I doubted them. For example, when I woke up in the morning and said, 'I am the greatest blogger alive,' I always doubted this statement immediately by asking myself if this was really true hence preventing my mind from acting on my affirmations.
Therefore, always know that whatever you suggest to your mind without doubting will come true. If you always say to yourself that you are too old, or you are a failure, without a doubt, the mind will create situations that will make you an old failure.
To sum up, hypnosis shows us that the mind often responds to our affirmations, and it can bring into reality whatever is suggested to it only when we don't doubt. Therefore, we must replace our doubts with faith because only when we don't doubt will our mind effectively tap into the universal mind and attract situations and things that will help us reach our desired state.
'As you believe, so shall it be done unto you.' – Jesus Christ, Christian 'Savior.'
THE END: THANKS FOR READING
You are welcome to my facebook community: The Unbounded Wisdom Community: for insightful quotes and ideas.
3 Incredible Hidden Truths You Can Learn From Ancient Myths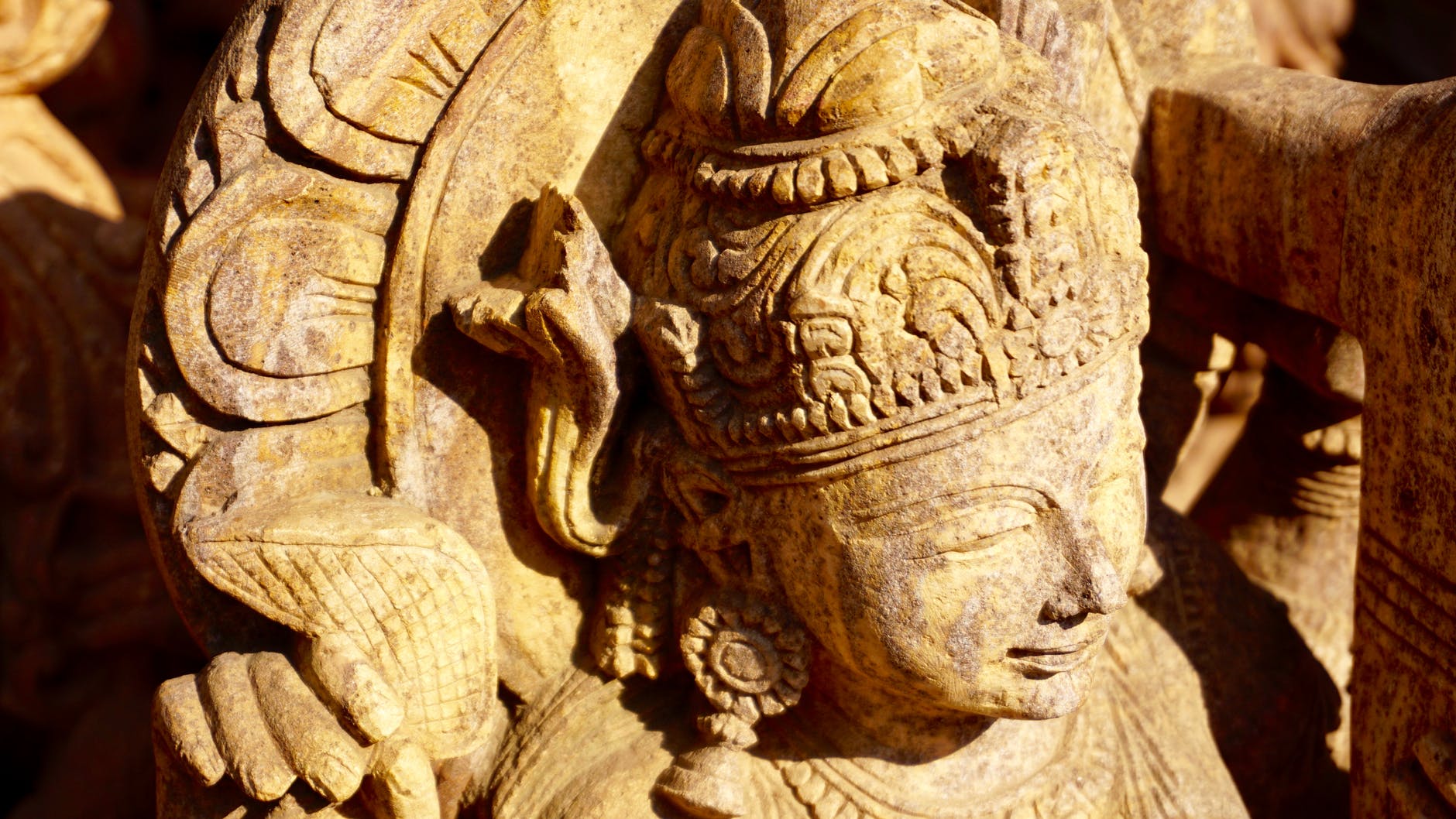 Just like most people, I used to ignore mythology because I perceived myths as unrealistic stories. However, I became interested in myths after reading the African Bushman Creation Myth. This myth made me think deeply about ancient myths and I wondered who created them and why ancient people believed in them despite their fictitious nature. I intuitively knew that there are some valuable things I can learn from these ancient stories.
I then researched on them extensively and I realized three incredible truths we can learn from myths.
There is a Collective Unconscious And We Can Access It
After reading many myths while listening to Lana Del Rey, I realized that all myths had similar symbols and features. I wondered how these similarities appeared in myths created by societies separated by thousands of kilometers. I then read on what great thinkers and mythologists thought about these similarities, and I realized that the similarities occurred because all human beings can access the collective unconscious.
According to Carl Yung, the collective unconscious is a part of our sub-conscious mind that possesses the history of thoughts of all mankind. Other scholars define it as the 'subconscious mind that we all share.' Therefore, different ancient societies created myths with similar structures despite living far from each other because they accessed this part of their mind that is common to all mankind.
We can also gain access to the collective unconscious but most of us can't because we are not aware of it and its value. We don't know that accessing this mind can make us highly creative and enable us to know everything about humanity.
Inspiring Lessons from The Hero's Journey
Most myths narrate about a hero who undergoes various trials before he eventually achieves his goals. This hero always fears following his life purpose because he will have to face the unknown. The good thing is that a magical helper always appears to guide the hero and help him achieve his ultimate purpose.
The hero's journey made me realize six inspiring things the ancients knew about following your dreams/purpose.
It's normal to be afraid to follow one's dreams.
The good life is on the other side of fear.
The journey to our dreams is so difficult and only the toughest people succeed.
The universe will always provide someone that will guide us through our journey.
You will regret and live an ordinary life if you don't follow your dreams.
If you follow your dreams without giving up, the universe will help you achieve them. As Joseph Campbell puts it, 'Follow your bliss and the universe will open doors for you where there were only walls '.
God Exists
Many ancient myths narrate about an all-powerful supernatural being which created the world and everything in it. Even though the features of this being are diverse in different myths, a powerful supernatural being that controlled all the world's affairs is common.
The presence of this supernatural being in almost all myths reveals that ancient men instinctively knew and strongly believed that The Creator existed. Despite living miles away from each other, all ancient societies claimed that a supernatural power existed, but they gave it different names and features. To them, life itself and the intelligent design visible in all creatures was enough evidence for God's existence.
Conclusion
With this in mind, we must stop perceiving myths as meaningless fictitious stories. Instead, we must join the likes of Joseph Campbell and study these myths because by doing so we'll realize fundamental truths that can guide us in the journey of life.
By the way, I'm still studying myths because I need to understand all the mysteries surrounding them, and I will make sure that I share with you any nuggets of wisdom I will uncover from my research.
Thanks for reading. .Love Ya
You are welcome to join my facebook community; The Unbounded Wisdom Community for insightful ideas and quotes.
Who the Fuck Are the Illuminati/Elite?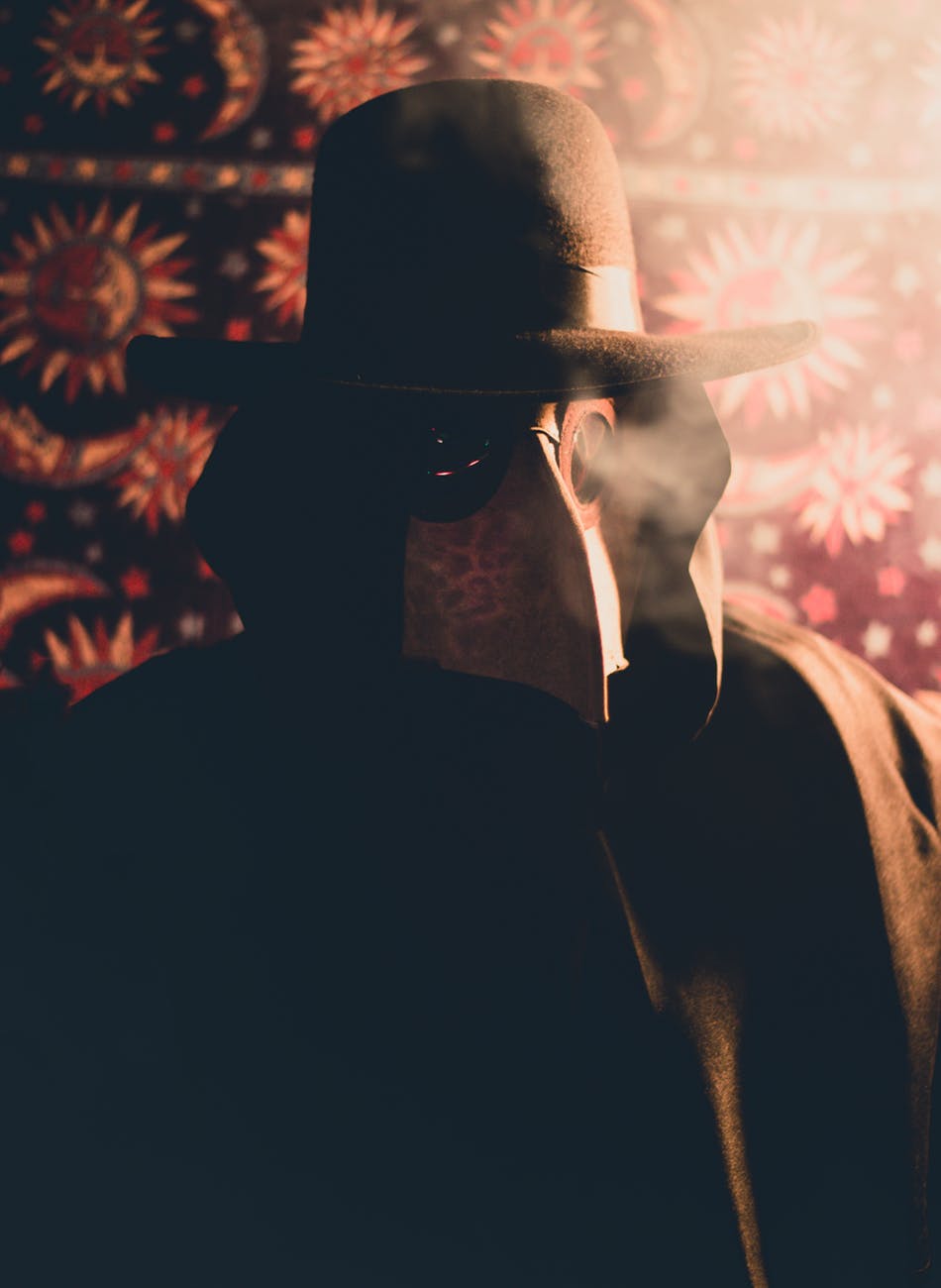 For years, I have studied the Illuminati and I respect them for only one thing. They are fuckin geniuses. These guys have cleverly hidden many things from us and they have managed to make the public behave and think the way they want. I always wonder what enables them to succeed in doing so.
They designed schools to teach us shit and make us believe that people should waste half of their lives in school so that they work in jobs they hate. They lied to us that we must work till we retire then enjoy life after retirement when we are too old to have sex. Besides this, they made us believe that material goods are more important than everything else and tricked us into believing that spirituality is nonsense. Lastly, they put politicians to lead us and made us believe that these people have our interests at heart.
Some people claim that The Illuminati succeed in controlling us because they are magicians. These folks claim that the Illuminati know how to work with the universal energy to trick us into doing what they want.
Others argue that they are intelligent shape-shifting reptilians. According to this theory, the Illuminati usually shape-shift into the politicians that rule us today. However, some folks claim that the Illuminati are ordinary people who work with evil forces to control the world and others argue that the Illuminati are superior to us because they have historical information that most of us don't possess.
This historical information the Illuminati are believed to possess reveals the true history of human beings and teaches people how to awaken the power hidden within them. Some historians claim that ancient men were highly connected to the Universal Intelligence and Nature and they were highly intelligent. They also claim that there are many hidden historical artifacts which prove that ancient men conducted X-rays, brain surgeries, and built huge buildings without using modern technology. For this reason, ancient men are believed to be extremely intelligent beings, and therefore, those who have access to their ways of living become highly intelligent.
Any of the above theories about the Illuminati might be true, and all of them might be false. However, regardless of what people theorize about the Illuminati, what is clear and true is that the Illuminati are rich and powerful folks who know something about the world and humanity that we don't know. They work day and night and they use billions of dollars to distract us from knowing this hidden truth.
They know that we might discover this hidden truth and know who we truly are if they don't distract us with the media, school, jobs, and many other weapons of mass distraction. They don't want us to discover our true nature because they know that we might demand an equal share of the world's resources if we awaken, realize our true magical powers and know that we have been fooled.
I also think the Illuminati might be powerful mystics who are preventing us from knowing how powerful we are because the world might become chaotic if everybody knows their true powers and what they can do with them.
But what if the Illuminati is bullshit and it doesn't exist. Maybe we are tricked to believe that the Illuminati exists but it's just a useless, stupid idea meant to distract us. Or maybe the Illuminati is real, but it's a name given to the earth-bound satanic forces that want humanity to suffer all their lives.
And what if what they are hiding from us is not really hidden because we can still gain access to the universal wisdom and know all there is to know. What are your opinions about the elite?
For more about what is HIDDEN FROM YOU, you can download a free copy of my 14-page-book by clicking this link – https://www.unboundedwisdom.com/downloads/
You are also welcomed to join my Facebook community for insightful ideas and quotes.
Do you want to AWAKEN and know what's HIDDEN from you? Subscribe to get a free copy of my 14 page – book: Awaken from The Deep Sleep