Why God Thinks You are Stupid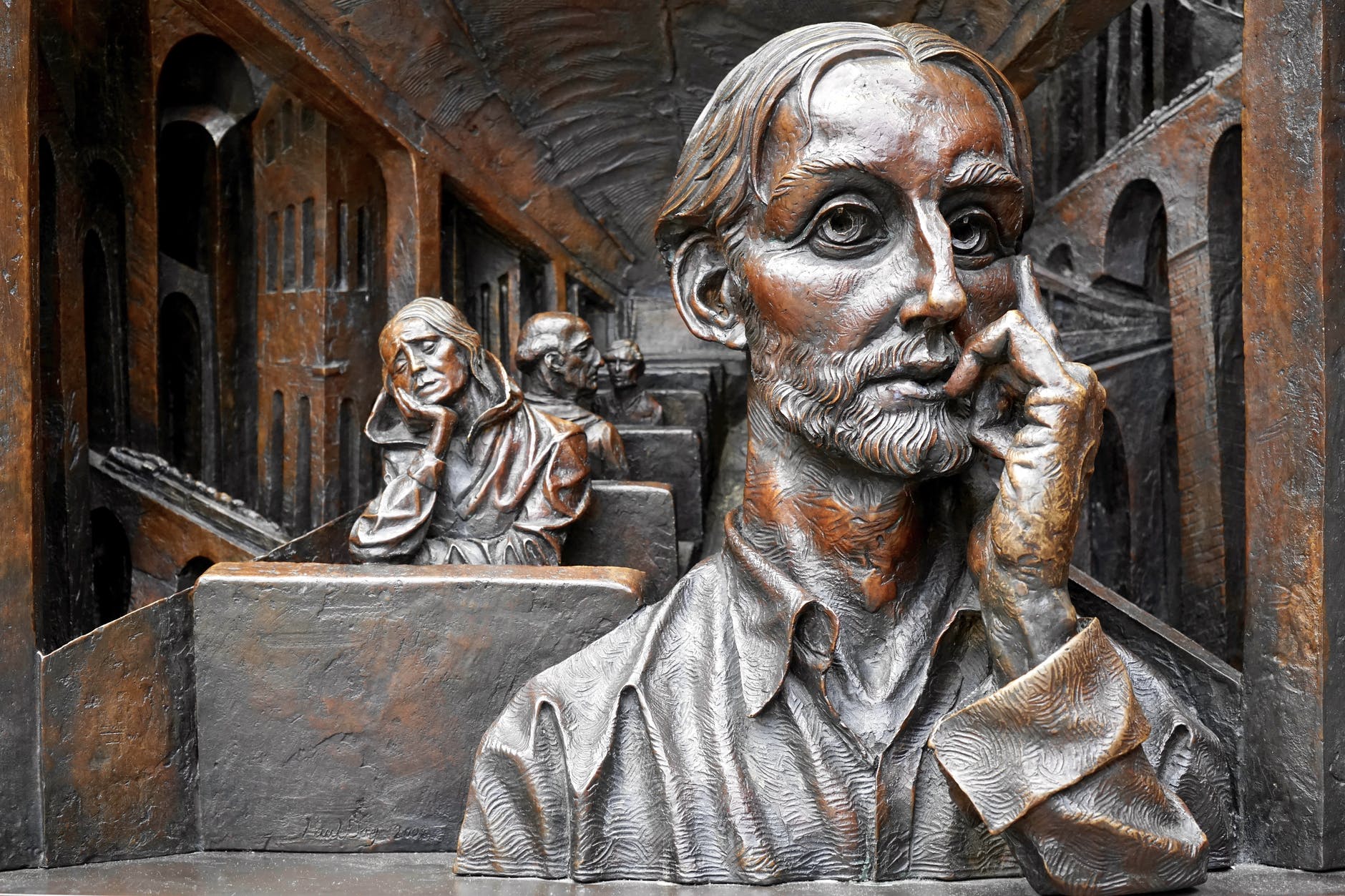 I firmly believe in a personal God because it's impossible for an impersonal Creator to create personal beings. It just doesn't make sense.
In his book, The God Nobody knows, Frank Robinson also agrees that God is a personal God. He writes, "the idea of God, it seems must be the idea of a being that is in some sense personal, because a God devoid of all personal attributes, would be a far lesser God."
God, is, therefore, personal: a personal being thinks. Therefore, God thinks, and if 'He' thinks, then 'He' thinks you are stupid.
He thinks you are stupid because you keep complaining to 'him' about small problems. You keep claiming that he has not blessed you just because you don't have what the society expects you to have.
Before writing this article, it dawned on me that most of us don't have real problems. We create our own problems based on what the society expects from us, and we use these self-made problems to conclude that God never cares about us.
For instance, in 2014, I used to believe that God didn't care about me just because I never had enough money to hang out with 'cool' friends in 'cool' places. Besides this, I became depressed just because I never owned trendy shoes, and clothes. Poor old stupid me!
Today, I realize how stupid I was to complain to God about lacking such silly things. I also noticed that many people today are just like the old me. STUPID! They are stupid because they fret over nonsense. Today, people can fall into depression just because they live in a cheap neighborhood, or because they have a 'small' salary.
If you are one of these people who fret over non-sense, yet you have somewhere good to live. Your new name is, guess what? Mr/Mrs. Stupid. Besides this, if you are one of these individuals whose all family members are alive but still complains that life is not good and that God does not care about you, you are also STUPID.
I was also stupid in 2014, I complained about life while I lived in a spacious house, and I had caring parents, sisters, and friends. Instead of being happy by focusing on what I had, I was sad because I focused on the unnecessary things I didn't have.
Nowadays I love focusing on the many blessings I have because it dawned on me that one day most of us will realize that we often complained about nothing. The day you'll lose your legs or hands, or the day you'll lose a close family member, you'll realize that you always thought your life was bad yet you possessed wonderful blessings that many people lack.
Your family and body parts are a great blessing, and I believe you can't give away any of them for a million dollars. Can you exchange your mum or legs for a million dollars? I guess you can't. For this reason, realize that you have blessings bigger than your 'small' problems.
'Enjoy the little things, for one day you may look back and realize they were the big things.' – Robert Brault.
People have big problems out there. Most of our problems are nothing compared to some people's hardships, and yet we complain to God that he's not fair. I have a friend from Sierra-Leone on Facebook who told me how he witnessed his family and friends being murdered during the civil wars. I also talked to a Facebook friend who fell sick and lost his child while he was sick.
These incidences made me realize that some people will be very thankful if they lived our lives. Most of us have everything necessary for living a wonderful life, yet we are the number one complainers.
Anyway, from today we must start practicing gratitude. We must thank God for whatever we have, and he will multiply our possessions. I agree with Christianity on the point that God withholds his blessings because we don't thank him for whatever we have.
Therefore, be thankful for whatever good thing you have because you might lose it anytime. Remember, nothing is permanent. Practice gratitude, and you will open many doors because gratitude strengthens your connection to God/Source Energy or whatever you call it. And once are connected to this God/Source Energy, you will be off to the races because you'll be UNTOUCHABLE, and nothing will be IMPOSSIBLE for you.
Finally, here's food for thought. Imagine providing someone with the most important things he needs. However, instead of being thankful, the person starts complaining and thinks you don't care about him just because you are not giving him more unnecessary things that will raise his social status. Will you add more things to this person, or will you be tempted to take away the things you have given unto him? Will you think he's intelligent or would you just shake your head and think, 'how stupid is this fellow?'
Anyway, let's have a good attitude towards God. The Creator has given us enough, but 'he' still wants to give us more. For this reason, let's stop complaining about what we don't have, and think about what we have. Take a deep look at your life, and you'll realize that you have more than enough. And, don't be STUPID, be THANKFUL
Thank You For Reading.
'Thank You is the best prayer that anyone could say. I say that one a lot. Thank you expresses extreme gratitude, humility, and understanding.' – Alice Walker.
 'He is a wise man who does not grieve for the things which he has not, but rejoices for those which he has.' – Epictetus.
twitter username – Isaac Wechuli
Facebook username – Wechul Isaac
Facebook Group – The Unbounded Wisdom Community
N/B – Photography – @simplykech – 0735891691
DON'T FORGET TO SUBSCRIBE
25 Most Uplifting Joel Osteen Quotes
I love Pastor Joel Osteen because he mostly focuses on empowering people. I always watch his sermons whenever I feel discouraged because his words always lift me up into the heavens. His teachings often make me have faith that the universe will provide anything I need for my dream.  His words are so inspiring and you must listen to him if you want to love the life you live.
8 months ago, I provided you with The Four Major Lessons I have Learned From Pastor Joel Osteen. Today I will share with you 25 of his most uplifting quotes
N/B – You can replace the word, 'God' with 'The universe/Superconsciousness/Infinite Intelligence/The Creator.'
Today, remember that it's our faith that opens the door for God's power to work in our lives. What have you been believing God for? Don't give up! Press through!.' – Joel Osteen
'The forces for you are greater than the forces against you.' – Joel Osteen
'If you don't have it right now, don't fight it.' – Joel Osteen.
'You must not be moved by what's not working out, by how long it's taking, by who's not for you. Realize that the Most High is for you, and He is all you need.' – Joel Osteen
'Don't underestimate what you have. It may seem small but it's not.' – Joel Osteen
'If God gave you that job, he gave you the power to deal with its stress. If he gave you a dream, don't say you do not have connections, if he gave you a dream he gave you what you need to accomplish the dream.' – Joel Osteen
'God would not allow something bad to happen to you if it will block you from reaching your dreams. If something appears to be blocking you, then God has allowed it for a reason.' –Joel Osteen
There is a winner in you. You were created to be successful, to accomplish your goals, to leave your mark on this generation. You have greatness in you.' The key is to get it out.' – Joel Osteen
'What you have may seem small but if you use it, it will multiply.' – Joel Osteen
'Don't pray, 'God, I'm tired of this place. Instead, thank him in advance and trust him believing that he will open the windows.' – Joel Osteen
'God knows your needs, he won't let you down. He will make a way if we trust him. He gives us strength and our heart's desires.' – Joel Osteen
'The dreams God placed in your heart. The promises He's spoken over you have already been stamped with yes. God has already set the date to bring them to pass.' – Joel Osteen
'You cannot talk about lack all day and expect abundance.' – Joel Osteen
'God does the above and beyond.' – Joel Osteen
'You cannot stay down and defeated if you always think about the goodness of God.' – Joel Osteen
'Honor God, and the right people will find you.' – Joel Osteen
'You may feel ordinary but think extraordinary.' – Joel Osteen
'See yourself, talented, valuable, and people will see you that way.' – Joel Osteen
'The more you talk about negative things in your life, the more you call them in. Speak victory not defeat.' – Joel Osteen
'Don't settle in the land of barely enough. That is where you are, it is not who you are. That's your location. It's not your identity. No matter what it looks like, have an abundance mentality.' – Joel Osteen
When God breathed his life into you, He created you to shine, to make a difference, to leave your mark. Your gift isn't just for you; it's to share with the world.' – Joel Osteen.
Even when it doesn't work out you're learning, you're growing, you're one step closer to seeing it happen.' – Joel Osteen
'Do you feel out of season, as though you're stuck in some area? Stay encouraged. God has you in the palms of his hands. Get ready for an 'out-of-season' blessing.' – Joel Osteen
'Get up every morning with the expectancy that God is working out His plan for your life and get ready for him to surprise you.' – Joel Osteen
Don't live worried, frustrated or upset because of what somebody did or what didn't work out. Come back to a place of peace. It's not going to work against you: it's going to work for you.' – Joel Osteen
THE END
Which of the above quotes uplifted you the most?
Anyway?
Feel free to join my Facebook community The Unbounded Wisdom Community for more uplifting quotes
You are welcome to join my email list for personal discussions and updates.
There is a Great Intelligent Life Force That Exists Within You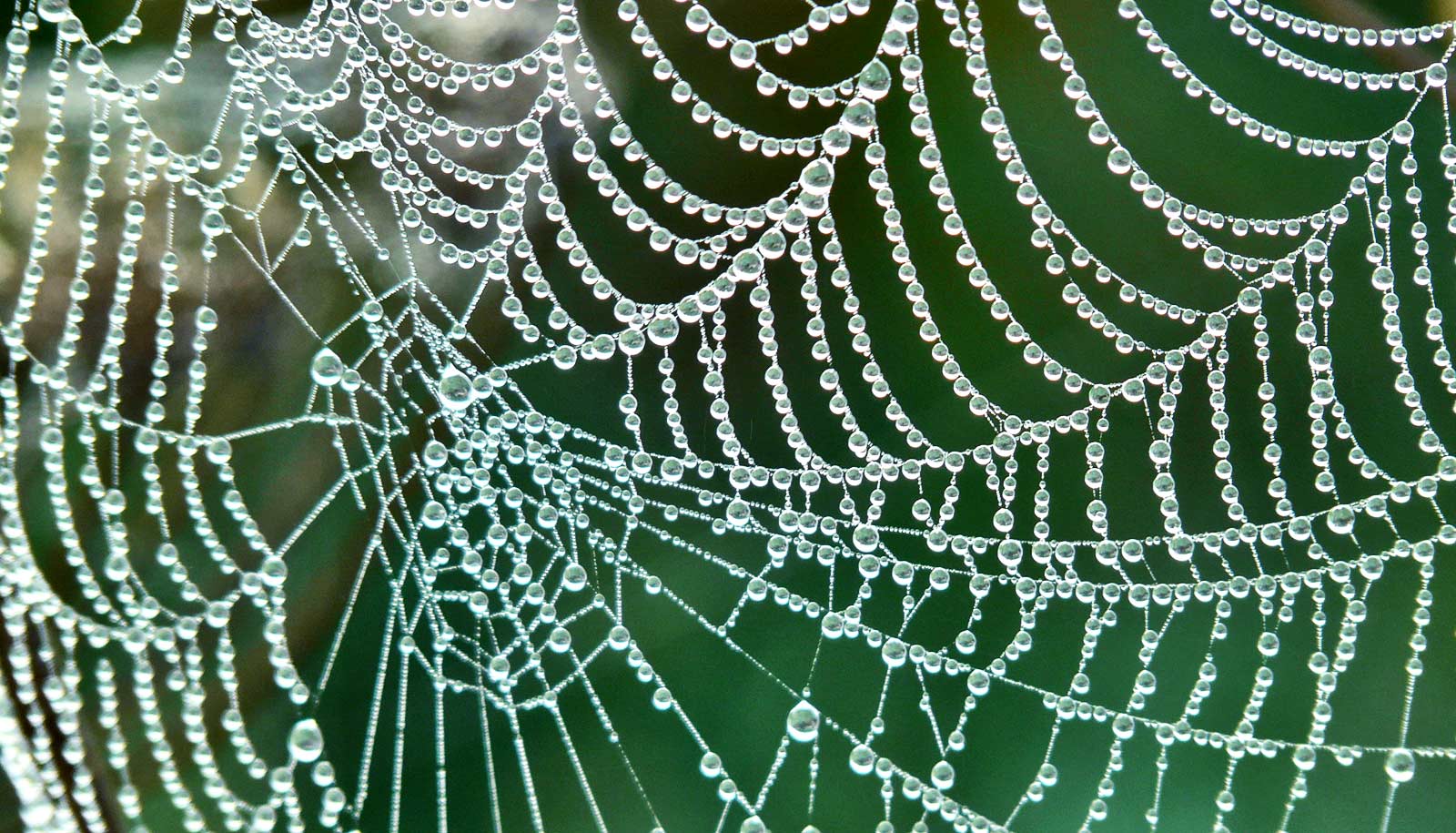 The brain, the heart, and many other bodily organs perform a set of tasks that reveal the existence of an intelligent Life Force within us because they only function in a live body. In a dead body, they become useless.
Some scientists argue that food is responsible for powering the brain, the heart, and other body organs, but this argument is wrong because food cannot power a dead brain or heart. Food only works when an individual is alive, and for this reason, it is reasonable to argue that an Intelligent Life/God Force within us is responsible for the functionality of our body organs.
This Life Force possesses intelligence that enables bodily organs to function intelligently, and mystics agree that it also possesses wisdom that can provide guidance if we access it.
Spiritual leaders often ask us to turn inwards whenever we need guidance or wisdom because they are aware of this Intelligent Life-force within us. This life force often knows what is supposed to be done in any situation. And according to Natalie Collins, 'it has answers to the deepest and most mysterious questions of life that no one else can answer.'
For this reason, always trust yourself because you possess an Intelligent power which is present in all living things. The power is always ready to help you overcome obstacles, and reach your full potential. It contains wisdom and power that can help you achieve your wildest dreams if you know how to tap into it.
"Within you, whoever you may be, is the ability and power to do whatever you need to be successful. Within you, right now, is the power to do things you never dreamed possible." – Maxwell Maltz, American Cosmetic Surgeon & Author
According to many spiritual leaders, you tap into this intelligent power by trusting yourself, believing in the future, thinking higher thoughts, meditating, realizing its presence, and never fearing obstacles, uncertainties or anything that appears to prevent you from making progress. Worry and anxiety put the Intelligence Life Force to sleep. Therefore, you awaken it by having absolute confidence that good things are coming your way.
The same intelligence within you is the same intelligence that created the universe. It is omnipresent, all-knowing, and all-powerful.
That being said, always meditate on it and constantly remind yourself that The Creator's power exists WITHIN YOU. Moreover, be strong, be Courageous, Keep Moving, Keep Working, and Never Ever Give Up Because You Have All the Support You'll Ever Need From the Greatest Power in The Universe which is within you.
'Neither shall we say, Lo here! Or, Lo there! For, behold, The Kingdom of God is Within You.' – Jesus Christ
 'Nothing splendid has ever been achieved except by those who dared believe that something inside them was powerful than their circumstances.' – Bruce Barton
THE END
You are welcome to join my facebook group:Unbounded Wisdom Community for insightful quotes, ideas, and discussions.
JOIN MY EMAIL LIST FOR PERSONAL DISCUSSIONS AND UPDATES.