Why God Thinks You are Stupid
I firmly believe in a personal God because it's impossible for an impersonal Creator to create personal beings. It just doesn't make sense.
In his book, The God Nobody knows, Frank Robinson also agrees that God is a personal God. He writes, "the idea of God, it seems must be the idea of a being that is in some sense personal, because a God devoid of all personal attributes, would be a far lesser God."
God, is, therefore, personal: a personal being thinks. Therefore, God thinks, and if 'He' thinks, then 'He' thinks you are stupid.
He thinks you are stupid because you keep complaining to 'him' about small problems. You keep claiming that he has not blessed you just because you don't have what the society expects you to have.
Before writing this article, it dawned on me that most of us don't have real problems. We create our own problems based on what the society expects from us, and we use these self-made problems to conclude that God never cares about us.
For instance, in 2014, I used to believe that God didn't care about me just because I never had enough money to hang out with 'cool' friends in 'cool' places. Besides this, I became depressed just because I never owned trendy shoes, and clothes. Poor old stupid me!
Today, I realize how stupid I was to complain to God about lacking such silly things. I also noticed that many people today are just like the old me. STUPID! They are stupid because they fret over nonsense. Today, people can fall into depression just because they live in a cheap neighborhood, or because they have a 'small' salary.
If you are one of these people who fret over non-sense, yet you have somewhere good to live. Your new name is, guess what? Mr/Mrs. Stupid. Besides this, if you are one of these individuals whose all family members are alive but still complains that life is not good and that God does not care about you, you are also STUPID.
I was also stupid in 2014, I complained about life while I lived in a spacious house, and I had caring parents, sisters, and friends. Instead of being happy by focusing on what I had, I was sad because I focused on the unnecessary things I didn't have.
Nowadays I love focusing on the many blessings I have because it dawned on me that one day most of us will realize that we often complained about nothing. The day you'll lose your legs or hands, or the day you'll lose a close family member, you'll realize that you always thought your life was bad yet you possessed wonderful blessings that many people lack.
Your family and body parts are a great blessing, and I believe you can't give away any of them for a million dollars. Can you exchange your mum or legs for a million dollars? I guess you can't. For this reason, realize that you have blessings bigger than your 'small' problems.
'Enjoy the little things, for one day you may look back and realize they were the big things.' – Robert Brault.
People have big problems out there. Most of our problems are nothing compared to some people's hardships, and yet we complain to God that he's not fair. I have a friend from Sierra-Leone on Facebook who told me how he witnessed his family and friends being murdered during the civil wars. I also talked to a Facebook friend who fell sick and lost his child while he was sick.
These incidences made me realize that some people will be very thankful if they lived our lives. Most of us have everything necessary for living a wonderful life, yet we are the number one complainers.
Anyway, from today we must start practicing gratitude. We must thank God for whatever we have, and he will multiply our possessions. I agree with Christianity on the point that God withholds his blessings because we don't thank him for whatever we have.
Therefore, be thankful for whatever good thing you have because you might lose it anytime. Remember, nothing is permanent. Practice gratitude, and you will open many doors because gratitude strengthens your connection to God/Source Energy or whatever you call it. And once are connected to this God/Source Energy, you will be off to the races because you'll be UNTOUCHABLE, and nothing will be IMPOSSIBLE for you.
Finally, here's food for thought. Imagine providing someone with the most important things he needs. However, instead of being thankful, the person starts complaining and thinks you don't care about him just because you are not giving him more unnecessary things that will raise his social status. Will you add more things to this person, or will you be tempted to take away the things you have given unto him? Will you think he's intelligent or would you just shake your head and think, 'how stupid is this fellow?'
Anyway, let's have a good attitude towards God. The Creator has given us enough, but 'he' still wants to give us more. For this reason, let's stop complaining about what we don't have, and think about what we have. Take a deep look at your life, and you'll realize that you have more than enough. And, don't be STUPID, be THANKFUL
Thank You For Reading.
'Thank You is the best prayer that anyone could say. I say that one a lot. Thank you expresses extreme gratitude, humility, and understanding.' – Alice Walker.
 'He is a wise man who does not grieve for the things which he has not, but rejoices for those which he has.' – Epictetus.
twitter username – Isaac Wechuli
Facebook username – Wechul Isaac
Facebook Group – The Unbounded Wisdom Community
N/B – Photography – @simplykech – 0735891691
DON'T FORGET TO SUBSCRIBE
8 Key Learnings From Eckhart Tolle's Book: A New Earth: Awakening to Your Life's Purpose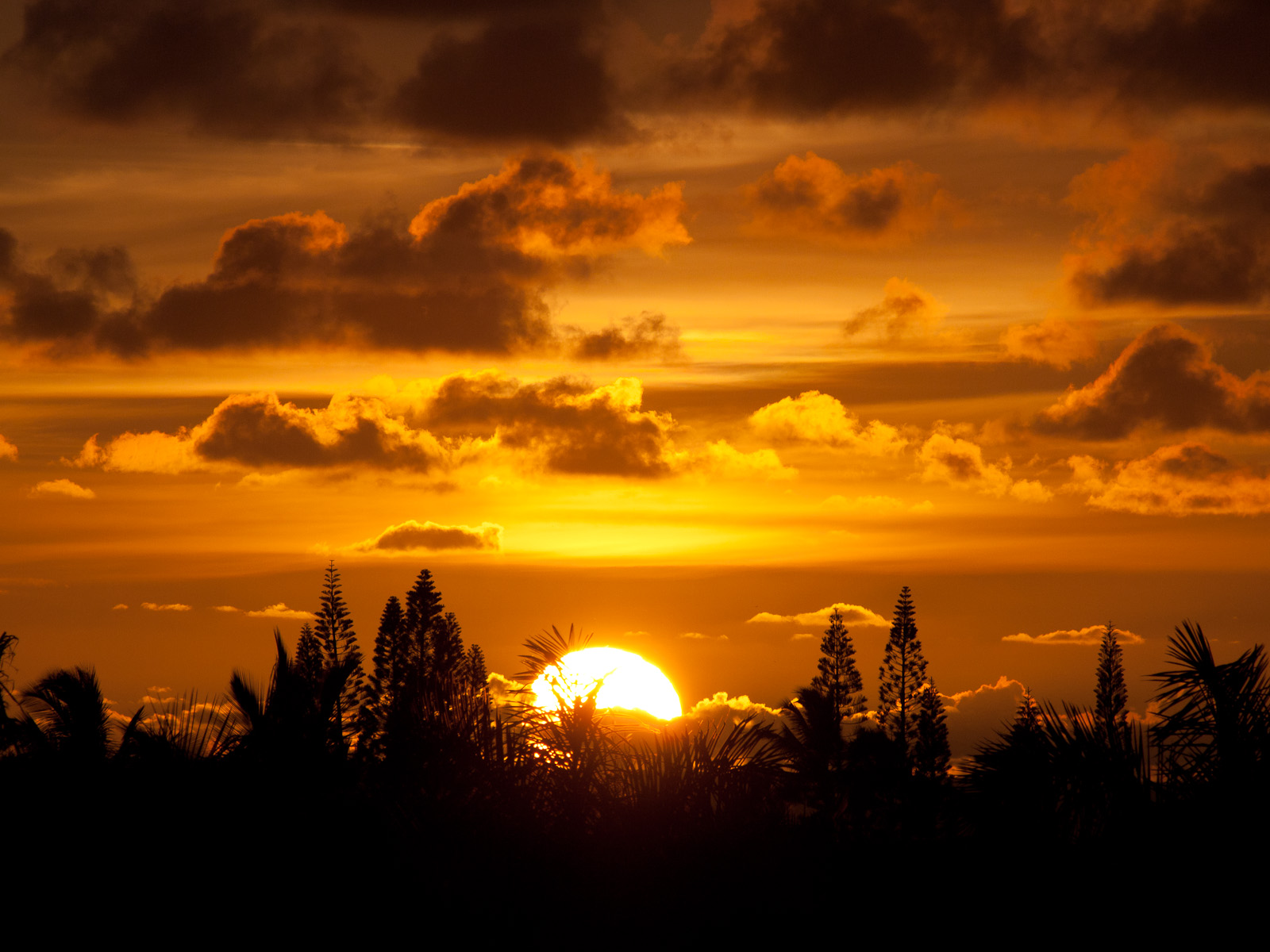 Eckhart Tolle, in his book: A New Earth, teaches the negative effects of the ego, and the factors that strengthen it. Also, he teaches how to transcend the ego, and stop identifying yourself with temporary things.
The book enables readers to shift their consciousness and live a fulfilling life. Here are the primary lessons I learned from it.
Stop Labeling Things
The naming of both living and non-living things results in us failing to realize the true nature of everything. Avoid labeling things, and you will realize that everything is a mystery.
For instance, when you see an ant, don't call it ant, just see it as a six-legged creature with consciousness and you will realize how mysterious the ant is. Similarly, when you see a bird, don't think of it as a bird, instead, think of it as a creature with flying abilities, and you will realize that the bird is a miracle.
'When you don't cover up the world with words and labels, a sense of the miraculous returns to your life that was lost a long time ago.' – Eckhart Tolle
How Companies Trick You Into Buying Useless Things At A High Price
Many companies make you buy valueless things at a high price by making you believe that these items will add immense value to your life. They make you believe that you will be happy or famous if you buy expensive products such as Gucci or Louis Vuitton bags. However, these products become valueless when many people buy them.
How to let go of the attachment to material things
The attachment to material things is disastrous as it might result in chronic worry, anxiety, and unhappiness. We must, therefore, learn to let go of this attachment. But how do we let go?
Eckhart Tolle teaches that we can let go by realizing our attachment. Secondly, he teaches that this attachment disappears when we stop seeking happiness and security from these things.
Poverty is a result of the ego
Everyone in this world can have more than enough. However, some egocentric individuals amass excess resources and force a large percentage of the world to share what is left. Their egos make them not to care that their greed is resulting in people lacking basic resources.
The adverse effect of identifying yourself with your physical appearance
The modern society has been tricked into believing that beautiful, curvy girls and strong handsome men are the most valuable individuals. This belief has resulted in most of us using our physical appearance to determine our self-worth.
Little do we know that identifying ourselves with our physical appearance can lead to chronic stress and anxiety when our physical appearance fades. Beautiful girls and handsome men usually descend into depression when their beauty starts fading.
The definition of Spiritual Awakening
According to Eckhart Tolle, spiritual awakening is the realization that what you think, experience, and perceive is not who you are, and that you can never find your true self in material things.
6 Main Things That Strengthen the Ego (Your Lower Self)
Wanting to be right all the time.
Judging
Anger
Complaining
Showing off
Feeling bad about other people's success.
8. Give what you want to get what you need
Give anything you think people are not giving you. For instance, if people neither love nor respect you, you must start loving and respecting people.
You always receive what you give. Therefore, give away what you think is inadequate, and soon you will have more than enough. As Eckhart Tolle puts it, 'whatever you think the world has failed to give you, you already have, but you will never know you have it unless you allow it to flow out.'
THE END
You are welcome to join my facebook group Unbounded Wisdom Community for discussions, and enlightening quotes/discoveries.
PLEASE SUBSCRIBE TO STAY UPDATED
FOUR GREAT REASONS TO BELIEVE IN GOD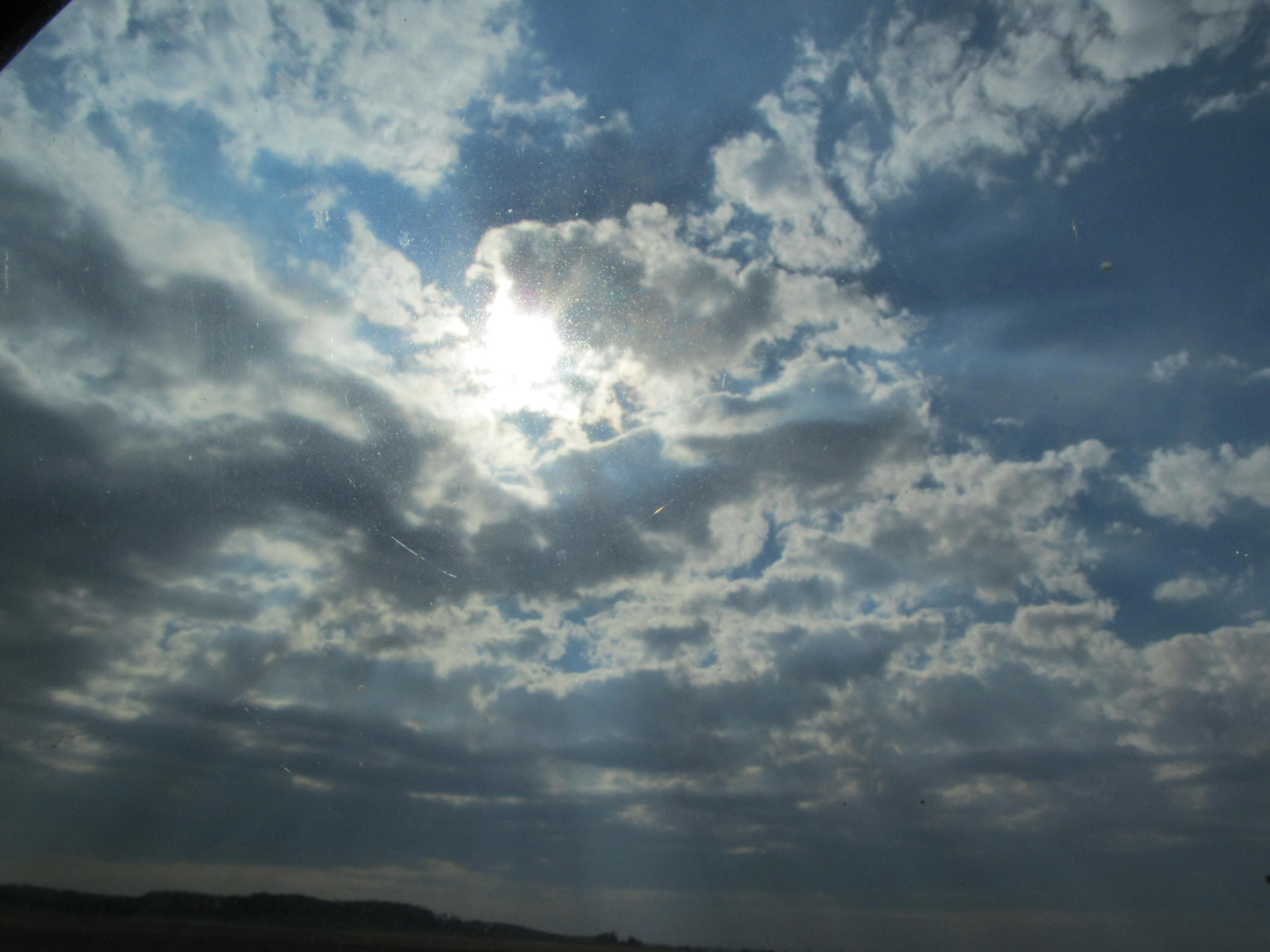 After reading many self-help books, I realized that many Great Thinkers believe in the existence of this Higher Power/Supreme Intelligence we call God. Brian Tracy, the famous motivational speaker, refers to this Power as the Super-conscious mind. Wallace D. Wattles, the late American author, calls it the Thinking Substance. These individuals believe that trusting this Power is essential for a successful life. Besides great thinkers, my parents and teachers have always stressed on the power of believing in God.
That being said, I wondered why so much emphasis is placed on believing in God. However, after I started my journey towards greatness I started believing in God because I realized the following:
God Exists
The primary reason why you must believe in the existence of a Highly Intelligent Higher Power is that it exists. God is real folks.
I have never read any philosophical explanation that convinced me that God doesn't exist. Atheists claim that life came from nothing. They argue that things just found themselves on this planet. This is bullshit because life cannot come from nothing. Nothing Can't Create Something. Something has to create things, and this 'something' is God.
Furthermore, a close look at creation proves that God exists because nature appears to be designed by a designer. I love animals dearly, and every time I see them, I realize that they are designed in a way that accurately matches their way of living.
For instance, birds have hollow bones to enable flight? Fish have gills so that they can survive in water.  The cheetah's spine is flexible to enable high speeds. Who designed the gills, fins, and the cheetah's spine? Did they just come from nowhere?
In 2014, I hit rock-bottom and doubted God's existence because I wondered why he couldn't take my problems away. I, therefore, read several books that attempted to prove God's existence but they never made me believe in God. However, one day, while I was thinking about God's existence, a friend popped into my room from nowhere and told me that God exists.
I wondered what made him tell me about God's existence because I didn't ask him. Also, I wondered what made him come at my place despite the fact that he rarely visited me.
Anyway, I concluded that God wanted to prove his existence through him. From this day, I have never doubted God's existence.
God is Real folks.
Life Becomes Purposeful
When you believe in God, your life becomes purposeful because you realize that God created you to fulfill a certain purpose. Studies show that many people who don't believe in God think life is meaningless. These folks often succumb to depression or even commit suicide because they seldom find something meaningful to build their lives around
You Will Have Faith in the Future
Recently, it dawned on me that people who truly believe in God have faith in the future. They believe that God is always ensuring that they have a better future. For this reason, they always have a peaceful state of mind because they believe God will make things to work out in their favor.
Personally, believing in God has also made me have great faith in both today and tomorrow because I believe that God, who cares for his creation, is creating a better future for me.
You Will Set Bigger Goals
I also learned that many Great People achieved what we consider the impossible because they believed that a Higher Power was assisting them in everything they did.
'Great people had an attitude of confidence that there was a power greater than themselves that was helping them.' – Brian Tracy
It is hard to believe in the achievement of great things if you know you are working alone. However, when you believe that there is a God working with you in achieving whatever you want, you will have the audacity to set BIG and 'unrealistic' goals because you'll be convinced that God, the Greatest Power in the Universe, will assist you in the achievement of your goals.
Concluding Remarks
Therefore, if you believe in God, please keep believing. However, if you don't believe in God, please start doing so because you will find life purposeful, you will have confidence in the future, and you will also believe that nothing is impossible for you.
My belief in God makes me work hard, and keep posting articles for you to read because I believe God brought me here to enlighten people. This belief also makes me believe that my dream of making this blog reach the whole world will come true because I'm working with the MOST POWERFUL FORCE IN THE UNIVERSE.
Therefore, I trust that nothing I want will be impossible for me to achieve because WITH GOD EVERYTHING IS POSSIBLE.
'My confidence comes from knowing that there is something greater than myself that I am a part of and is also a part of me. I call that God. I do nothing without this understanding.' – Oprah Winfrey.'
'We struggle and Work Hard Because We Have Placed Our Hope in The Living God.' – Saint Paul.
Thank You For Reading
You are welcome to follow me on twitter (Isaac Wechuli) and also join my Facebook group (Unbounded Wisdom Community) for more ideas, discussions, and insightful quotes.
PLEASE SUBSCRIBE