Why God Thinks You are Stupid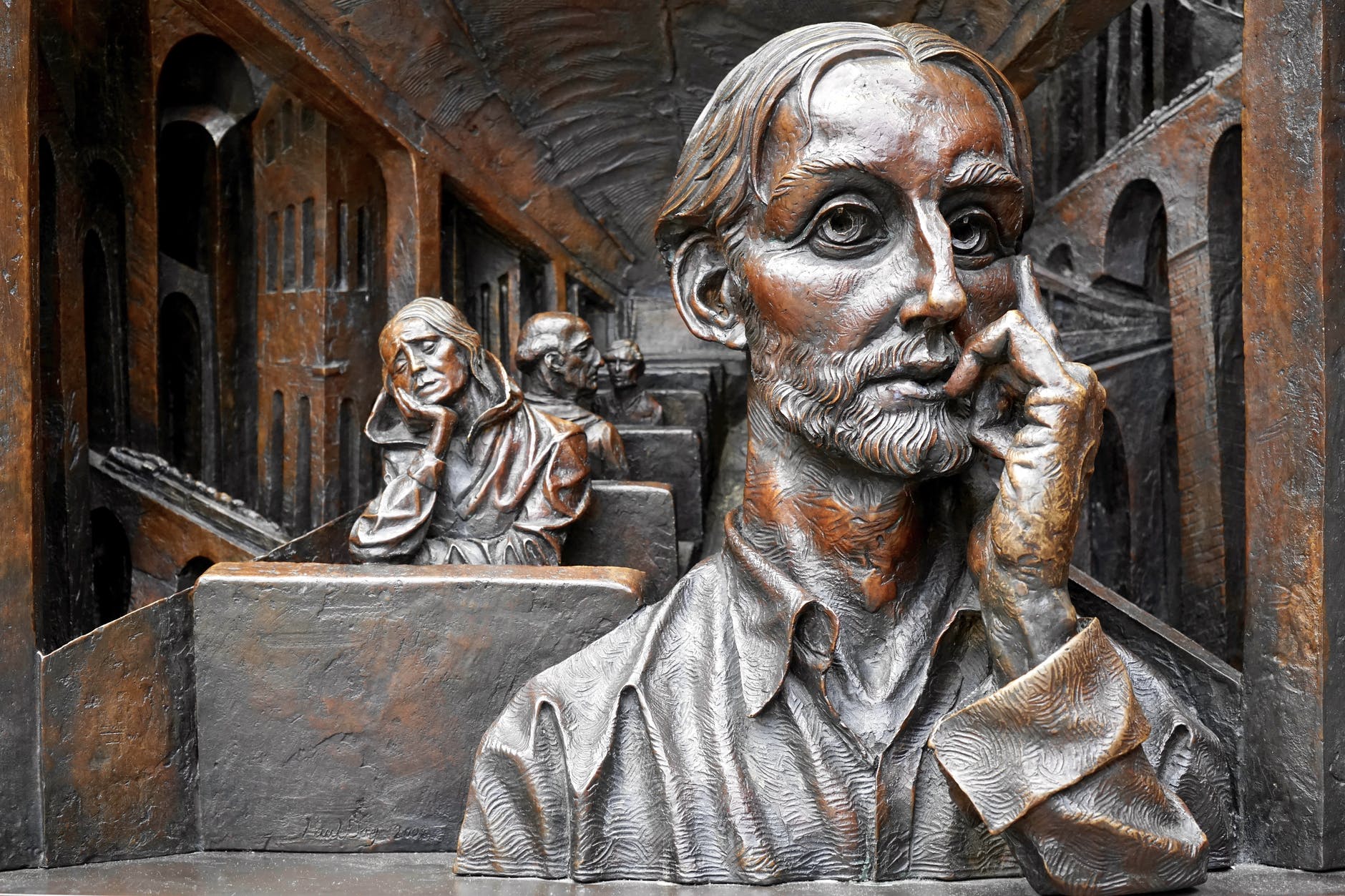 I firmly believe in a personal God because it's impossible for an impersonal Creator to create personal beings. It just doesn't make sense.
In his book, The God Nobody knows, Frank Robinson also agrees that God is a personal God. He writes, "the idea of God, it seems must be the idea of a being that is in some sense personal, because a God devoid of all personal attributes, would be a far lesser God."
God, is, therefore, personal: a personal being thinks. Therefore, God thinks, and if 'He' thinks, then 'He' thinks you are stupid.
He thinks you are stupid because you keep complaining to 'him' about small problems. You keep claiming that he has not blessed you just because you don't have what the society expects you to have.
Before writing this article, it dawned on me that most of us don't have real problems. We create our own problems based on what the society expects from us, and we use these self-made problems to conclude that God never cares about us.
For instance, in 2014, I used to believe that God didn't care about me just because I never had enough money to hang out with 'cool' friends in 'cool' places. Besides this, I became depressed just because I never owned trendy shoes, and clothes. Poor old stupid me!
Recently, I realized how stupid I was to complain to God about lacking such silly things. Besides this, I noticed that many people today are just like the old me. STUPID! They are stupid because they fret over nonsense. Today, people can fall into depression just because they live in a cheap neighborhood, or because they have a 'small' salary.
If you are one of these people who fret over non-sense, yet you have somewhere good to live. Your new name is, guess what? Mr/Mrs. Stupid. Besides this, if you are one of these individuals whose all family members are alive but still complains that life is unfair, you are also STUPID.
I was also stupid in 2014, I complained about life while I lived in a spacious house, and I had caring parents, sisters, and friends. Instead of being happy by focusing on what I had, I was sad because I focused on the unnecessary things I didn't have.
Nowadays I love focusing on the many blessings I have because it dawned on me that one day most of us will realize that we often complained about nothing. The day you'll lose your legs or hands, or the day you'll lose a close family member, you'll realize that you always thought your life was bad yet you possessed wonderful blessings that many people lack.
Your family and body parts are a great blessing, and I believe you can't give away any of them for a million dollars. Can you exchange your mum or legs for a million dollars? I guess you can't. For this reason, realize that you have blessings bigger than your 'small' problems.
'Enjoy the little things, for one day you may look back and realize they were the big things.' – Robert Brault.
People have big problems out there. Most of our problems are nothing compared to some people's hardships, and yet we complain to God that he's not fair. I have a friend from Sierra-Leone on Facebook who told me how he witnessed his family and friends being murdered during the civil wars. I also talked to a Facebook friend who fell sick and lost his child while he was sick.
These incidences made me realize that some people will be very thankful if they lived our lives. Most of us have everything necessary for living a wonderful life, yet we are the number one complainers.
Anyway, from today we must start practicing gratitude. We must thank God for whatever we have, and he will multiply our possessions. I agree with Christianity on the point that God withholds his blessings because we don't thank him for whatever we have.
Be thankful for whatever good thing you have because you might lose it anytime. Remember, nothing is permanent. Practice gratitude, and you will open many doors because gratitude strengthens your connection to God/Source Energy or whatever you call it. And once are connected to this God/Source Energy, you will be off to the races because nothing will be IMPOSSIBLE for you.
Finally, here's food for thought. Imagine providing someone with the most important things he needs. However, instead of being thankful, the person starts complaining and thinks you don't care about him just because you are not giving him more unnecessary things that will raise his social status. Will you add more things to this person, or will you be tempted to take away the things you gave him? Will you think he's intelligent or would you just shake your head and think, 'how stupid is this fellow?'
Anyway, let's have a good attitude towards God. The Creator has given us enough, but 'he' still wants to give us more. For this reason, let's stop complaining about what we don't have, and think about what we have. Take a deep look at your life, and you'll realize that you have more than enough. And, don't be STUPID, be THANKFUL
Thank You For Reading.
'Thank You is the best prayer that anyone could say. I say that one a lot. Thank you expresses extreme gratitude, humility, and understanding.' – Alice Walker.
 'He is a wise man who does not grieve for the things which he has not, but rejoices for those which he has.' – Epictetus.
twitter username – Isaac Wechuli
Facebook username – Wechul Isaac
Facebook Group – The Unbounded Wisdom Community
N/B – Photography – @simplykech – 0735891691
DON'T FORGET TO SUBSCRIBE
Epictetus on How to Unite with God/Infinite Intelligence.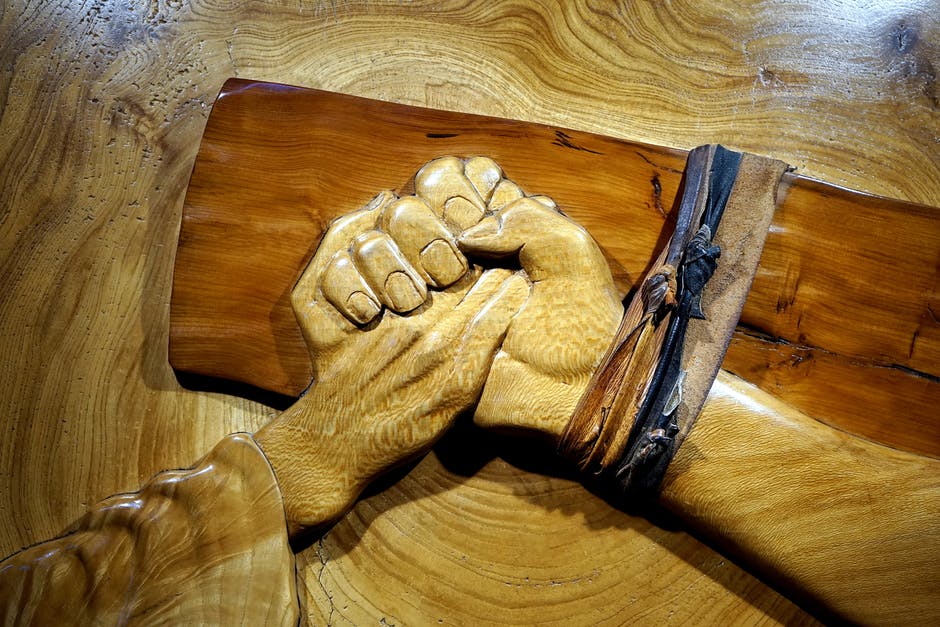 Many mystics and spiritual leaders believe the main goal of life is to unite with God/Infinite Intelligence. They believe uniting with God makes life blissful and brings higher wisdom and knowledge to an individual. For this reason, I researched on what great thinkers thought on how to unite with The Creator and I stumbled upon Epictetus' idea.
According to Epictetus, you unite with God when you make God's will your will. As he put it 'A person who reasons well, understands and considers, that if he joins himself to God, he shall go safely through his journey. 'How do you mean join himself to God?' That whatever is the will of God may be his will too, that whatever is not the will of God, may not be his.' (John Bonforte, Philosophy of Epictetus)
Epictetus thus trusted that accepting God's will results in unity with God. According to him, you accept God's will when you stop being attached to anything since God subjected everything to change: you realize that nothing you have is permanent because things are always changing. You also stop idolizing your material possessions and believing they are necessary for your survival.
Epictetus also believed that to accept God's will, you must avoid feeling sad when something bad happens to your possessions because doing so is resisting God's will. Feeling bad when something happens to your possessions shows that you want to retain forever what God made temporary. The Stoic philosopher wanted us to thankfully receive whatever the universe gives us, and let it go without regrets when the universe takes it back.
Furthermore, he trusted that you make God's will your will when you place your 'pursuits under the direction of God' and accept whatever life throws at you. He wrote, 'Say to yourself, 'I have placed my pursuits under the direction of God. Is it his will that I should have a fever? It is my will too. Is it his will that I should obtain anything? It is my will too.' Epictetus trusted God so much that he believed that whatever the Universe/God allowed to happen was good.
He believed God controlled everything including our experiences and possessions. He trusted that The Creator determined what happens to us and what we can amass in this world.
To sum up, Epictetus believed that accepting whatever happens showed one's trust in God and understanding of the nature of the universe. This, he believed was the surest way to unite with God.
'Conduct me, O God, and thou, O destiny. Wherever your decrees have fixed my lot. I follow cheerfully.' – Epictetus (John Bonforte, Philosophy of Epictetus)
References
Bonforte, J. (1955). Philosophy of Epictetus. New York: The Philosphical Library
You are welcome to join my Facebook closed group: The unbounded wisdom community for fascinating quotes and ideas.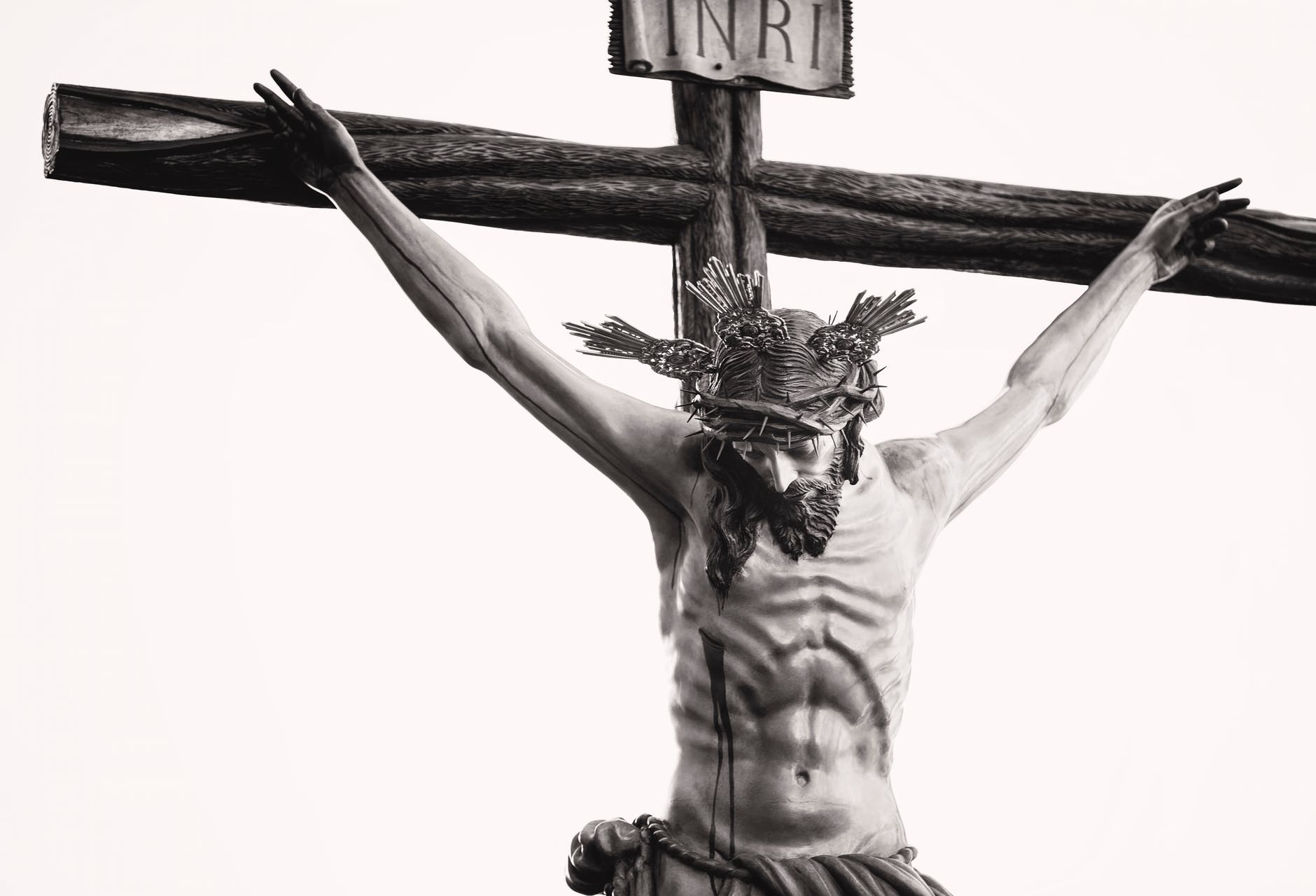 "Forgiveness is overrated, some things will never be okay and can never be forgiven –and I'm okay with that. Resist pressure to forgive something you can't find and shouldn't. Forgiveness won't set your free, but being real about how you feel will."-Yaya Ky
Ever since I was a kid, I've been advised to forgive whoever hurts me and forget what they did? However, when people wrong me, I find it hard to forgive and forget. Besides this, I realized that those who advised me to forgive and forget find it hard to do so. I, therefore, questioned forgiveness and realized it's overrated.
Although I doubt forgiveness enables you to go to this place Christians call heaven, I firmly agree that forgiveness has several benefits. Forgiveness eliminates resentfulness, promotes inner peace, and allows you to focus on what matters. For this reason, forgiveness is a good thing. But is it easy?
The so-called religious folks usually preach forgiveness as if it is an easy thing to do. They want you to forgive those who wronged you immediately and forget what they did. In fact, they want you to pray for them and help them when necessary.
I totally agree with praying and even helping those who hurt you because this enables you to be at peace with them. However, I don't think it's necessary to do so. I believe you only forgive and pray for these folks when you are ready. You must not force yourself to forgive because you think it's the best thing to do. Forcing yourself to forgive is pointless because you'll still have negative feelings towards a person.
You can't just easily forgive someone after he kills your mother, rapes your cousin, and eats your dog. It's hard, and it's okay not to forgive this person as long as the lack of forgiveness does not affect your inner peace and your ability to focus on what really matters.
Never think that you'll never move on if you don't forgive someone because you'll do so as time passes. Time heals wounds. Moreover, never ever think that Infinite Intelligence/God will judge you for not forgiving. God's way of thinking is higher than ours, and God does not care whether you forgive or not. In addition, God is not like us; God is a spirit which we know nothing about, and it's thus stupid to claim that this Spirit demands us to forgive those who hurt us.
I'm not advising you to hate those who wronged you. I just want you to know that it's okay if you are unable to forgive someone. I know religion and spiritual teachers have made you feel bad about yourself for being unable to forgive.
It's good to forgive, but forgive when you feel in your heart that it's time to forgive, and you'll never have negative emotions towards those who wronged you.
One thing I must also tell you is that, even though you might find it hard to forgive, never ever wish bad things to happen to those who wronged you because you'll feel bad when good things happen to them. Besides this, remember that whatever you wish for others, you wish for yourself.
Lastly, stop thinking about those who wronged you and work hard towards your dream because when you live the life of your dreams, life will be so good for you that you won't find the time to think about those who wronged you.
'Forgive and forget? I'm neither Jesus nor do I have Alzheimer' – Agnieszka
THANKS FOR READING. I LOVE YA. I FEEL SO GOOD WHEN PEOPLE READ MY SHIT.Y
You are welcome to join my facebook community: The unbounded wisdom community for powerful quotes and ideas.
Do you want to AWAKEN and know what's HIDDEN from you? Subscribe to get a free copy of my 14 page – book: Awaken from The Deep Sleep