13 Stunning Quotes from Robert Collier's Book: The Secret of Ages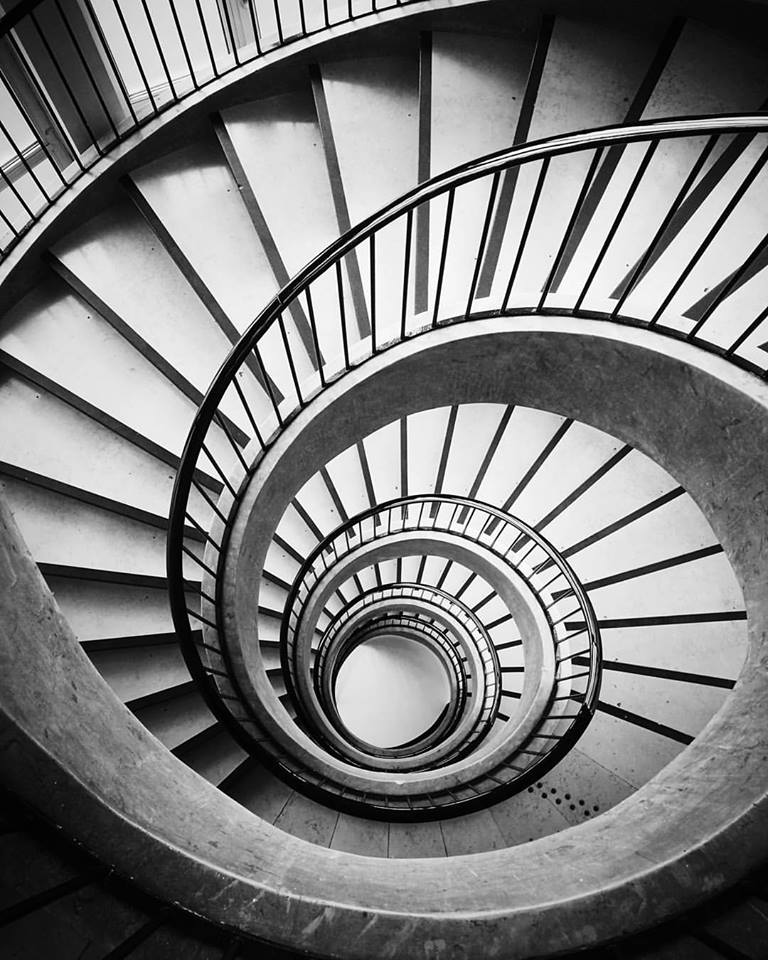 In his book, The Secret of Ages, Robert Collier mainly discusses how we can use the power within and around us to bring our desires to fruition. He believes everyone was destined to be successful, and he explains how we can be successful.
The book is inspiring and makes readers believe that success is within their reach.  I learned several lessons from the book which I will share with you later.
Today, I will only share with you amazing quotes from the book.
'It matters not whether you are a banker or lawyer, businessman or clerk. Whether you are the custodian of millions, or you have to struggle for your daily bread. This Life Principle/God makes no distinction between the rich and the poor, high and low. The greater your need, the more readily it will respond to your call.' – Robert Collier
'Knowing that you are working with a force, which never yet has failed in anything it has undertaken, you can go ahead in the confident knowledge that it will not fail in your case either.' – Robert Collier
'Whatever it is necessary for you to know, whatever it is necessary for you to do, you can know and do if you will but seek the help of this genie-of-your-mind and work with it in the right way.' – Robert Collier
'Dr. Jung, a celebrated Viennese specialist, claims that the subconscious mind contains not only all the knowledge that it has gathered during the life of the individual but that in addition, it contains all the wisdom of past ages. That by drawing upon its wisdom and power the individual may possess any good thing of life, from health and happiness to riches and success.' – Robert Collier.
But when you pray earnestly you form a mental image of the thing that you desire and you hold it strongly in your thought. Then the Universal Intelligence, which is your intelligence – Omnipotent Mind-, begins to work with and for you, and this is what brings about the manifestation of your desire.' – Robert Collier
Just as the most powerful forces in nature are the invisible ones – heat, light, air, electricity-so the most powerful forces of man are his invisible forces, his thought forces. And just as electricity can fuse stone and iron, so can your thought forces control your body, so can they make or mar your destiny.' – Robert Collier
'Dr. Winbigler puts the same idea in another way: 'Inspiration, genius, power, are often interfered with by the conscious mind's interposing, by man's failure to recognize his power, afraid to assist himself, lacking the faith in himself necessary to stimulate the subconscious so as to arouse the genius asleep in us.' – Robert Collier
'Prayer is not a mere asking for favours. Prayer is not a paean of praise. Rather prayer is a realization of the God-power within you – of your right of dominion over your own body, your environment, your business, your health, your prosperity.'-Robert Collier
Man's principle business in life, as I see, is to establish a contact with Universal Mind. It is to acquire an understanding of this power that is in him.' – Robert Collier.
'The successful man has no time to think of failure. He is too busy thinking up new ways to succeed.' – Robert Collier.
'But the first essential is that you begin. Once the battle is started, all that is within and without you will come to your assistance.' – Robert Collier.
'No one ever knows how small is the margin between failure and success. Frequently the two are separated by the width of that one word – DISCOURAGEMENT.' – Robert Collier
Drive yourself. Force yourself. It is the dreamer, the man with imagination, who has made the world move. Without him, we should still be in the Stone Age.' – Robert Collier
Feel free to mention the quote you loved the most in the comment box below.
Facebook Group – The Unbounded Wisdom Community
N/B – Photography – @simplykech – 0735891691
DON'T FORGET TO SUBSCRIBE
20 More Insightful Verses from the Book of Sirach –Part 2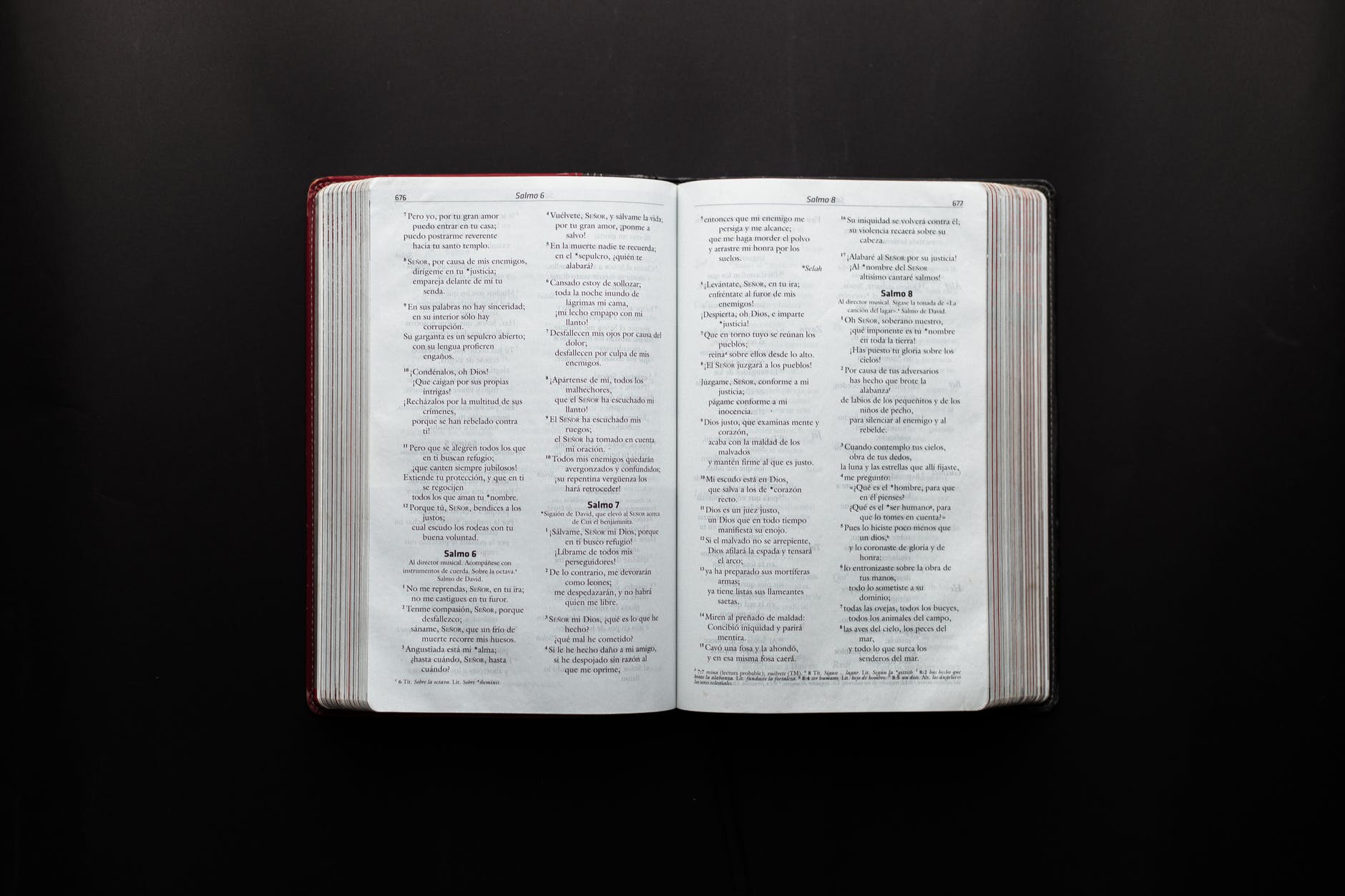 Last week, I posted the top 25 insightful verses from the Book of Sirach, and I later realized that there are more amazing verses from the book that I didn't mention.
For this reason, this article is a continuation of that post as it provides more insightful verses from the book.
Enjoy:
37: 1 – 'Every friend declares his friendship, but there are friends who are friends in name only.'
37: 4 – 'A false friend will share your joys, but in time of trouble he stands afar off.'
37: 8 – 'Be on the alert when one proffers advice, find out first of all what he wants. For he may be thinking of himself alone; why should the profit fall on him?'
37: 10 – 'Seek no advice from one who regards you with hostility; from those who envy you, keep your intentions hidden.'
37: 15 – 'Most important of all, pray to God to set your feet in the path of truth.'
38: 9 – 'My son, when you are ill, delay not, but pray to God, who will heal you.'
38: 23 – 'With the departed dead, let memory fade. Rally your courage, once the soul has left.'
39: 16 – 'The works of God are all of them good, in its own time every need is supplied.'
39: 33 – 'The works of God are all of them good; every need when it comes he fills.'
39: 34 – 'There is no need to say: This is not as good as that for each shows its worth at the proper time.'
40: 25 – 'Gold and silver make one's way secure, but better than either, sound judgment.'
40: 28 – 'My son, live not the life of a beggar, better to die than to beg.'
40; 23 – 'A brother, a helper are good in times of stress, but better than ever, a prudent wife.'
42: 18 -21 – 'The Most High possesses all knowledge, and sees from the past the things that are to come; he makes known the past and the future and reveals the deepest secrets. No understanding does he lack; no single thing escapes him. Perennial is his almighty wisdom; he is from all eternity the one and the same.'
42: 24 – 'The universe lives and abides forever, to meet each need, each creature is preserved.'
51: 7 – 8 – 'I turned every way, but there was no one to help me, I looked for one to sustain me, but could find no one. But then I remembered the mercies of the Lord, and his kindness through the past ages.''
51: 13 – 'When I was young and innocent, I sought wisdom. She came to me in her beauty, and until the end, I will cultivate her.'
51: 28 – 'Acquire but a little instruction; you will win silver and gold through wisdom.'
51: 29 – 'Let your spirits rejoice in the mercy of God, and be not ashamed to give him praise.'
51: 30 – 'Work at your tasks in due season and in his own time God will give you your reward.'
Top 25 Insightful Verses From the Book of Sirach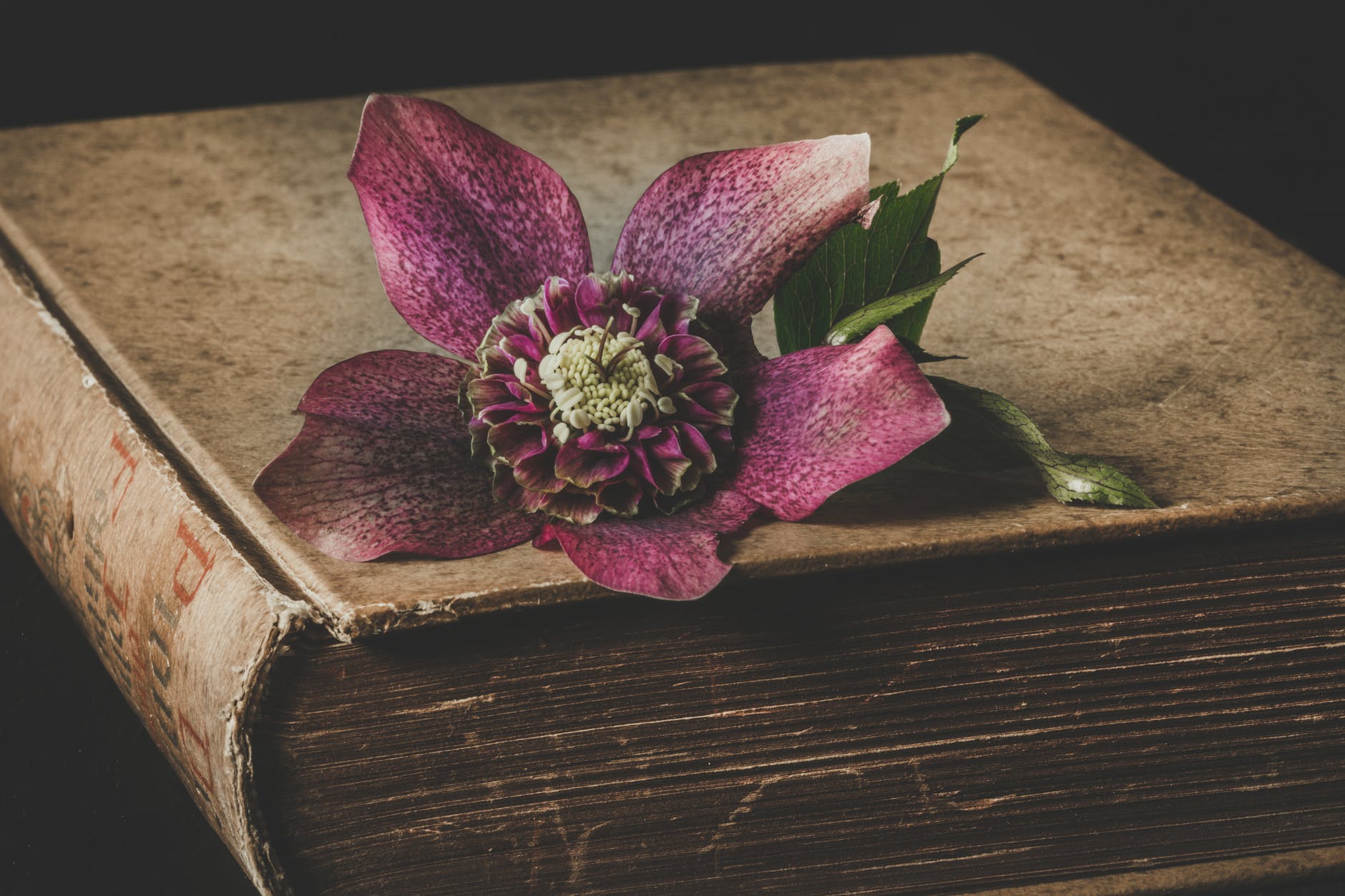 Several Christians believe The Book of Sirach – considered a 'wisdom book' – was excluded from the Bible because it was not divinely inspired. However, many historians believe it was excluded for political reasons.
I always believe wisdom is found in the books that the early church and government didn't want the masses to access. For this reason, I read the book of Sirach despite the controversies surrounding it.
Here are the most insightful verses from it:
Sirach:
1: 1 – 'All wisdom comes from the Lord, and with him, it remains forever.'
2:2 – 'Be sincere and steadfast, undisturbed in times of adversity.'
2: 4 – 'Accept whatever befalls you, in crushing misfortune be present.'
3: 10 – 'He who does kindness is remembered afterward; when he falls, he finds support.'
5: 13 – 14 – 'Be swift to hear, but slow to answer. If you have the knowledge, answer your neighbor; if not, put your hand over your mouth.'
6: 14 – 15 – 'A faithful friend is a sturdy shelter; he who finds one finds a treasure. A faithful friend is beyond price; no sum can balance his worth.'
7: 32 – 'To the poor man also extend your hand, that your blessing may be complete.'
10: 6 – 'No matter what the wrong, do no violence to your neighbor, and do not walk the path of arrogance.'
11: 1 – 'The poor man's wisdom lifts his head high and sets him among princes.'
11: 17 – 'The Lord's gift remains with the just; his favor brings continued success.'
11: 21 – 'Trust in the Lord and wait for his light; for it is easy with the LORD suddenly, in an instant, to make a poor man rich.'
12: 1 – 'If you do good, know for whom you are doing it, and your kindness will have its effect.'
14: 20 -'Happy is the man who meditates on wisdom, and reflects on knowledge.'
19: 1 – 'He who wastes the little he has will be stripped bare.'
20:8 – 'Some misfortunes bring success; some things gained are a man's loss.'
22: 7 – 'Teaching a fool is like gluing a broken pot, or like disturbing a man in the depths of sleep.'
22: 23 – 'Make fast friends with a man while he is poor, thus will you enjoy his prosperity with him. In time of trouble remain true to him, so as to share in his inheritance when it comes.'
23: 20 – 'He who knows all things before they exist still knows them after they are made.'
27: 12 – 'Limit the time you spend among fools, but frequent the company of thoughtful men.'
28: 13 – 'Cursed be gossips and the double-tongued, for they destroy the peace of many.'
30: 16 – 'No treasure greater than a healthy body, no happiness than a joyful heart.'
30: 24 – 'Envy and anger shorten one's life, worry brings on premature old age.'
31: 22 – 'In whatever you do be moderate, and no sickness will befall you.'
33: 7 – 'Why is one day more important than another, when it is the sun that lights up every day.'
37: 15 – 'Most important of all, pray to God to set your feet in the path of truth.'
Hope you enjoyed the insightful verses from the book of Sirach. What are your thoughts on these verses? Which did you love the most?