16 Great Mind-Opening Quotes By Jalal ad-Din Rumi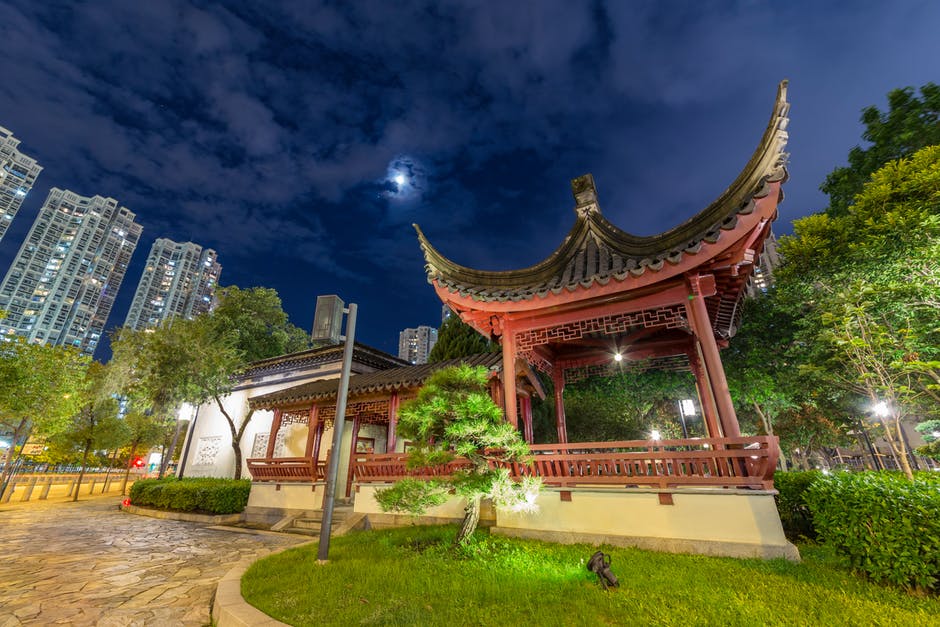 Jalal ad-Din Rumi was an ancient Muslim poet and Sufi mystic who taught about pain, positivity and following our purpose. He also taught about the importance of realizing the greatness within us. Here are some of his greatest mind-opening quotes.
'Sorrow prepares you for joy.' – Jalal ad-Din Rumi
'This universe is not outside of you, look inside yourself, everything you want, you are already that.' – Jalal ad-Din Rumi
'Don't grieve, anything you lose comes round in another form.' – Jalal ad-Din Rumi
Why are you so enchanted by this world, when a mine of gold lies within you.' – Jalal ad-Din Rumi
'There is an inner wakefulness that directs the dream and that will eventually startle us back to the truth of who we are.' – Jalal ad-Din Rumi
'You wander from room to room hunting for the diamond necklace that is already around your neck.' – Jalal ad-Din Rumi
You were born with wings you were not meant for crawling, so don't you have wings, learn to use them and fly.' – Jalal ad-Din Rumi
'Everyone is made for some particular work, and the desire for that work has been put in every heart.' – Jalal ad-Din Rumi
'Let yourself be silently drawn by the stronger pull of what you really love.'- Jalal ad-Din Rumi
'Yesterday I was clever, I wanted to change the world. Today, I am wise, I want to change myself.' – Jalal ad-Din Rumi
'The quieter you become, the more you are able to hear (the wisdom of the soul).' – Jalal ad-Din Rumi.
'There is a voice that doesn't use words; listen.' – Jalal ad-Din Rumi
'Maybe you are searching on the branches for what appears in the roots (Don't look for answers outside of you because all your answers are within you).' – Jalal ad-Din Rumi
'The wound is where the light enters.' – Jalal ad-Din Rumi
'When the world pushes you to your knees, you're in a perfect position to pray.' – Jalal ad-Din Rumi
'There is a force within that gives you life, seek that.' – Jalal ad-Din Rumi
Which quote did you love the most? You are free to inquire about the meaning of any quote, and add more Rumi quotes in the comment box below.
Twitter username – Isaac Wechuli
Facebook Username – Wechuli Isaac
Facebook Group – The Unbounded Wisdom Community
Photography – @Simplykech – 0735891691
DON'T FORGET TO SUBSCRIBE 
25 Most Uplifting Joel Osteen Quotes
I love Pastor Joel Osteen because he mostly focuses on empowering people. I always watch his sermons whenever I feel discouraged because his words always lift me up into the heavens. His teachings often make me have faith that the universe will provide anything I need for my dream.  His words are so inspiring and you must listen to him if you want to love the life you live.
8 months ago, I provided you with The Four Major Lessons I have Learned From Pastor Joel Osteen. Today I will share with you 25 of his most uplifting quotes
N/B – You can replace the word, 'God' with 'The universe/Superconsciousness/Infinite Intelligence/The Creator.'
Today, remember that it's our faith that opens the door for God's power to work in our lives. What have you been believing God for? Don't give up! Press through!.' – Joel Osteen
'The forces for you are greater than the forces against you.' – Joel Osteen
'If you don't have it right now, don't fight it.' – Joel Osteen.
'You must not be moved by what's not working out, by how long it's taking, by who's not for you. Realize that the Most High is for you, and He is all you need.' – Joel Osteen
'Don't underestimate what you have. It may seem small but it's not.' – Joel Osteen
'If God gave you that job, he gave you the power to deal with its stress. If he gave you a dream, don't say you do not have connections, if he gave you a dream he gave you what you need to accomplish the dream.' – Joel Osteen
'God would not allow something bad to happen to you if it will block you from reaching your dreams. If something appears to be blocking you, then God has allowed it for a reason.' –Joel Osteen
There is a winner in you. You were created to be successful, to accomplish your goals, to leave your mark on this generation. You have greatness in you.' The key is to get it out.' – Joel Osteen
'What you have may seem small but if you use it, it will multiply.' – Joel Osteen
'Don't pray, 'God, I'm tired of this place. Instead, thank him in advance and trust him believing that he will open the windows.' – Joel Osteen
'God knows your needs, he won't let you down. He will make a way if we trust him. He gives us strength and our heart's desires.' – Joel Osteen
'The dreams God placed in your heart. The promises He's spoken over you have already been stamped with yes. God has already set the date to bring them to pass.' – Joel Osteen
'You cannot talk about lack all day and expect abundance.' – Joel Osteen
'God does the above and beyond.' – Joel Osteen
'You cannot stay down and defeated if you always think about the goodness of God.' – Joel Osteen
'Honor God, and the right people will find you.' – Joel Osteen
'You may feel ordinary but think extraordinary.' – Joel Osteen
'See yourself, talented, valuable, and people will see you that way.' – Joel Osteen
'The more you talk about negative things in your life, the more you call them in. Speak victory not defeat.' – Joel Osteen
'Don't settle in the land of barely enough. That is where you are, it is not who you are. That's your location. It's not your identity. No matter what it looks like, have an abundance mentality.' – Joel Osteen
When God breathed his life into you, He created you to shine, to make a difference, to leave your mark. Your gift isn't just for you; it's to share with the world.' – Joel Osteen.
Even when it doesn't work out you're learning, you're growing, you're one step closer to seeing it happen.' – Joel Osteen
'Do you feel out of season, as though you're stuck in some area? Stay encouraged. God has you in the palms of his hands. Get ready for an 'out-of-season' blessing.' – Joel Osteen
'Get up every morning with the expectancy that God is working out His plan for your life and get ready for him to surprise you.' – Joel Osteen
Don't live worried, frustrated or upset because of what somebody did or what didn't work out. Come back to a place of peace. It's not going to work against you: it's going to work for you.' – Joel Osteen
THE END
Which of the above quotes uplifted you the most?
Anyway?
Feel free to join my Facebook community The Unbounded Wisdom Community for more uplifting quotes
You are welcome to join my email list for personal discussions and updates.
18 Eye-Opening Quotes from the Book Billionaires Love To Read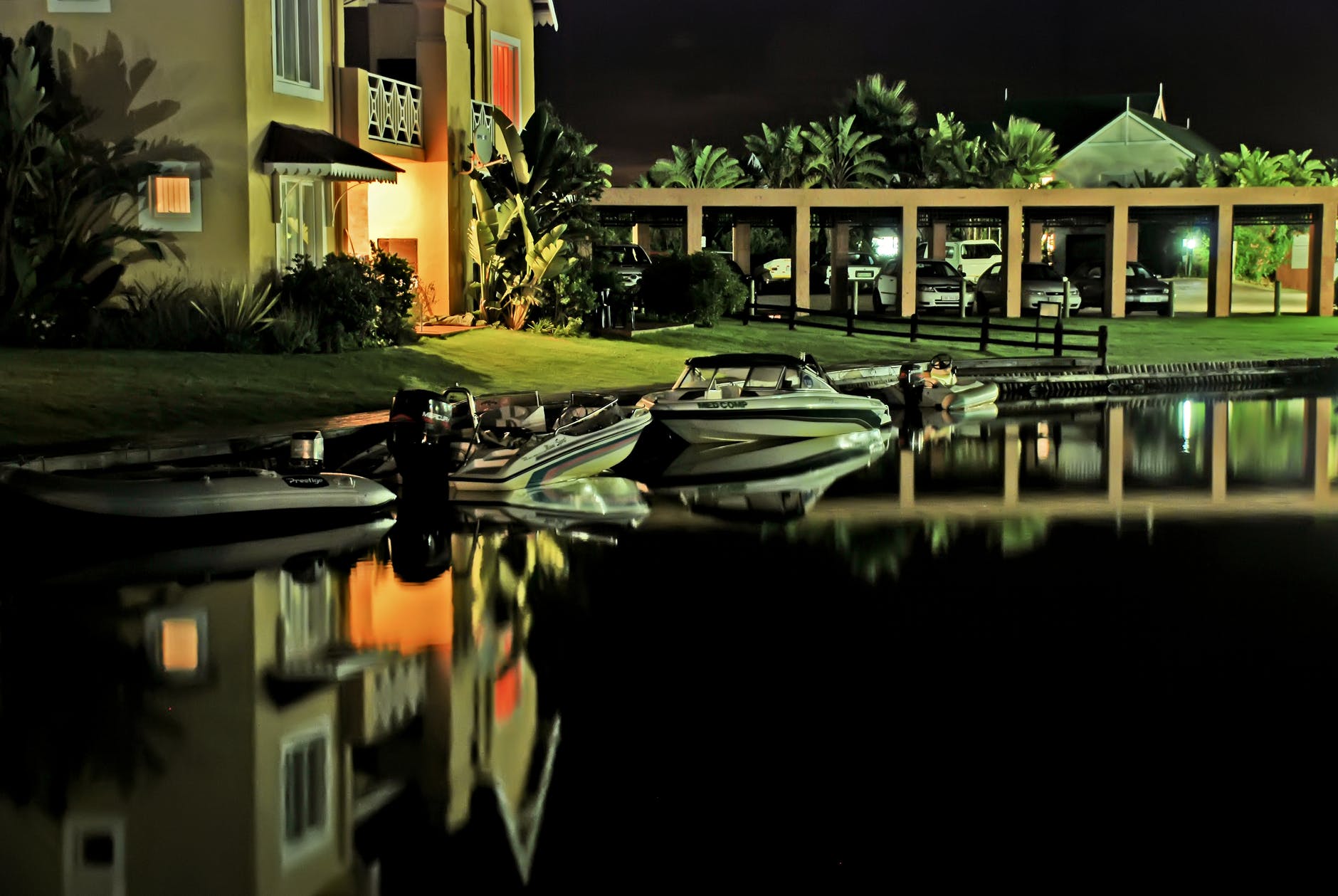 Rumour has it that most Silicon Valley billionaires read Charles Haanel's book, The Master Key System. Some people even claim that Bill Gates read the book before dropping out of Harvard.
These claims made me purchase the book, and I was glad I did so.
The book teaches about the power of thought, and how your thoughts determine the type of life you'll live. In the book, Charles Haanel also teaches how to attract wealth and health, and he explains how bad thoughts can attract undesirable conditions.
The book is inspiring and spiritual. It shows you that your destiny is in your hands and that you are a spiritual being that is connected to the Supreme Intelligence that created the earth.
I gathered 18 eye-opening quotes from the book.
'If your thought is weak, critical, destructive and negative generally, it will manifest in your body as fear, worry, and nervousness, in your finances as lack and limitation, and as discordant conditions in your environment.' – Charles Haanel
'Fear is a powerful form of thought. It paralyzes the nerve centers, affecting the circulation of the blood. This, in turn, paralyzes the muscular system, so that fear affects the entire being, body, brain, and nerve, physical, mental, and muscular.' – Charles Haanel
'If you wish to eliminate fear, concentrate on courage, If you wish to eliminate lack, concentrate on abundance, and if you wish to eliminate disease, concentrate on health.' – Charles Haanel
'Every obstacle conquered and every victory gained will give you more faith in your power, and you will have the ability to win. Your strength is determined by your mental attitude; if this attitude is one of success, and is permanently held with an unswerving purpose, you will attract to you from the invisible domain the things you silently demand.' – Charles Haanel
'Intuition usually comes in silence. Great minds seek solitude frequently. It is here that all the larger problems of life are worked out.' – Charles Haanel
'If you concentrate on some matter of importance, the intuitive power will be set in operation, and help will come in the nature of the information which will lead to success.' – Charles Haanel
'He who is wise enough to understand will readily recognize that the creative power of thought places an invincible weapon in his hands and makes him a master of his destiny.' – Charles Haanel
'All conditions and experiences that come to us do so for our benefit. Difficulties and obstacles will continue to come until we absorb their wisdom and gather from them the essentials of further growth.' – Charles Haanel
'If we wish to express abundance in our lives, we can afford to think abundance only. Thought is the only reality: conditions are but the outward manifestations; as the thought changes, all outward or material conditions must change in order to be in harmony with their creator, which is thought.' – Charles Haanel
'The objective world is controlled by an unseen and heretofore unexplainable power. We have until now personalized this power and called it God.' – Charles Haanel
'Every man is a reflection of the thoughts he has entertained during his lifetime.' – Charles Haanel
'Thought is a spiritual activity and is therefore creative, but make no mistake, thought will create nothing unless it is consciously, systematically, and constructively directed; and herein is the difference between idle thinking, which is simply a dissipation of effort, and constructive thinking, which means practically unlimited achievement.'- Charles Haanel
'Successful men make it their business to hold ideals of the conditions which they wish to realize. They constantly hold in mind the next step necessary to the ideal for which they are striving. Thoughts are materials with which they build, and the imagination is their mental workshop. Mind is the ever moving force with which they secure the persons and circumstances necessary to build their success structure, and imagination is the matrix in which all great things are fashioned.' – Charles Haanel-
'Real power comes from within. All power that anybody can possibly use is within man, only waiting to be brought into visibility by his first recognizing it, and then affirming it as his, working it into consciousness until he becomes one with it.' – Charles Haanel
'You cannot entertain weak, harmful, negative thoughts ten hours a day and expect to bring about beautiful, strong, and harmonious conditions by ten minutes of positive, creative thought.'- Charles Haanel
'Come to the realization of the fact that there can be no failure in the accomplishment of any proper object in life if you but understand your power and persist in your object, because the mind forces are ever ready to lend themselves to a purposeful will, in the effort to crystallize thought and desire into actions, events, and conditions.' – Charles Haanel
'When the mind becomes mature, it understands that the germ of defeat is in every selfish thought.' – Charles Haanel
'If you do not intend to do a thing, do not start; if you do start, see it through even if the heavens fall; if you make up your mind to do something, do it; let nothing, no one, interfere; the 'I' in you has determined, the thing is settled; the die is cast, there is no longer any argument.' – Charles Haanel
Which of the above quotes did you like?
Welcome to my facebook community Unbounded Wisdom Community for more insightful quotes and ideas.
You are also welcome to join my email list for updates and private discussions