21 Remarkable Quotes for Entrepreneurs from M.J Demarco's Book: Millionaire Fastlane.
Millionaire Fastlane: Crack the Code to Wealth and Live Rich for a Lifetime, is the perfect book for anyone who wants to be young and rich. In the book, Demarco provides all the teachings every aspiring entrepreneur needs. He also pinpoints the types of businesses you need to start if you want to make millions, and he identifies the best and poorest roadmaps to millionairehood.
The book has enlightening advice about success that you must know. You will wish to be your own boss after reading it.
I noted down a few nuggets of wisdom from the book for you, and I believe you'll learn much from them.
Here are they:
'If you want to make millions, you must impact millions.' – MJ Demarco
'You cannot choose to persevere with one choice. You cannot wake up one day and say, 'Oh today I will choose to persevere. It must happen every day, not once.' – MJ Demarco
'What if I told you, 'insane' was working fifty hours a week in some office for fifty years at the end of which they tell you to piss off; ending up in some retirement village hoping to die before suffering the dignity of trying to make it to the toilet on time. Wouldn't you consider that to be insane?' – Steve Buscemi
'Experience comes from what you do in life, not from what you do in a job. You don't need a job to get experience.' – Mj Demarco
'When you own your decisions, something miraculous happens. Failure doesn't become the badge of victimhood – it becomes wisdom.' – MJ Demarco
Hard work/Process creates events others see as luck.' – MJ Demarco
'Money can't buy happiness, but it can make you awfully comfortable while you're being miserable.' – Clare/Boothe Luce
'The problem with accepted norms of retirement is what you do not see. You don't see youth, you don't see fun, and you don't see the realization of dreams.' – MJ Demarco
'Wealth creation for a Fastlane entrepreneur operates under an exponential scale –those who hold jobs operate under a linear scale.' – MJ Demarco
'If you can't immunize yourself from the temptations of instant gratification, you'll be hard-pressed to find success in either health or wealth. Both demand a lifestyle shift from short-term thinking (instant gratification) to long-term thinking (delayed gratification). This is the only defense to lifestyle servitude.' – MJ Demarco
'Your pursuit of wealth stalls when your focus is the road and its destination, and not the road trip.' – MJ Demarco
'Expect a price to be paid. Expect risk and sacrifice. Expect bumps in the road. When you hit the first pothole (and yes, it will happen) know that you are forging the process of your unfolding story.' -MJ Demarco
'If you don't know where you are going, how will you know if you get there? If your destination is undefined, undoubtedly you'll never arrive and you'll likely end in a place you don't want to be. Wealth is found with a roadmap, not a dartboard.' – MJ Demarco
'If the roadtrip to wealth were easy, wouldn't everyone be wealthy.' – MJ Demarco
'Self-made millionaires don't become millionaires by stumbling into money, just as financial failures don't become failures by stumbling into poorness. Both are the direct result of the financial roadmap chosen and the actions and beliefs that evolve from that roadmap.' – MJ Demarco
'The problem with looking wealthy versus being wealthy is that the former is easy while the latter is not.' -Mj Demarco
'Opportunity drives through your neighborhood frequently, and when it does, you have to grab that bitch. Evaluate the risk and take action. Unfortunately, opportunity doesn't care about your timing. Opportunity doesn't care about your circumstances, your broken-down car, or your life's turmoil. It comes and goes of its own will, has a mind of its own, and it's blind to predicaments. Opportunity comes dressed as changes and challenges. Remember, change makes millionaires.' – MJ Demarco
'Thinking never made anyone rich, unless that thinking manifests itself into consistent action.' – MJ Demarco
'If you retrace poverty's footprints you will find that poorness starts at the exact same place. choice.' – MJ Demarco
'Determination is not a solitary choice but thousands of them. You cannot decide to be determined, it must occur repeatedly, concertedly, and with commitment.' – MJ Demarco
'The fabric of your life is sewn by the cumulative consequences of your choices – millions of them that set you into motion. You act, react, believe, disbelieve, perceive, misperceive, and all of it engineers your existence. If you're dissatisfied with life, your choices take full responsibility. Blame yourself and the choices you've made. Yes, you are as you have chosen.' – MJ Demarco
Welcome to my facebook community:The Unbounded Wisdom Community for more insightful quotes, and ideas on success.
20 More Insightful Verses from the Book of Sirach –Part 2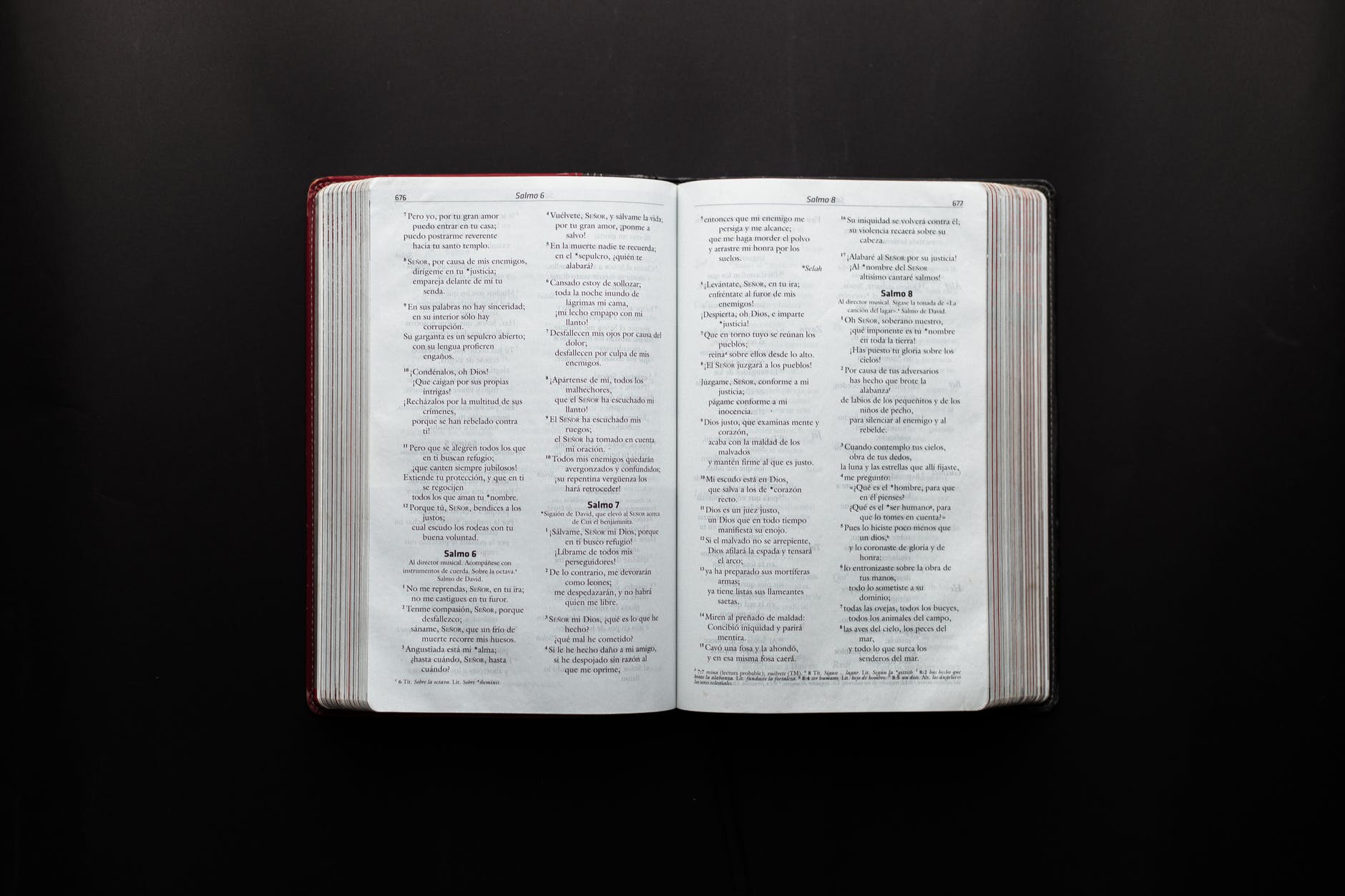 Last week, I posted the top 25 insightful verses from the Book of Sirach, and I later realized that there are more amazing verses from the book that I didn't mention.
For this reason, this article is a continuation of that post as it provides more insightful verses from the book.
Enjoy:
37: 1 – 'Every friend declares his friendship, but there are friends who are friends in name only.'
37: 4 – 'A false friend will share your joys, but in time of trouble he stands afar off.'
37: 8 – 'Be on the alert when one proffers advice, find out first of all what he wants. For he may be thinking of himself alone; why should the profit fall on him?'
37: 10 – 'Seek no advice from one who regards you with hostility; from those who envy you, keep your intentions hidden.'
37: 15 – 'Most important of all, pray to God to set your feet in the path of truth.'
38: 9 – 'My son, when you are ill, delay not, but pray to God, who will heal you.'
38: 23 – 'With the departed dead, let memory fade. Rally your courage, once the soul has left.'
39: 16 – 'The works of God are all of them good, in its own time every need is supplied.'
39: 33 – 'The works of God are all of them good; every need when it comes he fills.'
39: 34 – 'There is no need to say: This is not as good as that for each shows its worth at the proper time.'
40: 25 – 'Gold and silver make one's way secure, but better than either, sound judgment.'
40: 28 – 'My son, live not the life of a beggar, better to die than to beg.'
40; 23 – 'A brother, a helper are good in times of stress, but better than ever, a prudent wife.'
42: 18 -21 – 'The Most High possesses all knowledge, and sees from the past the things that are to come; he makes known the past and the future and reveals the deepest secrets. No understanding does he lack; no single thing escapes him. Perennial is his almighty wisdom; he is from all eternity the one and the same.'
42: 24 – 'The universe lives and abides forever, to meet each need, each creature is preserved.'
51: 7 – 8 – 'I turned every way, but there was no one to help me, I looked for one to sustain me, but could find no one. But then I remembered the mercies of the Lord, and his kindness through the past ages.''
51: 13 – 'When I was young and innocent, I sought wisdom. She came to me in her beauty, and until the end, I will cultivate her.'
51: 28 – 'Acquire but a little instruction; you will win silver and gold through wisdom.'
51: 29 – 'Let your spirits rejoice in the mercy of God, and be not ashamed to give him praise.'
51: 30 – 'Work at your tasks in due season and in his own time God will give you your reward.'
Top 25 Insightful Verses From the Book of Sirach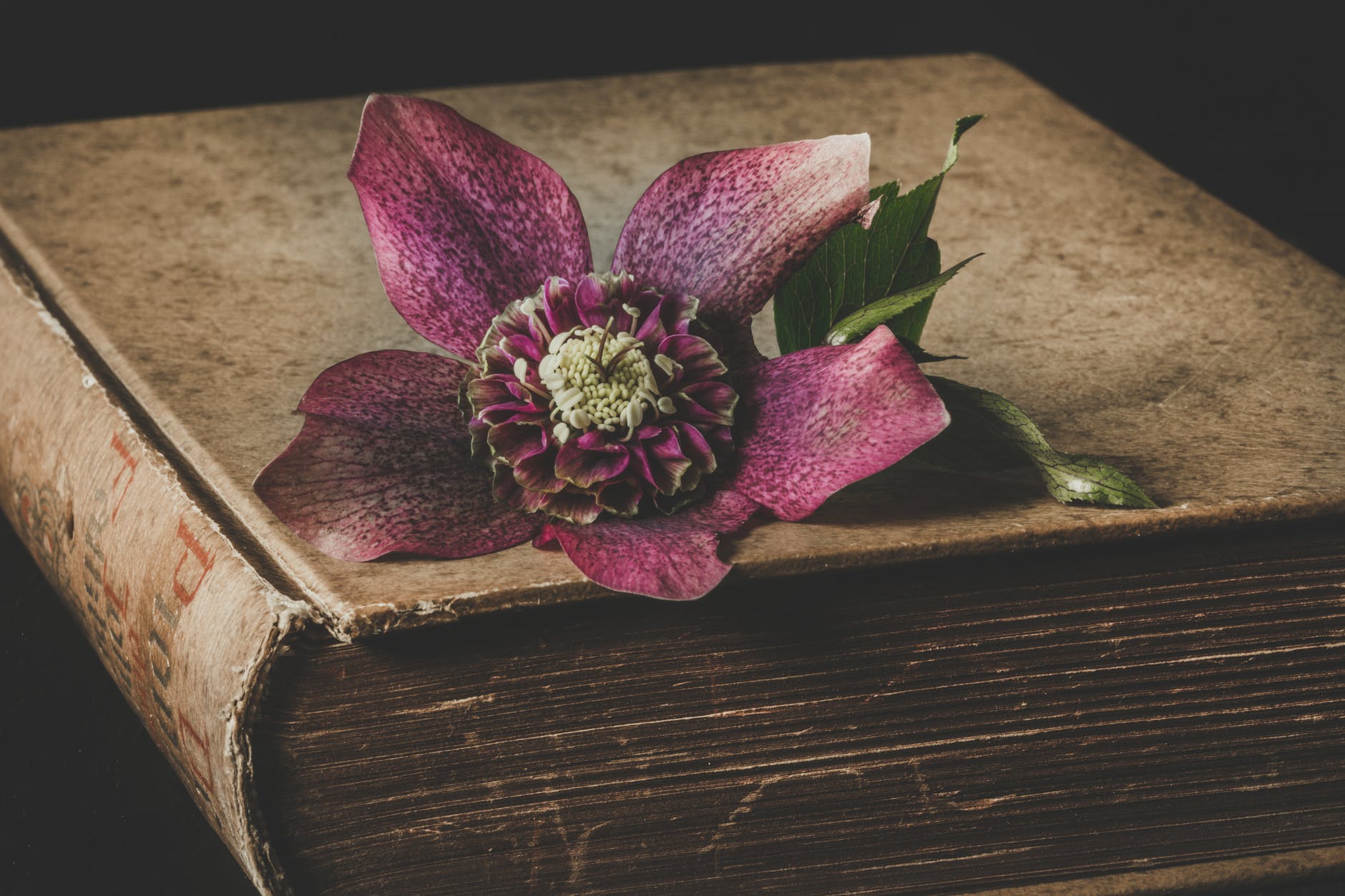 Several Christians believe The Book of Sirach – considered a 'wisdom book' – was excluded from the Bible because it was not divinely inspired. However, many historians believe it was excluded for political reasons.
I always believe wisdom is found in the books that the early church and government didn't want the masses to access. For this reason, I read the book of Sirach despite the controversies surrounding it.
Here are the most insightful verses from it:
Sirach:
1: 1 – 'All wisdom comes from the Lord, and with him, it remains forever.'
2:2 – 'Be sincere and steadfast, undisturbed in times of adversity.'
2: 4 – 'Accept whatever befalls you, in crushing misfortune be present.'
3: 10 – 'He who does kindness is remembered afterward; when he falls, he finds support.'
5: 13 – 14 – 'Be swift to hear, but slow to answer. If you have the knowledge, answer your neighbor; if not, put your hand over your mouth.'
6: 14 – 15 – 'A faithful friend is a sturdy shelter; he who finds one finds a treasure. A faithful friend is beyond price; no sum can balance his worth.'
7: 32 – 'To the poor man also extend your hand, that your blessing may be complete.'
10: 6 – 'No matter what the wrong, do no violence to your neighbor, and do not walk the path of arrogance.'
11: 1 – 'The poor man's wisdom lifts his head high and sets him among princes.'
11: 17 – 'The Lord's gift remains with the just; his favor brings continued success.'
11: 21 – 'Trust in the Lord and wait for his light; for it is easy with the LORD suddenly, in an instant, to make a poor man rich.'
12: 1 – 'If you do good, know for whom you are doing it, and your kindness will have its effect.'
14: 20 -'Happy is the man who meditates on wisdom, and reflects on knowledge.'
19: 1 – 'He who wastes the little he has will be stripped bare.'
20:8 – 'Some misfortunes bring success; some things gained are a man's loss.'
22: 7 – 'Teaching a fool is like gluing a broken pot, or like disturbing a man in the depths of sleep.'
22: 23 – 'Make fast friends with a man while he is poor, thus will you enjoy his prosperity with him. In time of trouble remain true to him, so as to share in his inheritance when it comes.'
23: 20 – 'He who knows all things before they exist still knows them after they are made.'
27: 12 – 'Limit the time you spend among fools, but frequent the company of thoughtful men.'
28: 13 – 'Cursed be gossips and the double-tongued, for they destroy the peace of many.'
30: 16 – 'No treasure greater than a healthy body, no happiness than a joyful heart.'
30: 24 – 'Envy and anger shorten one's life, worry brings on premature old age.'
31: 22 – 'In whatever you do be moderate, and no sickness will befall you.'
33: 7 – 'Why is one day more important than another, when it is the sun that lights up every day.'
37: 15 – 'Most important of all, pray to God to set your feet in the path of truth.'
Hope you enjoyed the insightful verses from the book of Sirach. What are your thoughts on these verses? Which did you love the most?