21 Remarkable Quotes for Entrepreneurs from M.J Demarco's Book: Millionaire Fastlane.
Millionaire Fastlane: Crack the Code to Wealth and Live Rich for a Lifetime, is the perfect book for anyone who wants to be young and rich. In the book, Demarco provides all the teachings every aspiring entrepreneur needs. He also pinpoints the types of businesses you need to start if you want to make millions, and he identifies the best and poorest roadmaps to millionairehood.
The book has enlightening advice about success that you must know. You will wish to be your own boss after reading it.
I noted down a few nuggets of wisdom from the book for you, and I believe you'll learn much from them.
Here are they:
'If you want to make millions, you must impact millions.' – MJ Demarco
'You cannot choose to persevere with one choice. You cannot wake up one day and say, 'Oh today I will choose to persevere. It must happen every day, not once.' – MJ Demarco
'What if I told you, 'insane' was working fifty hours a week in some office for fifty years at the end of which they tell you to piss off; ending up in some retirement village hoping to die before suffering the dignity of trying to make it to the toilet on time. Wouldn't you consider that to be insane?' – Steve Buscemi
'Experience comes from what you do in life, not from what you do in a job. You don't need a job to get experience.' – Mj Demarco
'When you own your decisions, something miraculous happens. Failure doesn't become the badge of victimhood – it becomes wisdom.' – MJ Demarco
Hard work/Process creates events others see as luck.' – MJ Demarco
'Money can't buy happiness, but it can make you awfully comfortable while you're being miserable.' – Clare/Boothe Luce
'The problem with accepted norms of retirement is what you do not see. You don't see youth, you don't see fun, and you don't see the realization of dreams.' – MJ Demarco
'Wealth creation for a Fastlane entrepreneur operates under an exponential scale –those who hold jobs operate under a linear scale.' – MJ Demarco
'If you can't immunize yourself from the temptations of instant gratification, you'll be hard-pressed to find success in either health or wealth. Both demand a lifestyle shift from short-term thinking (instant gratification) to long-term thinking (delayed gratification). This is the only defense to lifestyle servitude.' – MJ Demarco
'Your pursuit of wealth stalls when your focus is the road and its destination, and not the road trip.' – MJ Demarco
'Expect a price to be paid. Expect risk and sacrifice. Expect bumps in the road. When you hit the first pothole (and yes, it will happen) know that you are forging the process of your unfolding story.' -MJ Demarco
'If you don't know where you are going, how will you know if you get there? If your destination is undefined, undoubtedly you'll never arrive and you'll likely end in a place you don't want to be. Wealth is found with a roadmap, not a dartboard.' – MJ Demarco
'If the roadtrip to wealth were easy, wouldn't everyone be wealthy.' – MJ Demarco
'Self-made millionaires don't become millionaires by stumbling into money, just as financial failures don't become failures by stumbling into poorness. Both are the direct result of the financial roadmap chosen and the actions and beliefs that evolve from that roadmap.' – MJ Demarco
'The problem with looking wealthy versus being wealthy is that the former is easy while the latter is not.' -Mj Demarco
'Opportunity drives through your neighborhood frequently, and when it does, you have to grab that bitch. Evaluate the risk and take action. Unfortunately, opportunity doesn't care about your timing. Opportunity doesn't care about your circumstances, your broken-down car, or your life's turmoil. It comes and goes of its own will, has a mind of its own, and it's blind to predicaments. Opportunity comes dressed as changes and challenges. Remember, change makes millionaires.' – MJ Demarco
'Thinking never made anyone rich, unless that thinking manifests itself into consistent action.' – MJ Demarco
'If you retrace poverty's footprints you will find that poorness starts at the exact same place. choice.' – MJ Demarco
'Determination is not a solitary choice but thousands of them. You cannot decide to be determined, it must occur repeatedly, concertedly, and with commitment.' – MJ Demarco
'The fabric of your life is sewn by the cumulative consequences of your choices – millions of them that set you into motion. You act, react, believe, disbelieve, perceive, misperceive, and all of it engineers your existence. If you're dissatisfied with life, your choices take full responsibility. Blame yourself and the choices you've made. Yes, you are as you have chosen.' – MJ Demarco
Welcome to my facebook community:The Unbounded Wisdom Community for more insightful quotes, and ideas on success.
29 Most Enlightening Sadhguru Quotes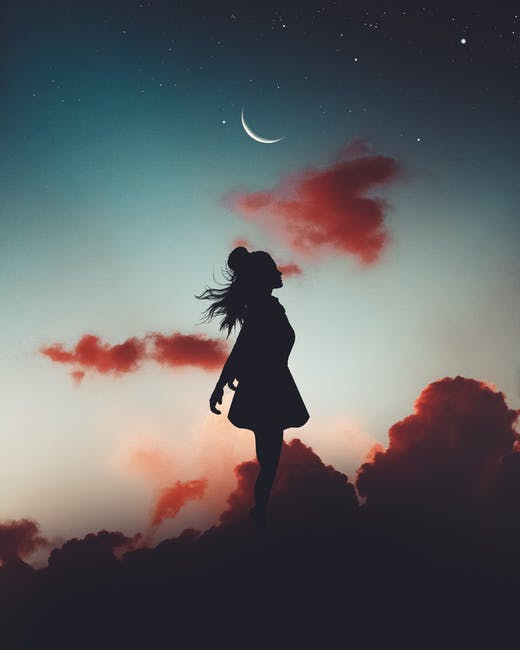 Sadhguru or Jaggi Vasudev, is an enlightening Indian spiritual mystic who primarily teaches about the importance of building one's inner life. He's a good teacher and a successful author.
I have gained amazing spiritual insights from his talks, books, and blog. You must thus read his works if you are hungry for spiritual growth.
9 months ago, I shared with you some of Sadhguru's insightful quotes which you liked. Today, I'll share with you 29 of his most enlightening quotes.
Enjoy:
'What comes our way is not in our hands but what we make out of it is 100% in our hands.'
'What people are generally calling destiny is essentially what they end up creating unconsciously.'
'If a human being stays focused on something, inevitably it will yield. How can it not yield? The universe will yield to you if you are focused.'
'There is nothing to gain or lose in this life. You came with nothing, whatever the hell is happening you are on the profit side.'
'It's best if you are a failure in life cause that means your vision is large.'
'Being human means that we can craft our life the way we want.'
'Only where there is no clarity one seeks confidence, where there is clarity you don't need confidence.'
'If you know how to deal with what's happening now, you know how to deal with your entire life.'
'If anyway you shine, sometimes you may be seen by people, sometimes you may not be seen by people. The important thing is you are shining within yourself, and that's all that matters.'
'Do whatever the hell you want in your life, but you must be intensely focused on something.'
'If you take charge of your mind, your thought and emotion, 50 -60% of your life and destiny will happen the way you want. If you take charge of your life energies, 100% of your life and destiny will happen the way you want.'
'In your life, if you don't do what you cannot do, that's not an issue. But if you don't do what you can do you are a disaster.'
'It's not about being positive or negative. The important thing is that you just focus on enhancing this life.'
'If everything is going wrong with your life, and you are still wonderful, we can say you are enlightened.'
'When we come to life there is no such thing as my life and your life. This is a living cosmos.'
'Do whatever you want to do, but do it well, that's all that matters.'
'I constantly remind people that there is one enemy in your life and that's you. If you fix this one person, everything is fine with you.'
'If your joy is determined by something or somebody around you, the chances of you being joyful in your life are small.'
'If you do things only with your logic, everything becomes quite miserable because you will have to go through logical steps for everything.'
'You are a ghost with a body.'
'If you keep walking, you will inevitably get somewhere.'
'If you are pursuing enlightenment, choose any one thing, either joy, blissfulness, love, anger, or hatred. Be loyal to one thing every moment of your life, and you'll become enlightened.'
'Whenever something hurts you, there are two options, you can either become wounded, or you can become wise.'
'Goal-oriented means we are interested in the consequence and not the process. If you are not interested in the process, you should not be an artist. The process is an end in itself.'
'However young and healthy you are, you gonna die one day.'
'Desire is just an intention. An intention won't make things happen. An intention will only set direction. You have to make the journey.'
'Don't ever think of a goal. What should I become, how should I be, what should I create. Don't worry about these things. If you are devoted to the process something will come up. Something more beautiful than you imagined will happen because you are devoted to the process.'
'Don't think of art as a way to earn a living. Living will happen.'
'The more things hurt you early on in your life, the wiser you should have become. But unfortunately, most people become wounded.'
Hope you enjoyed Sadhguru's quotes. You are free to note down more of his enlightening quotes in the comment box below.
Top 17 Motivating Dwayne Johnson 'The Rock' Quotes (Net worth – $220 million)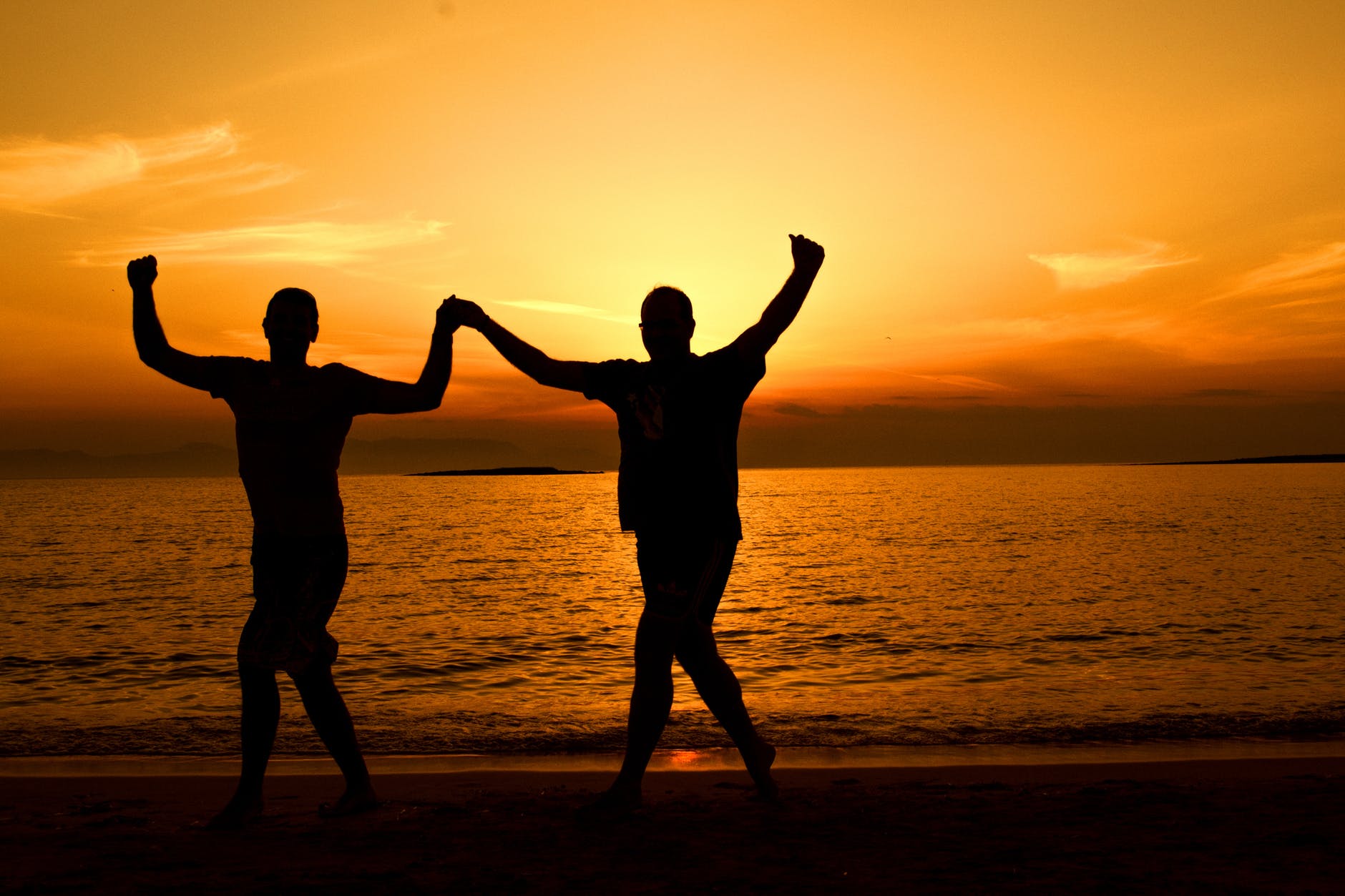 Dwayne Johnson, a.k.a 'The Rock' is a well-known American actor and semi-retired professional wrestler. He claims he's a hard worker, and his $220 million net worth proves so. I admire Dwayne Johnson because he has succeeded in both professional wrestling and acting.
Here are some of his motivating words of wisdom.
 'Hold on to that fundamental quality of faith. Have faith that on the other side of your pain is something good.'
'We don't have to know how we gonna get there, just know that we gonna get there. And when we do get there. We gonna keep going and we not gonna stop.'
'There's no substitute for hard work.'
'I had to put my faith in God, continue to work hard and hope good things will happen.'
'The most important thing is believing in yourself, and embracing who you were born to be.'
'When your back is against the wall, the only way out is to put the work in.'
'Don't be afraid to be ambitious about your goals.'
'Failing has become critical in my growth.'
'With depression, the most important thing you could realize is that you're not alone, and you're not the first to go through it.'
'There's nothing you can't accomplish.'
'I knew I wanted to be something and it was important to me to be something.'
'You are gonna get your ass kicked, we're gonna get the shit kicked out of us, you gotta get up, you gotta have faith that the one thing you wanted to happen oftentimes is the best thing that never happened.'
'Be you, be yourself, whether it's in entertainment, whether it's out in public, whether you are a celebrity or not, whatever, the most powerful thing is to be yourself.'
'All successes begin with self-discipline. It starts with you.'
'I believe we can accomplish anything with our two hands.'
'The road to success and greatness is always paved with consistent hard work.'
'At the end of the day, regardless of what your dreams are, regardless of what we do now, what we wanna do in the future, whatever it is you wanna do, it will always come down to working your ass off and putting in the work.'
Hope you enjoyed Dwayne Johnson's quotes. You are welcome to join the Unbounded Wisdom Community for more quotes from great people.
Do you want to AWAKEN and know what's HIDDEN from you? Subscribe to get a free copy of my 14 page – book: Awaken from The Deep Sleep