The 4 Main Stages of Faith That You Must Know Right Now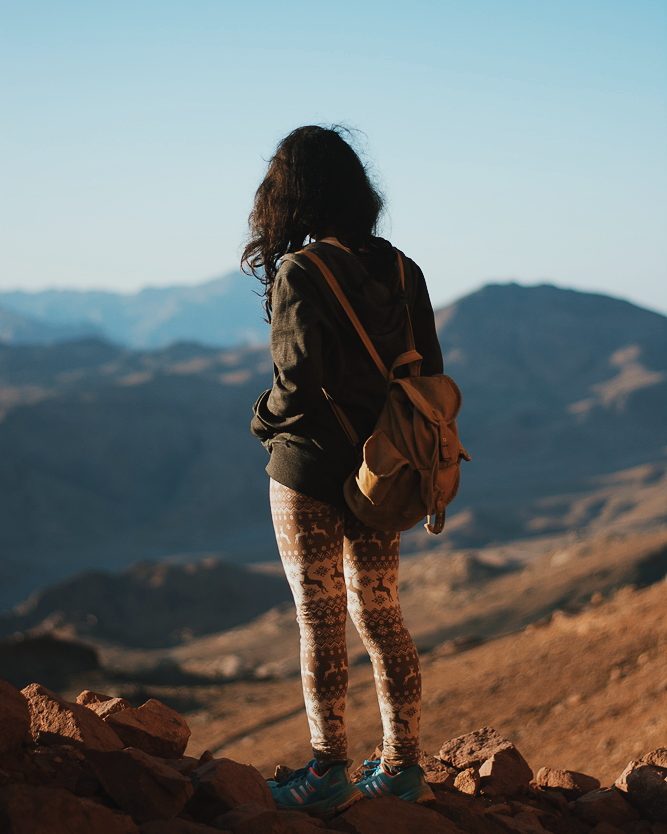 Merriam Webster defines Faith as 'the strong belief or trust in something.' My meditations and the spiritual books I've read made me realize that faith has the following four stages.
1. The Conception Stage
In the conception phase, faith exists as an idea. An individual conceives an idea, believes in it, but does nothing about it.
2. The Devotion Stage
In this stage, an individual invests in his idea. For example, if you want to be a famous musician, you enter the devotion phase when you start spending most of your time singing and recording music, and if you wish to be a businessman, you enter the devotion phase when you invest money in your business idea.
Investing in your ideas means you have faith in them. Many individuals have beautiful ideas, but they fail to execute them because they don't invest in them. They fear wasting their resources hence showing that they don't have faith in their ideas.
3. The Trials Stage
Here, you face obstacles you can't imagine overcoming. This stage tests your faith in yourself, your idea, and the Creator. You need great amounts of faith to pass this stage.
In the trials stage, you need to remember that your willpower is stronger than any obstacle and that it's always darkest before dawn.
4. The Generation Stage
Finally, in this stage, your faith pays off, and wonderful things begin occurring in your life because you get what you believed you'd get. For instance, your business idea starts producing profits, or people start appreciating your talent.
Conclusion
Strive to know where you are in the phases of faith, and work on ascending to the higher stages. I love you all. May the Creator's grace and love be with you.
Anyway,
You are free to join my facebook community, Unbounded Wisdom Community for insightful ideas and quotes
N/B – Photography – @simplykech – 0735891691
The Era of Anxiety and the Destruction of Intuition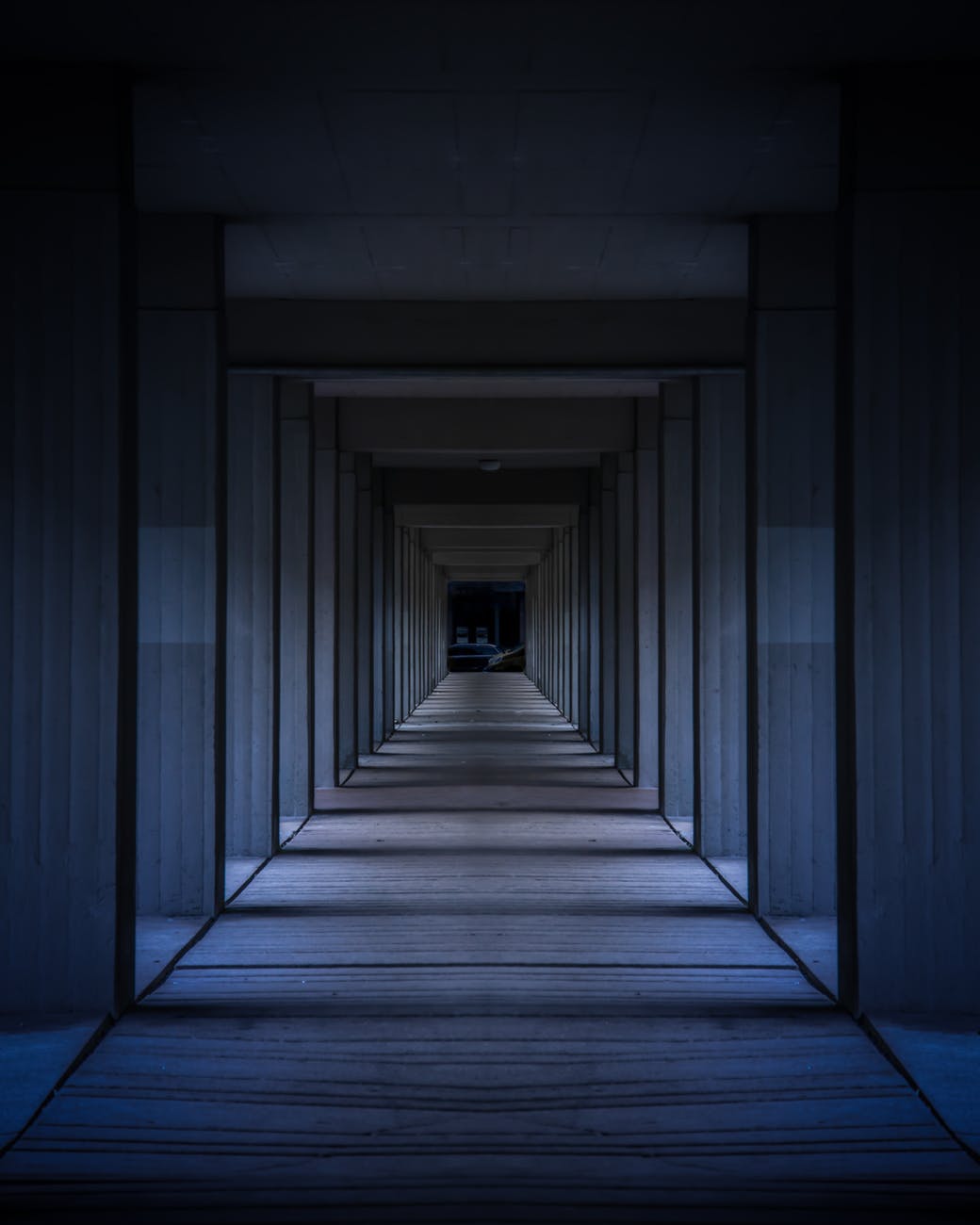 The modern society makes people focus so much on the future hence leading to high anxiety levels. Jobs, exams, social media technology, and many other modern factors make us extremely anxious about the future. We worry if we'll maintain our jobs, pay rent, raise successful kids, or pass the exams. We compare ourselves with our social media 'friends' and worry if we'll ever have a better lifestyle than them in the future.
The avoidance of spiritual practices, such as meditation and prayer, has also increased anxiety levels in the modern era. Many studies reveal that prayer and meditation calm the mind hence preventing us from constantly worrying. For this reason, the avoidance of these practices has resulted in a chaotic mind that continuously worries about anything thus paving the way for chronic anxiety.
Most of us embrace anxiety without knowing its disastrous effects on our physical well-being. Primarily, we are oblivious to the fact that anxiety destroys humanity's most reliable source of knowledge and scientific discoveries: The intuition.
Intuition is our connection to Infinite Intelligence. Osho, The Indian Godman, defined it as 'the highest rung of the ladder of consciousness.' Intuition allows people to know things without reasoning.  As Robert Graves, the historical novelist, pointed it out, 'Intuition is the supra-logic that cuts out all the routine process of thought and leaps straight from the problem to the answer.' You can understand everything about the universe if you tap into your intuition. Highly intuitive people are wise, and they always make the right decisions because they have access to the wisdom of the soul.
Intuition mainly awakens when we focus on the present moment because Infinite Intelligence exists in the present moment. Moreover, being present, as Penney Pierce noticed, 'awakens our intuitive abilities because our spirit, mind, and body become aligned when we are in the present moment.' For this reason, anxiety destroys intuition because it makes us focus on the future.
Besides this, anxiety destroys intuition because it prevents us from listening to our intuitive voice. Our intuition is always communicating with us, but we can't hear it when we are constantly anxious about a future outcome.
That being said, it's clear that the more anxious we are, the less intuitive we become. And it's arguable that ancient folks were highly intuitive because they mainly focused on the present moment. They were less worried about the future because they knew their gods would take care of it.
Conversely, we are concerned about everything that might happen in the future, and for this reason, we have become extremely anxious. The high anxiety levels have destroyed our intuitive abilities and forced us to rely on our intellectual knowledge to navigate through life, hence leading to lives not well-lived.
THE END.
Welcome my facebook closed group: The Unbounded Wisdom Community for insightful ideas and quotes.
Is Righteousness Necessary?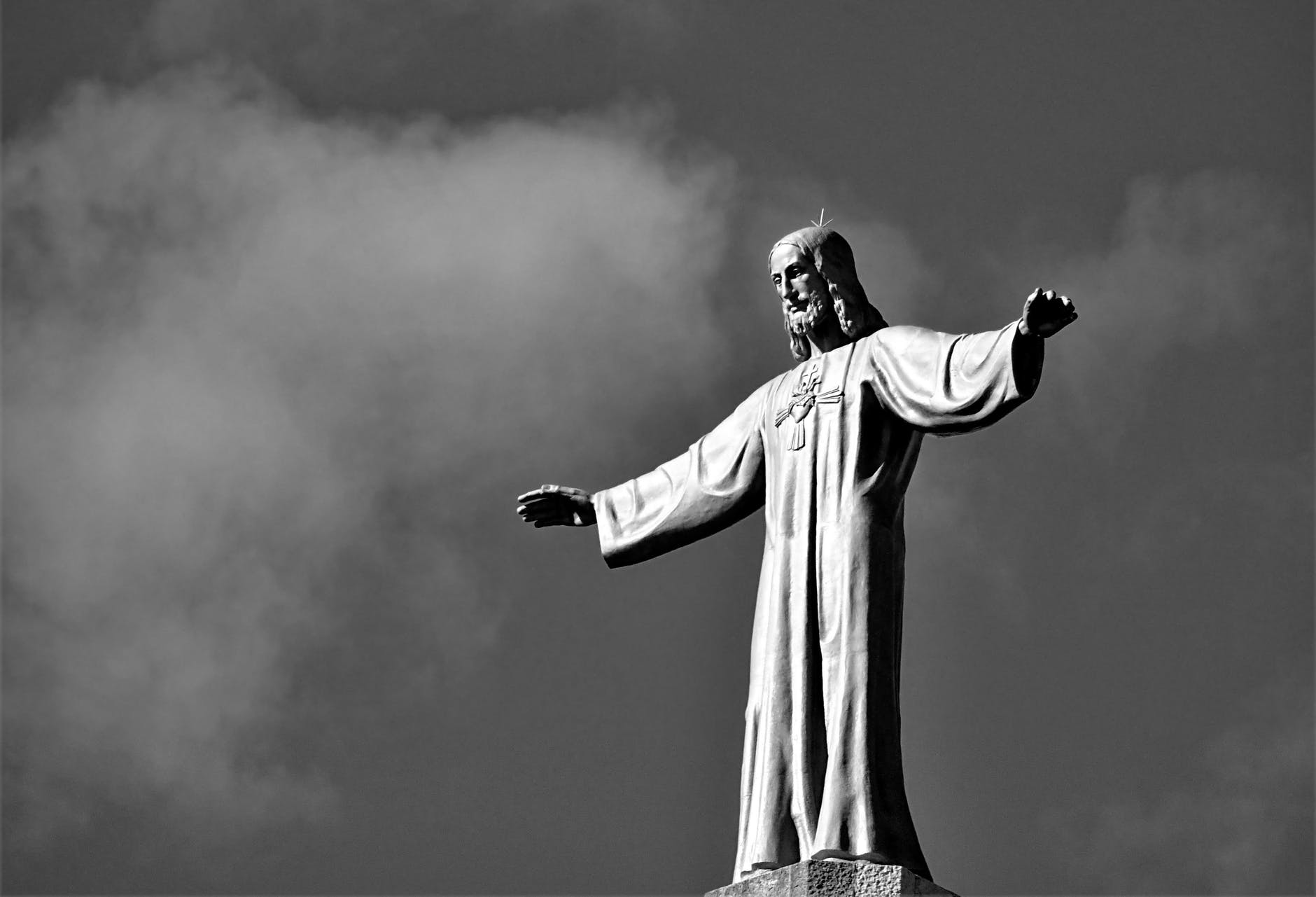 Righteousness is mainly defined as, 'living a life that delights The Creator.' It also refers to any behavior that aligns with the conventional principles of uprightness, virtue, and morality. Muslims and Christians strongly believe that God rewards and protects the righteous. For this reason, some of them strive to be righteous because they believe that being righteous guarantees blessings and prevents bad things from happening.
However, according to reality, bad things happen to anyone regardless of whether they are righteous or not. Nothing proves that the righteous are privileged or immune to bad occurrences. Just like wicked folks, the righteous are also found in catastrophic accidents, terrorist attacks, and many other bad incidences.
The universe seems to not care about righteousness because it treats the righteous and unrighteous similarly. For as Henri Frankfort observed: 'A man who has been righteous throughout may yet be dealt with the powers who govern existence as though he were the blackest offender.' (Henri Frankfort: The Intellectual Adventure of Ancient Man.')
For this reason, the belief that God protects the righteous from bad occurrences is delusional. This belief might make you stop believing in God when bad things happen to you despite being righteous all your life. The only good thing about this belief is that it's psychologically beneficial. It makes righteous folks less worried because they know their behavior assures God's protection.
By the way, I am a realist. I look at life as it is and I don't console myself with irrational belief systems. I only believe in things after proving their validity. Therefore, I embrace righteousness not because God protects and blesses the righteous, but because of the several benefits of righteousness I've experienced.
I've noticed that righteousness eliminates negative energy since it discourages negative feelings such as jealousy, hatred, and anger. Besides this, righteousness makes people trust you, and it makes life meaningful. It also enables you to be at peace with everybody and results in a good reputation that can help you attract wonderful opportunities. Many people will be willing to give you leadership responsibilities when you are righteous because they believe your behavior is reliable.
Therefore, righteousness is necessary because of these, and many other realistic benefits. We have not yet proved that God rewards or protects the righteous because just like the wicked, they also suffer. The righteous are vulnerable to bad luck, and a good number of them die poor. If God really loved and blessed the righteous as the Bible says, we could have seen them experiencing heaven on earth.
However, it seems God is fair because he treats the righteous and unrighteous equally. He designed the universe to ensure that all individuals experience bad and good things regardless of their way of life. He blesses and rewards both the righteous and unrighteous.
That being said, realize that righteousness is necessary, but don't be righteous because you want to be rewarded or protected for your righteous way of life. But be righteous because of its real benefits.
THE END. Thank you so so much for reading.
Welcome to my Facebook community: the unbounded wisdom community, where i share ideas and insightful quotes.
Do you want to AWAKEN and know what's HIDDEN from you? Subscribe to get a free copy of my 14 page – book: Awaken from The Deep Sleep