4 Secrets to Living A Wonderful Life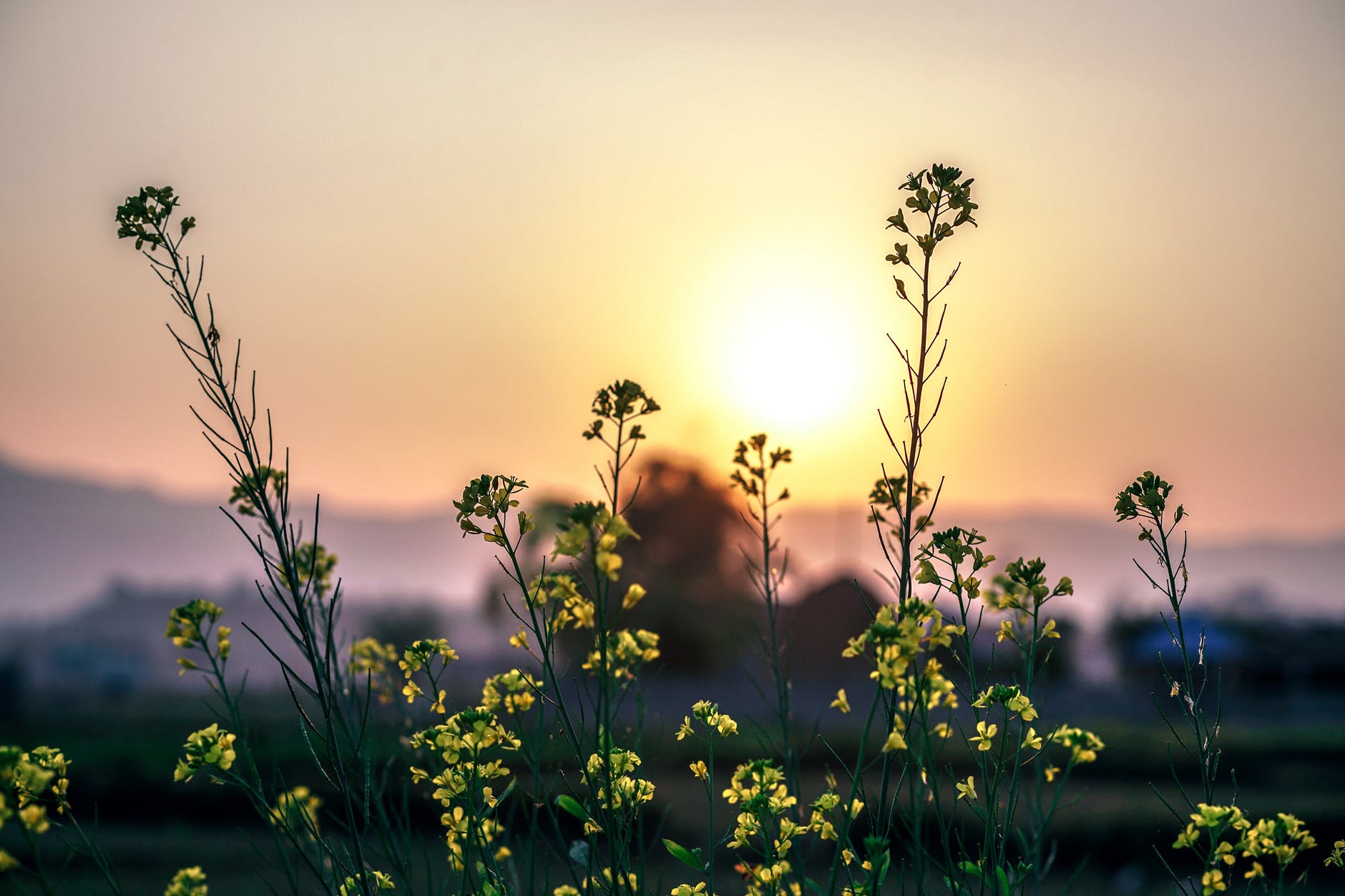 After thinking and reading a lot about life, I realized that even though life is challenging, we have the power to make it wonderful because our happiness and peace of mind lies in our hands. We can take the responsibility of making our life wonderful instead of waiting for a supernatural power to do so on our behalf.
Today, I'm so happy to share with you the secrets to living a wonderful life.
1.Love Everybody
You'll live a wonderful life if you love everybody because love enables you to avoid resentfulness, envy, jealousy, the need to revenge, and many other negative states of mind.
2. Achieve Financial Freedom
Financial freedom refers to the ability to meet all your financial needs without having to work for someone. Financial freedom makes your life wonderful because it allows you to do what you want, instead of what you must do. Just imagine waking up and doing whatever you wish to do without worrying about your paycheck. How will your life be?
Financial freedom is awesome. It frees you from your bosses, a strict schedule, and doing things you hate just because you want to earn a living.
3. Make Money Doing What You Love
Most of us have a boring life because we spend a large part of our life in jobs we hate. We report to work, not because we love our jobs, but because we want the paycheck.
Folks who enjoy life make a living doing what they love. Just imagine waking up and rushing to the office or your business because you really love what you do. Imagine financing your needs by doing what you love.
Trust me, when you do what you love, you won't feel like your job or business is a burden because you will enjoy every moment of your work. You'll find life to be so wonderful and exciting.
4. Stop Giving A Fuck
Most of us are sad because we give too many fucks about things that don't matter. We care about what other people will say or think if we wear certain clothes, drive a certain car, live in a certain neighborhood, or date a certain type of person.
We don't realize that we can live a wonderful life when we stop caring about other people's opinions, expectations, values, and beliefs.
Conclusion
Most people can't live a wonderful life because it demands them to do difficult things. They'll have to love everyone, stop caring, achieve financial freedom, and earn their living from their passion. These things seem easy to do when you read them, but once you try doing them, you'll realize that they are so difficult to embrace. Imagine trying to love people who betrayed or insulted you. It's hard, but you'll have to do so if you really want to live a wonderful life.
You Are Welcome to Join the Unbounded Wisdom Community on Facebook where I share insightful quotes and ideas
Why You Shouldn't Share Your Goals with Everybody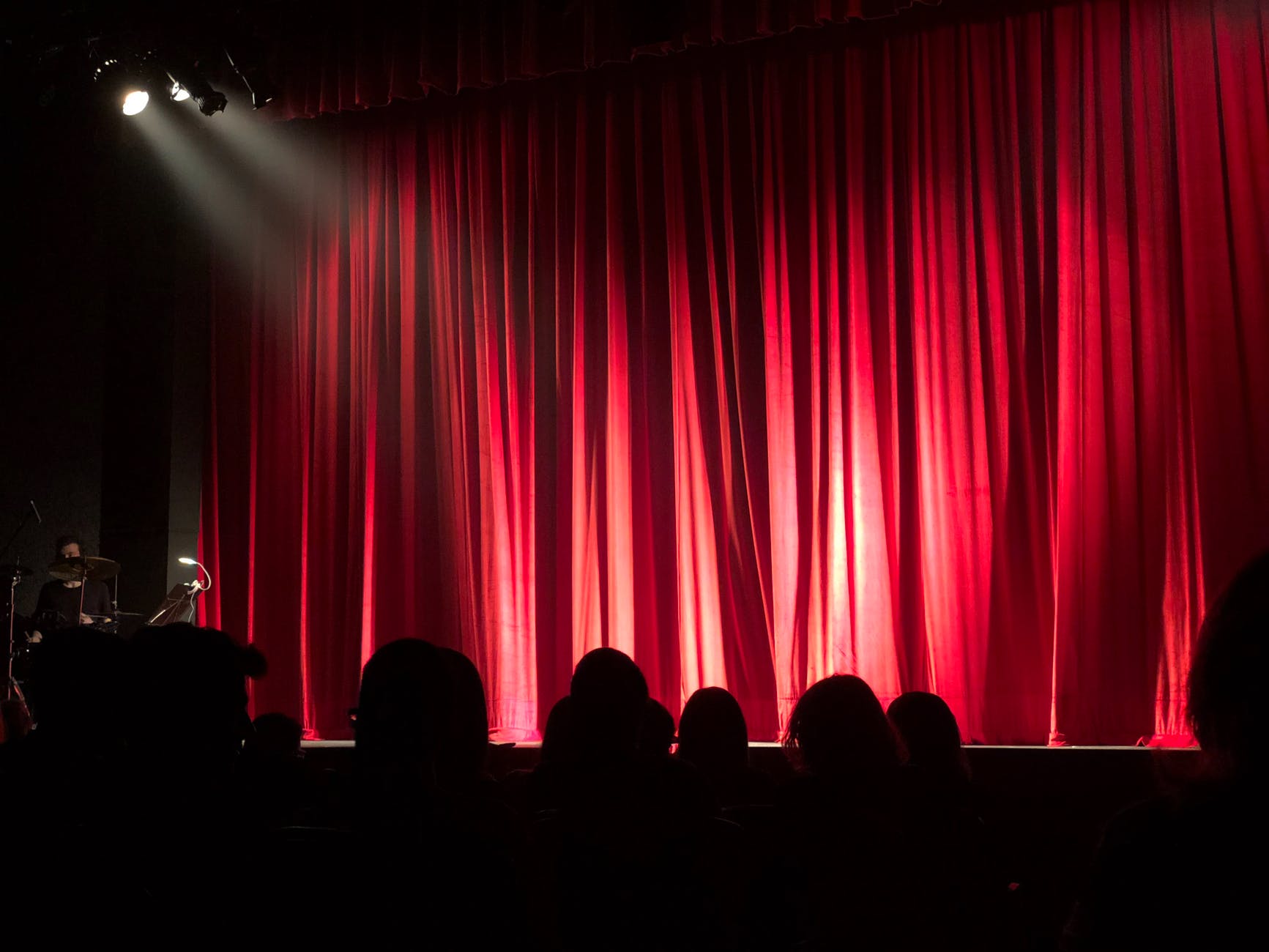 Some of us have big goals, and we love sharing them with many people. We share these goals because we want people to either support us or realize that we are focused. However, sharing our goals is a fatal mistake because it can lead to discouragement.
When you share your goals, you open yourself to discouragement because many people will doubt your ability to achieve these goals, and they will try convincing you to stop going after them.
Mainly, the people you love the most will tell you that it's impossible to achieve these goals, and the sad thing is that you might end up believing them. You might find yourself overthinking and analyzing their arguments, and eventually, you might give up if you are not a strong-willed person.
When I started blogging, I shared my blogging goals with many people because I believed they would support me. However, to my surprise, these folks discouraged me. They sent me links to Youtube videos and articles that explained how it's impossible to succeed as a blogger, and some of them advised me to delete my blog and look for a 9-to-5 job.
Their advice discouraged me, and I kept overanalyzing their negative ideas about blogging. I then realized that we humans tend to focus on negative advice because I focused so much on their advice that I got headaches and anxiety attacks. It took me a long time to overcome their negative impact, and I had to force myself to work on my blog every day because I always thought about their advice whenever I wrote an article.
I would have given up if I wasn't a strong-willed person.
I'm sharing this information with you because I know some of you are weak-willed dreamers with big goals, and you might give up easily after sharing your goals with many people.
Today's world is filled with cowards who don't believe in their/other people's abilities, and therefore, you might accidentally share your goals with these folks.
For this reason, keep your goals to yourself, or only share them with believers – if you really feel like sharing them – and it will be easier for you to commit to your goals.
Anyway, I wish you the best in your endeavors. May the universe support you by providing you with the grace, miracles, and blessings you need to achieve your goals.
THE END
Thanks for Reading.
You can find me at my Facebook community: The Unbounded Wisdom Community for Mind-Blowing Quotes and ideas.
Top 24 Deep Truths Every Spiritual Seeker Must Know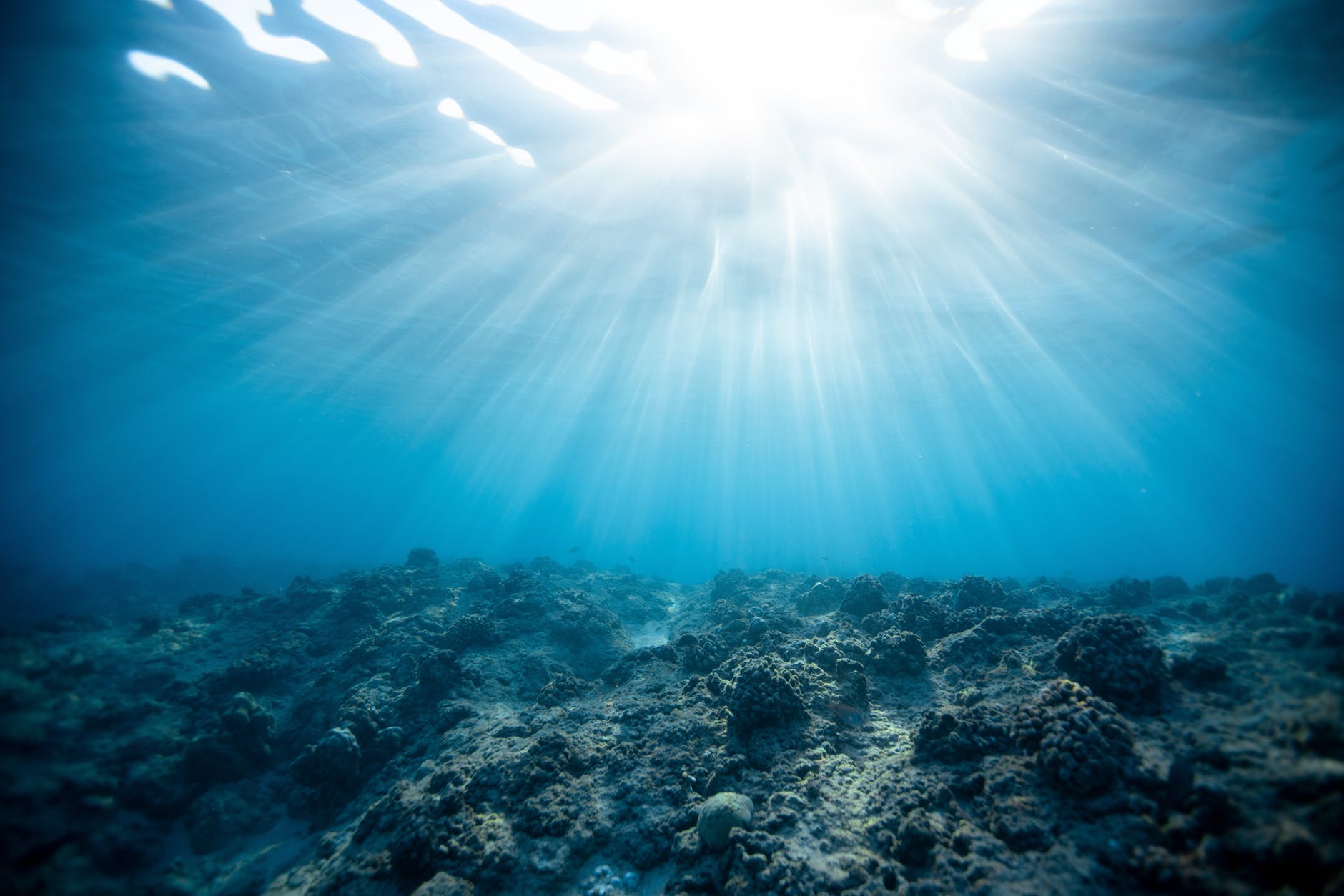 In my article, 20 Powerful Spiritual Truths You Must Know Right Now, I discussed amazing spiritual truths that most of you loved. Here, I'll share with you deep truths that all spiritual seekers must know.
Most of the truths I'll share here are known by every spiritual seeker, but others are facts only known by seekers who read hard and think deep.
Enjoy:
Envy is a mixture of pessimism, hate, and fear.
Anyone, including the wicked, can manipulate spiritual powers. This is the reason why ancient secret societies never exposed their secret spiritual knowledge to everybody.
If you fear ghosts, you are either closed-minded or you don't know that the divine dwells in you.
If you stop caring about non-sense, you'll have more energy to work on spiritual development.
Life becomes better when you stop trying to control it.
Your most reliable sources of knowledge are your intuition and reason.
The body does not know the difference between reality and imagination. It will tremble when you imagine yourself in a frozen forest, and it can sweat when you imagine yourself in a hot desert.
Words are powerful: they evoke feelings, emotions, and trigger action.
We came from a powerful, intelligent, and mysterious source.
A life of service leads to harmony.
You'll find inner peace when you stop attaching emotions and feelings to your thoughts.
We are gods in a lower state of consciousness.
You are both earthly and godly. Your body makes you one with the earth, and your spirit makes you one with God.
Many spiritual masters agree that you can feel the presence of the Divine if you choose one virtue and conduct it uncompromisingly.
Loving everybody unconditionally and being thankful for what you have are silent methods of prayer.
You easily attain inner peace when you surrender to the flow of life.
Ghosts exist, I saw one after saying a moon prayer.
According to the Law of Divine Manifestation, the universe will provide you with everything you need to grow in all aspects of your life.
According to the Law of Prosperity, you prosper easily and quickly when you hold images, feelings, and emotions that align with beauty, prosperity, and love.
The universe will only give you more spiritual powers when you effectively use the powers you have.
Psychedelic drugs induce higher states of consciousness.
All living things are The Creator expressing itself in different states of consciousness.
Knowing or thinking about the Creator is not enough; as spiritual seekers, we must strive to feel the Creator's presence.
Invoking spirits with an impure heart is dangerous as you might end up invoking evil entities.
THE END
Hope you enjoyed the deep truths. If so, you are welcome to my facebook community, unbounded wisdom community for insightful quotes and ideas.