4 Unique Lessons I Learned From Goal Setting that Will Make You Start Setting Goals Right Now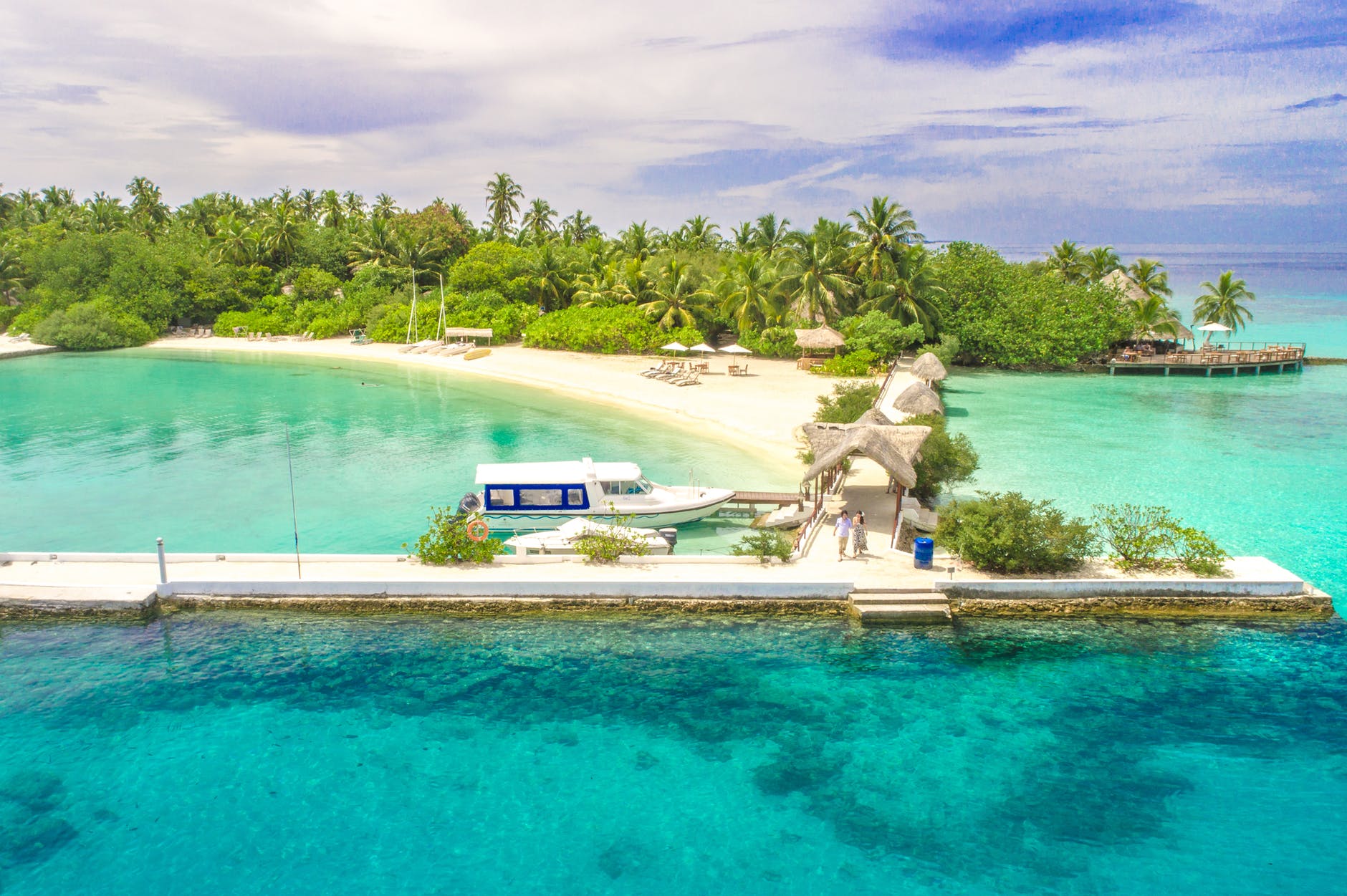 Before I started setting goals, I thought goal setting was useless because I never saw how the practice could improve my life. However, I realized the magic of goal setting when I started setting and writing down goals in August 2015.
Goal setting is a wonderful thing, and many studies reveal that people who set goals progress quicker than those who don't. Besides progress, there are other lessons I learned from goal setting which many people don't tell you.
Here are they
Goal Setting Proves that the Law of Attraction Works
According to The Law of Attraction, you attract what you constantly think about. I never believed this law until I started writing down my goals and realized that I achieved some of my goals because I constantly thought about them. For example, in 2015, one of my main goals was to get an exotic dog. I didn't have the money to buy the dog but the amazing thing is that I got it. I know you are wondering how I got the dog.
Here's how?
After writing down the goal of getting a dog, I became obsessed with getting a dog because I always read my goals every day.  I spent a large percentage of my time thinking and talking about how I will get a dog.
A few months later, my friend's dog fell sick, and I offered to take care of it. One day as I was taking it to the vet, I met a friend's friend who asked me to take care of his dog because he was traveling.
I accepted the offer, and after a few weeks, the dog owner told me to keep it because he believed that he will never have the time to care for his dog. And that's how I got Bobby, the best dog in the world.
By the way, Bobby was pregnant when I got her, and she gave birth to six pups on 9th October 2015.
Goal Setting Proves That You Don't Have to Know the 'How.'
I wrote in the article, 4 Major Reasons Why We Avoid Dreaming Big, that people fear to dream big because they don't know how they will achieve big dreams. I also feared to dream big whenever I thought about 'how' I could achieve big dreams.
However, setting big goals and achieving them enabled me to dream big because I realized that I don't always have to know how I will achieve my goals.
In 2015, one of my goals was to relocate to Nairobi (Kenya's Capital City), but I didn't have the money for relocation. I never knew where I could get the money but I just wrote down the goal.
Five months later, my friend Silas called and informed me about a vacancy at his workplace which was in the city. I went to the city, passed the interview, and my parents sponsored the relocation. It a happened so fast. I didn't know how it happened, but it happened. I found myself working and living in Nairobi.
Goal Setting Increases Faith in Big Things
Goal setting increased my faith in achieving big things because I always achieve half of the goals I set regardless of how big or small they are. My three years of experience with goal setting made me set big goals this year because I have faith that I will achieve most of them.
Goal Setting Made me a Hard worker
I always know that I will be depressed or I might give up on goal setting if I don't achieve my goals. Therefore, I often work hard so that I achieve my goals. For this reason, I now have a hard working habit because I have never stopped setting goals.
Concluding Remarks
Therefore goal setting can increase your faith, make you a hard worker, and enable you to realize that you can achieve whatever you set your mind to.
For this reason, start setting goals and you will experience the power of goal setting after you achieve half of the goals you'll set. Lastly, remember to pray for the wisdom and strength you need for achieving your goals.
THE END
Welcome to my facebook group, Unbounded Wisdom Community for more ideas and discussions relating to success.
PLEASE SUBSCRIBE FOR UPDATES
8 Powerful Success Lessons We Can Learn from Billionaire Art Williams' Speech: JUST DO IT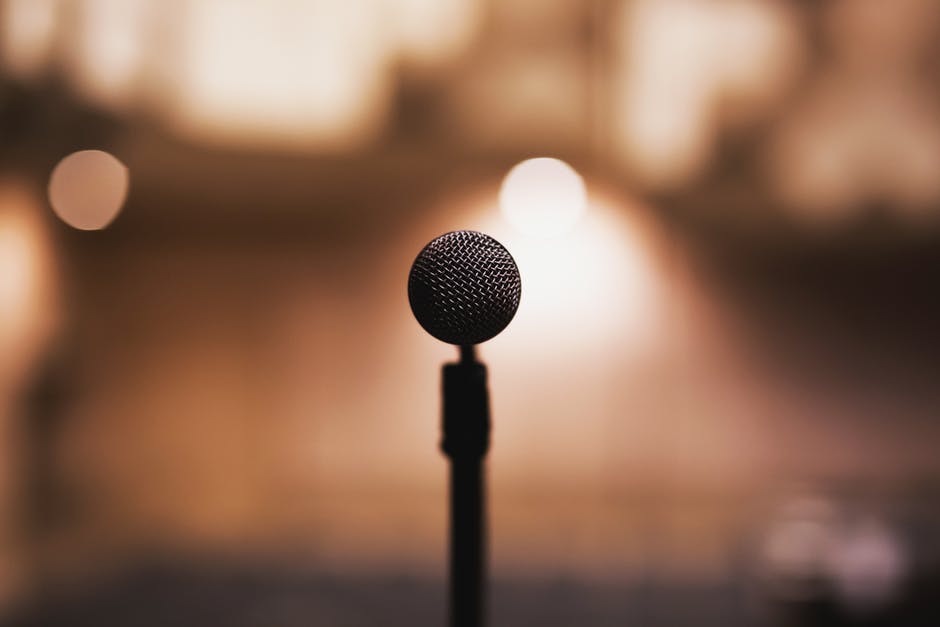 Art Williams (Net Worth – 3. 5$ Billion) is the founder of A. L. Williams & Associates. In 1987, he gave a powerful speech which is considered one of the greatest motivational speeches ever. In the speech, he revealed the primary factors that result in winning in business.
I always listen to the speech because it motivates me to take action, and also reminds me about the things I must continuously do for me to succeed. Below are 8 success lessons I learned from the Art William's speech
It's Impossible to Win in Business if You Don't Possess Mental Toughness
Success in business requires positivity, the ability to focus, and self-confidence. People who lack these qualities seldom succeed in business because they fall for distractions and give up during hard times. Mentally tough people succeed because they can persevere the difficulties they face in businesses since they are positive, focused, and self-confident.
A College Degree in Business is Not Worth The Paper It's Written On
According to Art Williams, a degree in business is not worth it as most business professors have no business experience because, as he puts it, "they deal with a bunch of theory."
I support Art Williams because I have a business degree and I've never seen its importance in the business world. The business world needs experience and not papers. No matter how many degrees you have, you need experience for you to succeed in business. For this reason, an individual without a business degree but has business experience is more likely to win in business than a person with 100 business degrees with zero business experience.
Furthermore, many people who succeed in business don't have business degrees because these degrees prepare students for employment. You can't succeed in business by being prepared for employment, and being taught by someone who has never been in business.
Artificial Things are not the Key to Winning in Business
Today, many people think that for an individual to succeed in business, he or she must have artificial things such as a high I.Q, and a college degree. Little do they know that the inner qualities of an individual are the primary key to winning in business.
That being said, a mentally tough person who knows how to relate with people is more likely to succeed in business than an antisocial, depressed person with a P.H.D in business.
To Succeed You Must Get Excited
According to Art Williams, only the people who get excited with the journey to success succeed. Excitement makes you do things passionately and enthusiastically hence making it impossible for you to give up. It also makes you work hard because you become obsessed with whatever you are doing.
Furthermore, excitement leads to success because it makes you attract people who are willing to help you achieve your dreams. People prefer working with excited positive people to sad pessimistic folks. Therefore, GET EXCITED.
Become a Dreamer
Art Williams agrees that having a dream is a key to winning.
I also believe that having a dream makes you win because in my experience, a dream inspires you to work hard and achieve big things. My dream to have millions of readers in my blog and to inspire the world with my pearls of wisdom always makes me excited and obsessed with working hard because I know that I will be the happiest person in the world if I live the life of my dreams.
This dream makes me work even when I don't feel like working, and it also makes me embrace obstacles knowing that they are necessary for success.
Believe You Can
If you believe YOU CAN'T you will fail because the subconscious mind always attracts situations that match with your thoughts. Besides this, believing YOU CAN'T will result in you wrongly interpreting obstacles since you will see them as a proof that you can't achieve your goals.
Therefore, for you to win, you must believe YOU CAN.
If You Want to Win You Will Be Controversial
If you want to win you will be controversial because you will have to do things that many people don't. You will have to believe in achieving big things, and you will have to come up with unique products or services that people have never seen. For this reason, people will doubt your success.
You Need a Firm Spiritual Life for you to Succeed in Business
Spiritual practices such as meditation can influence success in business because they clear the mind and make it possible for a person to make clear decisions. Besides this, embracing a spiritual life leads to inner peace that helps an individual succeed because a person with inner peace never worries when he or she meets obstacles on the journey to success.
You can check out my article, Does Spirituality Influence Financial Success for a detailed explanation of how spirituality influences financial success.
Hope the article helped. Thanks for reading.
Check out the video of Art William's Speech and its' Transcript
You can find me at my private Facebook community: The Unbounded Wisdom Community for more ideas about success
If You Are Chasing Your Dream, You Are Fucked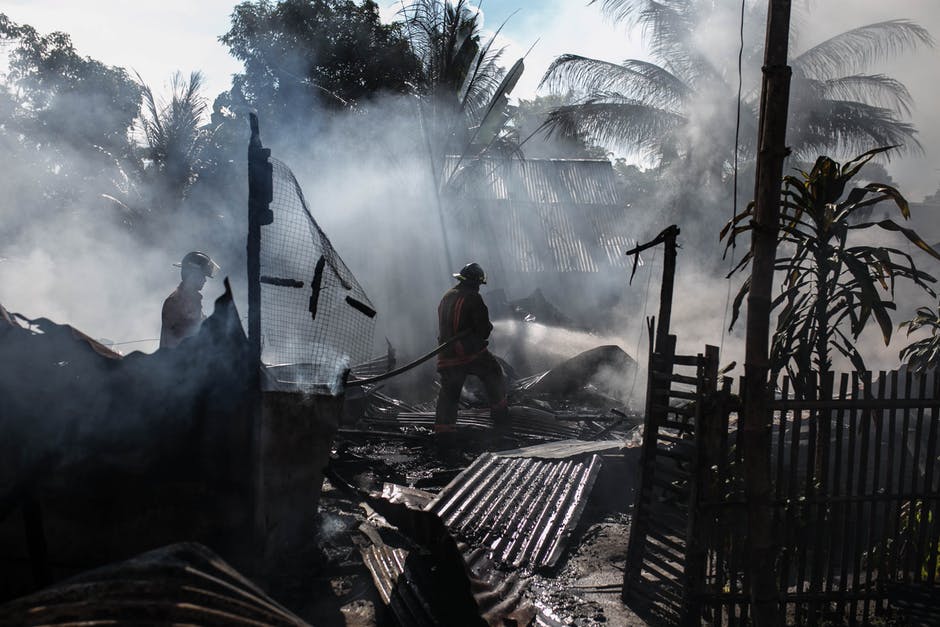 This article is strictly meant for all those fucked up folks chasing their dreams. I always give you guys good news, but today I have bad news for you.
I believe you've put yourself in serious trouble by deciding to pursue your dreams because you have no choice but to persevere the hardships that all dream chasers face. You'll have to endure the sleepless nights, anxieties, doubts, the feeling of giving up, and all other 'negative' things associated with dream chasing.
The good thing is that you can avoid these hardships by giving up. However, if you give up, you'll have to live with deep regret and severe depression for the rest of your life because you'll see people who were less skilled than you achieving what you gave up on.
Let's say you want to be a rich and famous actor, and you know that you have higher chances of achieving this dream than most people. However, you give up after facing various challenges. A few years later, you see the people you knew were worse than you becoming award-winning actors. How will you feel?
You'll feel bad, and people will notice it, and they'll remind you that you had a better chance at succeeding yet you gave up.
That being said, it's clear that you are fucked if you are following your dreams because you've set yourself for either regret or facing the many obstacles dream chasers face.
You'll live with regret if you give up, and if you don't give up, you'll have to work hard till the day you'll succeed. You'll have to make lots of sacrifices, face criticism and rejection, force yourself to work every single day, risk failure, and experience slow progress even though you are working your ass-off.
I'm sorry for you dear because as a dream chaser, there is no turning back since you are like someone who landed on an island and burned all his boats. You just have to face the hardships dream chasers face or give up and drown in depression, stress, and anger forever. Either Way, You Are Fucked.
It's horrifying, but it's the damn truth. Following your dreams isn't all fun and games, and so is living with REGRET and drowning in alcoholism because you gave up.
I love you so much. Thanks for reading
Welcome to my facebook community where I share insightful quotes and ideas about success and spirituality.