4 Unique Ways To Boost Your Creativity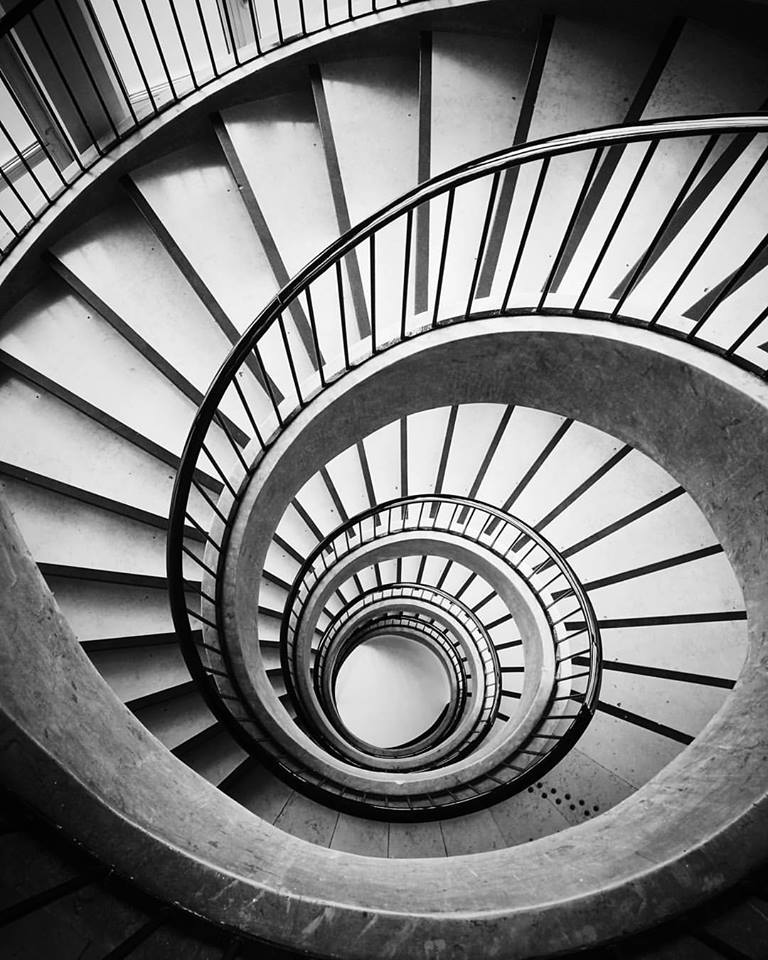 Many people believe that creativity is only reserved for certain individuals, specifically, the genius, or the highly educated. However, anyone can be creative, and every human being interested in boosting his creativity levels must embrace the 4 practices below.
1. Avoid criticising your ideas
Over-criticizing our ideas shuts down our creativity because it makes us think that all our ideas are bad. There is no perfect idea: all ideas have flaws.
Besides this, criticising each and every idea that you come up with is deadly to your creative ability because you will not let your mind freely release the ideas that come to it.
2. Allow yourself to be comfortable with not knowing the right answer.
                                                    Socrates – He who thinks he knows, knows not.
For you to become knowledgeable you must always accept the fact that you do not know the right answer to any problem. Believing that you know all solutions to your answers shuts down your creative abilities because the mind assumes there is no problem to solve. However, the act of not knowing makes you more creative because it makes you keep asking yourself questions, and the more you ask yourself questions, the more you increase your chances of having new ideas.
3. Embrace uncertainty
Stability and security are the primary killers of creativity because they make the mind inactive. However, uncertainty is good for creativity because it keeps the mind active by forcing you to innovate ways of attaining certainty.
4. Intense focus
People who focus on their fields always come up with new ideas on how to make their crafts better. For example, musicians always come up with wonderful songs because music is all they ever do. People like Albert Einstein and Nikola Tesla discovered amazing facts about physics because they studied and meditated on it.
THE END
N/B – Photography – @simplykech – 0735891691