4 Unique Ways To Boost Your Creativity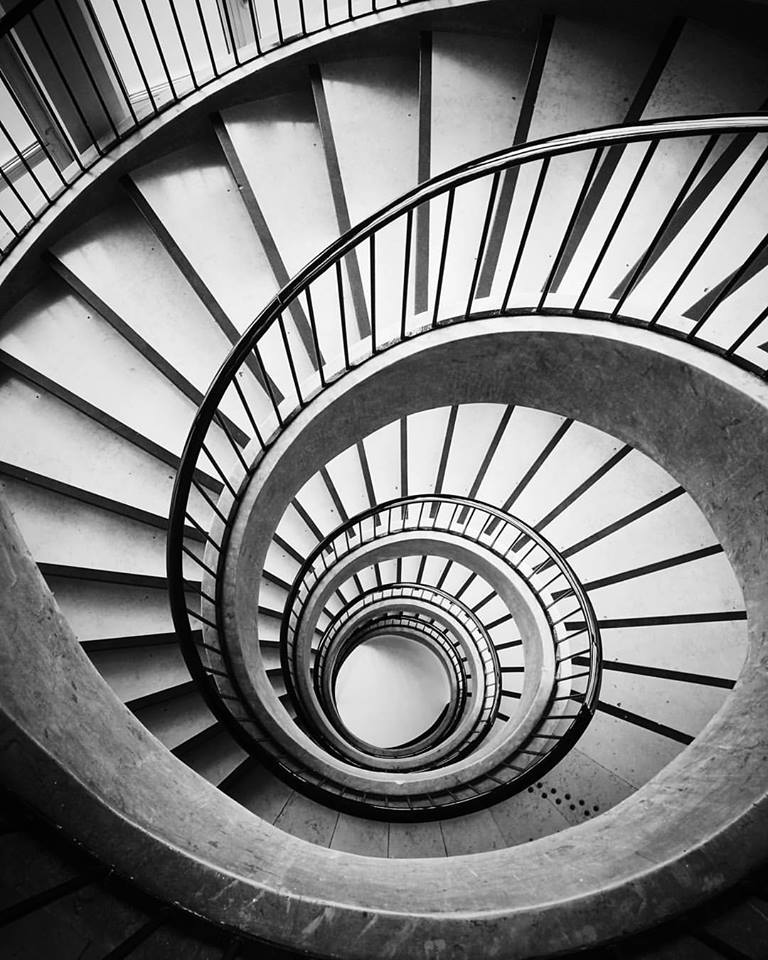 Many people believe that creativity is only reserved for certain individuals, specifically, the genius, or the highly educated. However, anyone can be creative, and every human being interested in boosting his creativity levels must embrace the 4 practices below.
1. Avoid criticising your ideas
Over-criticizing our ideas shuts down our creativity because it makes us think that all our ideas are bad. There is no perfect idea: all ideas have flaws.
Besides this, criticising each and every idea that you come up with is deadly to your creative ability because you will not let your mind freely release the ideas that come to it.
2. Allow yourself to be comfortable with not knowing the right answer.
                                                    Socrates – He who thinks he knows, knows not.
For you to become knowledgeable you must always accept the fact that you do not know the right answer to any problem. Believing that you know all solutions to your answers shuts down your creative abilities because the mind assumes there is no problem to solve. However, the act of not knowing makes you more creative because it makes you keep asking yourself questions, and the more you ask yourself questions, the more you increase your chances of having new ideas.
3. Embrace uncertainty
Stability and security are the primary killers of creativity because they make the mind inactive. However, uncertainty is good for creativity because it keeps the mind active as it makes you to constantly think about how you will come to a place of pure certainty.
4. Intense focus
People who focus on their fields always come up with new ideas on how to make their crafts better. For example, musicians always come up with wonderful songs because music is all they ever do. People like Albert Einstein and Darwin invented new ideas about the universe because of their high levels of focus in their fields of study.
Therefore, with this in mind, creativity is not a gift only bestowed to special people. You and I can also be creative if we adopt the above practices.
N/B – For further discussions, I encourage you to air your ideas in the comment box , and also follow me on twitter and Facebook. Twitter username – Isaac Wechuli. Facebook Username – Wechul Isaac
Also, if you enjoyed this post, please consider sharing it on social media platforms, i.e facebook, instagram, or twitter.
N/B – Photography – @simplykech – 0735891691
The One Thing That Can Make You Avoid Distractions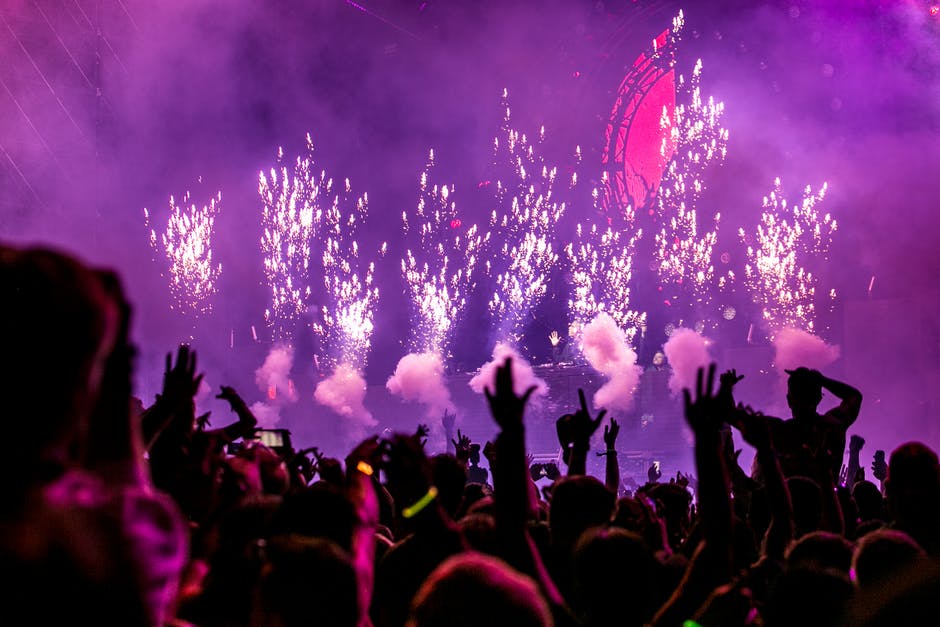 In the last four weeks, I almost failed to effectively dedicate my time and effort to blogging because of distractions. My main source of distraction was my friends who constantly invited me to accompany them to parties, watching movies and many other fun activities. These distractions resulted in me wasting lots of time, but the good thing is that they made realize the importance of LEARNING TO SAY NO.
I have read many articles and watched many personal development videos that advise on the POWER OF LEARNING TO SAY NO. However, I never saw the importance of this ability until I entered the distraction period, which made me realize that I could have eliminated the distractions only if I LEARNED TO SAY NO.
It's hard for us to SAY NO when our friends or family members invite us to events or activities which have no importance to our well-being or success. Deep down, we know that these activities are a waste of our time but we accept the invitations because we fear disappointing our loved ones.
The journey to success is a tough one, and you only succeed if you dedicate a large percentage of your time to working towards your goals. Therefore, it will be impossible for you to make it if you always accept all invitations. While you are wasting time with friends partying, or just hanging out, the future millionaires are working hard towards success. Moreover, the more time you waste, the more you delay your success, and you will never recover this time you wasted.
The good thing is that you can avoid distractions by learning to say NO to activities that don't help you progress. It's difficult to say NO, but you must learn this art if you want to make quick progress.
Remember, time is only your friend when you use it wisely, and it's your worst enemy when you waste it. We only have one life. Therefore, we have one chance of succeeding. Besides this, time is always running, and success only comes if you use your time wisely. Never let people without goals or a mission waste your time. LEARN TO SAY NO to these folks, and they will eventually leave you alone because they will realize that you have bigger priorities.
However, realize that some people might get mad that you don't have time for them. But remember, it's your life, not theirs. If they want to waste their life, let them waste it and live a meaningless life. They will eventually understand why you ignored them when they SEE YOU AT THE TOP.  For this reason, the word NO must be your best friend, and always use it on people who want you to take part in activities that drift you away from your dreams/goals.
 ''The more I grow, the more I realize that people who get to the next level are the ones who say 'NO' more than say 'YES.' – Raghav Haran
'It's only by saying 'NO' that you can concentrate on things that are really important.' – Steve Jobs
I love you all. Thanks for reading
Feel free to join my facebook community The Unbounded Wisdom Community for insightful quotes, ideas, and discussions
You are also welcome to join my email list for personal discussions
6 Types Of Friends You Must Let Go Right Now If You Want To Follow Your Dreams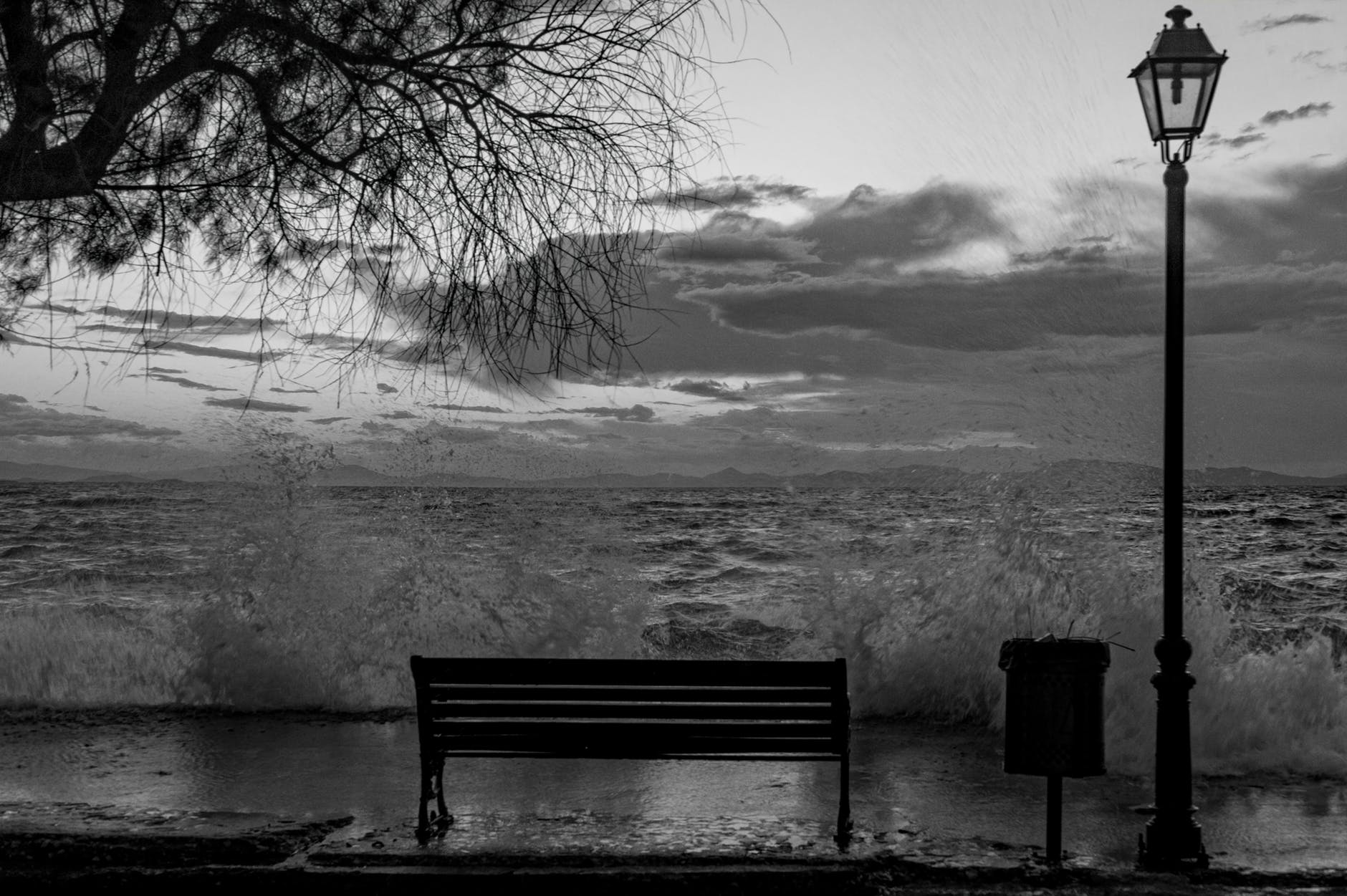 A few years ago, I had friends in almost every city because I never cared about a person's character before allowing him/her in my inner circle. All I cared about was if a person was an alcoholic or a weed smoker.
However, today, I choose friends based on whether a person will help me advance in the direction of my dreams, and for this reason, I often avoid friends that drain my energy and make me feel like I'm crazy to follow my dreams.
I took this major decision because I realized that friends have a major impact on an individual's life, and keeping friends with certain characteristics might make me go in a direction I never wanted.
I analyzed the types of friends that could drag me down and prevent me from reaching my dreams, and I believe I must share them with you.
Here are 6 friends you must let go immediately if you want to follow your dreams.
Criticizers
These types of friends criticize almost everything you do. They criticize your spouse, your clothes, decisions, or lifestyle. They never say anything positive about you because they mostly focus on your flaws.
You must avoid such friends because they will always make you doubt your abilities and strategies hence making it difficult for you to pursue your dreams. They will lower your self-esteem, which is a crucial element for dream chasers.
Purposeless Friends
Purposeless friends don't have a major goal in life, and for this reason, they will always lack something constructive to do. They will always perceive their free time as a time to party, gossip, and do useless activities that never add value to their lives. You must avoid purposeless folks at all costs because they will waste your time as they will always want you to take part in their purposeless activities whenever they think you are free.
Spendthrift Friends
These types of friends are big spenders, and they are comfortable spending their money recklessly on unnecessary things. They seldom save their money because they always spend to the last penny. Avoid these friends because they will make it hard for you to save money and invest in your dreams as they will be happy with your company only when you spend like them: they will think you are a miser if you keep saving funds for emergencies or investment purposes.
Friends Who Love Competing With You
These types of friends always check your progress, and they love outdoing you in everything. However, they become jealous or angry when you outdo them.
These friends will make you want to compete with them hence distracting you from fulfilling your destiny. They will infect you with the competitive energy which will result in you constantly assessing their progress and losing sight of what you are supposed to do for you to live the life of your dreams.
Friends Who Love Arguing A lot
I had friends who loved arguing about sports, religion, relationships, and everything under the sun. I always entertained them because I also loved arguing. However, I started avoiding them when I realized that arguments are time wasting and useless because they added nothing to my life. Instead, they make friends angry at each other to the point of wanting to fight. With this in mind, you must advise your friends to stop arguing or ditch them if they can't dump this behavior.
Friends Your Father Warned You About
My dad used to warn me about my friends but I loved ignoring his precious advice. However, I knew he was right when some of my 'friends' did stupid actions in my dad's presence. This phenomenon made me realize that parents always know the people who are truly your friends and those who aren't. They know the difference between friends who will help you progress in life and those who won't. I guess it's because they have more experience in life.
Therefore, the next time your father warns you about certain friends, try to check if these friends are helping you advance towards the life of your dreams, and dump them for good if you realize they are USELESS.
Conclusion
With this in mind, always assess your close friends and check if they are helping you meet your biggest goals. Thank Life if you realize that all your friends are helping you progress quickly towards your ideal life. Treasure such friends and never ever destroy your relationship with them. Ask for forgiveness if you hurt them because they are one of the most precious assets you have on the journey to success. However, if you realize that your friends aren't adding any value into your life, you must let go of them right now before it's too late.
Do you agree? feel free to share your ideas in the comment box.
You are welcome to join my email list and facebook community:Unbounded Wisdom Community for discussions, insightful quotes, and ideas.
Do you want to AWAKEN and know what's HIDDEN from you? Subscribe to get a free copy of my 14 page – book: Awaken from The Deep Sleep