4 Common Features of The World's Greatest Inventors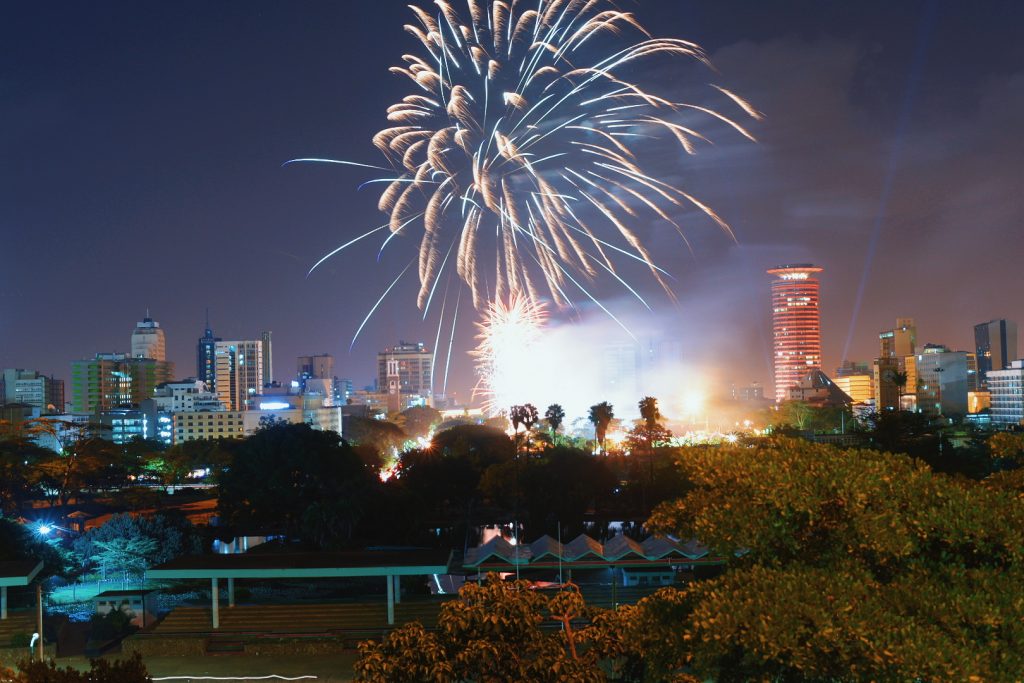 I used to believe that Great Inventors were extraordinary folks. However, after studying most of them I discovered that these folks were ordinary people who possessed the following characteristics that made them appear extraordinary.
  1.  A Burning Desire
It is true that a BURNING DESIRE ensures success because all inventors had this obsessive desire to discover something. For example, Charles Goodyear, the inventor of vulcanized rubber, had a great desire for realizing a formula for treating rubber. Also, Einstein's great desire to understand how the universe works led to his formulation of the Theory of Relativity.
  2.  Focus
What you focus on expands is a very true principle because it has worked for all inventors. A deep analysis of inventors reveals that these people mainly read books related to their fields of invention, and they associated themselves with people interested in their inventions. In other words, everything they did was related to their inventions or fields of study.
Focus magnifies a natural ability into an extraordinary one –Big Sean
  3.  Voracious Readers
All inventors loved reading books. Benjamin Franklin loved reading so much that his father sent him to work in a printing shop. The Wright Brothers, Thomas Edison, and Albert Einstein were also voracious readers. Reading leads to creativity because it exercises the mind, and widens one's knowledge regarding a specific field.
  4.  Worked Hard
Lastly, inventors worked hard on ensuring that their ideas came true. They spent all their days working on their ideas that most of them had no time for sleep and a social life.
Concluding Remarks
Therefore, you and I can be inventors if we want to. All we have to do is to adopt the above characteristics and greatness is guaranteed.
N/B – For further discussions, I encourage you to air your ideas in the comment box, and also follow me on Twitter and Facebook. Twitter username – Isaac Wechuli. Facebook Username – Wechul Isaac
Also, if you enjoyed this post, please consider sharing it on social media platforms, i.e Facebook, Instagram, or Twitter.
The 5 Major Stages You Must Go Through When Chasing Your Dreams
After studying the biographies of many successful folks, I realized that all of them went through the same stages of dream chasing regardless of their socio-economic status. I summarized these stages into five stages which I believe you'll also go through if you are chasing your dreams.
Here are they:
Stage 1 – Idea
Here, you'll give birth to a great idea that you'll want to turn into reality. For instance, if you are an aspiring writer, you'll want to turn your thoughts into a best-selling book, and if you are an aspiring entrepreneur, you'll discover a wonderful business idea which you'll want to turn into a successful company.
Stage 2 – Enthusiasm
After discovering the idea, you'll visualize the life you'll live when you'll achieve your dreams, and you'll tell your friends and family about this life. You'll then research on how you'll turn your idea into reality, and you'll start working enthusiastically because you'll want to live your dream as soon as possible.
Stage 3 – Disappointment
After working for a period of 6 – 18 months, you'll be disappointed because you'll make little progress despite working hard. For instance, if you are an aspiring vlogger, you'll realize that getting 10,000 subscribers is not easy, or if you are an aspiring entrepreneur, you'll be disappointed because your business might fail to make profits.
Besides this, you'll realize that dream chasing demands funding, but few people are willing to support you. Primarily, you'll realize that it might take longer to achieve your dreams. These challenges will make you want to give up.
Most people quit chasing their dreams at this stage.
Stage 4 – Perseverance
If you really want to achieve your dreams, you'll decide to persevere. You'll face obstacles fearlessly, and you'll commit yourself to overcoming them. Besides, you'll avoid everything and everyone that might prevent you from achieving your dreams. Also, rejection, failure, and naysayers won't stop you from working hard.
You'll also realize that only those who persevere achieve their dreams, and you'll work like hell. Moreover, you'll strive to make the journey enjoyable so that you don't give up.
Most folks make their journey enjoyable by making friends with like-minded people.
Stage 5 – Success
After working for a long period without quitting, you'll become highly skilled, and many people will love your services/products. If you are a writer, many people will be willing to buy your books, and if you are a businessman, people will be interested in your products. You'll then use the money you'll earn to buy whatever you want and travel wherever you want. You'll be so fulfilled.
Conclusion
It's easy to dream, but difficult to achieve dreams. Most people quit when they realize they'll have to work for a long period before they achieve their dreams. Only those who persevere succeed because they never give up. We must thus join the perseverers if we want to boost the chances of achieving our dreams.
SEE YOU AT THE TOP
THE END.
Thanks for Reading
You Are Welcome to Join the Unbounded Wisdom Community on Facebook for insightful quotes and ideas.
Top 6 Reasons Most People Can't Persevere on the Journey to Success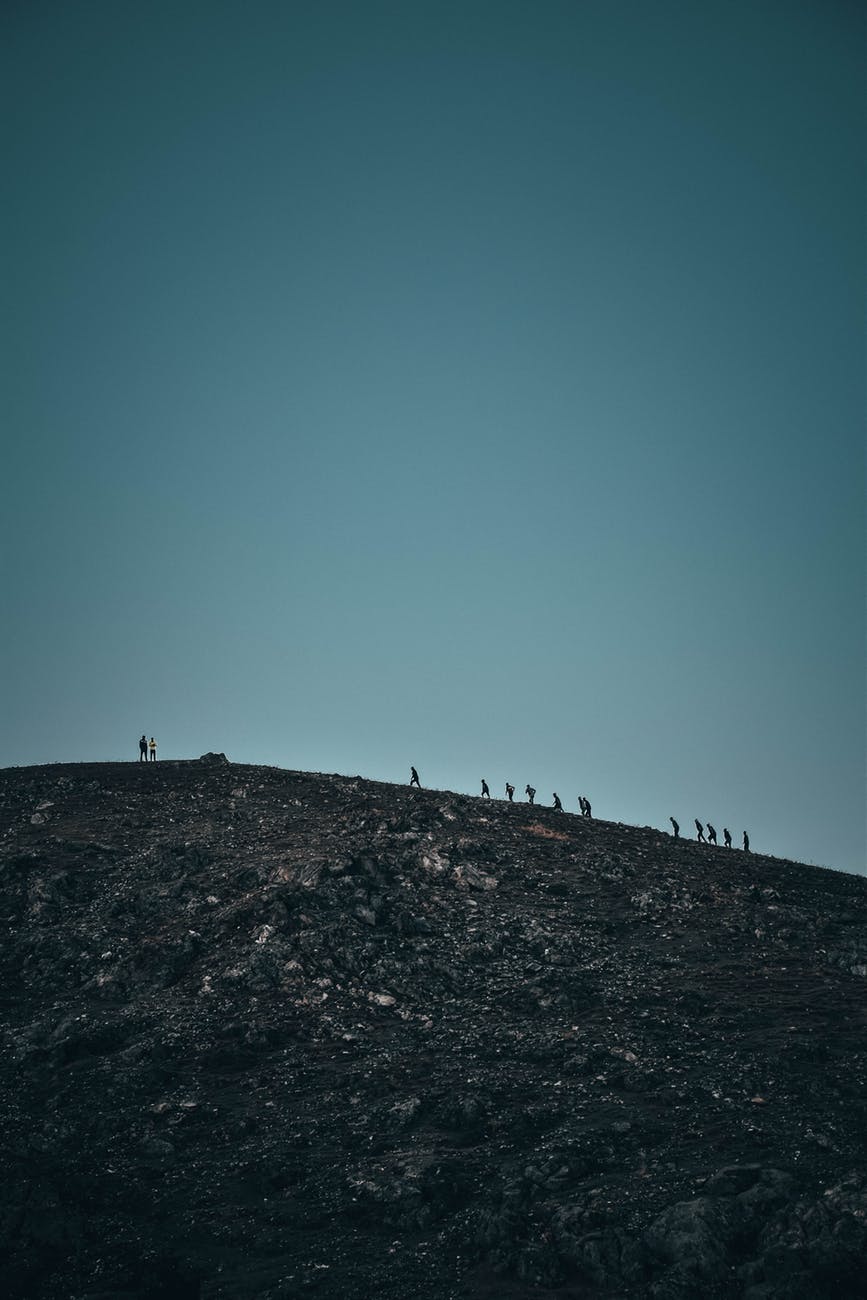 Perseverance refers to the ability to work persistently towards one's goals despite facing difficulties.
After studying successful people for five years, I realized that they all persevered since they never gave up despite facing obstacles. Nothing stopped them from working towards their dreams.
Besides successful folks, we can also persevere, but most people can't because of the following reasons.
1.People Don't Study Success
Studying success enlightens you that difficulties, failure, or discouragement are part of the journey hence enabling you to work in spite of their presence. Moreover, it enlightens you that only those who persevere succeed; hence motivating you to persevere.
2.The Lack of Self-Confidence
Most people can't persevere because they lack self-confidence. They doubt their abilities and skills and give up easily when they face obstacles.
Successful people persevered because they believed in themselves. They believed they could overcome obstacles and thus continued working towards their goals when obstacles arrived.
3.The Myth of Overnight Success
The myth of overnight success has resulted in the inability to persevere because it makes people think success comes easily. This myth has made aspirers believe success arrives soon after they start working towards it. For this reason, most aspirers give up when they realize that they'll have to work for a long period and overcome several difficulties before success arrives.
4.People focus on the Outcome
Most individuals can't persevere because they focus on the outcome. It's hard to persevere when you focus on the results because it usually takes long before we get the results we expect. People who persevere, focus on the process instead of the results. They know they'll get the results they want if they forget about them and work on their skills.
5.The Lack of Passion
People who hate their work seldom persevere because they focus on results and misinterpret difficulties. Furthermore, they easily get bored with their work hence making it difficult to work when they face obstacles. Conversely, passionate people persevere because they are obsessed with their work and perceive difficulty as a chance for growth.
6.Focusing on the Possibility of Failure
Focusing on the possibility of failure prevents people from persevering because it discourages them from working towards their goals when they face difficulties.
Most successful people focused on success: they believed they'll succeed no matter what, and this belief motivated them to continue working in spite of discouragement.
Conclusion
It's easier for people to work towards their goals when everything is going well. However, most people get discouraged when the going gets tough. The ability to work when it gets tough is what sets successful people apart. We must, therefore, master the art of perseverance.
If you don't give up you can't fail.' – Menna Vaan Praag, Successful Author
Thanks for reading. SEE YOU AT THE TOP