5 Wonderful Things That Happen When You Quit Drugs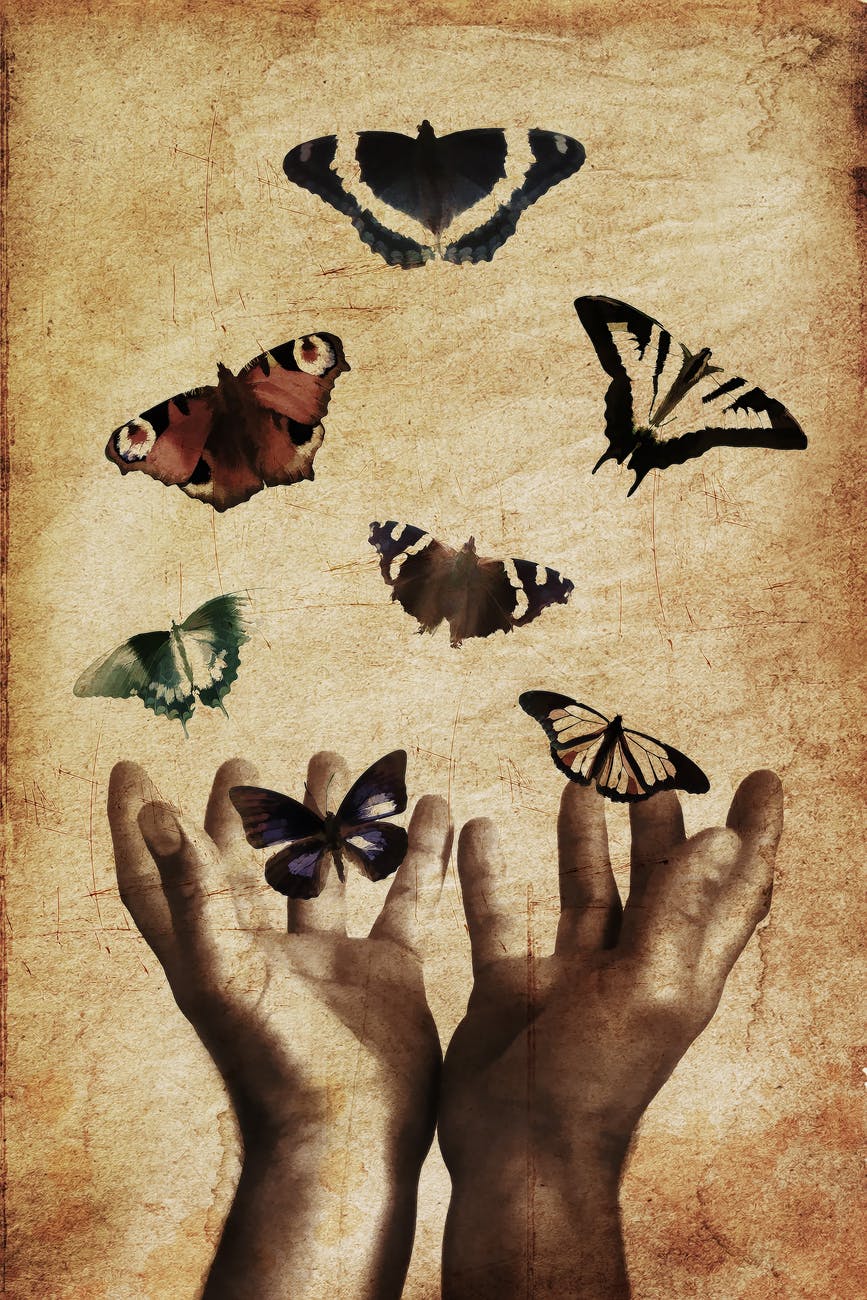 I have been an alcoholic and a drug addict for more than 6 years.
Since 2011, I drank alcohol and smoked marijuana every day.
The main reason I succumbed to addictive substances is that they always made me forget all my problems for a while. Therefore, the more problems I had, the more I drunk and smoked. This behavior continued till it reached a point where my addictions affected my health.
The health issues caused me to quit because I really treasure my health. Furthermore, I also knew that the health problems could prevent me from reaching the levels of success I aspire to reach.
After quitting drugs, 5 wonderful things happened to me.
I had more time to focus on important matters
After quitting drugs I realized that I had enough time to focus on things that helped me progress in life. For instance, I had more time to read self-development books and watch informative videos on youtube. I also had more time to assess myself and check what was preventing me from making progress.
When I was a drug addict, I never had the time to do the above things because my only concern was getting intoxicated with my fake friends.
I saved lots of money
After quitting, it dawned on me that I always wasted hundreds of dollars on addictive substances. I always spent my money on partying, drinking, and smoking.
Therefore, after I stopped using drugs, I realized that I had more money to invest in important projects
I started making good friends
When I quit drugs I realized that I always associated with people who were only happy when I spent my money on drugs. I reflected on how my friends were always angry at me whenever I spent a less amount of money on drugs and alcohol. They always wanted me to spend more money on these substances.
Therefore, after quitting I got the opportunity to dump all my drug-addict friends and I made friends with people who loved to see me make progress in life.
I started investing in myself
My drug addiction always made me neglect myself. I never cared about my appearance or where my life was heading. I only cared about 'getting high.' However, after quitting, I started caring about my health, and my appearance.
I changed my closet, and purchased self-development books. Besides this, I also used my money to buy healthy foods.
People started respecting me
Lastly, I noticed that many people including my parents started respecting me when they realized that I quit using drugs.
It then dawned on me that many people avoid and look down upon drug addicts because they associate addicts with failures, criminals, and people who have given up on life. People, therefore, respect you when you stop using drugs because they start perceiving you as a well-behaved, and focused individual.
Concluding Remarks
Using drugs is a pleasurable and addictive activity. I always ran to the liquor store or looked for coke whenever I felt stressed. However, I realized that these substances never eliminated the stress. Nowadays, I learned to deal with stress in a different way. Whenever I feel stressed, I often go to my parents' backyard and look at the hills because the hills remind me of A SUPREME INTELLIGENCE that is larger than my problems. Meditating on this HIGHER POWER always enables me to achieve a sense of inner peace.
Therefore, if you are an addict you can find many other ways to attain a relaxed state of mind. Lastly, try quitting drugs for a while and you will realize the amazing things that will happen to you. You will have more time to focus on important matters, you will save a lot, you will dump fake friends, you will invest in yourself, and finally, you will reclaim your dignity.
What else did you learn after quitting drugs?
If you want more tips on quitting drug addiction you can check How to overcome any addiction.
N/B- follow me on twitter and Facebook. Twitter username – Isaac Wechuli. Facebook Username – Wechul Isaac
Facebook Group – Unbounded Wisdom Community
Also, if you enjoyed this post, please consider sharing it on social media platforms, i.e facebook, instagram, or twitter.
DON'T FORGET TO SUBSCRIBE
The Top Three Biggest Fears That Prevent Us from Succeeding, and How to Overcome Them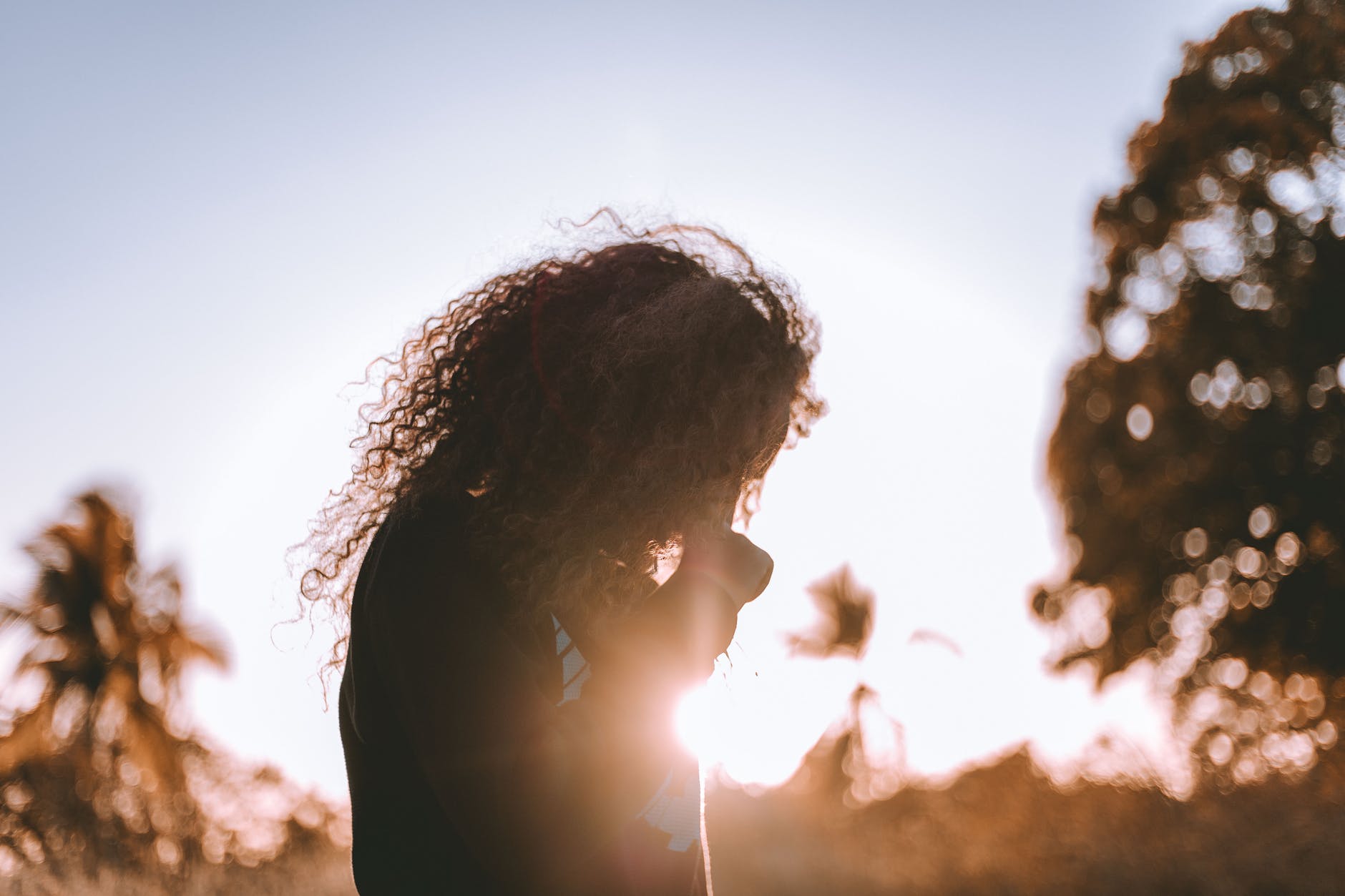 Fear is our biggest enemy because it prevents us from doing what we must do for us to succeed.
After analyzing fear for a while, I realized the three main types of fear that prevent us from succeeding.
Here are they:
1.The Fear of Negative Opinions
Most people avoid doing what might lead to their success because they fear negative opinions. For instance, some of my friends are good at singing, but they avoid pursuing music as a career because they fear people's negative opinions. Also, I know some people who avoid starting businesses because they fear negative opinions.
Our huge ego is responsible for this fear because it desires praises, and therefore, avoids anything that might lead to ridicule.
Overcoming the Fear of Negative Opinions
Realize that you'll consider yourself a BIG FOOL if you remember how you avoided doing what could lead to success because you feared negative opinions. Moreover, understand that negative opinions represent people's viewpoints, and they have nothing to do with you. Lastly, realize that avoiding something because you fear people's negative opinions implies that you are giving them power over you.
2.The Fear of Failure
The biggest impediment to success is the fear of failure. We avoid investing in worthy projects because we fear failure. We fear losing our money or wasting our effort and time on something that might fail, and we fear that people might despise us when we fail. Moreover, we fear failure because we want to be successful as quickly as possible.
Overcoming the Fear of Failure
Overcome the fear of failure by realizing that all great people failed. Besides this, know that you'll be at peace with yourself if you try and fail, but regret deeply if you avoid trying and then see people succeed in what you avoided. Also, understand that life provides second chances and for this reason, you can always try again when you fail.
3.The Fear of Appearing Broke
Most of us have good business ideas but avoid pursuing them because we fear appearing broke while actualizing them. We know that actualizing our business ideas might make us appear broke because we'll have to avoid investing in our lifestyle so that we invest in our ideas until they become profitable.
Overcoming the Fear of Appearing Broke
Know that although you might appear broke for a while, you might have more than enough after actualizing your idea.
Concluding Remarks
Realize that the three fears only exist in your mind, and therefore, you'll be the biggest fool in the world if you allow them to impede your progress. However, allow them to make you cautious but prevent them from stopping you from doing the only things that might lead to your success. Lastly, realize that the GOOD LIFE IS ON THE OTHER SIDE OF FEAR.
'Fear is not real; the only place that fear can exist is in our thoughts of the future.' – Will Smith
You Are Welcome to Join the Unbounded Wisdom Community on Facebook
5 Great Benefits of Spending More Time Alone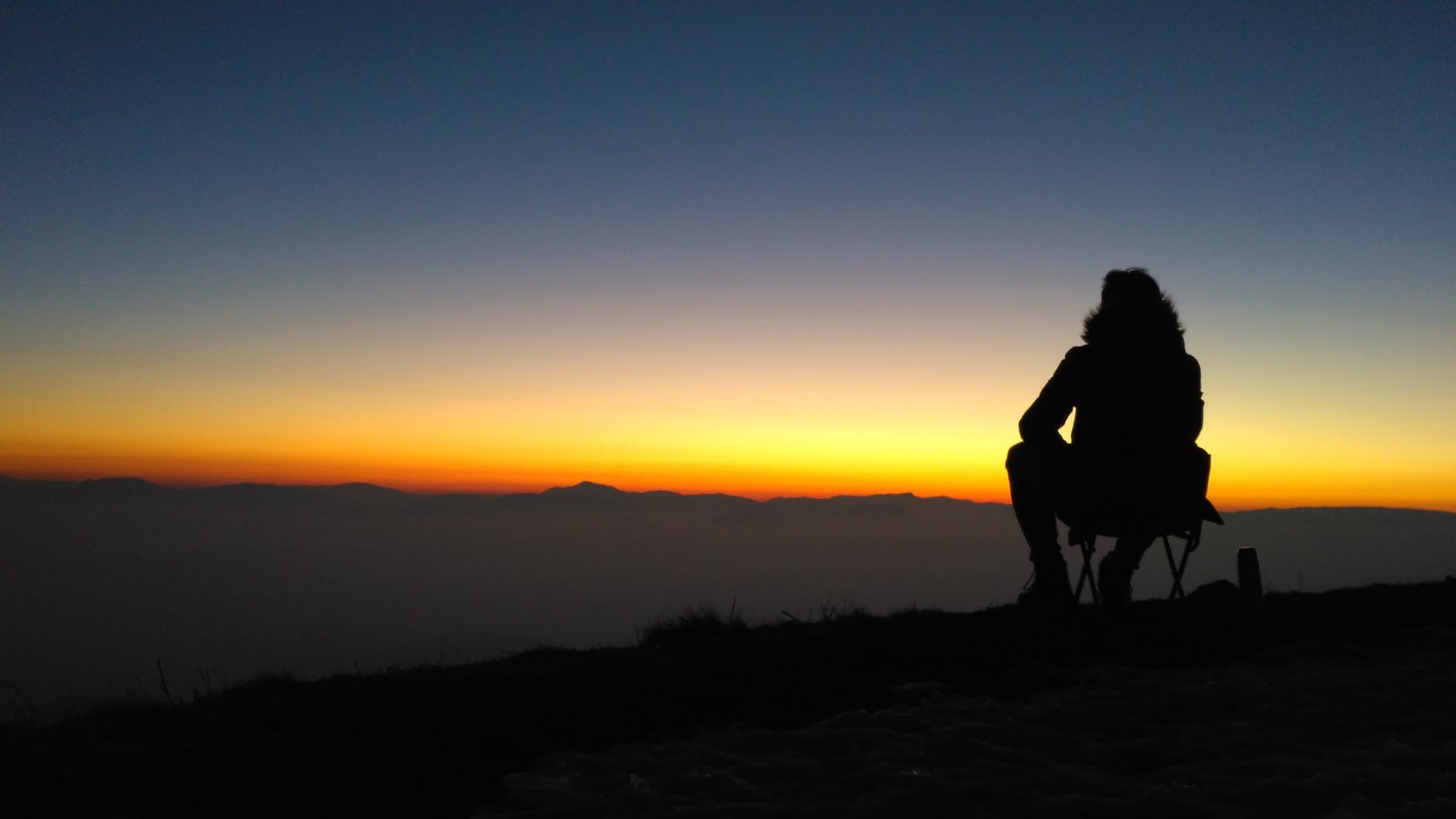 I've always been a social person who loved spending more time with people. However, my decision to curve my own path in October 2017 resulted in me spending more time alone.  Since then, I embraced solitude because I tasted its sweet fruits.
I realized the following benefits of solitude.
1.You Do More Useful Shit
Spending more time alone enabled me to find time for working towards my goals. In 2018, I managed to write articles all year, read and write books, and make money because of solitude.
Before embracing solitude, I was unable to do useful shit because I was always with my friends, and we liked spending our time arguing, joking, drinking, and smoking pot. We wasted lots of valuable time that we could have used to do useful shit.
2.You Stop Being Concerned About Other People's Affairs
I realized that spending more time alone enabled me to stop being concerned about other people's affairs. I had no one to tell me about John's alcoholic monkey, Jerry's cool rat, and Tom's fucked up cat.
It dawned on me that the more I spent time with people, the more I wanted to know and think about their affairs. And the more I thought about their affairs, the more I wasted time comparing my life with theirs. Solitude thus allowed me to only think and care about me.
3.You Save More Money
Spending more time alone enabled me to save more money because I lacked the company that encouraged me to spend money on parties, clubs, and the latest footwear. I also saved more because I stopped spending on people to make them love my company.
4.You Engage in Deep Thinking
Being alone allowed me to engage in deep thinking during my free time. Deep thinking enabled me to discover many pearls of wisdom that I've shared in my blog posts and book. Earlier, it was almost impossible for me to engage in deep thinking during my free time because I spent it socializing.
5.You Know Thyself
Spending more time alone enabled me to face myself. With no one to occupy my energy and attention, I started thinking about my weaknesses, strengths, and passions. I discovered that my major weakness is the fear of rejection, and my major strength is a strong will power. I also realized that I loved reading, researching, and watching wildlife documentaries. It was hard for me to discover such things before embracing solitude.
Conclusion
These are the five major benefits of solitude that make me want to spend more time alone. You can try spending more time alone and you'll experience them personally. Anyway, I believe there are many more benefits of solitude that many bloggers have written about. You are free to add them in the comment box below.
Love Ya. Thanks for reading my shit
Welcome to my facebook group: The Unbounded Wisdom Community, where I share insightful quotes
Do you want to AWAKEN and know what's HIDDEN from you? Subscribe to get a free copy of my 14 page – book: Awaken from The Deep Sleep