5 Wonderful Things That Happen When You Quit Drugs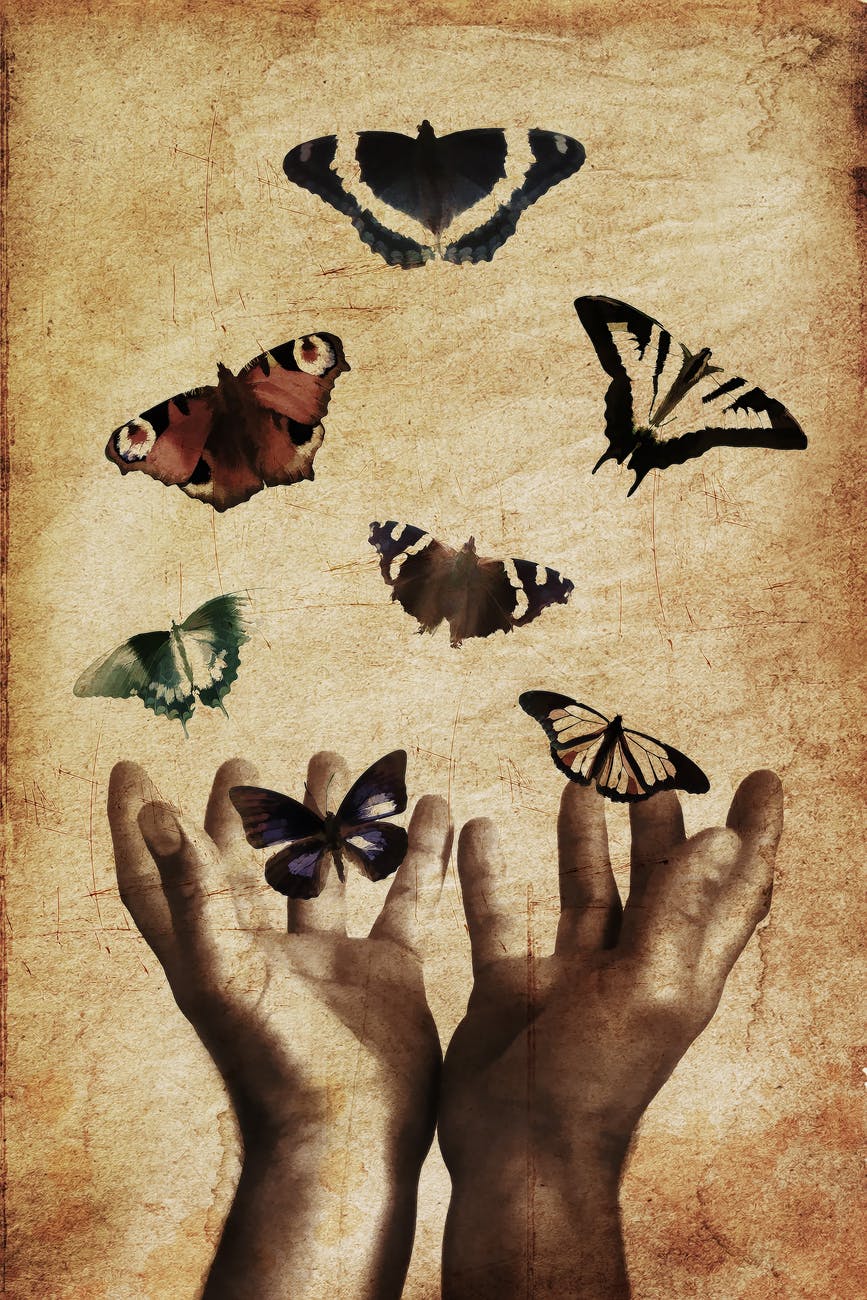 I've been a drug addict for more than 6 years.
Since 2011, I drank alcohol and smoked hashish every day.
I succumbed to addictive substances because they helped me forget all my problems for a while. For this reason, the more problems I had, the more I drunk and smoked. This behavior persisted till it reached a point where my addictions affected my health.
The health issues forced me to quit because I treasure my health. Furthermore, I knew the health problems could prevent me from reaching the levels of success I aspire to reach.
After quitting drugs, 5 wonderful things happened to me.
1.I had more time to focus on important matters
After quitting drugs I realized that I had enough time to focus on things that helped me progress in life. For instance, I had more time to read self-development books and watch informative videos on YouTube. I also had more time to assess myself and check what was preventing me from making progress. When I was a drug addict, I never had the time to do so because my only concern was getting intoxicated with my fake friends.
2.I saved lots of money
After quitting, it dawned on me that I always wasted hundreds of dollars on addictive substances. I always spent whatever I had on drinking, and smoking.
Therefore, after I stopped using drugs, I realized that I had more money to invest in important projects.
3.I made good friends
When I quit drugs I realized that I associated with people who were only happy when I spent on drugs. I reflected on how my friends became angry whenever I spent a small amount of money on alcohol since they wanted me to spend more.
Therefore, after quitting I got the opportunity to dump all my drug-addict friends and I made friends with people who loved to see me progress.
4.I invested in myself
My drug addiction made me neglect myself. I never cared about my appearance because I only cared about 'getting high.' However, after quitting, I cared about my health and appearance. Also, I changed my closet and purchased self-development books.
5.People respected me
Lastly, I noticed that many people including my parents started respecting me when they realized that I quit drugs.
It then dawned on me that many people look down upon drug addicts because they associate addicts with failures and criminals. Most people respect you when you stop using drugs because they start perceiving you as a well-behaved and focused individual.
N.B – It's a year after writing this article and I'm sorry to inform you that my extensive research on ancient religions has enlightened me that alcohol, marijuana, and other addictive substances enable mystical intoxication.
For this reason, my perception of drugs, especially alcohol and marijuana, has changed. I now use marijuana and alcohol occasionally as I realized their benefits. However, I don't use them 24/7 like I used to.
I love being honest with my readers because I love you. You help and inspire me a lot. Thanks.
Love ya
Top 24 Deep Truths Every Spiritual Seeker Must Know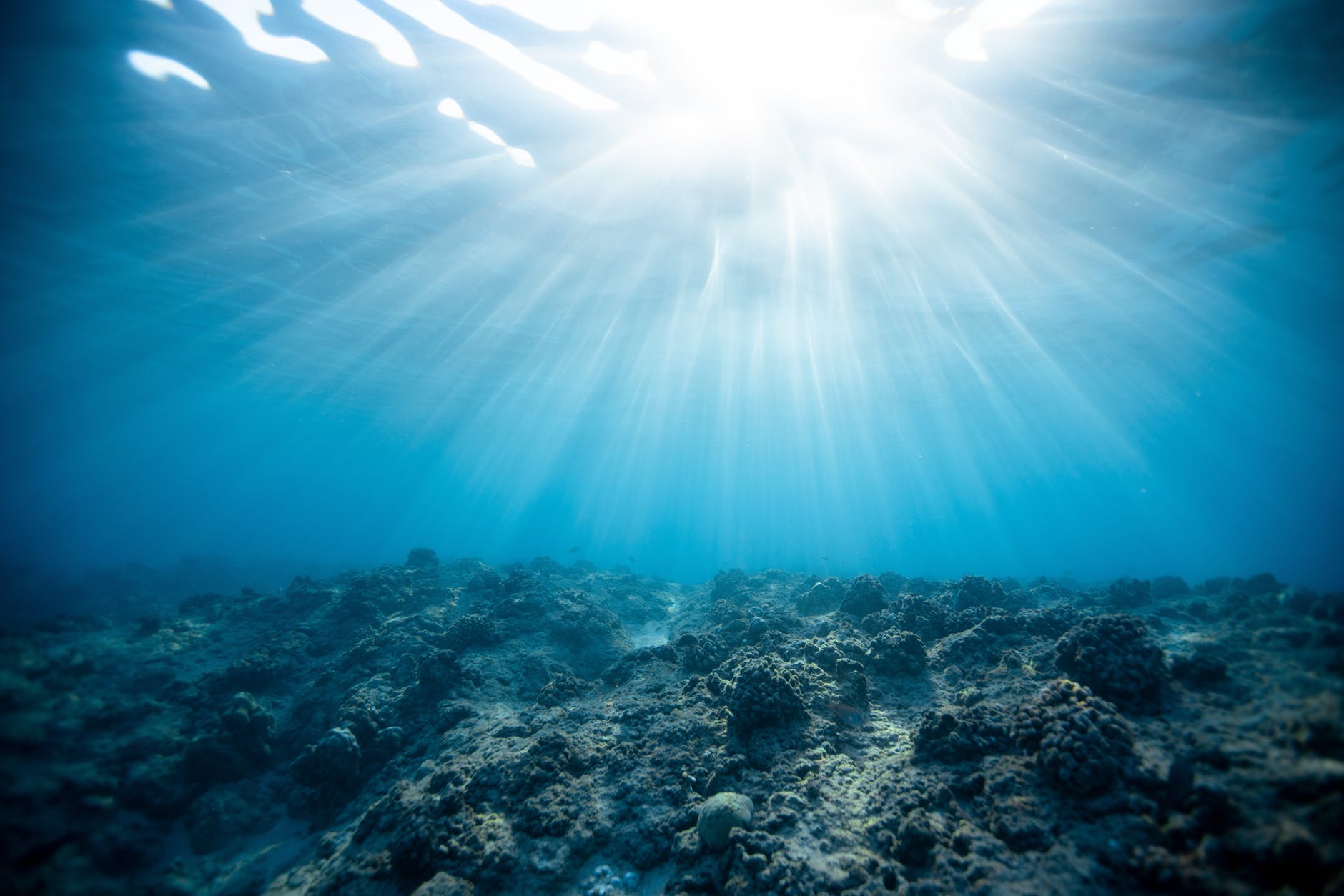 In my article, 20 Powerful Spiritual Truths You Must Know Right Now, I discussed amazing spiritual truths that most of you loved. Here, I'll share with you deep truths that all spiritual seekers must know.
Most of the truths I'll share here are known by every spiritual seeker, but others are facts only known by seekers who read hard and think deep.
Enjoy:
Envy is a mixture of pessimism, hate, and fear.
Anyone, including the wicked, can manipulate spiritual powers. This is the reason why ancient secret societies never exposed their secret spiritual knowledge to everybody.
If you fear ghosts, you are either closed-minded or you don't know that the divine dwells in you.
If you stop caring about non-sense, you'll have more energy to work on spiritual development.
Life becomes better when you stop trying to control it.
Your most reliable sources of knowledge are your intuition and reason.
The body does not know the difference between reality and imagination. It will tremble when you imagine yourself in a frozen forest, and it can sweat when you imagine yourself in a hot desert.
Words are powerful: they evoke feelings, emotions, and trigger action.
We came from a powerful, intelligent, and mysterious source.
A life of service leads to harmony.
You'll find inner peace when you stop attaching emotions and feelings to your thoughts.
We are gods in a lower state of consciousness.
You are both earthly and godly. Your body makes you one with the earth, and your spirit makes you one with God.
Many spiritual masters agree that you can feel the presence of the Divine if you choose one virtue and conduct it uncompromisingly.
Loving everybody unconditionally and being thankful for what you have are silent methods of prayer.
You easily attain inner peace when you surrender to the flow of life.
Ghosts exist, I saw one after saying a moon prayer.
According to the Law of Divine Manifestation, the universe will provide you with everything you need to grow in all aspects of your life.
According to the Law of Prosperity, you prosper easily and quickly when you hold images, feelings, and emotions that align with beauty, prosperity, and love.
The universe will only give you more spiritual powers when you effectively use the powers you have.
Psychedelic drugs induce higher states of consciousness.
All living things are The Creator expressing itself in different states of consciousness.
Knowing or thinking about the Creator is not enough; as spiritual seekers, we must strive to feel the Creator's presence.
Invoking spirits with an impure heart is dangerous as you might end up invoking evil entities.
THE END
Hope you enjoyed the deep truths. If so, you are welcome to my facebook community, unbounded wisdom community for insightful quotes and ideas.
The Truth About Following Your Dreams
Motivational speakers love advising us to follow our dreams. They usually claim that dream chasing is easy since achieving our dreams only requires us to think positively, find what we love, visualize living the life of our dreams, and work hard. As well, they claim dream chasing is fun and adventurous.
I used to believe these ideas. However, I discarded them after chasing my blogging dreams for about two years and realizing that dream chasing is boring as I always force myself to work, and things seldom work out as I expect. Furthermore, I doubted these ideas after a large percentage of my blogger friends gave up on their blogging dream.
I started blogging in 2018 January, and I made friends with many aspiring bloggers. A year later, 98% of these folks gave up on blogging after experiencing the writer's block and slow-traffic growth.
These folks also gave up because they found the journey boring, tough, and scary, although they believed the idea that dream chasing is fun and adventurous. This is a shocking truth many people realize when chasing their dreams. I was also shocked after realizing that the journey isn't easy, but I decided to keep working and see what will happen. However, sometimes, I feel like deleting my blog.
As well, I usually become extremely anxious when I think about failing to achieve my blogging dreams despite working hard, and I often ask myself whether I'll continue working on my blog in case I don't achieve my blogging dream after ten years.
Chasing my blogging dream has thus enlightened me about the shocking truths of dream chasing. After blogging for a while, I noticed that following dreams doesn't guarantee success, and I discovered that anxiety and doubt are part of the journey.
Anyway, besides these truths, you'll realize more sad truths when you start following your dreams. For instance, you'll discover that several people, including your closest folks, will doubt your ability to achieve your dreams.
Another sad truth you'll realize is that you'll have to be your own motivator because most people will encourage you to give up. The people who love you will encourage you to get a safe and secure job, and they'll tell you that dream chasing is for the extraordinary.
The chances of achieving our dreams increase if we know such facts about dream chasing because we'll prepare ourselves for them, and we won't be shocked when we encounter them. However, the chances are slim when we think it's easy to chase and achieve dreams because we'll expect the journey to be fun and adventurous, and we'll quit after realizing its toughness.
In conclusion, never ever follow your dreams if you think dream chasing is easy because you'll give up, and you'll end up being depressed. Only follow them when you are ready to endure obstacles, discouragement, and work persistently despite not seeing progress.
I wish you the best.