5 Wonderful Things That Happen When You Quit Drugs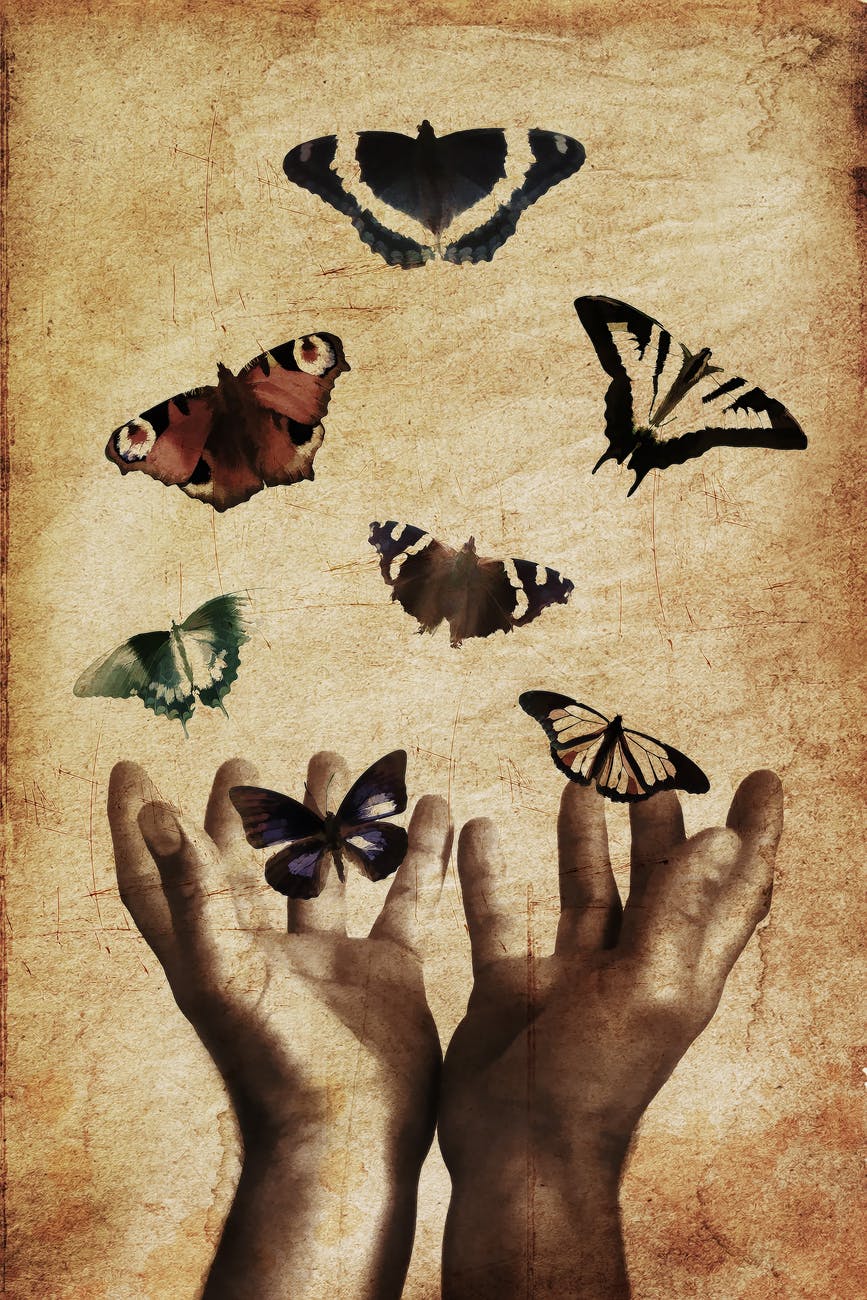 I've been a drug addict for more than 6 years.
Since 2011, I drank alcohol and smoked hashish every day.
I succumbed to addictive substances because they helped me forget all my problems for a while. For this reason, the more problems I had, the more I drunk and smoked. This behavior persisted till it reached a point where my addictions affected my health.
The health issues forced me to quit because I treasure my health. Furthermore, I knew the health problems could prevent me from reaching the levels of success I aspire to reach.
After quitting drugs, 5 wonderful things happened to me.
1.I had more time to focus on important matters
After quitting drugs I realized that I had enough time to focus on things that helped me progress in life. For instance, I had more time to read self-development books and watch informative videos on YouTube. I also had more time to assess myself and check what was preventing me from making progress. When I was a drug addict, I never had the time to do so because my only concern was getting intoxicated with my fake friends.
2.I saved lots of money
After quitting, it dawned on me that I always wasted hundreds of dollars on addictive substances. I always spent whatever I had on drinking, and smoking.
Therefore, after I stopped using drugs, I realized that I had more money to invest in important projects.
3.I made good friends
When I quit drugs I realized that I associated with people who were only happy when I spent on drugs. I reflected on how my friends became angry whenever I spent a small amount of money on alcohol since they wanted me to spend more.
Therefore, after quitting I got the opportunity to dump all my drug-addict friends and I made friends with people who loved to see me progress.
4.I invested in myself
My drug addiction made me neglect myself. I never cared about my appearance because I only cared about 'getting high.' However, after quitting, I cared about my health and appearance. Also, I changed my closet and purchased self-development books.
5.People respected me
Lastly, I noticed that many people including my parents started respecting me when they realized that I quit drugs.
It then dawned on me that many people look down upon drug addicts because they associate addicts with failures and criminals. Most people respect you when you stop using drugs because they start perceiving you as a well-behaved and focused individual.
N.B – It's a year after writing this article and I'm sorry to inform you that my extensive research on ancient religions has enlightened me that alcohol, marijuana, and other addictive substances enable mystical intoxication.
For this reason, my perception of drugs, especially alcohol and marijuana, has changed. I now use marijuana and alcohol occasionally as I realized their benefits. However, I don't use them 24/7 like I used to.
I love being honest with my readers because I love you. You help and inspire me a lot. Thanks.
Love ya
Modern Society: Its Obsession with the Future & the Problems with This Obsession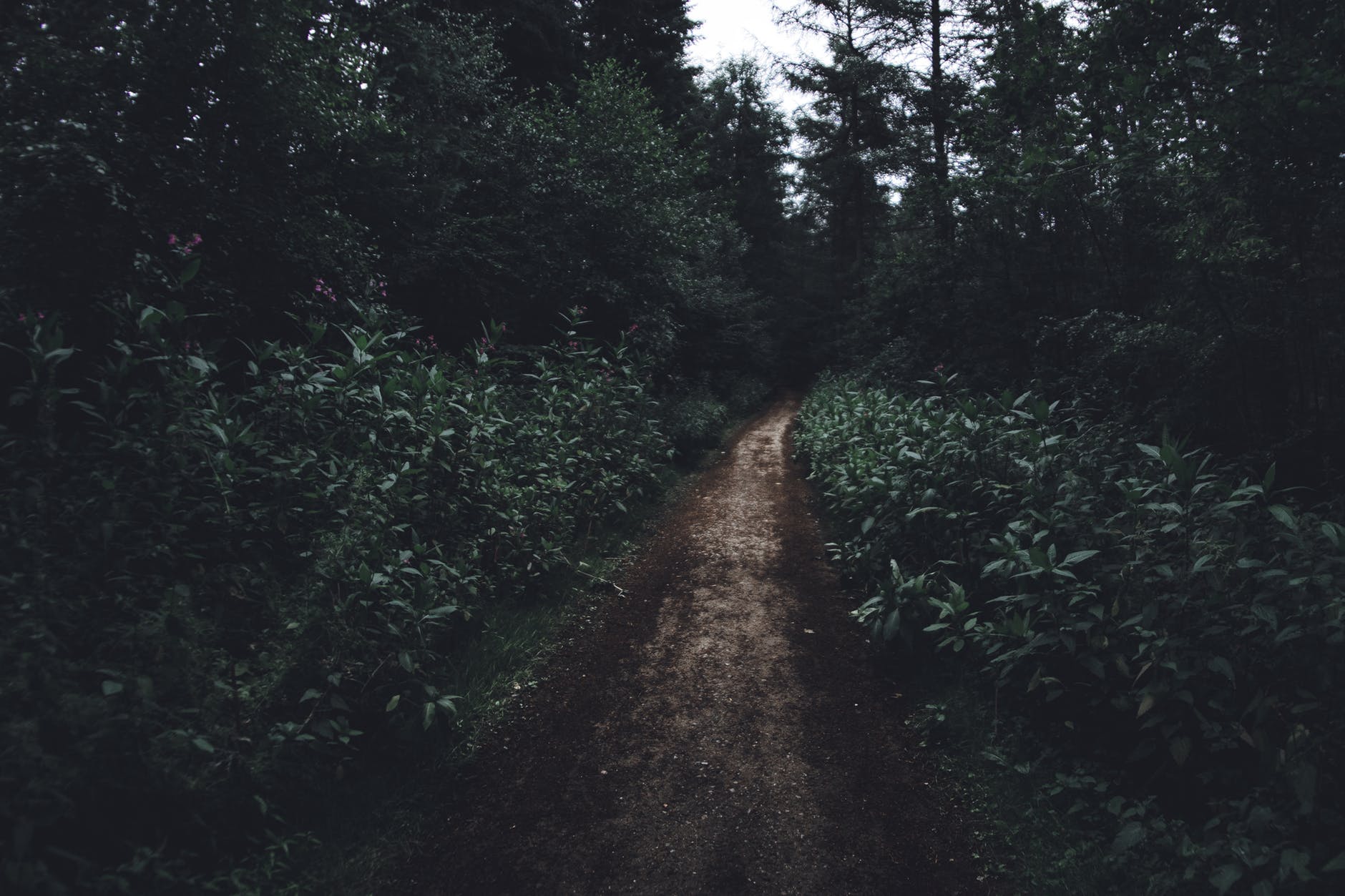 Recently, while thinking about life, I discovered the greatest error of modern society: our obsession with the future.
We are trained to focus on the future from a young age. When we start school, it trains us to focus on passing our exams so that we have a great future. And when we grow up, our friends and relatives urge us to focus on getting a good job that will ensure a successful future. After getting the job, our colleagues tell us that life will only get better when we get promoted.
For this reason, almost everyone is future-obsessed. We wake up thinking about the future, spend the day thinking about the future, and sleep thinking about it. Everything we do is concerned with the future, and we are seldom in the present moment. We are so obsessed with the future that we sometimes succumb to depression because we can't predict whether our future will be bright.
It's time we stop obsessing about the future because this obsession has several disadvantages. For instance, it has blinded us from seeing what's happening to our world. Most of us are unaware that greed is causing the extinction of our forests, water sources, and animals because we are busy planning for the future. We are unaware that there's no future without the natural environment.
Furthermore, over-focusing on the future has prevented us from seeing the beauty of the present moment. We can't take a break and take a walk in nature, or watch the beautiful sky at night and other amazing views that surround us because we are busy thinking about the future.
Moreover, we can't find time to think about our relationship with Infinite Intelligence/God, and we seldom allocate time for prayer and meditation because such activities will waste our time. The time we need to obsess about the future.
As well, most of us can't connect with the radiant light of Infinite Intelligence because our minds are always in the future. Infinite intelligence exists in the present moment, and therefore, obsessing about the future cuts our connection to it.
Instead of over-focusing on the future, we must strive to focus on the present moment because of its immense benefits. The present moment connects us to a powerful and unlimited intelligence and increases our chances of having peak experiences. Besides this, focusing on the present moment enables us to notice what's happening around us.
Lastly, this focus ensures that we align our actions, decisions, and thoughts with the type of future we want, and it also opens our eyes to the infinite opportunities around us that we seldom notice because we are busy thinking about the future.
PEACE BE WITH YOU.
N/B – Some readers might think this article wants them to avoid thinking about the future completely. However, this article supports thinking and planning for the future. It only discourages overthinking or obsessing about it. Its main message is, 'you are free to plan and think about the future but don't obsess about it.'
Check out this post for more benefits of living in the present moment.
You are welcome to join my facebook group for more insightful ideas and quotes.
The Most Effective Gratitude Formula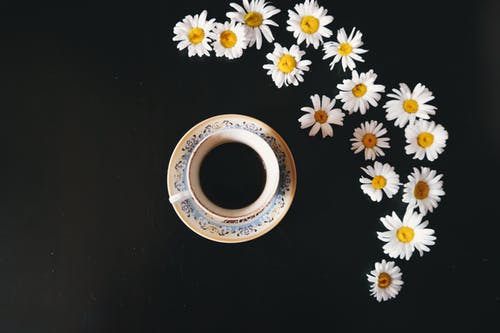 I embraced gratitude after reading that gratitude is beneficial for one's mental and spiritual health. However, I never experienced the benefits of gratitude even after practicing it for a while.
It then dawned on me that I used the wrong gratitude formula after reading Joe Vitale's book, The Secret Prayer. In the book, Joe Vitale provides an amazing gratitude formula that enabled me to experience all the benefits of gratitude.
According to Joe Vitale, we must practice gratitude by being thankful for all the small things in our lives. He thus provided the following example of a gratitude prayer for a small pottery bowl:
'Thank you, bowl, for being in my life and for being present in this corner of my desk to brighten and beautify this corner of my life. I am so deeply appreciative of your rich red, which reminds me of manifestation and the root chakra. I appreciate your red color, beautiful little pottery bowl. Thank you for reminding me how connected to the earth we are as I think about the clay, which the potter utilized to mold and shape you, beautiful pottery bowl (Joe Vitale, The Secret Prayer).'
This gratitude prayer reminded me about the many small things that I took for granted even though they helped me in my daily life. For this reason, I created gratitude prayers for my laptop, spoon, chair, table, cup, shoes, bed, mattress, and every small thing I had.
For instance, I thanked my laptop for enabling me to conduct internet research and post articles. Primarily, I thanked it for enabling me to make money from home. Besides this, I thanked my mattress for enabling me to sleep comfortably, and for reminding me that some people sleep on a cold floor.
The gratitude prayers for my laptop, mattress and all other small things made me realize that I always take my blessings for granted. I realized how foolish I was not to notice that I am blessed with the little things I need to live a comfortable life.
You must also try this gratitude formula and you'll be amazed by how it will make you a positive and happy person. Create a gratitude prayer for everything that makes you happy or comfortable. By doing this, you'll realize that you are always blessed even in hard times because you never lack the small but important things. You seldom lack food to eat, clothes to wear, a bed to sleep, a phone to communicate with your loved ones, and many other things.
Peace be with you.
Welcome to my facebook group: The Unbounded Wisdom Community for insightful quotes and ideas