6 Outstanding Lessons I Have Learned About Prayer from Robert Collier's Book: 'PRAYER WORKS.'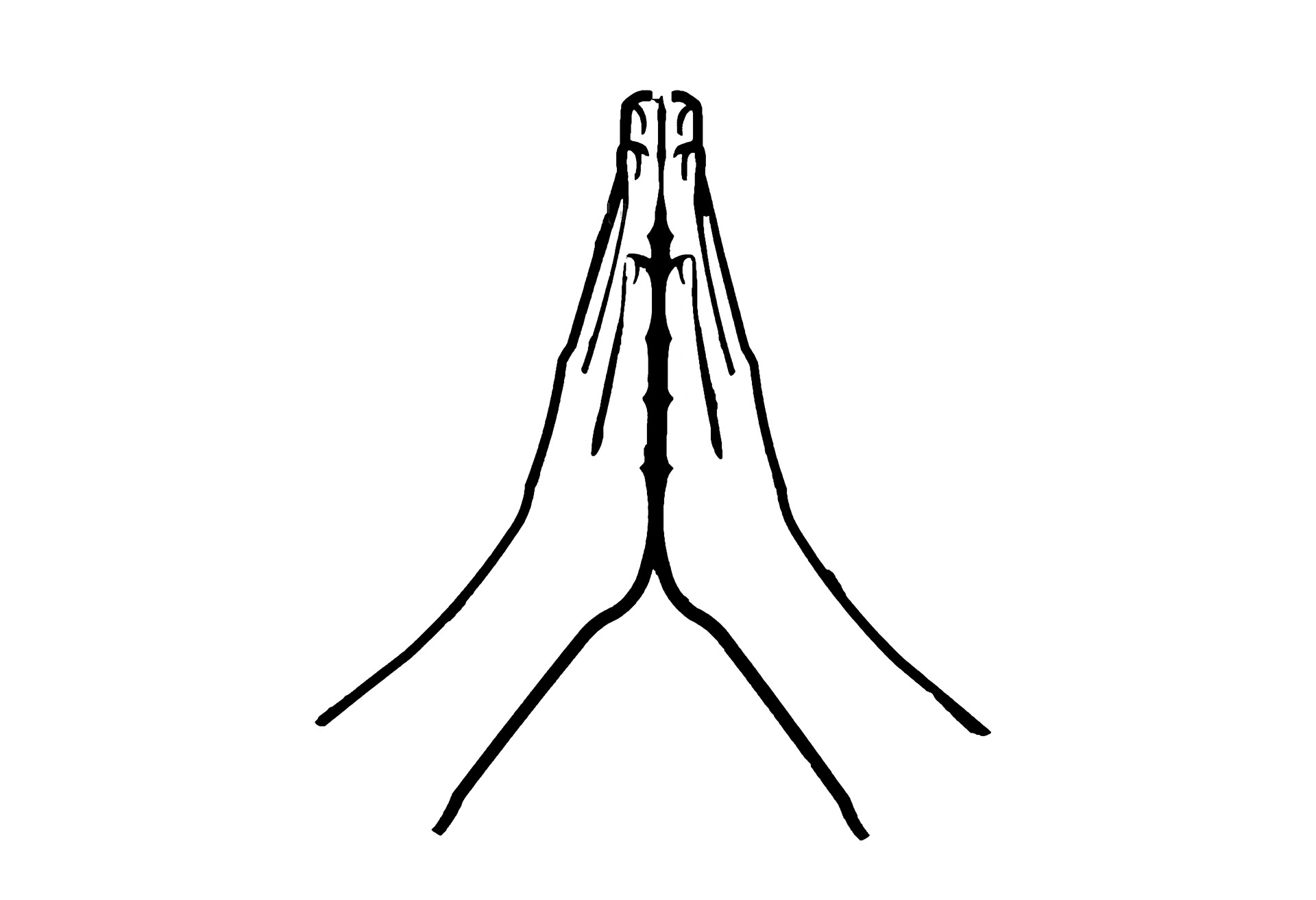 Robert Collier (1885 – 1950) was one of the best American Authors of the self-help industry. He primarily wrote about desire, the psychology of wealth, confidence, and almost everything related to self-help. Some of his books sold more than 200,000 copies, and today he is still respected for his expertise in the self-help industry.
I have read almost all his books, but I fell in love with the book, PRAYER WORKS, because in the book, Robert explains how people can use the POWER OF PRAYER to fulfill their innermost desires. In today's article, I will explain 6 interesting points about prayer I learned from the book.
We Don't Receive the Answers to Our Prayers because we Never Accept Them.
According to Robert, people who pray for a long time but still don't get answers often fail to accept the answers.
Acceptance means doing the things you could do if your prayer was answered. For example, if you pray for rainfall, you accept the answer if you leave your house with an umbrella even if it's still hot and sunny. Or, if you pray for money, you immediately stop worrying about the lack of money, and you act rich because you know that the money you asked for, is on the way to your bank account.
We Should Always Pray Early in the Morning
Robert believes that prayer must always be done in the morning because the morning-prayer blesses the whole day. Besides this, he writes that morning prayers enable an individual to have enough strength to deal with whatever life offers him/her during the day.
What You Pray for Already Exists in the Spiritual World
Robert Collier claims that what we pray for already exists in the spiritual world. Therefore, the combination of hard work, prayer, and faith is what brings our desires from the spiritual to the physical realm.
Prayer is Mental Medicine
Robert teaches that sincere prayer frees the mind from stress because it makes us hopeful. Besides this, he teaches that prayer destroys the mental poisons of hate, jealousy, worry, or fear because it makes an individual to have a positive perception towards life.
Prayer Results in Right Decision Making
According to Robert, prayer enables us to make the right decision at the right time, because it releases the divine energy stored within us. Also, he writes that prayer helps us make the right decisions as it releases suppressed energies which often take the form of suppressed thoughts, emotions, and feelings.
There is no Specific Place or Posture for Prayer
Lastly, Robert writes that we can pray anywhere we want in any posture. Therefore, no one must tell us where we should pray, or that we must assume a certain posture during prayer.
Thank You for reading.
N/B – For further discussions, I encourage you to air your ideas in the comment box, and also follow me on twitter and Facebook. Twitter username – Isaac Wechuli. Facebook Username – Wechul Isaac
Also, if you enjoyed this post, please consider sharing it on social media platforms, i.e facebook, instagram, or twitter.
DON'T FORGET TO SUBSCRIBE
7 Powerful Lessons from Michael Singer's Book: The Untethered Soul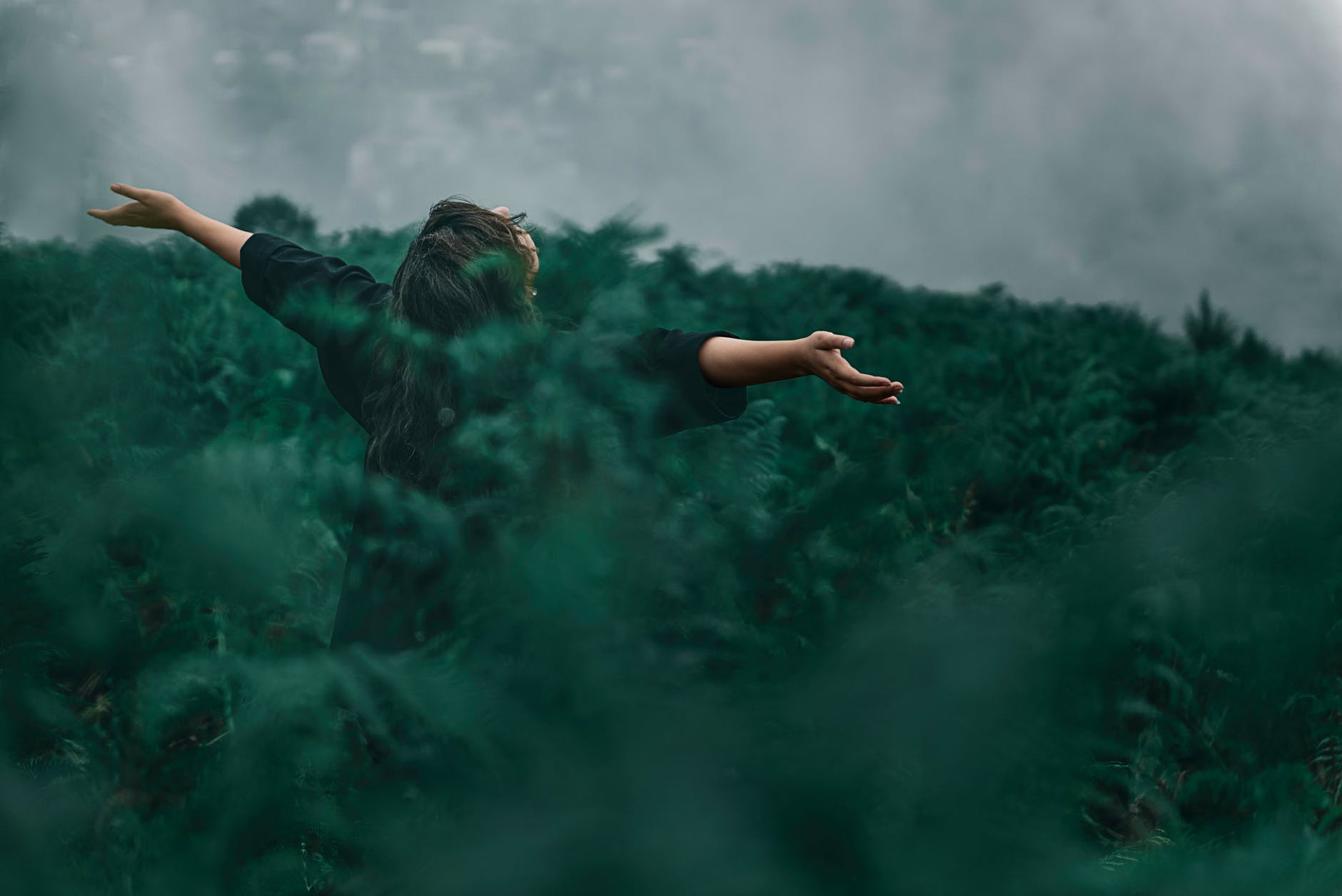 Michael Singer's book, The Untethered Soul, provides advice that will help you attain inner peace, know who you are, and be happy regardless of your circumstances. I really loved the book because it enabled me to know how the voices in my head work, and the main source of mental health disorders such as depression and chronic anxiety.
There are many lessons from the book, but I'll only share with you the seven major lessons from the book.
Enjoy:
1. You Are Not The Voice In Your Head
'There is nothing more important to true growth than realizing that you are not the voice of the mind, you are the one who hears it.' – Michael Singer: The Untethered Soul
By advising us that we are not the voice in our heads, Michael Singer aims at making us think about who we truly are. Moreover, he aims at making us realize that the voice in our heads cannot cause stress if we know that we are separate from it.
2. Much of What the Inner Voice Says About the Future is Useless
Much of what the inner voice says about the future is useless because life seldom unfolds in accordance with the voice. The sun will continue rising and setting regardless of what the voice says, and life will happen in accordance with greater unimaginable forces regardless of what you think about it.
3. Free Yourself From the Mind and You'll Be Free of Problems
The main source of our problems is our mind because it overanalyzes the past and the future. For this reason, freeing ourselves from the mind by refusing to emotionally attach to its chatter frees us from our problems.
4. Change is Part of Life
'Life is continuously changing, and if you're trying to control it, you'll never be able to fully live it.' – Michael Singer: The Untethered Soul
Change is part of life because things will change whether you like it or not.
The best way to deal with change is to accept it by realizing that it leads to personal growth. If you resist change, you'll never live fully because you'll always worry when the unexpected happens or when you think about the possibility of change in the future.
5. Learn to Embrace Pain
If you want to be truly free, you must make peace with pain instead of avoiding it. You must learn to embrace inner pain by realizing that it's a temporary experience.
Therefore, instead of running away from experiences that can bring inner pain, try to face them and deal with the pain, and it will eventually disappear. By dealing with the pain, you'll grow because you'll stop avoiding everything – e.g. failure, rejection, perseverance – that brings pain.
6. You Must Do This if You Want to Be Happy
If you want to be happy, you don't have to read scriptures or renounce the world. Instead, you must decide to be unconditionally happy, that is, you must decide to be happy with your life regardless of your circumstances.
7. Contemplate Death
'Learn to live as though you are facing death at all times, and you'll become bolder and more open.' – Michael Singer: The Untethered Soul
Contemplating death is important to us because it enables us to detach ourselves from the part of us that is unwilling to let us live to the fullest. Besides, knowing that you are going to die will make you want to live in the present moment because you'll realize that constantly thinking about the future is foolish since the future is unguaranteed.
Conclusion
I believe you've gained powerful insights from Michael Singer's book. You must read the book to learn more valuable lessons.
Thanks for Reading
You are welcome to my amazing Facebook group; The Unbounded Wisdom Community, for amazing quotes and ideas.
The Vegetable Man, the Animal Man, and the Natural Man: The Ancient Secret Wisdom of the Kabbalah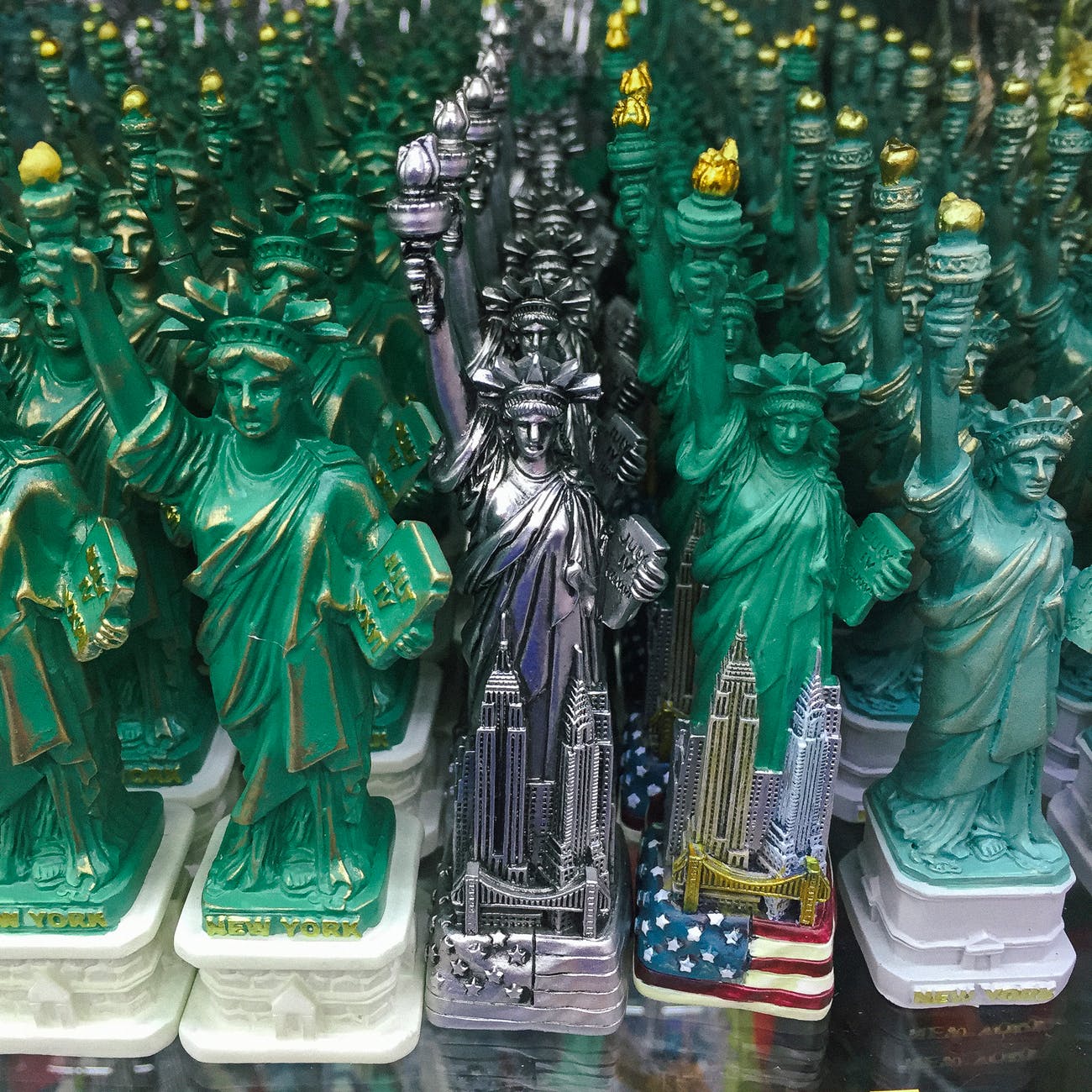 The Kabbalah was a school of thought – in Jewish mysticism – that wanted its members to achieve oneness with the Creator. As well, it encouraged members to discover their full potential and live a fulfilling life. However, it was hidden from the public, and only a few individuals understood its teachings.
For this reason, great authors, for example, Shimon Halevi, have tried to simplify the Kabbalah so that we understand its secret esoteric teachings. In his book, The Way to Kabbalah, Shimon explains the Kabbalah's teachings in a simple way.
Although the book has several teachings, I loved the teachings about the vegetable man, the animal man, and the natural man, and something forced me to share them with you.
The vegetable man, as Shimon puts it, 'is any individual that aims at living a secure and regular life with minimal disturbance from outer and inner worlds.' He dwells at the vegetable level of existence since he is mainly concerned with excreting, reproducing, eating, resting, and breathing. This man chooses the safest path and avoids risky paths because he yearns for security. For this reason, he will die in the city he was born, and he will adhere to his parents' life plan.
On the other hand, the animal man is an evolved being. He has strong willpower and loves shaking the world with amazing discoveries. Just like an animal that wants something, the animal man will ignore pain so that he achieves his objectives. Moreover, he possesses high levels of perseverance and determination, and as Shimon writes, 'he has an objective beyond comfort and pleasure.' This man creates empires and uses his dreams to change the world.
Both the animal and vegetable man have big dreams. The main difference between them is that the animal man fights for his dreams, while the vegetable man chooses security over going through the risky and competitive path of dream chasing.
The natural man possesses the powers of the animal and the vegetable man. He is a powerful being, for he has power over both living and non-living things. Shimon refers to him as 'The Spearhead of organic life.' This man knows that he creates his own reality, and understands that the Spirit of God dwelleth in him.
Human beings are destined to be natural men. We were created to rule the earth and gain dominion over everything. Also, we were put here to develop our spiritual, physical, and mental powers to their full potential so that we become gods on this planet.
However, most people act like vegetable men. Although they want to develop into animal and natural men, they are afraid of the narrow path that leads to these states of being. They thus prefer a normal and less risky life. Eventually, they die wishing they worked on evolving into the animal and natural man because they realize that a normal life is a boring and an unfulfilling life.
PEACE BE WITH YOU
THE END