6 Incredible Features of the Wright Brothers That Enabled them to Successfully Fly a Plane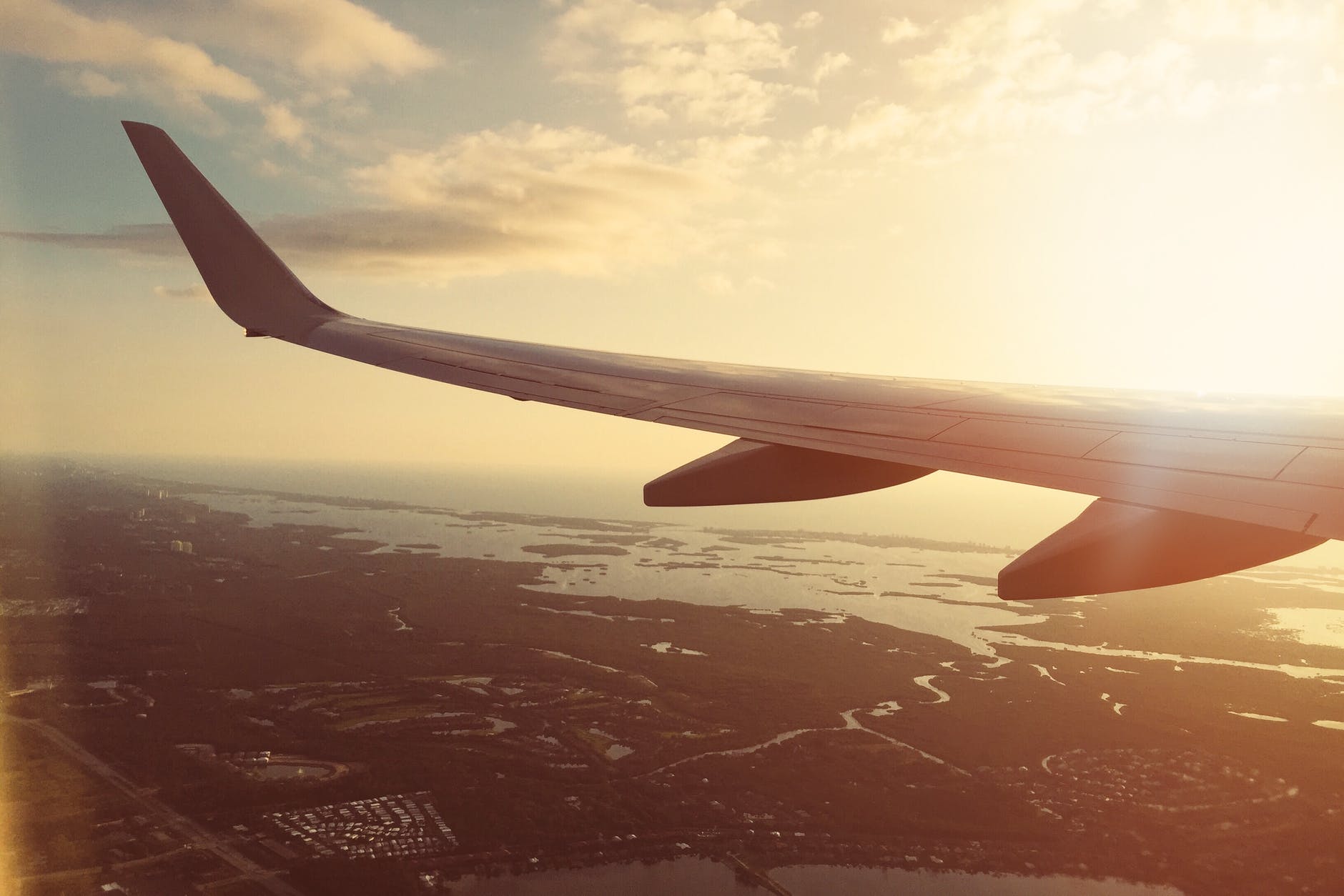 The Wright Brothers, Orville (1871-1948), and Wilbur (1867 -1912) are famous for inventing, creating, and flying the first plane. Before studying them, I believed they were extraordinary folks. However, after conducting an extensive study on the two brothers, I realized they were ordinary people who appeared different because they possessed the following features.
The Wright Brothers: –
Were Voracious Readers
The Wright brothers loved reading books. They read all sorts of books including engineering books, ancient books, and autobiographies of great inventors. Historians reveal that the Wright brothers had no electricity, telephones or light in their house, but they had lots of books: their house looked like a library.
Reading seemed to have contributed to them inventing the plane because reading boosts imagination and creativity. Reading also enabled the Wright brothers to know where other people who tried to invent the airplane failed.
Therefore, encourage yourself to read everyday keeping in mind that Readers are Leaders.
Were Passionate About the Concept of Flying
History reveals that the Wright brothers were obsessed with flight. They read every book about flight, and most of their conversations were about flight.
Never Gave Up
The Wright brothers never gave up even though most of their attempts to fly failed. People don't know that they built many planes that crashed before they finally created the plane that flew successfully in 1903.
Were Risk-Takers
The Wright brothers risked death while trying to create the first flying plane. They often crash-landed when they went up in the air. One of the Wright brothers sustained injuries while testing a plane but these injuries did not stop them.
Besides this, the Wright brothers still attempted to fly despite knowing that many previous inventors had died trying to fly a plane. The Wright Brothers didn't care: they were bold enough to risk their lives.
Believed in the Impossible
Though flying appeared to be delusional and wishful thinking during those times, the Wright brothers believed they could fly. Many people had tried to fly for centuries but failed. People had already given up on the idea that human-beings could one day fly. However, the Wright brothers believed in the impossible: they believed that flight was possible, and they eventually flew.
Ignored the Naysayers
Many people tried to tell the Wright Brothers that they would never fly a plane because it was unrealistic for a heavy metal with a person in it to fly in the air. Even, physicians argued that metal was heavier than air: therefore, it was impossible to build a machine (plane) that would beat this scientific principle. However, the Wright Brothers had mastered the art of ignoring the Naysayers. They believed in the impossible, they believed in their ability, and they believed they could fly, and they did so.
Ignore the Naysayers: Ignore Those Who Say It Can't Be Done – Arnold Schwarzenegger
Concluding Remarks
I wrote this piece because I wanted you to know that successful people are not extraordinary people as we always believe. The Wright brothers prove that inventors are just like you and me. They just did what many people don't do: they were persistent, they never gave up, they always read books, believed in the impossible, they were massive risk-takers, and lastly, they did not care about other people's opinions.
N/B – I encourage you to air your ideas in the comment box, and also follow me on twitter and Facebook. Twitter username – Isaac Wechuli. Facebook Username – Wechul Isaac
Also, if you enjoyed this post, please consider sharing it on social media platforms, i.e facebook, instagram, or twitter.
DON'T FORGET TO SUBSCRIBE
5 Powerful Success Lessons We Can Learn From Benjamin Franklin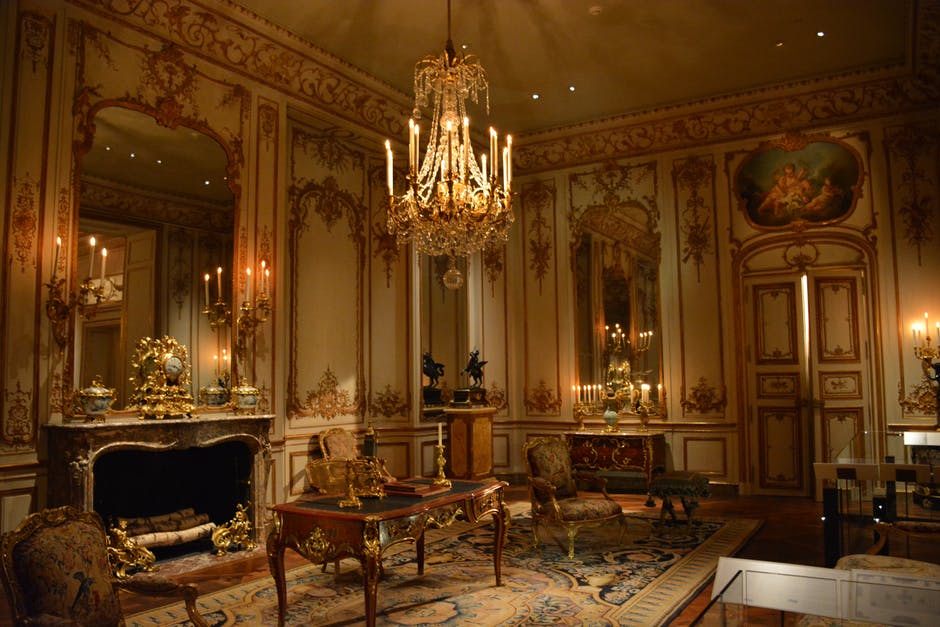 I admire Benjamin Franklin because he succeeded in many fields. He was a successful politician, author, inventor, scientist and printer. He was also one of the founding fathers of America. I always wonder how he managed to achieve success in numerous fields. For this reason, I studied his life to realize his secrets of success.
After studying his life for a while, I realized powerful success lessons we can learn from this Great Man.
1.Read, Read and Read.
'From a child I was fond of reading, and all the little money that came into my hands was ever laid out in books.' – Benjamin Franklin
Many successful people believe that reading breeds success because it leads to the accumulation of knowledge useful for succeeding. Maybe Benjamin Franklin knew this because he read a lot. He loved reading so much that he read his father's religious texts because they were the main books his father possessed. His obsession with reading forced his father, Josiah Franklin, to apprentice him to a printer. Many scholars agree that his reading habit played a great role in making him a great man.
2.Never Ever Wait For The Right Moment
If you want to do something, do it. Never wait for the universe to perfectly arrange things for you before you take action.
In 1721, Benjamin Franklin's brother founded a newspaper. Benjamin Franklin became highly interested in participating in the newspaper, but he believed his position would prevent his brother from allowing him to write. However, instead of waiting for his brother's permission, he wrote letters and anonymously placed them in his brother's print shop. People liked the letters so much that they wanted to know him.
Benjamin Franklin never waited for the right moment. He took action when he had an idea and his audacity paid off.
3.Associate With People With Similar Interests
You can progress quickly if you associate with people with similar interests because these folks will help you learn a lot about your field.
Benjamin Franklin knew this principle because he formed an association of aspiring artists and entrepreneurs when he was 21 years old. The association enabled Benjamin to become a better artist and businessman as its members regularly discussed about art and business.
4.Failure is Inevitable
All successful people including Benjamin Franklin failed on their way to success. Despite becoming one of America's founding fathers, some of Benjamin Franklin's political proposals were ignored. Furthermore, despite becoming a well-known author, some of his publications failed.
Benjamin Franklin understood that failure is part of success, and he continued writing and formulating more political proposals. He eventually became a successful politician and author.
5.Work, Work and Work
It's said that Benjamin Franklin was obsessed with work. His biography reveals how he woke up early to work long hours. Besides this, some of his famous quotes such as 'laziness makes things difficult, and hard work makes things easier' proved he believed in a strong work-ethic.
Benjamin Franklin knew that his strong work-ethic played a huge role in making him succeed. In his famous essay, The Way to Wealth, he wrote, 'If You Are Hardworking, You Will Never Starve.'
Conclusion
Just like other successful folks, Franklin was an ordinary individual who adopted the features of successful people. We can also adopt these features to guarantee a marvelous future.
THE END
You can find me on my insightful facebook community: the unbounded wisdom community where I share powerful quotes and ideas on success, spirituality, mystery, and many more topics.
5 Unbelievable Factors That Make People Work Extremely Hard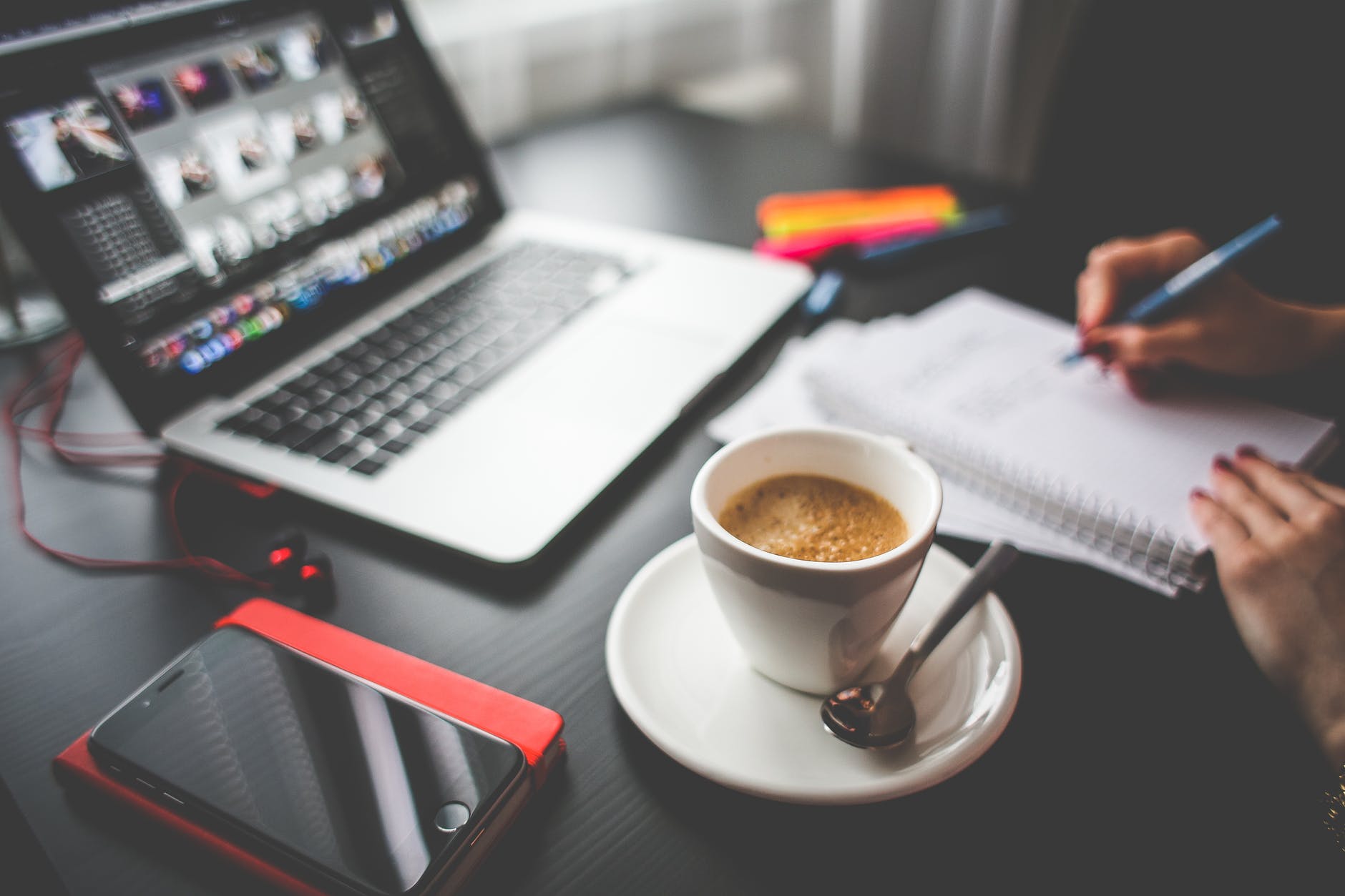 Mentors, a strong purpose, and motivational stuff are some of the main factors that make people work extremely hard. However, there are other unique but not necessarily positive factors that make people work extremely hard.
Here are some of them:
The Desire to Prove People Wrong
Many people have worked extremely hard because they wanted to prove the naysayers wrong. These folks wanted to show the people who doubted them that they can achieve greatness.
An example is Arnold Schwarzenegger. This guy worked extremely hard in his acting career because he wanted to prove wrong the people who told him that he won't be a successful actor since he had a German accent, and a body that was too big for acting.
Competition
Even though I have discouraged competition in my previous posts, I believe that it sometimes makes people work hard. Many bloggers, musicians, and business owners have worked hard because of the fierce competition in their niches. These folks knew that they would fail to secure a sizeable market share if their competitors outworked them.
Faith
A large percentage of successful people succeeded because they had faith in their dreams. Faith made them completely sure that they'll achieve their dreams if they worked harder, and therefore, it motivated them to work hard.
Recently, I realized that people who believe in the achievement of their dreams work harder than doubters. Doubt drains energy while faith motivates you to push yourself harder because you firmly know that success will come if you toil.
Pain
People also work harder towards their goals if they believe that achieving them will eliminate pain. For instance, the pain of living in poverty motivated Eminem to work extremely hard towards a better life. In some of his songs, the rapper reveals how the pain he felt when he realized that his 9-5 salary could not sustain his family forced him to work very hard in music.
All the pain inside amplified by the fact that I can't get by with my 9-5, and I can't provide the right type of life for my family – Eminem, Lose Yourself
The Need to Use Success As Revenge
"Success is the best revenge to pay you back." – Eminem, Where I'm At.
I know people who are working so hard because they experienced rejection. These folks believe that working harder will make them meet success and make the people who rejected them regret.
Conclusion
Besides faith, the above factors show that you can use negative states of mind to push yourself harder. The main reason we are encouraged to use positive factors to push ourselves harder is that most of the time, factors such as pain, competition, the need to revenge and prove people wrong, work against us. These factors can be advantageous only if you approach them wisely.
What other unique factors do you know that can make people work harder?
You are welcome to join my facebook community; The Unbounded Wisdom Community for insightful ideas and wondrous nuggets of wisdom.
Do you want to AWAKEN and know what's HIDDEN from you? Subscribe to get a free copy of my 14 page – book: Awaken from The Deep Sleep