6 Types Of Friends You Must Let Go Right Now If You Want To Follow Your Dreams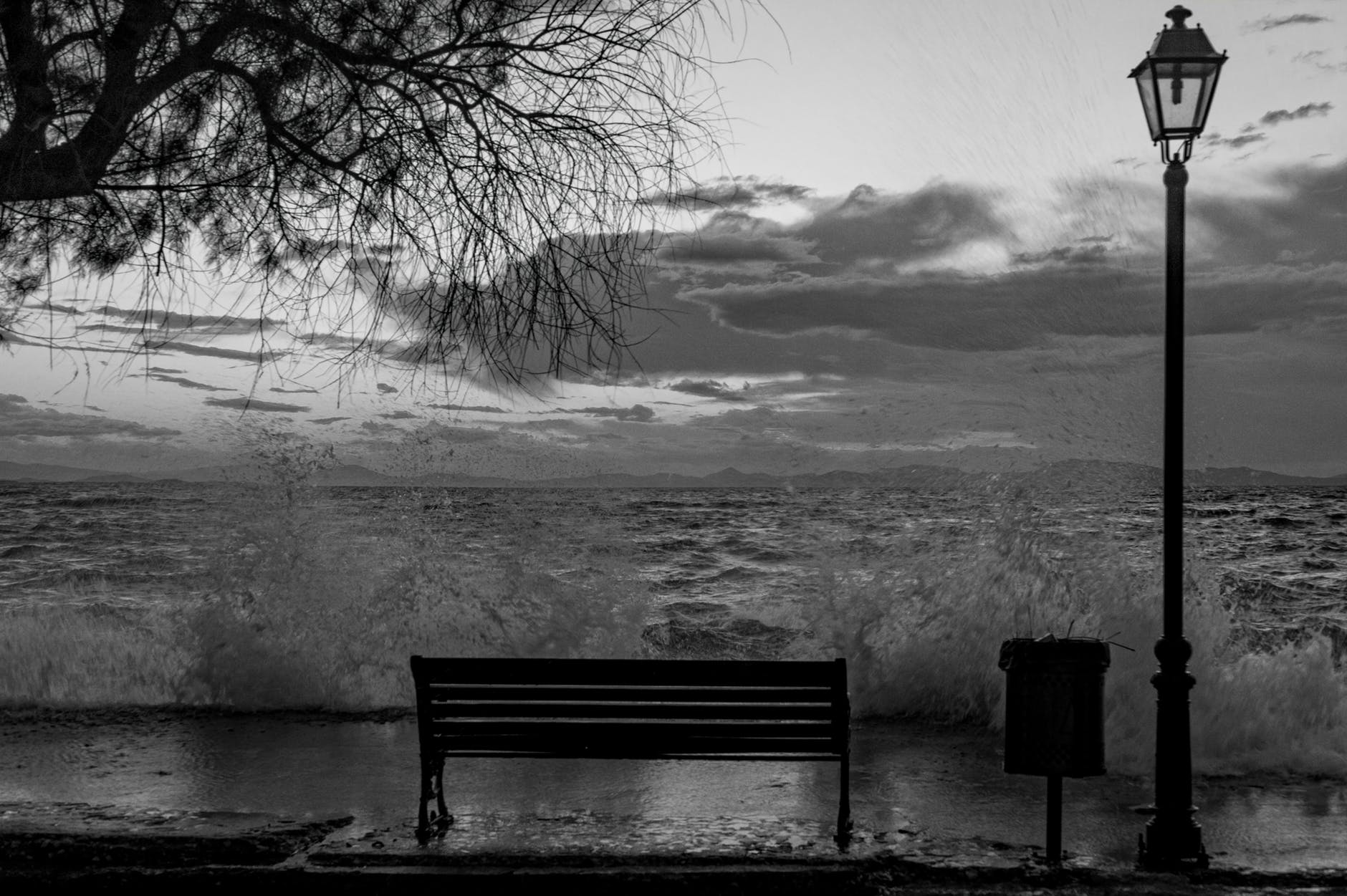 A few years ago, I had friends in almost every city because I never cared about a person's character before allowing him/her in my inner circle. But today, I have few friends because I choose friends based on how a person will help me advance in the direction of my dreams.
I made this decision because I realized that friends have a major impact on an individual's life, and thus keeping friends with certain characteristics might make me go in the wrong direction.
I noticed the types of friends that could drag me down and prevent me from reaching my dreams. I believe I must share them with you.
Here are 6 friends you must let go immediately if you want to follow your dreams.
Criticizers
These types of friends criticize almost everything you do. They criticize your spouse, your clothes, decisions, or lifestyle. They never say anything positive about you because they mostly focus on your flaws.
You must avoid such friends because they'll make you doubt your abilities and strategies hence making it difficult for you to pursue your dreams. They will also lower your self-esteem, which is a crucial element for dream chasers.
Purposeless Friends
Purposeless friends don't have a major goal in life. They perceive their free time as a time to party, gossip, and do many other useless activities. You must avoid purposeless folks at all costs because they will waste your time as they'll always want you to take part in their purposeless activities when you are free.
Spendthrift Friends
These types of friends are big spenders, and they are comfortable spending their money recklessly on unnecessary things. They seldom save their money because they love spending to the last penny. Avoid these friends because they'll make it hard for you to save money and invest in your dreams since they will be happy with you only when you spend like them: they will think you are a miser if you keep saving funds for emergencies or investment purposes.
Friends Who Love Competing With You
These types of friends always check your progress, and they love outdoing you in everything. However, they become jealous or angry when you outdo them.
These friends will make you want to compete with them hence distracting you from your dreams. They will infect you with the competitive energy which will result in you constantly assessing their progress and losing sight of what you are supposed to do for you to live the life of your dreams.
Friends Who Love Arguing A lot
I had friends who loved arguing about sports, religion, relationships, and everything under the sun. I entertained them because I also loved arguing. However, I started avoiding them when I realized that arguments are time wasting and useless. They make friends angry at each other to the point of wanting to fight. With this in mind, you must advise your friends to stop arguing or ditch them if they can't dump this behaviour.
Friends Your Father Warned You About
My dad used to warn me about my friends but I loved ignoring his precious advice. However, I knew he was right when some of my 'friends' did stupid actions in his presence. This phenomenon made me realize that parents always know the people who are truly your friends and those who aren't. They know the difference between friends who will help you progress and those who won't.
Therefore, the next time your father warns you about certain friends, try to check if these friends are helping you progress and dump them for good if they are USELESS.
Conclusion
Assess your close friends and check if they are helping you meet your biggest goals. Thank Life if you realize that all your friends are helping you progress quickly towards your ideal life. Treasure such friends and never ever destroy your relationship with them. Ask for forgiveness if you hurt them because they are one of the most precious assets you have on the journey to success. However, if you realize that your friends aren't adding any value to your life, you must let go of them right now before it's too late.
Do you agree? feel free to share your ideas in the comment box.
You are welcome to join my email list and facebook community:Unbounded Wisdom Community for discussions, insightful quotes, and ideas.
5 Major Reasons Worry is Useless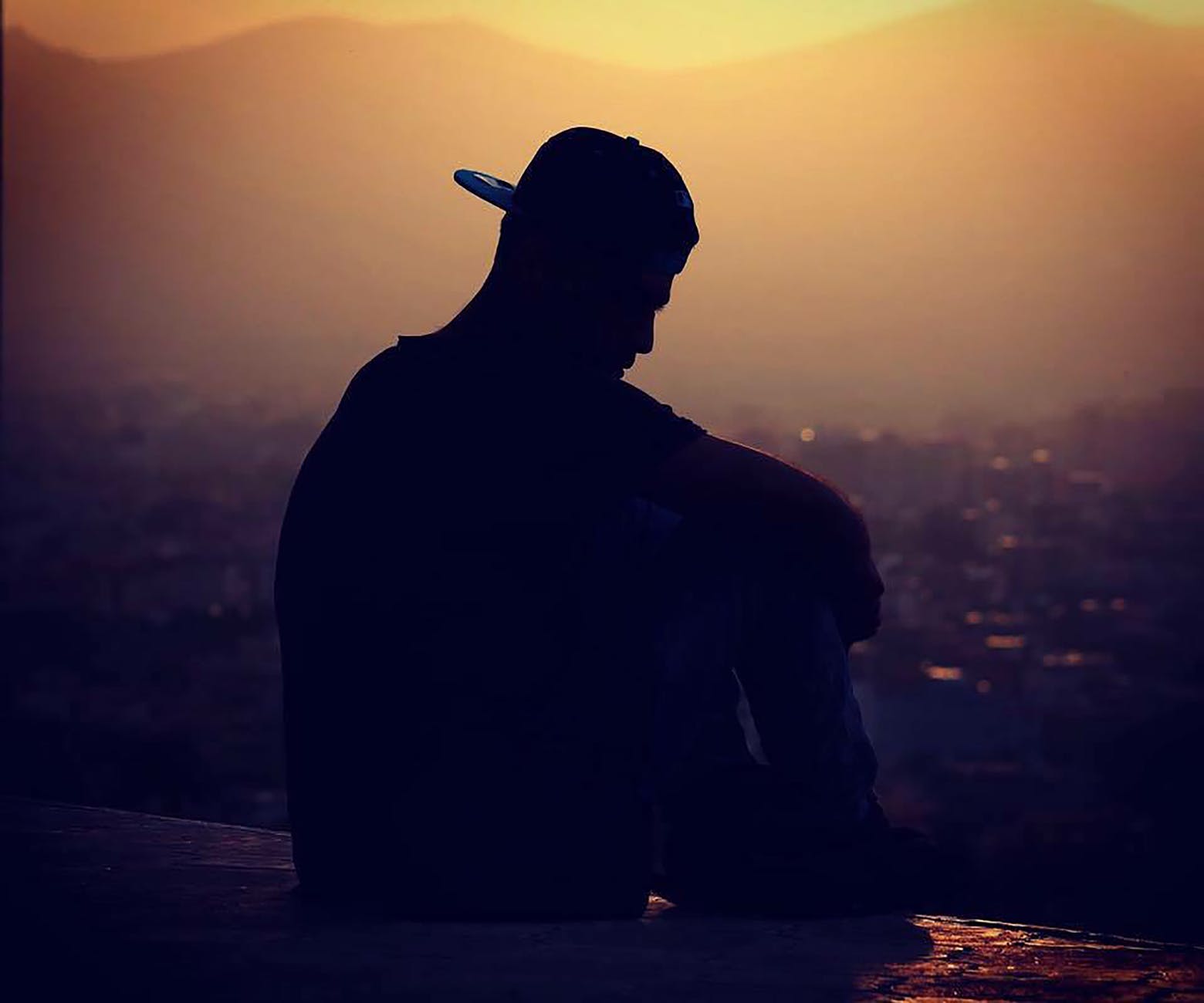 Although you would love to worry less, you mostly find yourself worrying about everything. You worry about losing your loved ones, lacking money, failing to get a promotion, and many other things.
You worry because you focus on the negative side of life and you are unaware that worry is useless because of the following reasons:
1.You Don't Know Everything About the Future
Worrying implies that you know everything that might happen in the future. However, there are high chances that you haven't reached the level of consciousness that allows you to know what might happen in the future. For this reason, your worry is founded on assumptions or beliefs based on past experiences, and you don't know whether they are accurate because you don't know everything about the future.
2.You Might Die Tomorrow
You don't know when you'll die because death is unpredictable. You can die in the next moment or tomorrow while crossing the road or driving to work. Worrying is thus useless because you might be worried about a future that might arrive when you are dead.
3. The Future is Unpredictable
You worry because you believe life will happen according to your predictions. However, life is always changing. The social, political, and economic environment is constantly changing, and there are high chances your predictions are false. Besides this, although bad things can happen tomorrow, good things can happen regardless of what is happening in your life right now because the future is unpredictable.
4.The Only Reality is Now
The future is unreal because it doesn't exist outside your mind. It's only real in your imagination which is based on your subjective understanding of life. The only reality you can experience is 'the now' because you'll always exist in 'the now.' For this reason, worrying about the future is useless.
5.Worry Doesn't Change Anything
Worry is useless because it doesn't change anything. You can't create a favorable future by continually worrying about it because worry prevents you from seeing things clearly. Besides this, it wastes the time and mental energy you could have used to take action that will create a desirable future.
Conclusion
Focus on how you can create a desirable future, instead of focusing on anxious thoughts. Moreover, shift from worry to faith by realizing that Infinite Intelligence/the Universe is always working on creating a bright future for you because you are its physical extension. Also, let worry alarm you, but don't dwell on it. Lastly, trust that everything will fall into place and realize that you have the power to create your ideal future. 
THE END
You are welcome to my facebook closed group: unbounded wisdom community for insightful quotes and ideas.
The Top Three Biggest Fears That Prevent Us from Succeeding, and How to Overcome Them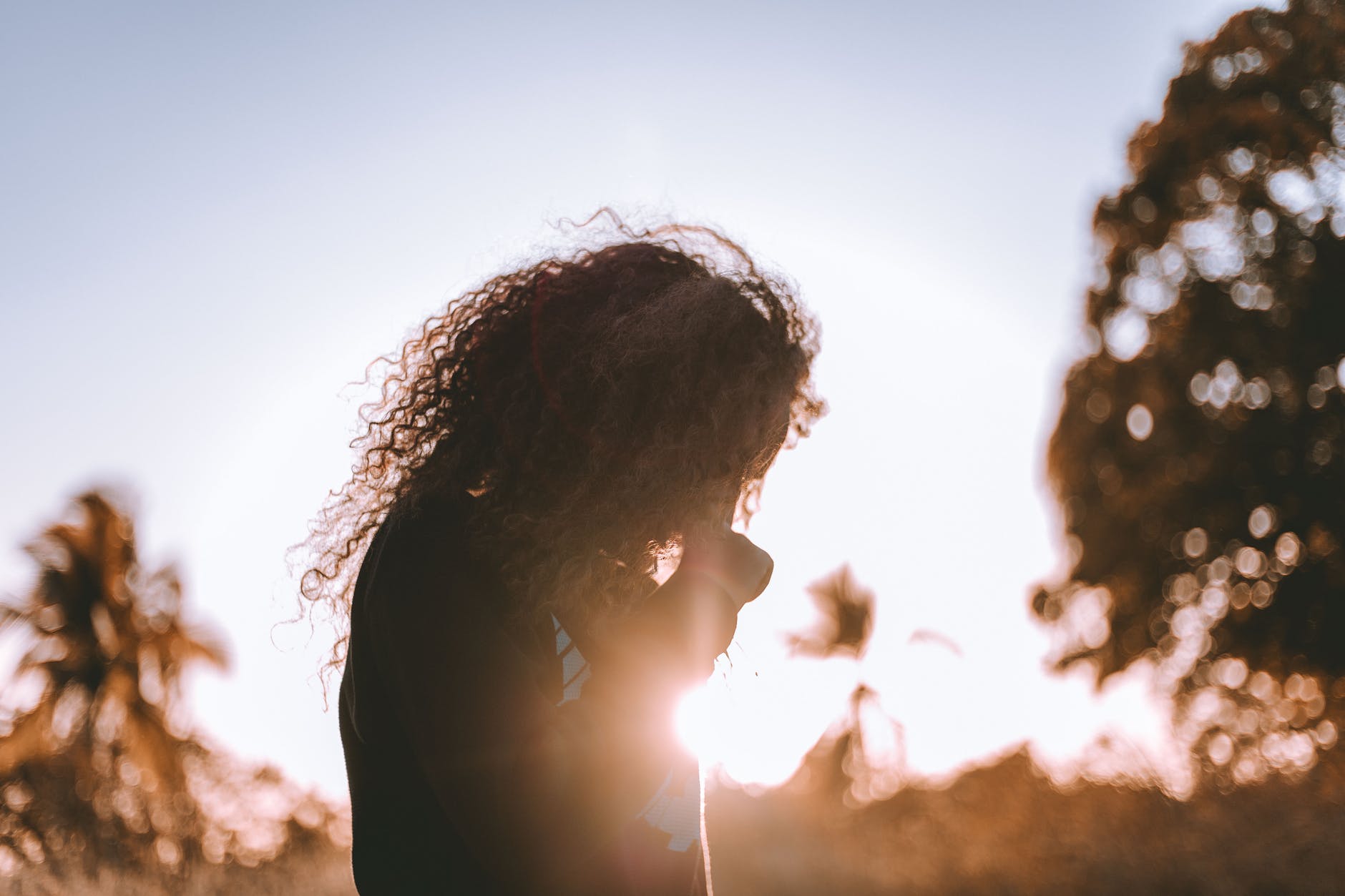 Fear is our enemy because it prevents us from taking action that leads to success.
After analyzing fear for a while, I realized the three main types of fear that prevent us from succeeding.
Here are they:
1.The Fear of Negative Opinions
Most people avoid doing what might lead to their success because they fear negative opinions. For instance, some of my friends are good at singing, but they avoid pursuing music as a career because they fear people's negative opinions. Also, I know people who avoid starting businesses because they fear negative opinions.
Our huge ego is responsible for this fear because it desires praises, and therefore, avoids anything that might lead to ridicule.
Overcoming the Fear of Negative Opinions
Realize that you'll consider yourself a BIG FOOL if you remember how you avoided doing what could lead to success because you feared negative opinions. Moreover, understand that negative opinions represent people's viewpoints, and they have nothing to do with you. Lastly, realize that avoiding something because you fear people's negative opinions implies that you are giving them power over you.
2.The Fear of Failure
The biggest impediment to success is the fear of failure. We avoid investing in worthy projects because we fear failure. We fear losing our money or wasting our effort and time on something that might fail, and we fear that people might despise us when we fail. Furthermore, we fear failure because we want to be successful as quickly as possible.
Overcoming the Fear of Failure
Overcome the fear of failure by realizing that all great people failed. Besides this, know that you'll be at peace with yourself if you try and fail, but regret deeply if you avoid trying and then see people succeed in what you avoided. Also, understand that life provides second chances and for this reason, you can always try again when you fail.
3.The Fear of Appearing Broke
Most of us have good business ideas but avoid pursuing them because we fear appearing broke while actualizing them. We know that actualizing our business ideas might make us appear broke because we'll have to avoid investing in our lifestyle so that we invest in our ideas until they become profitable.
Overcoming the Fear of Appearing Broke
Know that although you might appear broke for a while, you might have more than enough after actualizing your idea.
Concluding Remarks
Realize that the three fears only exist in your mind, and therefore, you'll be the biggest fool in the world if you allow them to impede your progress. Allow them to make you cautious but prevent them from stopping you from doing the only things that might lead to your success. Lastly, realize that the GOOD LIFE IS ON THE OTHER SIDE OF FEAR.
'Fear is not real; the only place that fear can exist is in our thoughts of the future.' – Will Smith
You Are Welcome to Join the Unbounded Wisdom Community on Facebook
Do you want to AWAKEN and know what's HIDDEN from you? Subscribe to get a free copy of my 14 page – book: Awaken from The Deep Sleep