6 Types of People Who Progress Faster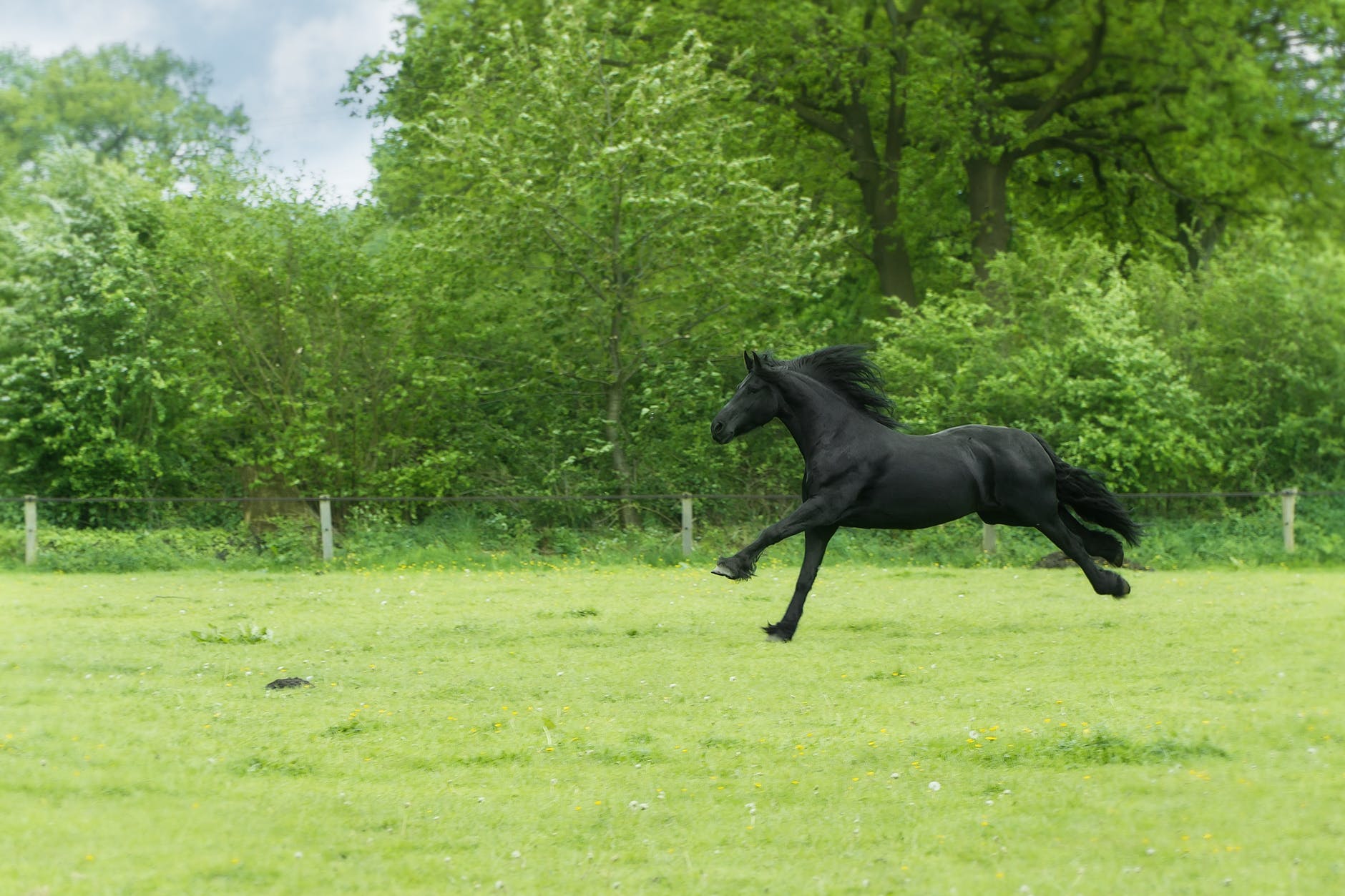 It recently dawned on me that even after working, praying, and believing, the progress towards success is usually super-slow for most of us. However, there are six types of people who seem to get ahead faster. These guys make quick progress, and for this reason, everybody around them believes they will succeed. These guys are ordinary individuals with exceptional characters.
Here are they:
The Passionate
Passionate individuals progress quickly because they are obsessed with their work. They work all the time without getting tired because they enjoy their work, and don't perceive it as work. Their work ethic makes them progress quickly because they do more things within a short period.
A passionate person working 16 hours a day is more likely to get ahead faster than an individual working 10 hours day.
The Strong Willed
Strong-willed people are highly determined folks who will do whatever it takes to succeed. They progress quicker because nothing can stop them on the road to success. Obstacles never slow them down because they will do everything they can to quickly overcome them.
Besides this, they never waste time thinking of past or possible failures because they only focus on achieving their goals. They fully utilize the present moment and do whatever it takes to meet success.
Highly Self-Disciplined Individuals
Highly self-disciplined individuals progress faster because they work even when they don't feel like working. Passionate individuals might progress slower because they might stop working when discouraged or when they don't feel like working. However, self-disciplined individuals, work even when demotivated, and they don't need huge doses of motivation for them to keep moving forward.
Furthermore, self-disciplined individuals progress quickly because they seldom get distracted. They never allow anything to stop them from getting things done.
The Risk-Takers
Risk-takers fail a lot. However, they get ahead faster than those who play safe when their risks pay-off. Risk takers also learn to overcome the fear of failure hence resulting in them progressing quickly because they try out many things, and fail forward. Lastly, risk takers learn a lot from taking risks, and they also meet many opportunities that come from risk-taking.
'Progress always involves risks. You can't steal second base and keep your foot on first.' – Frederick Wilcox
Emotionally Intelligent Individuals
Emotionally intelligent folks progress quicker because they know how to relate to people. Also, people love to do business deals with them because they are supportive and likable. They, therefore, get ahead faster because they can team up with many individuals and work towards a common goal.
Individuals who focus on one thing
Individuals who focus on one thing progress quicker than those who invest their efforts in many things/projects. Many individuals usually progress slower because they have a plan B which they also work on because they fear that plan A might fail. Little do they know that having a backup plan slows them down because it divides their attention.
If two people want to succeed in music, and one dedicates all his time on music, while the other one only practices music for 5 hours a day, and uses the rest of the day to work on another project that might provide income in case he fails in music, which of the two will progress faster?
People who have backup plans move slower because they focus on failure and they never trust in their dreams/projects, and abilities. They mostly concentrate on things that will help them in case of failure. However, people who die with one plan/project often succeed quicker, because they believe in themselves/their projects, and they give them 100% of their time and effort.
'There is no reason to have a plan B because it distracts you from plan A.' – Will Smith
Concluding Remarks
I always wondered why some people progress quicker than others. For this reason, I studied a number of successful people and I realized that passionate, strong-willed, disciplined, risk-taking, emotionally intelligent individuals, and those who focus on one thing often succeed faster than the rest of us. However, there are many more types of people who get ahead faster, and you are free to mention them in the comment box below.
You are welcome to join my facebook group, Unbounded Wisdom Community for discussions, and powerful quotes
JOIN MY EMAIL LIST FOR UPDATES AND PERSONAL DISCUSSIONS
If You Are Chasing Your Dream, You Are Fucked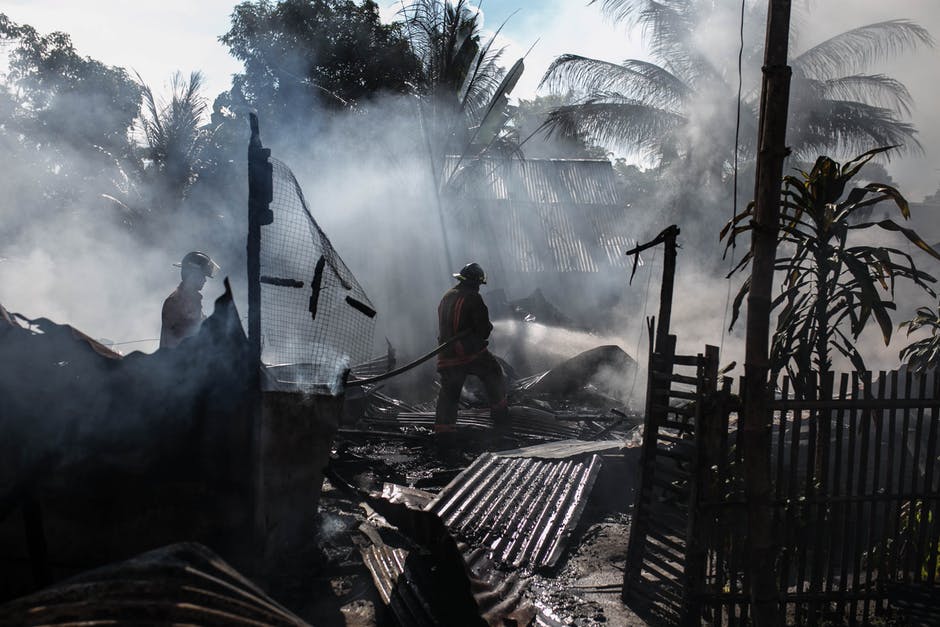 This article is strictly meant for all those fucked up folks chasing their dreams. I always give you guys good news, but today I have bad news for you.
I believe you've put yourself in serious trouble by deciding to pursue your dreams because you have no choice but to persevere the hardships that all dream chasers face. You'll have to endure the sleepless nights, anxieties, doubts, the feeling of giving up, and all other 'negative' things associated with dream chasing.
The good thing is that you can avoid these hardships by giving up. However, if you give up, you'll have to live with deep regret and severe depression for the rest of your life because you'll see people who were less skilled than you achieving what you gave up on.
Let's say you want to be a rich and famous actor, and you know that you have higher chances of achieving this dream than most people. However, you give up after facing various challenges. A few years later, you see the people you knew were worse than you becoming award-winning actors. How will you feel?
You'll feel bad, and people will notice it, and they'll remind you that you had a better chance at succeeding yet you gave up.
That being said, it's clear that you are fucked if you are following your dreams because you've set yourself for either regret or facing the many obstacles dream chasers face.
You'll live with regret if you give up, and if you don't give up, you'll have to work hard till the day you'll succeed. You'll have to make lots of sacrifices, face criticism and rejection, force yourself to work every single day and experience slow progress even though you are working your ass-off.
I'm sorry for you dear because as a dream chaser, there is no turning back since you are like someone who landed on an island and burned all his boats. You just have to face the hardships dream chasers face or give up and drown in depression, stress, and anger forever. Either Way, You Are Fucked.
It's horrifying, but it's the damn truth. Following your dreams isn't all fun and games, and so is living with REGRET and drowning in alcoholism because you gave up.
I love you so much. Thanks for reading
Welcome to my facebook community where I share insightful quotes and ideas about success and spirituality.
5 Proven Factors That Can Make Your Hard Work As Useless As A Politician's Brain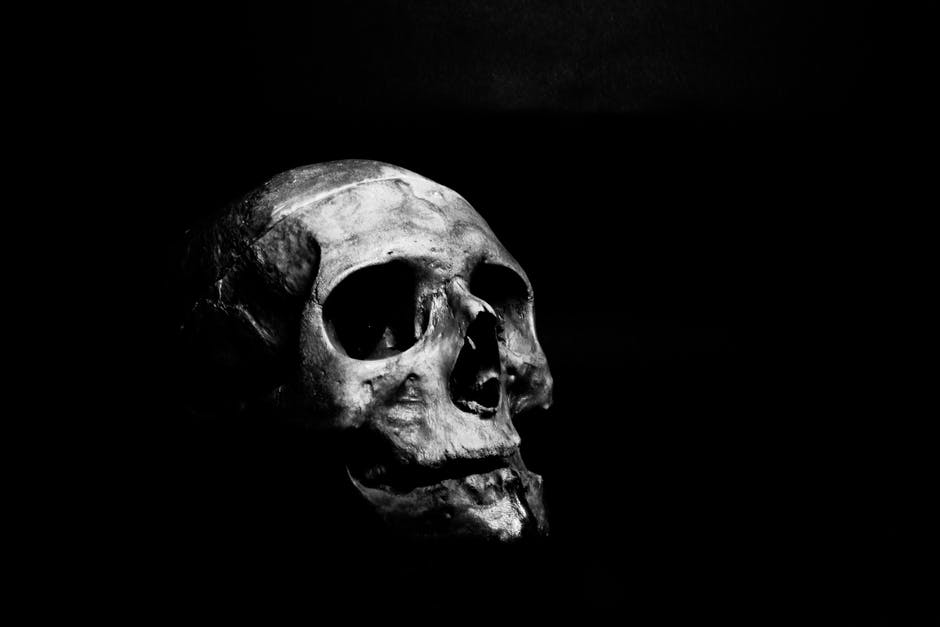 I'm a firm supporter of hard work, and I believe success is impossible without hard work. However, I believe some factors can make your hard work useless. These factors might make you fail regardless of how hard you work.
Here are they:
Playing Safe
Hard work and playing safe equals frustration and lack of progress. Hard work only works if you take risks because taking risks opens you up to many opportunities which can result in you making huge steps in your career.
Therefore, be ready to be left behind if you are a risk-averse hard worker because you'll always avoid taking advantage of risky opportunities that your competitors will exploit.
'Travelling on a risk-free road, unfortunately, won't get you to any important destination.' – Ernie Zelinski
The Lack of Uniqueness
Your hard work will be as useless as shit if you don't stand out. In the book, Purple Cow, Seth Godin explains how your business or project might fail to attract customers if you don't offer unique services or products. Today, the competition is tough, and your talent or business won't get noticed if it is not unique. To be noticed, you have to offer something unique the way Lana Del Rey does it in the music industry. You have to be remarkable and different because no matter how hard you work, you might fail if what you offer is common.
Poor Social Skills
Your hard work might be as useless as trap music if you don't have the right connections. Poor social skills prevent you from having the right connections because they push people away. Besides this, they prevent you from effectively networking hence reducing your chances of success. Conversely, good social skills attract success because they make you a good networker who attracts people with the right connections.
Poor Health
No matter how hard you work, you won't succeed if you neglect your health. Poor health leads to failure because it results in decreased energy and focus levels. Besides this, poor health increases your chances of contracting diseases that might force you to regularly take long breaks from your work hence preventing you from being consistent, thus leading to failure.
A Poor Team
If you are working on something with two or more people, your hard work will be useless as my high school diploma if your partners are lazy, unfocused, risk-averse, stupid, egocentric, weed-smoking, alcoholic idiots.  These folks will always drag you ten steps behind every time you make a huge step forward. Besides this, you will also waste lots of energy and time trying to make them a suitable team.
All people who succeeded after working with a team did so because they worked with team members who were as determined and focused as them. Therefore, realize that your hard work will be wasted if you have a poor team.
Conclusion
Working hard and still failing is a depressive thing. Therefore, we must always pinpoint the factors that can make us fail regardless of our hard work. I believe there are many other factors that can make an individual's hard work useless. You are free to add these factors to the comment box below.
You are welcome to SUBSCRIBE and join my facebook community Unbounded Wisdom Community for insightful ideas and quotes