8 Nuggets of Wisdom from the Four Agreements by Don Ruiz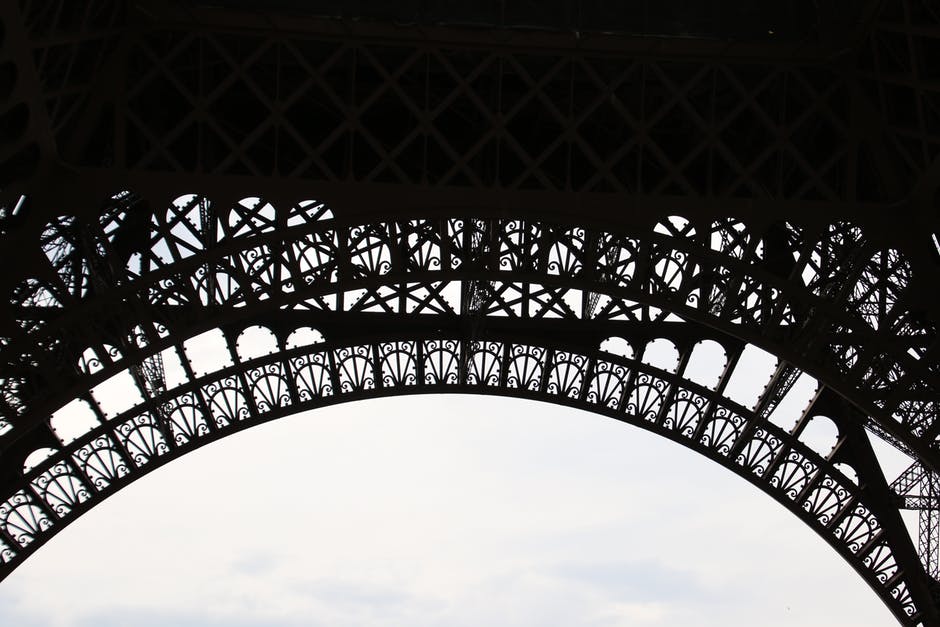 In his book, The Four Agreements: A Practical Guide to Personal Freedom, Don Ruiz, provides wonderful pieces of advice that will help you find freedom. The book is enlightening, and all individuals in search of true happiness should read it.
Here are seven nuggets of wisdom I learned from the book.
We Always Domesticate Our Children
According to Don Ruiz, children are domesticated the same way animals are domesticated. We domesticate them by punishing them when they go against our rules and rewarding them when they obey us. They then grow up with a certain belief and behavioral system that is forced upon them.
Our Belief System Guides Our Thoughts And Actions
We all have a set of beliefs that guide our thoughts and actions. These beliefs determine whether we'll be positive or negative thinkers, and where we'll end up in life.
Why Your Beliefs Have the Power to Guide You
Your beliefs have the power to guide you because you believe they are true. You completely trust them hence allowing them to determine your thoughts, decisions, and actions.
Our Biggest Fear is to Be Authentic
We avoid showing the world our true nature because our biggest fear is to be ourselves. Little do we know that most people who achieve personal freedom and true success are authentic. They never fear expressing who they truly are.
Be Careful With Your Word
You must be careful with your word because it influences other people's actions and attitudes. Your friend can start loving herself passionately if you constantly tell her that she is a wonderful being. Conversely, the same friend can dislike herself if you constantly tell her that she's an ugly loser.
Don't Take Things Personally
Taking things people say personally shows that you agree with what they say. Stop agreeing with everything people say about you because whatever people say comes from their personal viewpoint. It's all about them, and not you.
Taking things personally will waste your time and energy because you'll keep thinking why some people said some things about you, and how you'll get back at them.
Stop Making Assumptions
Most of us make assumptions that eventually hurt us. For instance, we love making assumptions about our friends, spouses, and relatives. We assume they know what hurts and what doesn't hurt us, and we get offended when they do something that hurts us.
Always Do Your Best
Do your best because by doing so you'll avoid guilt and regret as you'll love yourself, and you'll be more fruitful. Don Ruiz defines doing your best as enjoying the action you take without expecting rewards. You, therefore, know you are doing your best when you are working while not thinking about payday.
The Vegetable Man, the Animal Man, and the Natural Man: The Ancient Secret Wisdom of the Kabbalah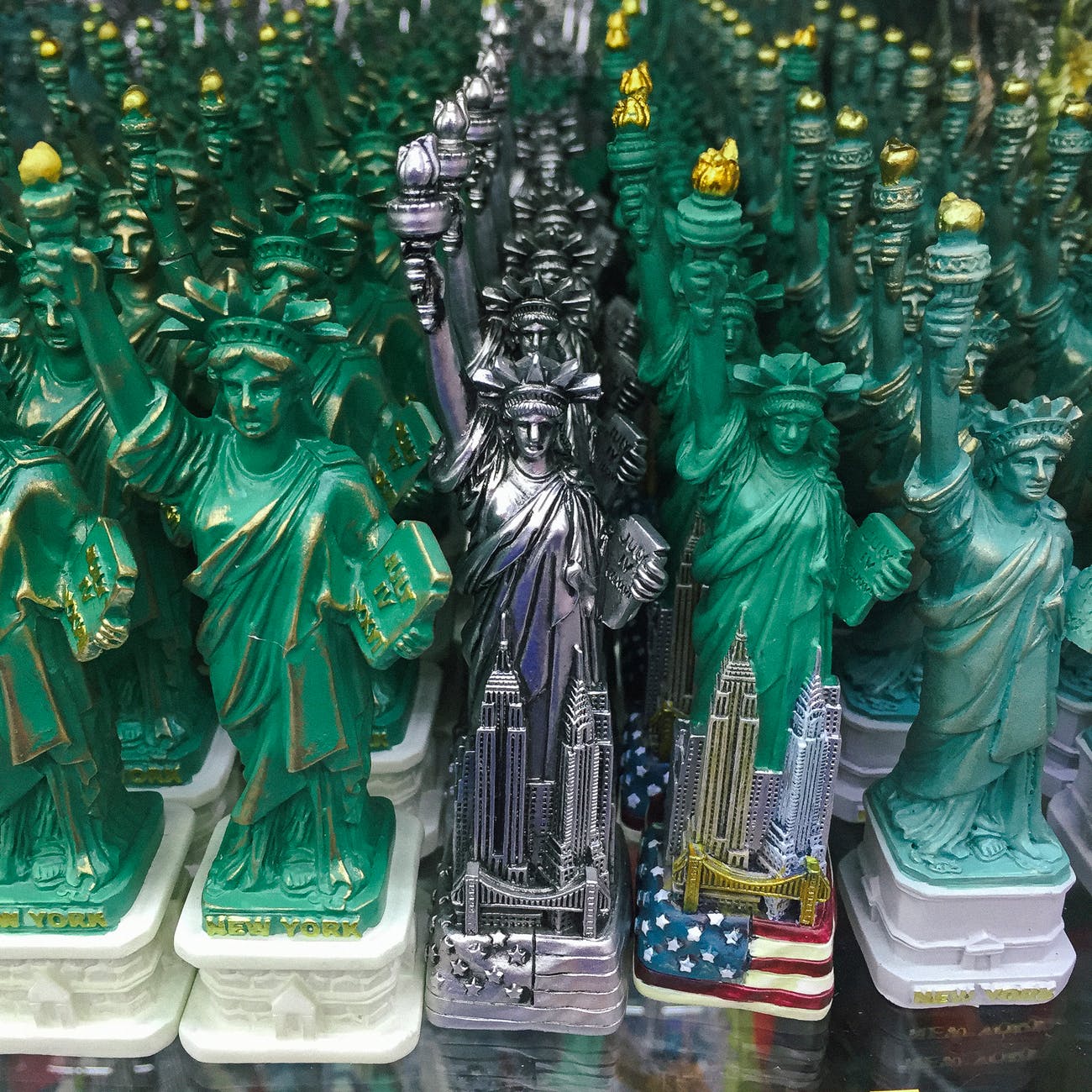 The Kabbalah was a school of thought – in Jewish mysticism – that wanted its members to achieve oneness with the Creator. As well, it encouraged members to discover their full potential and live a fulfilling life. However, it was hidden from the public, and only a few individuals understood its teachings.
For this reason, great authors, for example, Shimon Halevi, have tried to simplify the Kabbalah so that we understand its secret esoteric teachings. In his book, The Way to Kabbalah, Shimon explains the Kabbalah's teachings in a simple way.
Although the book has several teachings, I loved the teachings about the vegetable man, the animal man, and the natural man, and something forced me to share them with you.
The vegetable man, as Shimon puts it, 'is any individual that aims at living a secure and regular life with minimal disturbance from outer and inner worlds.' He dwells at the vegetable level of existence since he is mainly concerned with excreting, reproducing, eating, resting, and breathing. This man chooses the safest path and avoids risky paths because he yearns for security. For this reason, he will die in the city he was born, and he will adhere to his parents' life plan.
On the other hand, the animal man is an evolved being. He has strong willpower and loves shaking the world with amazing discoveries. Just like an animal that wants something, the animal man will ignore pain so that he achieves his objectives. Moreover, he possesses high levels of perseverance and determination, and as Shimon writes, 'he has an objective beyond comfort and pleasure.' This man creates empires and uses his dreams to change the world.
Both the animal and vegetable man have big dreams. The main difference between them is that the animal man fights for his dreams, while the vegetable man chooses security over going through the risky and competitive path of dream chasing.
The natural man possesses the powers of the animal and the vegetable man. He is a powerful being, for he has power over both living and non-living things. Shimon refers to him as 'The Spearhead of organic life.' This man knows that he creates his own reality, and understands that the Spirit of God dwelleth in him.
Human beings are destined to be natural men. We were created to rule the earth and gain dominion over everything. Also, we were put here to develop our spiritual, physical, and mental powers to their full potential so that we become gods on this planet.
However, most people act like vegetable men. Although they want to develop into animal and natural men, they are afraid of the narrow path that leads to these states of being. They thus prefer a normal and less risky life. Eventually, they die wishing they worked on evolving into the animal and natural man because they realize that a normal life is a boring and an unfulfilling life.
PEACE BE WITH YOU
THE END
The Secret History of the Illuminati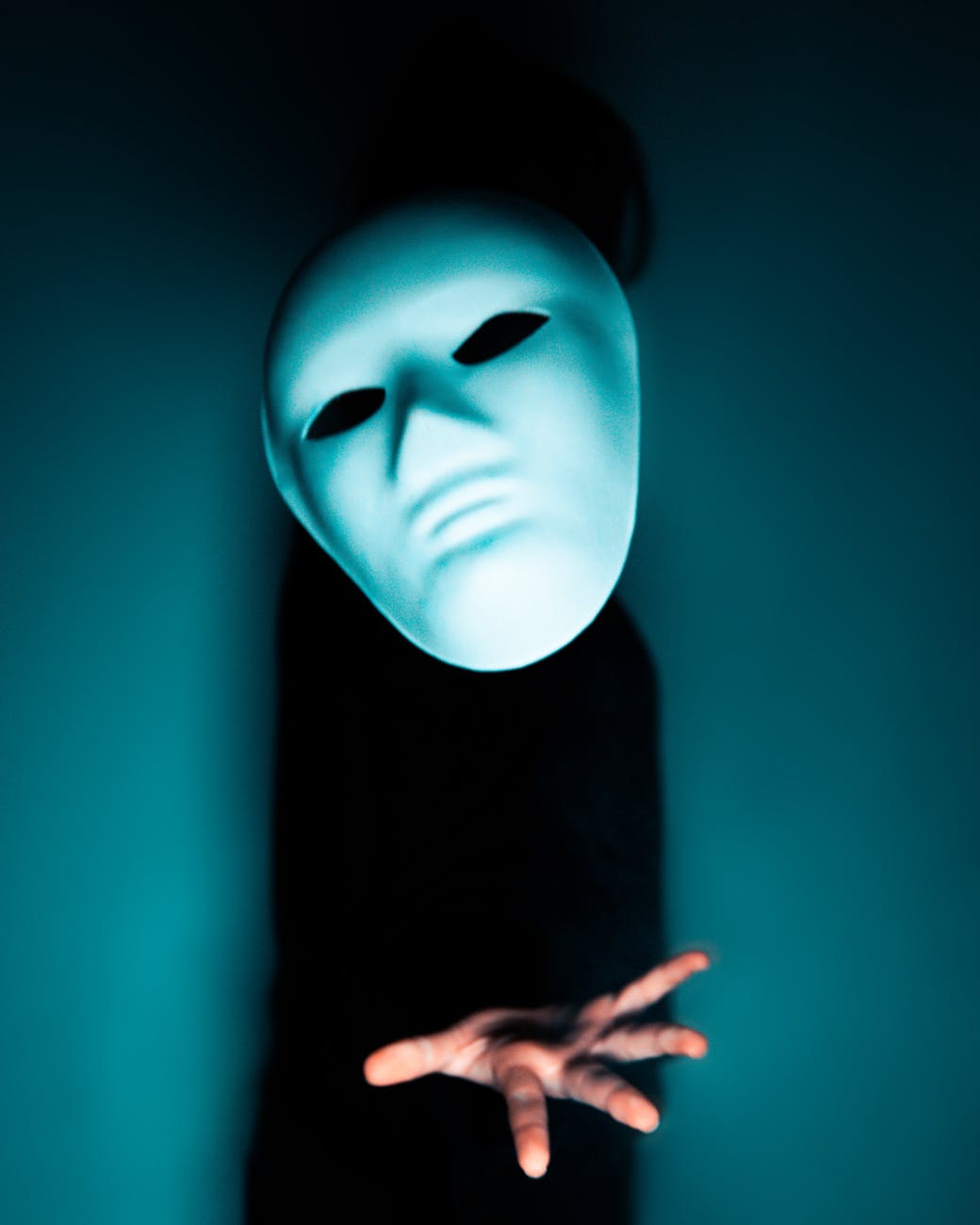 'It should be understood that the doctrines and philosophies expounded by the Illuminati predate it by millennia. These traditions and beliefs can be traced back through the Freemasons, Rosicrucians, Knights Templars, Mystery Schools of Greece and Egypt, to ancient Sumer and their accounts of the possibly extraterrestrial Annunaki (Jim Marr; Illuminati: The Secret Society That Hijacked the World).'
Recently, I posted a book review of Jim Marr's book: Illuminati; The Secret Society that Hijacked the World. Today, I'll share with you Jim Marr's amazing thoughts on the history of the Illuminati.
According to Jim Marr, the Illuminati stole its secret knowledge from ancient secret societies. These secret societies stole this secret knowledge from an advanced ancient civilization known as Sumer, which received the knowledge from extraterrestrial beings known as The Annunaki.
These secret societies were not evil associations. They all believed in God, and they claimed to understand the hidden mysteries of the world. Besides, they referred to themselves as 'The Chosen Ones' since they believed they were the keepers of hidden spiritual knowledge. However, they hated the church because they believed they didn't need anyone to interpret the word of God for them.
These secret societies led to the founding of the Illuminati in 1776 by Adam Weishaupt, a student of ancient knowledge, and an admirer of ancient secret societies. Weishaupt formed the Illuminati because he wanted to use it to promote justice and equality.
He then focused on recruiting the youth: particularly professionals and individuals from wealthy families.
Later, the Illuminati attracted the interest of high-level society members – such as scientists, authors, bankers, politicians, and philosophers- who then changed its goals and used it to establish control over the masses. The Illuminati was then banned in 1785, and Adam Weishaupt was forced into exile. However, despite being banned, the Illuminati continued existing under different forms and names.
Today, it controls the world's political, economic, religious, and social affairs. Some whistleblowers claim that the Illuminati is engineering diseases and creating wars to reduce the world's population. On top of that, several conspiracy theorists believe the Illuminati is currently conducting moon landings and secret space flights.
Anyway, some people believe famous musicians, politicians, writers, and investors are the primary members of The Illuminati, while others claim that the main members are extraterrestrials who also rule other planets.
It's difficult to know who exactly the Illuminati is, and its specific aims. However, what we surely know is that A RULING CLASS that controls the masses exists, for as Albert Einstein wrote, 'the ruling class at present, has the schools and press, usually the Church as well, under its thumb. This enables it to organize and sway the emotions of the masses, and make its tool of them (Jim Marr, The Secret Society That Hijacked the World).'
Peace Be With You
References
Jim Marr. (2017). The Illuminati: The Secret Society That Hijacked the World. Michigan: Visible Ink Press