9 Key Take-Aways from Tony Robbin's Book: Awaken the Giant Within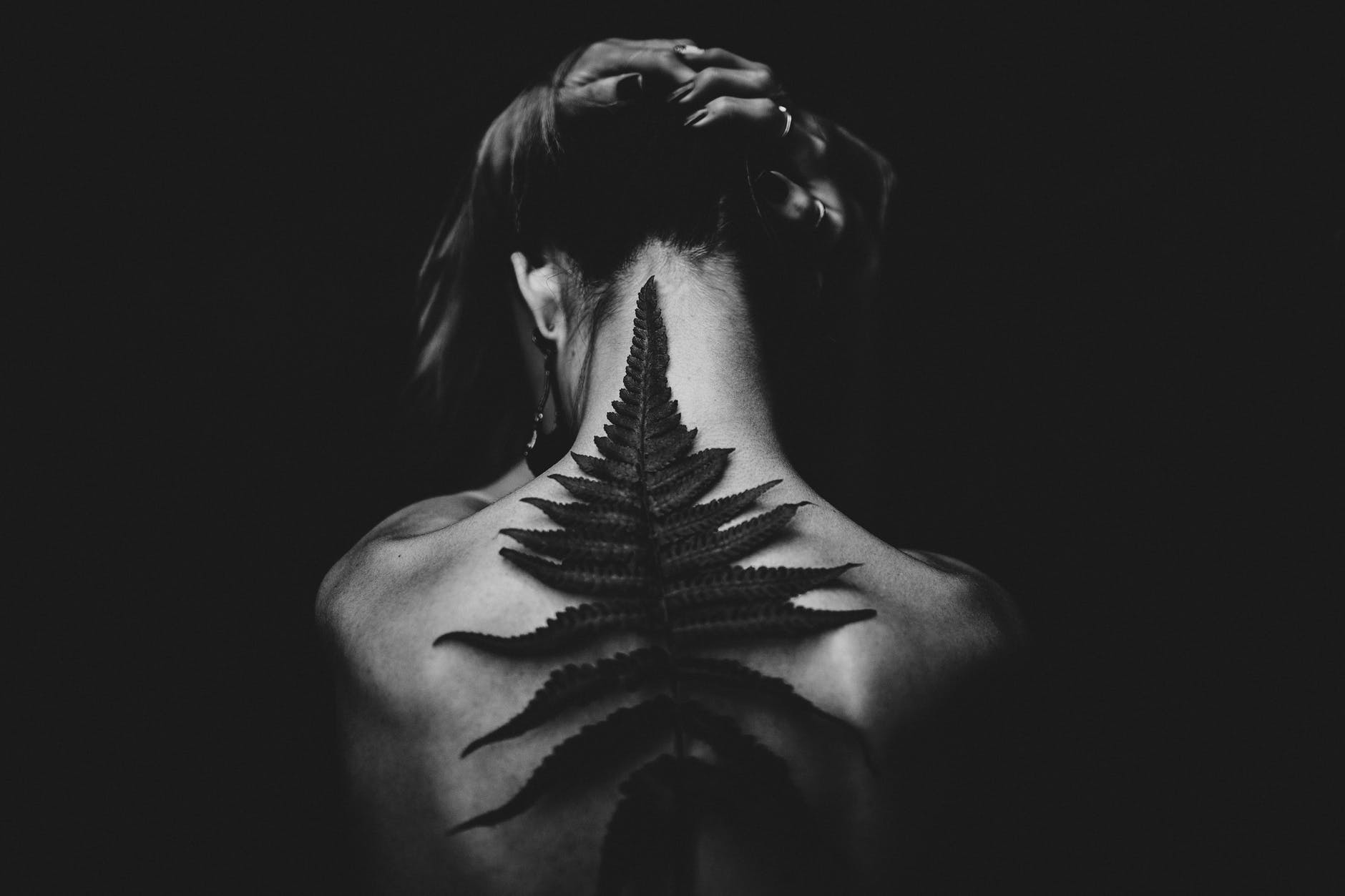 Tony Robbins' Awaken the Giant Within, is an inspirational book that makes you realize that you can achieve whatever you want. The book provides various guidelines that will enable you to take control of all aspects of your life including your emotions, finances, and relationships.
It's one of the best personal development books, and reading it will make you set big goals and go for them. Here are a few lessons from the book that I would love to share with you.
1.Everyone is Unique
Tony Robbins believes that every single one of us came here to contribute something special because we all have unique gifts. These gifts lie within us, and we can awaken them if we want to. Besides this, he trusts that The Creator often provides us with opportunities that can help us exploit these gifts.
2. How to Create Long Lasting Change
Raise your standards – Pinpoint the things in your life that you will no longer accept, and identify what you want to become
Change your limiting beliefs – Eliminate your limiting beliefs and create an empowering belief system
Change your strategy – Adopt the best strategies that will guarantee results.
3.The Three Main Decisions that Affect your Destiny
The decisions about the things you concentrate on
The decisions concerning the things that matter to you.
The decisions concerning what to do to create the future you want
4. To Succeed, you Must Focus on the Long-Term
According to Tony Robbins, many people give up on their dreams because they focus on the short-term: they want to achieve overnight success. Little do they know that focusing on the long-term enables one to persevere hence increasing the chances of success.
Those who succeed take massive action today and expect their efforts to reap results after a long period.
5. You Attract Success By Modelling The Lives of Successful People
The surest way to achieve success is by doing what successful people did. You must, therefore, pinpoint a successful individual in your field and identify what makes him or her a success. Copy the beliefs, strategies, and behaviors you think made the person successful, and soon you will also succeed.
6.How to Change a Bad Habit and Adopt a New One
Most of us have given up changing bad habits because we often fall back to them no matter how hard we try to change.
The best way to change a bad habit, according to Tony Robbins, is to associate bad things with the poor habit and good things with a new one. For instance, if you are a smoker, associate your smoking habits with hazardous diseases such as tuberculosis, and think about how much money you will save and how healthy you'll become if you quit smoking.
7. Your Brain Has The Answers to All Your Questions
Your brain has answers to all your questions, and for this reason, you must practice asking it questions. It might not provide an answer immediately, but with patience and persistence, it will eventually provide you the right answer.
In the book, Tony Robbins narrates a story of a man who managed to escape The Nazi Concentration Camps because he constantly asked himself how he would escape. After asking himself questions for a while, he finally realized that he could escape by hiding in rotten bodies that the Germans dumped in an open grave.
8. Learn to Use Your Emotions
Learn to make your emotions work for you. For this reason, never suppress or ignore your emotions. Instead, check what they are trying to tell you. According to Tony Robbins, both negative and positive emotions can help you know the actions you must take to reach your goals.
9. A Different Method for Creating Long-Lasting Change
Make the need to change a 'MUST,' not a 'should' or a 'could', because you will commit to changing, if the need becomes a 'MUST.'
Secondly, realize that you are responsible for making the change and things will not change if you don't change.
Thirdly, believe you can bring the change you want.
THE END
You are free to join my facebook group: The  Unbounded Wisdom Community for more discussions.
Join my email list for updates and personal discussions
7 Sensational Lessons from You Are A Badass by Jen Sincero (Part 2)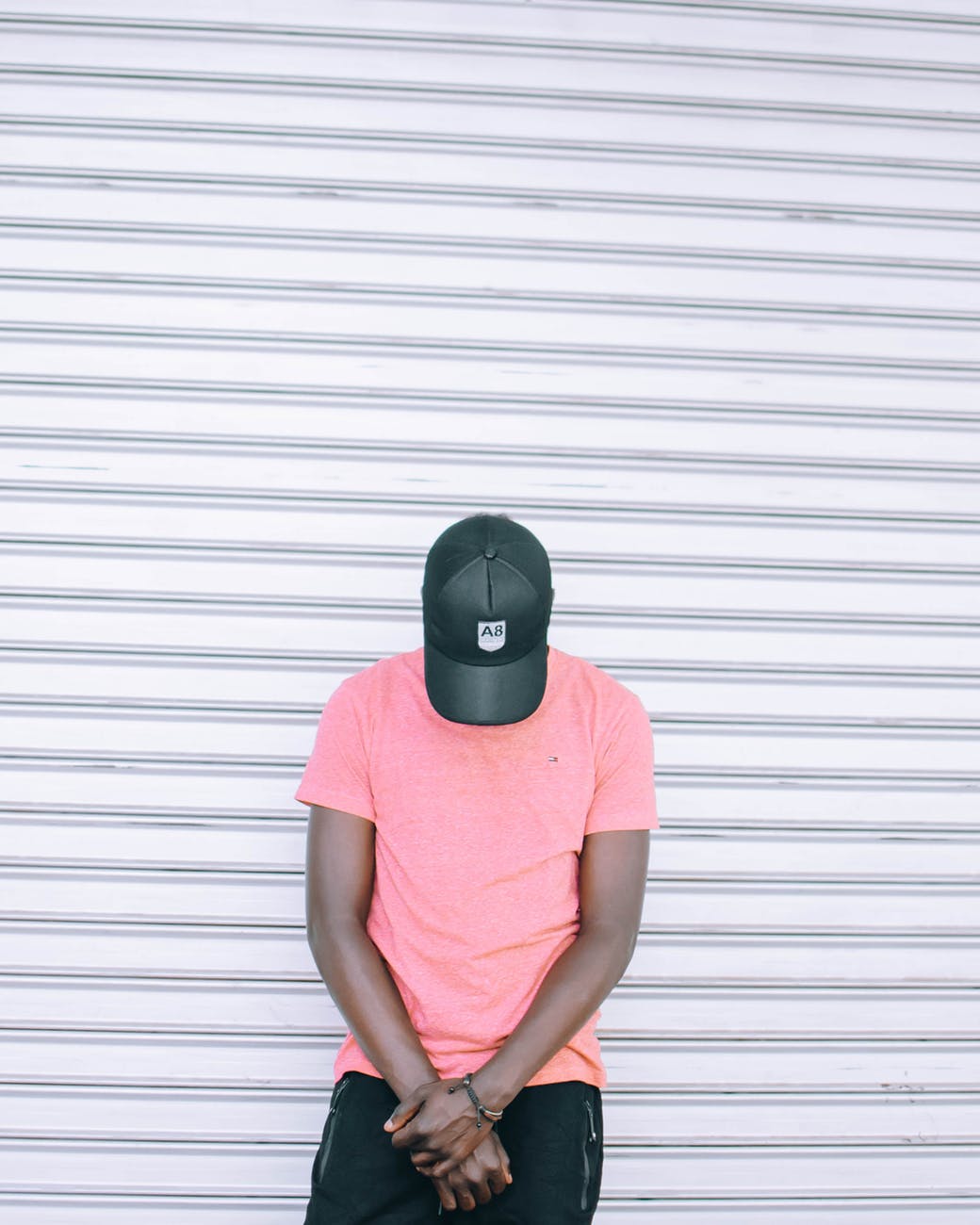 A few weeks ago, I shared eight cool lessons from this book, and most of you loved them. For this reason, I decided to share seven more sensational lessons I learned from the book.
Hope you enjoy them.
The Effects of Not Forgiving Others
If you choose not to forgive those who hurt you, you'll keep remembering what they did hence reliving the pain they inflicted on you. You'll also succumb to a negative state of mind if you don't forgive because you'll relive negative feelings.
Pause, and Look at Things Differently
We are so wrapped up in our problems, and weaknesses that we fail to see the possibilities and opportunities around us. We are like a trapped bird frantically trying to get out a room through the walls instead of pausing and seeing where the door to freedom is.
You Are Lying To Yourself If You Are Not Going After Your Dreams
Most people have many excuses for not pursuing their dreams. Some believe they are too late; others claim they are too young, and others think they don't have enough resources. However, these are lies these folks are using as excuses for not going after their dreams. The main reason, they are not going after what they want is because they are too scared to fail or to get out of their comfort zones.
If You Must Do A Big Task, Break It Down
If you have a big task, don't think about how and when you will complete it. Instead, focus on the little steps needed to complete the entire task. For instance, if you want to write a book, focus on writing one page at a time, instead of focusing on when you'll complete writing the entire book.
'So don't try and eat the whole elephant at once, break-it-down into bite-sized bits.' – Jen Sincero
Fear Lives in the Future
If you analyze most of your fears, you'll realize that they exist in the future. You are only afraid when you think about what might happen later. If you focus on the events happening right now, you'll notice that all your fears haven't happened yet.
Make A No-Nonsense Decision About What You Want
It's easier to overcome obstacles that come on your path if you've already decided what you want in life. Making a no-nonsense decision enables you to keep moving even when the going gets tough hence preventing you from giving up. Many people often give up because they haven't firmly decided what they want in their lives.
Surrender to the Universe
Stop worrying about the achievement of your dreams, and stop trying to control the future. Instead, work hard, relax mentally, and believe that the universe will fulfill all your desires.
'When you believe that everything you desire already exists, you are in a natural state of surrender.' – Jen Sincero
Which of the above lessons did you like?
8 Cool Lessons from You Are a Badass by Jen Sincero
In her book, 'You Are a Badass,' Jen Sincero provides wonderful guidelines on how to approach life. She reveals the importance of connecting with a Higher Power/God/Source Energy, and she also enlightens readers about the importance of living in the moment and trusting their intuition.
The book is for all dreamers because it encourages readers to take the leap and do whatever they want to do. On Monday's post, I shared 24 Badass Quotes From the Book. Today I will share 8 cool lessons I learned from it.
Analyze the Less-impressive Sections of Your Life and Try to Pinpoint the Beliefs that Created Them.
Our beliefs shape our lives. Therefore, if you want to know why you are failing in certain areas of your life, you must pinpoint the beliefs responsible for the failures. For example, you might be performing poorly in all your romantic relationships because you believe that romantic associations are full of shit.  Also, you might constantly find yourself lacking money because you believe that you were not meant to be rich.
There is a Higher Power/God, and You Can Call it The Way You Want
In the book, Jen Sincero writes that she used to think that believing in the existence of a Higher Power is silly. However, she realized that awesome shit started happening in her life when she gave the Power a try. It also dawned on her that it doesn't matter how you call this power. What matters most is your relationship with it.
Why You Must Live in the Present Moment
You must practice living in the present moment because, according to Jen Sincero, living in the present unites you with Vortex/God hence raising your frequency. A higher frequency enables you to attract higher-frequency experiences such as abundance, joy, laughter, and bliss.
You Have a Shadow Self and a True Self
Your shadow self, the Ego, is guided by your limiting beliefs, and it either lives in the past or future. Besides this, it fails to realize that you are connected to your surroundings, and it loves praise and validation.
Conversely, your true self is always in alignment with God/Spirit, and it often strives to attract a reality that matches your true potential.
Trust Your Intuition
Always trust your intuition because your intuition is your inner guidance that has all the answers you need. Stop taking people's advice and rely on your intuition when making decisions or taking action.
Why You Must Meditate
Meditation enables you to fall in alignment with Source Energy/Universal Energy. This alignment strengthens your intuition, relaxes you, puts you in a good mood, raises your frequency, and brings you in the present moment.
The Importance of Gratitude
According to Jen Sincero, you must practice gratitude because it moves you nearer to the Source Energy/God and makes it easy for you to manifest the things you want. Besides this, you must practice gratitude because when in gratitude, you release positive energy which comes back to you.
How to Practice Gratitude
The best way to be thankful for everything is to practice seeing the positive side of everything that happens. Always find reasons to make every occurrence a good one. For example, if you lose your job don't focus on how life might be hard without a salary. Instead, realize that being jobless will allow you to go after what you truly want in life.
THE END