9 Key Take-Aways from Tony Robbin's Book: Awaken the Giant Within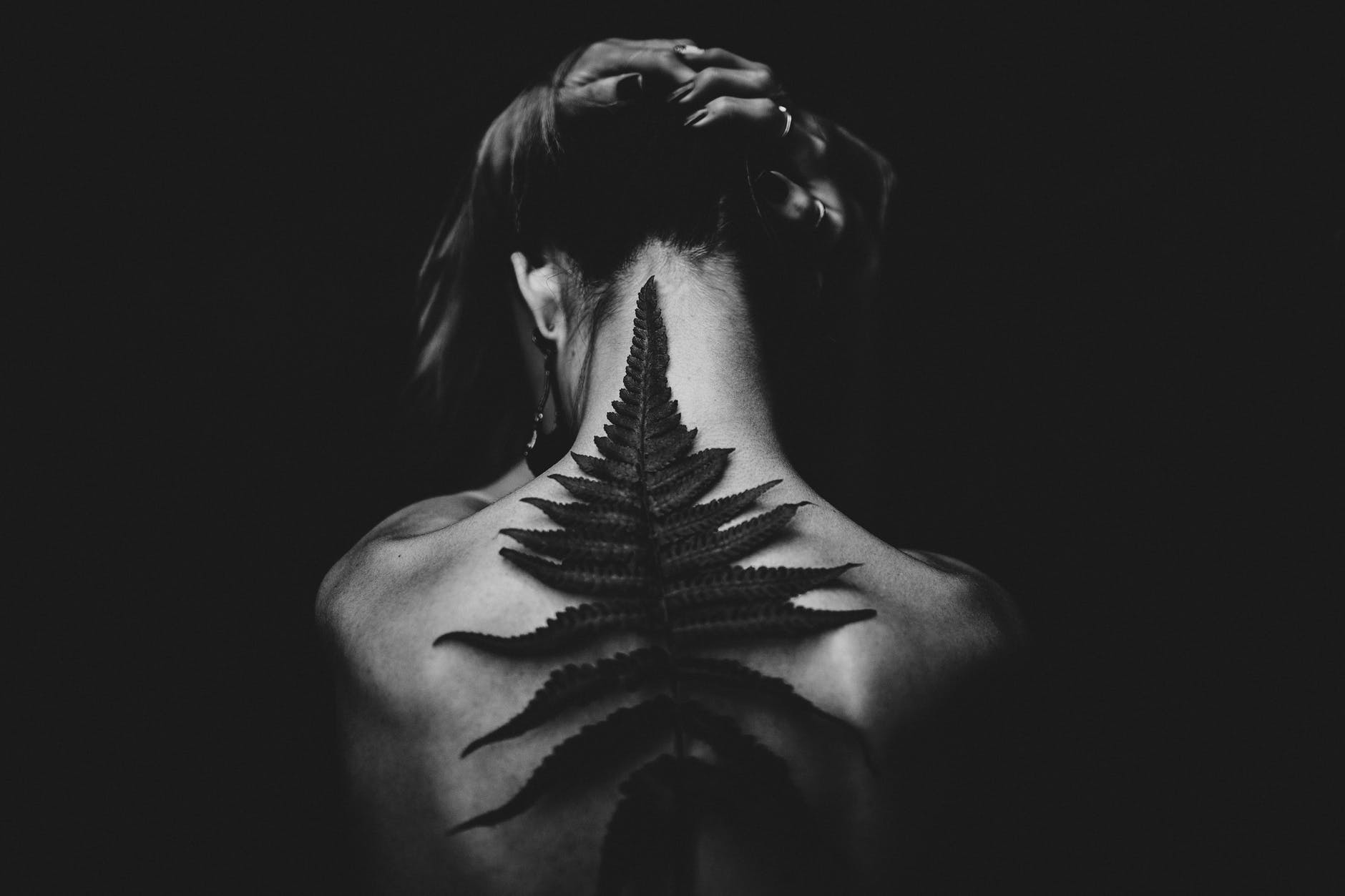 Tony Robbins' Awaken the Giant Within, is an inspirational book that makes you realize that you can achieve whatever you want. The book provides various guidelines that will enable you to take control of all aspects of your life including your emotions, finances, and relationships.
It's one of the best personal development books, and reading it will make you set big goals and go for them. Here are a few lessons from the book that I would love to share with you.
1.Everyone is Unique
Tony Robbins believes that every single one of us came here to contribute something special because we all have unique gifts. These gifts lie within us, and we can awaken them if we want to. Besides this, he trusts that The Creator often provides us with opportunities that can help us exploit these gifts.
2. How to Create Long Lasting Change
Raise your standards – Pinpoint the things in your life that you will no longer accept, and identify what you want to become
Change your limiting beliefs – Eliminate your limiting beliefs and create an empowering belief system
Change your strategy – Adopt the best strategies that will guarantee results.
3.The Three Main Decisions that Affect your Destiny
The decisions about the things you concentrate on
The decisions concerning the things that matter to you.
The decisions concerning what to do to create the future you want
4. To Succeed, you Must Focus on the Long-Term
According to Tony Robbins, many people give up on their dreams because they focus on the short-term: they want to achieve overnight success. Little do they know that focusing on the long-term enables one to persevere hence increasing the chances of success.
Those who succeed take massive action today and expect their efforts to reap results after a long period.
5. You Attract Success By Modelling The Lives of Successful People
The surest way to achieve success is by doing what successful people did. You must, therefore, pinpoint a successful individual in your field and identify what makes him or her a success. Copy the beliefs, strategies, and behaviors you think made the person successful, and soon you will also succeed.
6.How to Change a Bad Habit and Adopt a New One
Most of us have given up changing bad habits because we often fall back to them no matter how hard we try to change.
The best way to change a bad habit, according to Tony Robbins, is to associate bad things with the poor habit and good things with a new one. For instance, if you are a smoker, associate your smoking habits with hazardous diseases such as tuberculosis, and think about how much money you will save and how healthy you'll become if you quit smoking.
7. Your Brain Has The Answers to All Your Questions
Your brain has answers to all your questions, and for this reason, you must practice asking it questions. It might not provide an answer immediately, but with patience and persistence, it will eventually provide you the right answer.
In the book, Tony Robbins narrates a story of a man who managed to escape The Nazi Concentration Camps because he constantly asked himself how he would escape. After asking himself questions for a while, he finally realized that he could escape by hiding in rotten bodies that the Germans dumped in an open grave.
8. Learn to Use Your Emotions
Learn to make your emotions work for you. For this reason, never suppress or ignore your emotions. Instead, check what they are trying to tell you. According to Tony Robbins, both negative and positive emotions can help you know the actions you must take to reach your goals.
9. A Different Method for Creating Long-Lasting Change
Make the need to change a 'MUST,' not a 'should' or a 'could', because you will commit to changing, if the need becomes a 'MUST.'
Secondly, realize that you are responsible for making the change and things will not change if you don't change.
Thirdly, believe you can bring the change you want.
THE END
You are free to join my facebook group: The  Unbounded Wisdom Community for more discussions.
Join my email list for updates and personal discussions
The Vegetable Man, the Animal Man, and the Natural Man: The Ancient Secret Wisdom of the Kabbalah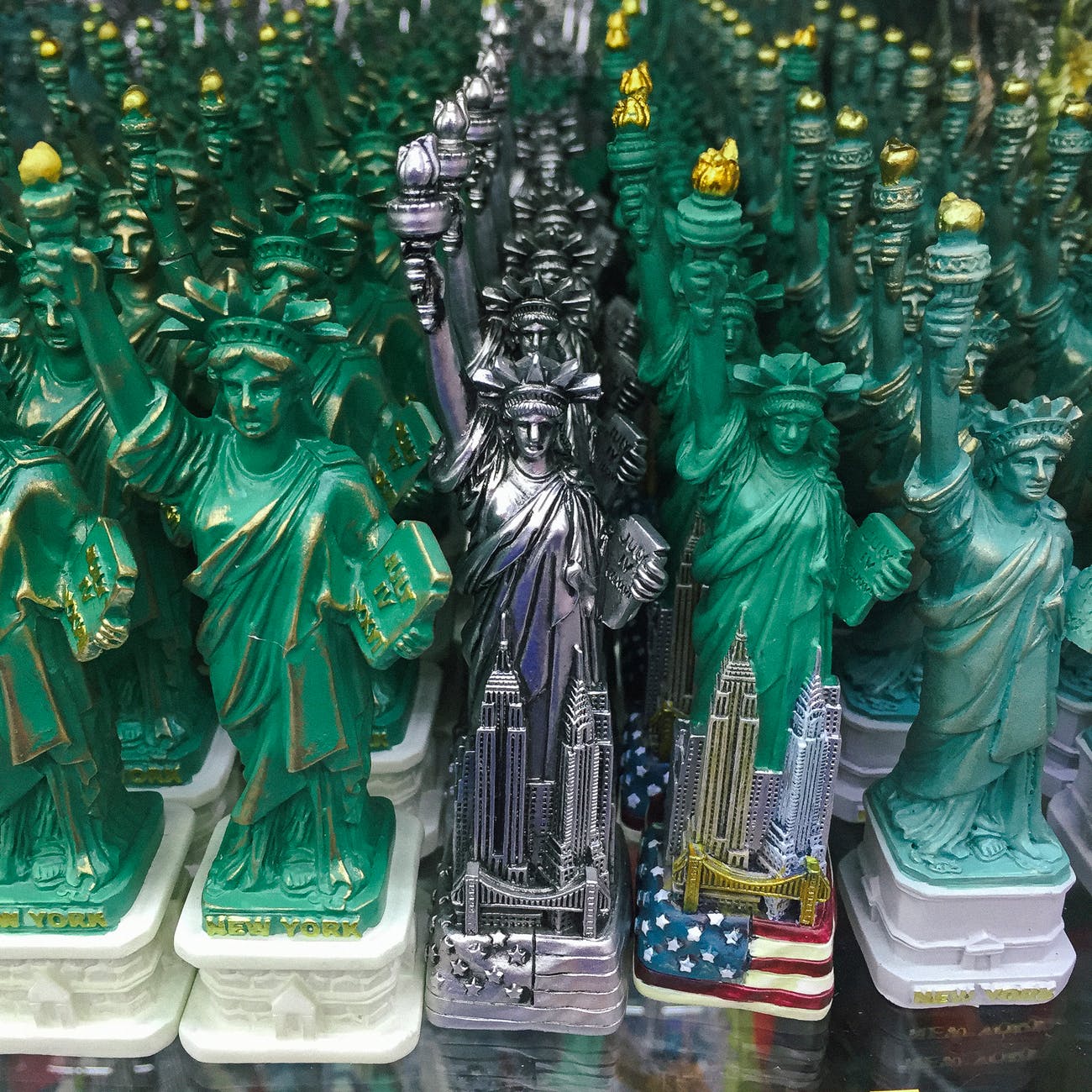 The Kabbalah was a school of thought – in Jewish mysticism – that wanted its members to achieve oneness with the Creator. As well, it encouraged members to discover their full potential and live a fulfilling life. However, it was hidden from the public, and only a few individuals understood its teachings.
For this reason, great authors, for example, Shimon Halevi, have tried to simplify the Kabbalah so that we understand its secret esoteric teachings. In his book, The Way to Kabbalah, Shimon explains the Kabbalah's teachings in a simple way.
Although the book has several teachings, I loved the teachings about the vegetable man, the animal man, and the natural man, and something forced me to share them with you.
The vegetable man, as Shimon puts it, 'is any individual that aims at living a secure and regular life with minimal disturbance from outer and inner worlds.' He dwells at the vegetable level of existence since he is mainly concerned with excreting, reproducing, eating, resting, and breathing. This man chooses the safest path and avoids risky paths because he yearns for security. For this reason, he will die in the city he was born, and he will adhere to his parents' life plan.
On the other hand, the animal man is an evolved being. He has strong willpower and loves shaking the world with amazing discoveries. Just like an animal that wants something, the animal man will ignore pain so that he achieves his objectives. Moreover, he possesses high levels of perseverance and determination, and as Shimon writes, 'he has an objective beyond comfort and pleasure.' This man creates empires and uses his dreams to change the world.
Both the animal and vegetable man have big dreams. The main difference between them is that the animal man fights for his dreams, while the vegetable man chooses security over going through the risky and competitive path of dream chasing.
The natural man possesses the powers of the animal and the vegetable man. He is a powerful being, for he has power over both living and non-living things. Shimon refers to him as 'The Spearhead of organic life.' This man knows that he creates his own reality, and understands that the Spirit of God dwelleth in him.
Human beings are destined to be natural men. We were created to rule the earth and gain dominion over everything. Also, we were put here to develop our spiritual, physical, and mental powers to their full potential so that we become gods on this planet.
However, most people act like vegetable men. Although they want to develop into animal and natural men, they are afraid of the narrow path that leads to these states of being. They thus prefer a normal and less risky life. Eventually, they die wishing they worked on evolving into the animal and natural man because they realize that a normal life is a boring and an unfulfilling life.
PEACE BE WITH YOU
THE END
The Secret History of the Illuminati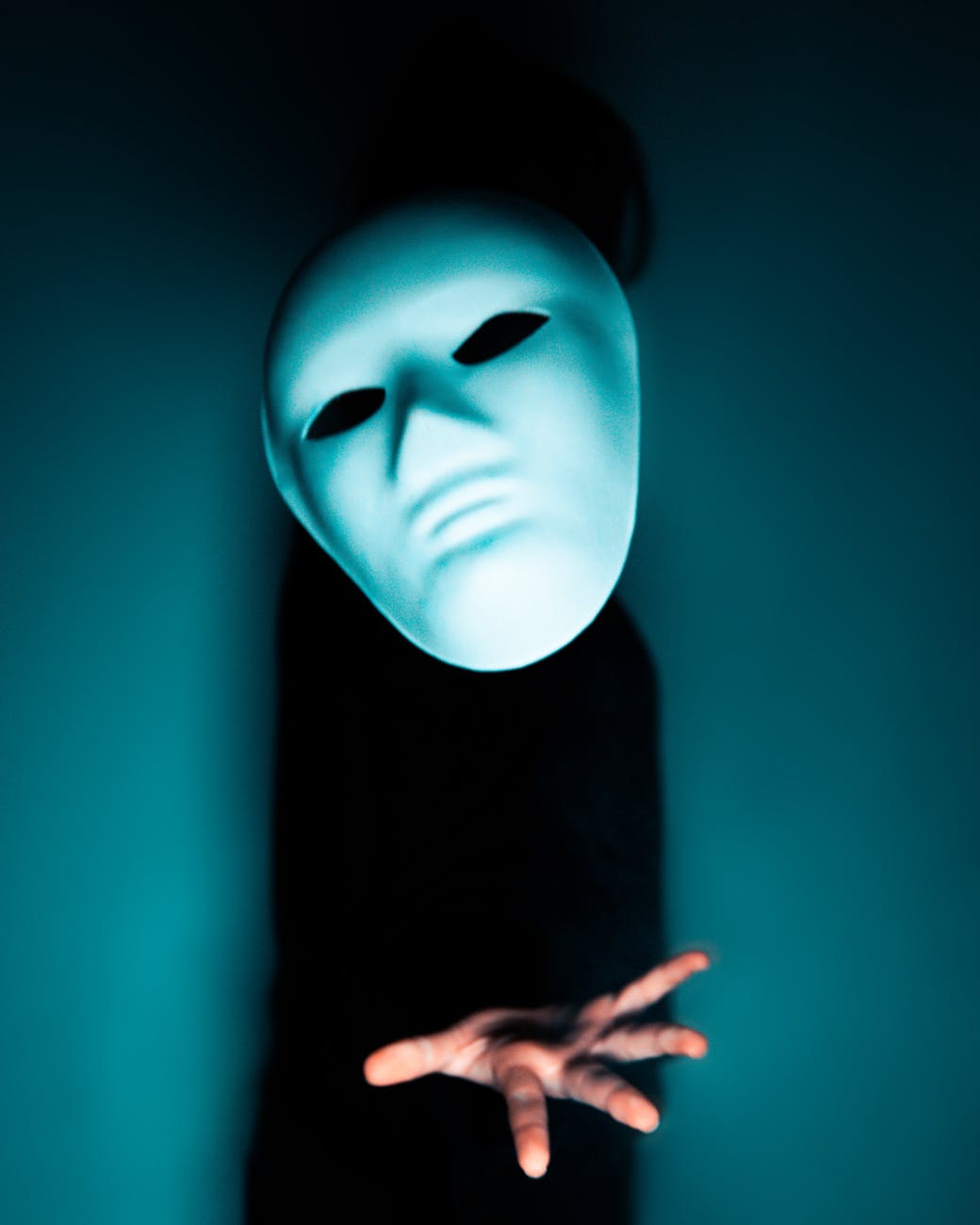 'It should be understood that the doctrines and philosophies expounded by the Illuminati predate it by millennia. These traditions and beliefs can be traced back through the Freemasons, Rosicrucians, Knights Templars, Mystery Schools of Greece and Egypt, to ancient Sumer and their accounts of the possibly extraterrestrial Annunaki (Jim Marr; Illuminati: The Secret Society That Hijacked the World).'
Recently, I posted a book review of Jim Marr's book: Illuminati; The Secret Society that Hijacked the World. Today, I'll share with you Jim Marr's amazing thoughts on the history of the Illuminati.
According to Jim Marr, the Illuminati stole its secret knowledge from ancient secret societies. These secret societies stole this secret knowledge from an advanced ancient civilization known as Sumer, which received the knowledge from extraterrestrial beings known as The Annunaki.
These secret societies were not evil associations. They all believed in God, and they claimed to understand the hidden mysteries of the world. Besides, they referred to themselves as 'The Chosen Ones' since they believed they were the keepers of hidden spiritual knowledge. However, they hated the church because they believed they didn't need anyone to interpret the word of God for them.
These secret societies led to the founding of the Illuminati in 1776 by Adam Weishaupt, a student of ancient knowledge, and an admirer of ancient secret societies. Weishaupt formed the Illuminati because he wanted to use it to promote justice and equality.
He then focused on recruiting the youth: particularly professionals and individuals from wealthy families.
Later, the Illuminati attracted the interest of high-level society members – such as scientists, authors, bankers, politicians, and philosophers- who then changed its goals and used it to establish control over the masses. The Illuminati was then banned in 1785, and Adam Weishaupt was forced into exile. However, despite being banned, the Illuminati continued existing under different forms and names.
Today, it controls the world's political, economic, religious, and social affairs. Some whistleblowers claim that the Illuminati is engineering diseases and creating wars to reduce the world's population. On top of that, several conspiracy theorists believe the Illuminati is currently conducting moon landings and secret space flights.
Anyway, some people believe famous musicians, politicians, writers, and investors are the primary members of The Illuminati, while others claim that the main members are extraterrestrials who also rule other planets.
It's difficult to know who exactly the Illuminati is, and its specific aims. However, what we surely know is that A RULING CLASS that controls the masses exists, for as Albert Einstein wrote, 'the ruling class at present, has the schools and press, usually the Church as well, under its thumb. This enables it to organize and sway the emotions of the masses, and make its tool of them (Jim Marr, The Secret Society That Hijacked the World).'
Peace Be With You
References
Jim Marr. (2017). The Illuminati: The Secret Society That Hijacked the World. Michigan: Visible Ink Press