9 Key Take-Aways from Tony Robbin's Book: Awaken the Giant Within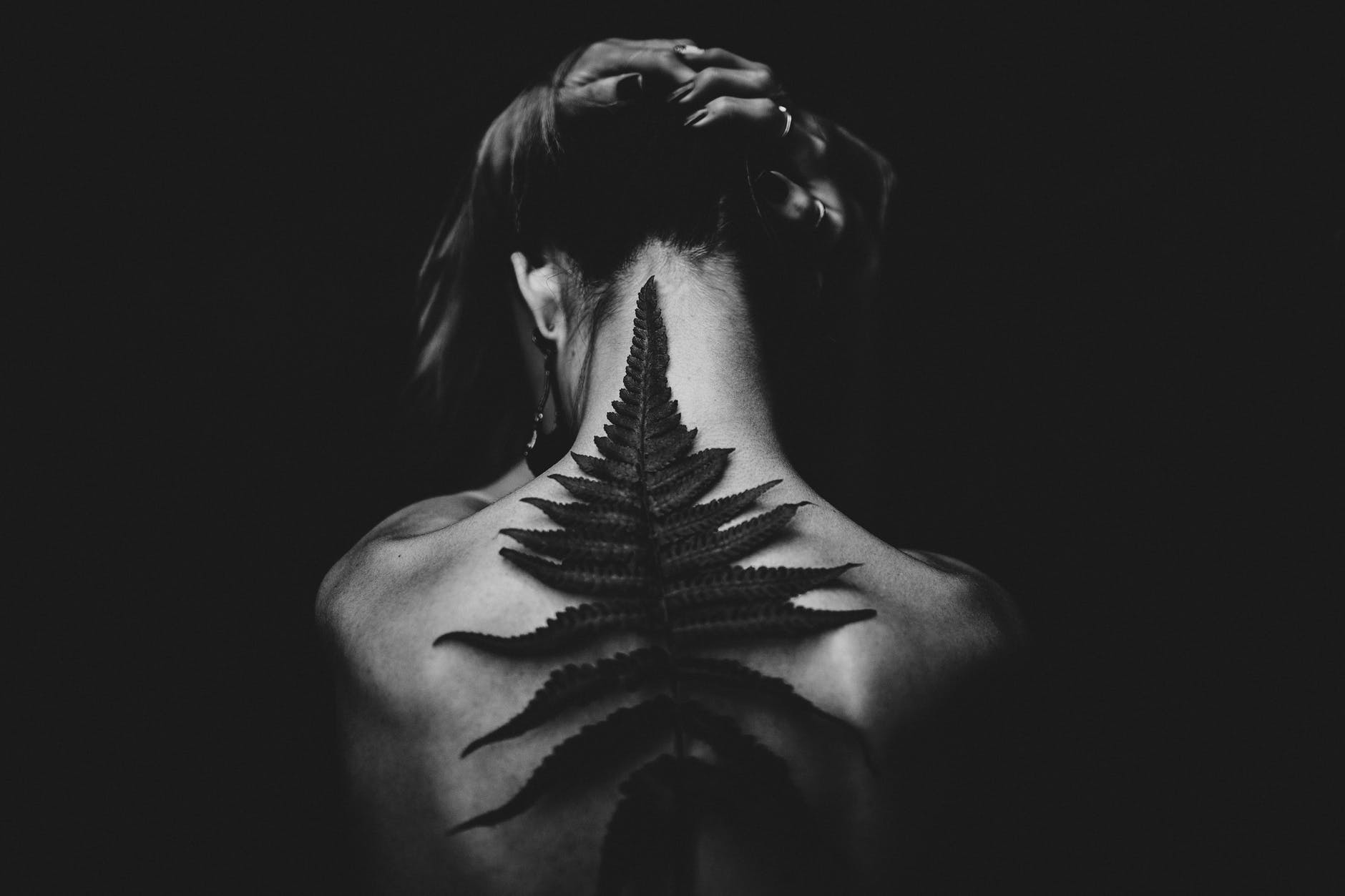 Tony Robbins' Awaken the Giant Within, is an inspirational book that makes you realize that you can achieve whatever you want. The book provides various guidelines that will enable you to take control of all aspects of your life including your emotions, finances, and relationships.
It's one of the best personal development books, and reading it will make you set big goals and go for them. Here are a few lessons from the book that I would love to share with you.
1.Everyone is Unique
Tony Robbins believes that every single one of us came here to contribute something special because we all have unique gifts. These gifts lie within us, and we can awaken them if we want to. Besides this, he trusts that The Creator often provides us with opportunities that can help us exploit these gifts.
2. How to Create Long Lasting Change
Raise your standards – Pinpoint the things in your life that you will no longer accept, and identify what you want to become
Change your limiting beliefs – Eliminate your limiting beliefs and create an empowering belief system
Change your strategy – Adopt the best strategies that will guarantee results.
3.The Three Main Decisions that Affect your Destiny
The decisions about the things you concentrate on
The decisions concerning the things that matter to you.
The decisions concerning what to do to create the future you want
4. To Succeed, you Must Focus on the Long-Term
According to Tony Robbins, many people give up on their dreams because they focus on the short-term: they want to achieve overnight success. Little do they know that focusing on the long-term enables one to persevere hence increasing the chances of success.
Those who succeed take massive action today and expect their efforts to reap results after a long period.
5. You Attract Success By Modelling The Lives of Successful People
The surest way to achieve success is by doing what successful people did. You must, therefore, pinpoint a successful individual in your field and identify what makes him or her a success. Copy the beliefs, strategies, and behaviors you think made the person successful, and soon you will also succeed.
6.How to Change a Bad Habit and Adopt a New One
Most of us have given up changing bad habits because we often fall back to them no matter how hard we try to change.
The best way to change a bad habit, according to Tony Robbins, is to associate bad things with the poor habit and good things with a new one. For instance, if you are a smoker, associate your smoking habits with hazardous diseases such as tuberculosis, and think about how much money you will save and how healthy you'll become if you quit smoking.
7. Your Brain Has The Answers to All Your Questions
Your brain has answers to all your questions, and for this reason, you must practice asking it questions. It might not provide an answer immediately, but with patience and persistence, it will eventually provide you the right answer.
In the book, Tony Robbins narrates a story of a man who managed to escape The Nazi Concentration Camps because he constantly asked himself how he would escape. After asking himself questions for a while, he finally realized that he could escape by hiding in rotten bodies that the Germans dumped in an open grave.
8. Learn to Use Your Emotions
Learn to make your emotions work for you. For this reason, never suppress or ignore your emotions. Instead, check what they are trying to tell you. According to Tony Robbins, both negative and positive emotions can help you know the actions you must take to reach your goals.
9. A Different Method for Creating Long-Lasting Change
Make the need to change a 'MUST,' not a 'should' or a 'could', because you will commit to changing, if the need becomes a 'MUST.'
Secondly, realize that you are responsible for making the change and things will not change if you don't change.
Thirdly, believe you can bring the change you want.
THE END
You are free to join my facebook group: The  Unbounded Wisdom Community for more discussions.
Join my email list for updates and personal discussions
7 Great Lessons From Byways to Blessedness By James Allen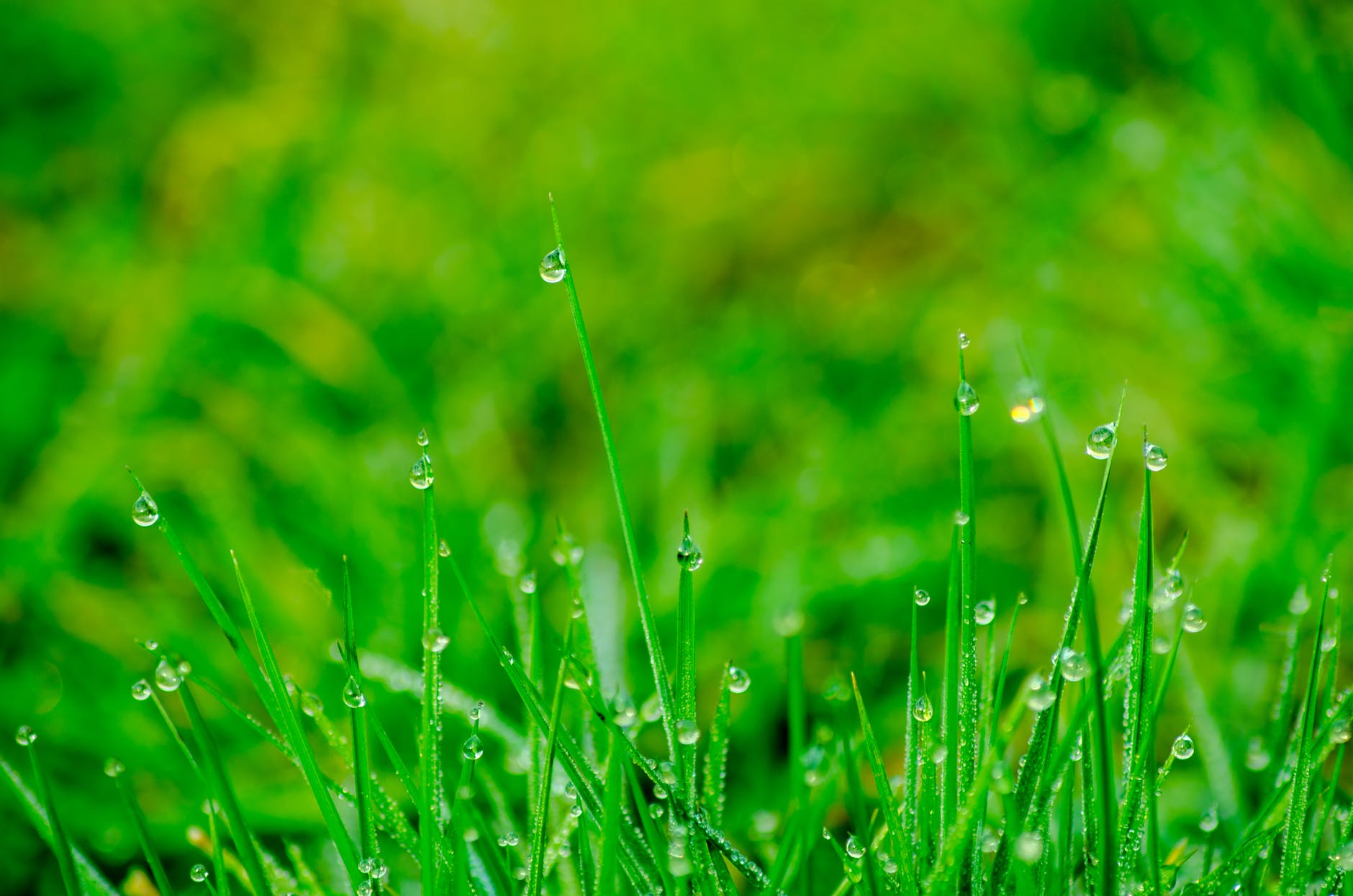 Although Byways to Blessedness was written in 1904, the book is still useful today. In the book, James Allen provides advice that enables readers to live a wonderful life. He encourages readers to find happiness by avoiding negative states of mind as they lead to suffering. Also, he enlightens readers on the importance of difficulties and solitude.
Anyway, there are many lessons James Allen provides in the book, but here are the lessons I loved the most.
How You Begin Your Day Matters
How you begin your day matters because it determines how your day will be. Your day will be filled with joy if you begin it wisely and joyfully, and you might have a bad day if you start it with a poor attitude.
How to be Great
If you want to be great, you must sacrifice pride because it prevents you from doing the things that will make you great. Besides this, you must be willing to dedicate all your mind and energy on one thing, and you must avoid focusing on the outcome.
The True Nature of Difficulty
According to James Allen, difficulty exists in the mind, and that's why a difficult experience for a child might be easy for an adult.
He also teaches that difficulty fosters growth and development because it forces us to exercise our intelligence and awaken our hidden powers.
The Negative Effects of Resentfulness
Resentfulness causes suffering because it prevents you from attaining true enlightenment. Moreover, it hardens your heart and prevents you from receiving the blessings meant for you.
Furthermore, it makes you suffer because it causes a troubled mind and makes you remember the bad things some people did to you.
See No Evil And You'll Free Yourself From Suffering and Sorrow
According to James Allen, you free yourself from suffering and sorrow when you stop judging people from your viewpoint of what's right and wrong; when you realize that people have their personal viewpoints which make them do certain things, and that everybody thinks that whatever he or she is doing is necessary for them.
The Secret to Joy
James Allen believes it's possible to find abiding joy while here on earth because you are responsible for creating joy in your life. He believes you can find joy by being selfless because selfishness results in suffering. He also teaches that you can find joy by avoiding the attachment to things and loving everyone.
The Importance of Solitude
Solitude is necessary for your spiritual life as sleep is necessary for your body. Solitude is so important that lacking it can result in a spiritual break down. It enables you to find the strength, wisdom, and knowledge needed to overcome life's hardships. Moreover, it enables you to realize your true self and the hidden powers or possibilities within you.
8 Nuggets of Wisdom from the Four Agreements by Don Ruiz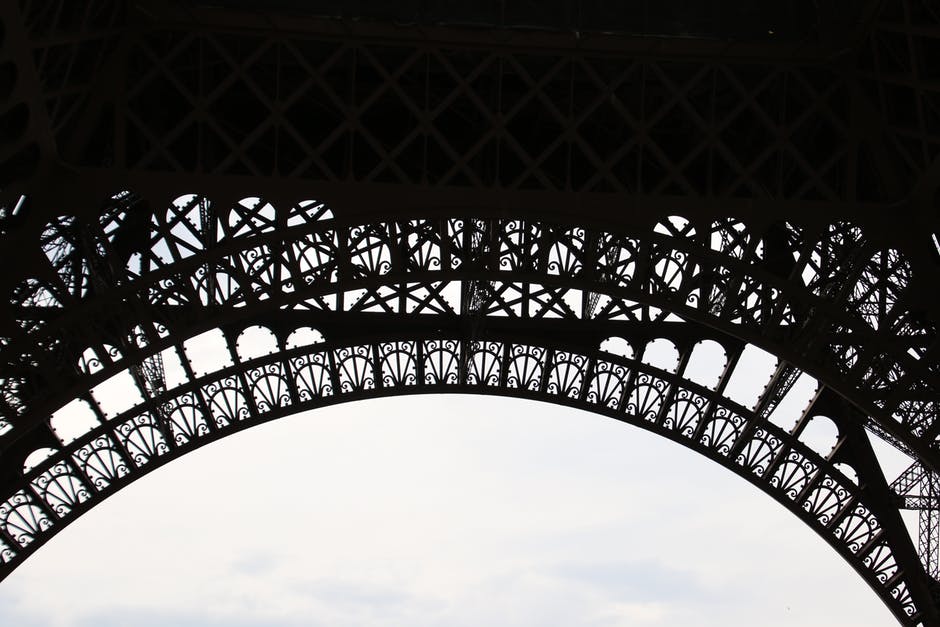 In his book, The Four Agreements: A Practical Guide to Personal Freedom, Don Ruiz, provides wonderful pieces of advice that will help you find freedom. The book is enlightening, and all individuals in search of true happiness should read it.
Here are seven nuggets of wisdom I learned from the book.
We Always Domesticate Our Children
According to Don Ruiz, children are domesticated the same way animals are domesticated. We domesticate them by punishing them when they go against our rules and rewarding them when they obey us. They then grow up with a certain belief and behavioral system that is forced upon them.
Our Belief System Guides Our Thoughts And Actions
We all have a set of beliefs that guide our thoughts and actions. These beliefs determine whether we'll be positive or negative thinkers, and where we'll end up in life.
Why Your Beliefs Have the Power to Guide You
Your beliefs have the power to guide you because you believe they are true. You completely trust them hence allowing them to determine your thoughts, decisions, and actions.
Our Biggest Fear is to Be Authentic
We avoid showing the world our true nature because our biggest fear is to be ourselves. Little do we know that most people who achieve personal freedom and true success are authentic. They never fear expressing who they truly are.
Be Careful With Your Word
You must be careful with your word because it influences other people's actions and attitudes. Your friend can start loving herself passionately if you constantly tell her that she is a wonderful being. Conversely, the same friend can dislike herself if you constantly tell her that she's an ugly loser.
Don't Take Things Personally
Taking things people say personally shows that you agree with what they say. Stop agreeing with everything people say about you because whatever people say comes from their personal viewpoint. It's all about them, and not you.
Taking things personally will waste your time and energy because you'll keep thinking why some people said some things about you, and how you'll get back at them.
Stop Making Assumptions
Most of us make assumptions that eventually hurt us. For instance, we love making assumptions about our friends, spouses, and relatives. We assume they know what hurts and what doesn't hurt us, and we get offended when they do something that hurts us.
Always Do Your Best
Do your best because by doing so you'll avoid guilt and regret as you'll love yourself, and you'll be more fruitful. Don Ruiz defines doing your best as enjoying the action you take without expecting rewards. You, therefore, know you are doing your best when you are working while not thinking about payday.
Do you want to AWAKEN and know what's HIDDEN from you? Subscribe to get a free copy of my 14 page – book: Awaken from The Deep Sleep