9 Sensational Lessons from The Monk Who Sold His Ferrari by Robin Sharma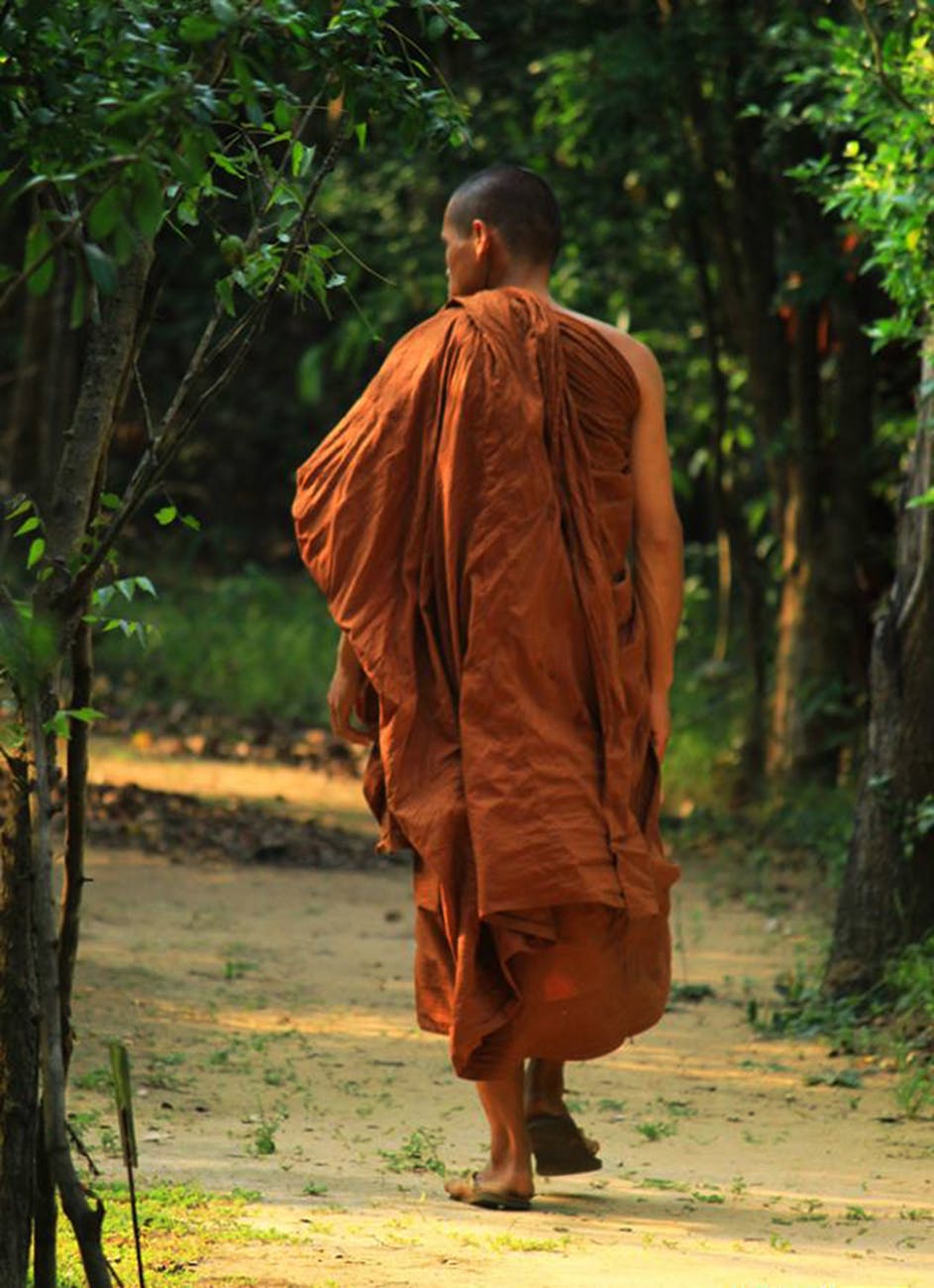 Robin Sharma's, book, 'The Monk Who Sold His Ferrari,' is one of the most empowering books of all time. For this reason, I believe all dreamers must read it because it will encourage them to follow their dreams and believe they will come true.
The book primarily teaches how to build a life that guarantees long-lasting happiness, and fulfillment. It enlightens you that focusing on building your inner life is more important than building your outer life.
Read the book whenever you get a chance, and your mindset will shift after learning the following lessons.
Enjoy The Little Things of Life
You don't need too many material possessions for you to enjoy life. In the book, Sharma talks about Julian Mantle, a successful lawyer who sold his material possessions when he discovered that he could enjoy life by meditating on the beauty of the little things of life such as a spider's web and flowers.
There Is No Good or Bad Experience
There are no bad or good experiences because everything happens for your good. What you call bad experiences usually offer lessons that enable you to move towards self-mastery. Therefore, celebrate all experiences, and remember that most folks have grown immensely from bad experiences.
The Secret to a Happy and Meaningful Life
The happiest and the most fulfilled people are those who do what they love. You must do what you love for you to live a happy and meaningful life because focusing on what you love directs abundance into your life.
'The secret of happiness is finding what you love and then direct all your energy towards doing it.' – Robert Sharma
Fatigue is a mental creation
Fatigue is just a mental creation because you have unlimited energy within you. You only get tired when you do what you hate. People who do what they love don't get tired easily because their passion gives them lots of energy.
To prove that fatigue is a mental creation, Robin Sharma provides an example of a guy who feels tired at work but feels energised when a friend asks him to accompany him to a ball game.
How To Create Positive Pressure That Will Make You Work Hard Towards Your Goals
You must learn to create positive pressure because it helps you work harder towards your goal. Robin Sharma teaches that you create positive pressure when you make your goals public because you will not want to look like a failure.
Your Outer Life Improves if You Build Your Inner World
Working on factors such as discipline and optimism enables you to achieve whatever you want. Besides this, building your inner world through the cultivation of faith, a strong spirit, and self-mastery makes you unstoppable in your outer world. That being said, you must focus on building a strong character because doing so will enable you to easily succeed in your outer world.
Practice Silence and Solitude
Practising silence and solute boosts creativity because it enables you to tap into your inner intelligence. Moreover, silence and solitude also enables you to attain inner peace, sleep better, and access the unlimited energy within you
Advantages of Taking a Walk in Nature
Sharma teaches that spending time in nature enables you to align with your inner intelligence and peace hence improving your personal power. Also, he reveals that we should walk in nature because nature makes us energetic, and restores our body to its natural state.
The Purpose of Life is to Give
Nature proves that the purpose of life is to give because everything in nature is always giving. Flowers give you fragrance, plants give you oxygen, animal droppings make the soil fertile, and the soil feeds the world. We, therefore fulfil the universe's purpose by making giving a part of our everyday lives. We must help the old, the poor, and anybody who needs our help, because giving makes our days holier and enables us to move to higher dimensions.
Hope you learned a thing or two from the above lessons. You are free to add more lessons from Robin Sharma's book if you've read it.
You are Welcome to Join my facebook group: Unbounded Wisdom Community, for insightful quotes and ideas.
FEEL FREE TO JOIN MY PERSONAL EMAIL LIST FOR PERSONAL DISCUSSIONS AND UPDATES
7 Great Lessons From Byways to Blessedness By James Allen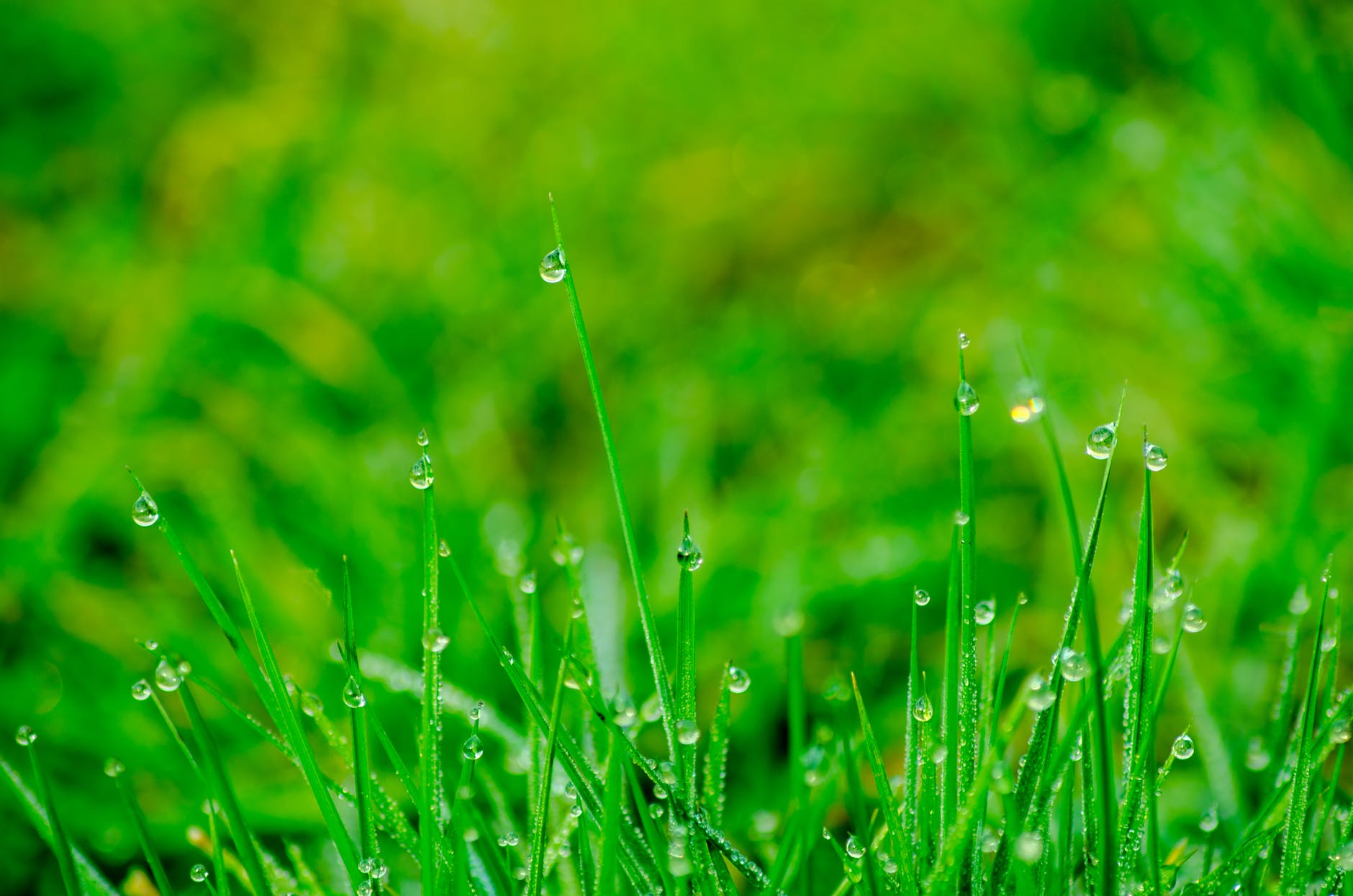 Although Byways to Blessedness was written many years ago, the book is still useful today. In the book, James Allen provides advice that enables readers to live a wonderful life. He encourages readers to find happiness by avoiding negative states of mind as they lead to suffering. Also, he enlightens readers on the importance of difficulties and solitude.
There are many lessons James Allen provides in the book, but here are the lessons that I loved the most.
How You Begin Your Day Matters
How you begin your day matters because it determines how your day will be. Your day will be filled with joy if you begin it wisely and joyfully. However, you might have a bad day if you start it with a poor attitude. James Allen believes that you can have a wonderful day when you wake up early and have a walk in nature if possible. I support him, and I also believe that you can have a good day by beginning your day with gratitude and reading an inspirational quote.
How to be Great
If you want to be great, you must sacrifice pride because pride can prevent you from doing the things that will make you great. Besides this, you must be willing to dedicate all your mind and energy on one thing, and you must avoid focusing on the outcome.
The True Nature of Difficulty
According to James Allen, we must realize that difficulty exists in the mind, and this is why a difficult experience for a child might be easy to an adult.
James Allen also teaches that difficulty fosters growth and development because it forces us to exercise our intelligence and awaken our hidden powers.
The Negative Effects of Resentfulness
Resentfulness causes suffering because it prevents you from attaining true enlightenment. Moreover, it hardens your heart and results in you failing to attain the blessings that were meant for you.
Furthermore, it makes you suffer because it causes a troubled mind and makes you constantly remember the bad things some people did to you.
See No Evil And You'll Free Yourself From Suffering and Sorrow
According to James Allen, you free yourself from suffering and sorrow when you stop judging people from your viewpoint of what's right and wrong. When you realize that people have their personal viewpoints which make them do certain things and that everybody thinks that whatever he or she is doing is necessary for them.
The Secret to Joy
James Allen believes that it's possible to find abiding joy while here on earth because you are responsible for creating either joy or sorrow in your life. He also believes that one can find joy through caring for others and being selfless because selfishness results in suffering. Besides this, he teaches that one can find joy by avoiding the attachment to things and loving everyone.
The Importance of Solitude
Solitude is necessary for your spiritual life as sleep is necessary for your body. Solitude is so important that lacking it can result in a spiritual break down. Solitude enables you to find the strength, wisdom, and knowledge needed to overcome life's hardships. Also, it enables you to realize your true self and the hidden powers or possibilities within you.
8 Nuggets of Wisdom from the Four Agreements by Don Ruiz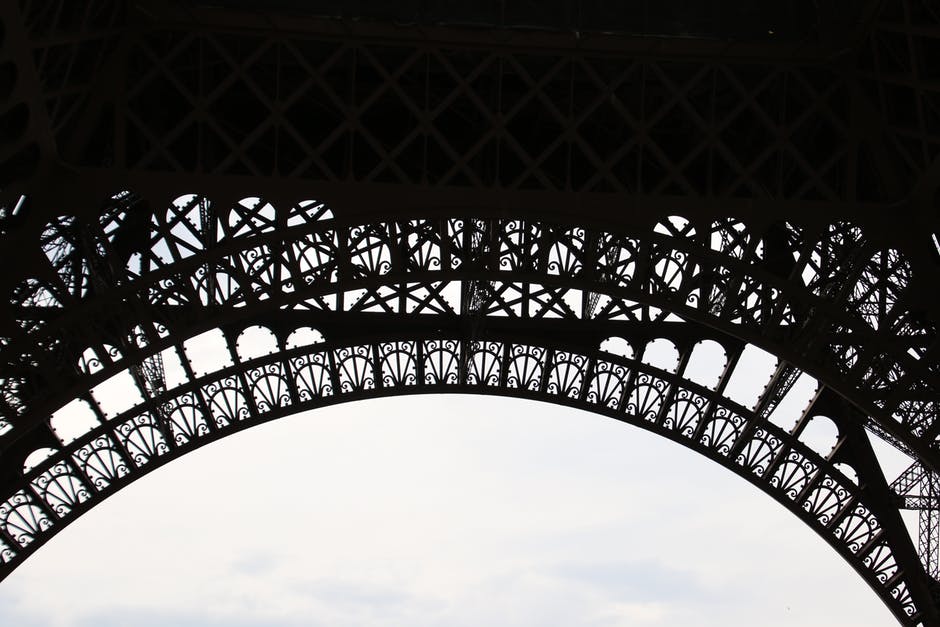 In his book, The Four Agreements: A Practical Guide to Personal Freedom, Don Ruiz, provides wonderful pieces of advice that will help you find freedom. The book is enlightening, and all individuals in search of true happiness should read it.
Here are seven nuggets of wisdom I learned from the book.
We Always Domesticate Our Children
According to Don Ruiz, children are domesticated the same way animals are domesticated. We domesticate them by punishing them when they go against our rules and rewarding them when they obey us. Therefore, they grow up with a certain belief and behavioral system that is forced upon them.
Our Belief System Guides Our Thoughts And Actions
Each and every one of us has a set of beliefs that guide our thoughts and actions, and we always feel guilty whenever we think, or take actions that are against these beliefs. For instance, you always feel guilty when you steal because stealing is bad according to your belief system.
Why Your Beliefs Have the Power to Guide You
Your beliefs have the power to guide you because you believe they are true. You completely trust them hence allowing them to determine your thoughts, decisions, and actions.
Our Biggest Fear is to Be Authentic
We avoid showing the world our true nature because our biggest fear is to be ourselves. We prefer living in accordance with the society's rules because we fear that we might fail to fit in if we express what we really are. Little do we know that most people who achieve personal freedom and true success are authentic. They never fear to be who they are and they audaciously go after what they want.
Be Careful With Your Word
You must be careful with your word because it influences the behaviour and actions of other people. Your friend can start loving herself passionately if you constantly tell her that she is a wonderful being. Conversely, the same friend can dislike herself if you constantly tell her that she is an ugly loser.
Don't Take Things Personally
Taking things people say personally shows that you agree with what they say. Stop agreeing with everything people say about you because whatever people say comes from their personal viewpoint.  For this reason, it's all about them, and not you.
Taking things personally will waste your time and energy because you'll keep thinking why some people said something about you, and how you'll get back at them. Therefore, by stopping to take things personally, you avoid negative emotions such as envy, and hate.
Stop Making Assumptions
Most of us make assumptions that eventually hurt us. For instance, we love making assumptions about our friends, and relatives. We assume they know what hurts and what doesn't hurt us, and therefore, we get offended when they do something that hurts us. Also, when some of us enter romantic relationships, we assume that we have a similar perception of a relationship with our spouses. For this reason, we get hurt when our spouses do something we assumed they wouldn't do.
Always Do Your Best
Do your best because by doing so you'll avoid guilt and regret as you will love yourself, and you'll be more fruitful. In the book, Don Ruiz defines doing your best as enjoying the action you take without expecting rewards. Therefore, you know you are doing your best when you are not working while thinking about payday.
Do you want to AWAKEN and know what's HIDDEN from you? Subscribe to get a free copy of my 14 page – book: Awaken from The Deep Sleep