Beware of the tiny daily decisions you make: They have an enormous impact on your life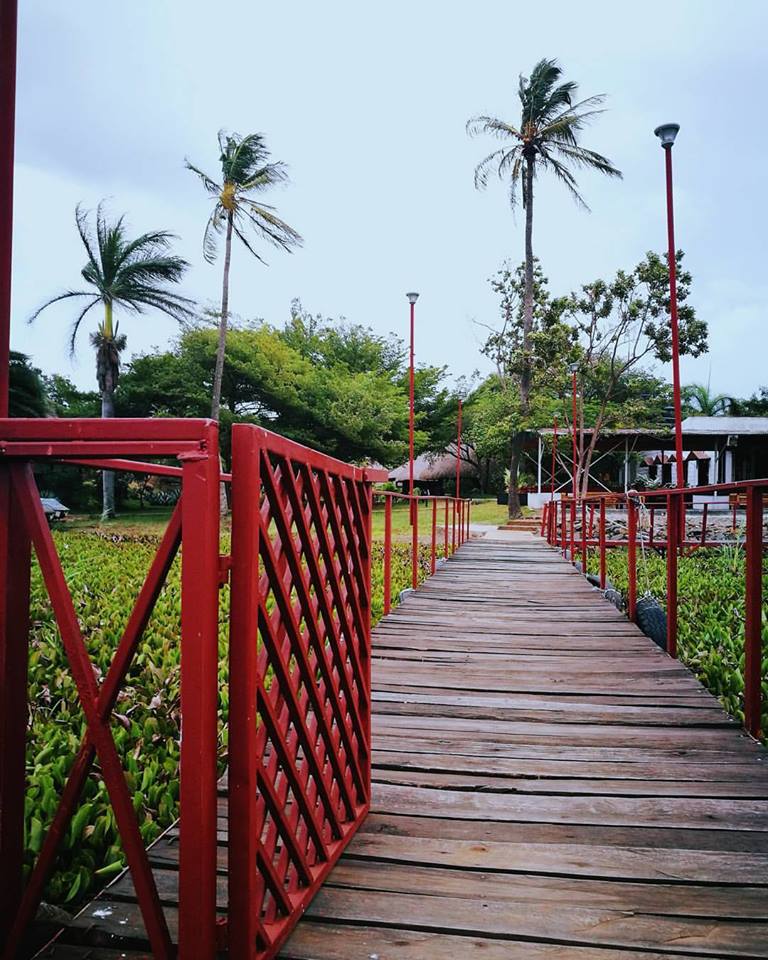 Statistics show that an average person makes more than 300 small decisions per day. We decide what to eat, how we'll eat, what to watch, what to buy, where to buy, and many more things. I prefer to name these decisions, 'tiny decisions.'
Most of us are not aware that these decisions have a great impact on the direction our lives take. We are not conscious of the fact that every day we make decisions that either steer us away or towards a prosperous life. For example, if every day you decide to eat fried potatoes, then be ready to be fat after a certain period, and if every day you choose to spend your money on unnecessary items, it will be very hard for you to achieve financial success.
From the moment we wake up, we either decide to be happy or sad. We decide the attitude that we'll have towards people; we also decide whether to work hard or not. We decide many things, and these decisions have a great impact on our lives.
If 90 percent of our tiny daily decisions are poor, then there is a high chance that we might fail in life. On the other hand, if 90 percent of the tiny daily decisions are in alignment with our goals, then whatever we want is guaranteed.
For instance, if you want to save money for some huge investment, the number of decisions you make daily in relation to your expenditure will determine if you will manage to save that money within that period. You might decide to save a certain amount of money every day, and you can also decide to spend a large percentage of your money every day. It is up to you.
Now that we know that these tiny decisions affect our lives, we have to be aware of every small decision we make from the moment we wake up. Most of the time when we make these small decisions, we are always unaware of their long-term effects. If we were always aware of the effects of our decisions, then all the people in the world could be living the lives they want.
Being aware of the fact that, each decision, however insignificant it may seem, always affects our future, makes us make decisions that are in tune with our goals. And if all our small decisions are in alignment with the life that we want, then prosperity is guaranteed.
It is in your moments of decision that your destiny is shaped-Tony Robbins
N/B – For further discussions, I encourage you to air your ideas in the comment box, and also follow me on twitter and Facebook. Twitter username – Isaac Wechuli. Facebook Username – Wechul Isaac
Also, if you enjoyed this post, please consider sharing it on social media platforms, i.e facebook, instagram, or twitter.
Facebook Group – Unbounded Wisdom Community
N/B- Photography – @simplykech – 0735891691
5 Harsh Truths I Have Learned About Life At Age 26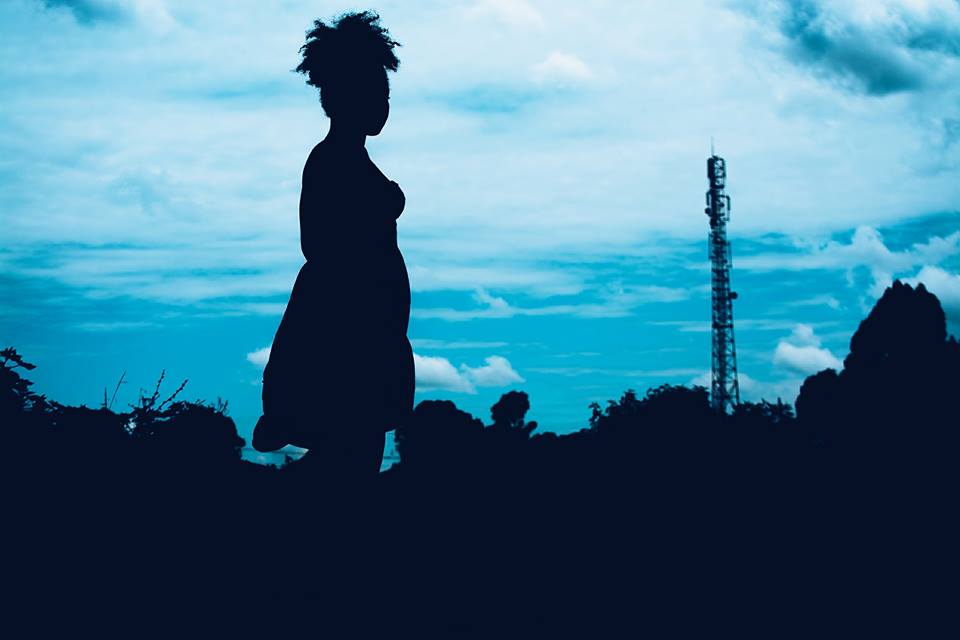 At 26, I have learned many harsh truths about life that I wish my younger-self knew. I believe I must share with you 5 of these truths because I trust that it's necessary for you to know them.
Not Everything Goes According to Our Plans
If you are in your 20s I believe you have realized that not everything goes according to your plans.  I trust that there are many times you've planned something only to get the opposite of what you've planned.
As human beings, we love planning for the future because it gives us peace and makes us feel in control. However, most of the time many things happen that we had not planned for, because there is a more POWERFUL FORCE that controls life.
'Many are the plans in a person's heart, but it's the Lord's purpose that prevails.' – Proverbs 19:21 (The Christian Bible).
But you must not stop planning because of this phenomenon. Instead, you must plan, but keep in mind that sometimes things might not happen according to your plans.
When things don't go as you planned, just remember that everything happens for the good for those who trust life.
Romantic Relationships in Your 20s Can Be a Waste of Time
Most of the romantic relationships you will establish in your 20s will waste your time and resources. I sometimes regret focusing too much on romantic relationships in my early 20s because I gained nothing from them. I wish I focused on my dreams instead of wasting my precious time on stupid relationships.
These relationships mostly lead to emotional pain and stress, and sometimes you might invest so much in a person who will never marry you. I believe that if you invest your energy, time, and financial resources in your dream rather than a relationship, you will have nothing to regret in the future.
Seasons Change
Nothing is constant. Things are always changing. You might be financially stable today, but end up extremely broke at the end of the year. Conversely, you might be broke today but end up with more than enough money tomorrow.
The biggest mistake we make is believing that our present conditions will last forever. For instance, when faced with hardships, we often succumb to depression because we think that they will last forever. Little do we know that things are always changing, and nothing lasts forever.
You will attain a constant state of inner peace if you become conscious of the fact that things are always changing because, when you are in good times you won't worry about things changing, and when in difficult moments, you will know that good days are coming.
'The seasons change and the summer will become winter. There are days when crops are greatly harvested and days when the seasons are too rough to plant.' – EmpowerThyself
Most of Your Friends Are Fake
Three years after completing my high school education, I realized that most of my friends were fake. Many people, including those I thought, were true friends stopped associating with me because I was broke. I tried to bond with them but my efforts were futile.
Besides this, I also realized that some of my friends felt bad whenever they believed I was making progress. Also, others felt good when I was in difficult situations. For this reason, I have less than 5 friends today. I decided to not waste my time on making friends because most of them are useless.
Follow Your Dreams as Soon as Possible if You Want to Live the Life of Your Dreams
Earlier this year, I almost gave up on my dreams after it dawned on me that many people who live their wildest dreams started chasing them at a very early age. For instance, most actors started acting at an early age, and most musicians started chasing their dreams when they were teenagers.
I, therefore, thought it was too late for me because I started chasing my dreams at 25. However, I now have faith because I realized a number of successful people who managed to live their dreams despite chasing them later in life.
It's never too late to follow your dreams, but it's hard to follow them when you have bills to pay and children to care. Those who have an advantage are those who start following their dreams at their teenage ages or in their early 20s because they have few responsibilities.
Therefore, the earlier the better. If you want to something, start doing it now. Don't postpone it because the older you get, the tougher it becomes to follow your dreams.
Life is a learning process, and sometimes you might learn some things when you are too late. It's therefore good for us to inform each other of the harsh truths we have learned about life so that we avoid making mistakes.  I believe that, besides these truths, there are many more truths you have learned about life. You are free to share them in the comment box below.
follow me on Twitter and Facebook. Twitter username – Isaac Wechuli. Facebook Username – Wechul Isaac
Facebook Group – The Unbounded Wisdom Community
Also, if you enjoyed this post, please consider sharing it on social media platforms, i.e facebook, instagram, or twitter.
N/B – Photography – @simplykech – 0735891691
DON'T FORGET TO SUBSCRIBE
4 Easy Ways to be a People Person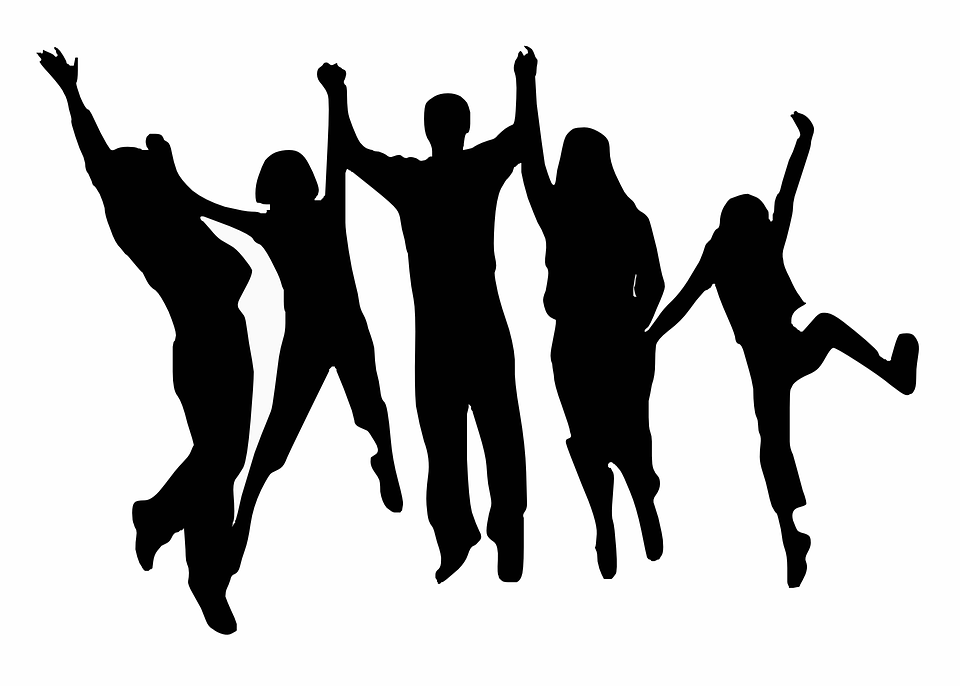 A people person is an individual who easily gets along with other folks. The person knows how to interact with others, and for this reason many people like being around him or her.
There are several advantages of being a people person. For instance, you have high chances of getting promoted, and you can easily secure a political seat. In addition, people will be helpful and friendly to you.
There are some people who are naturally likable while some have to put some extra work before they make themselves a people person. If you are working on becoming a people person, you just stumbled upon the best piece of information that will help you achieve your goal quickly, because today I will provide you the 4 things you can do to become a people person.
Here are they:
Help People
You automatically become a people person if you help folks solve their problems because people tend to easily get along with individuals who are always willing to help them overcome their difficulties.
Have a sense of humor
If you want people to like you, you must practice the art of humor.
People enjoy being around individuals who make them laugh because laughter makes us happy, and relieves stress.
Make People Feel Great
People love feeling important because this feeling makes them confident. For this reason, people will love you, and will always want to be around you if you constantly make them feel special/great.
You can make individuals feel special by telling them how you believe in them, and making them know that they have the ability to achieve their desires or goals.
Let People Feel Free to be Themselves When They are Around You
People hate pretending, and they always like to be around those who make them feel free.
You will get along with many people if you are the kind of person that allows people to be themselves because your company will make people feel at home regardless of where they are.
You are welcome to add more tips on how to become a people person in the comment box below.
follow me on Twitter and Facebook. Twitter username – Isaac Wechuli. Facebook Username – Wechul Isaac
Facebook Group – The Unbounded Wisdom Community
Also, if you enjoyed this post, please consider sharing it on social media platforms, i.e facebook, Instagram, or twitter.
DON'T FORGET TO SUBSCRIBE