How Continuously Dwelling On Negative Emotions Might Prevent You From Getting Promoted.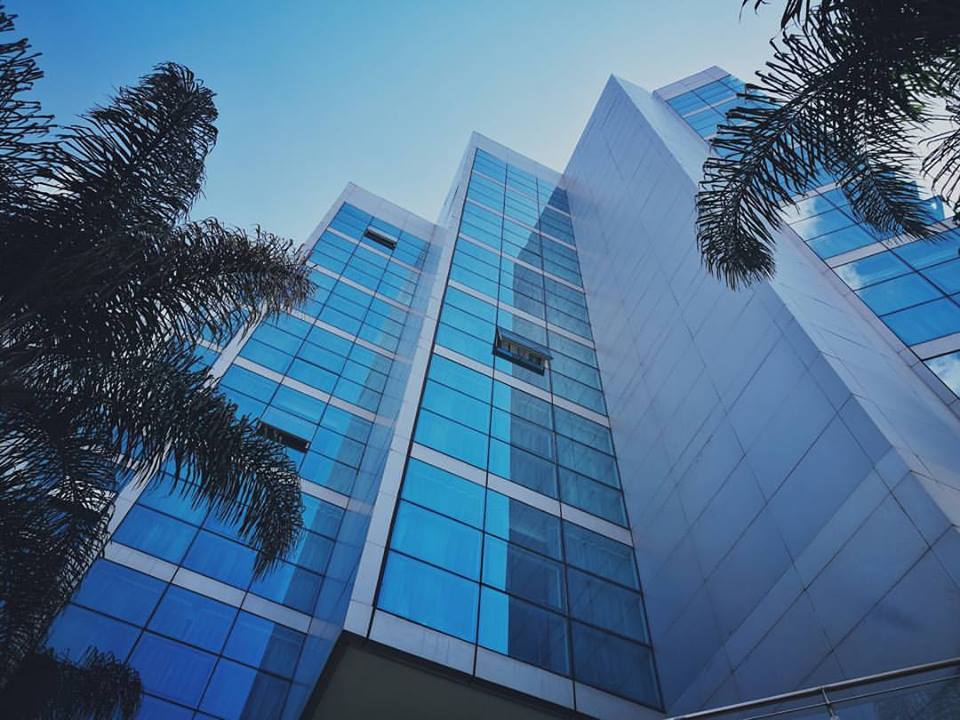 Negative emotions are natural and unavoidable because they have a purpose. For instance, pessimism enables you to take precautions while anxiety reminds you that you are not living in the present moment.
Therefore, negative emotions are always there to give us a certain message, and for that reason, we must never ignore them.
However, we are not supposed to succumb to negative emotions. Dwelling on negative emotions has negative effects, especially at the work-place.
When you succumb to negative emotions, they show in your outer life. In simpler terms, as within, so without. What is in the inside will eventually show up on the outside. Therefore, if you often succumb to negative emotions such as jealousy, anger, sadness, and hate, your boss or manager will be able to detect these emotions, and trust me, he won't risk putting you in a leadership position because he fears that you will not be able to manage the position.
Companies often promote to leadership positions, those who can work with a team, inspire their subordinates, and make effective decisions, and they know that a person full of hate, fear, depression, or worry cannot do such things.
Assume you are the owner of a huge company, and you really want to get profits out of it. Will you risk giving the managerial position to a sad, angry, fearful, and worrisome employee? I guess no, because you would need a team player, or an enthusiastic, and confident person, who has the ability to firmly direct and work with his subordinates. For that reason, you will never risk giving such a demanding position to a person who is always in a state of negative emotions no matter how hard he or she works.
Sometimes we wonder why we miss a promotion despite our hard work, experience and academic qualifications. In some incidents, it's because we display emotions that show our seniors that we are not eligible for a leadership position.
Therefore, don't carry your personal issues to your workplace. The boss does not care if your spouse cheated on you. He does not care if your dog, goldfish, or lizard died, or if your child failed miserably at school. He only cares about his profits and those who have the ability to increase them.
That being the case, add enthusiasm, joyfulness, vigor, and passion to your hard work, years of experience, and academic qualifications, and the boss will not fail you. Assume you also own the company, be happy while working, and don't let your personal issues get in the way of climbing your corporate ladder.
Lastly, assume you are an employer and be the employee that you would love to promote.
Feel free to disagree in the comment box below.
You can also check out, '5 Ways You're Sabotaging Your Next Promotion' for more explanation on today's topic
Thank You for Reading. Have A Great Day.
N/B – I encourage you to air your ideas in the comment box, and also follow me on twitter and Facebook. Twitter username – Isaac Wechuli. Facebook Username – Wechul Isaac
You are welcome to join my awesome Facebook group: Unbounded Wisdom Community
Also, if you enjoyed this post, please consider sharing it on social media platforms, i.e facebook, instagram, or twitter.
N/B – Photography – @simplykech – +254735891691
DON'T FORGET TO SUBSCRIBE
4 Main Challenges Dream Chasers Face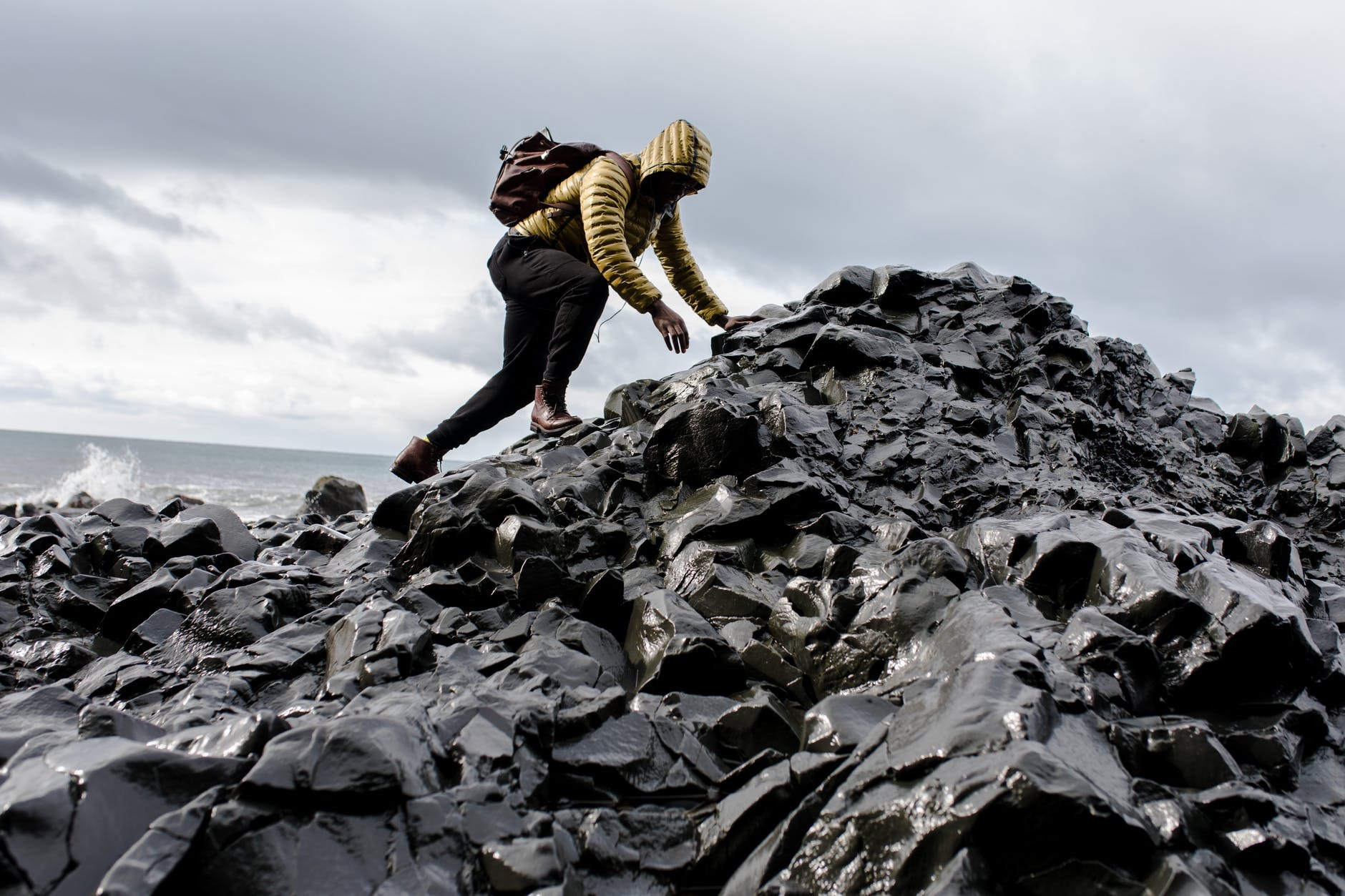 It recently dawned on me that the few individuals who have the courage to chase their dreams often give up because of the challenges they face on the journey.
As a dream chaser, I have faced both small and large obstacles that made me realize how easy it is to give up on dream chasing. These hurdles made me realize that people who dreamt big and now live their dreams truly deserve them because they overcame the following TOP 4 CHALLENGES DREAM CHASERS face.
Things Not Going As Expected
One major challenge I realized dream chasers face, is that things seldom go as they anticipated. When they start chasing their dreams, dream chasers often believe that everything will go as planned. However, during the journey, they realize that almost nothing goes according to their plans. Unexpected obstacles pop-up and their dreams take long to come true.
My research on people who live their dreams made me realize that these individuals also experienced this phenomenon. Most of them reveal that things never went their way for some time, but eventually, they got more than what they expected because they kept pushing themselves harder.
The Lack of Money
Almost every dream requires capital for it to come to true. However, not every dreamer has the capital to actualize their dream. For this reason, many individuals are often forced to continuously borrow money from family and friends, and take odd jobs for them to fund their dreams.
The Need to Let Go Anyone That Doesn't Support Their Dreams
When they start chasing their dreams, many individuals often realize that they have to keep distance from people who don't believe in achieving dreams.
Personally, I realized that I had to avoid the people – including friends and relatives – who don't believe I will achieve my dreams because they always infect me with negative energy, and doubts that make me consider giving up. They usually demoralize me, and I always have to force myself to work whenever I associate with them. For this reason, I realized that I have to avoid them completely because chasing and achieving dreams requires positive energy.
Avoiding close friends and relatives for the sake of my dreams is very challenging, and initially, I felt sorry for doing that. However, it dawned on me that it's the right thing to do because I am living my life, not theirs.
Time
Many dreams/projects require a large investment of time though they often take long before they start producing financial returns. Therefore, dreamers always have to work for someone for them to pay their bills hence resulting in them having a small amount of time to work on their dreams despite the fact that actualizing dreams requires lots of time. Furthermore, within that small amount of time they have, they still have to allocate time for friends, family, exercise, and rest.
Some dreamers end up ignoring family, friends, and a healthy lifestyle so that they find ample time to work on their projects.
Concluding Remarks
Therefore, if you are planning to chase your dreams, be mentally prepared to face the above challenges.
Also, realize that dreams don't come true easily, and those who achieve them deserve them because they transcended the above hurdles.  The only motivating factor is that these individuals are normal individuals like you and me, and IF THEY DID IT, WE CAN ALSO DO IT.
THE END
You are welcome to join my facebook group, Unbounded Wisdom Community for discussions and insightful quotes.
Also,
JOIN MY EMAIL LISTS FOR PERSONAL DISCUSSIONS AND REGULAR UPDATES.
What Proves God is Good And Willing to Help You?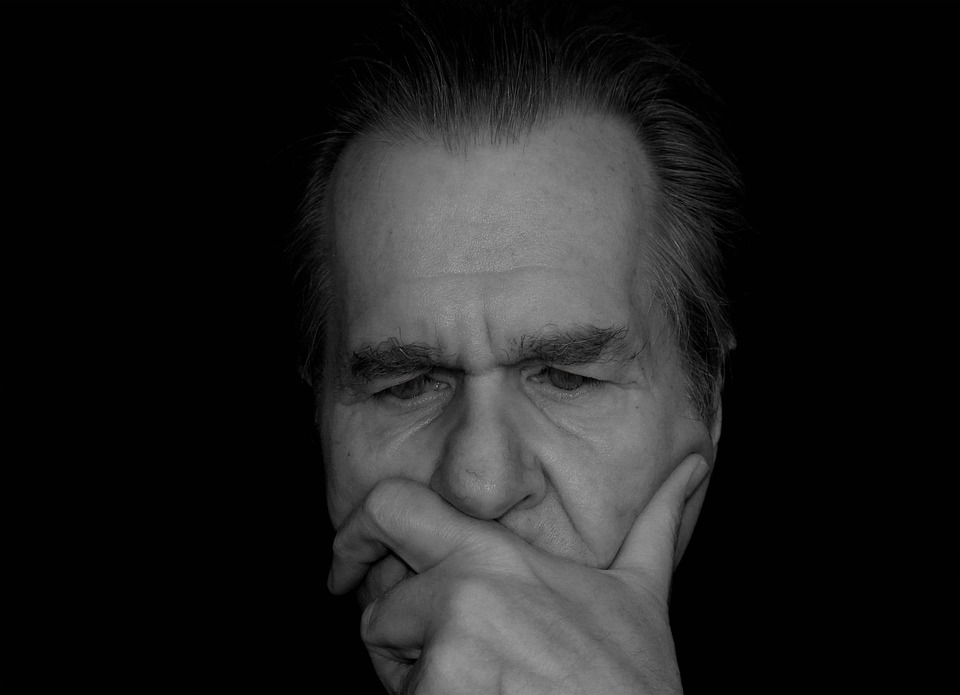 N/B – I use the terms, 'God,' 'his,' and 'him' because they are the most common words used in reference to THE CREATOR. 
I started questioning God after realizing that many individuals are going through difficulties. However, I never questioned his existence because creation is enough evidence that God exists. I only questioned his goodness, and willingness to help and guide us.
Sometimes I wonder if God is really good, loving, and caring because nothing proves so. Or do you have proof that God is good and caring? Our prayers are seldom answered, life is unfair, and most of the time we get what we don't want even after praying, and believing in God.
Does God really give us what we want? Does he really care for us? If so, why can't he make life smooth for us?
When bad things happen, we are always told to stay calm because it's God's will. It seems God forces his will on us, and what he wants will happen whether we like it or not.
What if God is an evil spirit who doesn't give a freak about us? What if he enjoys seeing us suffering? What if he's not interested in helping us achieve our dreams?
Recently, I realized that we always work for whatever we want. Nothing is given for free by any power. If you want inner peace, work on it. If you want riches, work hard, and if you want a stable relationship, work for it. God will not give you these things if you pray without working hard for them. You cannot pray hard, sleep all day, and expect blessings. The surest way to get blessings is to work for them.
With this in mind, what role does God play in our lives? Maybe he does nothing because he's neither good nor bad. Maybe he just created the world and left us to deal with it in whatever way we can. Maybe he never interferes with our daily deeds, and that's why he seldom answers our prayers.
Maybe we are the gods, and we have the power to overcome hardships and get whatever we want. Or maybe he does nothing because he knows we are powerful and intelligent enough to pass the tests of life.
Anyway, until today, I have never discovered something that proves God is good and willing to help us. And for the people who claim God helped them, could God have helped you if you didn't do anything? Maybe you just helped yourself.
Don't misunderstand me. I believe in God, and I know there are great benefits to those who can align with his power.  For this reason, I just want to know 'Him' more. I think I'm doubtful because I just don't know how to make 'Him' help and guide me, or I don't know how to establish a connection with 'Him'.
Despite my doubts, I trust that God might be a good God, and I know the problem is that I don't know how to align with 'Him'.
I, therefore, want you to help me realize how I can establish a connection with 'Him', and make 'Him' help and guide me towards a prosperous life. I want 'Him' to answer my prayers, and help me make a change in the world. I need to help many poor folks because living near a slum/ghetto has made me realize that some people really suffer. I must help them but I know I can't without the help of a Higher Power. I, therefore, need God's assistance, and guidance. But then, does God really help us? Is The Creator interested in guiding me?
Do you believe God is good and willing to help you? If you do, explain in the comment box below why you think God is good, and how he's helped you.
JUST A THOUGHT
Welcome on my facebook (Wechul Isaac), and Twitter (Isaac Wechuli) for more great posts.
Welcome to my facebook group – Unbounded Wisdom Community where we share insightful quotes and ideas.
DON'T FORGET TO SUBSCRIBE