Face Your Fears and You Will Put Them Under Your Control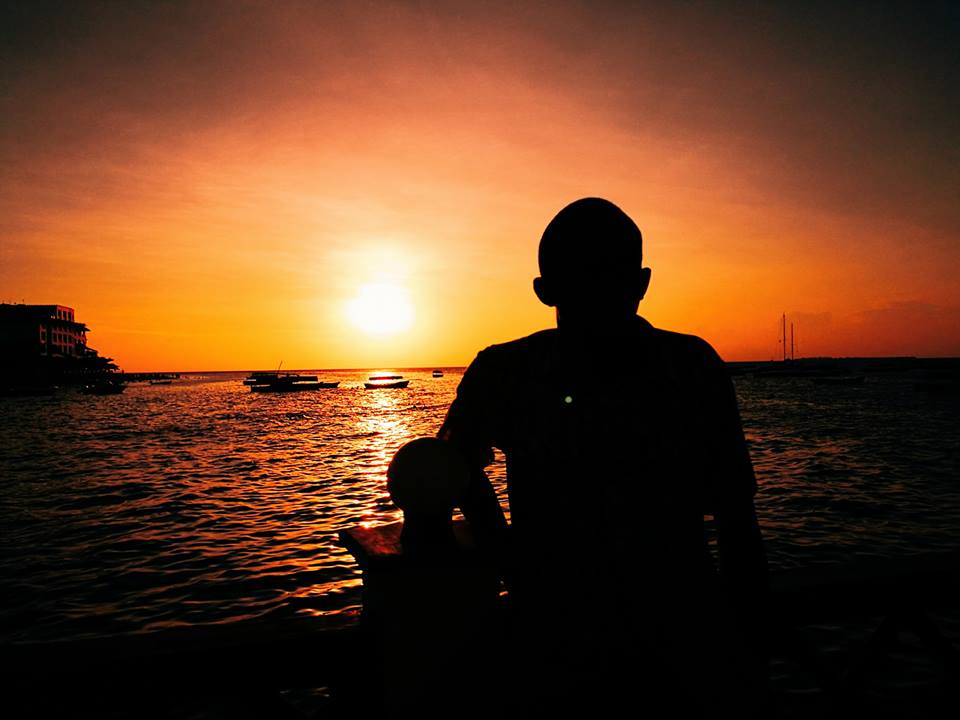 Fear is an emotion that arises when you expect danger. Fear has prevented people from doing what they love, and it has made individuals bow down to political authorities even though these authorities exploit their rights. Primarily, fear has resulted in people not chasing their dreams. Fear is, therefore, the biggest impediment to an individual's progress.
Many people think they'll take massive action when they eliminate their fears. They don't know that it's impossible to eliminate fear because fear is a part of human nature. We were created with fear in us so that we avoid dangerous situations. Fear enabled the ancient man to avoid putting himself in positions that exposed him to wild animals. It was crucial for his survival.
However, today, fear is not a crucial feature of our survival. Fear, especially the fear of failure, prevents us from reaching our full potential because we often avoid situations that force us to face this fear.
We fail to realize that the path to prosperity requires us to be bold and face our fears. I use the term 'face' because one cannot eliminate fear, but one can face it and put it under control.
Anyway, never think you'll take a major risky step when you'll eliminate your fears. Instead, realize that fear can't be eliminated, and just take that step even though you fear taking it, and in taking action, you'll realize that there is nothing to fear because you'll put fear under your control.
That being said, the best antidote for fear is to do something even when you are afraid. For instance, if you fear speaking to a crowd, don't avoid public speaking until the day you'll eliminate that fear. Instead, just try speaking to a crowd regardless of your fears and you'll get used to them, and eventually put them under your control.
Lastly, conduct a self-assessment test to check how fear has been a barrier to your progress. Then face it, instead of avoiding it and wishing it goes away. Trust yourself and learn to put it under your control because you'll never eliminate fear.
Dan Rather – Courage is being afraid but Going on Anyway
N/B – Photography – @simplykech – +254735891691
DON'T FORGET TO SUBSCRIBE
Why Ego is the Main Source of Anger and Envy (Ego Part 2)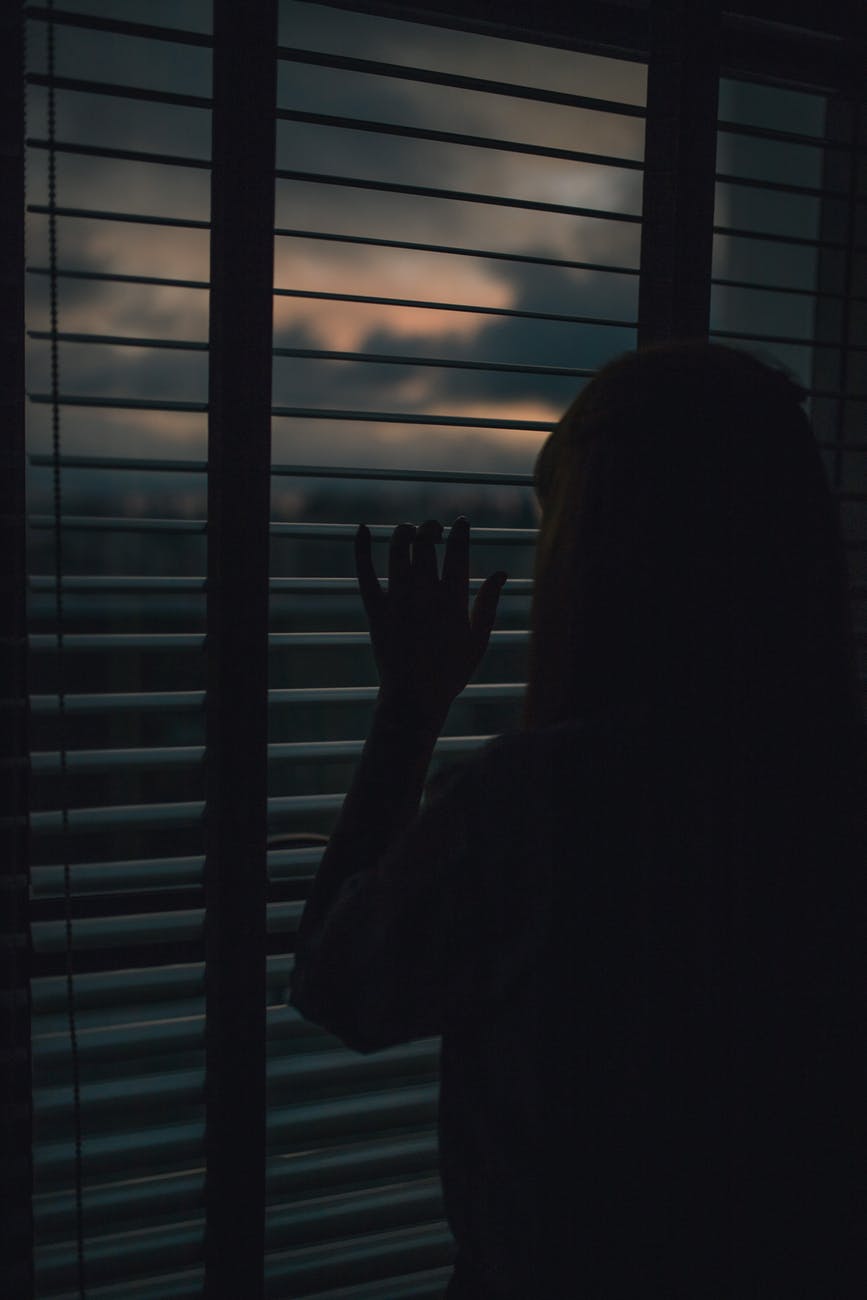 After realizing that the ego impedes personal growth, I decided to study and contemplate about it. It then dawned on me that the ego is our enemy because it's the primary source of anger and envy.
The ego as I defined in the article, The Era of the Ego and the Destruction of Intuition, is a feeling of self-importance. The ego makes you believe you are more important than other members of the society and, therefore, you must be heard, respected, admired, and followed. It makes you believe that you are always right and everybody else is wrong.
The ego can result in you being angered by petty issues. For instance, it can make you outraged by any action or word that appears to disrespect you. Insults (even from kids), and petty jokes will make you angry if you are egoistic. You'll even get mad when people ignore you or argue with you because the ego believes you deserve admiration and no one must argue against your beliefs because you are always right.
Anger arises when you misinterpret things. The ego will thus make you prone to anger since it's the King of misinterpretation. For instance, if an individual accidentally steps on your foot, the ego will believe it was intentional hence making you angry.
Besides causing anger, the ego also causes envy. You become envious when you feel resentful when other people progress, succeed, or attain something you don't have.
The ego causes envy because it hates to see others appear more important than you. If your neighbor succeeds or buys something you believe makes her more important than you, the ego feels bad because your neighbor's progress makes it feel inferior or less important. The ego always wants you to be ahead of everybody so that you become the most important person. It's hurt when others progress faster than you and appear more important hence making you feel envious.
For this reason, the next time you feel angry or envious, realize that it's the ego causing these feelings. Then separate yourself from the ego and know that it's an illusion since it isn't your true self. Your true self is an extension of Infinite Intelligence/Cosmic Consciousness, and it never gets angry because it interprets everything positively. Moreover, it's never envious because it understands that we are all connected and we must rejoice in others' success.
THE END
Thanks For Reading.
Welcome to my Facebook community: Unbounded Wisdom Community, for insightful quotes and ideas.
6 Unique Ways to Deal with Anxiety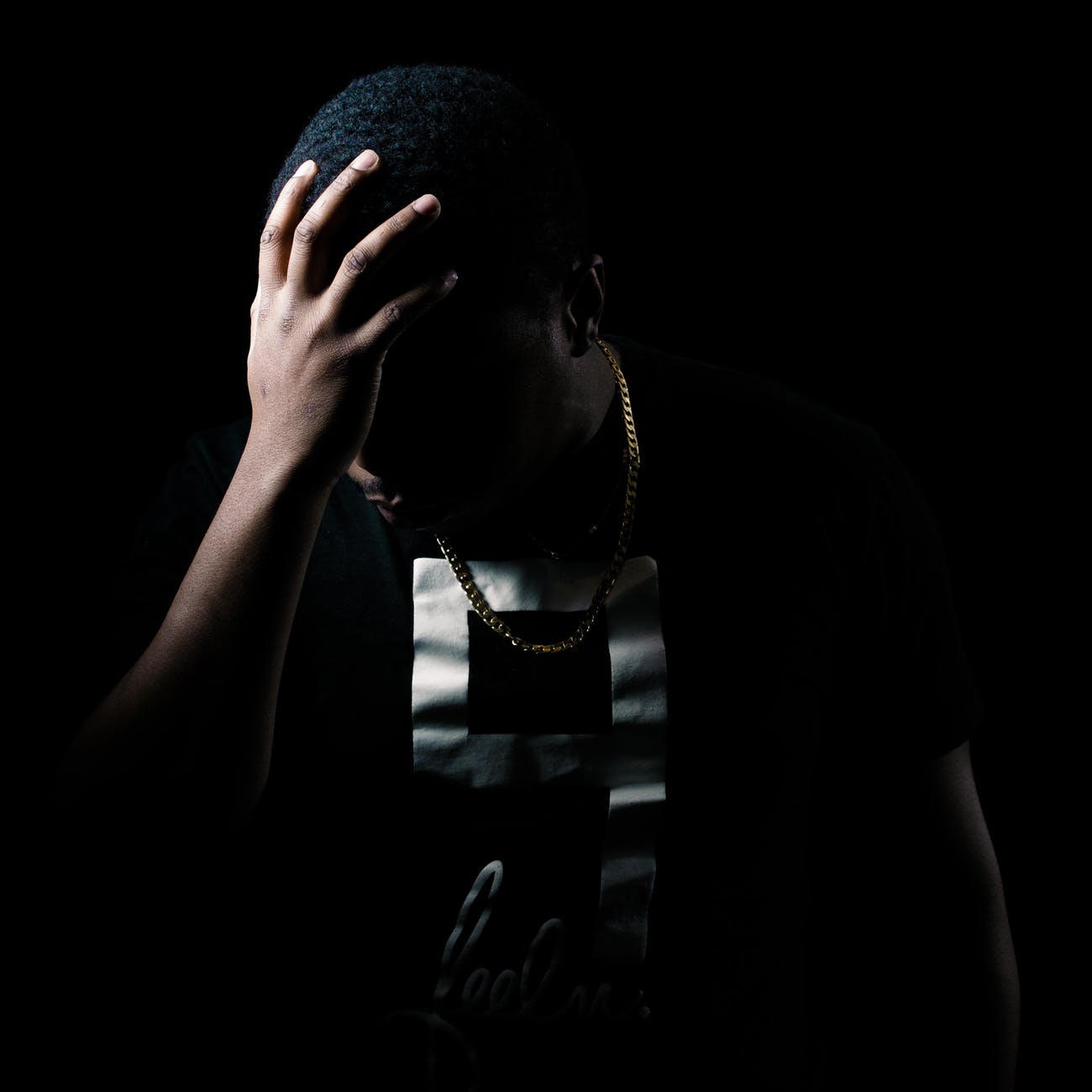 I used to suffer from chronic anxiety because I worried about everything. Luckily, I discovered how to eradicate this gnawing feeling.
Anxiety is mainly defined as 'feelings of tension or worry about a future outcome.' Many people today are anxious about everything. In the article, 'The Era of Anxiety and the Destruction of Intuition,' I described the factors that make modern society anxious.
Anyway, anxiety has many side-effects. It causes sleep problems, digestive disorders, and prevents us from having a clear mind. For this reason, you must strive to get rid of anxious thoughts whenever they attack you.
Here are 6 ways you can deal with anxious thoughts:
1.Meditate on Infinite Intelligence
Think about the power that created the universe. Think about its greatness and willingness to support life. Realize that it exists in all life forms including you, and therefore, you have nothing to worry about if the power that created the universe exists within you.
2.Watch Nature Documentaries
Watching nature documentaries makes you shift from worrying, to thinking about the wonders of the universe. They are my best treatment for anxiety.
Research reveals that they eradicate anxious thoughts because they increase positive emotions. Besides this, they evoke feelings of awe which studies reveal are a good treatment for anxiety. 
3.Sing a Song of Praise
I started singing songs of praise to Infinite Intelligence/God after realizing that they eradicate anxiety. Anxiety mainly attacks you when you focus too much on yourself. The songs of praise thus eliminate anxiety as they make you focus on Infinite Intelligence.
N/B – I used to be against songs of praise because I believed there is no need to praise God. However, I embraced them after realizing that God has to be praised. If we praise our friends, families, and strangers for their accomplishments, why can't we praise God for what 'he' has done?
"Were I a nightingale, I would act the part of a nightingale; were I a swan, the part of a swan, but since I am a reasonable creature, it is my duty to praise God." – Epictetus, Stoic Philosopher.
4.Realize that You Can Die At Any Moment
Knowing this fact about death enables you to realize that you might be worrying about a future that might arrive when you are dead. It makes you live in the moment and stop worrying about an unguaranteed future.
5.Realize That Anxiety is Bad for You
Know that anxiety is bad for you as it causes increased blood pressure, breathing problems, digestive disorders, and erectile dysfunction (for men). It also reduces productivity, and destroys your intuitive abilities.
Being conscious of the side effects of anxiety will enable you to quickly recognize and ignore anxious thoughts hence preventing you from succumbing to anxiety.
6..Try Medical Marijuana
I used to be against marijuana, but I adopted a positive attitude towards it after realizing that most ancient cultures involved it in their religious practices. Ancient cultures realized its importance on our mental health.
Today, studies have realized that marijuana temporarily eliminates anxious thoughts as it makes individuals feel calm. It also relieves the symptoms of anxiety by making individuals think everything is okay.
N/B – However, you must only use marijuana when free because it will reduce your productivity.
Apart from the above methods, I believe there are many other ways to deal with anxious thoughts. You are free to mention them in the comment box below:
The END
Welcome my facebook closed group: The Unbounded Wisdom Community for insightful ideas and quotes.
Do you want to AWAKEN and know what's HIDDEN from you? Subscribe to get a free copy of my 14 page – book: Awaken from The Deep Sleep