Face Your Fears and You Will Put Them Under Your Control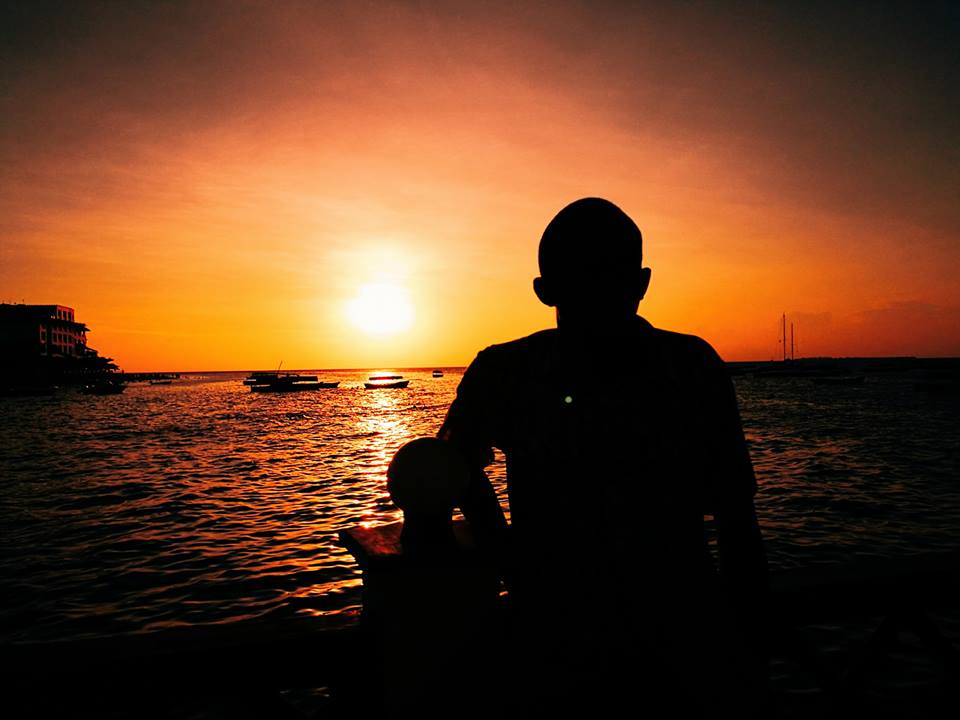 Fear is an emotion which occurs when you expect danger. Fear has prevented people from doing what they love, and it has made individuals bow down to political authorities despite the fact that these authorities exploit their rights. Primarily, fear has resulted in people not chasing their dreams. Fear is, therefore, the biggest impediment to an individual's progress.
Many people think that they will take massive action when they eliminate their fears. They don't know that it's impossible to eliminate fear because fear is part of human nature. We were created with fear in us so that we avoid dangerous situations. Fear enabled the ancient man to avoid putting himself in positions that exposed him to wild animals. It was, therefore, crucial for his survival.
However, today, fear is not a crucial feature for our survival. Fear, especially the fear of failure prevents us from reaching our full potentials because we often avoid situations that force us to face this fear.
We fail to realize that the path to prosperity requires us to be bold and face our fears. I use the term 'face' because one cannot eliminate fear, but one can face it and put it under control. Therefore, never think that you will take a major risky step in life the day you will eliminate your fears. Instead, realize that fear can't be eliminated, and just take that step despite the fact that you fear taking it, and in taking action, you will realize that there is nothing to fear because you will put fear under your control.
That being said, the best antidote for fear is to do something even when you are afraid. For instance, if you fear speaking to a crowd, don't avoid public speaking until the day you will eliminate that fear. Instead, just try speaking to a crowd regardless of your fears and you will get used to them. Getting used to your fears will enable you to put them under your control.
With this in mind, conduct a self-assessment test to check if fear has been a barrier to your progress. If you find out that fear is the primary blockade to your prosperity, face it, instead of avoiding it and wishing that the fear goes away. Know that your fears will never leave, and realize that fear tests the amount of confidence you have in your abilities. An individual who believes in himself fears nothing.
in conclusion, you should always trust yourself and learn to put fear under your control because you will never eliminate fear. Just face your fears and they will become smaller. Let fear fear you.
Dan Rather – Courage is being afraid but Going on Anyway
N/B – I encourage you to air your ideas in the comment box , and also follow me on twitter and Facebook. Twitter username – Isaac Wechuli. Facebook Username – Wechul Isaac
Also, if you enjoyed this post, please consider sharing it on social media platforms, i.e facebook, instagram, or twitter.
Facebook Group – Unbounded Wisdom Community
N/B – Photography – @simplykech – +254735891691
DON'T FORGET TO SUBSCRIBE
4 Sad Reasons Why Life is Tough For Most People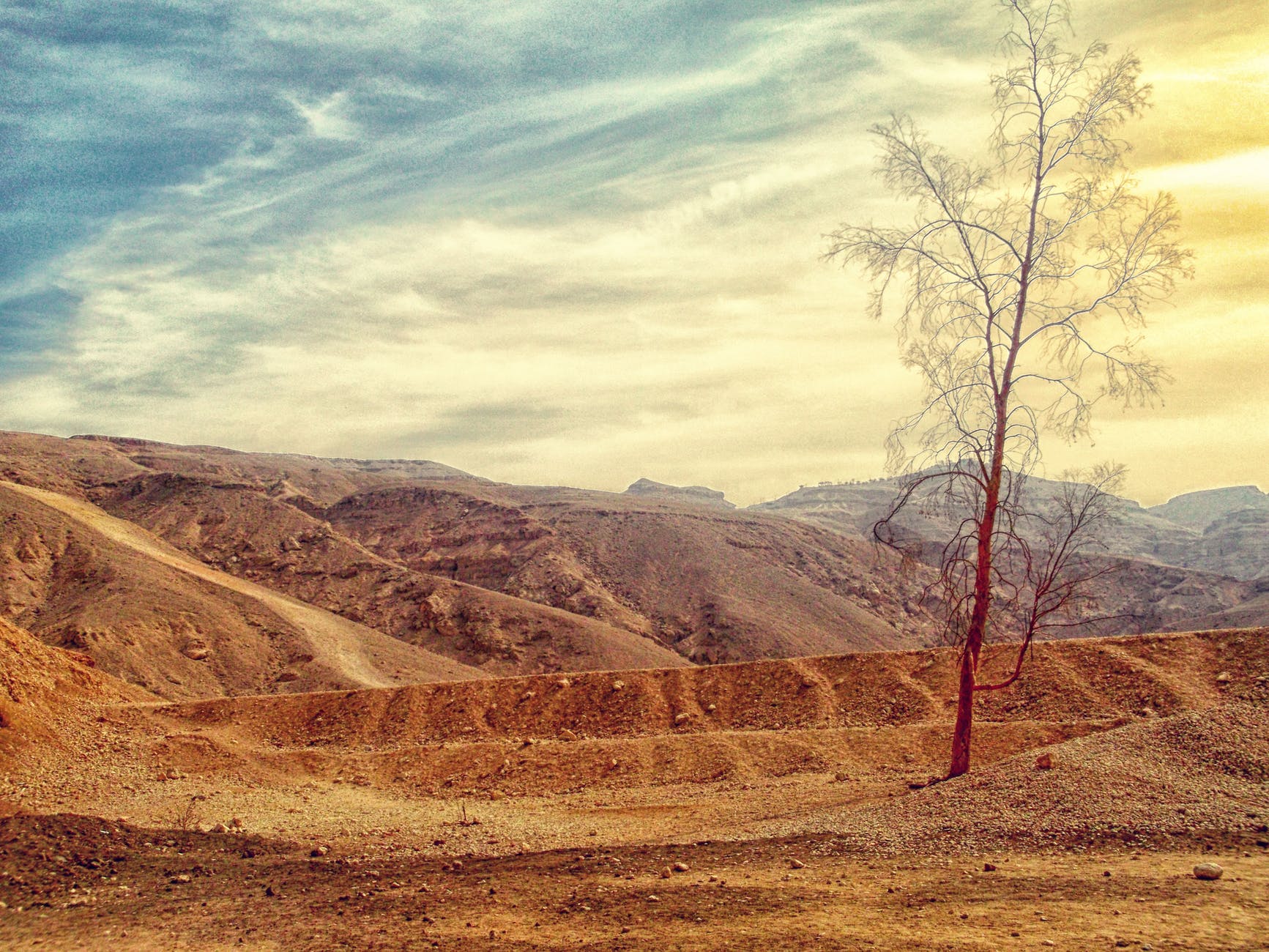 Today, life is almost tough for everyone, and for this reason, many folks are depressed. Recently, the World Health Organization revealed that suicide rates caused by depression have increased by 60 percent since the 1950s. Besides this, physicians claim that depression will be the most widespread mental illness in the next two years.
Anyway, people all over the world are complaining about life's toughness, and almost everyone doubts if life is really a blessing. However, if you take a closer look at life, you'll realize that it's absurd to conclude that life is hard because some people are living a peaceful and easy life.
That being said, I firmly believe that those who believe life is difficult are mostly responsible for making it tough. For instance, a young man who struggles to make ends meet because he started a family before he became financially stable is fully responsible for toughening his life.
Like this young man, most of us are responsible for making our lives tough, and we end up concluding that life is tough.
In today's article, I will share with you four reasons why life is tough for most people.
Many People are doing what they hate
Life is tough for many individuals around the world because they are working in jobs they hate five to six days a week. They hate their bosses and their workplaces, but they continue working because they believe that's the only way to survive.
There is no way life can be easy for you if you do what you hate 24/7. You will definitely become depressed and life will be difficult for you because you will be continuously forcing yourself to work.
I believe The Creator intended us to work, but he never designed work to be tedious and boring. Work was meant to be adventurous, exciting, and fulfilling because it helps us survive. However, we have been conditioned to believe that we have to work in boring jobs all our life for us to have what we want. For this reason, many people do what they hate and they end up making their lives hard.
People who do what they love don't necessarily find life easy but at least their lives are meaningful because they wake up eager to work.
People Are Living Beyond Their Means
Today, many folks are living beyond their means because they want to appear successful. These behavior makes their lives tough because it makes them to constantly get into debt.
You will never enjoy life if you constantly live beyond your means because deep inside, you will always know that you are living a lie. Besides this, you will always be unsatisfied with your life, because you will constantly compare yourself with others who are far better than you. These factors will make life difficult for you.
We don't care about each other
Life is tough for many people also because we rarely help each other. In ancient Africa, people found life easier because we were so kind to each other that we left food and water at our doorsteps for people to eat and drink.
However, today life is tough for many individuals because the modern society is selfish and egocentric. We care less about each other, and we seldom bother helping people who are going through hard times hence making life tough for them. We adhere to stupid notions like, 'Every man for himself and God for us all,' because we have become an individualistic and stupid society that focuses on showing off useless and valueless things instead of helping each other.
I believe life would have been easier if we all loved and helped each other. We could have created a heaven on earth if everybody was kind and generous.
People Are Stuck in Unhappy Marriages
Life is extremely tough to folks who can't get out of unhappy or abusive marriages. These folks know that the only way they can experience happiness and freedom is to leave their marriages but they can't do so because they fear the consequences of divorce or separation. They, therefore, resolve to live a tough marriage life full of constant fights because they believe it's the only option.
Life is obviously tough for these guys because they are forced to live with the people they don't love 24/7. How is that possible?
Conclusion
Is life tough for you? Do you agree with me on the above reasons why people find life to be tough? I believe life is only tough because we toughen it. And for this reason, we can make it a little bit easier if we help each other, and avoid doing what we hate
You are welcome to air your views in the comment box below
You are welcome to join my facebook group, Unbounded Wisdom Community for discussions, and powerful quotes
JOIN MY EMAIL LIST FOR UPDATES AND PERSONAL DISCUSSIONS
4 Main Challenges Dream Chasers Face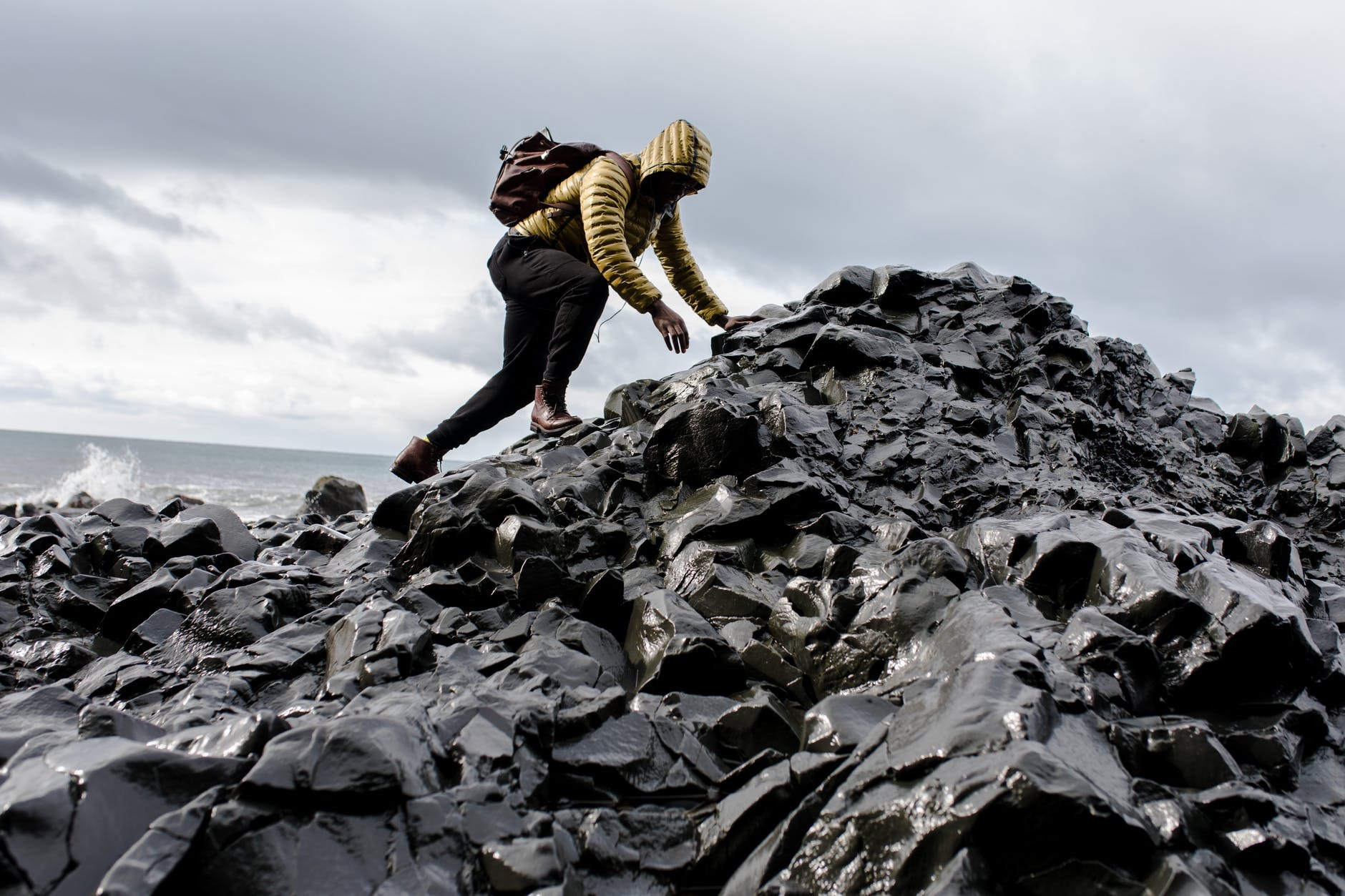 It recently dawned on me that the few individuals who have the courage to chase their dreams often give up because of the challenges they face on the journey.
As a dream chaser, I have faced both small and large obstacles that made me realize how easy it is to give up on dream chasing. These hurdles made me realize that people who dreamt big and now live their dreams truly deserve them because they overcame the following TOP 4 CHALLENGES DREAM CHASERS face.
Things Not Going As Expected
One major challenge I realized dream chasers face, is that things seldom go as they anticipated. When they start chasing their dreams, dream chasers often believe that everything will go as planned. However, during the journey, they realize that almost nothing goes according to their plans. Unexpected obstacles pop-up and their dreams take long to come true.
My research on people who live their dreams made me realize that these individuals also experienced this phenomenon. Most of them reveal that things never went their way for some time, but eventually, they got more than what they expected because they kept pushing themselves harder.
The Lack of Money
Almost every dream requires capital for it to come to true. However, not every dreamer has the capital to actualize their dream. For this reason, many individuals are often forced to continuously borrow money from family and friends, and take odd jobs for them to fund their dreams.
The Need to Let Go Anyone That Doesn't Support Their Dreams
When they start chasing their dreams, many individuals often realize that they have to keep distance from people who don't believe in achieving dreams.
Personally, I realized that I had to avoid the people – including friends and relatives – who don't believe I will achieve my dreams because they always infect me with negative energy, and doubts that make me consider giving up. They usually demoralize me, and I always have to force myself to work whenever I associate with them. For this reason, I realized that I have to avoid them completely because chasing and achieving dreams requires positive energy.
Avoiding close friends and relatives for the sake of my dreams is very challenging, and initially, I felt sorry for doing that. However, it dawned on me that it's the right thing to do because I am living my life, not theirs.
Time
Many dreams/projects require a large investment of time though they often take long before they start producing financial returns. Therefore, dreamers always have to work for someone for them to pay their bills hence resulting in them having a small amount of time to work on their dreams despite the fact that actualizing dreams requires lots of time. Furthermore, within that small amount of time they have, they still have to allocate time for friends, family, exercise, and rest.
Some dreamers end up ignoring family, friends, and a healthy lifestyle so that they find ample time to work on their projects.
Concluding Remarks
Therefore, if you are planning to chase your dreams, be mentally prepared to face the above challenges.
Also, realize that dreams don't come true easily, and those who achieve them deserve them because they transcended the above hurdles.  The only motivating factor is that these individuals are normal individuals like you and me, and IF THEY DID IT, WE CAN ALSO DO IT.
THE END
You are welcome to join my facebook group, Unbounded Wisdom Community for discussions and insightful quotes.
Also,
JOIN MY EMAIL LISTS FOR PERSONAL DISCUSSIONS AND REGULAR UPDATES.