Why Failures Lack Resourcefulness and not Resources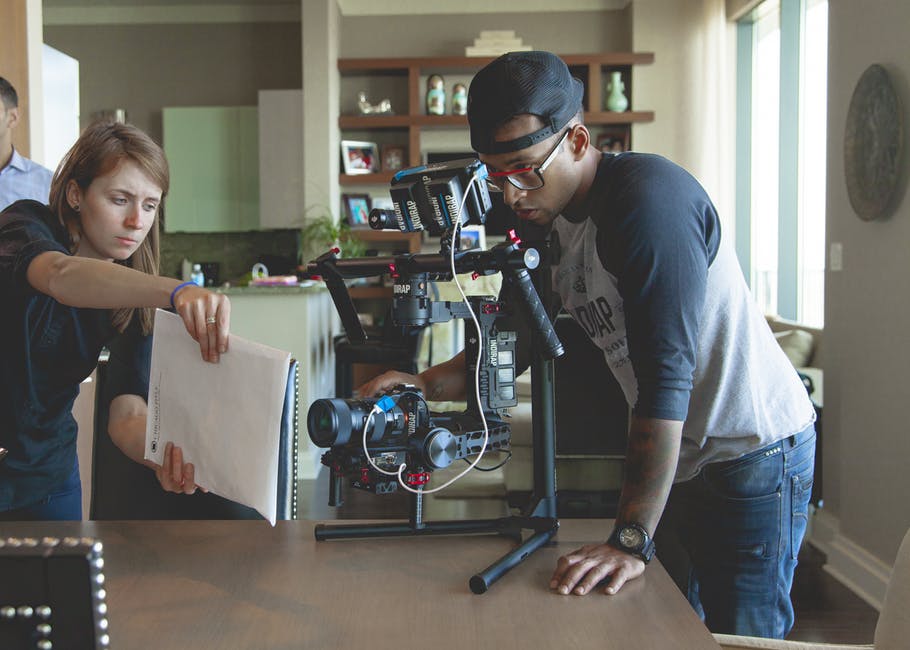 Today, many individuals believe the lack of resources is the main factor preventing them from going after success. Besides this, several failures believe they failed because they lacked resources.
People fail to realize that many great people such as Oprah Winfrey, started from nothing, and made their way to the top. These people did not have resources, what they had was resourcefulness.
Resourcefulness refers to the ability to deal with problems quickly and cleverly. Resourcefulness also means, power, intelligence, independence or any quality that helps an individual overcome difficulties.
Therefore, what failures lack is resourcefulness and not resources.
An individual who failed because he lacked the capital to fund his idea, failed because he was not resourceful. He was not intelligent or creative enough to come up with ways to find the capital required for actualizing his idea. Besides this, he couldn't do whatever it takes to get the capital.
Anyway, there are many people who have failed despite having a huge amount of resources. These individuals had enough resources, but they lacked resourcefulness. They had all the capital that their ideas required but they lacked intelligence, creativity, resilience, and tenacity. For this reason, they failed terribly.
Therefore, your inner qualities are what determine whether you will fail or succeed, and the secret to success is not what you have but who you are.
If necessity is the mother of invention, then resourcefulness is the father – Beulah Louise Henry
if you enjoyed this post, please consider sharing it on social media platforms, i.e facebook, instagram, or twitter.
Welcome to my Facebook group Unbounded Wisdom Community where we share insightful quotes and ideas.
DON'T FORGET TO SUBSCRIBE.
Top 6 Reasons Most People Can't Persevere on the Journey to Success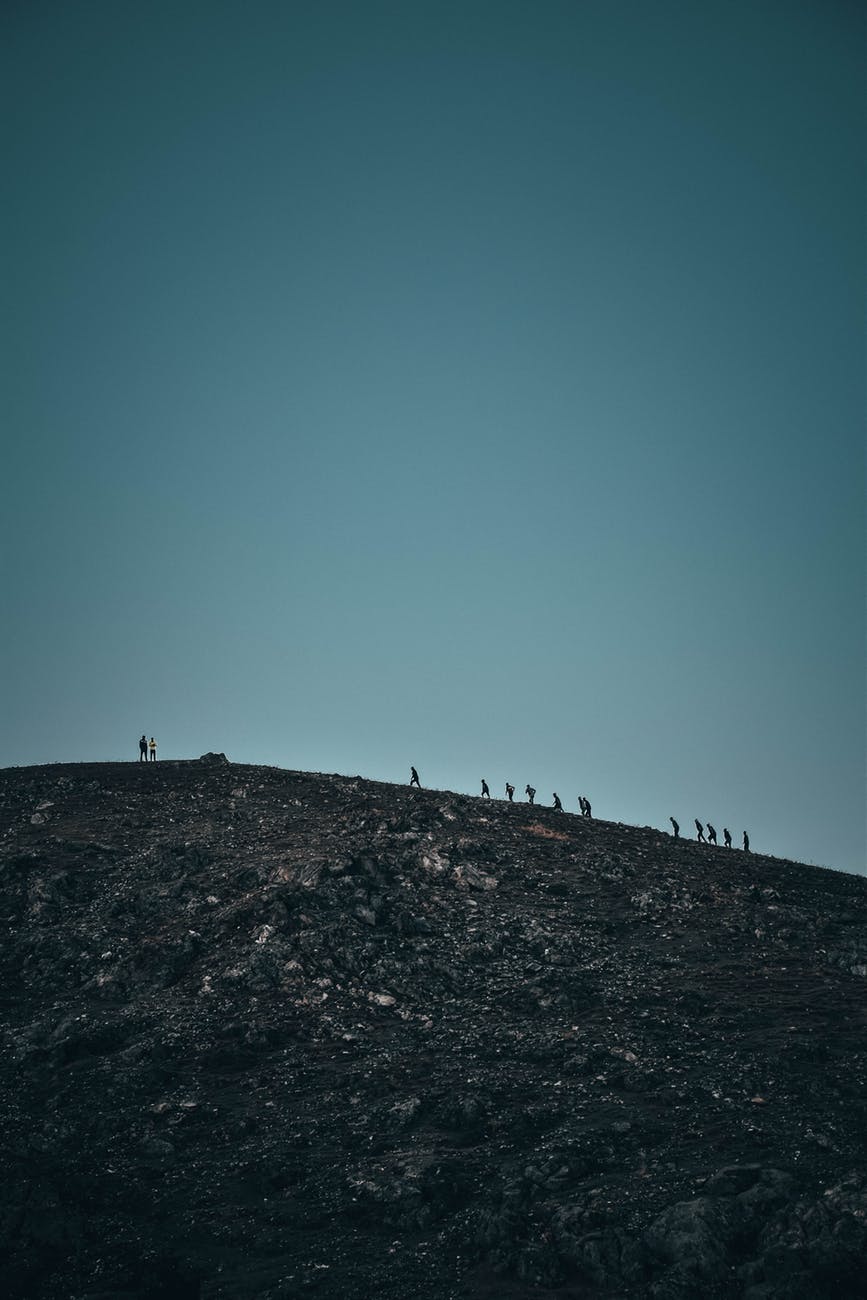 Perseverance refers to the ability to work persistently towards one's goals despite facing difficulties.
After studying successful people for five years, I realized they all persevered since they never gave up despite facing obstacles. Nothing stopped them from working towards their dreams.
Besides successful folks, we can also persevere, but most people can't because of the following reasons.
1.People Don't Study Success
Studying success enlightens you that difficulties, failure, or discouragement are part of the journey hence enabling you to work in spite of their presence. Moreover, studying success shows you that only those who persist succeed hence motivating you to persevere.
2.The Lack of Self-Confidence
Most people can't persevere because they lack self-confidence. They doubt their abilities and skills and give up easily when they face obstacles.
Successful people persevered because they believed in themselves. They believed they could overcome obstacles and thus continued working towards their goals when obstacles arrived.
3.The Myth of Overnight Success
The myth of overnight success has resulted in the inability to persevere because it makes people think success comes easily. This myth has made aspirers believe success arrives soon after they start working towards it. For this reason, most aspirers give up when they realize that they'll have to work for a long period and overcome several difficulties before success arrives.
4.People focus on the Outcome
Most individuals can't persevere because they focus on the outcome. It's hard to persevere when you focus on the results because it usually takes long before we get the results we expect. People who persevere, focus on the process instead of the results. They know they'll get the results they want if they forget about them and work on their skills.
5.The Lack of Passion
People who hate their work seldom persevere because they focus on results and misinterpret difficulties. Furthermore, they easily get bored with their work hence making it difficult to work when they face obstacles. Conversely, passionate people persevere because they are obsessed with their work and perceive difficulty as a chance for growth.
6.Focusing on the Possibility of Failure
Focusing on the possibility of failure prevents people from persevering because it discourages them from working towards their goals when they face difficulties.
Most successful people focused on success: they believed they'll succeed no matter what, and this belief motivated them to continue working in spite of discouragement.
Conclusion
It's easier for people to work towards their goals when everything is going well. However, most people get discouraged when the going gets tough. The ability to work when it gets tough is what sets successful people apart. We must, therefore, master the art of perseverance.
If you don't give up you can't fail.' – Menna Vaan Praag, Successful Author
Thanks for reading. SEE YOU AT THE TOP
5 Powerful Reasons Why Passion is a Key to Success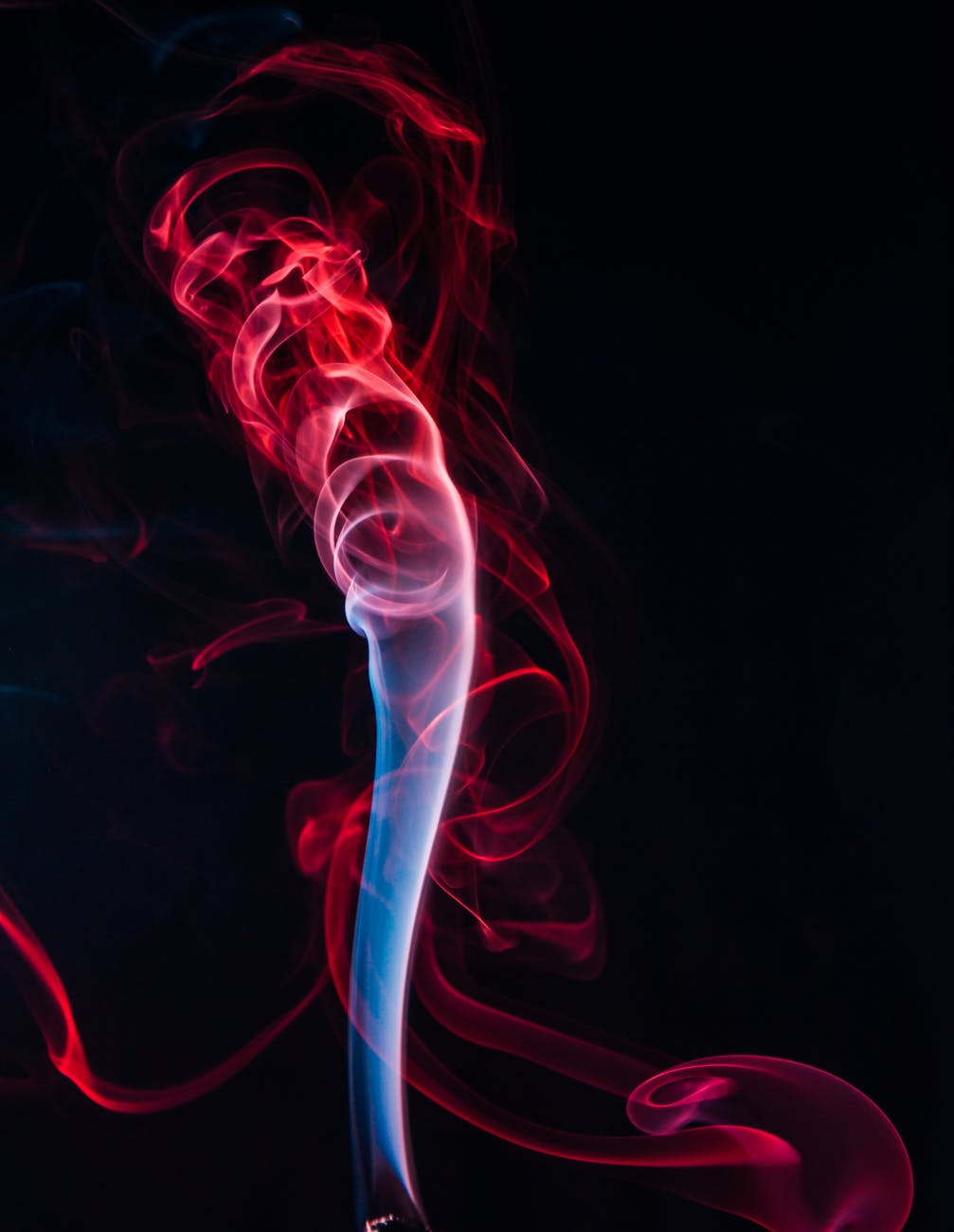 I once believed that we don't need passion to succeed. However, when I started blogging, I realized that passion is a key to success. I noticed that my passion for blogging made me write articles consistently.
Besides this, my research on successful people enlightened me that successful people are passionate about their jobs. They work 24/7 because they enjoy and love their work.
These findings forced me to think deeply about the relationship between passion and success hence making me realize that passion leads to success because it:
1.Makes it Hard for You to Give Up
It will be hard for you to give up on something when you are passionate because you won't care about the results. You'll only care about doing your thing, and you'll do it even when you don't get the desired results. For instance, if you love singing, you'll continue singing even when you only have 5 views on Youtube.
2.Makes You a Hard Worker
Passion makes you work more hours because it makes you obsessed with your work. You'll want to work whenever you find time because you love your work. Besides this, when you are passionate, you'll work long hours because you won't be able to tell the difference between work and play. For you, working will be playing.
3.Changes Your Attitudes Towards Difficulties
People who aren't passionate about their jobs have a negative attitude towards obstacles. They either see them as threats or messages from the universe that they'll never succeed.
However, passionate people perceive obstacles as an opportunity for growth. They are always eager to overcome them, and they believe they'll become better at their craft after overcoming obstacles.
4.Prevents You From Wasting Time
If you do what you love, you'll be obsessed with work because you'll be excited about it. For this reason, you'll want to spend most of your time working, and you'll avoid wasting time on useless activities such as gossiping or liking and commenting on Facebook posts all day.
5.Increases Focus
Passion leads to obsession, which breeds focus. Focus leads to success because it increases the quality of your work as it makes you more skilled and knowledgeable. Besides this, focus prevents you from making mistakes and breeds consistency hence increasing your chances of succeeding.
Conclusions
People who don't like their jobs seldom succeed because they mostly focus on getting things done. Moreover, they never reach great heights because they usually lack the motivation to improve their skills. However, passionate people have high chances of succeeding because passion increases focus, motivates them to work hard, and changes their attitude towards difficulties. And, lastly, it makes them want to work all the time hence forcing them to avoid time wasting activities.
You Are Welcome to Join the Unbounded Wisdom Community on Facebook
DON'T FORGET TO SUBSCRIBE
Do you want to AWAKEN and know what's HIDDEN from you? Subscribe to get a free copy of my 14 page – book: Awaken from The Deep Sleep