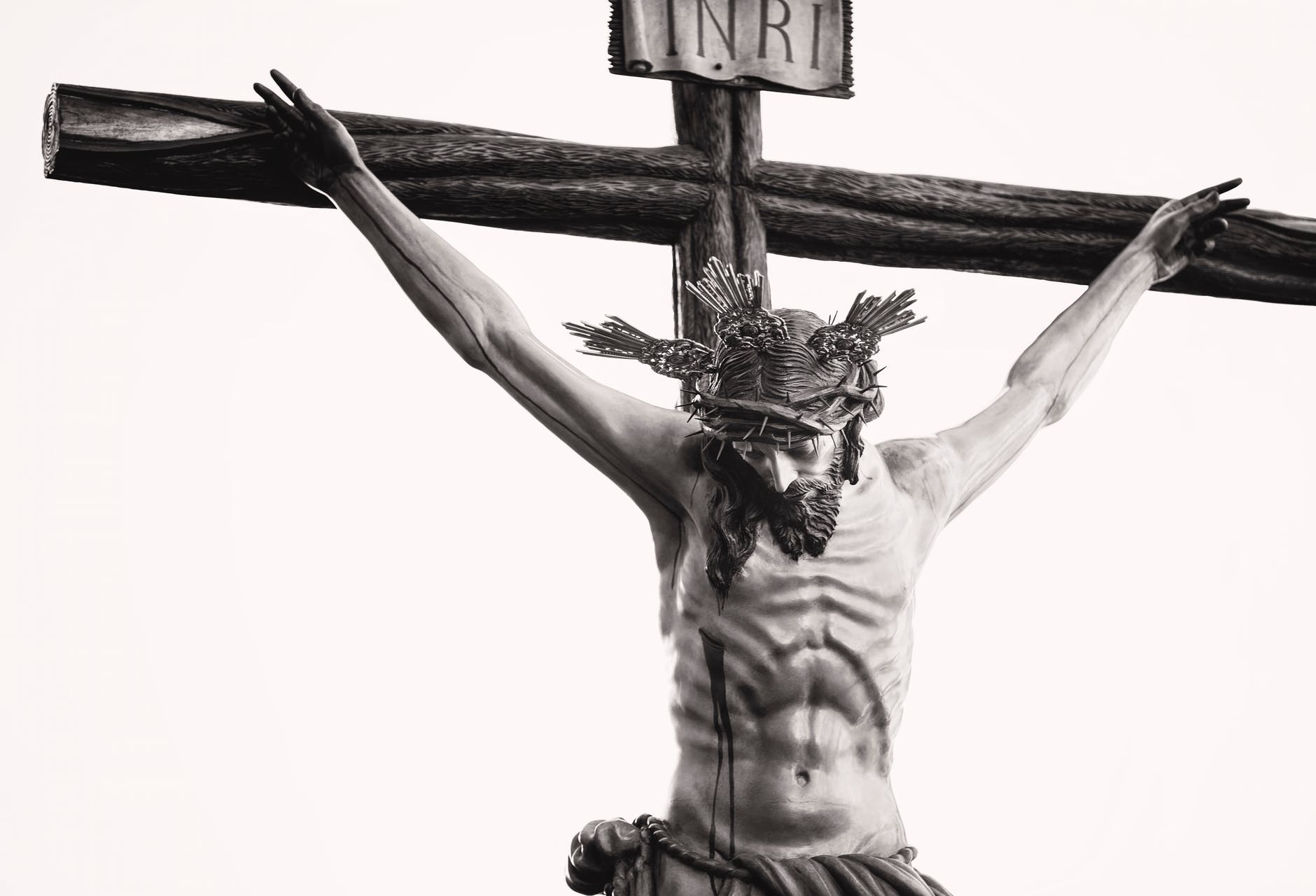 Ever since I was a kid, I've been advised to forgive whoever hurts me and forget what they did? However, when people wrong me, I find it hard to forgive and forget. Besides this, I realized that those who advised me to forgive and forget find it hard to do so. I, therefore, questioned forgiveness and realized it's overrated.
Although I doubt that forgiveness is the way to 'heaven', I firmly agree that forgiveness is beneficial. Forgiveness eliminates resentfulness, promotes inner peace, and allows you to focus on what matters. For this reason, forgiveness is a good thing. But is it easy?
The so-called religious folks usually preach forgiveness as if it is an easy thing to do. They want you to forgive those who wronged you immediately and forget what they did. In fact, they want you to pray for them and help them when necessary.
I totally agree with praying and even helping those who hurt you because this enables you to be at peace with them. However, I don't think it's necessary to do so. I believe you only forgive and pray for these folks when you are ready. You must not force yourself to forgive because you think it's the best thing to do. Forcing yourself to forgive is pointless because you'll still have negative feelings towards a person.
You can't just easily forgive someone after he kills your mother, rapes your cousin, and eats your dog. It's hard, and it's okay not to forgive this person as long as the lack of forgiveness does not affect your inner peace and your ability to focus on what really matters.
Never think that you'll never move on if you don't forgive someone because you'll do so as time passes. Time heals wounds. Moreover, never ever think that Infinite Intelligence/God will judge you for not forgiving. God's way of thinking is higher than ours, and God does not care whether you forgive or not. In addition, God is not like us; God is a spirit which we know nothing about, and it's thus stupid to claim that this Spirit demands us to forgive those who hurt us.
I'm not advising you to hate those who wronged you. I just want you to know that it's okay if you are unable to forgive someone. I know religion and spiritual teachers have made you feel bad about yourself for being unable to forgive.
It's good to forgive, but forgive when you feel in your heart that it's time to forgive, and you'll never have negative emotions towards those who wronged you.
One thing I must also tell you is that, even though you might find it hard to forgive, never ever wish bad things to happen to those who wronged you because you'll feel bad when good things happen to them.
Lastly, stop thinking about those who wronged you and work hard towards your dream because when you live the life of your dreams, life will be so good for you that you won't find the time to think about those who wronged you.
'Forgive and forget? I'm neither Jesus nor do I have Alzheimer's – Agnieszka
THANKS FOR READING.
You are welcome to join my facebook community: The unbounded wisdom community for powerful quotes and ideas.