Four More Great Effects of Hard Work That Make it The Father of Prosperity (Part 2)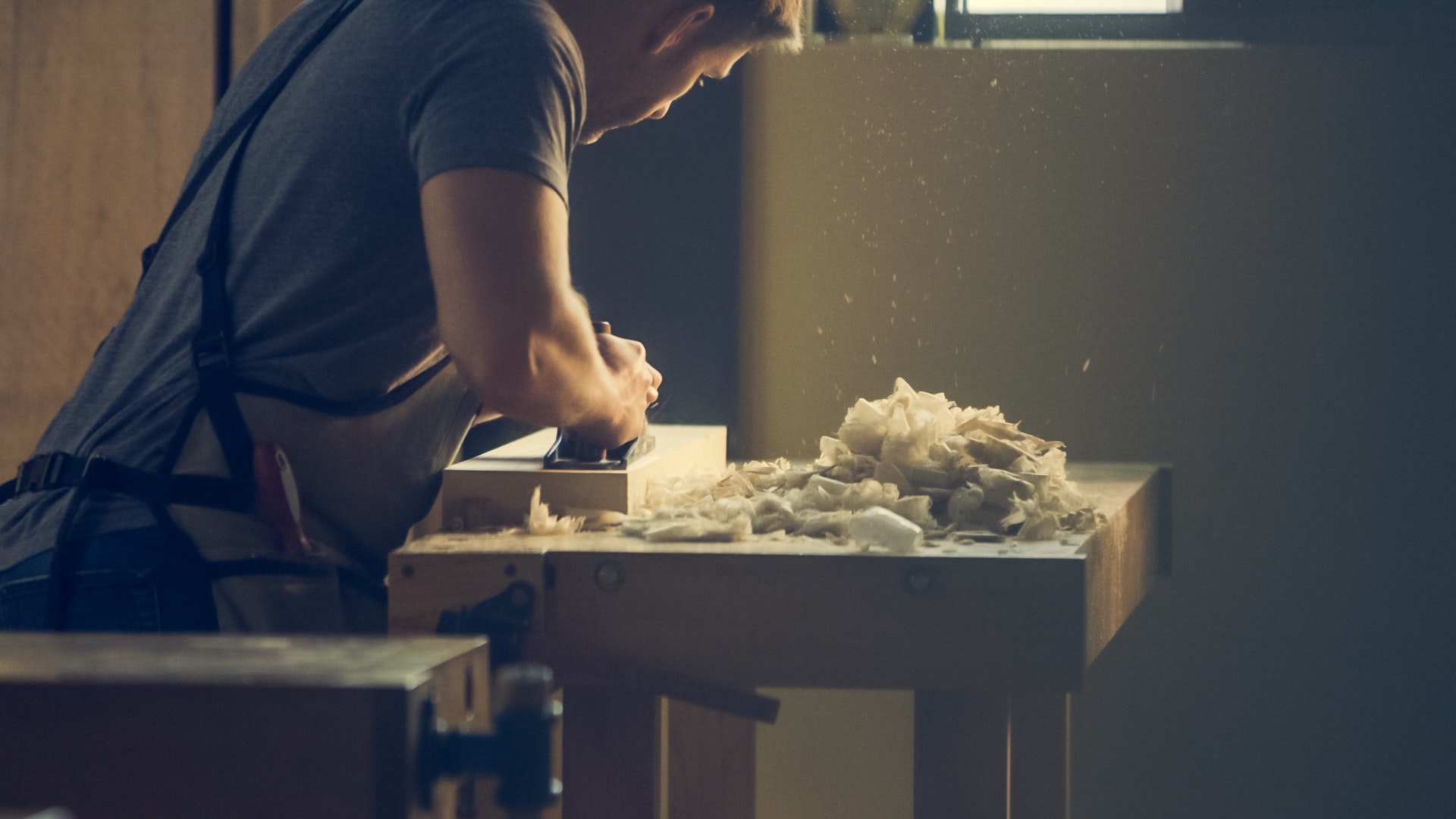 I firmly believe in hard work and I know that if I fail, it will be because I didn't work hard enough.
In my trending article, The Power of Hard Work: 4 Outstanding Effects of Hard Work That Make it The Father of Prosperity, I wrote about the reasons why hard work pays.  Here, I will also show the Power of Hard Work by providing four more benefits of hard work that will make you start working hard right now.
Hard Working People Will Like to Work With You If You Work Hard
Hard workers often love other hard workers. For this reason, your hard work will enable you to attract and make friends with hard-working individuals who would love to work with you because working with you guarantees success.
Hard workers know that success is inevitable when two or more hard workers work towards a particular goal.
Hard Work Attracts Mentors
The successful hate mentoring lazy individuals because it's tedious and boring to mentor an individual who is unwilling to work hard. They, therefore, love mentoring people who show their willingness to work tirelessly towards their goals.
Many successful individuals often want other people to succeed, and they love providing direction and guidance to those working extra-hard to achieve their goals. They hate seeing hard workers make the mistakes they made.
Hard Work Attracts Respect
Although many people want to work hard, only a few people work hard because most people fall for distractions.  For this reason, people will respect you when you work hard because you will be doing something others can't.
People know that hard work requires self-discipline, a strong determination, intense focus, and zeal. Therefore, they will also respect you because they will see all these qualities in you.
Respect is good for you because you'll develop a strong sense of self-esteem, and you will be inspired to work harder when you feel respected.
You Will Never Regret
Many individuals regret in their 40s when they realize that their laziness is responsible for their unhappiness and lack of progress. Regret is one of the worst mental states to be in because you cannot go back in time and change things.
If you work hard, you will never regret because you'll succeed. Besides this, even if you won't succeed, you'll receive something good from your intense effort, and you'll be at peace with yourself because you gave your very best.
Concluding Remarks                
Therefore, besides building character, leading to mastery, luck, and self-confidence, hard work also results in you attracting hard workers, a mentor, and respect. Also, you will never regret because you will get something from your hard work.
I know that, just like me, you also want big things in your life. I have researched extensively on success, and I am now 100% sure that success is the result of hard work. For this reason, we must up our game and work hardest towards our goals. I know we will win if we work hardest. Trust me, we will.
'I think that my biggest attribute to any success that I have is hard work. There is really no substitute for working hard.' – 'Maria Bartiromo
You are free to disagree or provide more effects of hard work in the comment box below.
Have a good day. Thank You for Reading.
N/B – I encourage you to air your ideas in the comment box, and also follow me on Twitter and Facebook. Twitter username – Isaac Wechuli. Facebook Username – Wechul Isaac
You Are Welcome to Join the Unbounded Wisdom Community on Facebook
Also, if you enjoyed this post, please consider sharing it on social media platforms, i.e facebook, instagram, or twitter.
DON'T FORGET TO SUBSCRIBE