If You Are Chasing Your Dream, You Are Fucked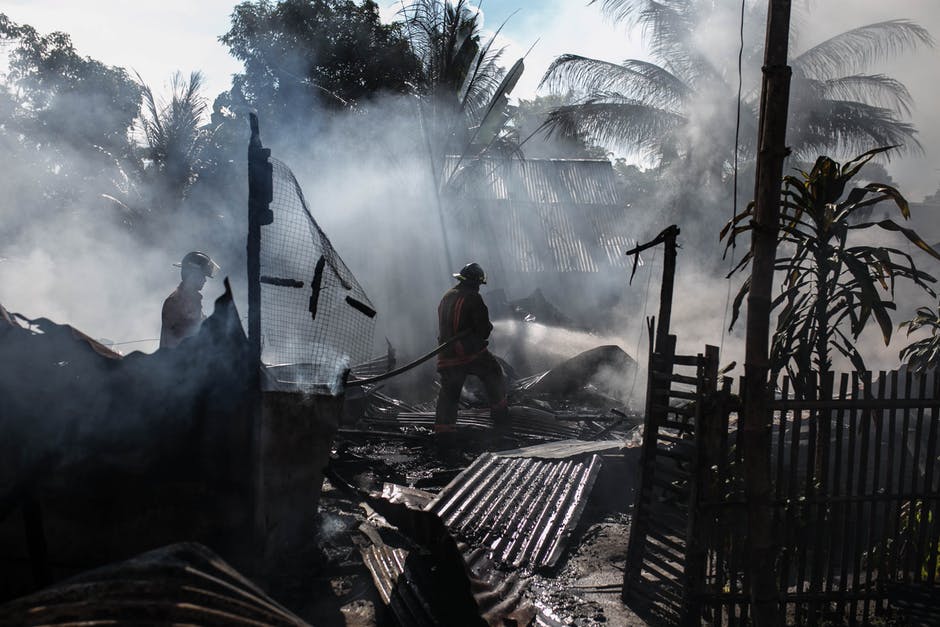 This article is strictly meant for all those fucked up folks chasing their dreams. I always give you guys good news, but today I have bad news for you.
I believe you've put yourself in serious trouble by deciding to pursue your dreams because you have no choice but to persevere the hardships that all dream chasers face. You'll have to endure the sleepless nights, anxieties, doubts, the feeling of giving up, and all other 'negative' things associated with dream chasing.
The good thing is that you can avoid these hardships by giving up. However, if you give up, you'll have to live with deep regret and severe depression for the rest of your life because you'll see people who were less skilled than you achieving what you gave up on.
Let's say you want to be a rich and famous actor, and you know that you have higher chances of achieving this dream than most people. However, you give up after facing various challenges. A few years later, you see the people you knew were worse than you becoming award-winning actors. How will you feel?
You'll feel bad, and people will notice it, and they'll remind you that you had a better chance at succeeding yet you gave up.
That being said, it's clear that you are fucked if you are following your dreams because you've set yourself for either regret or facing the many obstacles dream chasers face.
You'll live with regret if you give up, and if you don't give up, you'll have to work hard till the day you'll succeed. You'll have to make lots of sacrifices, face criticism and rejection, force yourself to work every single day, risk failure, and experience slow progress even though you are working your ass-off.
I'm sorry for you dear because as a dream chaser, there is no turning back since you are like someone who landed on an island and burned all his boats. You just have to face the hardships dream chasers face or give up and drown in depression, stress, and anger forever. Either Way, You Are Fucked.
It's horrifying, but it's the damn truth. Following your dreams isn't all fun and games, and so is living with REGRET and drowning in alcoholism because you gave up.
I love you so much. Thanks for reading
Welcome to my facebook community where I share insightful quotes and ideas about success and spirituality.
5 Powerful Reasons Why Passion is a Key to Success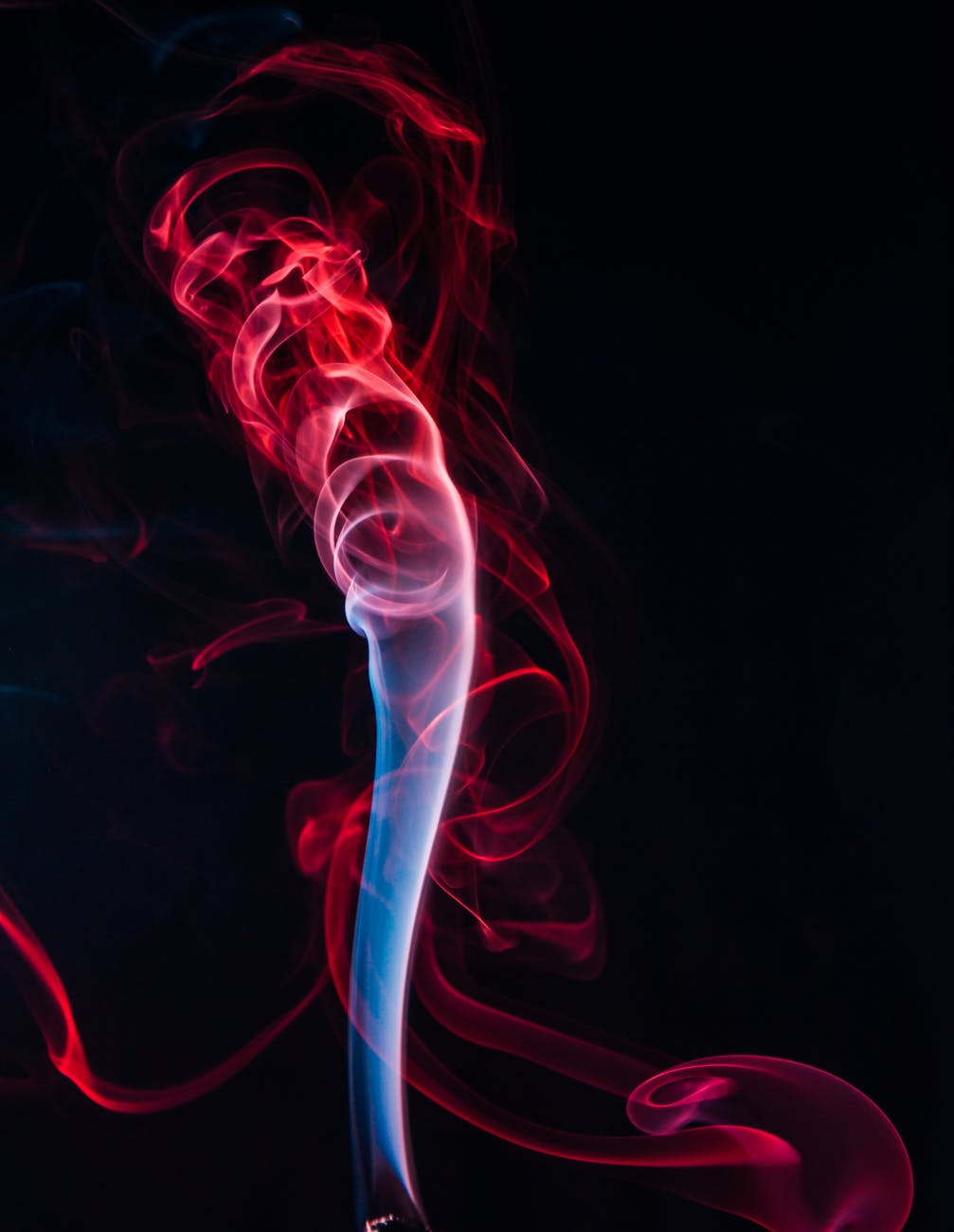 I once believed that we don't need passion to succeed. However, when I started blogging, I realized that passion is a key to success. I noticed that my passion for blogging made me write articles consistently.
Besides this, my research on successful people enlightened me that successful people are passionate about their jobs. They work 24/7 because they enjoy and love their work.
These findings forced me to think deeply about the relationship between passion and success hence making me realize that passion leads to success because it:
1.Makes it Hard for You to Give Up
It will be hard for you to give up on something when you are passionate because you won't care about the results. You'll only care about doing your thing, and you'll do it even when you don't get the desired results. For instance, if you love singing, you'll continue singing even when you only have 5 views on Youtube.
2.Makes You a Hard Worker
Passion makes you work more hours because it makes you obsessed with your work. You'll want to work whenever you find time because you love your work. Besides this, when you are passionate, you'll work long hours because you won't be able to tell the difference between work and play. For you, working will be playing.
3.Changes Your Attitudes Towards Difficulties
People who aren't passionate about their jobs have a negative attitude towards obstacles. They either see them as threats or messages from the universe that they'll never succeed.
However, passionate people perceive obstacles as an opportunity for growth. They are always eager to overcome them, and they believe they'll become better at their craft after overcoming obstacles.
4.Prevents You From Wasting Time
If you do what you love, you'll be obsessed with work because you'll be excited about it. For this reason, you'll want to spend most of your time working, and you'll avoid wasting time on useless activities such as gossiping or liking and commenting on Facebook posts all day.
5.Increases Focus
Passion leads to obsession, which breeds focus. Focus leads to success because it increases the quality of your work as it makes you more skilled and knowledgeable. Besides this, focus prevents you from making mistakes and breeds consistency hence increasing your chances of succeeding.
Conclusions
People who don't like their jobs seldom succeed because they mostly focus on getting things done. Moreover, they never reach great heights because they usually lack the motivation to improve their skills. However, passionate people have high chances of succeeding because passion increases focus, motivates them to work hard, and changes their attitude towards difficulties. And, lastly, it makes them want to work all the time hence forcing them to avoid time wasting activities.
You Are Welcome to Join the Unbounded Wisdom Community on Facebook
DON'T FORGET TO SUBSCRIBE
5 Powerful Success Lessons We Can Learn From Benjamin Franklin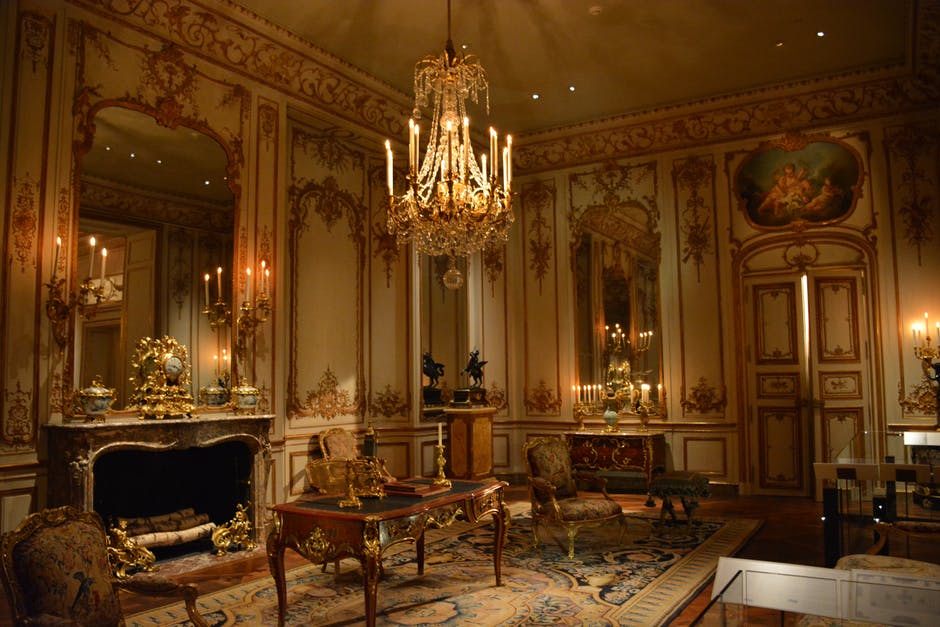 I admire Benjamin Franklin because he succeeded in many fields. He was a successful politician, author, inventor, scientist and printer. He was also one of the founding fathers of America. I always wonder how he managed to achieve success in numerous fields. For this reason, I studied his life to realize his secrets of success.
After studying his life for a while, I realized powerful success lessons we can learn from this Great Man.
1.Read, Read and Read.
'From a child I was fond of reading, and all the little money that came into my hands was ever laid out in books.' – Benjamin Franklin
Many successful people believe that reading breeds success because it leads to the accumulation of knowledge useful for succeeding. Maybe Benjamin Franklin knew this because he read a lot. He loved reading so much that he read his father's religious texts because they were the main books his father possessed. His obsession with reading forced his father, Josiah Franklin, to apprentice him to a printer. Many scholars agree that his reading habit played a great role in making him a great man.
2.Never Ever Wait For The Right Moment
If you want to do something, do it. Never wait for the universe to perfectly arrange things for you before you take action.
In 1721, Benjamin Franklin's brother founded a newspaper. Benjamin Franklin became highly interested in participating in the newspaper, but he believed his position would prevent his brother from allowing him to write. However, instead of waiting for his brother's permission, he wrote letters and anonymously placed them in his brother's print shop. People liked the letters so much that they wanted to know him.
Benjamin Franklin never waited for the right moment. He took action when he had an idea and his audacity paid off.
3.Associate With People With Similar Interests
You can progress quickly if you associate with people with similar interests because these folks will help you learn a lot about your field.
Benjamin Franklin knew this principle because he formed an association of aspiring artists and entrepreneurs when he was 21 years old. The association enabled Benjamin to become a better artist and businessman as its members regularly discussed about art and business.
4.Failure is Inevitable
All successful people including Benjamin Franklin failed on their way to success. Despite becoming one of America's founding fathers, some of Benjamin Franklin's political proposals were ignored. Furthermore, despite becoming a well-known author, some of his publications failed.
Benjamin Franklin understood that failure is part of success, and he continued writing and formulating more political proposals. He eventually became a successful politician and author.
5.Work, Work and Work
It's said that Benjamin Franklin was obsessed with work. His biography reveals how he woke up early to work long hours. Besides this, some of his famous quotes such as 'laziness makes things difficult, and hard work makes things easier' proved he believed in a strong work-ethic.
Benjamin Franklin knew that his strong work-ethic played a huge role in making him succeed. In his famous essay, The Way to Wealth, he wrote, 'If You Are Hardworking, You Will Never Starve.'
Conclusion
Just like other successful folks, Franklin was an ordinary individual who adopted the features of successful people. We can also adopt these features to guarantee a marvelous future.
THE END
You can find me on my insightful facebook community: the unbounded wisdom community where I share powerful quotes and ideas on success, spirituality, mystery, and many more topics.
Do you want to AWAKEN and know what's HIDDEN from you? Subscribe to get a free copy of my 14 page – book: Awaken from The Deep Sleep