N/B – I use the terms, 'God,' and I also use 'his' to refer to The Creator, because they are the most common terms used in reference to The Creator/Infinite Intelligence/Source Energy.
All ancient cultures that believed in God's existence intuitively believed God was a good spirit. For instance, the Yoruba in Africa, believed God was good and he wanted them to be happy and successful. Besides this, ancient Greeks knew Zeus was ever good.
It's perplexing how cultures that lived thousands of miles away from each other concluded that God is good.
Besides ancient cultures, organized religions, which consider themselves more advanced, also believe God is good even though they disagree on various aspects of God. For instance, although Christians believe in I God in 3 Divine Persons (The Holy Trinity) while Muslims only believe in 1 God in 1 person, they both believe God is good.
But is God really good?
The fact that 'primitive' ancient cultures and organized religions believed God was good forced me to meditate on God to discover if this Spirit is really good. I then discovered that ancient cultures and organized religions believed God was good because they realized that The Creator provided for everything it created. I agree with them because watching many nature films enlightened me that The Creator abundantly provides for every creature.
Besides this, I believe God is good because he designed the universe to encourage goodness. For instance, he designed us to love good folks and dislike wicked individuals, and for this reason, politicians always have to act good for us to elect them.
Moreover, I believe the Creator is good because he encourages goodness by designing good thoughts to have good effects on our immune system while he discourages wickedness by programming bad thoughts and emotions to have a negative effect on our immune system.
However, suffering has made the society to doubt God's goodness. The society can't understand how a good God can create a world where people suffer 24/7. The society is unaware that suffering is man-made because factors such as poverty existed after industrialization. Poverty never existed in ancient times because ancient folks valued kindness.
Besides poverty, many natural disasters that cause suffering occur as a result of human activity. For instance, deforestation encourages flooding while mining and dam building trigger earthquakes.
Therefore, suffering can't be used to argue against God's goodness because it's man-made.
Moreover, if God was bad, he could have created us to suffer 24/7. He could have created a world with little water, food, and oxygen despite programming us to need these things. Furthermore, he could have squeezed all the world's population in a few acres.
But if you take a closer look at the world, you'll realize that all these things (land, water, air, and food) are in abundance. Land only appears scarce because some people took more than enough while food appears scarce because modern society commercialized it.
God is a good God, and no one can argue against this. He's always willing to provide for us because he exists in us. He gave us free will to do whatever we want, and he allowed us to enjoy everything in the physical world for a short period. Trust him, meditate on him 24/7, be virtuous, surrender to the flow of life, and you'll see his goodness
THE END
Welcome to my facebook community: The unbounded wisdom community for more spiritual ideas and quotes.
9 Amazing Prayers of Jesus from the Hidden Gospel of Peace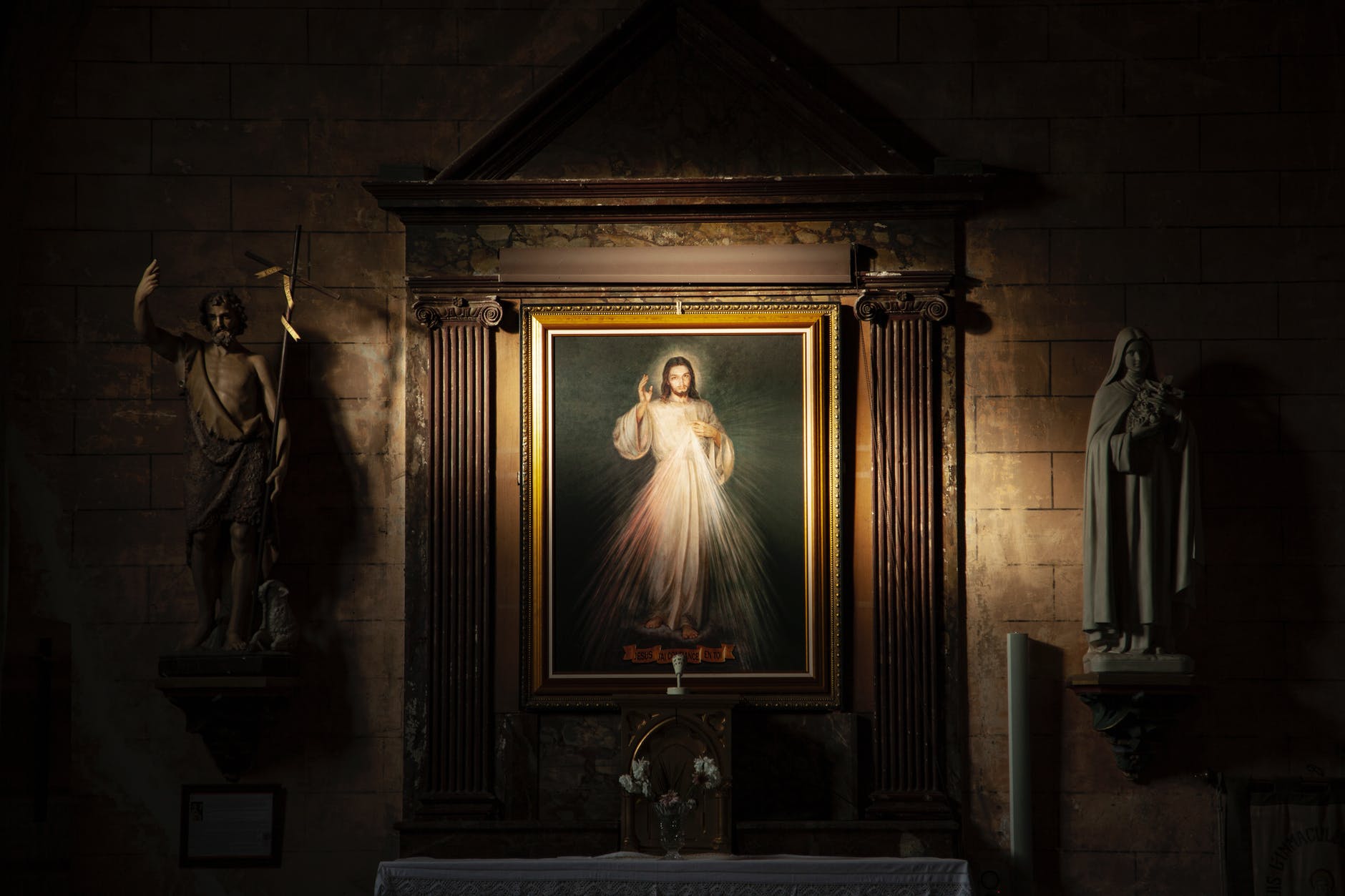 There are many teachings of Jesus the ancient elite never wanted the public to know. Most of these teachings can be found in the Essene Gospel of Peace, which was a little book translated into English by Edmond Bordeaux.
The book reveals Jesus' teachings about our oneness with the earth, the power of our thoughts, the importance of inner peace, how people should pray, and so on.
Here, I'll share with you the different types of prayer – from the book – that Jesus wanted us to adopt.
Enjoy:
Prayer to the Angel of Sun
'Angel of Sun,
Holy Messenger of the earthly mother (Mother Earth),
enter the holy temple within me,
and give me the fire of Life.'
Prayer to the Angel of Water
'Angel of Water,
Holy Messenger of the Earthly Mother,
enter the blood that flows in me,
wash my body in the rain,
that falls from the heavens,
and give me the water of life.'
Prayer to the Angel of Air
'Angel of Air,
Holy Messenger of the earthly mother,
enter deep within me,
as the swallow plummets from the sky,
that I may know the secrets of the wind,
and the music of the stars.'
Prayer to the Angel of Earth
Angel of earth,
make fruit for my seed,
and with your power,
give life to my body.'
Prayer to the Angel of Love
'Angel of love,
descend upon me and feel with love all my feelings.
For it is by love that the Heavenly Father,
the Earthly Mother,
and the sons of men become one.
Love is eternal and stronger than death.
And every night should the Sons of Light
bath in the Holy Water of the Angel of Love.'
Prayer to the Angel of Wisdom
'Angel of wisdom,
descend on me,
and feel with wisdom all my thoughts.'
'Our father who art in heaven,
send to all the Sons of Men,
your Angel of Peace,
and send to our thoughts the Angel of Power.'
'Our father who art in heaven,
send to all the Sons of Men your angel of peace,
and send to our body the angel of life
to dwell in their forever.'
'Our Father who art in heaven,
send to all sons of men your angel of peace,
and send to the kingdom of our earthly mother the angels of joy,
so that our hearts may be full of singing
and gladness as we nestle in the arms of our earthly mother.'
Conclusions
I believe in these prayers because they are similar to the prayers of many ancient societies that had a good understanding of spirituality. Anyway, besides the above prayers, there are many more prayers from the hidden teachings of Jesus which I'll share with you in my future posts.
PEACE BE WITH YOU
Living in Harmony with Nature: The Wisdom of Stoicism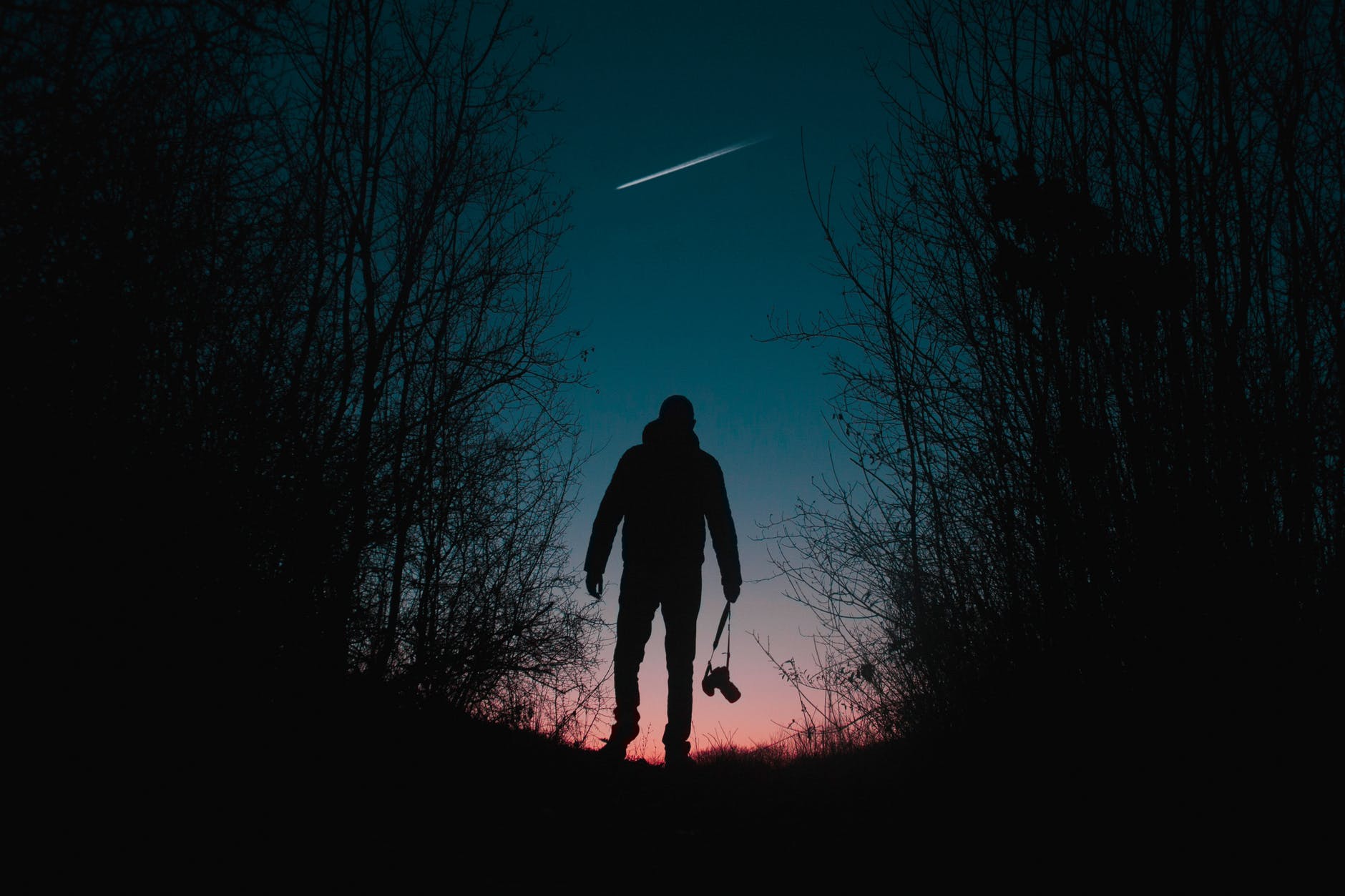 Introduction
'If you live in harmony with nature you will never be poor.' – Seneca
Stoicism was an ancient philosophy that constantly reminded people about the unpredictability of life and the importance of rising above one's emotions and external conditions. As well, it strived to enlighten people about the importance of accepting whatever happens and living in harmony with nature.
Today, I'll focus on the stoic teaching of living in harmony with nature because it enables people to reach their full potential and live a fulfilling life.
Living in Harmony with Nature according to Stoicism
'Let us keep to the way which nature has mapped out for us, and let us not swerve therefrom.' – Seneca
According to stoicism, nature designed us to flourish because it wants us to attain the full expression of our human potential. It thus planted within us a desire of wanting to become the highest version of ourselves and provided us with everything we need to be our highest self.
For this reason, living in harmony with nature is to strive to reach our highest potential, which can be done by developing our character and perfecting reason. We perfect reason by cultivating wisdom, and we develop character by living a virtuous life through embracing justice/good-heartedness, courage, and self-discipline.
To the stoics, self-discipline meant controlling our emotions and embracing humility and forgiveness. Besides, courage meant acting fearlessly while justice meant fairness and good-heartedness.
The stoics believed anyone who strived to reach her full potential by developing her reasoning faculty and a good character will live a fulfilled life as she will be in harmony with nature.
Discussion
Studying nature enabled me to realize that every living thing was designed to grow into its full potential. For instance, mangoes are designed to develop into huge trees with several fruits while whales are designed to grow into huge mammals that give birth to live young.
For this reason, I firmly support the Stoics' idea that we were also designed to live up to our full potential, and I believe we live in harmony with nature by aligning with this design.
As well, I agree that we'll live a fulfilling life if we develop our character because a good character enables us to establish good relationships, and connect with the right people. Moreover, it enables us to rise above failure and attain prosperity.
Lastly, I support the fact that perfecting our reason leads to a fulfilling life since it results in a positive perception towards life and enables us to make healthy judgments, wise decisions, and perform the right actions.
Hope you enjoyed the wisdom of the stoics. Anyway, besides the idea of living in harmony with nature, I will continue providing you with more powerful stoic teachings in my future articles because I recently discovered that practicing stoicism leads to a happier and peaceful life.