Are You The Last Man or a Superman?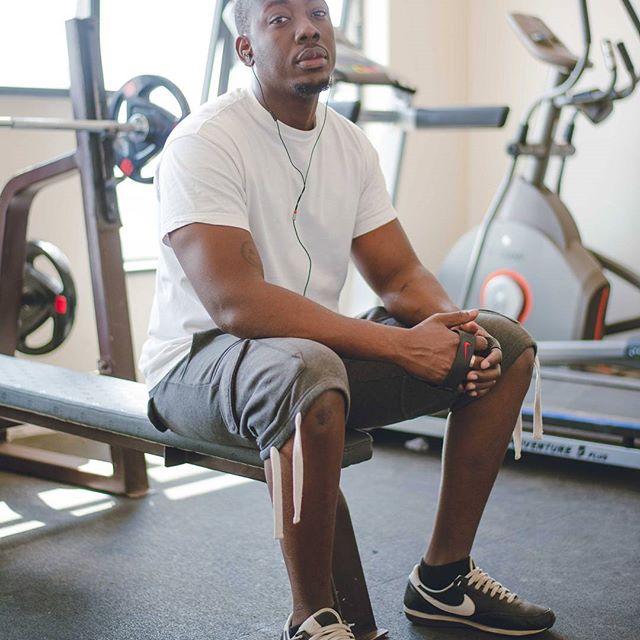 According to Zarathustra (1883 – 1891), an ancient Iranian prophet, there are two main types of men: the Superman and the Last man.
Zarathustra defines the superman as he who lives dangerously by embracing change and taking large risks. The Superman believes that growth cannot come without change, and despite knowing that change is risky, he embraces it because he knows that change results in growth.
Also, the superman is ready to overcome his animal desires and does not live under the will of politicians or the society. He sets high goals and embarks on a journey to achieve them without fearing whether he will succeed or not.
On the other hand, the last man is in love with instant gratification. He likes spending his money on the pleasures of life. He does not think by himself because he lets politicians, and the society think on his behalf. Therefore, he does not have a will because he lives under the will of other people. He fears change and taking risks: therefore, his life is stagnant because, without the two things, one's life cannot grow.
The last man likes complaining, and he thinks that it is the will of God for him to suffer. He likes to be a follower and not a leader. He has big dreams but does nothing about them. He dreams of owning big businesses but he chases after security.
When Zarathustra finished telling people about the difference between the Superman and the last man, the crowd yelled that they would like to be the last man. This is the man many modern men prefer to be. A large percentage of people are the last men. They succumb to worldly pleasures and chase after security and a social image.
Who are you? Are You the Last Man or a Superman.
I AM A SUPERMAN
TYPE, I AM A SUPERMAN in the comment box below if you believe you are extraordinary.
Information borrowed from Thus Spoke Zarathustra Youtube Video, from one of my best youtube channels: Academy of Ideas. You can find more information about The Academy-of-ideas at academyofideas.com
Twitter username – Isaac Wechuli. Facebook Username – Wechul Isaac
n/b – photography – @simplykech