Nine Powerful Success Lessons You Can Learn From The Best East African Rapper: KHALIGRAPH JONES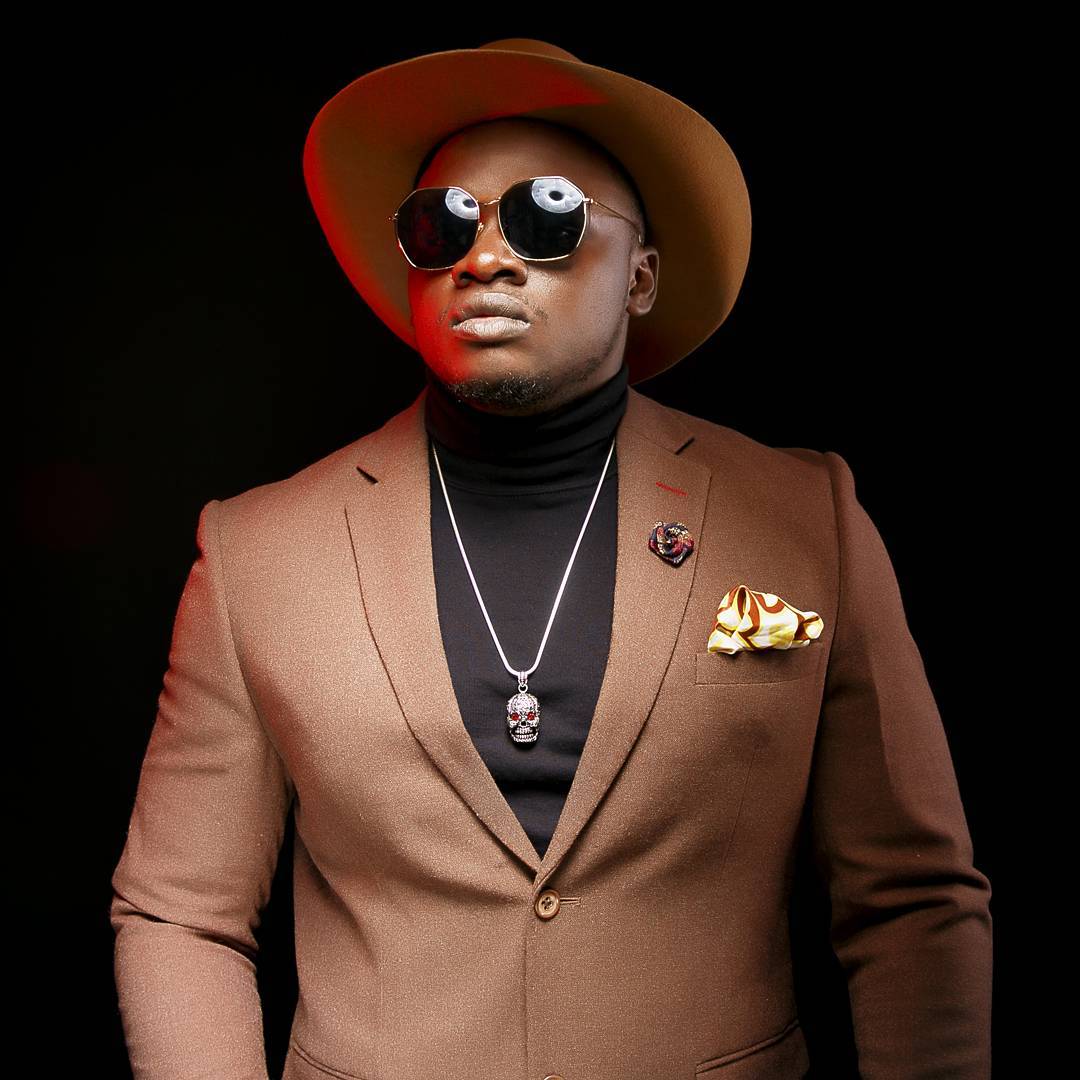 Photo Source – Khaligraph Jones
Papa Jones a.k.a Khaligraph Jones/The OG is my favorite rapper and also the best East African Rapper. You must be living in a cave if you live in East Africa and you don't know this guy. He flows like water, and he can fluently rap in both English and Kiswahili.
Rap was dead, but Khaligraph Jones is one of the few rappers in the world who is bringing rap back to life because most rappers are now doing TRAP, or is it CRAP?
Anyway, besides loving his songs, I love how Khaligraph came from nothing to be one of the most successful rappers in Kenya. I have learned a few lessons from him that have inspired me to dream bigger and believe in the impossible.
Here are nine powerful lessons I have learned from Khaligraph Jones' success story.
You Can Make Something Out Of Nothing
Khaligraph Jones was a broke ass lad before rising to fame. He worked as a nightclub bouncer, and he lived in one of the poorest regions in Kenya's capital city. In his songs, he always reveals how life was tough before he became rich and famous, and how people used to ignore him because they believed he won't amount to anything. However, from being a broke ass guy, he is now one of the richest and highest paid rappers in Kenya. He drives flashy cars, and he recently built a mansion.
His story shows that where you currently are doesn't really matter because you can move from nowhere to somewhere within a short period if you put in the effort.
Do Your Thing and Never Ever Care What Other People Say
Besides rapping, Khaligraph is also good at not caring what people say. When he entered the music industry, people mocked him because he had an American accent despite being a Kenyan. People thought his style was fake and they believed his accent would ruin his career because the music industry requires originality.
However, Khaligraph ignored the Naysayers. He still has an American accent, and he doesn't care what people say about him. Ironically, people now love his American accent after he showed them what he can do.
Be Generous
Most Kenyan musicians are selfish as they often avoid working with upcoming artists. However, despite being the illest rapper in town, Khaligraph is the most generous rapper in East Africa as he always gives a helping hand to aspiring artists by featuring them in his songs. He has made Kenyans recognize some artists they couldn't have recognized.
In an interview, Khaligraph revealed that he works with young artists because he realized Kenya has too much potential and also because he needs to bring in other people to showcase their musical talents.
Work Like Hell
The number of songs Khaligraph Jones has released this year proves that he's currently the most hardworking rapper in East Africa.
Put God First
Recently, before performing at The Terminal Music Weekend, Khaligraph revealed that besides discipline and hard work, he is successful because he puts God first. He advised aspiring artists to trust in God and he will make a way for them.
Don't Waste Your Energy on Unworthy Competition
When asked why he stopped responding to diss tracks from his greatest rival, Papa Jones revealed that he is now too mature to waste time on beefs.  The OG revealed that he is now putting more effort into his work instead of unworthy beefs.
The OG made me realize that we always waste our precious time and energy assessing our competitors' progress. Little do we know that we'll make quick progress if we channel this energy into our careers/businesses/projects.
Don't be Afraid to Reach Out
We are always advised that the shortest route to success is to reach out to the most successful folks in our industry and ask them for guidance and make them work with us. However, most of us fear doing so because we think these folks will ignore us.
Papa Jones isn't 'most of us,' because while he was still a struggling artist, he reached out to Abbas, a badass Kenyan Rapper and asked if he could work with him. To Jones' surprise, Abbas agreed to do a track with him without any financial demands. The track helped Jones advance in his career.
Recently, Khaligraph also reached out to YCEE, who is currently a big name in the African music industry, and asked if he could work with him. Surprisingly, YCEE agreed to work with him because he RESPECTS THE OG. Together they released a song named Gwala.
With this in mind, we must reach out to successful folks in our industry because they might agree to work with us.
Do what you love
When Khaligraph Jones was asked how he kept moving forward after being booed off stage, he revealed that the love of music was what kept him going. He continued working on his skills because he loved rapping.
It is easy to give up working hard if you face obstacles on something you don't love. However, when you love something, the obstacles don't matter because you will always want to work no matter what.
9. Never Ever Give Up
During the 'Testimony 1990' Listening Party, Jones revealed that when he started recording music, many radio stations refused to play his music, and they told him to try another career. Besides this, he almost succumbed to depression because he felt that nobody was listening to his music despite his hard work. However, despite these challenges, Papa Jones never gave up.
Conclusion
Papa Jones is a great rapper, and I deeply believe he'll reach great heights if he continues working hard and being generous. Currently, he's the only rapper I believe will put Kenya on the Global map. I pray for him because if he succeeds, Kenya succeeds. KEEP WORKING BRO – SEE YOU AT THE TOP
RESPECT THE OG: HE HAS DONE WHAT MANY CAN'T DO.
Besides the above lessons, I believe there are many more lessons we can learn from the best rapper in East Africa. You are free to share them in the comment box below.
Feel free to join my Facebook Community The Unbounded Wisdom Community for more success ideas, and quotes.
JOIN MY EMAIL LIST FOR PERSONAL DISCUSSIONS ABOUT SUCCESS
8 Powerful Success Lessons We Can Learn from Billionaire Art Williams' Speech: JUST DO IT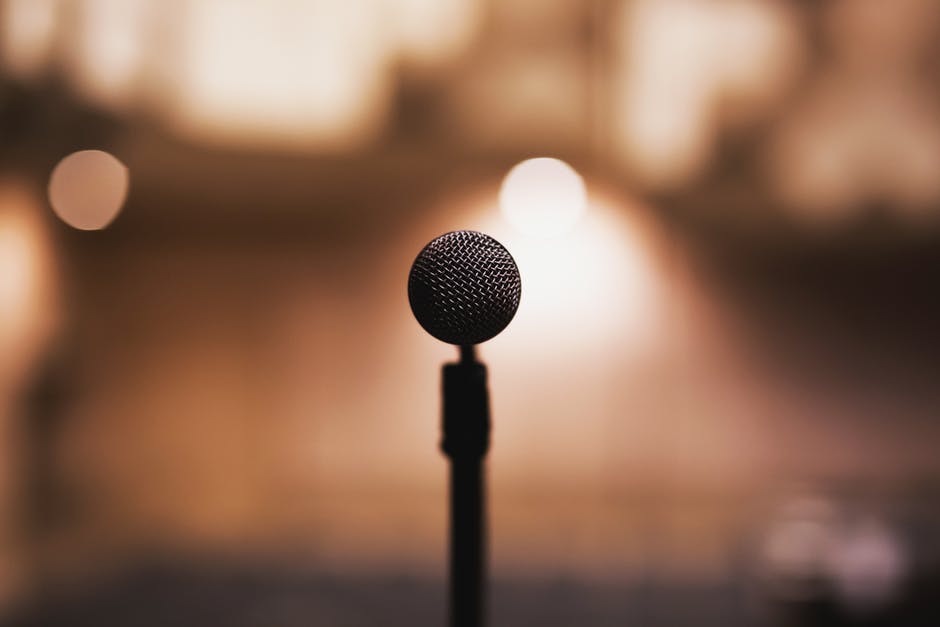 Art Williams (Net Worth – 3. 5$ Billion) is the founder of A. L. Williams & Associates. In 1987, he gave a powerful speech which is considered one of the greatest motivational speeches ever. In the speech, he revealed the primary factors that result in winning in business.
I always listen to the speech because it motivates me to take action, and also reminds me about the things I must continuously do for me to succeed. Below are 8 success lessons I learned from the Art William's speech
It's Impossible to Win in Business if You Don't Possess Mental Toughness
Success in business requires positivity, the ability to focus, and self-confidence. People who lack these qualities seldom succeed in business because they fall for distractions and give up during hard times. Mentally tough people succeed because they can persevere the difficulties they face in businesses since they are positive, focused, and self-confident.
A College Degree in Business is Not Worth The Paper It's Written On
According to Art Williams, a degree in business is not worth it as most business professors have no business experience because, as he puts it, "they deal with a bunch of theory."
I support Art Williams because I have a business degree and I've never seen its importance in the business world. The business world needs experience and not papers. No matter how many degrees you have, you need experience for you to succeed in business. For this reason, an individual without a business degree but has business experience is more likely to win in business than a person with 100 business degrees with zero business experience.
Furthermore, many people who succeed in business don't have business degrees because these degrees prepare students for employment. You can't succeed in business by being prepared for employment, and being taught by someone who has never been in business.
Artificial Things are not the Key to Winning in Business
Today, many people think that for an individual to succeed in business, he or she must have artificial things such as a high I.Q, and a college degree. Little do they know that the inner qualities of an individual are the primary key to winning in business.
That being said, a mentally tough person who knows how to relate with people is more likely to succeed in business than an antisocial, depressed person with a P.H.D in business.
To Succeed You Must Get Excited
According to Art Williams, only the people who get excited with the journey to success succeed. Excitement makes you do things passionately and enthusiastically hence making it impossible for you to give up. It also makes you work hard because you become obsessed with whatever you are doing.
Furthermore, excitement leads to success because it makes you attract people who are willing to help you achieve your dreams. People prefer working with excited positive people to sad pessimistic folks. Therefore, GET EXCITED.
Become a Dreamer
Art Williams agrees that having a dream is a key to winning.
I also believe that having a dream makes you win because in my experience, a dream inspires you to work hard and achieve big things. My dream to have millions of readers in my blog and to inspire the world with my pearls of wisdom always makes me excited and obsessed with working hard because I know that I will be the happiest person in the world if I live the life of my dreams.
This dream makes me work even when I don't feel like working, and it also makes me embrace obstacles knowing that they are necessary for success.
Believe You Can
If you believe YOU CAN'T you will fail because the subconscious mind always attracts situations that match with your thoughts. Besides this, believing YOU CAN'T will result in you wrongly interpreting obstacles since you will see them as a proof that you can't achieve your goals.
Therefore, for you to win, you must believe YOU CAN.
If You Want to Win You Will Be Controversial
If you want to win you will be controversial because you will have to do things that many people don't. You will have to believe in achieving big things, and you will have to come up with unique products or services that people have never seen. For this reason, people will doubt your success.
You Need a Firm Spiritual Life for you to Succeed in Business
Spiritual practices such as meditation can influence success in business because they clear the mind and make it possible for a person to make clear decisions. Besides this, embracing a spiritual life leads to inner peace that helps an individual succeed because a person with inner peace never worries when he or she meets obstacles on the journey to success.
You can check out my article, Does Spirituality Influence Financial Success for a detailed explanation of how spirituality influences financial success.
Hope the article helped. Thanks for reading.
Check out the video of Art William's Speech and its' Transcript
You can find me at my private Facebook community: The Unbounded Wisdom Community for more ideas about success
If You Are Chasing Your Dream, You Are Fucked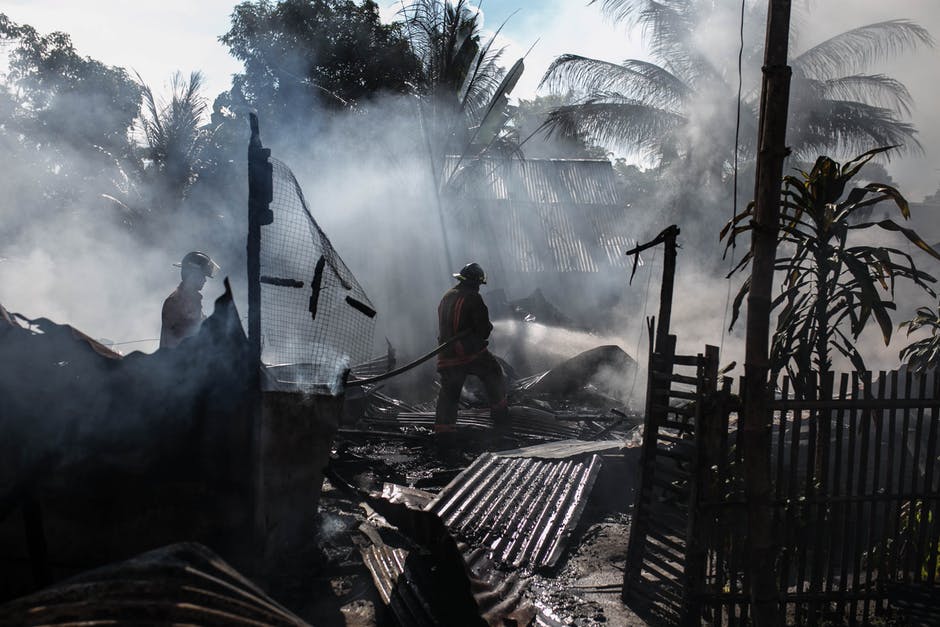 This article is strictly meant for all those fucked up folks chasing their dreams. I always give you guys good news, but today I have bad news for you.
I believe you've put yourself in serious trouble by deciding to pursue your dreams because you have no choice but to persevere the hardships that all dream chasers face. You'll have to endure the sleepless nights, anxieties, doubts, the feeling of giving up, and all other 'negative' things associated with dream chasing.
The good thing is that you can avoid these hardships by giving up. However, if you give up, you'll have to live with deep regret and severe depression for the rest of your life because you'll see people who were less skilled than you achieving what you gave up on.
Let's say you want to be a rich and famous actor, and you know that you have higher chances of achieving this dream than most people. However, you give up after facing various challenges. A few years later, you see the people you knew were worse than you becoming award-winning actors. How will you feel?
You'll feel bad, and people will notice it, and they'll remind you that you had a better chance at succeeding yet you gave up.
That being said, it's clear that you are fucked if you are following your dreams because you've set yourself for either regret or facing the many obstacles dream chasers face.
You'll live with regret if you give up, and if you don't give up, you'll have to work hard till the day you'll succeed. You'll have to make lots of sacrifices, face criticism and rejection, force yourself to work every single day, risk failure, and experience slow progress even though you are working your ass-off.
I'm sorry for you dear because as a dream chaser, there is no turning back since you are like someone who landed on an island and burned all his boats. You just have to face the hardships dream chasers face or give up and drown in depression, stress, and anger forever. Either Way, You Are Fucked.
It's horrifying, but it's the damn truth. Following your dreams isn't all fun and games, and so is living with REGRET and drowning in alcoholism because you gave up.
I love you so much. Thanks for reading
Welcome to my facebook community where I share insightful quotes and ideas about success and spirituality.