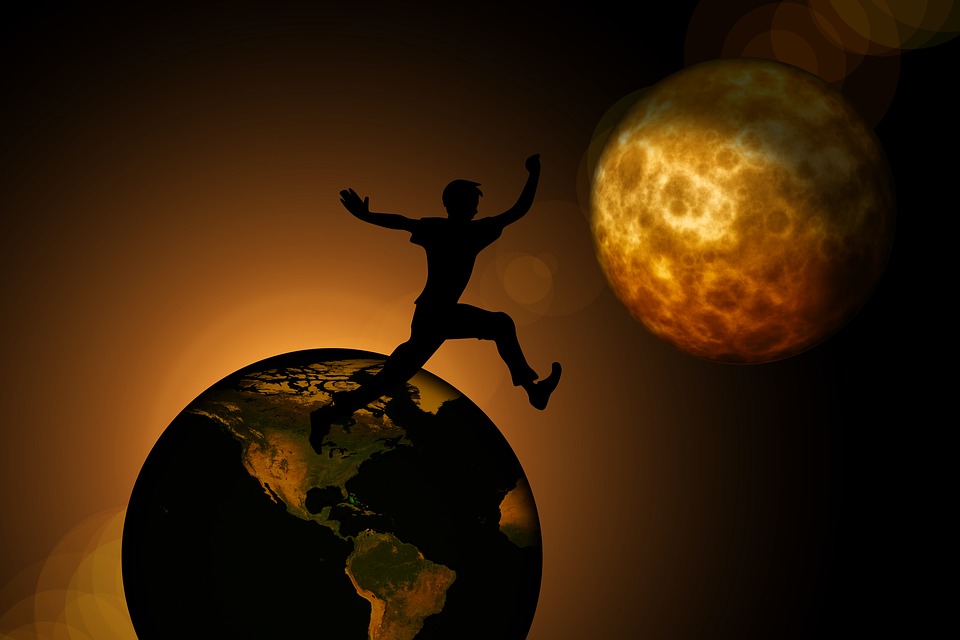 In Psalms 27: 13, we read, this is the confidence that I have: that I will see the goodness of the Lord in the land of the living. I love this verse because it always reminds me of some wisdom I would love to share with you. This wisdom will help you eliminate the stress or anxiety of whether you will achieve your dreams or not. It is the wisdom of ancient ages, and it has been preached by both spiritual leaders and motivational gurus. It is known as conscious detachment or a sense of knowing.
Conscious detachment refers to a person's ability to stop worrying about whether he will achieve his goals or not because he is confident that he will achieve them. It means to stop being anxious about the success of your projects. For instance, if you start a business with the aim of making it a big business. You only concentrate on working on the business, and you stop worrying about whether it will succeed or not because you are confident that it will succeed.
A person with this sense of knowing is just like the Psalmist. He has the confidence that he will see the goodness of the Lord before he dies. He knows he will be blessed, he knows things will work out for him, and therefore, he never succumbs to worry and anxiety. This level of confidence is very beautiful and reliable because it makes you work hard on achieving your goals without worry.
Without a sense of knowing, it is hard to achieve your goals because you will always be worrying about whether you will achieve them or not. The moment you start worrying about the result, it becomes very easy for you to give up. However, when you are confident of the result, you will always work hard, and you will also be able to risk and sacrifice a lot for the sake of achieving your goals. And once you start risking and sacrificing, success is guaranteed. And this is why we must embrace conscious detachment; we must develop a sense of knowing that gives us an immense amount of confidence that we will succeed in our endeavors.
You only lose what you cling to -Buddha
N/B – For further discussions, I encourage you to air your ideas in the comment box , and also follow me on twitter and Facebook. Twitter username – Isaac Wechuli. Facebook Username – Wechul Isaac
Also, if you enjoyed this post, please consider sharing it on social media platforms, i.e facebook, instagram, or twitter.
DON'T FORGET TO SUBSCRIBE
Five Things That Make Your Belief in God Useless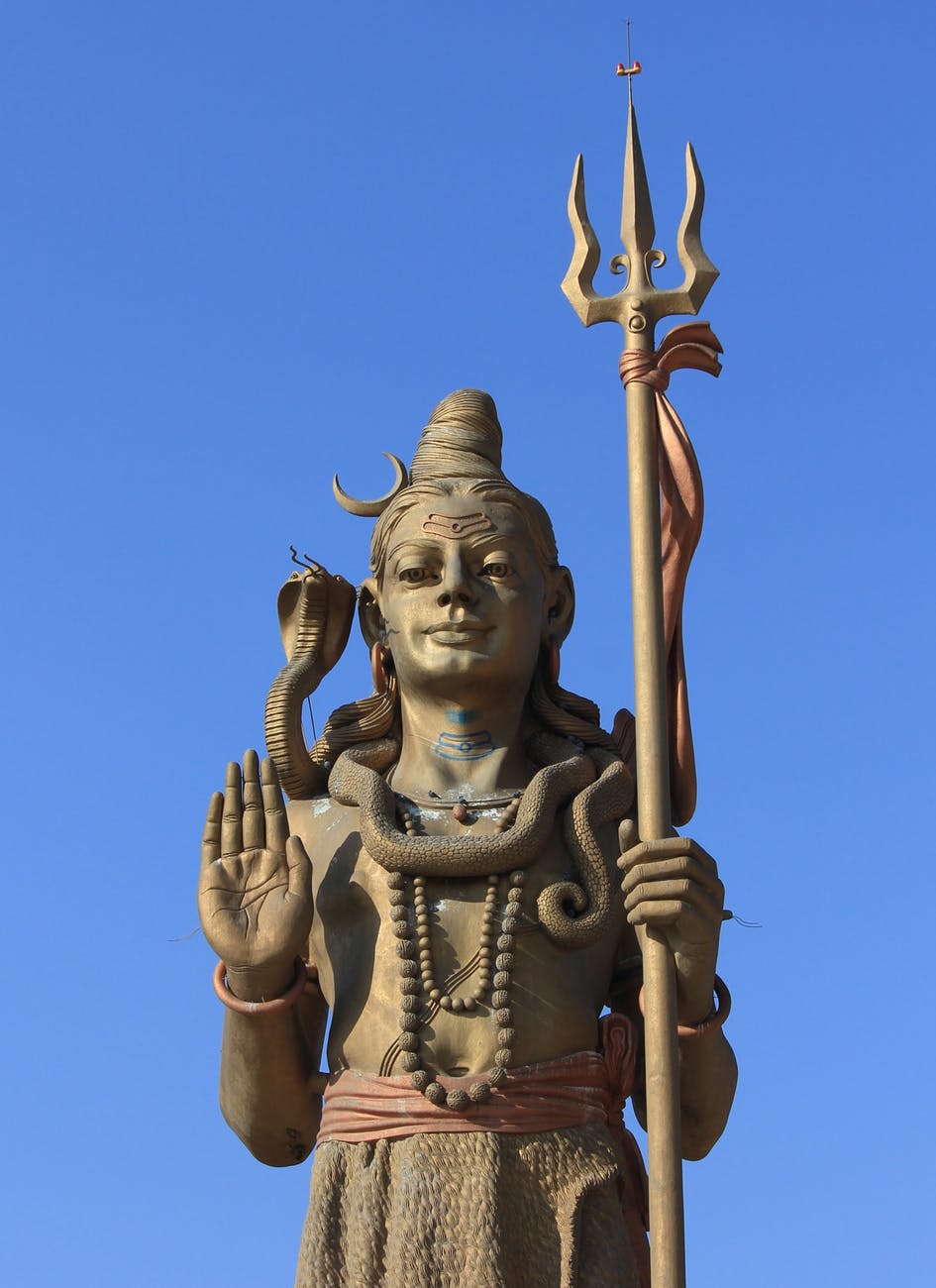 N/B – I use the term, 'God,' and I also use the terms, 'his' and 'him' to refer to God, because they are the most common terms used in reference to The Creator/Infinite Intelligence/Source Energy
Today, many people claim that they believe in this powerful spirit we call God. However, a close observation on how these folks live shows that their belief in God is useless.
Are you a believer? Today I will enlighten you by providing you with five things that make your belief in God useless.
Excessively Worrying About Your Problems
It's useless to believe in God and still worry about your problems excessively. Believing in God and still worrying shows that your faith in The Creator is weak.
If you believe in God you must deeply know that this powerful loving Spirit is willing and has the ability to solve your problems when requested to do so.
Selfishness
You only get into alignment with The Creator's power when you become a giver because he designed life to thrive through giving. Plants give us oxygen and food, animals give plants carbon-dioxide, the sun gives us energy, and the list of giving is endless. No matter how hard you pray, praise, and believe in God, you will suffer if you are a selfish person: people will hate you, and you will never be happy or satisfied. For this reason, your belief in God will be useless.
You Have not Aligned with his Power
Your belief in God is useless if you are not connected with him. Studying spirituality and ancient books has made me realize that there is a way you can connect with Infinite Intelligence/God.
This connection changes your life instantly because it enables you to do magnificent things as The Creator starts expressing himself through you. It is believed that the first men and women were highly intelligent and they could build magnificent buildings such as the pyramids because they were connected with God's power.
For this reason, make your belief in The Creator useful by aligning with his power because regardless of how hard you pray, trust, or praise God, he will only be able to work with you if you are connected with his power.
You don't Understand how The Creator works
There is a way The Creator works, and you can know it through studying the universe and nature. Your belief in God is useless if you don't understand how The Creator works because you won't know how to relate to him or fall in alignment with his infinite power.
Many spiritual teachers claim that your prayers can only work when you understand The Creator because you will know how to approach 'him.' Besides this, they teach that you can only have strong faith in The Creator if you know how he works.
Most of us believe in God just because we were told to do so. We have never taken our time to study how God works, and for this reason, we never truly believe in him hence making our prayers ineffective.
You Fear Going Broke
We mostly fear going broke because we don't know how we'll survive when we are broke. If you believe in God and you fear going broke, your belief is useless because you don't trust that The Creator will take care of you when you have nothing. A true believer never fears going broke because he knows that his 'Loving Father' will provide for him when he's broke
Conclusion
Let's be real folks, most of us claim to believe in God but our actions betray us. We believe in something we don't really know about, and for this reason, we are always unsure of our relationship with God.
To truly believe in God you must seek to know how he works so that you fully know him. It's easy to create a relationship with someone when you know him.
You can join me at my Facebook group: The Unbounded Wisdom Community for more insightful ideas and enlightening quotes.
The Biggest Lie Ever: Money is the End-Goal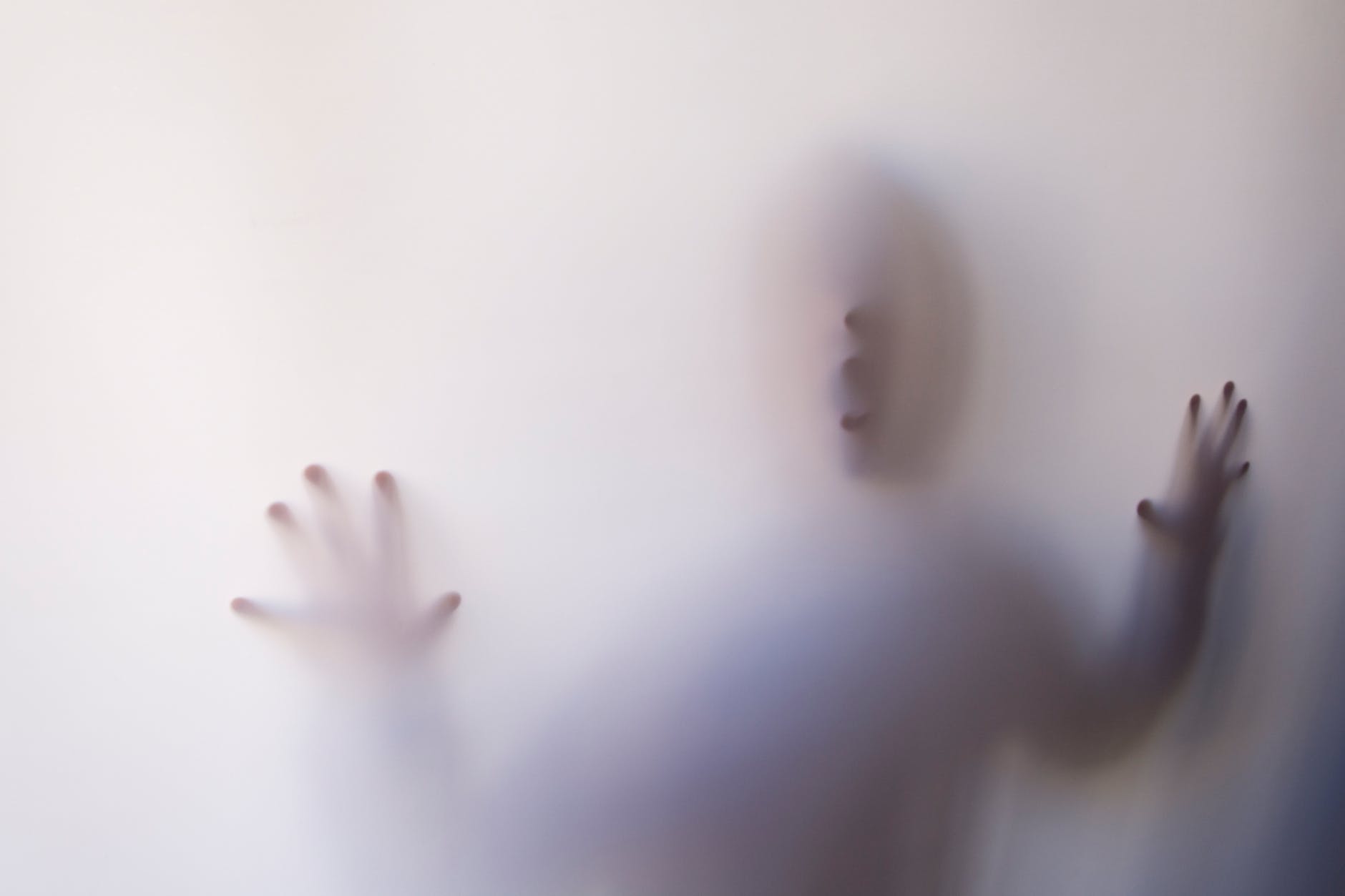 Today, we've been made to believe that money is the end-goal because it can buy happiness and comfort. For this reason, people are working in jobs they hate, and some folks will do anything – even when it hurts their physical and mental health – to get money. But is money really the end-goal? Is it important than everything else? Let's find out.
Ancient man never needed money because he knew that everything he wanted was provided by the universe for free. If he needed water, he fetched it from rivers, and if he needed food, he either plucked fruits from trees or hunted animals. After eating and drinking his fill, ancient man spent his day exploring the world, playing games, dancing, and praying. He never spent his day worrying about money, and for this reason, he had a beautiful life.
However, modern man is depressed because he has made money his end goal. He spends all his day slaving in a job for money, and he uses his free hours to worry about money, which he spends on things he doesn't really need. Modern man fails to realize that even though money is important, it's not the end goal.
If you make money your end-goal, you'll always be depressed. Besides this, you might fail to get it because you'll avoid working on the factors that attract money. However, if you focus on building your inner world/skills and stop stressing about money, you'll attract it.
For instance, if you learn how to work hard, persist, develop discipline, and use your mind to attract whatever you want, you will attract money easily. Furthermore, if you focus on building exceptional skills, people will pay you lots of money for them.
However, you'll die poor and miserable if you make money your end goal because you'll be moving from one career to another hoping to make more money. You'll always focus on the fastest ways to get money, and you'll avoid taking your time and effort to find the slow but sure ways of getting money.  Besides this, you'll make fake friends because you'll use money as the determinant of whether someone can be your friend or not, and you'll end up in a miserable relationship because you'll choose your partner based on how much he or she earns.
The ultimate goal of life is not making money.  The primary goal of life is to strengthen our connection with Infinite Intelligence/God, build our inner lives, and understand the world. Ancient man built pyramids, performed miracles, understood the language of the stars, and did many things we can't do today because he never made money the end-goal. He could see the future, talk to the dead, and perform white magic because he mainly focused on tapping into God's intelligence and connecting with Mother Earth. Besides ancient man, the people who made the greatest discoveries never made money the end-goal. Instead, they focused on creating inventions that could help the world.
Don't misunderstand me, I love money and I want more of it in my life because money will enable me to explore the world, buy ten million books, take care of extinct animals, and help the poor. However, money isn't my end goal, and I don't use it to determine who to make friends with. Money is just a tool for me. My primary goal is to establish a connection with Infinite Intelligence and fall into alignment with the Natural Law because I believe by doing so, I will live my life in a better dimension.
Which do you believe is a good goal? Establishing your connection with universal intelligence and downloading all the wisdom necessary for understanding the world and getting whatever you want, or becoming as rich as Rockefeller?
Anyway, money is the biggest lie ever because it has taken all our focus and prevented us from focusing on knowing who we really are, and what we can do. Maybe we can shapeshift, understand animal language, fly, and communicate directly with God/Universal Intelligence (Like Moses), but we fail to do so because we focus on becoming richer than our friends and neighbours. Silly Us. We are Fucked.
"Monetary wealth is absolutely attainable in this world but having it as your main goal can distract you and keep you from doing something even greater." – Why Money Should Never Be Your End Goal, Robert Gordon
Thank you for reading, and you are welcome to join my facebook group The Unbounded Wisdom Community for more insightful ideas and quotes.
Do you want to AWAKEN and know what's HIDDEN from you? Subscribe to get a free copy of my 14 page – book: Awaken from The Deep Sleep