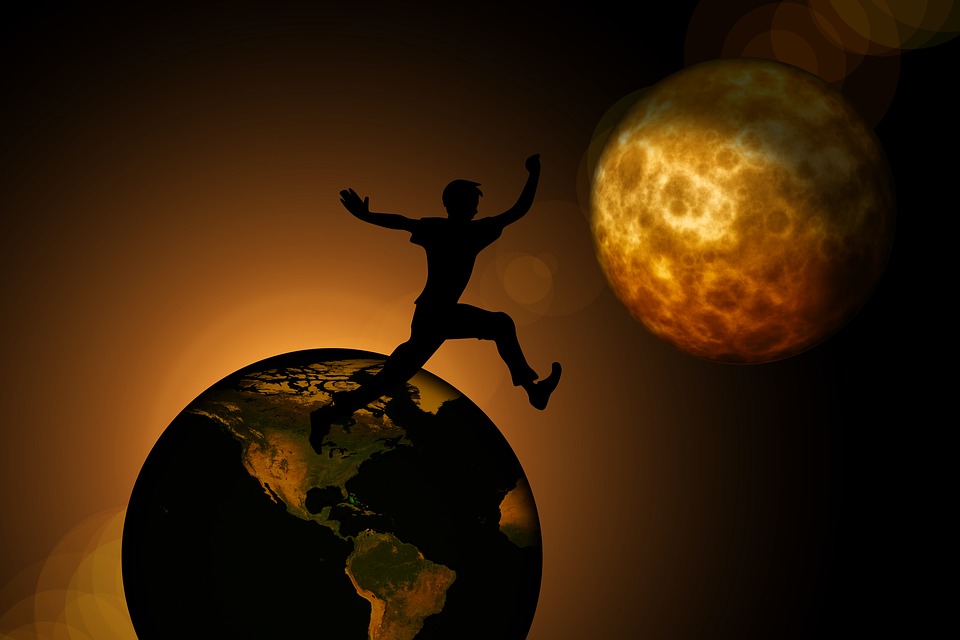 In Psalms 27: 13, we read, this is the confidence that I have: that I will see the goodness of the Lord in the land of the living. I love this verse because it always reminds me of some wisdom I would love to share with you. This wisdom will help you eliminate the stress or anxiety of whether you will achieve your dreams or not. It is the wisdom of ancient ages, and it has been preached by both spiritual leaders and motivational gurus. It is known as conscious detachment or a sense of knowing.
Conscious detachment refers to a person's ability to stop worrying about whether he will achieve his goals or not because he is confident that he will achieve them. It means to stop being anxious about the success of your projects. For instance, if you start a business with the aim of making it a big business. You only concentrate on working on the business, and you stop worrying about whether it will succeed or not because you are confident that it will succeed.
A person with this sense of knowing is just like the Psalmist. He has the confidence that he will see the goodness of the Lord before he dies. He knows he will be blessed, he knows things will work out for him, and therefore, he never succumbs to worry and anxiety. This level of confidence is very beautiful and reliable because it makes you work hard on achieving your goals without worry.
Without a sense of knowing, it is hard to achieve your goals because you will always be worrying about whether you will achieve them or not. The moment you start worrying about the result, it becomes very easy for you to give up. However, when you are confident of the result, you will always work hard, and you will also be able to risk and sacrifice a lot for the sake of achieving your goals. And once you start risking and sacrificing, success is guaranteed. And this is why we must embrace conscious detachment; we must develop a sense of knowing that gives us an immense amount of confidence that we will succeed in our endeavors.
You only lose what you cling to -Buddha
N/B – For further discussions, I encourage you to air your ideas in the comment box , and also follow me on twitter and Facebook. Twitter username – Isaac Wechuli. Facebook Username – Wechul Isaac
Also, if you enjoyed this post, please consider sharing it on social media platforms, i.e facebook, instagram, or twitter.
DON'T FORGET TO SUBSCRIBE
There is a Great Intelligent Life Force That Exists Within You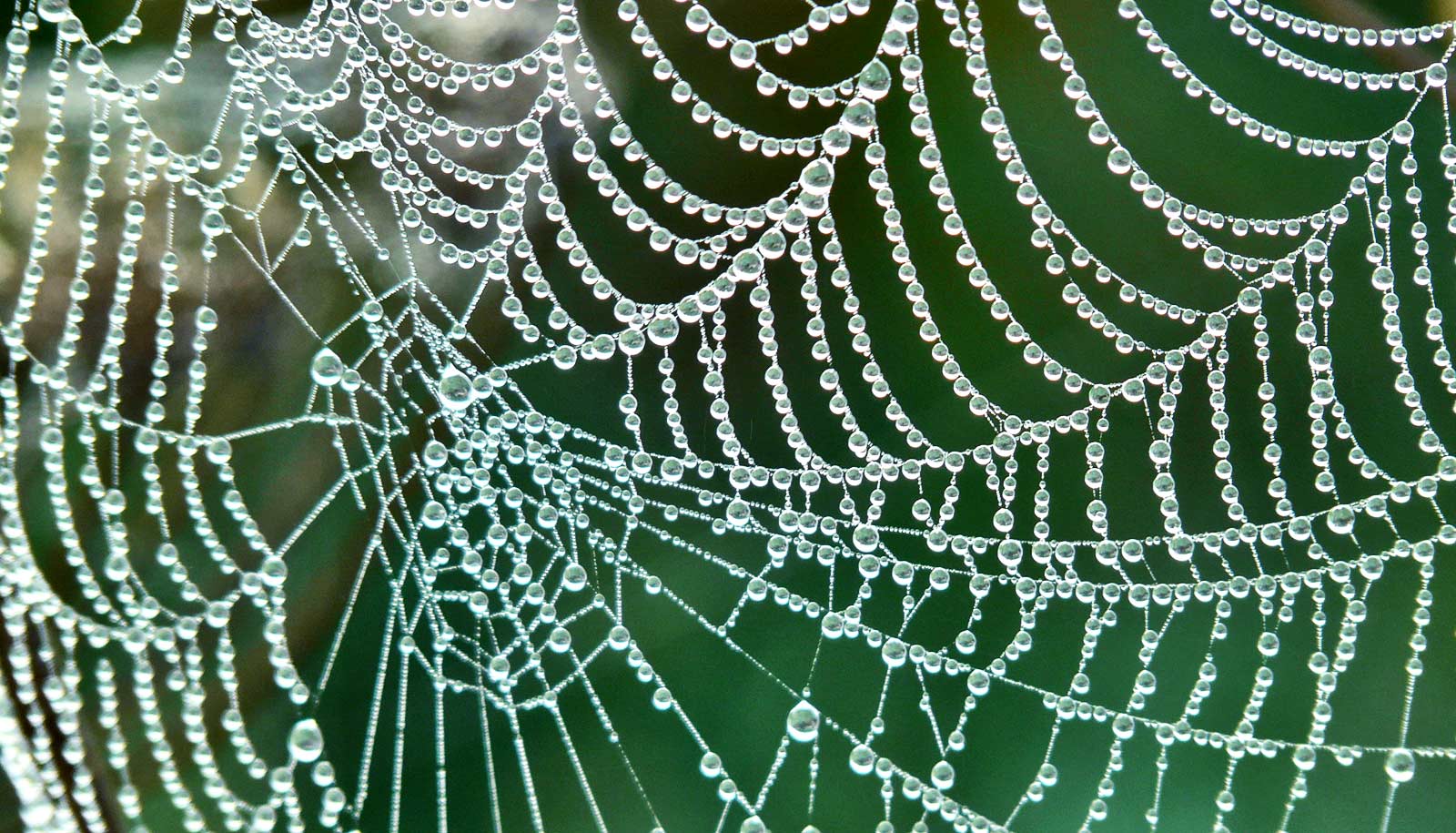 Science has enabled us to realize that contrary to popular belief, intelligence does not only exist in the head, but it's present throughout the human body. As Pamela Hope puts it in her article, The Cells In Your Body Are Intelligent, 'Human beings are a synthesis of the different levels of intelligence that exist within them.'
Our brains are intelligent, every cell is intelligent, and our heart too is intelligent. These organs perform a set of tasks that reveal the existence of an intelligent Life Force within us because they only function in a live body. In a dead body, these organs become useless.
Some scientists argue that food is responsible for powering the brain, the heart, and other body organs. This argument is wrong because food cannot power a dead brain or heart. Food only works when an individual is alive, and for this reason, the Intelligent Life/God Force within us is responsible for the functionality of our body organs.
Besides possessing intelligence that enables body organs to function intelligently, the God/Lifeforce within also contains wisdom that can provide guidance if we access it. Maxwell Maltz, in his book, The New Psycho-Cybernetics, agrees with this idea but he puts it differently.  According to him, 'we have a built-in guidance system, put there by the Creator to help us achieve our goals.' 
Many spiritual leaders often ask us to turn inwards whenever we need guidance or wisdom because they know that the Intelligent God force exists within us. This life force often knows what is supposed to be done in any situation. And according to Natalie Collins, 'it has answers to the deepest and most mysterious questions of life that no one else can answer.'
For this reason, always trust yourself because you possess an Intelligent power which is present in all living things. The power is always ready to help you overcome obstacles, and reach your full potential. It contains wisdom and power that can help you achieve your wildest dreams if you know how to tap into it.
"Within you, whoever you may be, is the ability and power to do whatever you need to be successful. Within you, right now, is the power to do things you never dreamed possible." – Maxwell Maltz, American Cosmetic Surgeon & Author
According to many spiritual leaders, you tap into this power by trusting yourself, believing in the future, thinking higher thoughts, meditating, realizing its presence, and never fearing obstacles, uncertainties or anything that appears to prevent you from making progress. Worry and anxiety put the Intelligence Life Force to sleep. Therefore, you awaken it by having absolute confidence that good things are coming your way.
The same intelligence within you is the same intelligence that created the universe. It is omnipresent, all-knowing, and all-powerful. Always meditate on it, and constantly remind yourself that The Creator's power exists WITHIN YOU, and if 'God is for you, nothing can be against you?' For this reason, be strong, be Courageous, Keep Moving, Keep Working, and Never Ever Give Up Because You Have All the Support You'll Ever Need From the Greatest Power in The Universe.
'Neither shall we say, Lo here! Or, Lo there! For, behold, The Kingdom of God is Within You.' – Jesus Christ
 'Nothing splendid has ever been achieved except by those who dared believe that something inside them was powerful than their circumstances.' – Bruce Barton
THE END
You are welcome to join my facebook group:Unbounded Wisdom Community for insightful quotes, ideas, and discussions.
JOIN MY EMAIL LIST FOR PERSONAL DISCUSSIONS AND UPDATES.
8 Key Learnings From Eckhart Tolle's Book: A New Earth: Awakening to Your Life's Purpose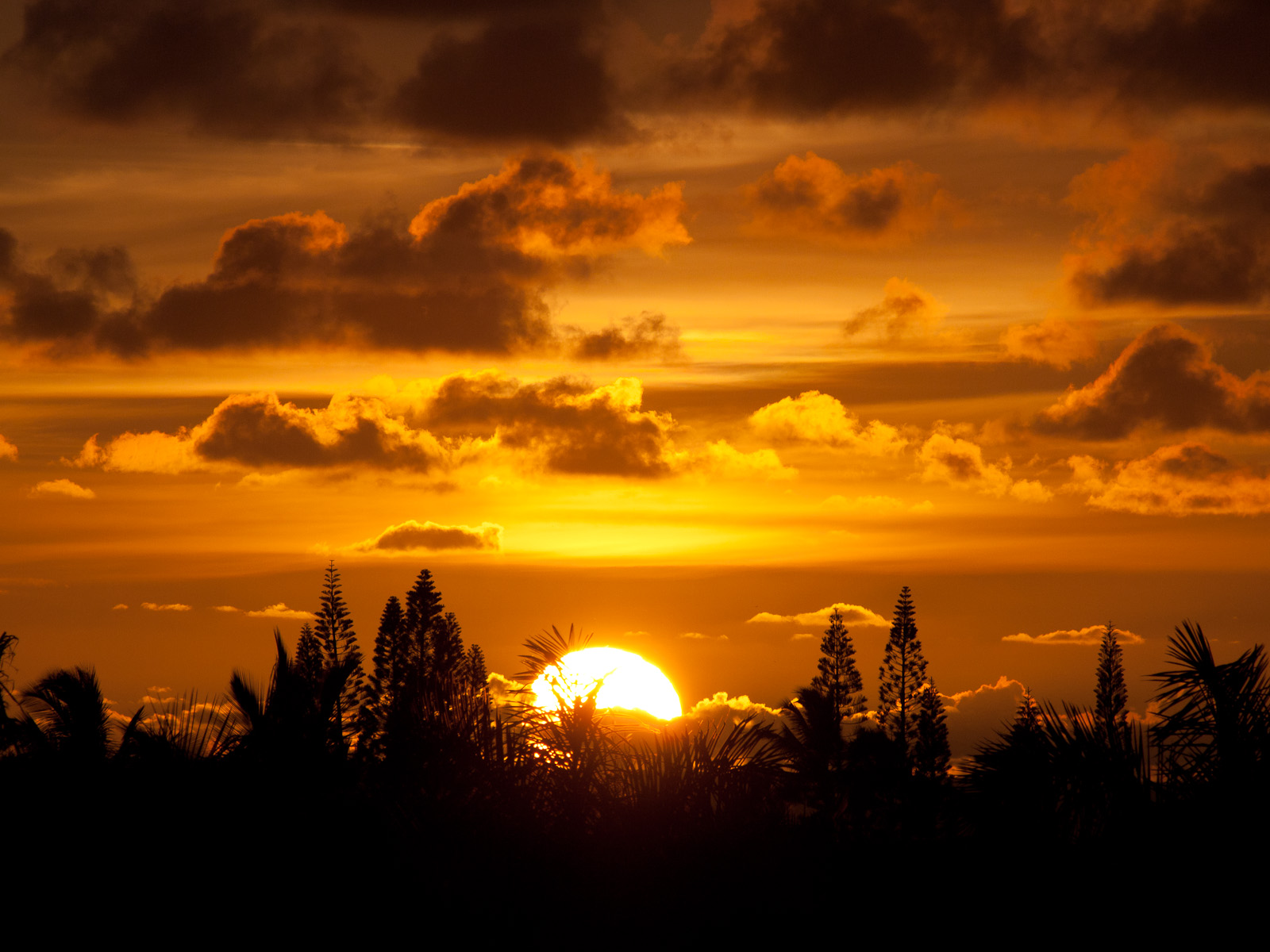 Eckhart Tolle, in his book: A New Earth, teaches the negative effects of the ego, and the factors that strengthen it. Also, he teaches how to transcend the ego, and stop identifying yourself with temporary things.
The book enables readers to shift their consciousness and live a fulfilling life. Here are the primary lessons I learned from it.
Stop Labeling Things
The naming of both living and non-living things results in us failing to realize the true nature of everything. Avoid labeling things, and you will realize that everything is a mystery.
For instance, when you see an ant, don't call it ant, just see it as a six-legged creature with consciousness and you will realize how mysterious the ant is. Similarly, when you see a bird, don't think of it as a bird, instead, think of it as a creature with flying abilities, and you will realize that the bird is a miracle.
'When you don't cover up the world with words and labels, a sense of the miraculous returns to your life that was lost a long time ago.' – Eckhart Tolle
How Companies Trick You Into Buying Useless Things At A High Price
Many companies make you buy valueless things at a high price by making you believe that these items will add immense value to your life. They make you believe that you will be happy or famous if you buy expensive products such as Gucci or Louis Vuitton bags. However, these products become valueless when many people buy them.
How to let go of the attachment to material things
The attachment to material things is disastrous as it might result in chronic worry, anxiety, and unhappiness. We must, therefore, learn to let go of this attachment. But how do we let go?
Eckhart Tolle teaches that we can let go by realizing our attachment. Secondly, he teaches that this attachment disappears when we stop seeking happiness and security from these things.
Poverty is a result of the ego
Everyone in this world can have more than enough. However, some egocentric individuals amass excess resources and force a large percentage of the world to share what is left. Their egos make them not to care that their greed is resulting in people lacking basic resources.
The adverse effect of identifying yourself with your physical appearance
The modern society has been tricked into believing that beautiful, curvy girls and strong handsome men are the most valuable individuals. This belief has resulted in most of us using our physical appearance to determine our self-worth.
Little do we know that identifying ourselves with our physical appearance can lead to chronic stress and anxiety when our physical appearance fades. Beautiful girls and handsome men usually descend into depression when their beauty starts fading.
The definition of Spiritual Awakening
According to Eckhart Tolle, spiritual awakening is the realization that what you think, experience, and perceive is not who you are, and that you can never find your true self in material things.
6 Main Things That Strengthen the Ego (Your Lower Self)
Wanting to be right all the time.
Judging
Anger
Complaining
Showing off
Feeling bad about other people's success.
8. Give what you want to get what you need
Give anything you think people are not giving you. For instance, if people neither love nor respect you, you must start loving and respecting people.
You always receive what you give. Therefore, give away what you think is inadequate, and soon you will have more than enough. As Eckhart Tolle puts it, 'whatever you think the world has failed to give you, you already have, but you will never know you have it unless you allow it to flow out.'
THE END
You are welcome to join my facebook group Unbounded Wisdom Community for discussions, and enlightening quotes/discoveries.
PLEASE SUBSCRIBE TO STAY UPDATED