Research Reveals the Top 4 Unbelievable Factors that Easily Prevent a Highly Capable Person Like You from Achieving Success.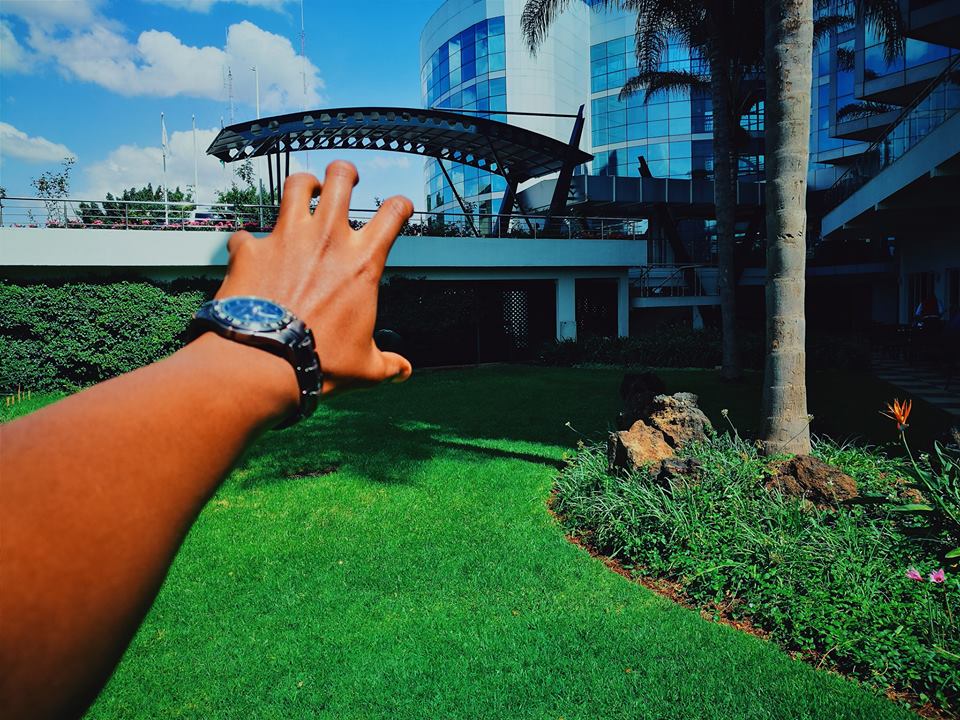 There are two types of people in relation to achieving success. Those who have given up on achieving it, and those who seem like they will be successful because they are headed in the right direction.
If you are reading this article, you fall into the second group because you somehow trust that you will meet prosperity. However, despite your hard work and faith, you might fail to achieve success because of the following reasons: –
Choosing the wrong marriage partner
The Most Important Career Choice You Will Make is Who You Marry – Sheryl Sandberg, COO, Facebook
Marrying someone ensures that you start thinking like him or her because constant interaction will ensure that you exchange your thoughts.
Remember thoughts are forms of energy, and energy is infectious. 
Therefore, there is a high chance that you will start thinking like your wife or husband after a certain period. So, if your partner entertains negative thoughts, or is fearful, and does not believe in big dreams, there is a high chance that, as time passes, you will be like him/her, and you might stop going after success.
Fear
Most people who can succeed in life fail because they allow fear to take control. Fear is the greatest barrier to success because it prevents you from taking risks. Besides this, fear blocks creativity and shutdowns your cognitive abilities hence making it hard for you to solve certain problems or overcome hurdles that you might face on the journey to prosperity.
Health issues
Some highly capable individuals failed to succeed because they fell ill while pursuing success. They had all the qualifications for success, but ill-health prevented them from grasping success because it made it impossible for them to work hard and focus on their goals.
Lack of persistence
Lastly, persistence is the main thing that kicks highly capable people out of the game.  Many people start their journey to success with extreme dedication. However,  they fail to maintain this zeal when they face obstacles or when they do not achieve their goals after a long period of time.
N/B -Feel Free To Share and Comment
N/B- Photography – @simplykech – 0735891691
If You Are Chasing Your Dream, You Are Fucked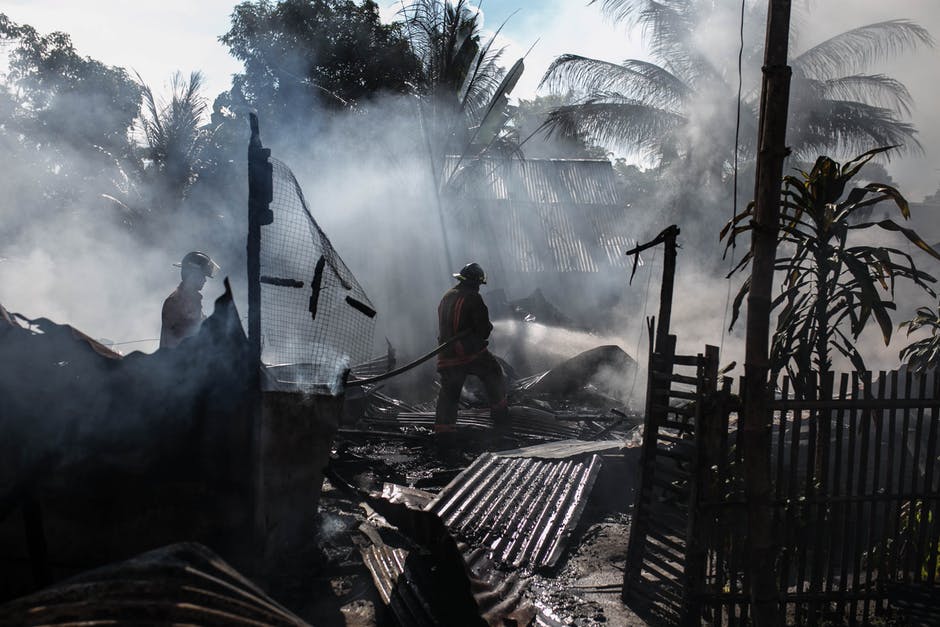 This article is strictly meant for all those fucked up folks chasing their dreams. I always give you guys good news, but today I have bad news for you.
I believe you've put yourself in serious trouble by deciding to pursue your dreams because you have no choice but to persevere the hardships that all dream chasers face. You'll have to endure the sleepless nights, anxieties, doubts, the feeling of giving up, and all other 'negative' things associated with dream chasing.
The good thing is that you can avoid these hardships by giving up. However, if you give up, you'll have to live with deep regret and severe depression for the rest of your life because you'll see people who were less skilled than you achieving what you gave up on.
Let's say you want to be a rich and famous actor, and you know that you have higher chances of achieving this dream than most people. However, you give up after facing various challenges. A few years later, you see the people you knew were worse than you becoming award-winning actors. How will you feel?
You'll feel bad, and people will notice it, and they'll remind you that you had a better chance at succeeding yet you gave up.
That being said, it's clear that you are fucked if you are following your dreams because you've set yourself for either regret or facing the many obstacles dream chasers face.
You'll live with regret if you give up, and if you don't give up, you'll have to work hard till the day you'll succeed. You'll have to make lots of sacrifices, face criticism and rejection, force yourself to work every single day and experience slow progress even though you are working your ass-off.
I'm sorry for you dear because as a dream chaser, there is no turning back since you are like someone who landed on an island and burned all his boats. You just have to face the hardships dream chasers face or give up and drown in depression, stress, and anger forever. Either Way, You Are Fucked.
It's horrifying, but it's the damn truth. Following your dreams isn't all fun and games, and so is living with REGRET and drowning in alcoholism because you gave up.
I love you so much. Thanks for reading
Welcome to my facebook community where I share insightful quotes and ideas about success and spirituality.
5 Proven Factors That Can Make Your Hard Work As Useless As A Politician's Brain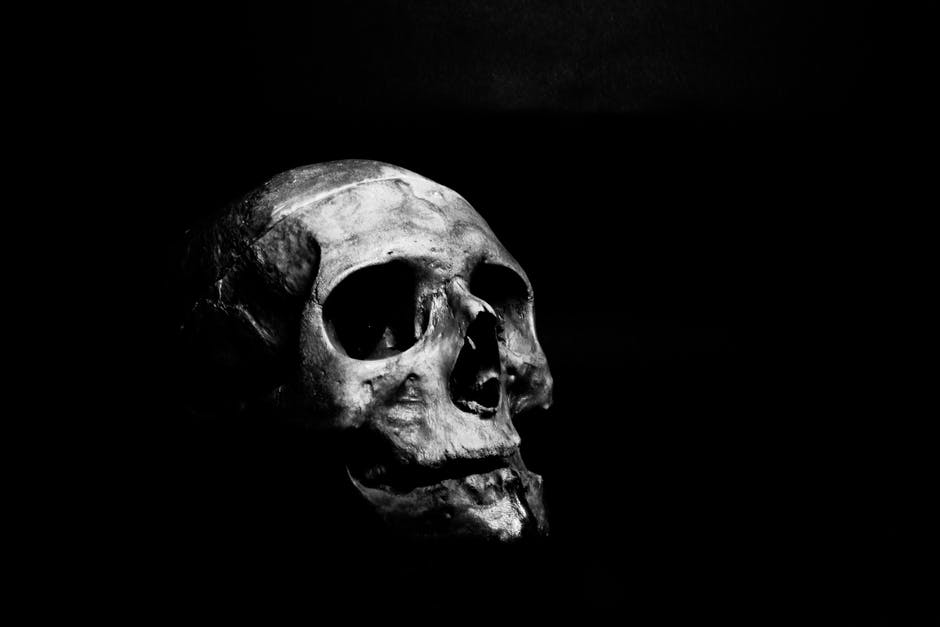 I'm a firm supporter of hard work, and I believe success is impossible without hard work. However, I believe some factors can make your hard work useless. These factors might make you fail regardless of how hard you work.
Here are they:
Playing Safe
Hard work and playing safe equals frustration and lack of progress. Hard work only works if you take risks because taking risks opens you up to many opportunities which can result in you making huge steps in your career.
Therefore, be ready to be left behind if you are a risk-averse hard worker because you'll always avoid taking advantage of risky opportunities that your competitors will exploit.
'Travelling on a risk-free road, unfortunately, won't get you to any important destination.' – Ernie Zelinski
The Lack of Uniqueness
Your hard work will be as useless as shit if you don't stand out. In the book, Purple Cow, Seth Godin explains how your business or project might fail to attract customers if you don't offer unique services or products. Today, the competition is tough, and your talent or business won't get noticed if it is not unique. To be noticed, you have to offer something unique the way Lana Del Rey does it in the music industry. You have to be remarkable and different because no matter how hard you work, you might fail if what you offer is common.
Poor Social Skills
Your hard work might be as useless as trap music if you don't have the right connections. Poor social skills prevent you from having the right connections because they push people away. Besides this, they prevent you from effectively networking hence reducing your chances of success. Conversely, good social skills attract success because they make you a good networker who attracts people with the right connections.
Poor Health
No matter how hard you work, you won't succeed if you neglect your health. Poor health leads to failure because it results in decreased energy and focus levels. Besides this, poor health increases your chances of contracting diseases that might force you to regularly take long breaks from your work hence preventing you from being consistent, thus leading to failure.
A Poor Team
If you are working on something with two or more people, your hard work will be useless as my high school diploma if your partners are lazy, unfocused, risk-averse, stupid, egocentric, weed-smoking, alcoholic idiots.  These folks will always drag you ten steps behind every time you make a huge step forward. Besides this, you will also waste lots of energy and time trying to make them a suitable team.
All people who succeeded after working with a team did so because they worked with team members who were as determined and focused as them. Therefore, realize that your hard work will be wasted if you have a poor team.
Conclusion
Working hard and still failing is a depressive thing. Therefore, we must always pinpoint the factors that can make us fail regardless of our hard work. I believe there are many other factors that can make an individual's hard work useless. You are free to add these factors to the comment box below.
You are welcome to SUBSCRIBE and join my facebook community Unbounded Wisdom Community for insightful ideas and quotes