Six Disastrous Effects of Acting Rich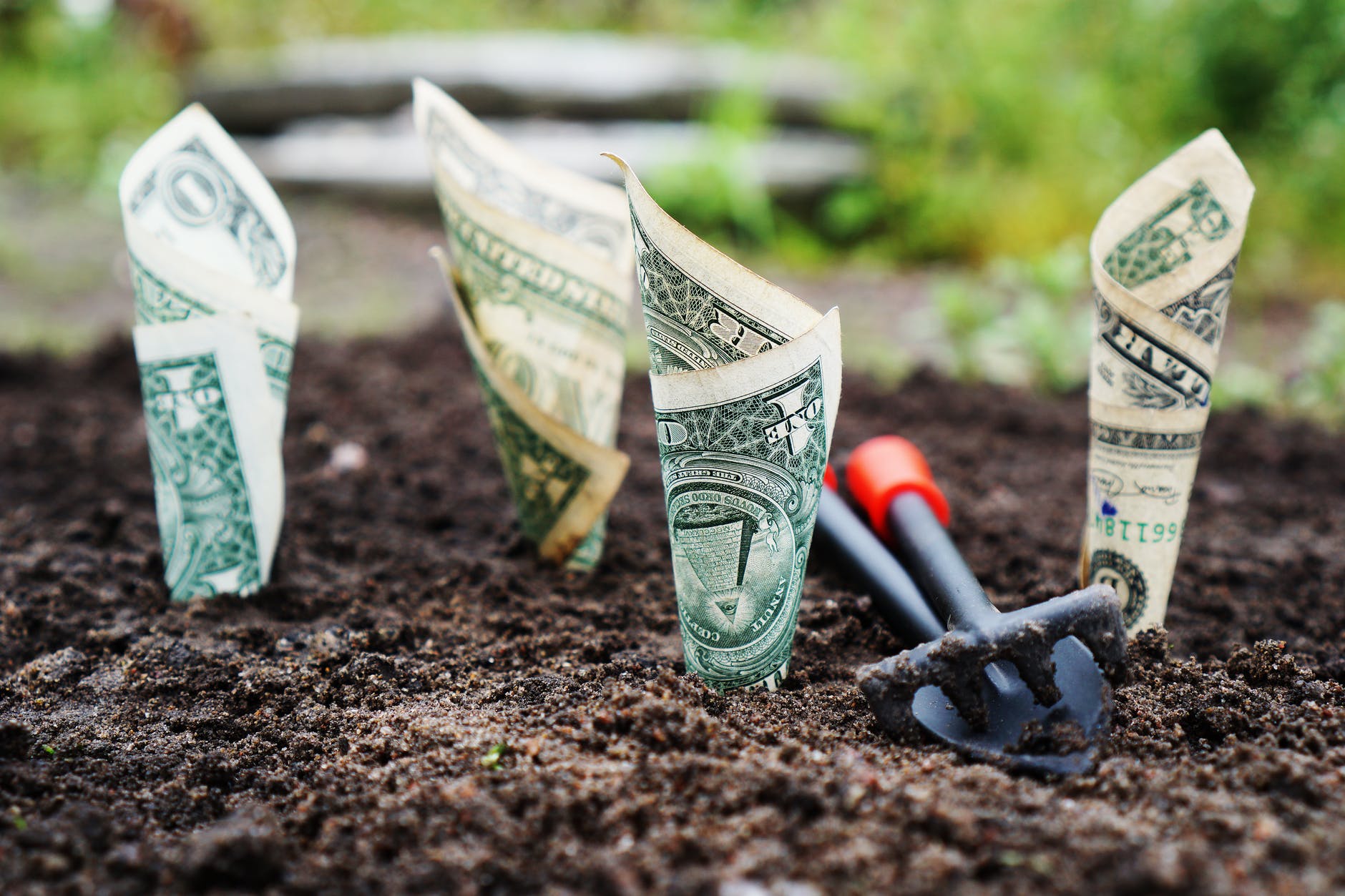 I just noticed that the modern society loves acting rich. People adopt fake lifestyles to boost their social image and make others believe they are wealthy. Little do they know that acting rich is bad because of the following effects:
Excessive Spending
The first catastrophic effect of acting rich is excessive spending. Many people who pretend to be rich often spend more than they earn because they continually buy expensive things to maintain their 'rich' status. Such individuals also spend extravagantly when they are around people to prove their 'wealthy' status.
Excessive Borrowing
Since I started handling money, it dawned on me that most people who love borrowing money act rich. One thing I also realized is that these individuals seldom pay their debts because they have too much debt.
Pretending to be rich is an expensive thing because it makes you spend more than you earn.  When you continually spend more than you earn, you'll have to constantly borrow money for you to meet your daily needs.
Fake friends
You'll attract several fake friends if you love acting rich.
Some people love having friends who recklessly spend on them. These people will only stick around when you have money to spend. However, they'll be nowhere to be seen when you go broke.
Besides this, such friends will never be available when you are in need of emotional or financial support. Moreover, they'll never tell you to control your spending habits and focus on securing a better future because they'll always want you to spend on them.
You Will Never Invest
You'll seldom invest your money if you always act rich because excessive spending and borrowing will result in you having no money for investing. Furthermore, because your focus will be on looking rich, investing will be the last thing on your mind
You Will Never Be Rich
Ironically those who pretend to be rich die poor because of excessive borrowing, lack of investments, and overspending.
'Pretending to be rich can make you poor, learn to live within your means.' – Alux.com
You Will Be Materialistic
Pretending to be rich makes you a materialistic person. You'll be so obsessed with material things because you'll depend on them to look rich.
Being materialistic is bad for you because it results in hopelessness, unhappiness, self-centeredness, and selfishness. Besides this, you'll never be satisfied with whatever you have if you are materialistic.
Concluding Remarks
With this in mind, we must stop acting rich because of the harmful effects of this behavior. We must accept our current financial positions, save more money, invest in productive projects, and riches will surely come.
DO YOU AGREE WITH THE ABOVE EFFECTS? STATE YOUR OPINION IN THE COMMENT BOX BELOW
Welcome To My Facebook Group Unbounded Wisdom Community where we share insightful quotes and ideas.
DON'T FORGET TO SUBSCRIBE
Top 6 Reasons Most People Can't Persevere on the Journey to Success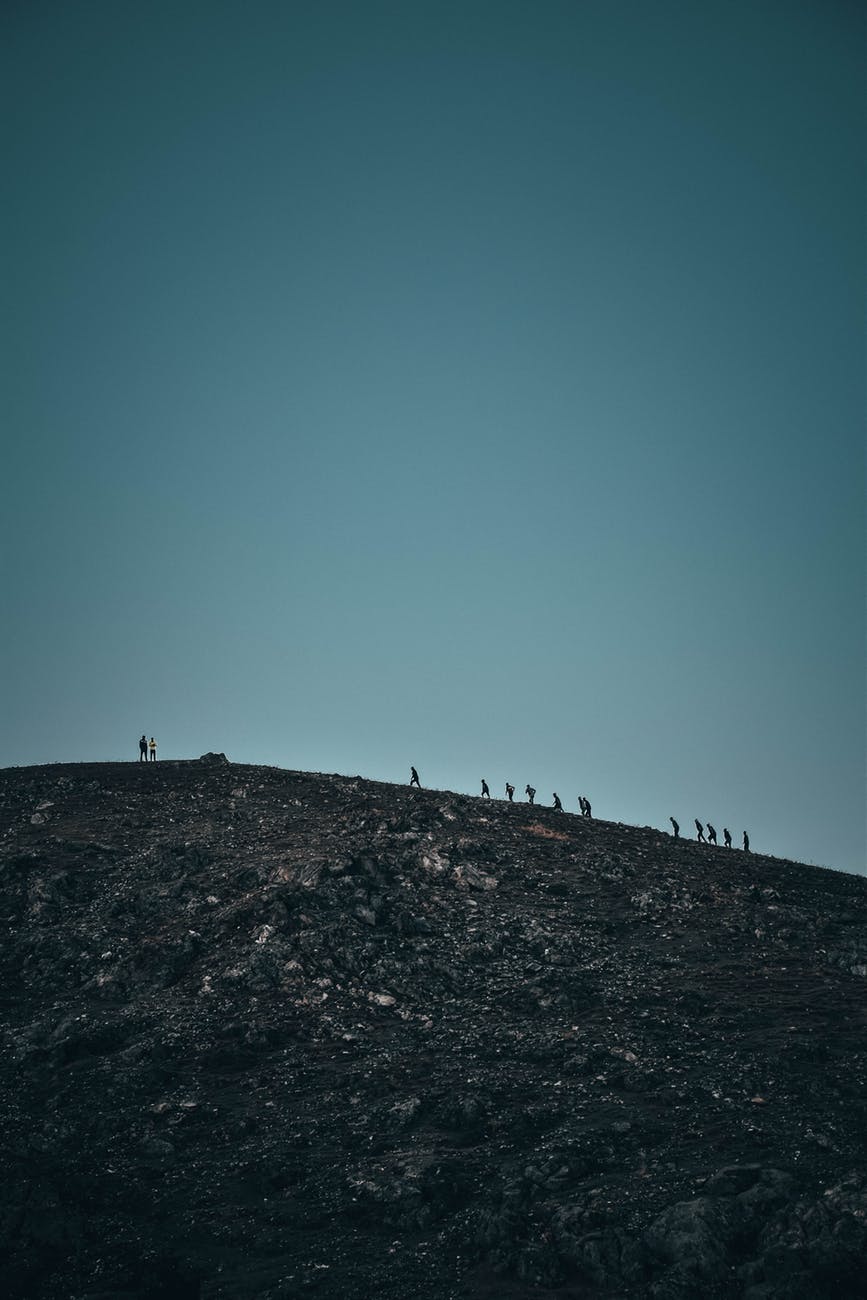 Perseverance refers to the ability to work persistently towards one's goals despite facing difficulties.
After studying successful people for five years, I realized they all persevered since they never gave up despite facing obstacles. Nothing stopped them from working towards their dreams.
Besides successful folks, we can also persevere, but most people can't because of the following reasons.
1.People Don't Study Success
Studying success enlightens you that difficulties, failure, or discouragement are part of the journey hence enabling you to work in spite of their presence. Moreover, studying success shows you that only those who persist succeed hence motivating you to persevere.
2.The Lack of Self-Confidence
Most people can't persevere because they lack self-confidence. They doubt their abilities and skills and give up easily when they face obstacles.
Successful people persevered because they believed in themselves. They believed they could overcome obstacles and thus continued working towards their goals when obstacles arrived.
3.The Myth of Overnight Success
The myth of overnight success has resulted in the inability to persevere because it makes people think success comes easily. This myth has made aspirers believe success arrives soon after they start working towards it. For this reason, most aspirers give up when they realize that they'll have to work for a long period and overcome several difficulties before success arrives.
4.People focus on the Outcome
Most individuals can't persevere because they focus on the outcome. It's hard to persevere when you focus on the results because it usually takes long before we get the results we expect. People who persevere, focus on the process instead of the results. They know they'll get the results they want if they forget about them and work on their skills.
5.The Lack of Passion
People who hate their work seldom persevere because they focus on results and misinterpret difficulties. Furthermore, they easily get bored with their work hence making it difficult to work when they face obstacles. Conversely, passionate people persevere because they are obsessed with their work and perceive difficulty as a chance for growth.
6.Focusing on the Possibility of Failure
Focusing on the possibility of failure prevents people from persevering because it discourages them from working towards their goals when they face difficulties.
Most successful people focused on success: they believed they'll succeed no matter what, and this belief motivated them to continue working in spite of discouragement.
Conclusion
It's easier for people to work towards their goals when everything is going well. However, most people get discouraged when the going gets tough. The ability to work when it gets tough is what sets successful people apart. We must, therefore, master the art of perseverance.
If you don't give up you can't fail.' – Menna Vaan Praag, Successful Author
Thanks for reading. SEE YOU AT THE TOP
5 Powerful Reasons Why Passion is a Key to Success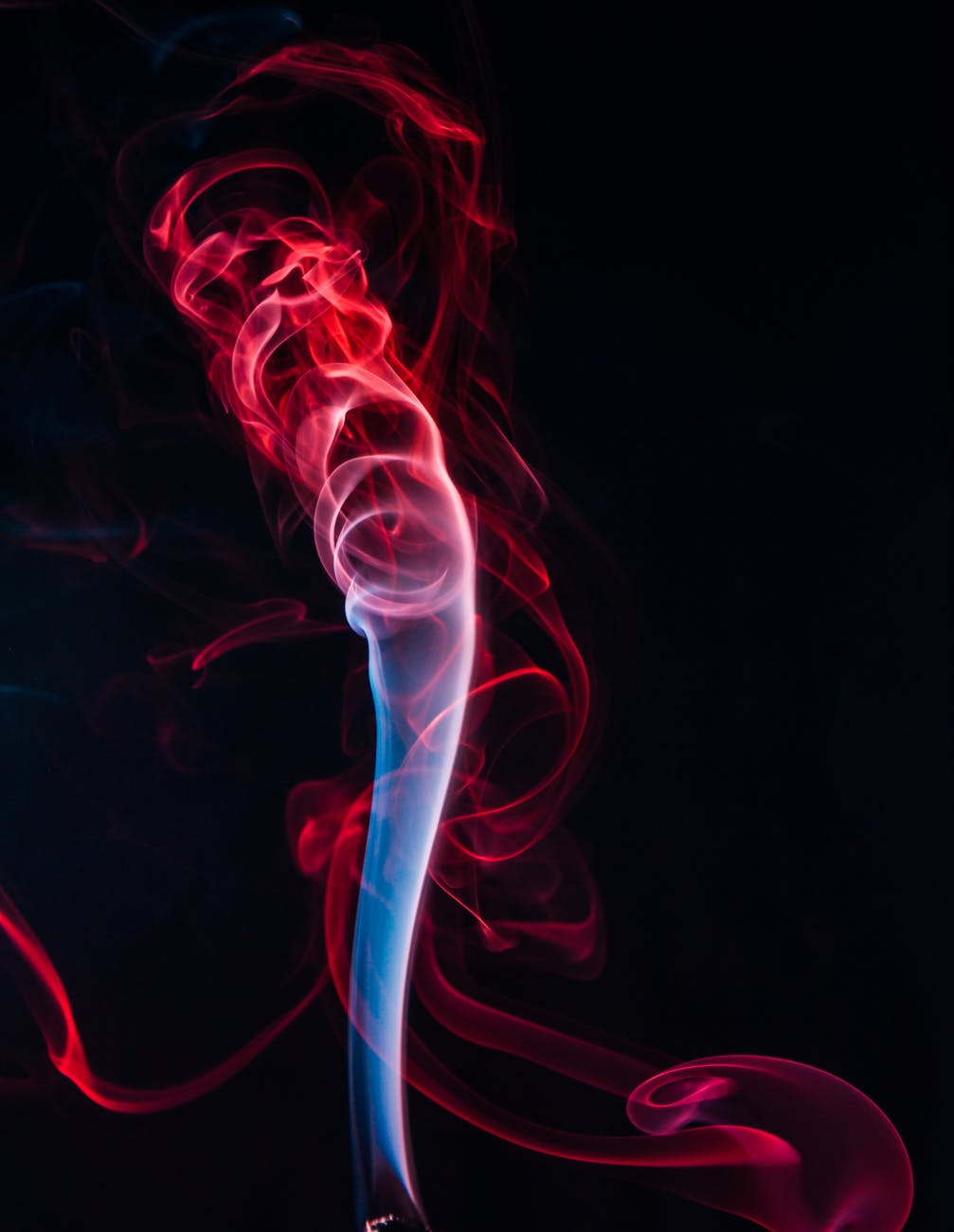 I once believed that we don't need passion to succeed. However, when I started blogging, I realized that passion is a key to success. I noticed that my passion for blogging made me write articles consistently.
Besides this, my research on successful people enlightened me that successful people are passionate about their jobs. They work 24/7 because they enjoy and love their work.
These findings forced me to think deeply about the relationship between passion and success hence making me realize that passion leads to success because it:
1.Makes it Hard for You to Give Up
It will be hard for you to give up on something when you are passionate because you won't care about the results. You'll only care about doing your thing, and you'll do it even when you don't get the desired results. For instance, if you love singing, you'll continue singing even when you only have 5 views on Youtube.
2.Makes You a Hard Worker
Passion makes you work more hours because it makes you obsessed with your work. You'll want to work whenever you find time because you love your work. Besides this, when you are passionate, you'll work long hours because you won't be able to tell the difference between work and play. For you, working will be playing.
3.Changes Your Attitudes Towards Difficulties
People who aren't passionate about their jobs have a negative attitude towards obstacles. They either see them as threats or messages from the universe that they'll never succeed.
However, passionate people perceive obstacles as an opportunity for growth. They are always eager to overcome them, and they believe they'll become better at their craft after overcoming obstacles.
4.Prevents You From Wasting Time
If you do what you love, you'll be obsessed with work because you'll be excited about it. For this reason, you'll want to spend most of your time working, and you'll avoid wasting time on useless activities such as gossiping or liking and commenting on Facebook posts all day.
5.Increases Focus
Passion leads to obsession, which breeds focus. Focus leads to success because it increases the quality of your work as it makes you more skilled and knowledgeable. Besides this, focus prevents you from making mistakes and breeds consistency hence increasing your chances of succeeding.
Conclusions
People who don't like their jobs seldom succeed because they mostly focus on getting things done. Moreover, they never reach great heights because they usually lack the motivation to improve their skills. However, passionate people have high chances of succeeding because passion increases focus, motivates them to work hard, and changes their attitude towards difficulties. And, lastly, it makes them want to work all the time hence forcing them to avoid time wasting activities.
You Are Welcome to Join the Unbounded Wisdom Community on Facebook
DON'T FORGET TO SUBSCRIBE
Do you want to AWAKEN and know what's HIDDEN from you? Subscribe to get a free copy of my 14 page – book: Awaken from The Deep Sleep