THE FOUR PROVEN WAYS TO BECOME A MILLIONAIRE ($1 Million and above)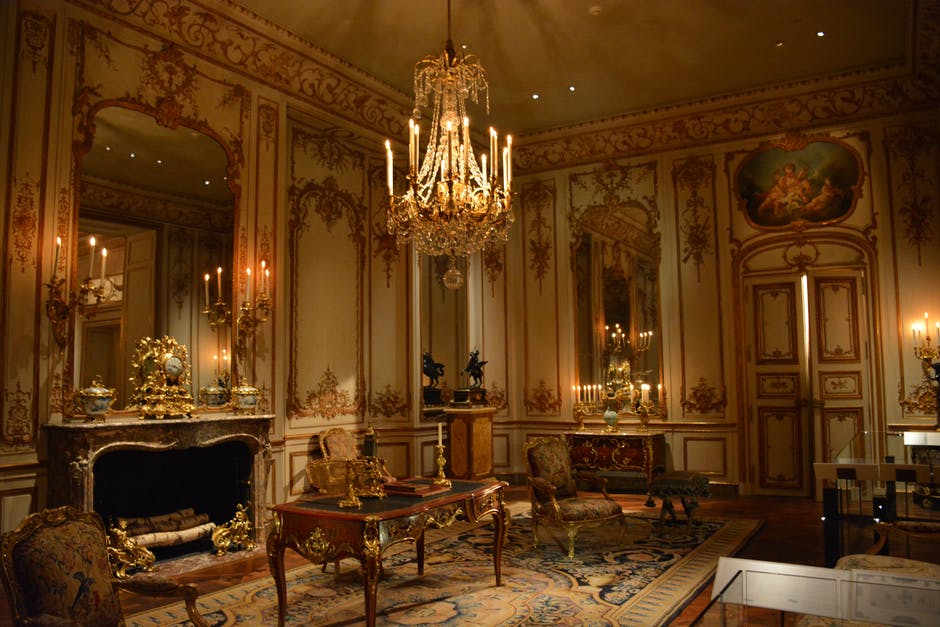 I always wonder how some folks manage to reach the Millionaire Status while a large percentage of the world's population struggles with financial difficulties.
For this reason, I usually spend a large part of my time studying the self-made millionaires' biographies to check how these individuals reached massive levels of financial success.
From their biographies, I realized the 4 main ways to become a million-dollar millionaire.
Climbing the Corporate Ladder
You can become rich by climbing the corporate ladder. Millionaires such as Brian Dunn (Best Buy's CEO), and Jack Welch (General Electric CEO) were once junior employees, but they became the CEOs of their companies.
Brian Dunn was once paid more than $3 million within three months, while Jack Welch received a contract termination fee of $ 417 million.
Brian Dunn commenced his career as Best Buy's sales associate, while Jack Welch started as a Junior Engineer.
Climbing the corporate ladder is, therefore, one good way to become rich. However, it's not easy to climb the corporate ladder because you have to work extremely hard for you to do so.
Brian Tracy teaches that for you to climb the corporate ladder and reach executive level positions, you have to enjoy working for your company so much that you use your free days working. Besides this, he teaches that you have to treat the company as if it's yours, and you always have to be the first one to arrive and the last to leave.
If you work so hard, you'll be highly skilled in whatever you do, and your firm will do anything, including promoting you so that it retains you.
I wonder how today many people hate working hard for their employers, and still expect to rise to high positions. If you are one of them, kindly forget this method as a means to 'millionare-hood.'
Investing in Businesses While Still Working For Another Person
Some individuals have become millionaires by investing a large percentage of their incomes in various businesses.
If you can't climb the corporate ladder, you can, therefore, invest your income in businesses or stocks.
However, this method is also hard because you'll always have to find time for managing your investments. People who became millionaires through this method rarely slept because they had to work for both their bosses and still manage their investments.
It's hard to work on different things. However, it's not impossible because there are some people out there doing it. If they can do it, why not us? Why? I don't see why.
Starting Your Own Company
You can become a millionaire by starting a company and giving it all you got.
Many millionaires used this formula. For instance, Richard Desmond ($ 1.45 Billion), and Mike Ashley ($ 3.8 Billion) built their million-dollar companies from scratch.
The hard part of this method is that it will eventually require you to quit your job if you have one because starting a million-dollar company from scratch requires a large part of your time. You have to work for the company day and night.
Also, you might fail to receive profits in the first few years. For instance, Jack Ma's company, Alibaba, never received profits in its first three years.
You have to have high levels of confidence in your company for you to dedicate all your efforts to it without realizing profits in its early stages.
Using Your Talent
Some people have used their talents to enter millionaire-hood. Musicians, like Eminem (Net worth-$190 Million), Dolly Parton (Net worth-$ 500 Million), and Lil-Wayne (Net worth-$150 Million), have earned millions of dollars from their music. Besides musicians, some actors and sportsmen have also made millions from their talents.
This path to riches often seems easy, but it's also a hard method. You'll have to find your talent, and start working on it. And, you'll have to withstand earning few or no dollars for a long period before you become rich and famous.
This method also requires you to be very humble in the beginning stages of your career. For example, in the beginning phases of her acting career, the 'Game of Thrones,' actress, Emilia Clark had to accept roles that many beginning actors would have rejected. She appeared in commercials, and she also played old ladies and prostitutes.
Besides humility, for you to earn huge money from your talent, you have to work very hard on perfecting it. You have to become the best of the best for you to get noticed.
For this reason, many people give up on this method because of the amount of hard work, and humility it requires.
Concluding Remarks
I believe you have noticed that none of the 4 methods is easy. They all require hard work and extraordinary levels of determination.
Riches don't come easily, and that's why only 1 percent of the world's population is above the million-dollar mark.
In the USA only 14,814, 453 people out of 325,000,000 individuals are millionaires ($ 1 Million dollars and above) while in Kenya, around 9,000 people out of 47,000,000 people are millionaires.
However, I believe that we too can reach the millionaire status if we are determined, and if we decide not to discourage each other, but to push each other harder. I hope we'll meet at the top.
Thank You for reading.
If you have any other methods of becoming rich, you are free to list them in the comment box below. Feel free to disagree.
follow me on Twitter and Facebook. Twitter username – Isaac Wechuli. Facebook Username – Wechul Isaac
Facebook Group – The Unbounded Wisdom Community
Also, if you enjoyed this post, please consider sharing it on social media platforms, i.e Facebook, Instagram, or Twitter.
N/B – Photography – @simplykech – 0735891691
DON'T FORGET TO SUBSCRIBE
Top 6 Reasons Most People Can't Persevere on the Journey to Success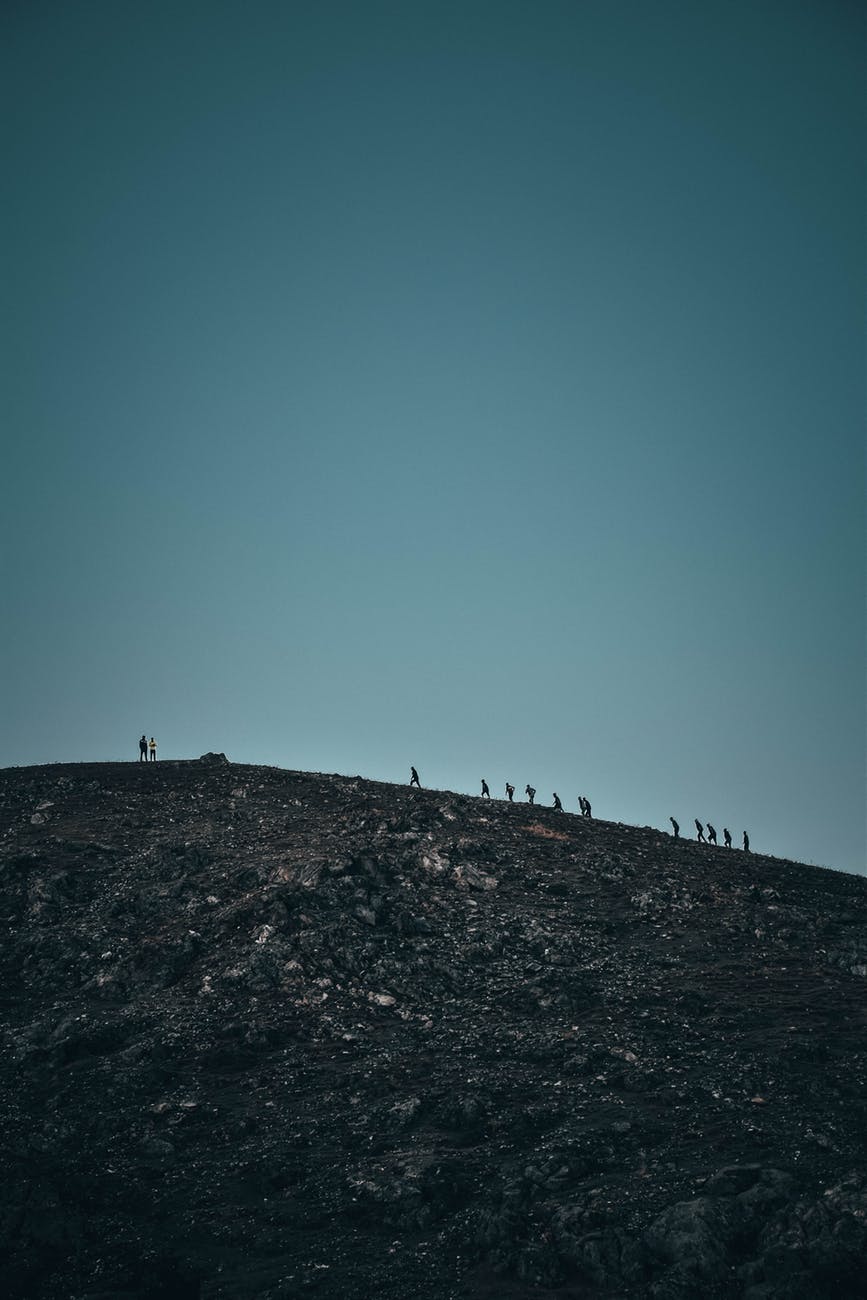 Perseverance refers to the ability to work persistently towards one's goals despite facing difficulties.
After studying successful people for five years, I realized they all persevered since they never gave up despite facing obstacles. Nothing stopped them from working towards their dreams.
Besides successful folks, we can also persevere, but most people can't because of the following reasons.
1.People Don't Study Success
Studying success enlightens you that difficulties, failure, or discouragement are part of the journey hence enabling you to work in spite of their presence. Moreover, studying success shows you that only those who persist succeed hence motivating you to persevere.
2.The Lack of Self-Confidence
Most people can't persevere because they lack self-confidence. They doubt their abilities and skills and give up easily when they face obstacles.
Successful people persevered because they believed in themselves. They believed they could overcome obstacles and thus continued working towards their goals when obstacles arrived.
3.The Myth of Overnight Success
The myth of overnight success has resulted in the inability to persevere because it makes people think success comes easily. This myth has made aspirers believe success arrives soon after they start working towards it. For this reason, most aspirers give up when they realize that they'll have to work for a long period and overcome several difficulties before success arrives.
4.People focus on the Outcome
Most individuals can't persevere because they focus on the outcome. It's hard to persevere when you focus on the results because it usually takes long before we get the results we expect. People who persevere, focus on the process instead of the results. They know they'll get the results they want if they forget about them and work on their skills.
5.The Lack of Passion
People who hate their work seldom persevere because they focus on results and misinterpret difficulties. Furthermore, they easily get bored with their work hence making it difficult to work when they face obstacles. Conversely, passionate people persevere because they are obsessed with their work and perceive difficulty as a chance for growth.
6.Focusing on the Possibility of Failure
Focusing on the possibility of failure prevents people from persevering because it discourages them from working towards their goals when they face difficulties.
Most successful people focused on success: they believed they'll succeed no matter what, and this belief motivated them to continue working in spite of discouragement.
Conclusion
It's easier for people to work towards their goals when everything is going well. However, most people get discouraged when the going gets tough. The ability to work when it gets tough is what sets successful people apart. We must, therefore, master the art of perseverance.
If you don't give up you can't fail.' – Menna Vaan Praag, Successful Author
Thanks for reading. SEE YOU AT THE TOP
5 Powerful Reasons Why Passion is a Key to Success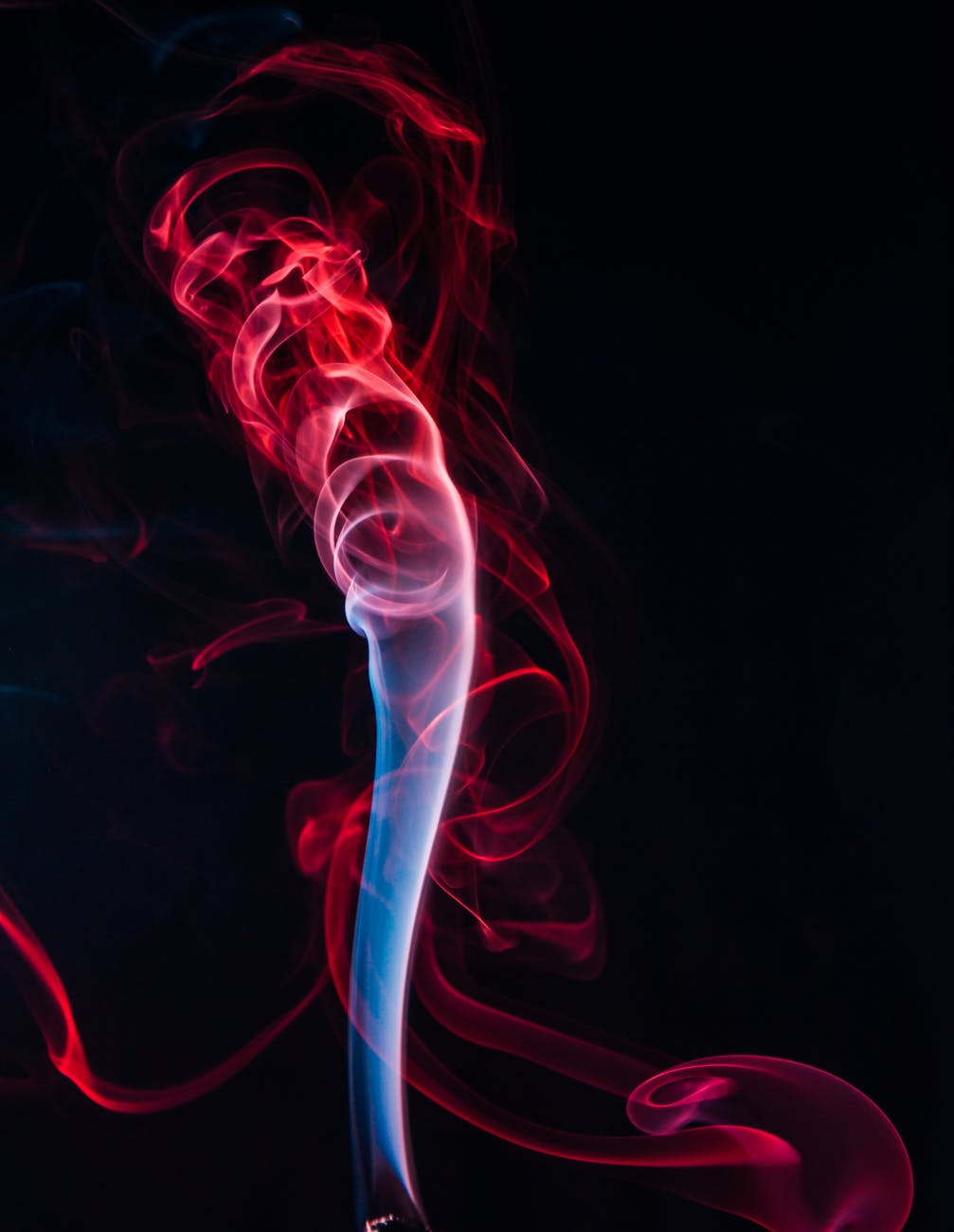 I once believed that we don't need passion to succeed. However, when I started blogging, I realized that passion is a key to success. I noticed that my passion for blogging made me write articles consistently.
Besides this, my research on successful people enlightened me that successful people are passionate about their jobs. They work 24/7 because they enjoy and love their work.
These findings forced me to think deeply about the relationship between passion and success hence making me realize that passion leads to success because it:
1.Makes it Hard for You to Give Up
It will be hard for you to give up on something when you are passionate because you won't care about the results. You'll only care about doing your thing, and you'll do it even when you don't get the desired results. For instance, if you love singing, you'll continue singing even when you only have 5 views on Youtube.
2.Makes You a Hard Worker
Passion makes you work more hours because it makes you obsessed with your work. You'll want to work whenever you find time because you love your work. Besides this, when you are passionate, you'll work long hours because you won't be able to tell the difference between work and play. For you, working will be playing.
3.Changes Your Attitudes Towards Difficulties
People who aren't passionate about their jobs have a negative attitude towards obstacles. They either see them as threats or messages from the universe that they'll never succeed.
However, passionate people perceive obstacles as an opportunity for growth. They are always eager to overcome them, and they believe they'll become better at their craft after overcoming obstacles.
4.Prevents You From Wasting Time
If you do what you love, you'll be obsessed with work because you'll be excited about it. For this reason, you'll want to spend most of your time working, and you'll avoid wasting time on useless activities such as gossiping or liking and commenting on Facebook posts all day.
5.Increases Focus
Passion leads to obsession, which breeds focus. Focus leads to success because it increases the quality of your work as it makes you more skilled and knowledgeable. Besides this, focus prevents you from making mistakes and breeds consistency hence increasing your chances of succeeding.
Conclusions
People who don't like their jobs seldom succeed because they mostly focus on getting things done. Moreover, they never reach great heights because they usually lack the motivation to improve their skills. However, passionate people have high chances of succeeding because passion increases focus, motivates them to work hard, and changes their attitude towards difficulties. And, lastly, it makes them want to work all the time hence forcing them to avoid time wasting activities.
You Are Welcome to Join the Unbounded Wisdom Community on Facebook
DON'T FORGET TO SUBSCRIBE
Do you want to AWAKEN and know what's HIDDEN from you? Subscribe to get a free copy of my 14 page – book: Awaken from The Deep Sleep