The One Thing That Can Make You Avoid Distractions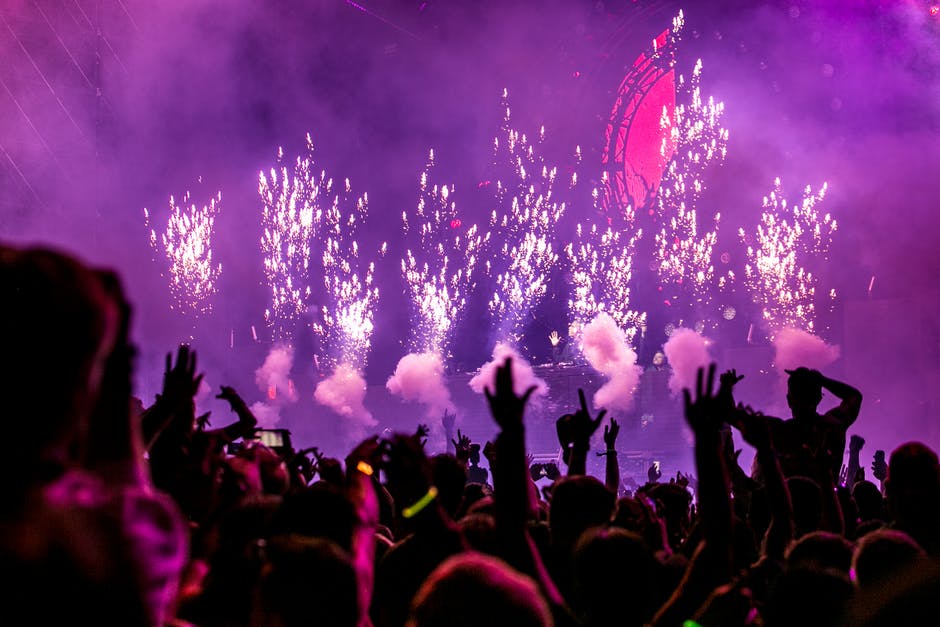 In the last four weeks, I almost failed to effectively dedicate my time and effort to blogging because of distractions. My main source of distraction was my friends who constantly invited me to accompany them to parties, watching movies and many other fun activities. These distractions resulted in me wasting lots of time, but the good thing is that they made realize the importance of LEARNING TO SAY NO.
I have read many articles and watched many personal development videos that advise on the POWER OF LEARNING TO SAY NO. However, I never saw the importance of this ability until I entered the distraction period, which made me realize that I could have eliminated the distractions only if I LEARNED TO SAY NO.
It's hard for us to SAY NO when our friends or family members invite us to events or activities which have no importance to our well-being or success. Deep down, we know that these activities are a waste of our time but we accept the invitations because we fear disappointing our loved ones.
The journey to success is a tough one, and you only succeed if you dedicate a large percentage of your time to working towards your goals. Therefore, it will be impossible for you to make it if you always accept all invitations. While you are wasting time with friends partying, or just hanging out, the future millionaires are working hard towards success. Moreover, the more time you waste, the more you delay your success, and you will never recover this time you wasted.
The good thing is that you can avoid distractions by learning to say NO to activities that don't help you progress. It's difficult to say NO, but you must learn this art if you want to make quick progress.
Remember, time is only your friend when you use it wisely, and it's your worst enemy when you waste it. We only have one life. Therefore, we have one chance of succeeding. Besides this, time is always running, and success only comes if you use your time wisely. Never let people without goals or a mission waste your time. LEARN TO SAY NO to these folks, and they will eventually leave you alone because they will realize that you have bigger priorities.
However, realize that some people might get mad that you don't have time for them. But remember, it's your life, not theirs. If they want to waste their life, let them waste it and live a meaningless life. They will eventually understand why you ignored them when they SEE YOU AT THE TOP.  For this reason, the word NO must be your best friend, and always use it on people who want you to take part in activities that drift you away from your dreams/goals.
 ''The more I grow, the more I realize that people who get to the next level are the ones who say 'NO' more than say 'YES.' – Raghav Haran
'It's only by saying 'NO' that you can concentrate on things that are really important.' – Steve Jobs
I love you all. Thanks for reading
Feel free to join my facebook community The Unbounded Wisdom Community for insightful quotes, ideas, and discussions
You are also welcome to join my email list for personal discussions
The Top Three Biggest Fears That Prevent Us from Succeeding, and How to Overcome Them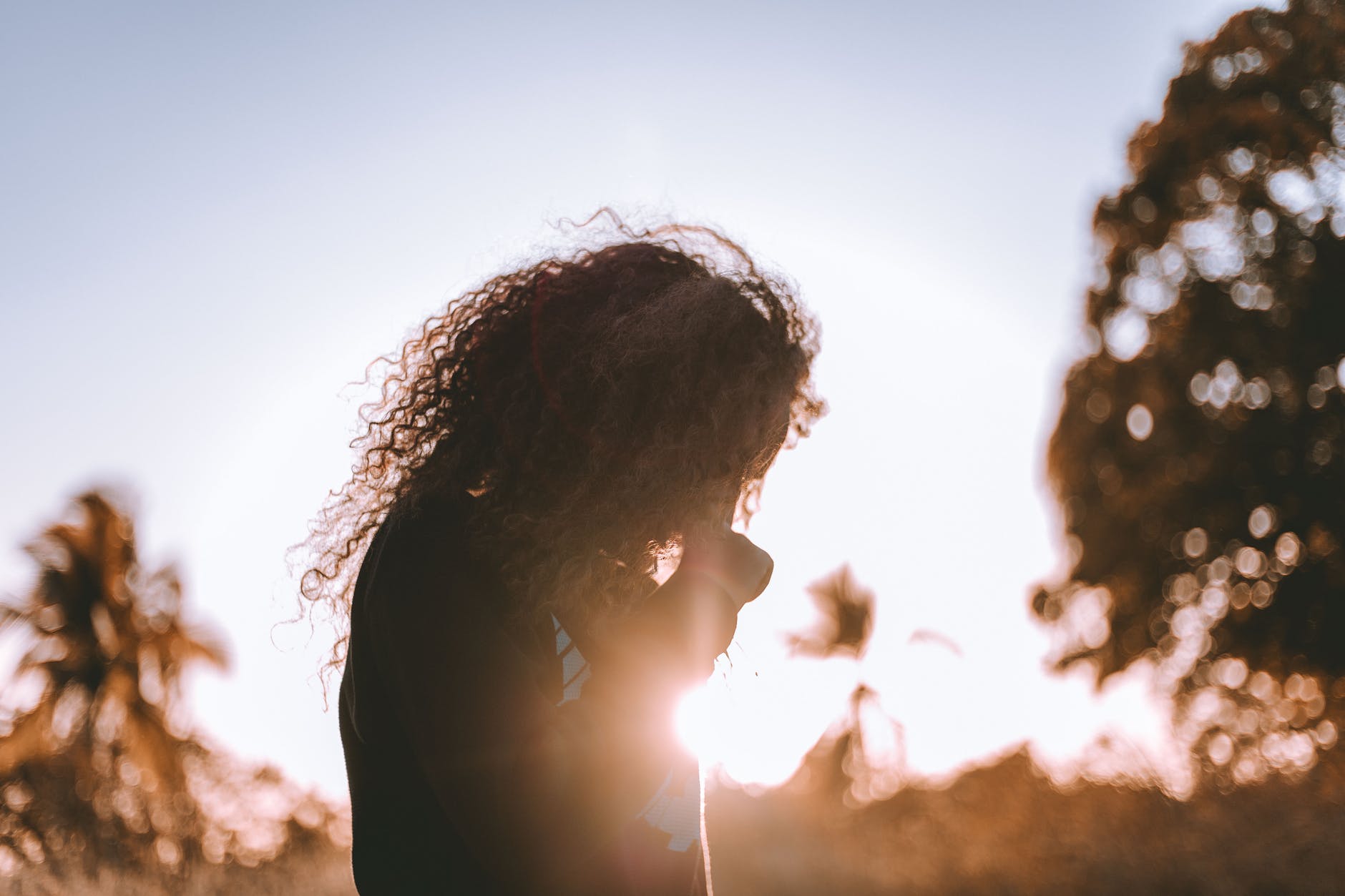 Fear is our biggest enemy because it prevents us from doing what we must do for us to succeed.
After analyzing fear for a while, I realized the three main types of fear that prevent us from succeeding.
Here are they:
1.The Fear of Negative Opinions
Most people avoid doing what might lead to their success because they fear negative opinions. For instance, some of my friends are good at singing, but they avoid pursuing music as a career because they fear people's negative opinions. Also, I know some people who avoid starting businesses because they fear negative opinions.
Our huge ego is responsible for this fear because it desires praises, and therefore, avoids anything that might lead to ridicule.
Overcoming the Fear of Negative Opinions
Realize that you'll consider yourself a BIG FOOL if you remember how you avoided doing what could lead to success because you feared negative opinions. Moreover, understand that negative opinions represent people's viewpoints, and they have nothing to do with you. Lastly, realize that avoiding something because you fear people's negative opinions implies that you are giving them power over you.
2.The Fear of Failure
The biggest impediment to success is the fear of failure. We avoid investing in worthy projects because we fear failure. We fear losing our money or wasting our effort and time on something that might fail, and we fear that people might despise us when we fail. Moreover, we fear failure because we want to be successful as quickly as possible.
Overcoming the Fear of Failure
Overcome the fear of failure by realizing that all great people failed. Besides this, know that you'll be at peace with yourself if you try and fail, but regret deeply if you avoid trying and then see people succeed in what you avoided. Also, understand that life provides second chances and for this reason, you can always try again when you fail.
3.The Fear of Appearing Broke
Most of us have good business ideas but avoid pursuing them because we fear appearing broke while actualizing them. We know that actualizing our business ideas might make us appear broke because we'll have to avoid investing in our lifestyle so that we invest in our ideas until they become profitable.
Overcoming the Fear of Appearing Broke
Know that although you might appear broke for a while, you might have more than enough after actualizing your idea.
Concluding Remarks
Realize that the three fears only exist in your mind, and therefore, you'll be the biggest fool in the world if you allow them to impede your progress. However, allow them to make you cautious but prevent them from stopping you from doing the only things that might lead to your success. Lastly, realize that the GOOD LIFE IS ON THE OTHER SIDE OF FEAR.
'Fear is not real; the only place that fear can exist is in our thoughts of the future.' – Will Smith
You Are Welcome to Join the Unbounded Wisdom Community on Facebook
5 Great Benefits of Spending More Time Alone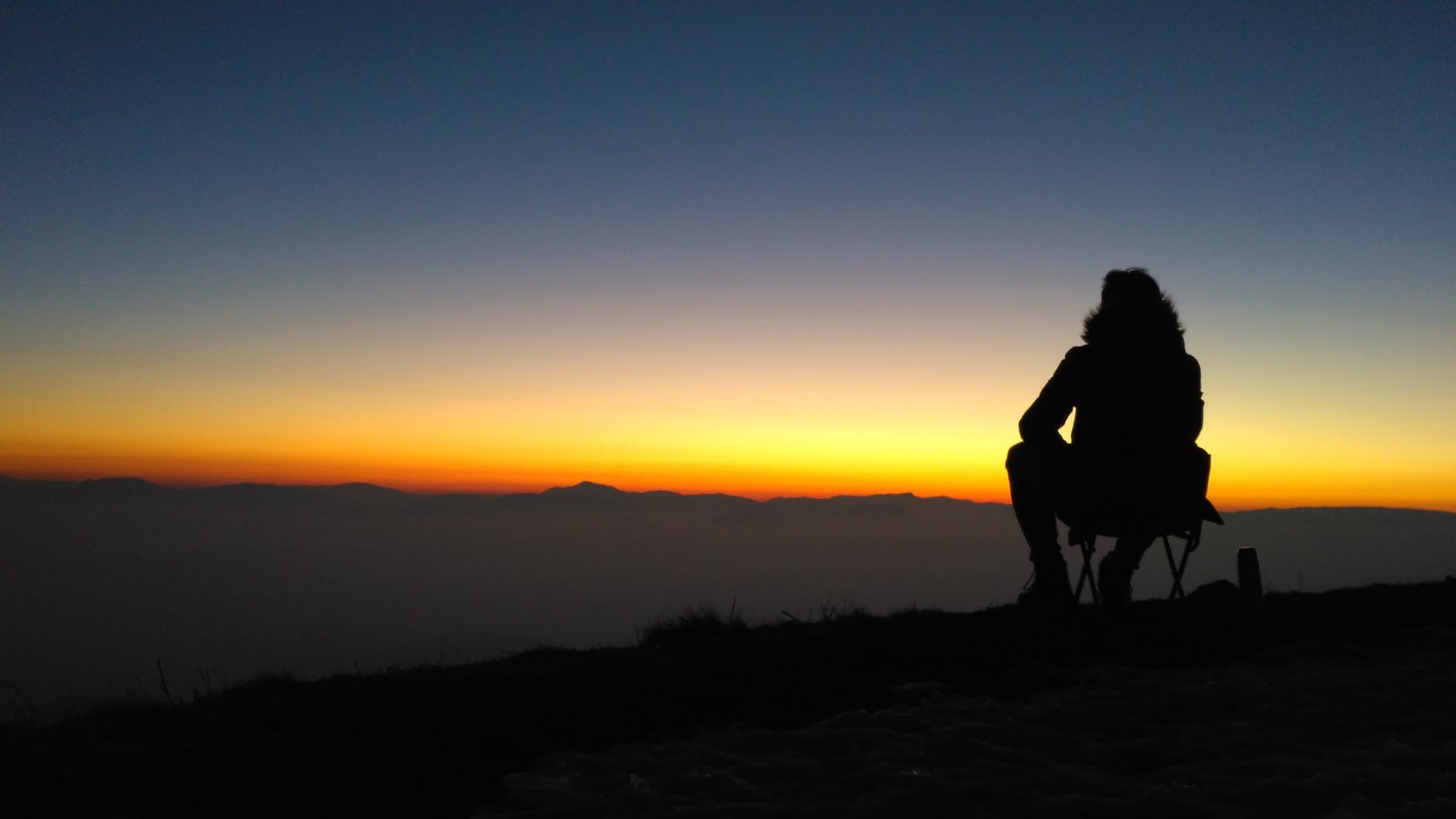 I've always been a social person who loved spending more time with people. However, my decision to curve my own path in October 2017 resulted in me spending more time alone.  Since then, I embraced solitude because I tasted its sweet fruits.
I realized the following benefits of solitude.
1.You Do More Useful Shit
Spending more time alone enabled me to find time for working towards my goals. In 2018, I managed to write articles all year, read and write books, and make money because of solitude.
Before embracing solitude, I was unable to do useful shit because I was always with my friends, and we liked spending our time arguing, joking, drinking, and smoking pot. We wasted lots of valuable time that we could have used to do useful shit.
2.You Stop Being Concerned About Other People's Affairs
I realized that spending more time alone enabled me to stop being concerned about other people's affairs. I had no one to tell me about John's alcoholic monkey, Jerry's cool rat, and Tom's fucked up cat.
It dawned on me that the more I spent time with people, the more I wanted to know and think about their affairs. And the more I thought about their affairs, the more I wasted time comparing my life with theirs. Solitude thus allowed me to only think and care about me.
3.You Save More Money
Spending more time alone enabled me to save more money because I lacked the company that encouraged me to spend money on parties, clubs, and the latest footwear. I also saved more because I stopped spending on people to make them love my company.
4.You Engage in Deep Thinking
Being alone allowed me to engage in deep thinking during my free time. Deep thinking enabled me to discover many pearls of wisdom that I've shared in my blog posts and book. Earlier, it was almost impossible for me to engage in deep thinking during my free time because I spent it socializing.
5.You Know Thyself
Spending more time alone enabled me to face myself. With no one to occupy my energy and attention, I started thinking about my weaknesses, strengths, and passions. I discovered that my major weakness is the fear of rejection, and my major strength is a strong will power. I also realized that I loved reading, researching, and watching wildlife documentaries. It was hard for me to discover such things before embracing solitude.
Conclusion
These are the five major benefits of solitude that make me want to spend more time alone. You can try spending more time alone and you'll experience them personally. Anyway, I believe there are many more benefits of solitude that many bloggers have written about. You are free to add them in the comment box below.
Love Ya. Thanks for reading my shit
Welcome to my facebook group: The Unbounded Wisdom Community, where I share insightful quotes
Do you want to AWAKEN and know what's HIDDEN from you? Subscribe to get a free copy of my 14 page – book: Awaken from The Deep Sleep