Top 10 Eye-Opening Quotes of All Time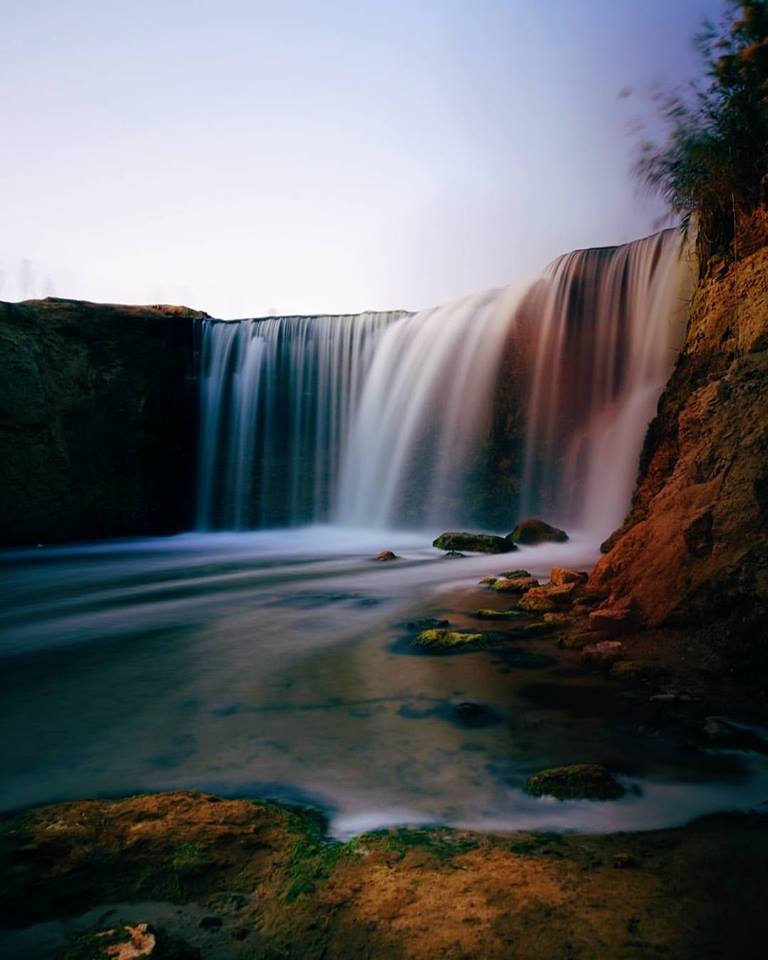 Quotes are few words of wisdom that possess the ability to change your life. If you are too lazy to read, or if you can't find time to read a whole book, you can still acquire some nuggets of wisdom from quotes.
Today, I will share with you ten eye-opening quotes I stumbled upon this week. Hope you will learn a lot from them.
Pursue your purpose with a fearless and restful heart, believing that the future will yield unto you the need of every thought and effort, knowing that the laws of the universe can never fail, and that your own will come back to you with mathematical exactitude – this is faith and the living of faith – James Allen, Morning Thoughts.
Hold the picture of personal prosperity and understand that what is happening to you, is what must happen, to prepare you to receive the good you desire – Bob Proctor, Born Rich.
Every thought you think is a force sent out. Whatever your position in life may be, before you can hope to enter into any measure of success, usefulness, and power, you must learn how to focus your thought forces by cultivating calmness and repose – James Allen, Morning Thoughts.
For as long as you continue to hold the image in your mind of the good you desire, you will always be rewarded because this image will be impressed upon The Creator, who has the power to convert your dreams into reality – Bob Proctor, Born Rich
He who has conquered doubt and fear has conquered failure. His every thought is allied with power, and all difficulties are bravely met and wisely overcome. His purposes are seasonably planted, and they bloom and bring forth fruit which does not fall prematurely to the ground – James Allen, Morning Thoughts.
I believe that a day will come when science will prove that The Creator's power is one of the most powerful forces that shape our lives – Claude Bristol, The Magic of Believing.
To attract appropriate and healthy prosperity or abundance into your life, you need to place all of your attention on what that feels like. You need to able to feel what that is like even before it materializes to your satisfaction – Wayne Dyer.
All of our sorrows and troubles come from our mistaking of vain appearances for reality, from our looking at them with our outer eyes instead of beholding with the inner eye – The Upanishads, Ancient Sanskrit Texts.
If one is willing to trust himself to the Creator, The Creator will never fail him. It is the half-hearted trusting that brings uncertain, and so, unsatisfactory results. Nothing is firmer and surer than The Creator. The Creator never fails the one who throws himself wholly upon him – Thomas Troward.
He who understand that both the good and bad days won't last will never be depressed by unhappiness – Osho, Indian Godman
Feel free to add more eye-opening quotes.
Follow me on twitter and Facebook. Twitter username – Isaac Wechuli. Facebook Username – Wechul Isaac
Facebook Group – Unbounded Wisdom Community
Also, if you enjoyed this post, please consider sharing it on social media platforms, i.e facebook, instagram, or twitter.
DON'T FORGET TO SUBSCRIBE
16 Sensational Quotes by the Rich and Famous That Prove Hard Work is the Secret to Success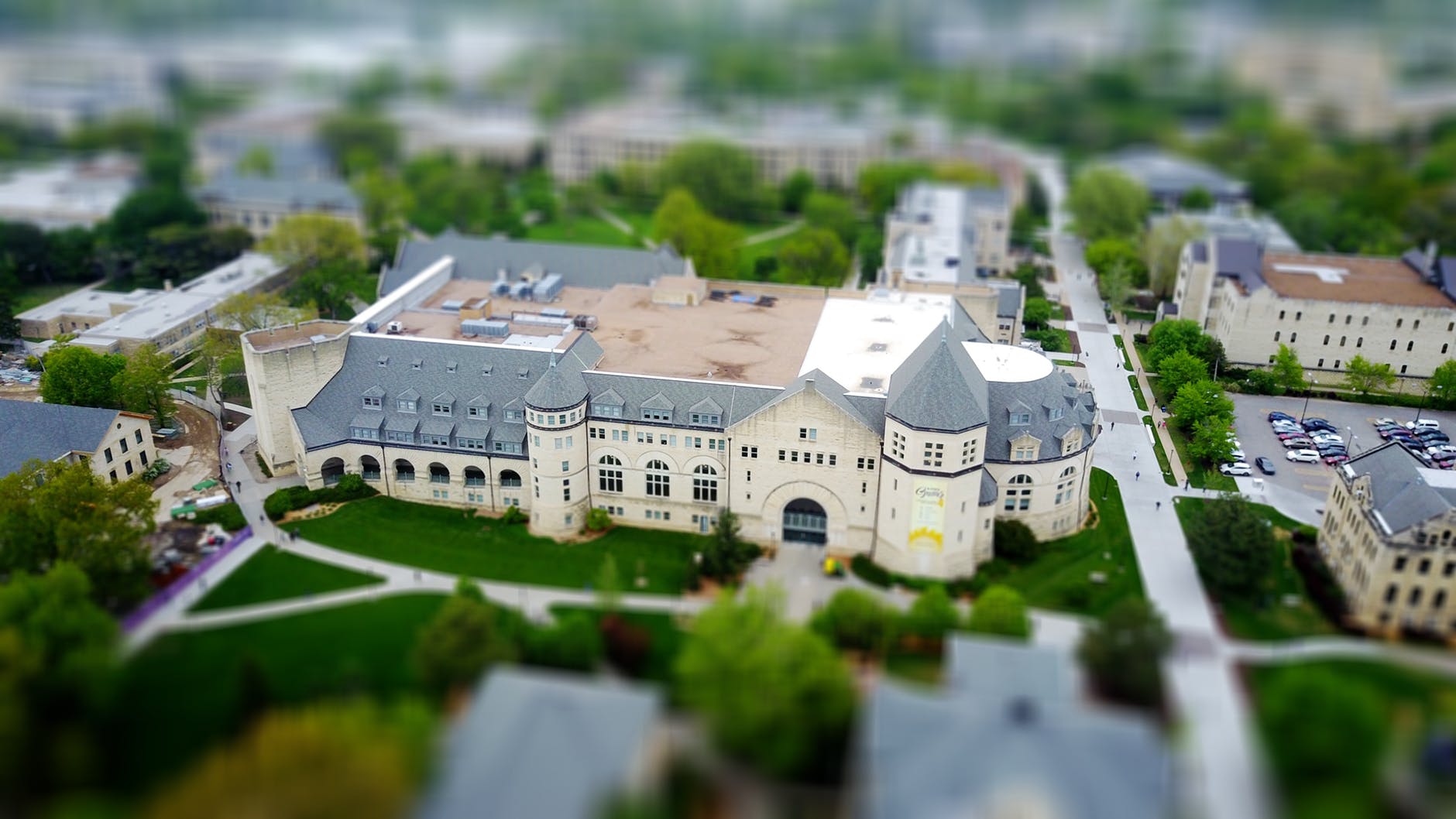 I have written twice, on why hard work is the secret to success because I believe that hard work works. Today, I compiled quotes I noted down from books, songs, interviews, and speeches of some of the world's famous millionaires to prove that these folks really believe in hard work.
Here are they
'I never cried, never complained, I just worked hard. To get to where I got to in life, it has been hard work.' – Mayweather, boxer, (Net worth – around $ 700million).
'I represent being sucker-free, being positive, and working hard. I don't hate on anybody, I'm not a negative individual, and I just wake up and I just try to work the hardest I can work.' – Puff Daddy, American Rapper & Entrepreneur (Net worth $810 -900 million)
'I just kept at it. I work, work, work, work. I hate lazy people, I hate laziness.' – Nicki Minaj, Rapper & Singer (Net worth – $ 70 million)
'They always tell me nobody is working hard as you, and even though I laugh it off men, it's probably true coz when all my friends are out partying I'm just here making music that they party to.' – Drake, Rapper (Net worth – $120 Million).
'Dreams don't work unless you do.' – John C. Maxwell, American Author & Pastor (Net worth – $ 700 million).
'I have brothers like Rick Ross, and Wayne who are working like non-stop. I think we all push each other harder.' – Drake, Rapper (Net worth – $120 Million).
'I have never viewed myself as particularly talented, where I excel is ridiculous, sickening work ethic. While the other guy is sleeping, I'm working, while the other guy is eating, I'm working. – Will Smith, Actor (Net worth – $250 million)
'Ignore the naysayers, and WORK LIKE HELL.' – Arnold Schwarzenegger, Actor (Net worth – $ 400 million)
'If you want to win, there is absolutely no way around hard hard work.' – Arnold Schwarzenegger, Actor (Net worth-$ 400 million).
'Work-hard, and who knows maybe someday you'll find yourself standing on the stage, or maybe someday somebody will give you an award calling you an innovator.' – Justin Timberlake, Singer – Songwriter (Net worth – $230 million).
'I had no money to go to college so I had to work three jobs, and I learned a work ethic that I think made me who I am. I am a very hard worker, I am not the smartest kid in class, but just in terms of being clever and having hustle, I think my career proves that I'll get it done no matter what – Jason Calacanis, Internet Entrepreneur (Net worth – $20 million).
'Work-hard every waking hour if you are starting a company because if somebody else is working 50 hours and you are working 100, you will get twice as much done in the course of the year.' – Elon Musk (Net worth- $ 20 billion)
'I think there is no secret to success. It's all about hard work. It's about going out there and practicing more than your teammates or opponents.' – Alex Morgan, Footballer ($ Net worth – $3 million ).
'Talent without hard work is nothing.' – Christiano Ronaldo, Footballer (Net worth – $400 million)
'If you think you can make it without working, you are making a mistake. If you are not going to work hard forget about it.' – Arnold Schwarzenegger, actor (Net worth – $ 400 million).
You have to work. I work every day and this is why I'm in the top level. It is not by coincidence it's because I put extra-work outside the field.' – Christiano Ronaldo, Footballer (Net worth – $400 million)
Which of the above quotes did you like?
Feel free to join my facebook group Unbounded Wisdom Community for more insightful quotes and discussions.
You are free to join my email list for personal discussions and regular updates.
13 Insightful Quotes You Must Know On Your Journey to Success from Maxwell Maltz Book: The New Psycho-Cybernetics.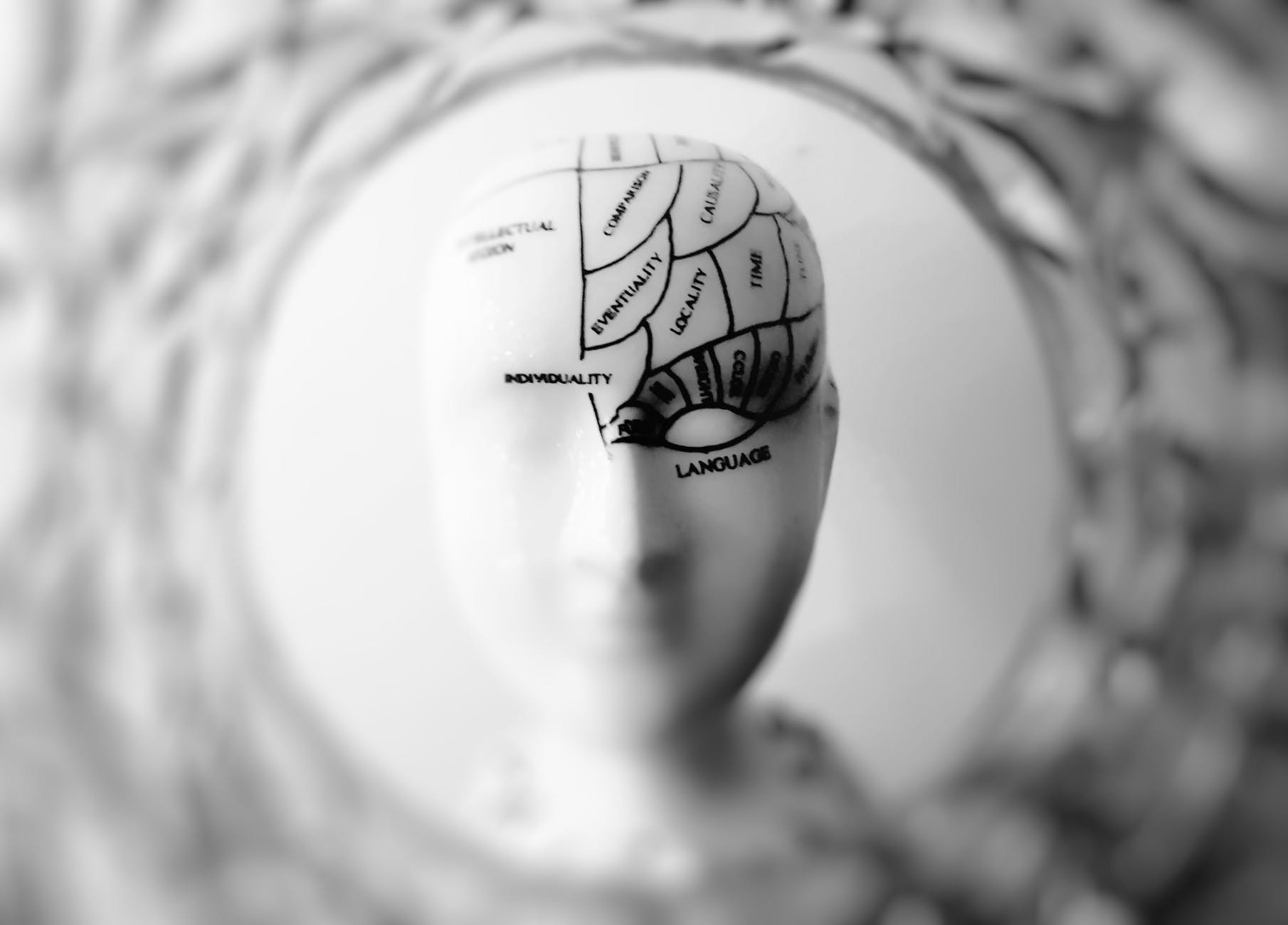 Your self-image refers to the beliefs you have about your character, appearance, and abilities. In his best-seller, The New Psycho-Cybernetics, Maxwell Maltz mainly argues that your self-image determines the person you will become, and for this reason, he teaches how to adopt a self-image that will make you succeed.
In the book, he also teaches about our inbuilt-success mechanism, how we can use our imagination to succeed, the power of rational thinking, and many more lessons.
The book has enabled millions of folks to create a powerful self-image that enabled them achieve their biggest goals. Here are insightful quotes from the book you must know if you want to succeed.
'The person in hot pursuit of meaningful, rewarding goals and a calendar of important things to do has little time to obsess over trivial slights and offenses.' – Maxwell Maltz
'Philosopher Elbert Hubbard said, 'The greatest mistake a man can make is to be afraid of making one.' – Maxwell Maltz
'Mr.Thomas Edison worked endlessly on a problem, using the method of elimination. If a person asked him whether he were discouraged because doing many attempts proved unavailing, he would say, 'No, I am not discouraged, because every wrong attempt discarded is another step forward.'- Maxwell Maltz
You cannot realize the potentialities and possibilities inherent in that unique and special something that is you if you keep turning your back on it, feeling ashamed of it, hating it, unfairly comparing it to false idols, and refusing to recognize it as your greatest asset and ally.' – Maxwell Maltz
'Having a goal and understanding the situation are not enough. You must have the courage to act, for only by actions can goals, desires, and beliefs be translated into realities.'- Maxwell Maltz
'Almost every bright and shining success has in its shadow a long list of disappointments, frustrations, and humiliations.' – Maxwell Maltz
'The difference between a successful person and a failure is not one's better abilities or ideas, but the courage that one has to bet on ideas, to take a calculated risk, and to act.' – Maxwell Maltz
'When you thoroughly accept that you are not your mistakes, you are freed to acknowledge them, learn from them, set them aside, and move on from them without being mired in them.' – Maxwell Maltz
'Once a decision is made, focus on supporting it, not second-guessing it.' – Maxwell Maltz
'No one is immune to negative feelings and attitudes. Even the most successful personalities experience them at times. The important thing is to recognize them for what they are, and take positive action.' – Maxwell Maltz
In sports, it's said, 'You can't win by playing not to lose.' In life, even in everyday situations, we might say the same. In fact, playing not to lose only serves to manufacture and magnify stress, thus increasing the likelihood of making mistakes.' – Maxwell Maltz
'We must learn to do our work, act on the best assumptions available, and leave the results to take care of themselves.' – Maxwell Maltz
'The fundamental message of psycho-cybernetics is that every human being has been literally 'engineered for success' by the Creator. Every human being has access to a power greater than him/herself.' – Maxwell Maltz
Which quote did you love the most?
THE END