Top 17 Motivating Dwayne Johnson 'The Rock' Quotes (Net worth – $220 million)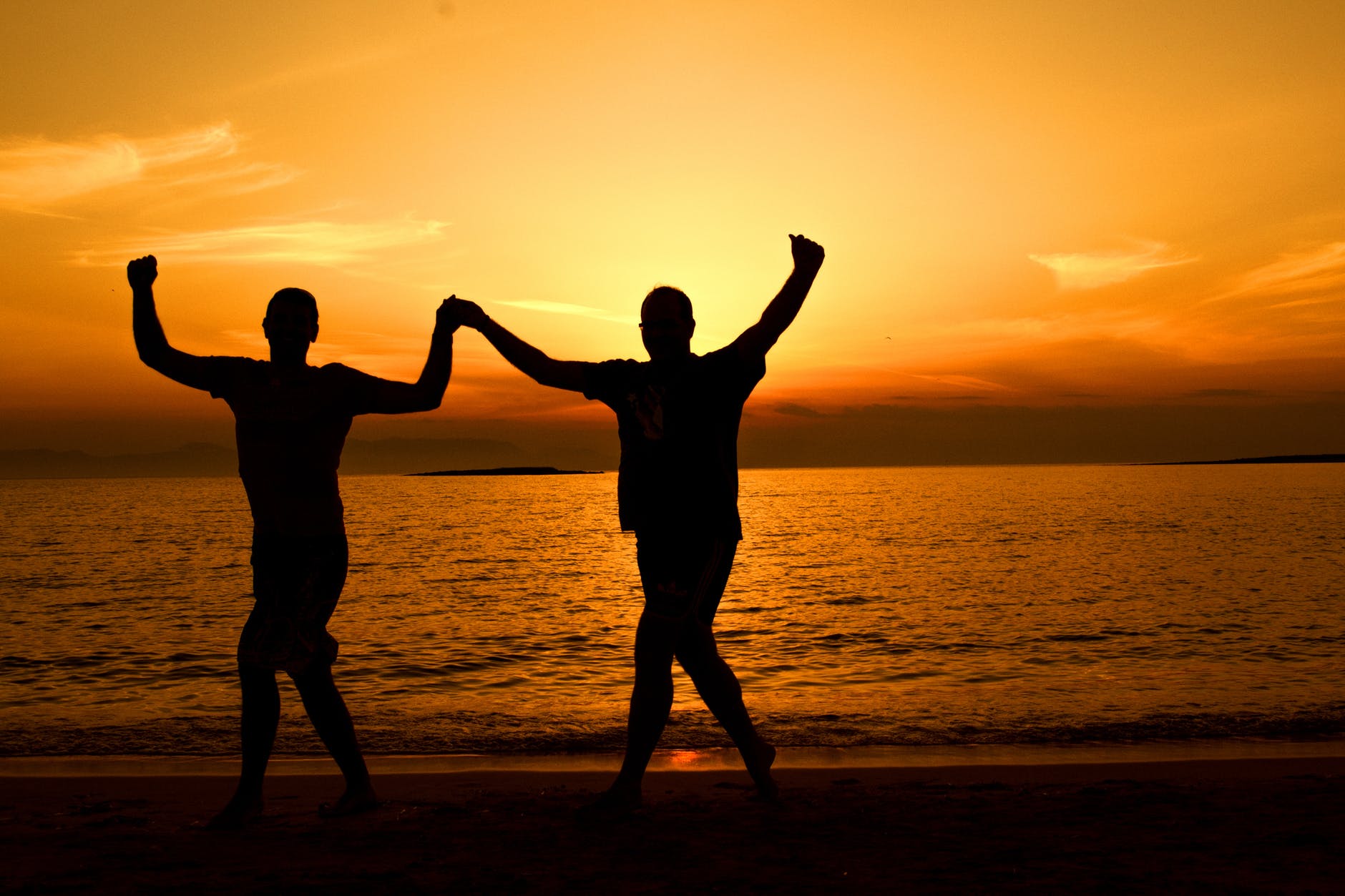 Dwayne Johnson, a.k.a 'The Rock' is a well-known American actor and semi-retired professional wrestler. He claims he's a hard worker, and his $220 million net worth proves so. I admire Dwayne Johnson because he has succeeded in both professional wrestling and acting.
Here are some of his motivating words of wisdom.
 'Hold on to that fundamental quality of faith. Have faith that on the other side of your pain is something good.'
'We don't have to know how we gonna get there, just know that we gonna get there. And when we do get there. We gonna keep going and we not gonna stop.'
'There's no substitute for hard work.'
'I had to put my faith in God, continue to work hard and hope good things will happen.'
'The most important thing is believing in yourself, and embracing who you were born to be.'
'When your back is against the wall, the only way out is to put the work in.'
'Don't be afraid to be ambitious about your goals.'
'Failing has become critical in my growth.'
'With depression, the most important thing you could realize is that you're not alone, and you're not the first to go through it.'
'There's nothing you can't accomplish.'
'I knew I wanted to be something and it was important to me to be something.'
'You are gonna get your ass kicked, we're gonna get the shit kicked out of us, you gotta get up, you gotta have faith that the one thing you wanted to happen oftentimes is the best thing that never happened.'
'Be you, be yourself, whether it's in entertainment, whether it's out in public, whether you are a celebrity or not, whatever, the most powerful thing is to be yourself.'
'All successes begin with self-discipline. It starts with you.'
'I believe we can accomplish anything with our two hands.'
'The road to success and greatness is always paved with consistent hard work.'
'At the end of the day, regardless of what your dreams are, regardless of what we do now, what we wanna do in the future, whatever it is you wanna do, it will always come down to working your ass off and putting in the work.'
Hope you enjoyed Dwayne Johnson's quotes. You are welcome to join the Unbounded Wisdom Community for more quotes from great people.
15 Life-Changing John Cena Quotes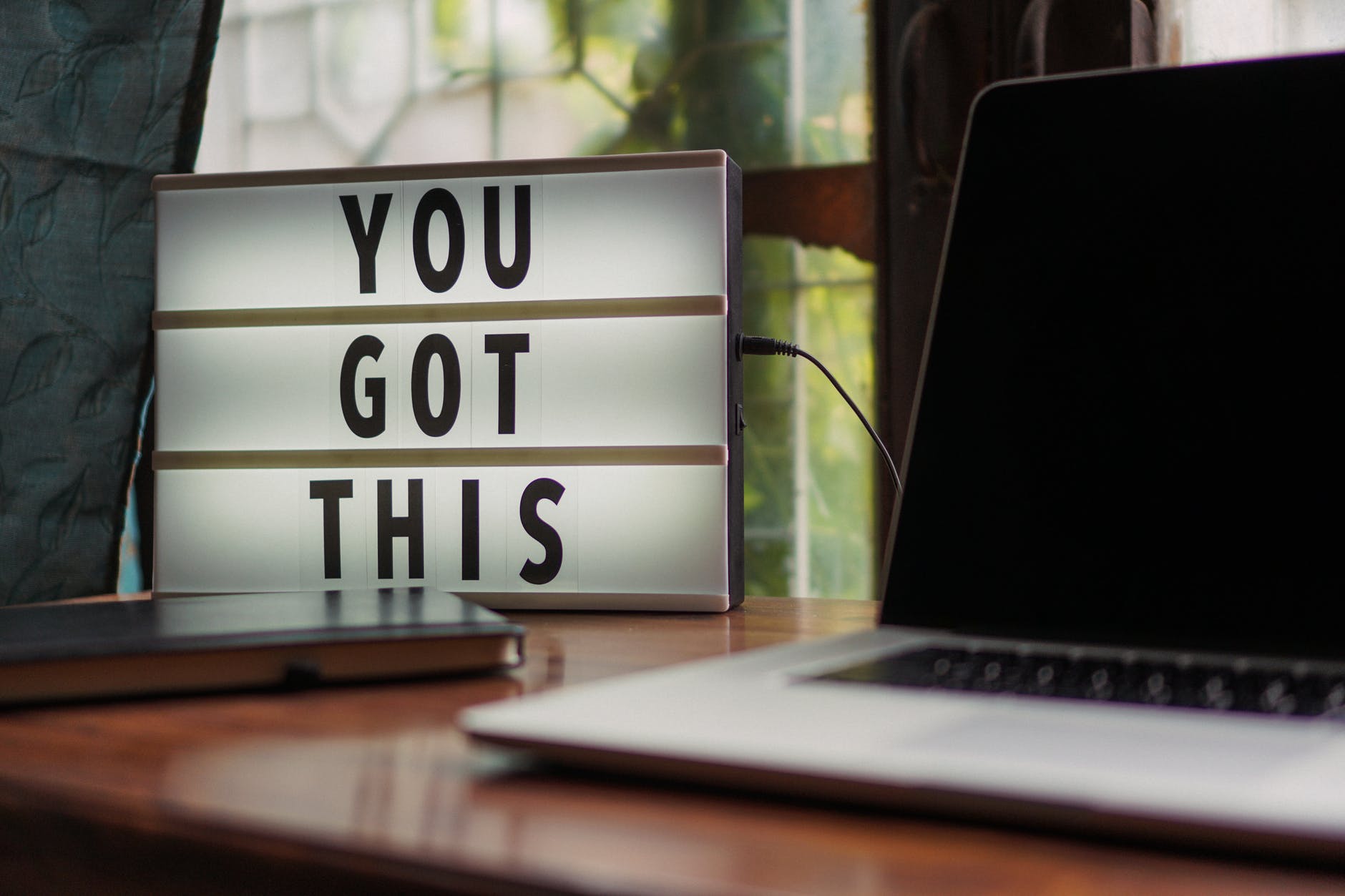 John Cena is a professional wrestler and actor who once lived in his car and cleaned toilets for a living. He is a humble celebrity and many people love him. Recently, a South African rapper released a song named John Cena, and Cena avoided taking legal action against her because he didn't want to take her efforts away.
Anyway, besides watching him fight and act, I love listening to his life-changing pieces of advice.
Here are his top pieces of advice about life and success.
'I have often said a man's character is not judged after he celebrates victory but by what he does when his back is against the wall. So no matter how great the setback, how severe the failure, you never give up. You pick yourself up, you brush yourself off, you push forward, you move on, you adapt, you overcome. That is what I believe.'
'Surround yourself with wonderful people, be willing to learn, be willing to be humbled, and good stuff will happen.'
'Don't waste time and energy over the uncontrollable.'
'To succeed I had to believe every night that I am the best.'
'I've never been closed-minded to anyone's opinion because you can learn from everybody.'
'Take what you have and make it something great.'
'No matter what you do, be yourself, and love what you do.'
'Failure has made me who I am today. Failure gives you two choices, you stay down or you get up.'
'Always try to do what you love. It's always possible. It's just a matter of sacrifice.'
'I took risk, after risk, after risk.'
'Check for your knob, and if you can find a knob it's your door.'
'Never give up. I have failed tens of thousands of times.'
'If you don't learn from your mistakes, they become regrets.'
'The reason I have got to the finish line only a few times through all that failure is because through that failure I got back up.'
'The future shows a lot of promise, but I think we should focus on the now.'
17 Enlightening Bob Marley Quotes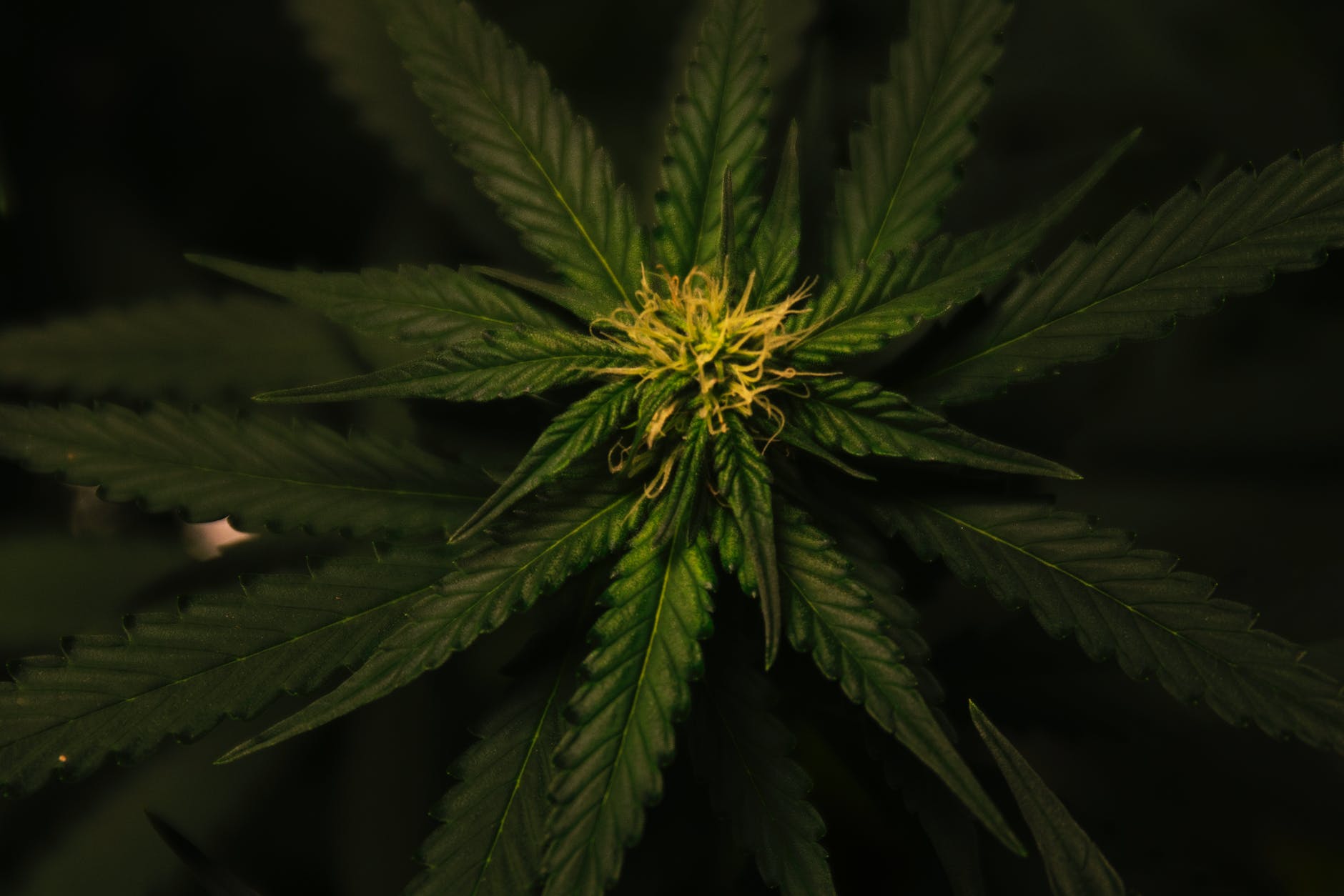 Bob Marley was a famous reggae musician who died in 1981. According to many news sources, cancer was the cause of Bob Marley's death. However, conspiracy theorists believe Bob Marley was assassinated by the elite because of his revolutionary lyrics. According to them, the elite feared Bob Marley's lyrics would awaken the masses by providing them with enlightening knowledge.
This article provides you with 17 enlightening Bob Marley Quotes.
'The way you've been taught about the Bible is not the way of the Bible.'
'The greatest thing is the life we are dealing with, but the preachers tell you that you have to die to go to heaven.'
'The Bible tells you that you have to live in heaven. Therefore, you don't have to die and go to heaven.'
'My life is only important if I can help many people.'
'I don't come to bow; I come to conquer.'
'In everything you are going to do, there is a wrong way and a right way. And if you listen good, you will know the right way.'
'Every law is illegal; every government upon the face of the earth today is illegal.'
'People drink a lot of alcohol, and they get drunk. When you get drunk, you don't meditate. You're just drunk, and you feel miserable. But when you smoke, it makes you cool, and stimulates your mind.'
'What people do with their lives, I don't know, but I know what I do with my own life.'
'School doesn't teach people about their true history and where mankind came from.'
'They tell you that people come from monkey. How come the monkey doesn't change any more.'
'It's a very tricky world. You got to be yourself.'
'Truth is everyone is going to hurt you; you just gotta find the ones suffering for.'
'My music fights against the system that teaches to live and die.'
''Some people feel the rain, others just get wet.'
'The day you stop racing is the day you win the race.'
'Emancipate yourselves from mental slavery. None but ourselves can free our minds.'
You are welcome to my facebook community, the unbounded wisdom community, for insightful quotes and ideas.