Top 5 Amazing Lessons You Can Learn from Wayne Dyer's Book: Change Your Thoughts Change Your Life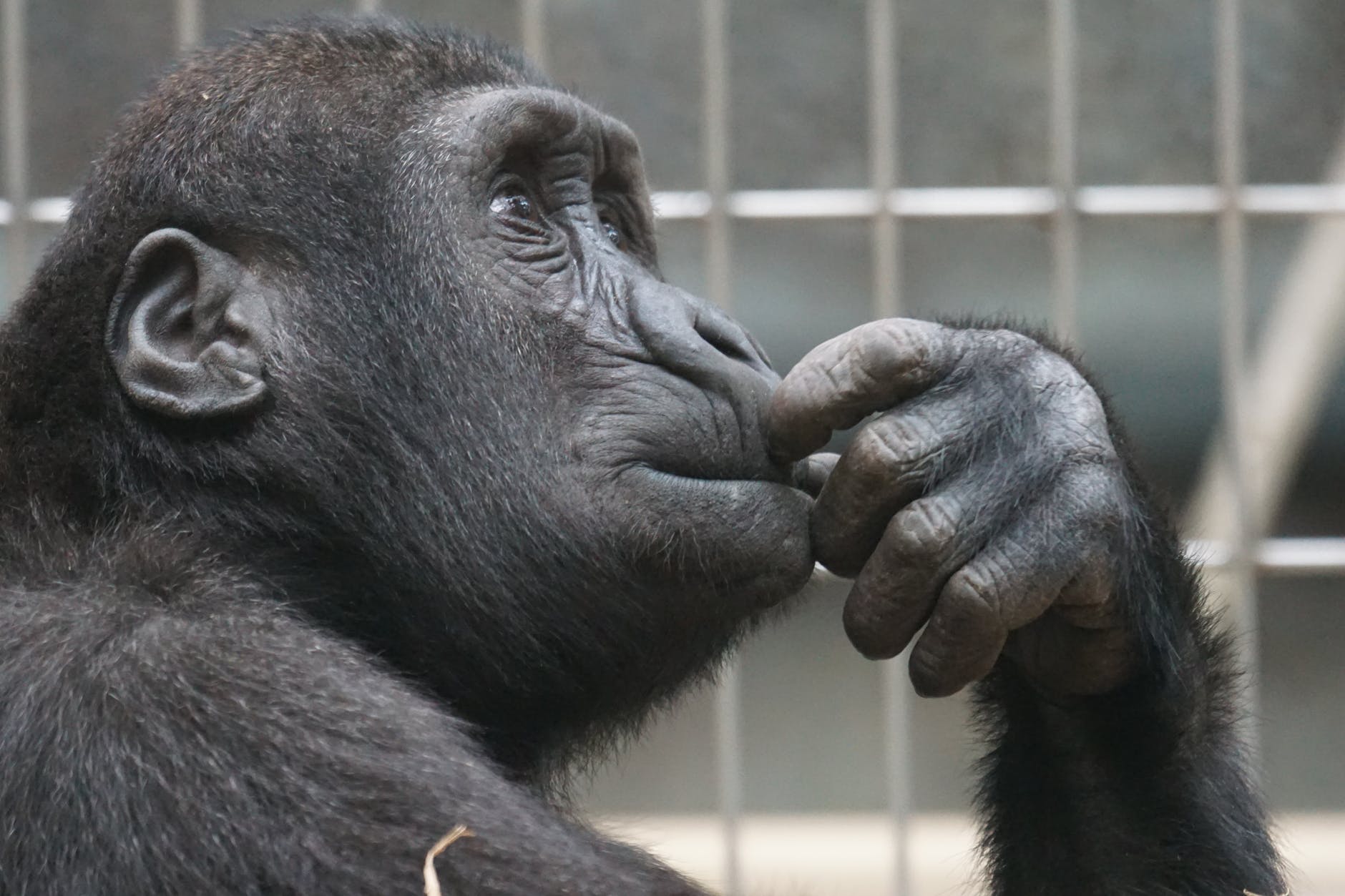 Wayne Dyer (1940 – 2015), was a self-help guru and an inspirational speaker who mainly taught about the Tao (Chinese Philosophical Tradition).Wayne Dyer wrote many mind-opening books that have inspired millions of people all over the world including billionaire Sara Blakely (Net worth – 1.03 billion dollars), who revealed that Wayne Dyer's tapes were her primary source of inspiration.
I have also read most of Wayne Dyer's books but I was mostly inspired by the book: Change Your Thoughts Change Your Life. From the book, I learned several factors that have enabled me to improve the quality of my life.
In this article, I will provide you with the five most crucial lessons I have learned from the book.
What Cannot Be Cured Must Be Endured
Wayne Dyer advises that we must never concentrate on what might have happened. Instead, we must accept whatever happens and work hard on attracting what we want.
He writes that many people complain when things don't go their way without knowing that complaining wastes the time and energy they could have used to make their lives better.
Your Life Changes Only When You Change
Wayne Dyer writes that things cannot change if you don't change. For example, you cannot become rich if you continue being lazy, because for you to make big money, you must dump your lazy lifestyle and embrace a hardworking way of life.
In other words, if you change nothing, nothing will change.
Don't Put Half of the Effort Unless You are Okay With Half of the Results
If You Have A Problem, Focus on the Solution.
Wayne Dyer believes that the more you focus on your problems the bigger they become. Also, he writes that focusing on the possible effects of your problems won't make them go away. For a problem to quickly go away, you must focus on finding solutions.
Always Try to Identify the Reasons Why You Are Not Achieving Your Goals
Wayne Dyer teaches that for us to quickly move forward, we must check what is limiting us from achieving our expectations. For instance, if we are not where we want to be, we must check if we are working hard enough, or if the people we associate with are preventing us from making progress.
Identifying the limiting factors will enable us to eliminate them hence making us achieve our desires within a short period.
Don't Dwell on Negative Emotions if You Fail.
Wayne Dyer advises us to never succumb to negative emotions in case our projects fail. Instead, we must try to think of a different method that can enable us to avoid failure in the future.
Succumbing to negative emotions is dangerous to our progress because it prevents us from being optimistic and trying out new things.
N/B – For further discussions, I encourage you to air your ideas in the comment box , and also follow me on twitter and Facebook. Twitter username – Isaac Wechuli. Facebook Username – Wechul Isaac
Welcome to my Facebook group – Unbounded Wisdom Community
Also, if you enjoyed this post, please consider sharing it on social media platforms.
DON'T FORGET TO SUBSCRIBE
Book Review – Illuminati: The Secret Society that Hijacked the World by Jim Marr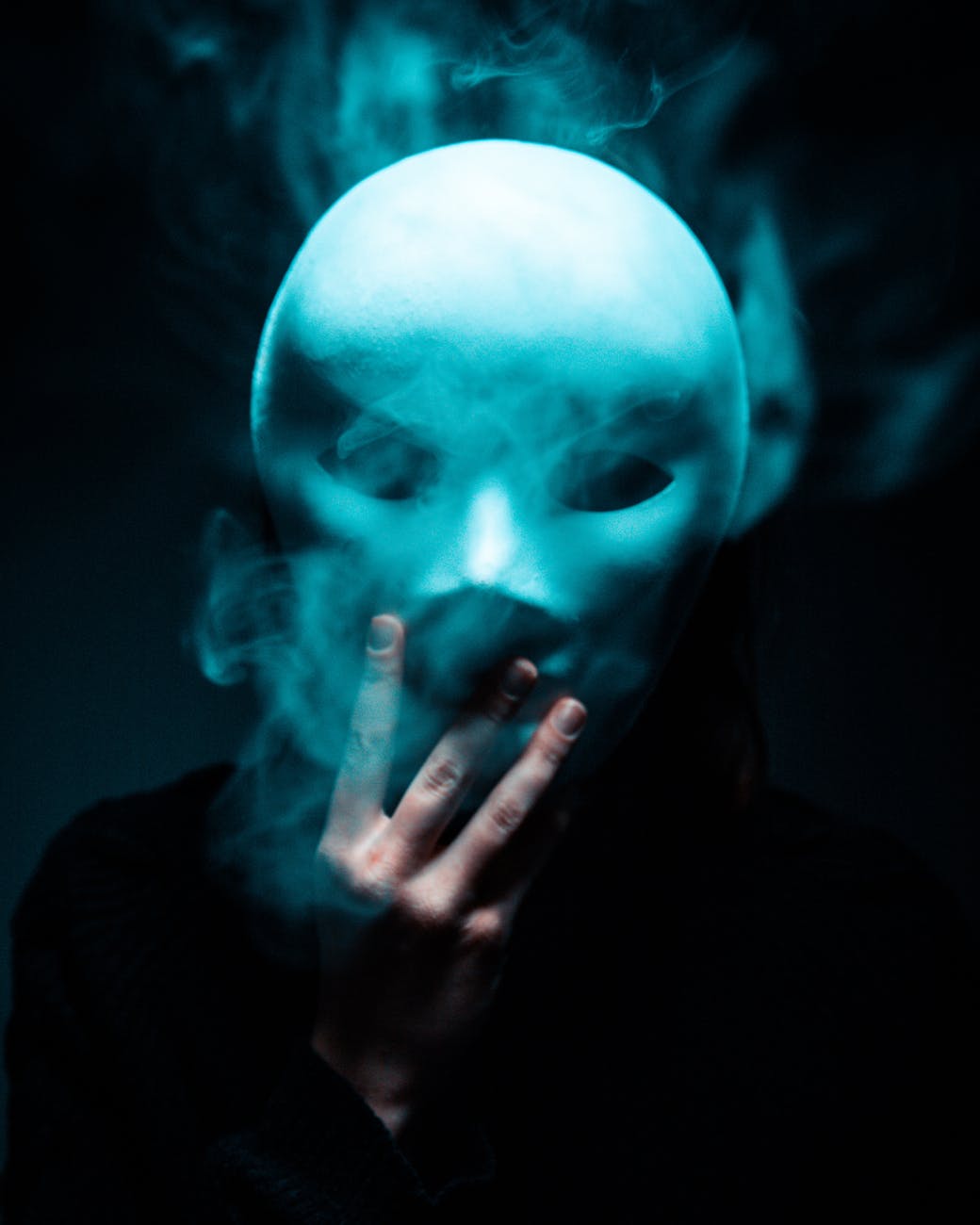 In his book: Illuminati: The Secret Society that Hijacked the World, Jim Marr discusses several important facts about the Illuminati.
He writes about the mystical groups, such as the Assassins, Gnostics, Knight Templars, and Rosicrucians, from which the Illuminati stole its secret knowledge, and he provides a brief explanation of the groups' beliefs, their beginning, and their end.
Jim Marr believes the Illuminati possesses ancient weapons and healing technologies, which it hides from the public, and eliminates any individual who tries to expose them.  He also writes about a man who disappeared after trying to expose a powder that would extend our longevity.
Jim Marr believes Adam Weishaupt founded the Illuminati after he gathered all the hidden mystical knowledge of ancient secret societies. Weishaupt then recruited people and promised to provide them with this knowledge if they ascended to the higher ranks of the Illuminati.
Moreover, Jim Marr writes about the banning of the Illuminati in the 18th century, and how the secret society continued its operations under a different name.
Besides, he believes the Illuminati, through the media, has 'promoted consumerism, hyper-sexuality, alcoholism, drug consumption, and mental illnesses.' He also thinks the Illuminati introduced 440HZ music, which is responsible for the high levels of narcissism and aggression today.
In addition, Jim Marr discusses how the Illuminati has infiltrated religion, commerce, military forces, judicial systems, and everything that affects the public. He also discusses how the Secret Society appears in Tv shows and films, and he reveals that some people believe the Illuminati is headed by extra-terrestrial beings. Besides this, he writes that the Illuminati might be trying to contact ancient gods through ancient technology.
In general, Jim Marr strives to enlighten us about the origins of the Illuminati, how it works, what it has done, and who its members might be.
I cannot discuss everything Jim Marr writes, and for this reason, you must read the book if you want to understand how the Illuminati works.
I believe this is the best book for individuals interested in the Illuminati because it agrees with my findings and the conclusions of many other secret society researchers.
Lastly, besides knowing more about the Illuminati, reading the book will enlighten you that the atomic bomb and other technologies you think are modern, were used over 400,000 years ago. You'll also strive to find the TRUTH – after reading the book – because you'll notice that our current reality was constructed by a Secret Society; The Illuminati.
Seven Amazing Lessons From The Seven Spiritual Laws of Success by Deepak Chopra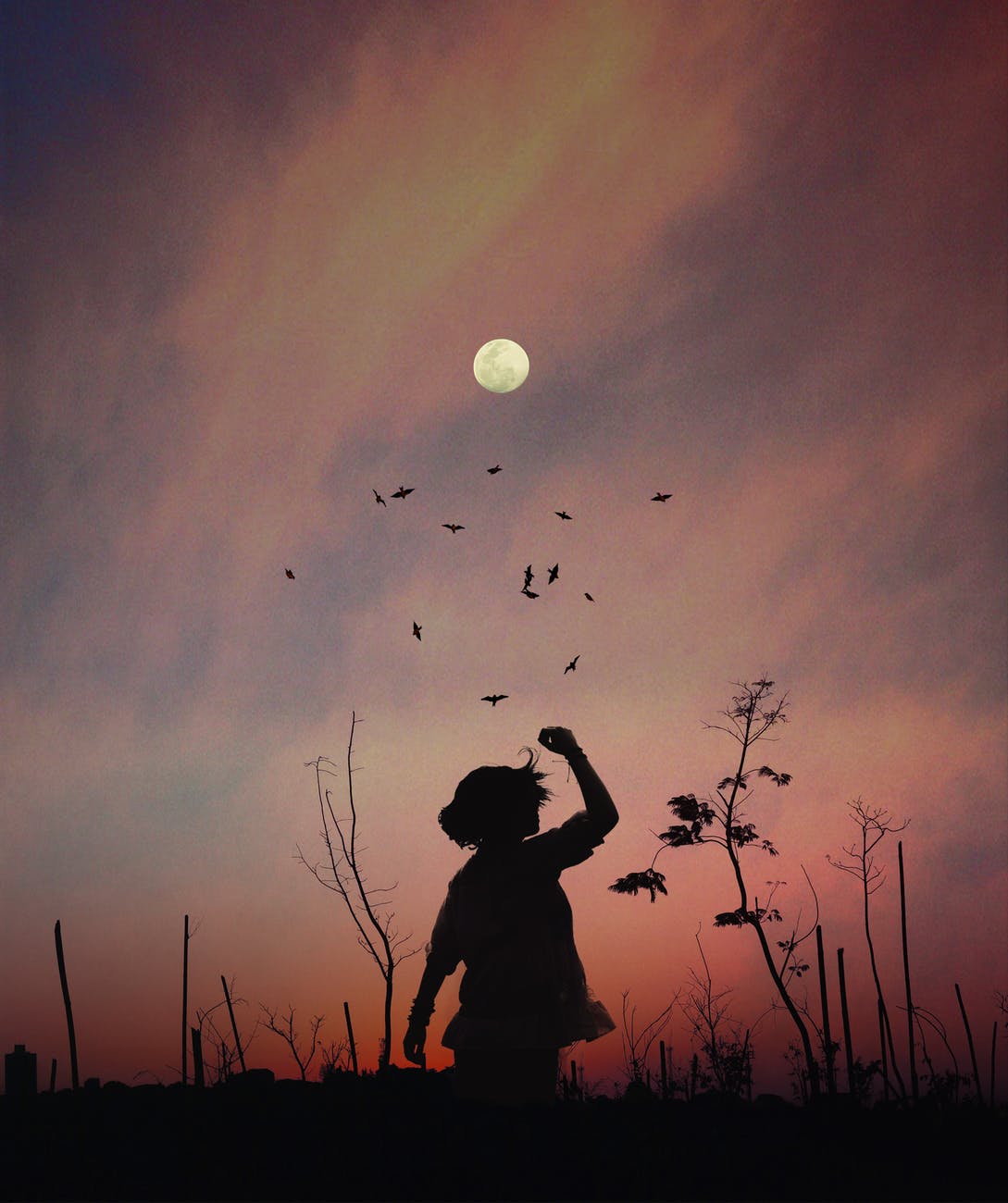 In his book, The Seven Spiritual Laws of Success, Deepak Chopra provides seven spiritual laws you can use to achieve success. He defines success as 'the continued expansion of happiness and the progressive realization of worthy goals.'
Deepak Chopra believes applying the seven laws of success will enable you to manifest your desires because Infinite Intelligence/Nature/God used the same laws to create the physical universe.
Here are Deepak Chopra's laws of success.
1.The Law of Pure Potentiality
The first law of success is realizing that your true nature is pure potentiality and infinite creativity. You then reap the benefits of this nature by practicing silence, meditation, and non-judgment.
2.The Law of Giving
According to the law of giving, you 'must give and receive in order to keep wealth and affluence or anything you want in life.' You receive when you give because giving ensures the circulation of life's abundance in your life.
3.The Law of Karma/Cause and Effect
The law of Karma demands you to be conscious of the effect of your choices because they make you take action that determines the life you'll live. Moreover, being conscious of your choices ensures success because you'll only make choices that make you happy.
4.The Law of Least Effort
This law is based on the fact that nature functions effortlessly. Fish swim effortlessly, birds don't struggle to fly, and flowers don't try to bosom. Deepak believes you easily fulfill your desires when you work effortlessly like nature. He claims that you work effortlessly when your duties are motivated by love because love holds nature together.
5.The Law of Intention and Desire
According to this law, your intention powers your desires, and it has infinite organizing power which directs the universe to fulfill your desires. However, intention only works when you don't violate the other laws of success.
6.The Law of Pure Detachment
Deepak Chopra teaches that you apply this law when you step into the unknown and release your attachment to the known. He teaches that wanting to completely know what might happen in the next moment blocks success because it shuts down infinite possibilities.
7.The Law of Purpose in Life
This law states that we came into the physical world to fulfill a certain purpose. Besides this, it states that we all have talents, and we can be rich by satisfying the folks who need our talents. For instance, a comedian can become wealthy by satisfying people who want to laugh while a writer can become wealthy by writing for book lovers.
Hope you'll apply the laws in your life. However, you must read the book to understand all the laws fully.
THE END