Top 5 Lessons You Can Learn From Eminem's Success Story – (Net worth – $190 Million)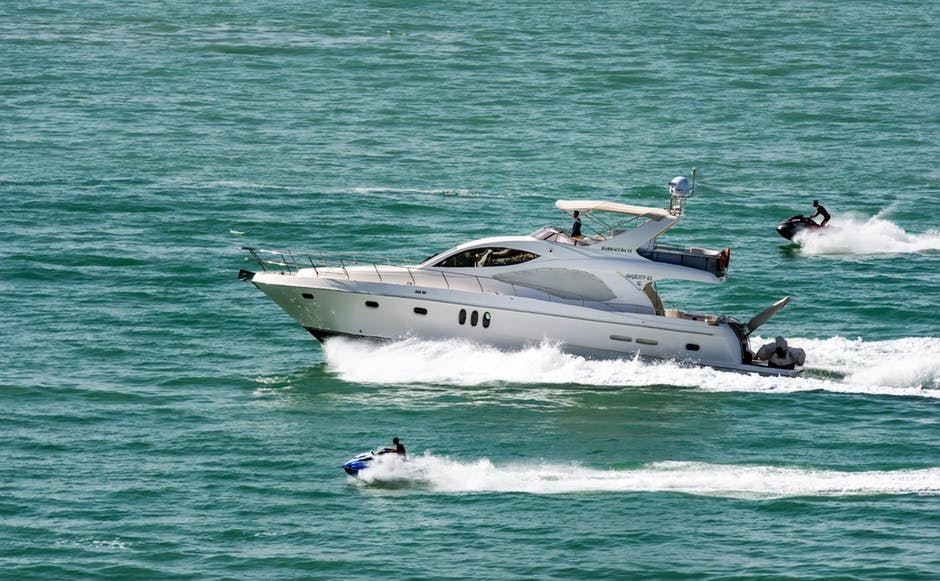 Marshall Mathers (Eminem), a rapper, actor, and music producer is one of the best rappers in the world.  He has won two Grammy awards and a number of MTV Music Video Awards.  He has also released one of the fastest selling albums in history.
I love Eminem because besides being a successful rapper, he has proved that anyone can defy the odds. Moreover, his rags-to-riches story is inspiring to those who want to achieve greatness.
As one of his biggest fans, I have listened to most of his songs and read almost every story about him. Therefore, I have managed to learn some lessons from him that make me believe in achieving greatness.
Here are five crucial lessons I learned from one of the world's greatest rappers.
Your Economic Background Does Not Matter When It Comes to Achieving Success
Eminem and his mother once lived in a trailer park. Besides the trailer park, they also lived in public housing projects, and they were so poor that they relied on government assistance.
However, the poor family background never stopped Eminem from becoming successful. He worked so hard and eventually became one of the richest artists alive.
You Don't Need To Succeed in School For You To Succeed in Life
Eminem proves that your academic performance does not determine what you will achieve in life because, despite his huge success, Eminem was poor in academics. In an interview, he revealed that he failed 9th grade three times, and he dropped out of school when he was 17.
You Can Defy the Odds
When Eminem entered the rap game, rap was considered an African-American art, and people believed White-Americans couldn't rap. For this reason, people always laughed at Eminem whenever he went on stage because he was white. In his song, Lose Yourself, he raps that he was often, 'chewed out, and spit out, and booed off stage.'
Eminem defied the odds and became one of the best rappers in the world although he was white. He has sold more than 200 million records across the world.
You Can Use Pain to Fuel Yourself to Greatness
Most of us succumb to depression, claiming that life is unfair to us, whenever we experience painful situations.
However, Eminem is not this type of person. He always used pain to fuel him to greatness. The pain of living in a trailer park and the psychological pain he felt because he lacked enough money to sustain his family made him work so hard.
Never Ever Give Up
Despite being told that he won't make it in rap because he was white, despite being booed off stage, Eminem never chose to give up.
Most of us would give up if we faced such obstacles. However, after being booed, Eminem always upped his game and went back on stage to rap until people loved his rapping style.
'I've been chewed up, and spit out and booed off stage. But I kept rhyming and stepped right in the next cipher (Rap Competition)' – Eminem, Lose Yourself
THE END
CHECK OUT –17 Most Empowering Eminem Lyrics of All Time
Anyway, which lesson inspired you the most? You can add more lessons you've learned from Eminem in the comment box below.
Facebook Group – The Unbounded Wisdom Community
N/B – Photography – @simplykech – 0735891691
DON'T FORGET TO SUBSCRIBE