Top Ten Amazing Quotes from Paulo Coelho's Bestseller: The Alchemist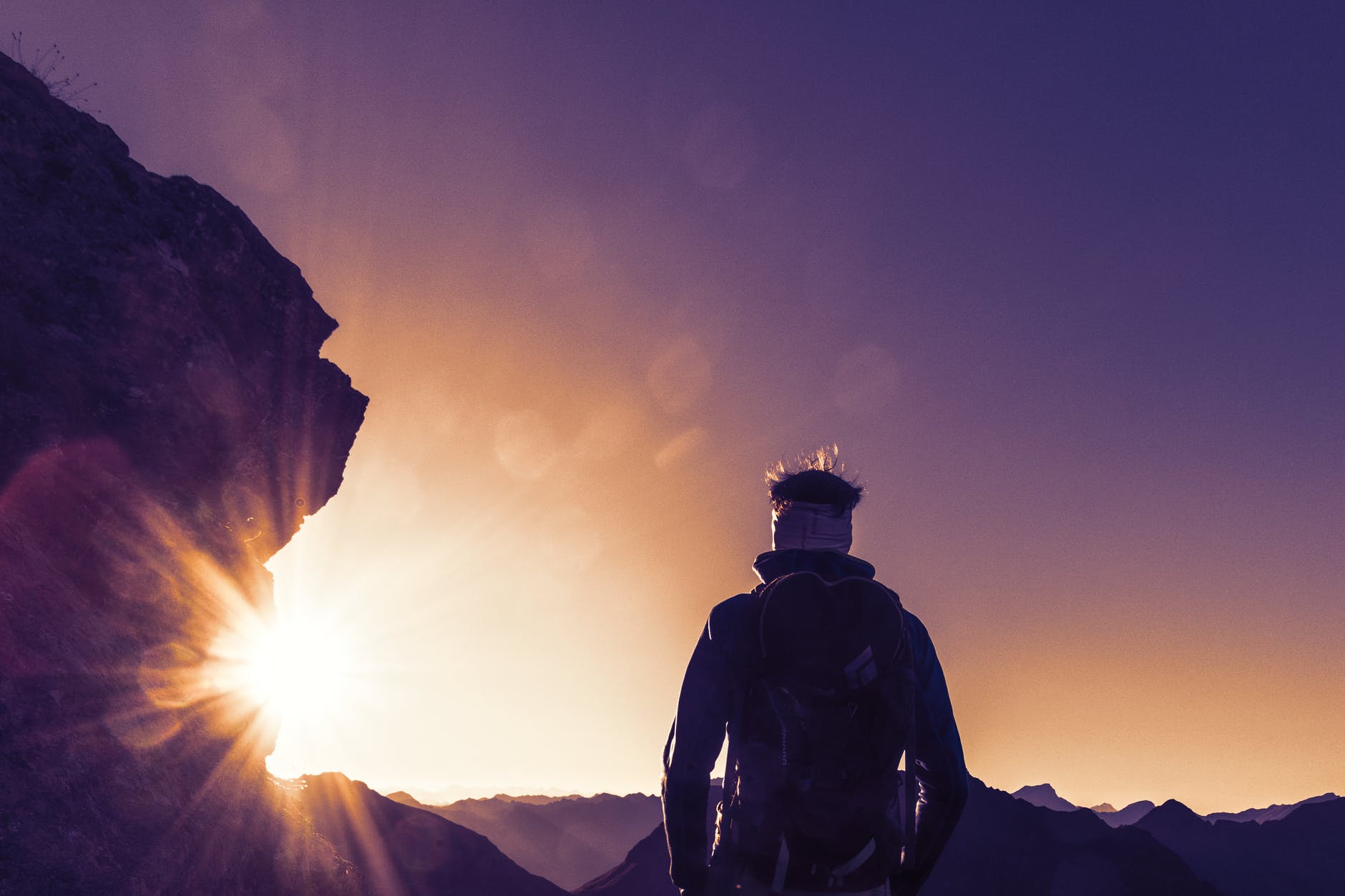 The Alchemist, by Paulo Coelho, a Brazilian Author (Net worth – 500 million USD), is an international bestseller. The book has sold more than 160 million copies across the globe.
I always wondered why many successful people, including Will Smith, recommended the book.
Despite the recommendations, I never read the book because I seldom read fiction. However, I decided to read it when Menna Van Prag, an English Novelist, mentioned it in an interview where she was talking about how people can realize their dreams.
I finished reading the book in two days and I knew why people praised it.
This book is for dreamers, and its main message is that we will achieve our dreams if we go after them. It's a very inspiring book, and it reinforced my self-confidence.
I felt I must share with you the most remarkable quotes I noted from the book. Hope you will love them.
'It's the possibility of having a dream come true that makes life interesting.' – Paulo Coelho
'If God leads the sheep so well, then he can also lead a man.' – Paulo Coelho
'Intuition is a sudden immersion of the soul into the universal current of life, where histories of all people are connected, and we are able to know everything because it's all written there.' – Paulo Coelho
'Tell your heart that the fear of suffering is worse than suffering itself. And that no heart has ever suffered when it goes in search of its dreams, because every second of the search is a second's encounter with God and with eternity.' – Paulo Coelho
'When you want something with all your heart, that's when you are closest to the Soul of the World. It's always a positive force.' – Paulo Coelho
'It's only those who are persistent and willing to study things deeply, who achieve the Master Work.' – Paulo Coelho
'Live in the moment because if good things are coming they will be a pleasant surprise, and if bad things are, and you know in advance, you will suffer greatly before they even occur.' – Paulo Coelho
'Listen to your heart. It knows all things, because it came from the Soul of the World, and it will one day return.' – Paulo Coelho
'It's true that life is generous to those who pursue their dreams/personal legends.' – Paulo Coelho
'People need not to fear the unknown if they are capable of achieving what they need and want. We are afraid of losing what we have, whether it's our life or our possessions and property. But this fear evaporates when we understand that our life stories and the history of the world were written by the same hand.' – Paulo Coelho
Bonus
'Following Your Dream is like learning a foreign language; you will make mistakes but you will get there in the end'-Paulo Coelho
If you have read The Alchemist, feel free to add more quotes you noted in the book.
I RESPECT YOU PAULO COELHO. YOU MOVED ME
N/B – You are welcome to join my Facebook Group – Unbounded Wisdom Community
Also, if you enjoyed this post, please consider sharing it on social media platforms, i.e facebook, instagram, or twitter.
21 Life Changing Marisa Peer Quotes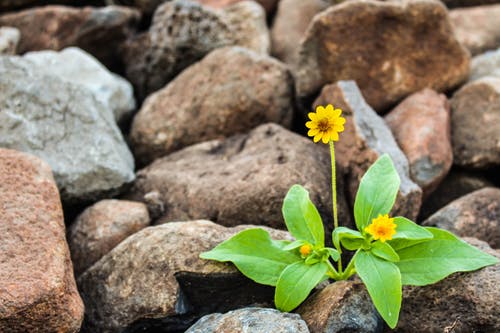 Marisa Peer is a therapist, best-selling author, and motivational speaker. She loves helping people overcome problems and live a good life. Her teachings are life-changing, and for this reason, I have compiled some of her best quotes.
'Every thought you think and every word you say forms a blueprint and your mind must work to make that blueprint real.'
'Successful people do what they hate to get to where they want to be.'
'You make your beliefs and then your beliefs make you.'
'When you believe in you, everyone else believes in you.'
'The first rule of your mind is, what you expect you realize, so expect amazing things.'
'Celebrities don't take no for an answer.'
'Belief without talent will take you far further than talent without belief. But if you have both you can go far.'
'There's nothing that builds you up the way self-praise does.'
'Don't fear fear. The only fear to fear is fear itself.'
'Form a partnership with your brain, communicate with it better.'
'What you want, wants you, and what you are moving towards is moving towards you.'
'People who fail, give up their dreams because they link pain to them.'
'When you can collaborate with your mind and tell it what you want, you will get what you want.'
'Babies don't have fear. Therefore, so many fears we have are acquired.'
'With fear, you always have two choices; rationalize it or talk yourself out of it.'
'If you want to be happy, praise yourself a lot.'
'You need to put your effort into falling in love with you and then the world will change so dramatically.'
'People who are very successful never ever wait for motivation. They do it because when you do it you become motivated.'
'Once you believe in yourself it doesn't really matter what other people think.'
'Find what you love and be brilliant at it.'
'They (successful people) get rejected but they come back over and over again.
Which among the above Marisa Peer quotes did you like the most?
18 Most Mind-Opening Tai Lopez Quotes – (Net worth – $60 Million)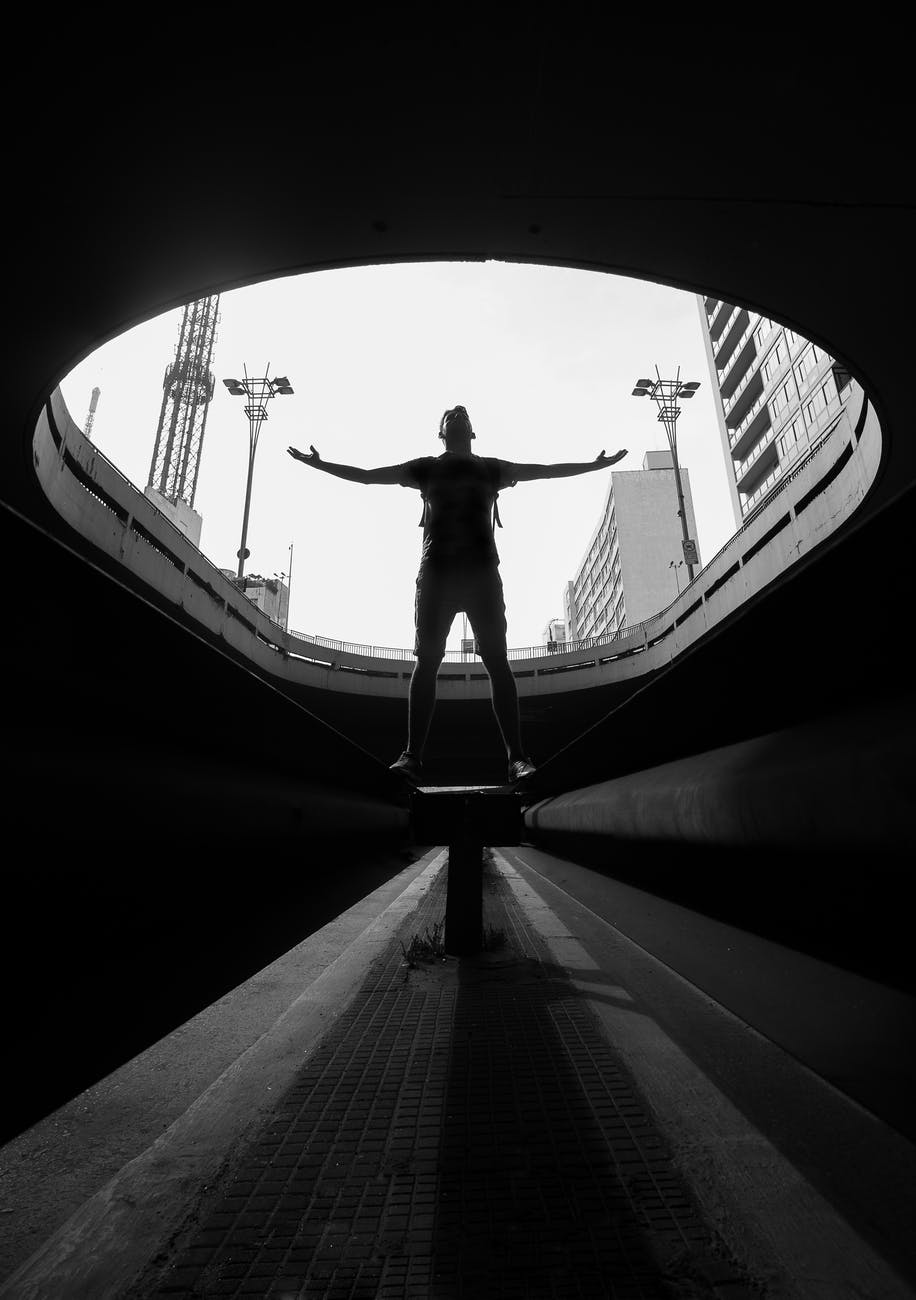 Tai Lopez is an amazing entrepreneur and motivational speaker who loves teaching about success. His motivating teachings have earned him millions of followers on social media.
Tai Lopez believes books are crucial for one's success because they make you quickly learn what the authors took a long period to learn. Moreover, he trusts that they make you work hard in the right direction.
Most of his advice is inspirational, and he's one of my best personal development teachers. Here are 18 of his most mind-opening quotes I would love to share with you.
'They day you admit you are lost is the day you allow yourself to be found by people who can give you a tip.'
'One thing that people who are highly successful do that you can copy is figuring out as quickly as possible what your destiny is.'
'Remember, everybody wants the good life, but not everybody is willing to read to get it. You must read more.'
'You have to know how to find motivation deep within yourself. Once you have motivation, you have no problem with procrastination.'
'What's really important is to have a deep understanding and a deep skill-set that is scarce and in demand. This skill-set will make you twice the money, three times the money, hundred times the money you are making now.'
'Become a learning machine and a person who invests in themselves.'
'Humans are different because we have powerful minds.'
'You can't start out at the top. You start out at the bottom.'
'What changed my life was knowing how to motivate myself.'
'Know this about life. There are vast amounts of horrible people in this world. And there is only a small sliver, a needle in a haystack, of good people. Your ability to find those good people is the single biggest predictor of the quality of the rest of your life.'
'Find somebody that is motivated from within, and spend all the time you can around them.'
'If you can't sit down and read. There's no solution for you. You will always be poor.'
'Everybody wants the good life but not everybody is willing to toughen up to get the good life. You must toughen up.'
'The ultimate adventure to me is trying to get insight and see life as a puzzle and my goal in life is to seek the adventures that piece the puzzle together.'
'Money doesn't bring happiness, but the absence of money brings unhappiness.'
'My second mentor told me, 'before you can fix where you are, you have to understand how you got to where you are.'
'The goal of life is to enjoy your life. To do something important.'
'There is magic in investing in yourself.'
THE END
Do you want to AWAKEN and know what's HIDDEN from you? Subscribe to get a free copy of my 14 page – book: Awaken from The Deep Sleep