Top Twelve Most Powerful Quotes You'll Ever Read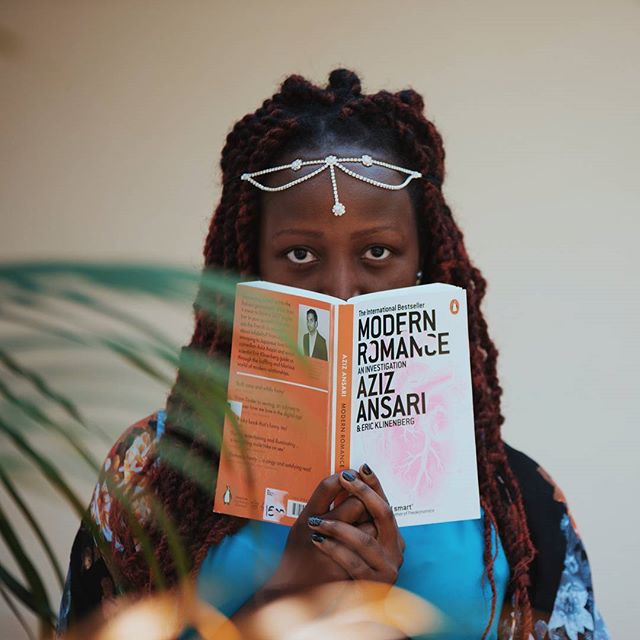 I love quotes because they offer us crucial and valuable information in few words. Besides this, quotes make me love living, and they also make me believe in myself and my Creator. Every morning I always read some encouraging quotes that give me the wisdom and courage to deal with whatever life offers. Here are twelve powerful quotes that I love to read everyday after waking up in the morning. Hope you will love them.
'Prayer is a realization of your oneness with God, and the infinite power he gives you. It is an acceptance that there is nothing on earth you cannot have if you have mentally accepted that you have it' – James Allen in His book, Prayer Works.
'Every day, with every dollar, you decide to be either rich, poor, or middle class.' – Robert Kiyosaki, Rich Dad Poor Dad.
'The truly religious person is unshakable and full of strength, and he or she is calmly ready for any duty that the day brings forth' – James Allen in His book, Prayer Works.
'Failure is a few errors in judgment repeated every day' – Jim Rohn
'Everyday must be regarded as the beginning of a new life where one can think, act and live newly, in a wiser and better spirit' – James Allen, Byway To Blessedness.
'Great People are ordinary individuals with extraordinary levels of determination' – Robert Schuller, Tough Times Never Last But Tough People Do.
'Whatever you are looking for, is at the same time looking for you' -Antony Roberts, Beyond Positive Thinking.
'God gives you your desires, and he provides several ways of attaining them' – Abraham Hicks.
'The best thing you can do for yourself is to move beyond your comfort zone regularly' – Robin Sharma, The Monk Who Sold His Ferrari.
'Be happy for what you have accomplished and show patience to what you have not yet achieved' -Lifehack.
He who says he can and he who says he can't are both right – Confucius
Life is simple, but we insist on making it complicated – Confucius
My favourite quote is quote number 11. What about yours?
N/B – You can follow me on twitter and Facebook. Twitter username – Isaac Wechuli. Facebook Username – Wechul Isaac
Also, if you enjoyed this post, please consider sharing it on social media platforms, i.e facebook, instagram, or twitter.
Facebook Group – Unbounded Wisdom Community
N/B- Photography – @simplykech – +254735891691
DON'T FORGET TO SUBSCRIBE
23 Robert Kiyosaki Quotes All Aspiring Entrepreneurs Must Read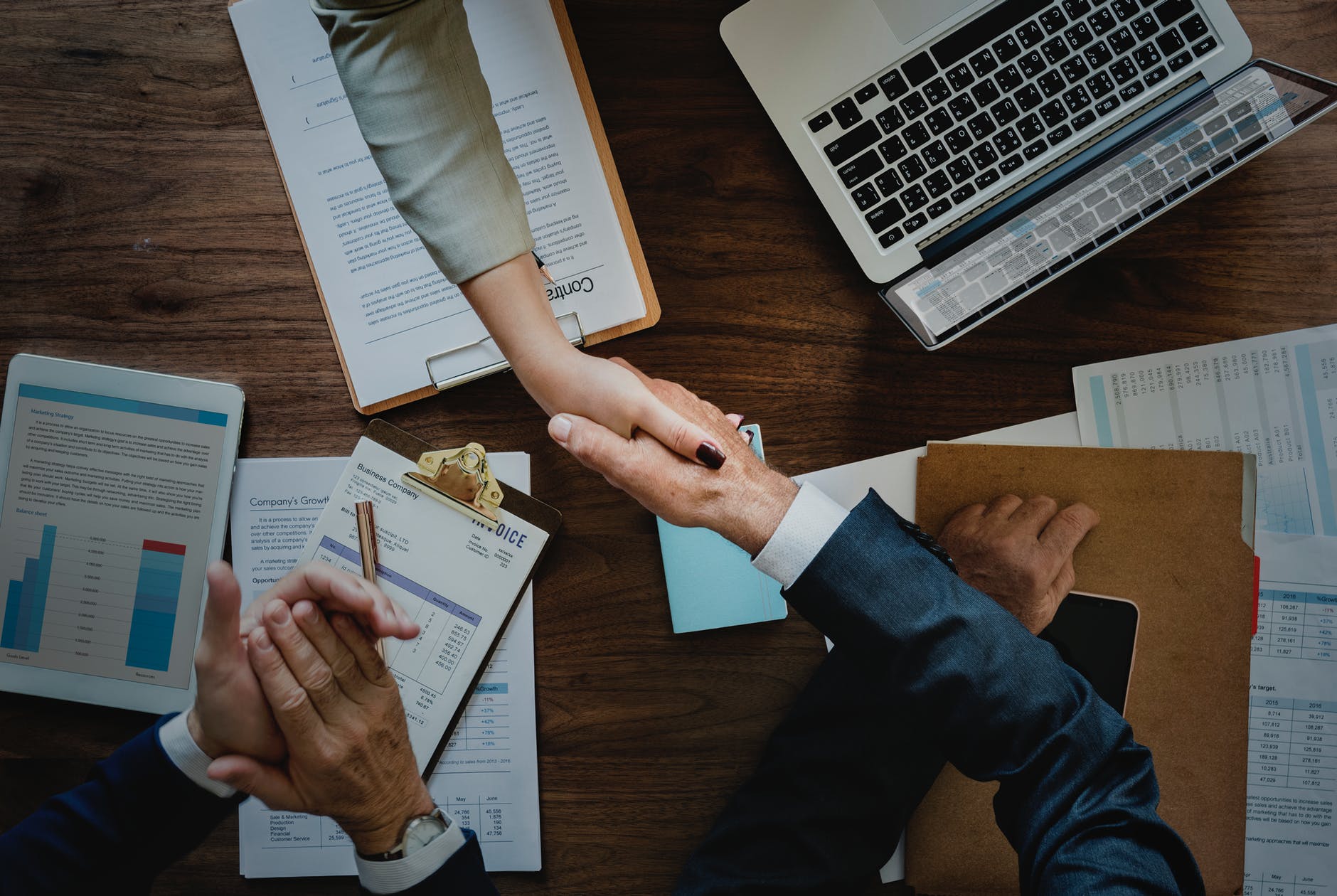 Robert Kiyosaki, best known for his book Rich Dad Poor Dad, is a speaker, author, and businessman. He has invested in the retail, mining, publishing, and the real-estate industry, and he has a net worth of over $80 million.
Robert Kiyosaki loves providing enlightening advice to entrepreneurs and he mostly encourages people to build businesses instead of working for someone.  Here are some of his powerful quotes I believe you'll love if you are planning to be a successful entrepreneur.
"Too many people are programmed in school that you must know all the answers. So they are afraid of looking stupid. The key to success is being stupid and you'll get smarter."
"I noticed that people really do shape their lives through their thoughts."
"An entrepreneur's first job is to control the inside, not outside."
"Bucky Fuller said you always have to look at the big picture. Too many people look at, 'well what's gonna happen to me.' When you look at the big picture you're also gonna know that when something bad happens something good's gonna happen."
"Your brain can be your most powerful asset, or it can be your most powerful liability. If you use the right words in your brain, you will become very rich. If you use the wrong words, your brain will make you poor."
'Entrepreneurs have one thing in common. They keep going."
"At school, they teach that if you make a mistake or if you fail you are a failure, but that's not real life. A baby learns to walk by standing up and falling down."
"It really doesn't matter where you start, just start."
"When you don't have this paycheck, you get hungrier, smarter, and it's a test of your character."
"If you are smart you have money, if you are stupid you don't have money."
If you are afraid of making mistakes, get a job, you'll do very well there."
"I noticed that my poor dad was poor not because of the amount of money he earned, which was significant, but because of his thoughts and actions."
"Most people never see opportunities because they are busy looking for money and security."
"Rich dad believed in dreaming big, trying new things, and making small mistakes."
"A plan is a bridge to your dreams."
"Every day with every dollar, you decide to be rich, poor or middle class."
"Often, in the real world, it's not the smart that get ahead, but the bold."
"You can become rich beyond your wildest dreams."
"The biggest challenge you have is to challenge your own self-doubt and your laziness. It is your self-doubt and your laziness that define and limit who you are."
"If you're working hard physically and not getting ahead financially, then you are probably someone's else's leverage."
"Your future is what you do today, regardless of your dreams."
"If you cannot be trusted with small agreements, people will not help you make your big dreams come true."
"If you know how to build businesses and invest money, you can make so much money that your problem will be too much money."
25 Unforgettable Gary Vaynerchuk Quotes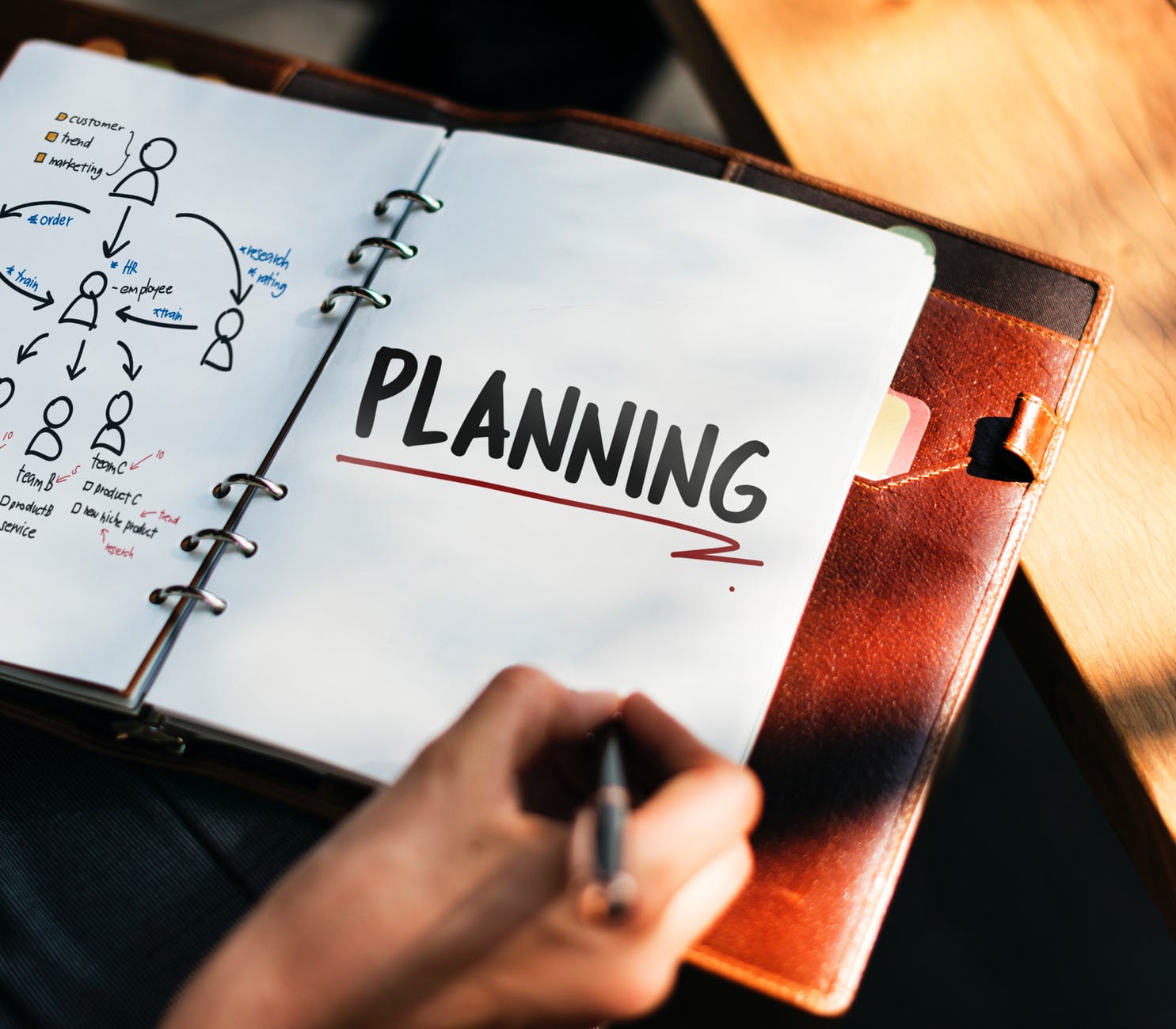 Gary Vaynerchuk is an author, businessman, and a no-nonsense speaker. He has a net worth of $160 million, and he is praised for growing his family's wine business by $ 57 million within 5 years.
Today, Gary focuses on inspiring people to do shit. I love listening to his advice because he spits the truth, and he doesn't care if the truth will hurt you. While listening to his audio books and advice, I gathered the following quotes.
"The market is the market is the market if you have 39 views on Youtube, it means you suck, it means it's not interesting."
Do you know how many people here literally drive cars to impress people that they fuckin hate?"
"Great you got an A in business class, that shit is bullshit."
"How you make your money is more important than how much you make."
"Stop making excuses, stop complaining, nobody is listening, they may pretend they are listening, the market doesn't care."
"You can read Guru-shit, but living it is the game."
"It's hard work, hustle and talent. That's the formula always and forever.
"There are so many people that are talking shit about how big of an entrepreneur they are gonna be and how much they are gonna achieve and they don't work on weekends. You know, I worked every Saturday in my 20s."
"Don't chase the money."
"People want these special things to happen but then they are acting like everybody else."
"I do believe that work-ethic is a taught-behaviour, it's something you do have more control over."
"Every time you let somebody's voice get into your head, and their opinion, or what they are doing, you will become insecure."
"Taking action, especially if it doesn't cost you money, and it's just time, is always a better answer than pondering, or thinking or trying to decide if this is gonna work.
"Being a number 1 is a totally different DNA trait, it means you love getting punched in the mouth, it means you don't care about what other people think."
"Take full ownership for everything and then everything gets easy because then you are in control."
"So many of you are not taking action because you are overthinking."
"The thing that really stands out to me is that there are no shortcuts."
"If anybody ever did it, then you can too."
"What you need to do, is make one person happy: You. Then you can make everybody else happy."
"You have to understand that shit will always change. If it's terrible right now it's going to get better. If it's phenomenal right now, it is going to get worse. That is just the way it has always been."
"If you actually are optimistic, and you make a goal, and your actions map to it, you miraculously get somewhere close to it."
"It's just maximizing what you can do while you are awake."
"Everybody is fucking planning, planning, planning, planning, and nobody is doing."
"Nobody cares about your problems."
"Nobody's been successful on pure talent."
Which of the above quotes by Gary Vaynerchuk did you like the most?
Do you want to AWAKEN and know what's HIDDEN from you? Subscribe to get a free copy of my 14 page – book: Awaken from The Deep Sleep