14 Most Inspiring Naturi Naughton Quotes (Net worth $800,000)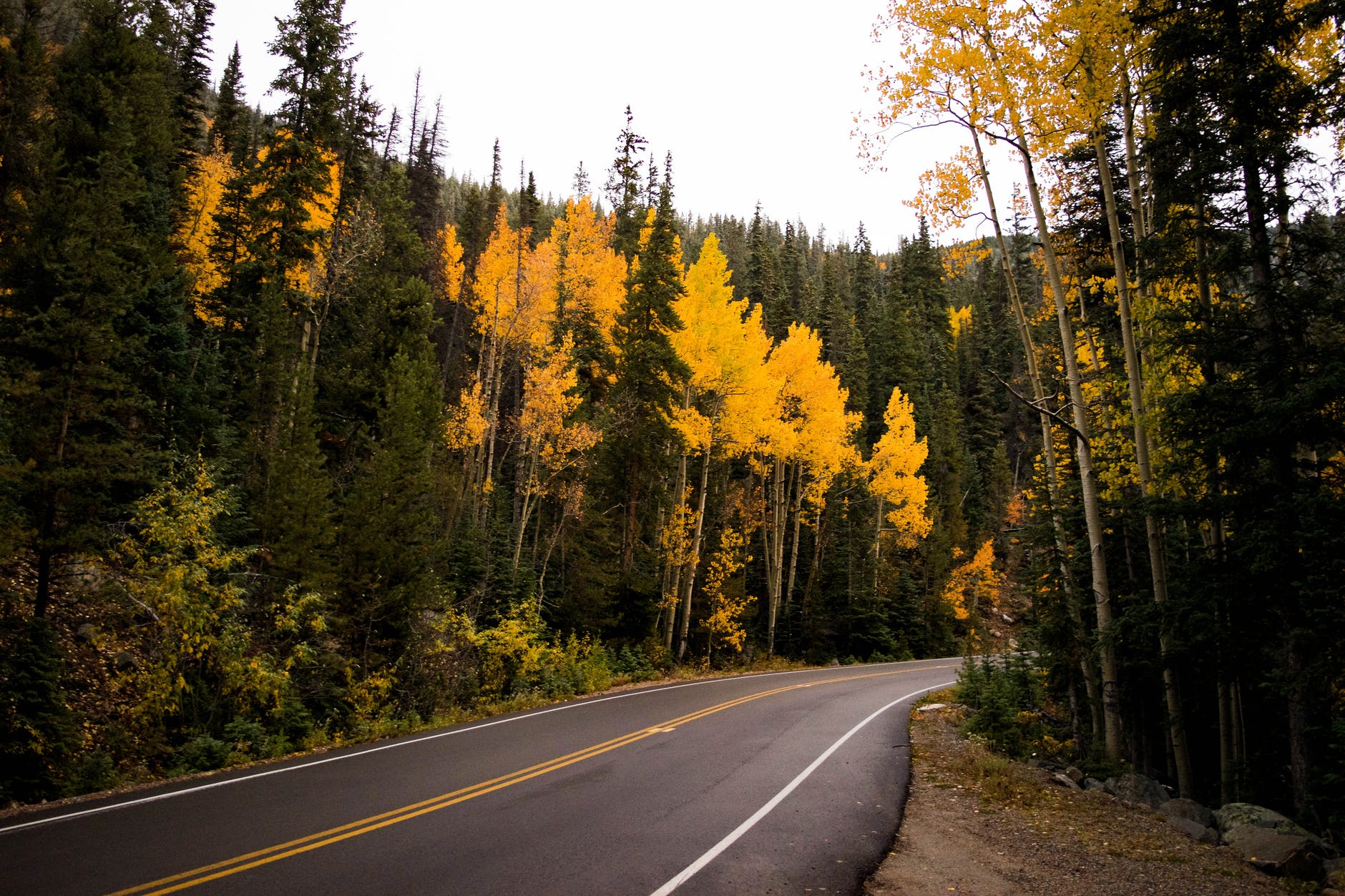 Naturi  Naughton, my favorite female actor is an amazing actress and songwriter. She's best-known for her role as Tasha St. Patrick in the hottest TV Show: Power. I love Naturi Naughton not only because of her exceptional acting skills, but because she is a great source of inspiration for me.
Despite the series of obstacles she has met in the Show Business, Naturi has managed to be a successful actor. In her interviews, she always talks about her hardships, and how she managed to overcome them. I always note down every empowering word she says.
Here, are 14 of her most inspiring words.
'I was grateful to have somebody when I was growing up that made me believe that you can achieve anything you want to.'
'What keeps me going is my faith and a family that supports my dreams and always encourages me to go for it and to never stop believing in myself.'
'Make sure you know who you are, make sure you are confident, and secure, because people will try to knock you down and tell you that you are not enough. And let me just say, you are enough, you are important, you are enough and even more than enough.'
'At the end of the day, my career from 3LW to here, nothing's been easy, but if you just keep focusing on the positive and the wins, NOTHING CAN STOP YOU.'
'Every moment that I've had that put me through a struggle has actually made me a stronger and better artist.'
'Don't let one setback set you back.'
'My parents taught me that nothing is impossible.'
'I don't think I could have rebounded if it wasn't for my faith in God and the belief in myself.'
Be willing to make a lot of sacrifices, and put your all into it coz the more you put into this (showbiz) the more you'll get back. So do your best.'
'The pain and struggle, and even not working and not having an easy journey have given me something to pull from.'
I think I'm blessed, I'm grateful. I have supportive parents, I have supportive friends, and I have my faith, and I am standing here today.'
'At the end of the day, God is the judge.'
'The struggle is real, and I needed it, and I am here because of it.'
'You gotta go for it.'
Which of Naturi's quotes inspired you the most?
You are free to SUBSCRIBE and join my facebook community The Unbounded Wisdom Community for insightful quotes and ideas.
21 Life Changing Marisa Peer Quotes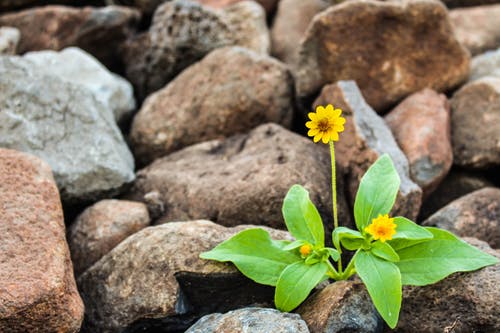 Marisa Peer is a therapist, best-selling author, and motivational speaker. She loves helping people overcome problems and live a good life. Her teachings are life-changing, and for this reason, I have compiled some of her best quotes.
'Every thought you think and every word you say forms a blueprint and your mind must work to make that blueprint real.'
'Successful people do what they hate to get to where they want to be.'
'You make your beliefs and then your beliefs make you.'
'When you believe in you, everyone else believes in you.'
'The first rule of your mind is, what you expect you realize, so expect amazing things.'
'Celebrities don't take no for an answer.'
'Belief without talent will take you far further than talent without belief. But if you have both you can go far.'
'There's nothing that builds you up the way self-praise does.'
'Don't fear fear. The only fear to fear is fear itself.'
'Form a partnership with your brain, communicate with it better.'
'What you want, wants you, and what you are moving towards is moving towards you.'
'People who fail, give up their dreams because they link pain to them.'
'When you can collaborate with your mind and tell it what you want, you will get what you want.'
'Babies don't have fear. Therefore, so many fears we have are acquired.'
'With fear, you always have two choices; rationalize it or talk yourself out of it.'
'If you want to be happy, praise yourself a lot.'
'You need to put your effort into falling in love with you and then the world will change so dramatically.'
'People who are very successful never ever wait for motivation. They do it because when you do it you become motivated.'
'Once you believe in yourself it doesn't really matter what other people think.'
'Find what you love and be brilliant at it.'
'They (successful people) get rejected but they come back over and over again.
Which among the above Marisa Peer quotes did you like the most?
18 Most Mind-Opening Tai Lopez Quotes – (Net worth – $60 Million)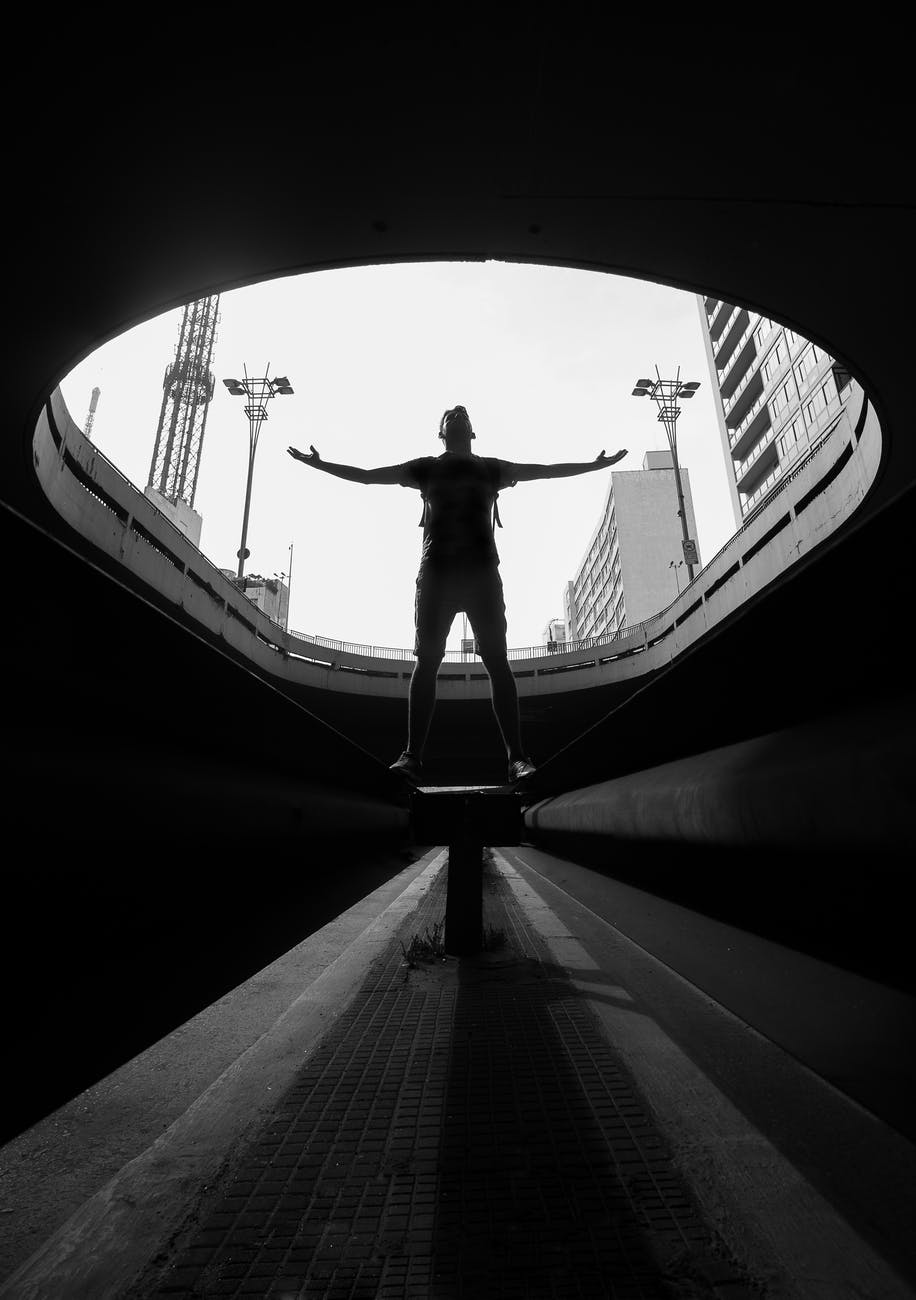 Tai Lopez is an amazing entrepreneur and motivational speaker who loves teaching about success. His motivating teachings have earned him millions of followers on social media.
Tai Lopez believes books are crucial for one's success because they make you quickly learn what the authors took a long period to learn. Moreover, he trusts that they make you work hard in the right direction.
Most of his advice is inspirational, and he's one of my best personal development teachers. Here are 18 of his most mind-opening quotes I would love to share with you.
'They day you admit you are lost is the day you allow yourself to be found by people who can give you a tip.'
'One thing that people who are highly successful do that you can copy is figuring out as quickly as possible what your destiny is.'
'Remember, everybody wants the good life, but not everybody is willing to read to get it. You must read more.'
'You have to know how to find motivation deep within yourself. Once you have motivation, you have no problem with procrastination.'
'What's really important is to have a deep understanding and a deep skill-set that is scarce and in demand. This skill-set will make you twice the money, three times the money, hundred times the money you are making now.'
'Become a learning machine and a person who invests in themselves.'
'Humans are different because we have powerful minds.'
'You can't start out at the top. You start out at the bottom.'
'What changed my life was knowing how to motivate myself.'
'Know this about life. There are vast amounts of horrible people in this world. And there is only a small sliver, a needle in a haystack, of good people. Your ability to find those good people is the single biggest predictor of the quality of the rest of your life.'
'Find somebody that is motivated from within, and spend all the time you can around them.'
'If you can't sit down and read. There's no solution for you. You will always be poor.'
'Everybody wants the good life but not everybody is willing to toughen up to get the good life. You must toughen up.'
'The ultimate adventure to me is trying to get insight and see life as a puzzle and my goal in life is to seek the adventures that piece the puzzle together.'
'Money doesn't bring happiness, but the absence of money brings unhappiness.'
'My second mentor told me, 'before you can fix where you are, you have to understand how you got to where you are.'
'The goal of life is to enjoy your life. To do something important.'
'There is magic in investing in yourself.'
THE END
Do you want to AWAKEN and know what's HIDDEN from you? Subscribe to get a free copy of my 14 page – book: Awaken from The Deep Sleep