The One Thing You Must Know About Success Right Now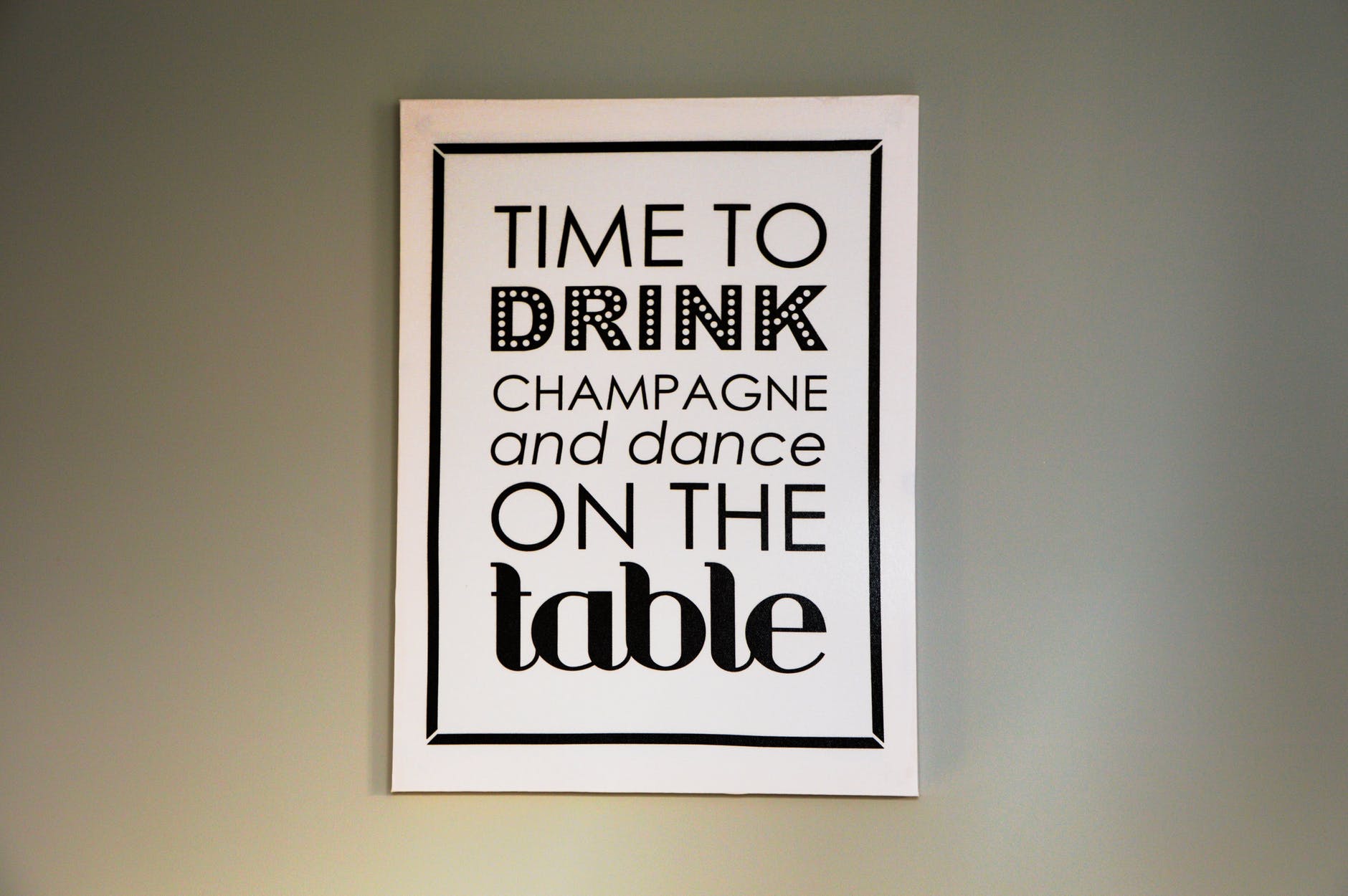 Almost everyone wants to succeed. However, only a few individuals succeed since most people including hard workers, disciplined folks, and big dreamers give up because of one thing. It takes long to succeed.
Recently, I wondered why it was taking long for my blog to attract a large audience. For this reason, I decided to study how long it took for most successful people to succeed, and I realized that it took a freakin long time. For example, it took around 13 years of hard work for Eminem to blow up. Eminem started rapping when he was 14, and he released his first successful and popular album, The Slim Shady LP, in 1999 when he was around 27.
Besides Eminem, it also took around 8 to 11 years of programming for Bill Gates to succeed. Bill Gates gained an interest in programming when he was around 13, and he launched Microsoft in 1975 when he was almost 20. Remember, Microsoft did not blow up immediately after its launching. It took a few more years for it to become successful.
I can give you millions of examples that prove success is a long journey. For example, Naturi Naughton started singing when she was 5, and she joined 3LW, a girl band when she was 14, and the band released an album which went platinum when Naturi was 16. Therefore, it took almost 11 years of singing for Naturi Naughton to become a successful singer
With this in mind, it's clear that success is a long journey, and if you want to be successful, you must be willing to dedicate 5 to 15 years to hard work, consistency, discipline, anxiety, sacrifice, and perseverance. Many people give up when they realize that their success is taking too long to appear. The one thing they don't know is that this shit takes long, and only those who are willing to persevere will succeed.
You might think 5 to 15 years of working towards your dream is a short period of time. But remember if it was a short period, everyone could have achieved their dreams. Many people give up because they can't stand working hard, and persevering for this long. The good thing is that you and I are not 'many people.' We were destined for greatness, and for this reason, we will persist until we succeed.
I did not write this article to discourage you. I just wanted to be real with you. I have studied many successful people and this is what I realized. I wanted you to know that if you want to succeed, you must be in for the long haul. The good thing is that you will definitely win if you don't give up.
That being said, are you a big dreamer, who's in for the long haul? Are you ready to stay with me till we win? Are you ready to fight until the end? If you are ready, type YES in the comment box below, and know that you will win if you fight till the end.
No one has ever failed to succeed after working hard without giving up. SEE YOU AT THE TOP folks.
'Life's greatest rewards are reserved for those who can demonstrate a never-ending commitment to act until they succeed.' – Peter Guber, Entrepreneur, & Author
You are welcome to join my facebook group the Unbounded Wisdom Community for more insightful ideas and quotes
and
Please subscribe for regular updates and personal discussions
5 Unbelievable Factors That Make People Work Extremely Hard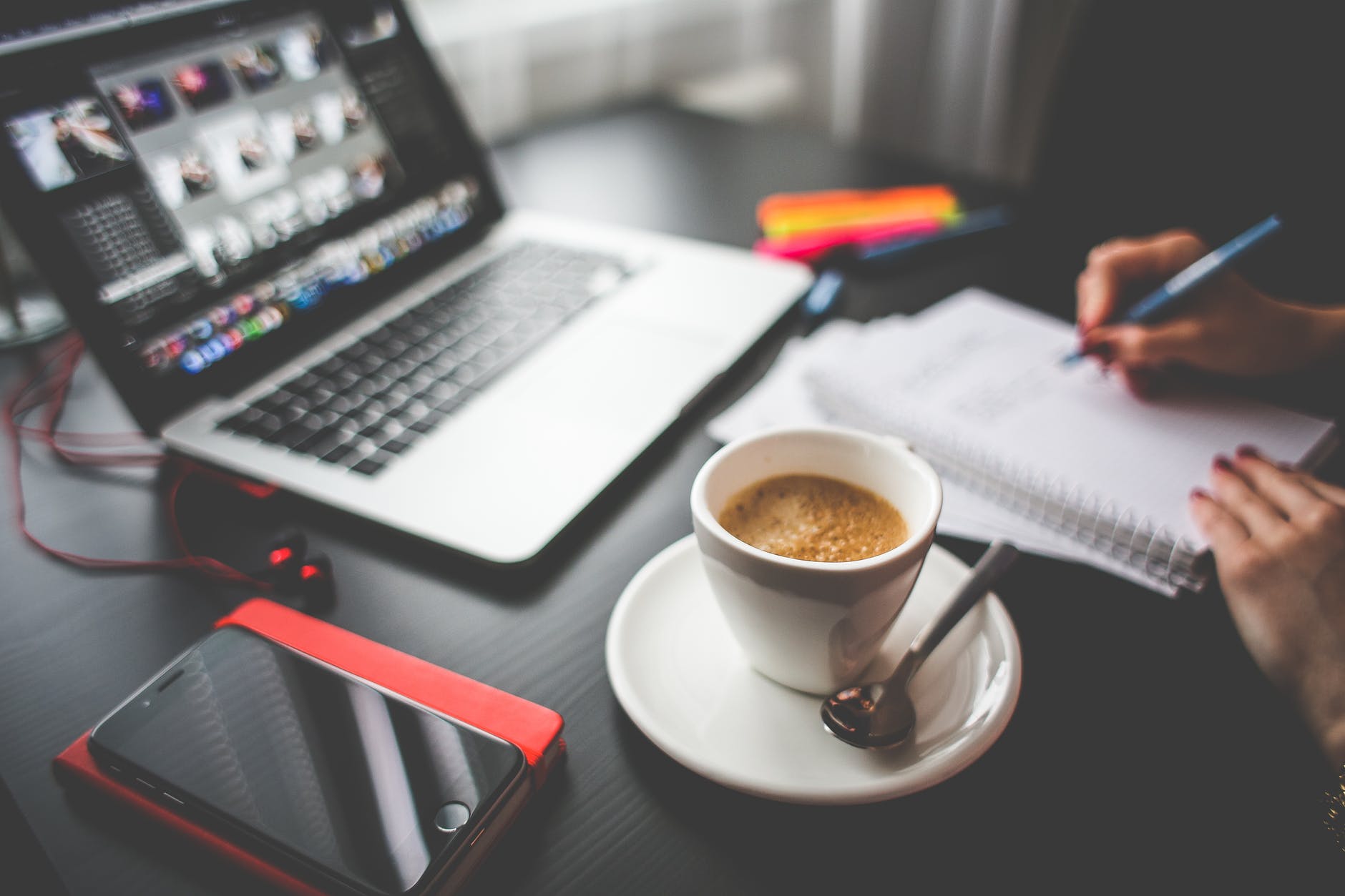 Mentors, a strong purpose, and motivational stuff are some of the main factors that have made people work extremely hard. However, there are also unique but not necessarily positive factors that have made people work extremely hard towards their goals. Guess you are ready to know them.
Here are they:
The Desire to Prove People Wrong
Many people have worked extremely hard towards their goals because they wanted to prove the naysayers wrong. These folks wanted to show the people who doubted them that they can achieve greatness.
An example is Arnold Schwarzenegger. This guy worked extremely hard in his acting career because he wanted to prove wrong the people who told him that he won't be a successful actor since he had a German accent, and a body that was too big for acting.
Competition
Even though I have discouraged competition in my previous posts, I believe that it sometimes makes people work extremely hard. Many bloggers, musicians, and business owners have worked extremely hard because of the fierce competition in their niches. These folks knew that they would fail to secure a sizeable market share if their competitors outworked them.
For this reason, it's inarguable that competition can force you to work harder whether you like it or not because if you don't work hard when facing stiff competition, your competitors will become better than you and throw you out of the game.
Faith
A large percentage of successful people succeeded because they had faith in their dreams. Faith made them completely sure that they will achieve their dreams if they worked harder, and therefore, it motivated them to work hardest towards their goals.
Recently, I realized that people who believe in the achievement of their dreams often work harder than those who doubt. Doubt drains your energy because it demotivates you, while faith pumps energy in you and motivates you to push yourself harder because you firmly know that success will come if you toil.
Pain
People also work harder towards their goals if they believe that achieving them will eliminate some sort of pain. For instance, the pain of living in poverty motivated Eminem to work extremely hard towards a better life. In some of his songs, the rapper reveals how the pain he felt when he realized that his 9-5 salary could not sustain his family forced him to work very hard in music.
All the pain inside amplified by the fact that I can't get by with my 9-5, and I can't provide the right type of life for my family – Eminem, Lose Yourself
The Need to Use Success As Revenge
"Success is the best revenge to pay you back." – Eminem, Where I'm At.
I know people who are working so hard because they experienced rejection. These folks believe that working harder will make them meet success and make the people who rejected them regret.
Conclusion
Besides faith, the above factors show that you can use negative states of mind to push yourself harder. The main reason we are always encouraged to use positive factors to push ourselves harder is because most of the time, factors such as pain, competition, the need to revenge and prove people wrong, work against us.
What other unique factors do you know that can make people work harder?
You are welcome to join my facebook community; The Unbounded Wisdom Community for insightful ideas and wondrous words of wisdom.
The Top 5 Ways To Embrace Patience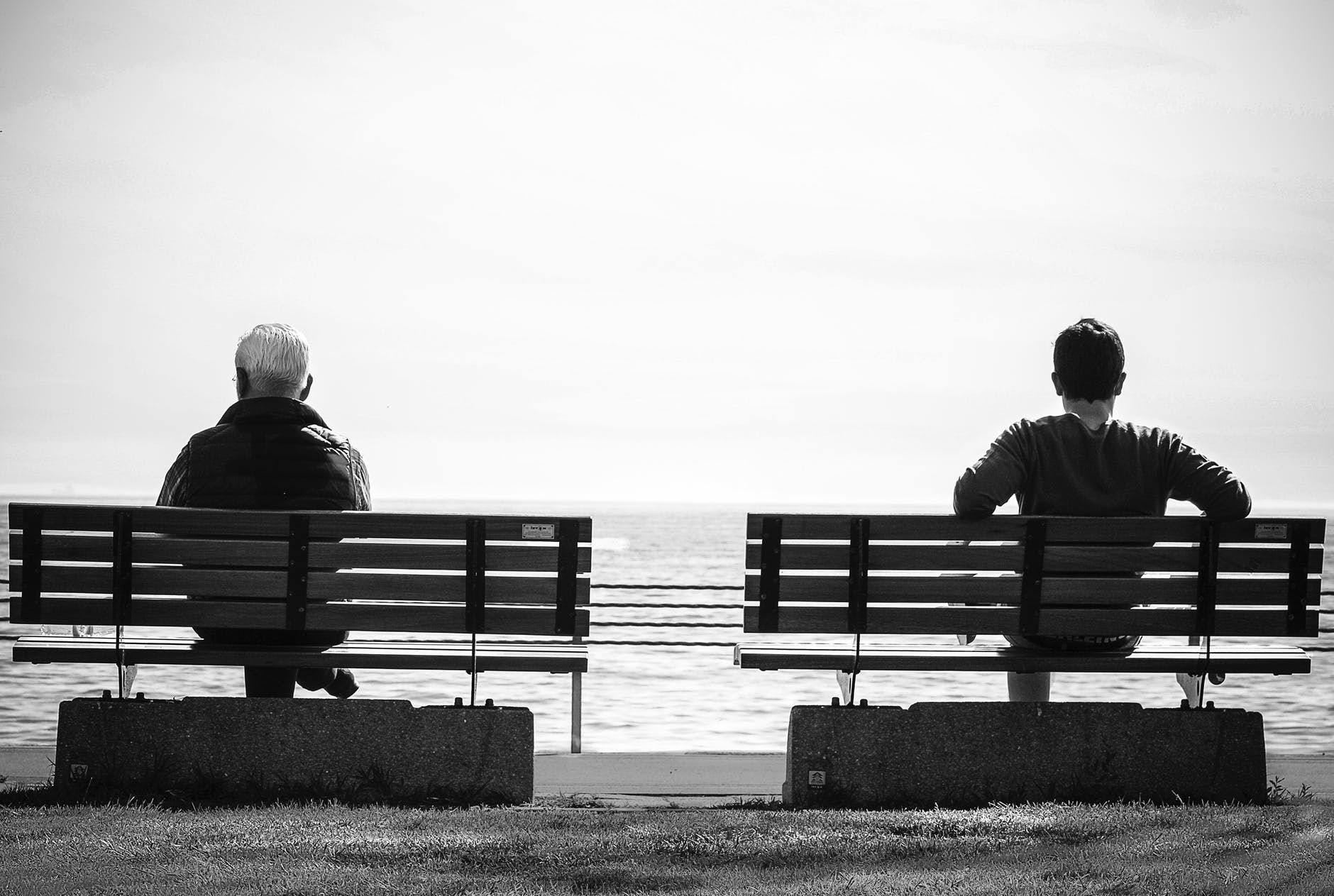 My research on successful individuals made me realize that all successful folks were patient. They worked for a period of 3 to 10 years without quitting. For this reason, it dawned on me that I also have to embrace delay whether I like it or not.
However, I realized that embracing delay was pretty hard because I have to work diligently and patiently without getting discouraged even when my results don't arrive as early as I expected. This realization made me contemplate on why it's hard for people to master patience even though it's a primary key to success.
Anyway, I thought about patience for a week and I realized the five ways we/you can be patient
Here are they
Stop Wanting to Prove People Wrong
If you want to achieve your goals so that you prove people wrong you will become very impatient because you will want things to happen as fast as possible so that you appear right. Therefore, to become more patient, avoid wanting to prove people wrong. Just work towards your goals with nobody in your mind.
I loved proving people wrong but I ditched this behaviour after realizing that I usually want to progress quickly whenever I want to use my achievements to prove some folks wrong.
Stop Focusing On the Outcome
It will be impossible for you to be patient if you constantly focus on your results because most of the time, you won't see the results you expected. For example, if you are a blogger and you are targeting 10,000 visitors per day, you will be impatient and you might give up if you constantly check your stats because it might take long before you reach your target.
However, you will embrace patience if you forget about the results and start concentrating on acquiring the skills and knowledge required for you to achieve your goals.
Know What Makes You Impatient
To embrace delay, you must know the factors that make you impatient and start avoiding them. For me, I avoided competing and comparing myself with others after realizing that these factors make me an impatient individual. It dawned on me that I always feel that my dreams are taking long to come true whenever I compete or compare myself with others.
Understand that it Takes Long to Succeed
One of the main reasons why I'm a little bit patient is that I know that it took approximately 5 to 15 years of hard work for most successful folks to achieve their wildest dreams. This knowledge makes me realize that it might also take time for me to achieve my dreams, and for this reason, I have to embrace patience.  Also, it makes me know that waiting is part of the journey, and therefore, patience is a virtue I must master.
Surround Yourself With Dreamers
You are more likely to be more patient if you surround yourself with dreamers because you'll realize that their success is also taking long to arrive. My dreamer friends made me a patient individual because I realized that just like me, they are not meeting success quickly despite their hard work. They always make me realize that delay is a normal occurrence to dream chasers, and therefore I have no option but to work and wait.
Conclusion
If we wait long enough, we'll meet success. Therefore, we must cultivate patience if we want to live the life we want. We must also understand that patience is one of the primary keys to success because it enables us to persevere and persist without being frustrated. It might be hard to be patient but it's not impossible. If some ordinary people succeeded in life because they managed to be patient, why not us?
You can add more ways to be patient in the comment box below
"Patience is bitter, but its fruit is sweet." – Jean Jacques Rousseau   
You are welcome to join my facebook community; The Unbounded Wisdom Community for insightful ideas and wondrous words of wisdom.
Do you want to AWAKEN and know what's HIDDEN from you? Subscribe to get a free copy of my 14 page – book: Awaken from The Deep Sleep