16 Sensational Quotes by the Rich and Famous That Prove Hard Work is the Secret to Success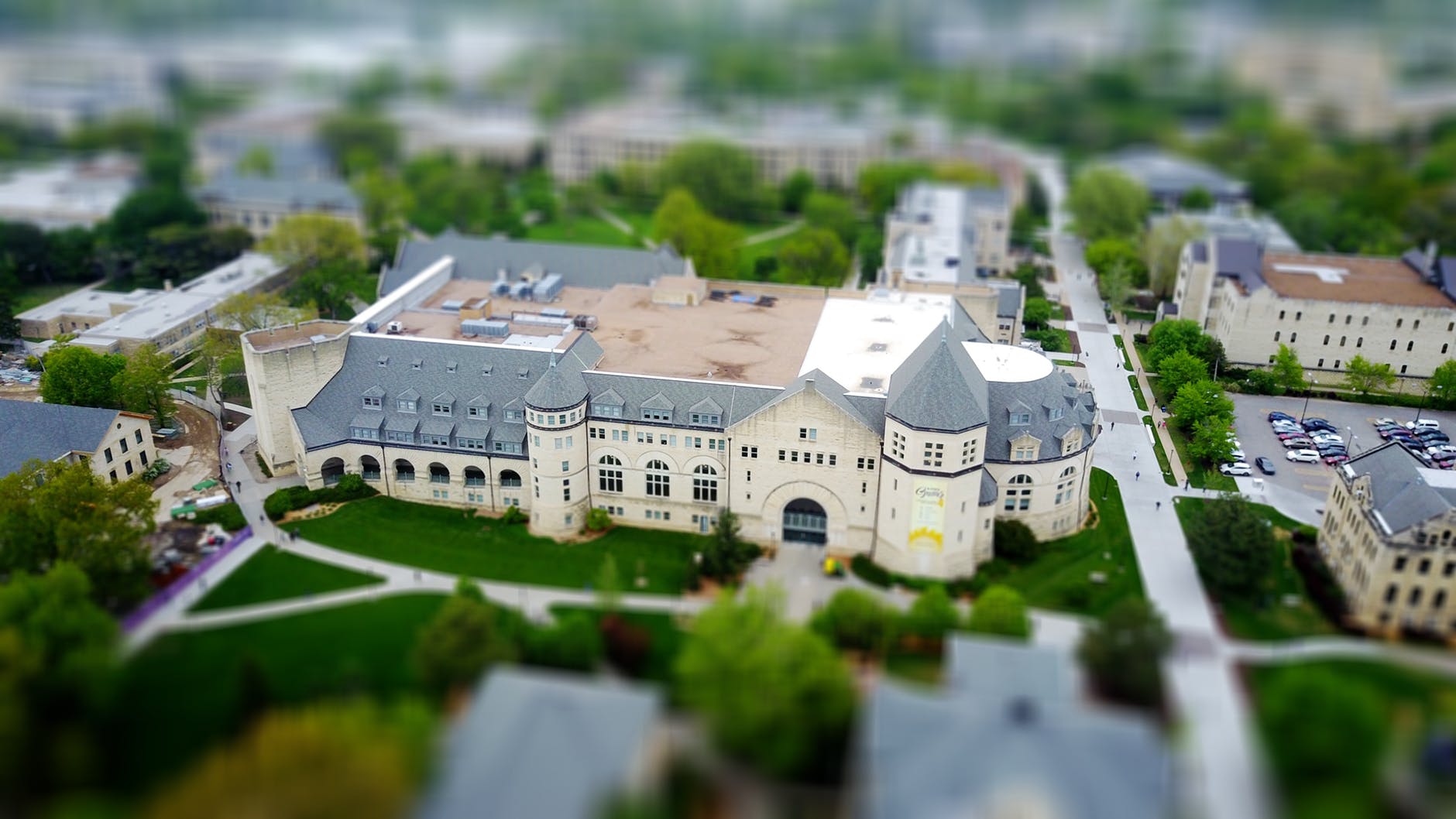 I have written twice on why hard work is the secret to success because I believe it works. I gathered sensational quotes from books, songs, interviews, and speeches of some of the world's famous millionaires to prove that these folks believe in hard work.
Here are they:
'I never cried, never complained, I just worked hard. To get to where I got to in life, it has been hard work.' – Mayweather, boxer, (Net worth – around $ 700million).
'I represent being sucker-free, being positive, and working hard. I don't hate on anybody, I'm not a negative individual, and I just wake up and I just try to work the hardest I can work.' – Puff Daddy, American Rapper & Entrepreneur (Net worth $810 -900 million)
'I just kept at it. I work, work, work, work. I hate lazy people, I hate laziness.' – Nicki Minaj, Rapper & Singer (Net worth – $ 70 million)
'They always tell me nobody is working hard as you, and even though I laugh it off men, it's probably true coz when all my friends are out partying I'm just here making music that they party to.' – Drake, Rapper (Net worth – $120 Million).
'Dreams don't work unless you do.' – John C. Maxwell, American Author & Pastor (Net worth – $ 700 million).
'I have brothers like Rick Ross, and Wayne who are working like non-stop. I think we all push each other harder.' – Drake, Rapper (Net worth – $120 Million).
'I have never viewed myself as particularly talented, where I excel is ridiculous, sickening work ethic. While the other guy is sleeping, I'm working, while the other guy is eating, I'm working. – Will Smith, Actor (Net worth – $250 million)
'Ignore the naysayers, and WORK LIKE HELL.' – Arnold Schwarzenegger, Actor (Net worth – $ 400 million)
'If you want to win, there is absolutely no way around hard hard work.' – Arnold Schwarzenegger, Actor (Net worth-$ 400 million).
'Work-hard, and who knows maybe someday you'll find yourself standing on the stage, or maybe someday somebody will give you an award calling you an innovator.' – Justin Timberlake, Singer – Songwriter (Net worth – $230 million).
'I had no money to go to college so I had to work three jobs, and I learned a work ethic that I think made me who I am. I am a very hard worker, I am not the smartest kid in class, but just in terms of being clever and having hustle, I think my career proves that I'll get it done no matter what – Jason Calacanis, Internet Entrepreneur (Net worth – $20 million).
'Work-hard every waking hour if you are starting a company because if somebody else is working 50 hours and you are working 100, you will get twice as much done in the course of the year.' – Elon Musk (Net worth- $ 20 billion)
'I think there is no secret to success. It's all about hard work. It's about going out there and practicing more than your teammates or opponents.' – Alex Morgan, Footballer ($ Net worth – $3 million ).
'Talent without hard work is nothing.' – Christiano Ronaldo, Footballer (Net worth – $400 million)
'If you think you can make it without working, you are making a mistake. If you are not going to work hard forget about it.' – Arnold Schwarzenegger, actor (Net worth – $ 400 million).
You have to work. I work every day and this is why I'm in the top level. It is not by coincidence it's because I put extra-work outside the field.' – Christiano Ronaldo, Footballer (Net worth – $400 million)
Which of the above sensational quotes did you like?
Feel free to join my facebook group Unbounded Wisdom Community for more insightful quotes and discussions.
You are free to join my email list for personal discussions and regular updates.
Top 21 Most Inspiring Gabrielle Bernstein Quotes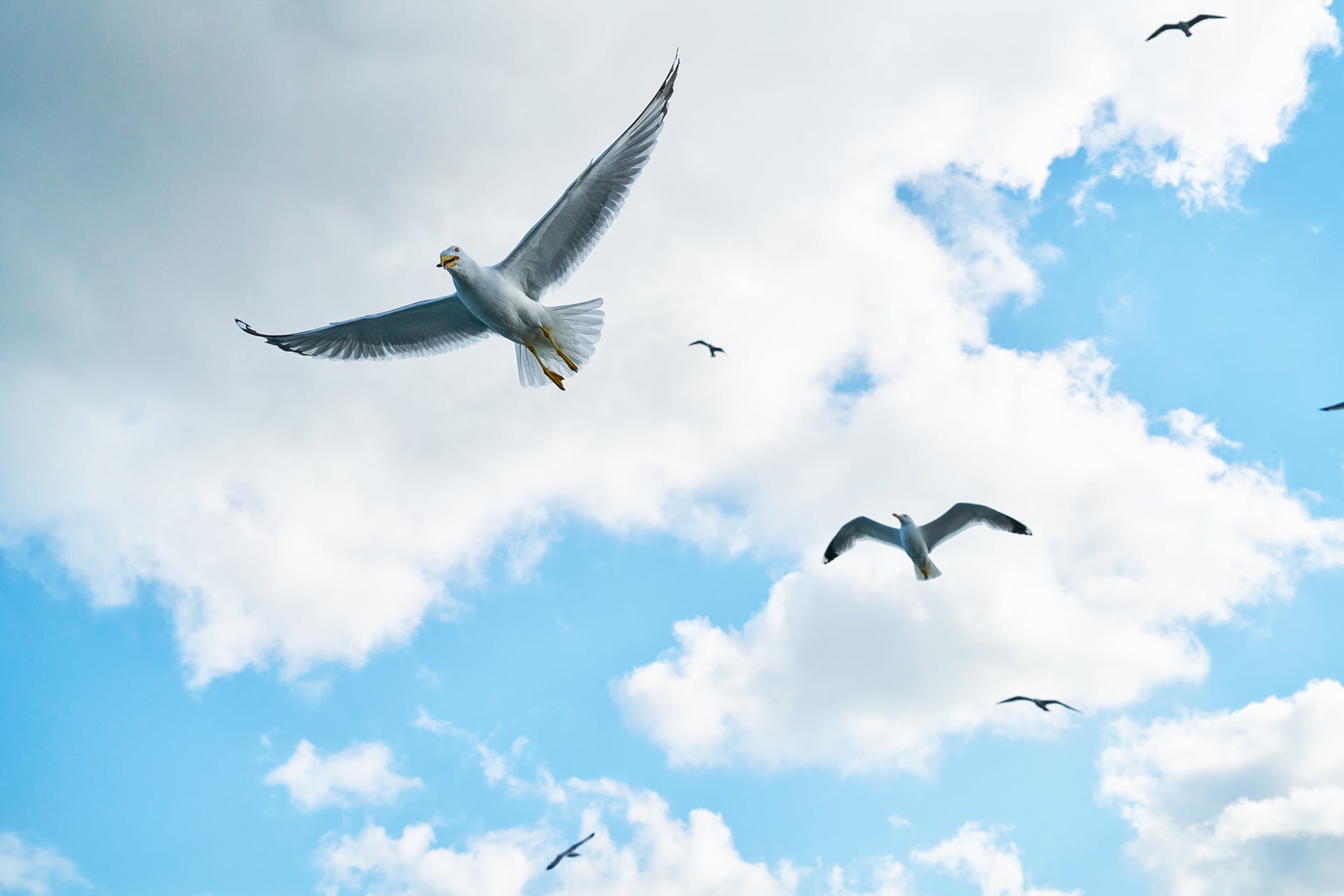 Gabrielle Bernstein, also known as The Spirit Junkie, is a spiritual life coach and bestselling author. Her teachings are motivational and they focus on miracles, connecting with the Divine, and cultivating self-love.
She has written six empowering books and she founded a social networking website for women. Moreover, she has appeared at TedEX talks and Super Soul Sessions.
Here are 21 of her most inspiring quotes.
'Obstacles are detours in the right direction.'
'When you rely on a power greater than you, that is when you become fierce.'
'When we do what brings us joy, the universe clears the path.'
 'When we choose to align our thoughts with the thoughts of love, god, peace, grace, and compassion, that's when we begin to experience miraculous changes in our lives.'
'Trust that your wounds are exactly as the universe planned. They were divinely placed in your life in the perfect order so that you could show up for them with love and remember the light within.'
'The presence of fear is a sure sign that you are relying on your own strength.'
'The universe is an ever-present energy of love that is within you and around you, guiding you and supporting you.'
'When we align with that presence of God, we are powerful.'
'We are here on a journey of unlearning fear and remembering love.'
'When we ask we will always receive. It's the law.'
'Release your plans to the universe. Trust and know that there is a solution of the highest good: there is a plan that is far better than yours, and get out of the way.'
'A miracle is a shift in perception.'
'Your success will come when you commit to joy.'
'If you are not sure exactly how you are gonna use your purpose, or what you gonna do with it, just lean towards joy and you'll be led.'
'When we align with that presence of God, miracles become natural.'
'Let yourself be moved by your desire to be free.'
'Your purpose is to be light. Being the light means living in joy, and bringing joy wherever you go.'
'When we dwell in the energy of joy and happiness, we become a magnet of that which we desire.'
'The biggest and most important element of manifesting is to cultivate the feeling of what it is that you want to experience.'
'When we don't feel good, we aren't aligned with God.
'Courage means that you are willing to go into the depths of your wounds knowing that you can come out the other side and shine.'
Hope the quotes inspired you. Anyway, you can find Gabrielle Bernstein on her YouTube channel.
20 Great Quotes by Facebook's Founder Mark Zuckerberg – (Net worth – $67.5 Billion)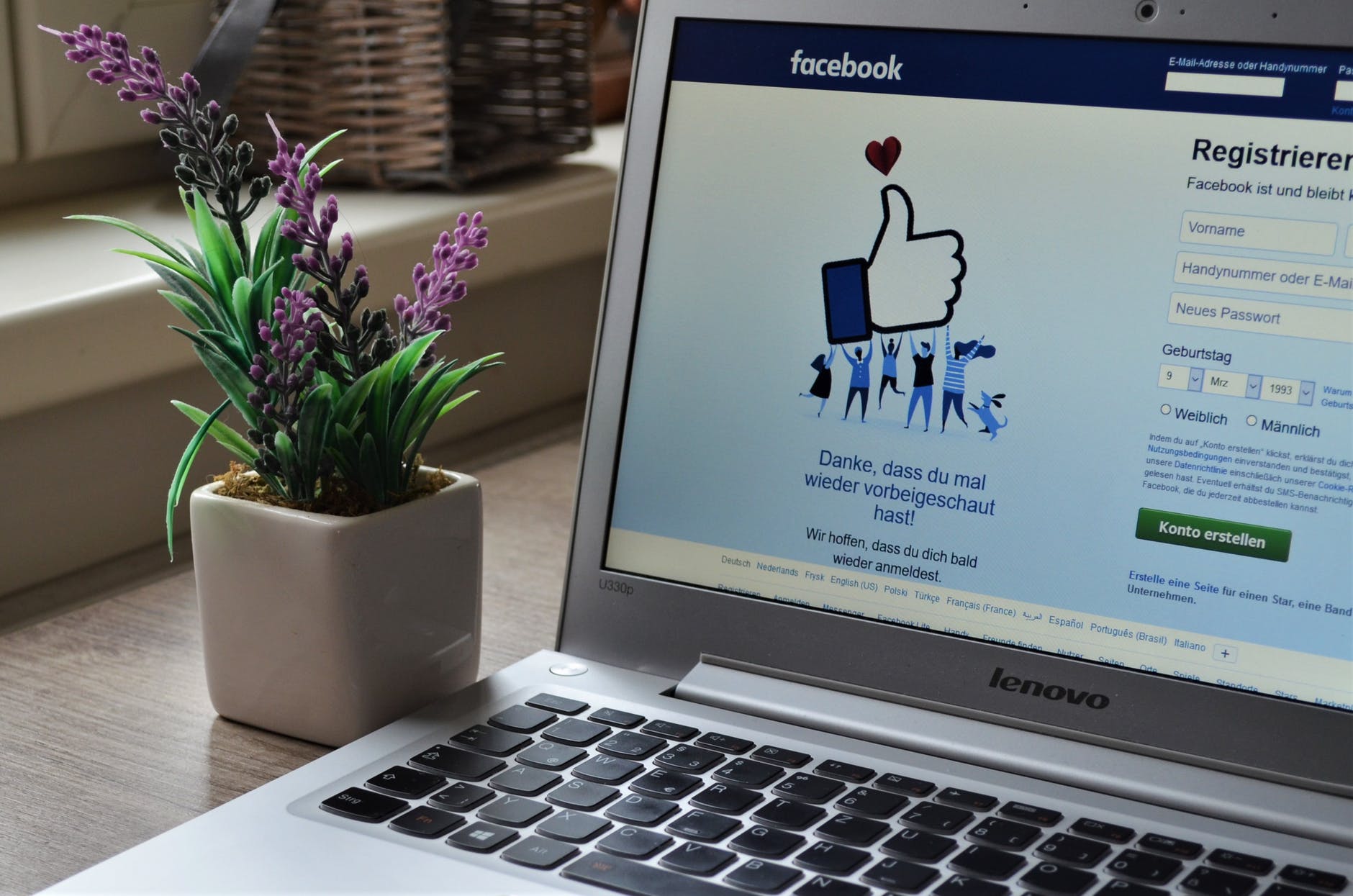 Mark Zuckerberg, mainly known for co-founding Facebook, is one of America's wealthiest entrepreneurs. He's famous for becoming the world's youngest billionaire at age 23.
Mark Zuckerberg is a humble individual who believes he couldn't have succeeded without his team. For this reason, he believes a good team is essential for success. Besides, he believes in being bold and having a sense of purpose.
Here are some of his great quotes I am happy to share with you.
'Move fast, be bold, and focus on impact.'
'In a world that's changing so quickly, the biggest risk you can take is not taking any risk.'
'Entrepreneurship is learning as quickly as you can.'
'I really do be believe if you do something good and if you help people out, eventually some portion of that good will come back to you.'
'Nothing is impossible. You just have to keep running through the walls.
'Overnight success happens after you work for a long period of time to build something.'
'Purpose is what creates true happiness.'
'Entrepreneurs that build things that last for a long time keep going because they care fundamentally about the change that they are trying to create in the world.'
'No one starts off knowing everything that they'll need to build something.'
'Purpose is that feeling that you are a part of something bigger than yourself, that you are needed, and that you have something better ahead to work for.'
'Ideas don't come out fully formed. They only become clear as you work on them. You just have to get started.'
'Don't even bother trying to avoid mistakes because you are gonna make tons of mistakes.'
'The main thing that you need to do is just not give up and know what you wanna do.'
'The biggest things that have gotten done in the world tend to be done by people who primarily believe in a mission and are not trying to build a company.'
'To keep our society moving forward, we have a generational challenge – to not only create new jobs, but to create a renewed sense of purpose.'
'We all know we don't succeed just by having a good idea or working hard. We succeed by being lucky too.'
'I always think that you should start with the problem that you are trying to solve in the world, and not start with deciding that you wanna build a company.
'No one does it alone. You need to build the best team that you can.'
'The way that you achieve the best long term value is by building real value in the world.'
'So many things go wrong when you are starting a company.'
Which of the above Mark Zuckerberg quotes did you like the most? You are free to add more of his quotes in the comment box below.
Do you want to AWAKEN and know what's HIDDEN from you? Subscribe to get a free copy of my 14 page – book: Awaken from The Deep Sleep