23 Most Inspiring Quotes from The Magic in Your Mind by Uell Andersen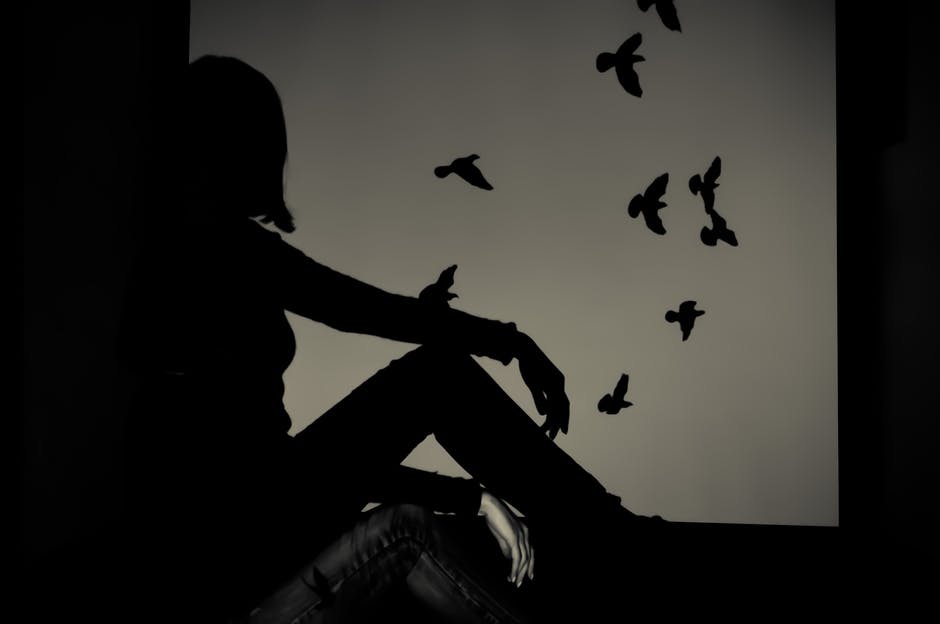 Uell Andersen's book, 'The Magic in Your Mind' is an enlightening and inspiring read. In the book, Andersen encourages us to eradicate the ego and take action that will make us reach great heights.
Here are inspiring quotes from his marvelous book.
'The man with the voice of a bull frog probably will never give a concert at Carnegie Hall, but if he spends the major portion of his life learning to be a singer he will be able to perform quite creditably someday.'
'If you have the courage to take a chance, you will not be abandoned by fate. The universe works on the side of the man who aspires.'
'What we truly are is not a changing thing, but is whole and entire, powerful and serene, limitless and eternal. It springs from the inexhaustible source of life itself.'
'Skills are developed by faith that one possesses the skill already.'
'Put you heart in it. All else will follow. Make up your mind, and you make up the future.'
'Your Secret Self is a giant self, dwarfing into nothingness your surface mind and ego. It's a self without limits in space and time, anything is possible to it.'
'Heaven attends the man who throws his heart into his work. In his absorption he loses his egoistic sense of self and becomes a clear channel for the energy and creativeness of universal mind.'
An irresistible force proceeds out of the man who has courage and tenacity in his heart; he cannot be stopped because he is being used by an infinite and omnipotent power.'
'There is hope for the man who aspires; his place among the gods is assured.'
'There dwells within each of us a hallowed light, a hidden self that can relieve our sufferings and frustrations, no matter how painful or enduring. We have only to discover and embrace it, for it to become our true selves and to work its magic in our lives.'
'The mental attitude that never fails is one that is not afraid to fail.'
'Let no obstacle dismay you. It has been put in your path for the purpose of your growth.'
'Everything great is accomplished by men, whose perseverance transcends mere human endurance.'
Each man contains all possibilities within him because he is a manifestation of an Eternal and Infinite Being.'
'Whatever your aspirations, remember this: the master of that skill is within you. He who already possesses it is greatest of all. Give over the doing of your work to him and get yourself out of the way, and you will find that you are soon performing with consummate knowledge and skill.'
'Let yourself go. Shake off inhibition and fear, and be yourself. Learn to think and act naturally, spontaneously, and harmony and symmetry will enter your life, and you'll discover your inherent talent.'
'A drop of water persistently applied wears away granite. Tender flowers lift their petals to the sun through solid concrete. Nothing resists persistent effort.'
'You can be anything you want to be if you only trust your imagination. Picture your heart's desire; never let the picture distort or tarnish; keep it fresh and clear and bright. It will enter your life quietly and unobtrusively.'
'Nothing stands before continued effort and nothing can resist the man who persists in the face of all discouragement.'
'The mental attitude that insures success is one in which the individual turns his work and the results of his work to the Divine without attachment or desire.'
'Wherever you heart leads, you may joyfully follow, with an inner certainty that you are acting in accord with the deepest motivations of life.'
'Look about you and you'll see that nature chooses her blessed ones by subjecting them to the most severe tests.'
'We exist in order that we may become something more than we are, not through favorable circumstance or auspicious occurrence, but through an inner search of increased awareness.'
You Are Welcome to Join the Unbounded Wisdom Community on Facebook
The Power of Irrationality
'Irrationality interests me more than anything; sometimes it's very dangerous, but it can be incredibly beautiful.' – John Burnside
The modern world promotes the over-reliance on rationality because it believes rationality aligns with reality. For this reason, we are often advised to embrace rationality by using logic and judgment before making decisions.
I used to believe in this idea, but my beliefs changed after realizing that the over-reliance on rationality has failed us. It has resulted in stress and pessimism because rationality disagrees with esoteric ideas such as miracles, blessings, and luck.
Moreover, rationality refutes the idea that our thoughts can help us build a beautiful life, and it believes we are physical, mechanistic beings that accidentally appeared in a world of suffering.
Rationality has thus become our enemy instead of a friend.
Irrationality, though people distrust it, is the most reliable way of thinking because it aligns with our uncertain world as it provides room for faith, hope, and miracles. As well, it allows us to set big goals and permits us to believe in the existence of a Higher Power that is so willing to guide us towards an amazing life.
Moreover, irrationality is responsible for the world's greatest inventions as it enabled the Wright Brothers to believe we can fly, and also enabled Graham Bell to believe people separated by distance can communicate using a telephone.
We must thus embrace irrationality if we want to be inventors and if we want to get more out of life. We must believe everything is possible, and that the universe works in our favor. Besides, we must rely on our intuition because its irrationality makes it a reliable guide in this chaotic world. The intuition can help us make quick decisions that will enable us to seize opportunities in this era of fast-paced changes.
Furthermore, we must apply irrationality by trusting that our life is changing for the better even when our current circumstances show no signs of positive change. Moreover, we must think irrationally by believing that we are getting better at what we do even when we are unskilled.
However, while it's advisable to embrace irrationality, we must not ditch rationality completely: we must apply it while pursuing precise answers to clearly-described problems.
'I never made one of my discoveries through the process of rational thinking.' – Albert Einstein
Peace Be With You
Welcome to my facebook group: The Unbounded Wisdom Community for insightful quotes and ideas

There is No Difference between Us and 'Extraordinary' Folks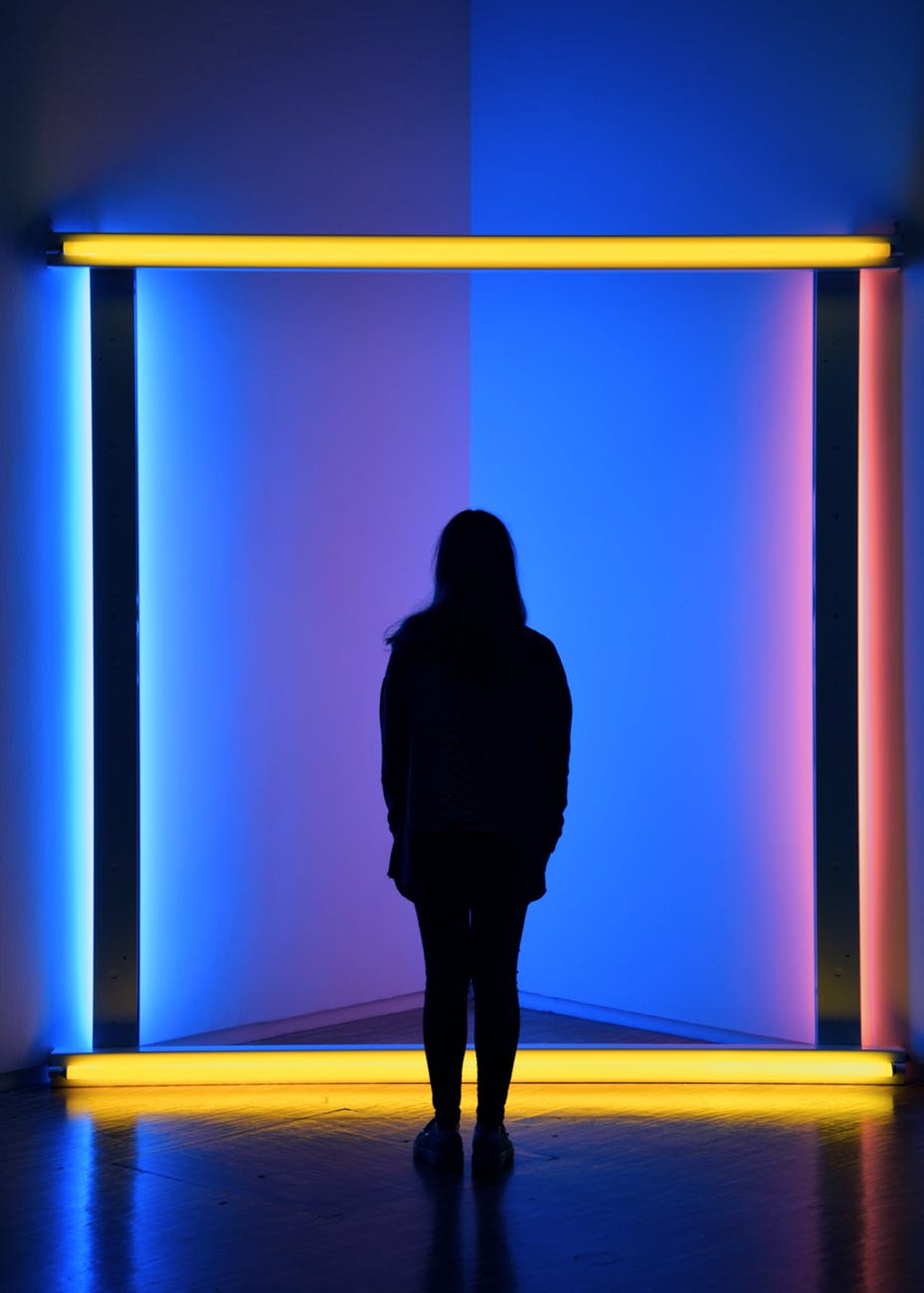 This is an excerpt from my free book, 'Awaken from the Deep Sleep.'
We are extraordinary beings that don't know their potential. We can connect with the wisdom of the Creator, which is around and within us. We can attract whatever we want with our thoughts. We have an inner self that allows us to see into the future, and we can know anything we want to know. We have many powerful abilities beyond our imagination.
For this reason, there is no difference between us and prophets, animal whisperers, seers, witchdoctors, magicians, or anybody with 'extraordinary' abilities. We think these people are extraordinary because we don't know how to awaken the powers within us. We concentrate on stupid things instead of trying to realize and exploit what's within.
In Africa, there are many stories of people such as Syokimau (An Kenyan Prophetess), who predicted colonization long before it happened. These folks prophesied people with skin like meat (Europeans) coming to Africa with a long snake (train) and fire in their pockets (guns).
How were these folks able to see into the future? Were they extra-ordinary folks? Do you think you are different from these people? My research on these people enlightened me that they were not extraordinary. They were just like you and me. We also have their abilities within us, but we can't demonstrate them because we haven't awakened them.
Besides seers, do you think you are different from Albert Einstein, the Wright Brothers, or Buddha? I recently realized that these individuals seemed extraordinary because of the high levels of focus on their fields. For instance, Einstein focused so much on physics that he became one of the greatest physicists in the world. The Wright Brothers invented the first plane because they studied and worked on flight for several years. Similarly, Buddha meditated on suffering for six years, and he eventually knew the causes and solutions to suffering.
Imagine meditating on a certain topic for six years. It's certain that you'll be a freakin genius in that topic after six years. Let's say, for six years; you do nothing apart from studying and thinking about the causes, cures, and effects of depression. Won't you be a genius in this topic after six years?
Anyway, great folks also appear extraordinary because they are always in tune with their intuition, which enables them to make decisions that align with their life purpose.
The intuition is our connection to the Wisdom of The Creator, and for this reason, anyone who taps into it becomes extraordinary because he will be guided by Infinite Intelligence. Most of us have failed to connect with our intuition because we focus on trivial issues.
That being said, most of us have not and will never invent anything because we don't focus on one thing, and we haven't tapped into our inner intelligence. All masters gained their status because of their high level of focus, and their deep connection with their intuitive intelligence. These factors enabled them to awaken their inner abilities. There is nothing godly about them. They are like us, and we are like them.
Chapter Conclusion
I believe human beings are powerful creatures, but most of us are suffering because we are only using a little percentage of our potential. We have so much intelligence within, but we've been conditioned to focus on useless things so that we don't notice this intelligence. This intelligence can make our life on earth easier. The sad thing is we don't know about it because we are asleep.
"Intuition is a normal, natural part of life, and it is designed to be an absolutely amazing resource that makes our lives easier." – Isis Jade
The next chapter explains how we are asleep. Get a free copy of the book from this link.