23 Most Inspiring Quotes from The Magic in Your Mind by Uell Andersen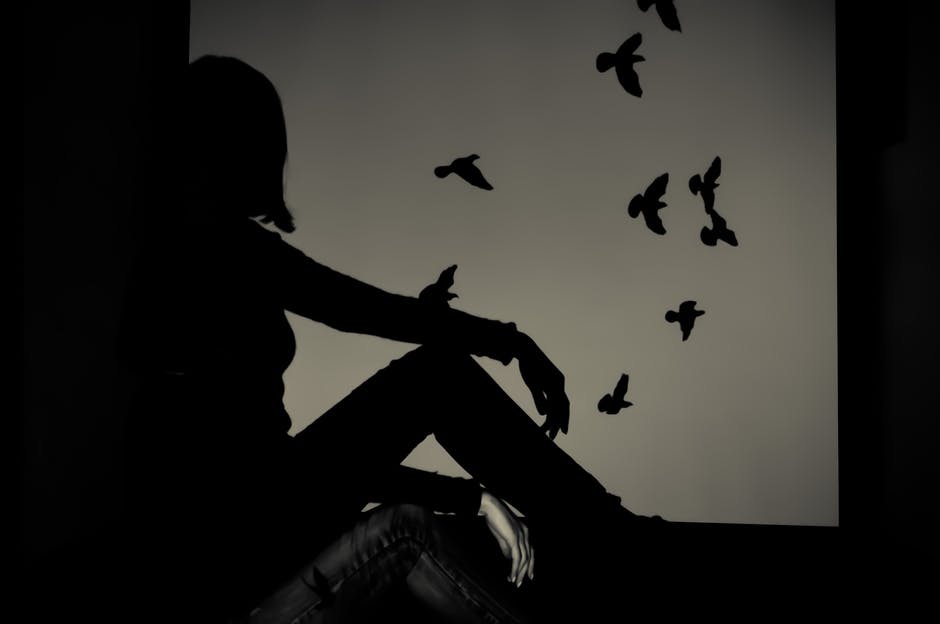 Uell Andersen's book, 'The Magic in Your Mind' is an enlightening and inspiring read. In the book, Andersen encourages us to eradicate the ego and take action that will make us reach great heights.
Here are inspiring quotes from his marvelous book.
'The man with the voice of a bull frog probably will never give a concert at Carnegie Hall, but if he spends the major portion of his life learning to be a singer he will be able to perform quite creditably someday.'
'If you have the courage to take a chance, you will not be abandoned by fate. The universe works on the side of the man who aspires.'
'What we truly are is not a changing thing, but is whole and entire, powerful and serene, limitless and eternal. It springs from the inexhaustible source of life itself.'
'Skills are developed by faith that one possesses the skill already.'
'Put you heart in it. All else will follow. Make up your mind, and you make up the future.'
'Your Secret Self is a giant self, dwarfing into nothingness your surface mind and ego. It's a self without limits in space and time, anything is possible to it.'
'Heaven attends the man who throws his heart into his work. In his absorption he loses his egoistic sense of self and becomes a clear channel for the energy and creativeness of universal mind.'
An irresistible force proceeds out of the man who has courage and tenacity in his heart; he cannot be stopped because he is being used by an infinite and omnipotent power.'
'There is hope for the man who aspires; his place among the gods is assured.'
'There dwells within each of us a hallowed light, a hidden self that can relieve our sufferings and frustrations, no matter how painful or enduring. We have only to discover and embrace it, for it to become our true selves and to work its magic in our lives.'
'The mental attitude that never fails is one that is not afraid to fail.'
'Let no obstacle dismay you. It has been put in your path for the purpose of your growth.'
'Everything great is accomplished by men, whose perseverance transcends mere human endurance.'
Each man contains all possibilities within him because he is a manifestation of an Eternal and Infinite Being.'
'Whatever your aspirations, remember this: the master of that skill is within you. He who already possesses it is greatest of all. Give over the doing of your work to him and get yourself out of the way, and you will find that you are soon performing with consummate knowledge and skill.'
'Let yourself go. Shake off inhibition and fear, and be yourself. Learn to think and act naturally, spontaneously, and harmony and symmetry will enter your life, and you'll discover your inherent talent.'
'A drop of water persistently applied wears away granite. Tender flowers lift their petals to the sun through solid concrete. Nothing resists persistent effort.'
'You can be anything you want to be if you only trust your imagination. Picture your heart's desire; never let the picture distort or tarnish; keep it fresh and clear and bright. It will enter your life quietly and unobtrusively.'
'Nothing stands before continued effort and nothing can resist the man who persists in the face of all discouragement.'
'The mental attitude that insures success is one in which the individual turns his work and the results of his work to the Divine without attachment or desire.'
'Wherever you heart leads, you may joyfully follow, with an inner certainty that you are acting in accord with the deepest motivations of life.'
'Look about you and you'll see that nature chooses her blessed ones by subjecting them to the most severe tests.'
'We exist in order that we may become something more than we are, not through favorable circumstance or auspicious occurrence, but through an inner search of increased awareness.'
You Are Welcome to Join the Unbounded Wisdom Community on Facebook
Top 20 Most Inspiring Bible Verses You Must Read Right Now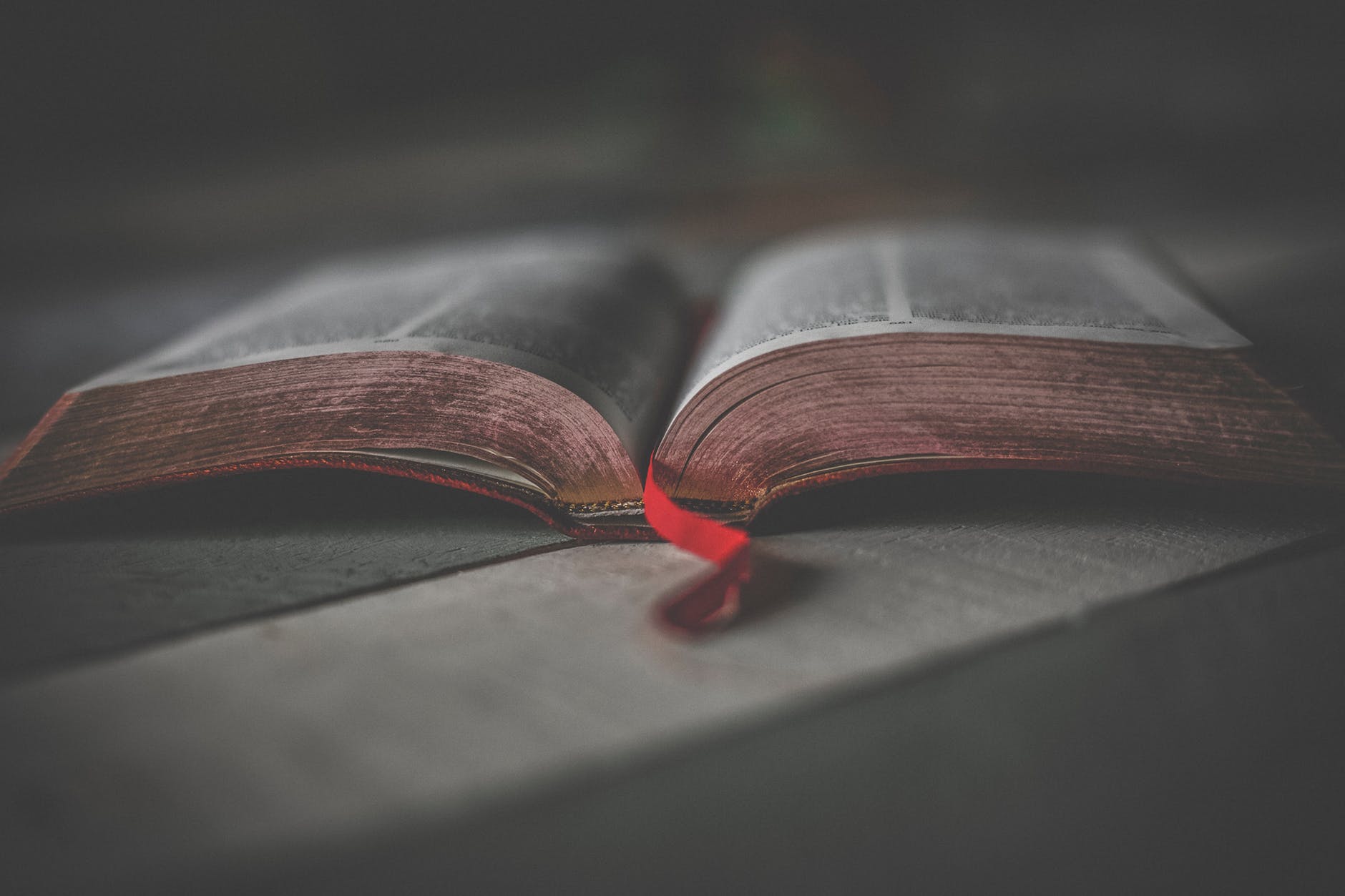 Although I am not a Christian and I don't agree with all Biblical teachings, I love reading the Bible because it possesses fundamental truths essential for spiritual growth. Besides this, I love the Bible because it's one of the most inspiring books ever written.
Today, I would love to share with you some inspiring Bible verses I usually read. You don't have to be a Christian for you to read these verses. Just replace the word God with Cosmic Consciousness, Allah, Infinite Intelligence, The Universe, The All, or whatever you think created the earth
Enjoy.
1st John 5: 14 – 15. 'This is the confidence we have in approaching God; that if we ask anything according to his will, he hears us. And if we know he hears us, we know that we have what we asked for.'
Psalms 23: 1. 'God is my shepherd. There's nothing I lack.'
Psalms 55: 23. 'Cast your care on God, and he will sustain you.'
Isaiah 40:31. They that hope in God will renew their strength, they will soar high on wings like eagles. They will run and not grow weary, walk and not grow faint.'
Romans 5: 3 -5. 'Not only that, but we even boast in our afflictions, knowing that affliction produces endurance, and endurance, proven character, and proven character, hope. And hope doesn't disappoint.
Romans 8: 18. 'I consider that the sufferings of this present time are as nothing compared with the glory to be revealed for us.'
Romans 8: 28. 'We know that all things work for good for those who love God, who are called according to his purpose.'
Romans 8:31. 'What then shall we say to this? If God is for us, who can be against us.'
Romans 12: 12. 'Rejoice in hope, endure in affliction, and persevere in prayer.'
1st Corinthians 3: 6-7. 'I planted, Apollos watered, but God caused the growth. Therefore, neither the one who plants nor the one who waters is anything, but only God, who causes the growth.
1st Corinthians 3: 16. 'Did you not know that you are the temple of God, and that the Spirit of God dwells in you?'
2nd Corinthians 5: 7. 'For we walk by faith, not by sight.'
2nd Corinthians 4: 17. 'For this momentary light affliction is producing for us an eternal weight of glory beyond all comparison, as we look not to what is seen but to what is unseen; for what is seen is transitory, but what is unseen is eternal.'
2nd Corinthians 9: 7-8. 'Each must do as already determined without sadness or compassion, for God loves a cheerful giver. Moreover, God is able to make every grace abundant for you, so that in all things, always having all you need, you may have an abundance for every good work.'
Ephesians 3: 20. 'Now to him who is able to accomplish far more than all we ask or imagine, by the power at work within us.'
Philippians 4: 6 – 7. 'Have no anxiety at all, but in everything by prayer and petition, with thanksgiving, make your requests known to God. Then the peace of God that surpasses all understanding will guard your hearts and minds.'
1st Timothy 4: 10. 'For this, we struggle and work hard, because we have set our hope in the living God, who is the savior of all, especially those who believe.'
2nd Timothy 1: 6-7. 'For this reason, I remind you to stir into flame the gift of God that you have through the imposition of my hands. For God did not give us a spirit of cowardice but rather of power and self-control.'
Hebrews 11: 6. 'But without faith, it is impossible to please him, for anyone who approaches God must believe that he exists and that he rewards those who seek him.'
James 1: 2-4. 'Consider it all joy, my brothers, when you encounter various trials, for you know that the testing of your faith produces perseverance. And let perseverance be perfect, so that you may be perfect and complete, lacking in nothing.'
Hope you enjoyed the above Bible verses.
Six Uplifting Facts to Remember When You Are Going Through Hardships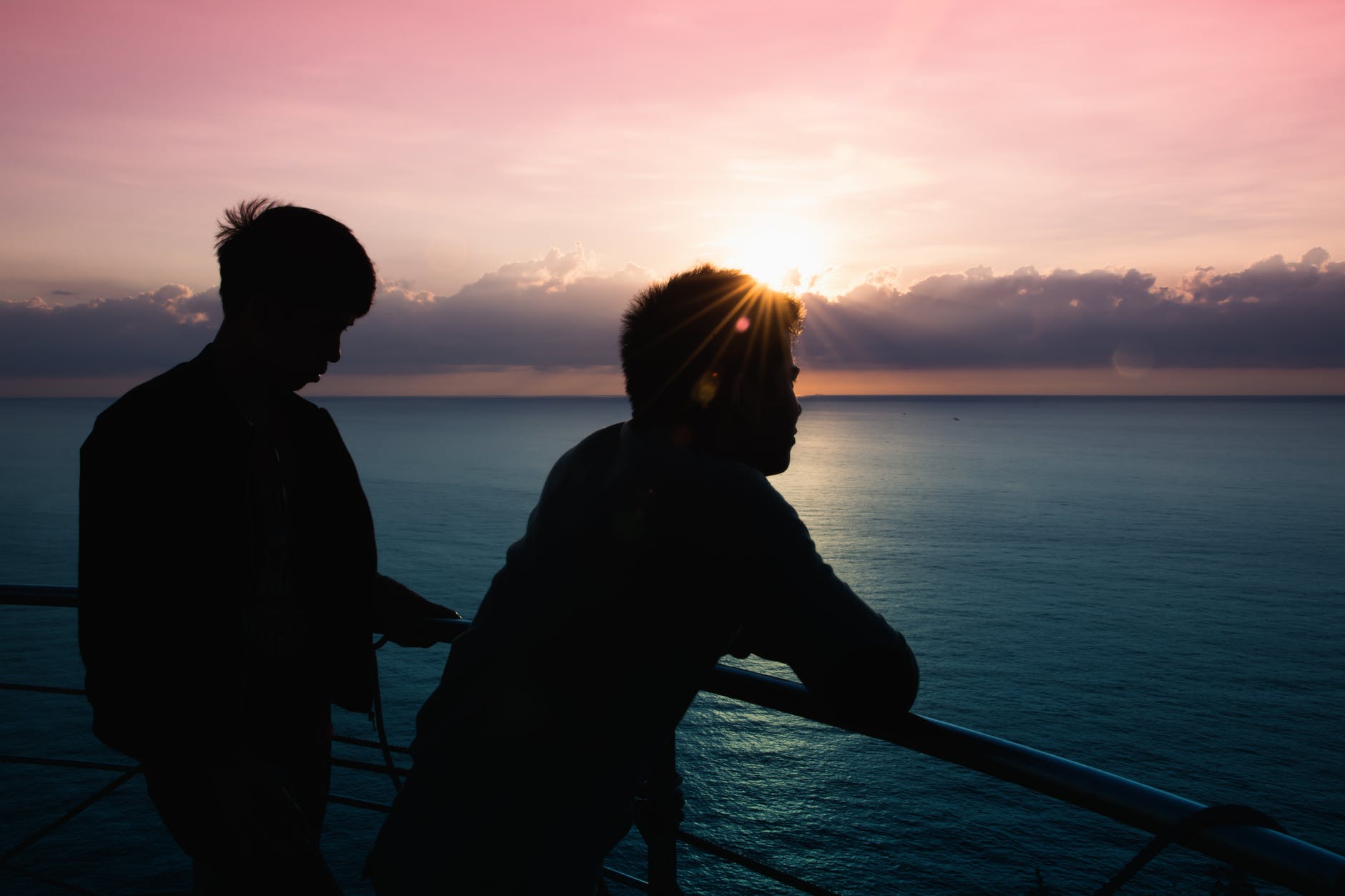 Most of us understand that hardships are a part of life and necessary for growth as they make us pinpoint our weaknesses and know our hidden powers.
However, despite the knowledge, it's easy to get frustrated when going through a rough patch because our mind loves focusing on the negative side of hardships. For this reason, I'd love to share with you six uplifting facts to remember during hard times so that you avoid focusing on the negative side.
1.You Are An Extension of Infinite Intelligence/God
During hard times, remember that you are part of Infinite Intelligence because this intelligence created everything from itself. Understand that you are a sacred being with unlimited power because you are the extension of Infinite Intelligence. Then know that no difficulty has power over you because all the properties of Infinite Intelligence exist within you.
'You are not a drop in the ocean. You are the entire ocean in the drop.' – Rumi
2.Things Are Always Changing
During hard times, remember that your difficulties will not last forever because things are always changing. Remember how your past difficulties came and went, and know that your current difficulties will also disappear as time passes. Also, realize how your past hardships paved the way for happy moments.
'This Too Shall Pass.' – Persian Sufi Poet
3.You Are an Intuitive Being
Realize that you are an intuitive being with intuitive powers. Know that your intuitive powers provide a gateway to higher wisdom that can show you how to easily and gracefully overcome your difficulties.
N/B – You have to suppress the ego voice and practice relaxing your mind for you to awaken your intuitive powers.
4.Your Interpretation Matters
Remember that your interpretation of the difficulties matters. You'll be depressed if you see the hard times as life's way of showing you that you don't deserve good things, and you'll embrace the hard times and quickly overcome them if you believe they'll awaken your hidden powers and make you a stronger and better person.
5.You Are Surrounded By Infinite Intelligence/God
Know that you are surrounded by Infinite Intelligence because the world is a physical representation of this intelligence. Understand that Infinite Intelligence exists everywhere and in everything. It exists in the water, air, dogs, cats, rats, and so on because it created everything from itself. Realize that this intelligence can solve your problems if only you access it, trust it, and allow it to guide you.
6.You Are Not Alone
Remember that you are not the only one facing difficulties because billions of people are facing bigger hardships than yours. Knowing that many people are facing hardships reminds you that hard times are a part of life. We often become depressed during hard times because social media platforms make us believe that difficulties are not a part of life since everybody else is having a good time.
Conclusions
Life has taught me that hardships are a part of life and what we think during hardships matters. You must thus meditate on the above facts if you are going through a rough patch and your perception towards your hardships will change. Also, think higher thoughts and know that your hardships are nothing compared to what you are.
Thanks for reading.
You are welcome to my closed Facebook group; unbounded wisdom community for uplifting quotes and ideas.
Do you want to AWAKEN and know what's HIDDEN from you? Subscribe to get a free copy of my 14 page – book: Awaken from The Deep Sleep