29 Most Enlightening Sadhguru Quotes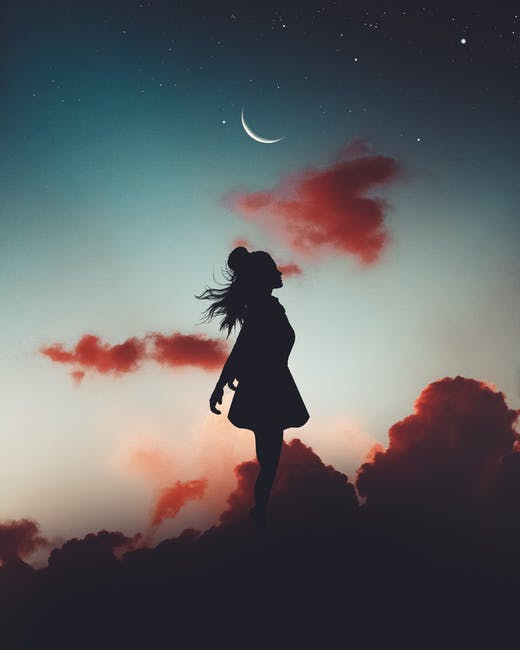 Sadhguru or Jaggi Vasudev, is an enlightening Indian spiritual mystic who primarily teaches about the importance of building one's inner life. He's a good teacher and a successful author.
I have gained amazing spiritual insights from his talks, books, and blog. You must thus read his works if you are hungry for spiritual growth.
9 months ago, I shared with you some of Sadhguru's insightful quotes which you liked. Today, I'll share with you 29 of his most enlightening quotes.
Enjoy:
'What comes our way is not in our hands but what we make out of it is 100% in our hands.'
'What people are generally calling destiny is essentially what they end up creating unconsciously.'
'If a human being stays focused on something, inevitably it will yield. How can it not yield? The universe will yield to you if you are focused.'
'There is nothing to gain or lose in this life. You came with nothing, whatever the hell is happening you are on the profit side.'
'It's best if you are a failure in life cause that means your vision is large.'
'Being human means that we can craft our life the way we want.'
'Only where there is no clarity one seeks confidence, where there is clarity you don't need confidence.'
'If you know how to deal with what's happening now, you know how to deal with your entire life.'
'If anyway you shine, sometimes you may be seen by people, sometimes you may not be seen by people. The important thing is you are shining within yourself, and that's all that matters.'
'Do whatever the hell you want in your life, but you must be intensely focused on something.'
'If you take charge of your mind, your thought and emotion, 50 -60% of your life and destiny will happen the way you want. If you take charge of your life energies, 100% of your life and destiny will happen the way you want.'
'In your life, if you don't do what you cannot do, that's not an issue. But if you don't do what you can do you are a disaster.'
'It's not about being positive or negative. The important thing is that you just focus on enhancing this life.'
'If everything is going wrong with your life, and you are still wonderful, we can say you are enlightened.'
'When we come to life there is no such thing as my life and your life. This is a living cosmos.'
'Do whatever you want to do, but do it well, that's all that matters.'
'I constantly remind people that there is one enemy in your life and that's you. If you fix this one person, everything is fine with you.'
'If your joy is determined by something or somebody around you, the chances of you being joyful in your life are small.'
'If you do things only with your logic, everything becomes quite miserable because you will have to go through logical steps for everything.'
'You are a ghost with a body.'
'If you keep walking, you will inevitably get somewhere.'
'If you are pursuing enlightenment, choose any one thing, either joy, blissfulness, love, anger, or hatred. Be loyal to one thing every moment of your life, and you'll become enlightened.'
'Whenever something hurts you, there are two options, you can either become wounded, or you can become wise.'
'Goal-oriented means we are interested in the consequence and not the process. If you are not interested in the process, you should not be an artist. The process is an end in itself.'
'However young and healthy you are, you gonna die one day.'
'Desire is just an intention. An intention won't make things happen. An intention will only set direction. You have to make the journey.'
'Don't ever think of a goal. What should I become, how should I be, what should I create. Don't worry about these things. If you are devoted to the process something will come up. Something more beautiful than you imagined will happen because you are devoted to the process.'
'Don't think of art as a way to earn a living. Living will happen.'
'The more things hurt you early on in your life, the wiser you should have become. But unfortunately, most people become wounded.'
Hope you enjoyed Sadhguru's quotes. You are free to note down more of his enlightening quotes in the comment box below.
Top 26 Intriguing Tony Robbins Quotes (Net worth – $500 million)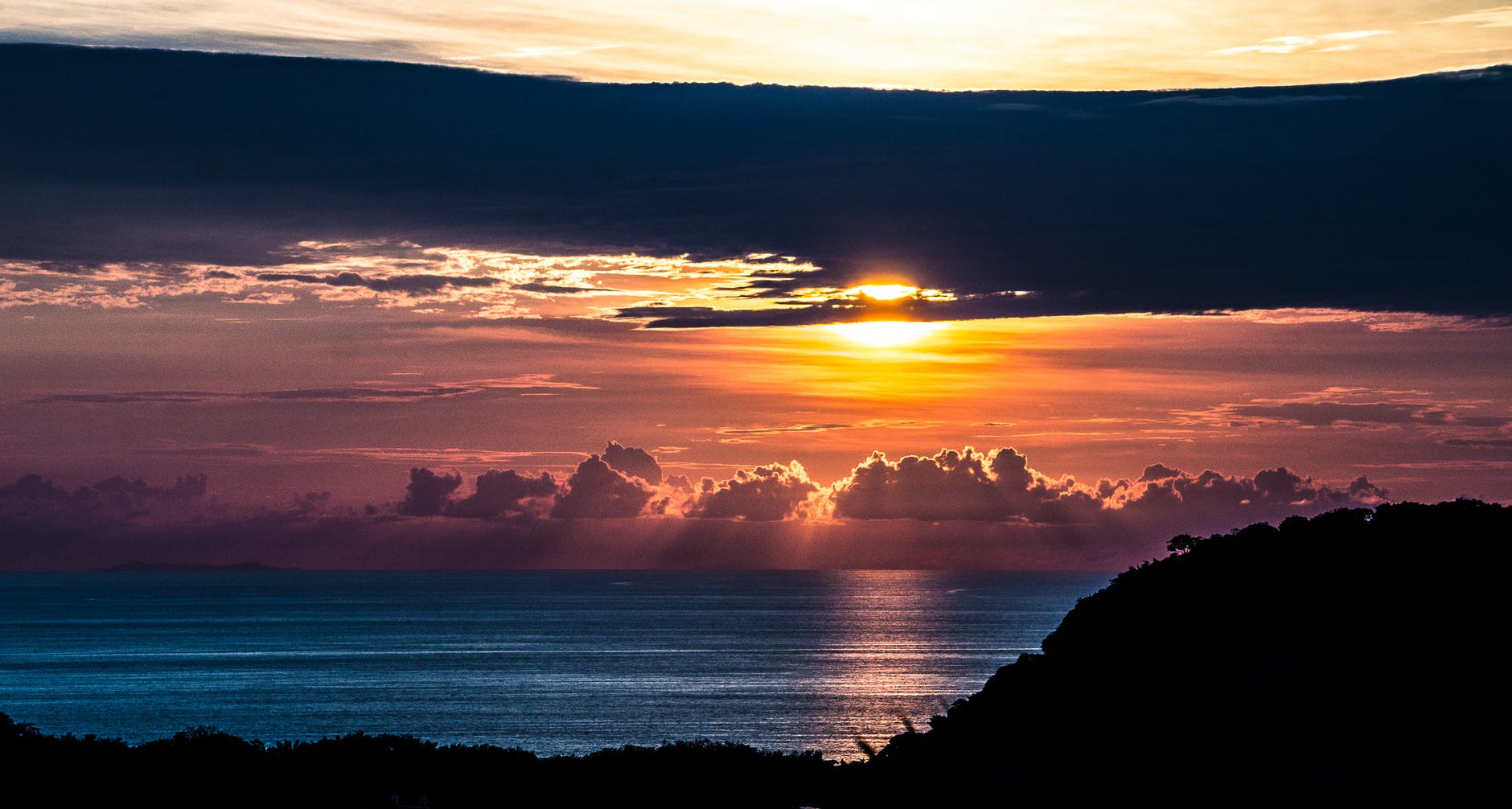 Tony Robbins is an American personal development teacher who has authored best-selling books, such as Awaken the Giant Within and Unlimited Power. Besides, he has coached many famous people, and he's among the most famous personal development coaches in the world.
Tony Robbins loves encouraging people to work hard and follow their dreams. He believes we have the power to become whoever we want.
Here are his top 26 intriguing quotes.
'Be the person that does more for others and life will be anything you want out of it.'
'There's no one I've ever met who is always confident in all situations: every person gets knocked off.'
'The way to get wealthy right now today is to free yourself from the illusion that you are not already wealthy.'
'The only way to effectively use your emotions is to understand that they all serve you. You must learn from your emotions and use them to create the results you want for a greater quality of life.'
'What a person believes, what he thinks is possible or impossible, to a great extent determines what he can or cannot do.'
'We are not made to survive, we are made to thrive.'
'What you and I focus on massively affects how we feel.'
'You've got to realize that you must take conscious control of running your mind. You've got to do it deliberately; otherwise, you're going to be at the mercy of whatever happens around you.'
'So many people want to avoid any hint of a problem or challenge, yet the surmounting of difficulty is the crucible that forms character.'
'Keep going with massive action, and you'll find the way.
'You must say, I'm gonna find the way or make the way.'
'Progress equals happiness; if you are not growing, you are dying inside.'
'If you get yourself in a state of certainty, then you tap a lot more potential.'
'The number one key to all success is personal power, or the ability to take action.'
'The first step for creating lasting change in your life is to have a vision of what you truly want.'
'If you want to become all you can become, do all you can do, hear all you can hear, see all you can see, you've got to learn how to handle frustration. Frustration can kill dreams.'
'Those that acknowledge that something is giving them the gift of life the more of it they experience.'
'Leaders don't believe in limited resources.'
'When you are grateful fear disappears and abundance appears.'
'The first thing you can do to turn yourself around during hard times is to take control of your mind.'
'We usually think of beliefs in terms of creeds or doctrines, and that's what many beliefs are. But in the most basic sense, a belief is any guiding principle, dictum, faith, or passion that can provide meaning and direction in life.'
'Everybody in life gets their 'musts', and not their 'shoulds.'
'Resourcefulness is the ultimate resource.'
'There's only one more thing you need to get whatever you want, and that's grace. Some call it luck, and some call it God.
'The difference in people's abilities to fully tap their personal resources is directly affected by their goals.'
'Always give more than what you expect to receive.'
Hope you enjoyed Tony Robbins' quotes. Thanks for reading.
16 Powerful Affirmations from The Secret Door to Success by Florence Shinn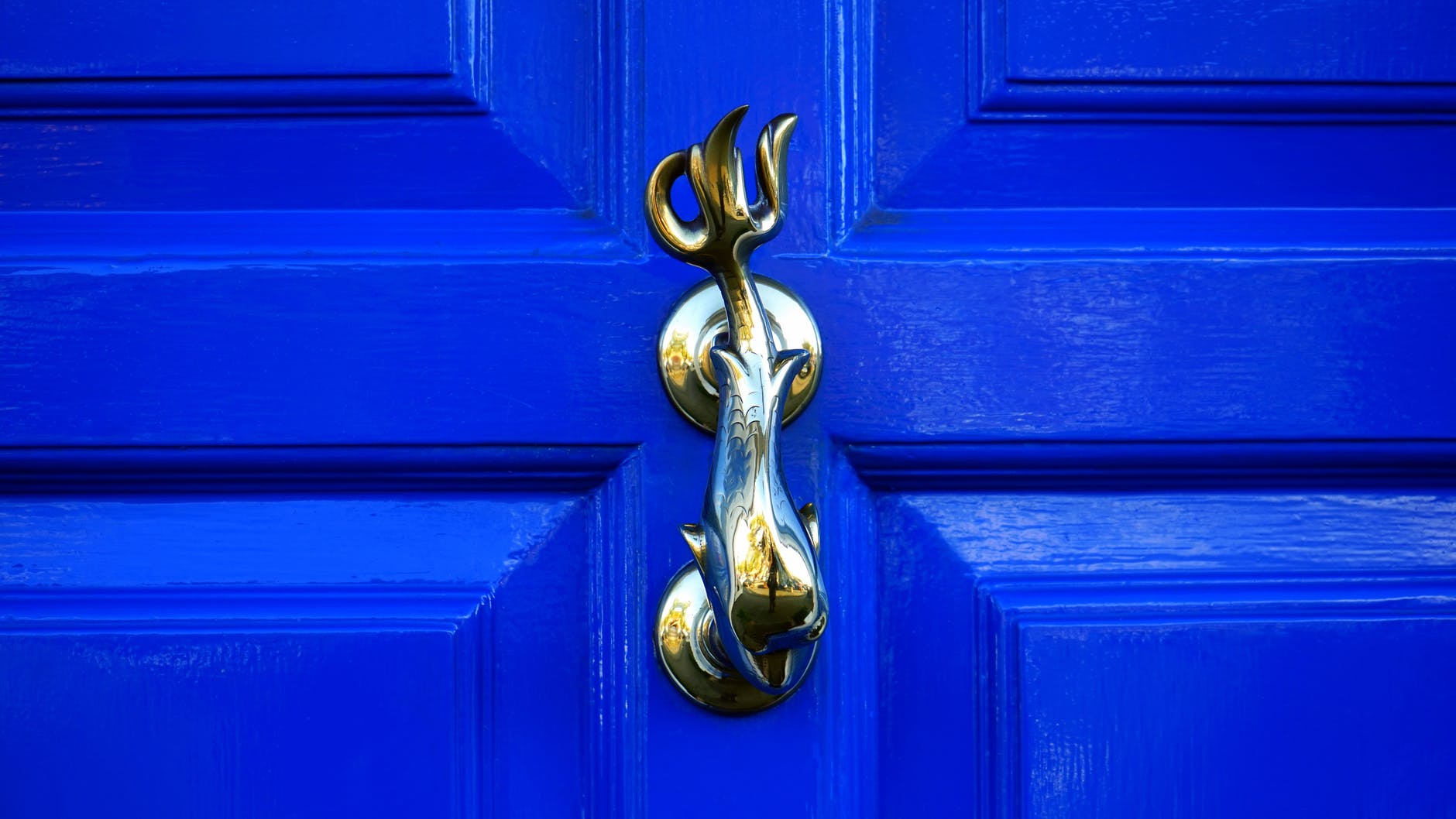 Last week, I posted the Top 25 Affirmations that Will Lift Your Thinking, and you loved the article. Today, I'll share with you amazing affirmations from Florence Scovel Shinn's book: The Secret Door to Success.
Enjoy:
'The walls of lack and delay now crumble away, and I enter my Promised Land, under grace.'
'The unexpected happens, my seemingly impossible good now comes to pass.'
'What God has done for others, He now does for me and more.'
'My lambs are now filled with the oil of faith and fulfillment.'
'Now is the appointed time. Today is the day of my amazing good fortune.'
'I am divinely led, I follow the right fork in the road. God makes a way where there is no way.'
'The waters of my Red Sea part, and I pass over on dry land, I now go forward into my Promised Land.
'The ground I am on is holy ground. I now expand rapidly into the divine plan of my life, where all conditions are permanently perfect.'
'I am the child of the King! My rich Father now pours out his abundance upon me: I am the child of the King! Everything makes way for me.'
'The inspiration of the Almighty shall be my defense and I shall have plenty of silver.'
'What God has done before, He now does for me and more.'
'I look with wonder at that which is before me.'
'No matter how impossible the situation seems, Infinite Intelligence/God knows the way out.'
'God is the Giver and the Gift and now creates His own amazing channels.'
'Nothing can hinder, nothing can delay the manifestation of the Divine Plan of my life.'
'The Lights of Lights streams on my pathway, revealing the Open Road of Fulfillment.'
Hope you enjoyed Florence Scovel's affirmations. Thanks for reading.