3 Incredible Hidden Truths You Can Learn From Ancient Myths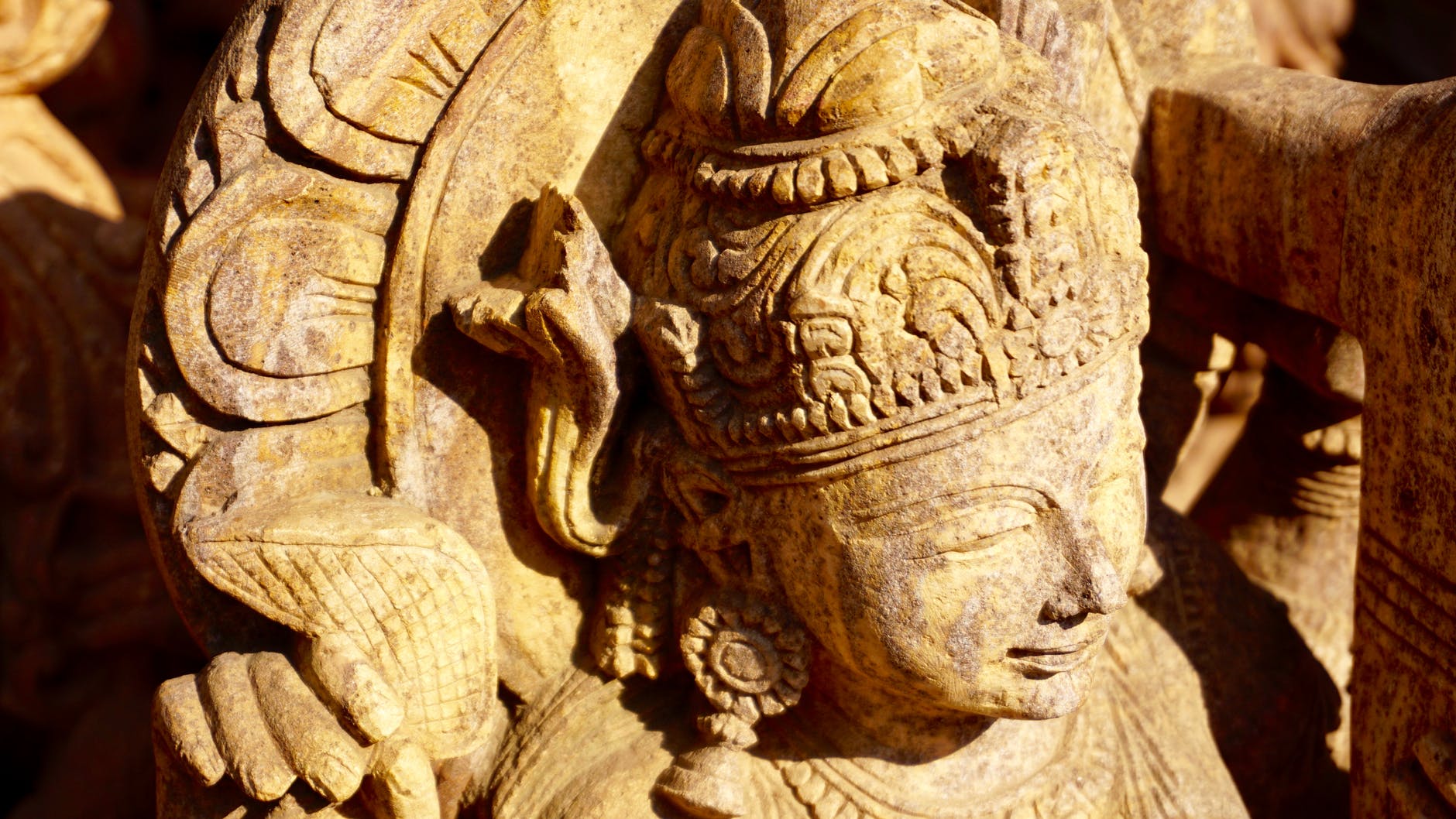 Just like most people, I used to ignore mythology because I perceived myths as unrealistic stories. However, I became interested in myths after reading the African Bushman Creation Myth. This myth made me think deeply about ancient myths. I wondered who created them and why ancient people believed in them despite their fictitious nature. I intuitively knew that there are some valuable things I can learn from these ancient stories.
I then researched on them extensively and I realized three incredible truths we can learn from myths.
There is a Collective Unconscious And We Can Access It
After reading many myths while listening to Lana Del Rey, I realized that all myths had similar symbols and features. I wondered how these similarities appeared in myths created by societies separated by thousands of kilometers. I then researched on what great thinkers and mythologists thought about these similarities, and I realized that the similarities occurred because all human beings can access the collective unconscious.
According to Carl Yung, the collective unconscious is a part of our sub-conscious mind that possesses the history of thoughts of all mankind. Other scholars define it as the 'subconscious mind that we all share.' Therefore, different ancient societies created myths with similar structures despite living far from each other because they accessed this part of their mind that is common to all mankind.
Most of us can't access the collective unconscious because we are unaware of its presence and value. We don't know that accessing this mind can make us highly creative and enable us to know everything about humanity.
Inspiring Lessons from The Hero's Journey
Most myths narrate about a hero who undergoes various trials before achieving his goals. This hero often avoids following his life purpose because he fears the unknown. The good thing is that a magical helper appears to help the hero achieve his ultimate purpose.
The hero's journey enabled me to notice four inspiring things the ancients knew about following one's dreams/purpose.
It's normal to be afraid to follow one's dreams.
The good life is on the other side of fear.
The universe will always provide a mentor.
If you follow your dreams without giving up, the universe will help you achieve them. As Joseph Campbell, the famous mythologist put it, 'Follow your bliss and the universe will open doors for you where there were only walls '.
God Exists
Many ancient myths narrated about an all-powerful supernatural being that created the world.
The presence of this supernatural being in many myths reveals that ancient men instinctively knew that The Creator existed. For them, the intelligent design visible in all creatures was enough evidence for God's existence.
Conclusion
With this in mind, we must stop perceiving myths as meaningless fictitious stories. Instead, we must join the likes of Joseph Campbell and study myths because by doing so we'll realize fundamental truths that can guide us in the journey of life.
By the way, I'm still studying myths because I need to understand all the mysteries surrounding them, and I will share with you any nuggets of wisdom I will uncover from my research.
Thanks for reading .Love Ya
You are welcome to join my facebook community; The Unbounded Wisdom Community for insightful ideas and quotes.
The True Meaning of 'Love Yourself'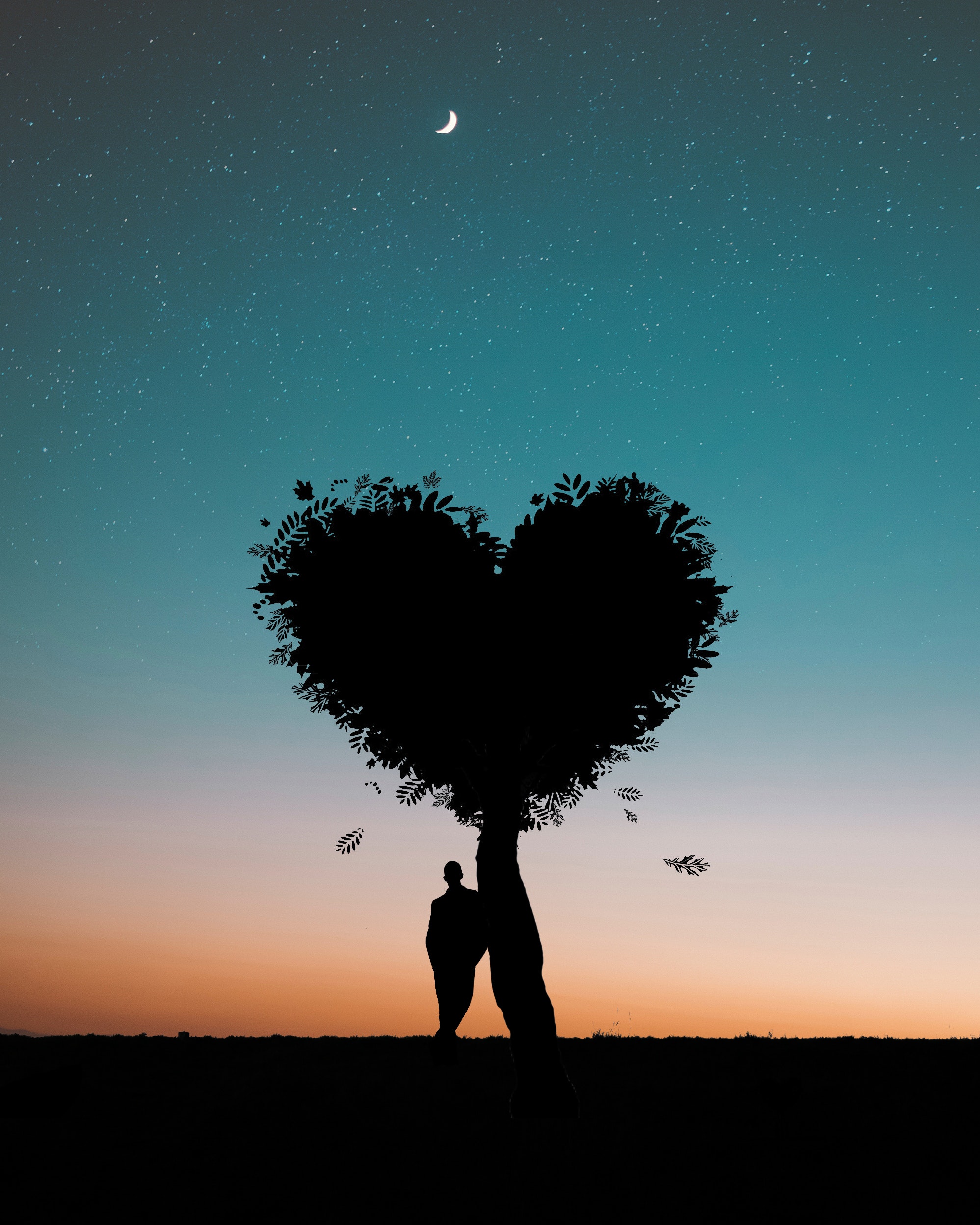 Many spiritual and personal development teachers advise us to love ourselves because self-love increases happiness levels, boosts self-esteem, improves physical health, and so on. However, although we know the importance of loving ourselves, most of us don't know the meaning of self-love. For this reason, today I'll share with you the true meaning of loving thyself.
Loving yourself means taking good care of your body through exercising and eating healthy foods. It also means loving your physical features and thanking life for them because they make you a unique individual.
Besides this, loving yourself means taking care of your mental state by ensuring that you only think higher thoughts because they provide you with a sense of inner peace. It also means eliminating suppressed negative energies within you by loving others and striving to forgive those who wrong you.
Moreover, loving yourself means forgiving yourself for all the bad things you did in the past and understanding that everyone, including you, makes mistakes. It means avoiding being harsh at yourself for failing to meet your expectations and understanding that life always gives people second chances. Loving thyself also means accepting whatever happened in the past and avoiding to blame yourself for your failures.
Furthermore, loving yourself means doing what you love, and avoiding jobs that hurt your physical, mental, and spiritual health. It also means doing what makes you happy, and what ensures that you have a prosperous future.
Additionally, you love yourself when you put yourself first by unfriending time wasters, walking out of abusive relationships, and avoiding people who never add value to your life. You also love yourself when you focus on your strengths and ignore your weaknesses.
Moreover, you love yourself when you take care of your mind by meditating, reading inspiring books, and avoiding negative people. And lastly, you love yourself when you take care of your soul by expanding your consciousness and being virtuous.
In summary, loving yourself means taking good care of your mind, soul, and body, and ensuring that everything you do is good for you.
THE END
You are welcome to my closed facebook group: The unbounded wisdom community.
Why We Are Our Biggest Enemy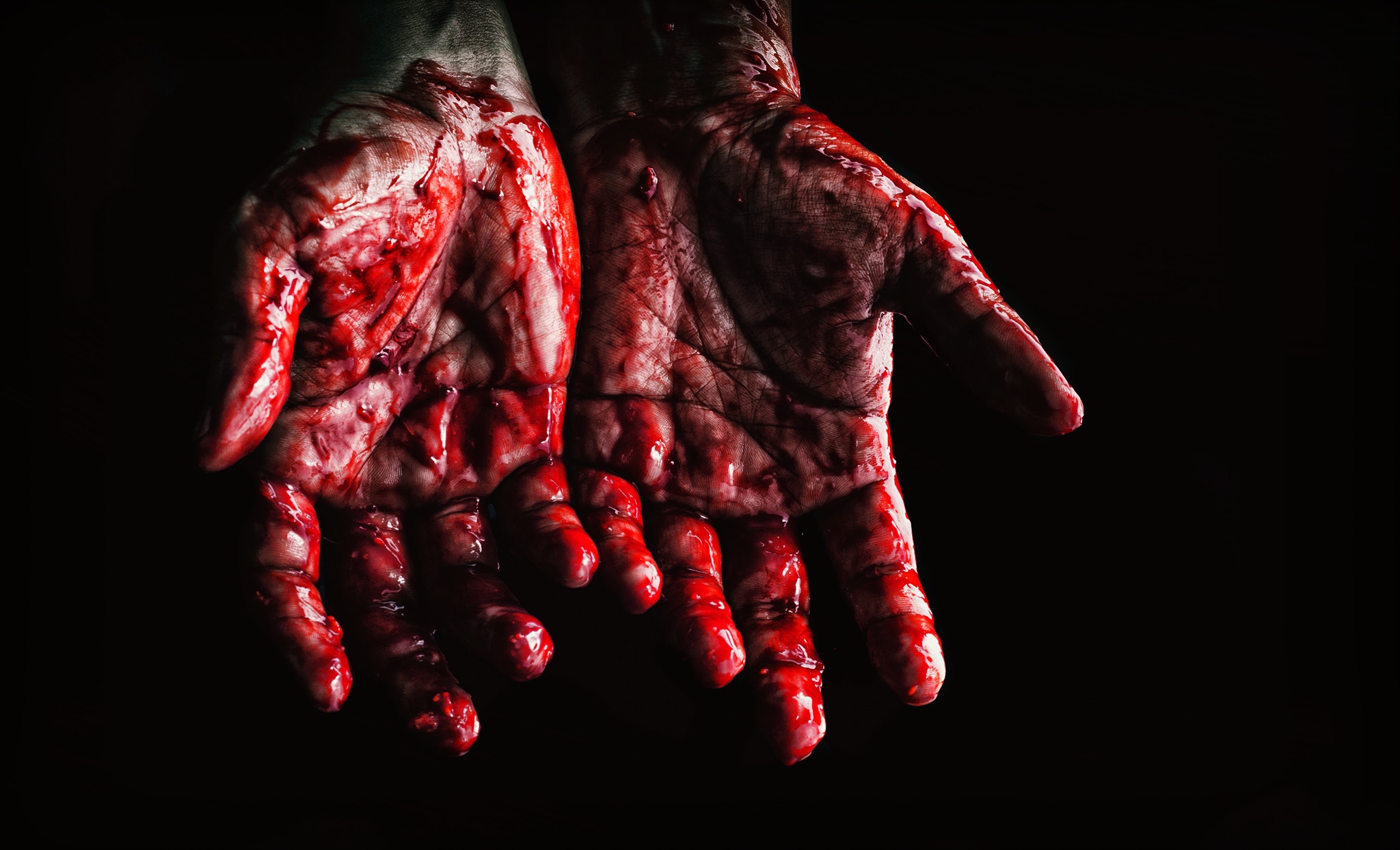 Most of us blame life for our misfortunes and frustrations. We think we are unhappy because life is not on our side. Little do we know that we are our biggest enemy because we are frustrated although life blessed us with wonderful things that ensure we live well.
For instance, life blessed us with imagination so that we become creative and use our creativity to improve our lives. However, we use imagination to visualize the worst possible outcome. Moreover, it gave us memory to remember and correct our past mistakes, but we use it to relive the bad things that happened in the past.
Besides this, life gave us an intuitive voice to guide us, but we let our egos direct us towards unfulfilling lives. It also provided us with the stars to please our eyes and beautiful views to relax the mind, but we find these wonders useless.
Additionally, life gave us a mind with powerful magnetic forces to help us attract what we mostly dwell on, but we dwell on negative thoughts and therefore, attract negative events in our lives. It also created many human beings so that we support and love each other, but we are selfish, and we wish bad things upon others. We then attract these terrible things because wishing bad things for others lowers our vibration.
Furthermore, life provides us with endless opportunities. It ensures that we get whatever we want so long as we are courageous and risk-taking. However, we are afraid to take risks, and we complain when we don't move forward. It gave us talents that can employ us and make us reach our full potentials, but we choose to work in boring jobs that never lead to growth.
Life is good. It gave us amazing bodies to enable us to experience the physical world fully. But we hate our bodies because we compare them with unrealistic bodies the media shows us. We also destroy our bodies by eating unhealthy foods, and we blame God for giving us a bad body and making us prone to diseases.
Furthermore, life gave us a self-healing body that naturally gets rids of toxins, and medicinal plants that treat various diseases, but we invest in pharmaceutical drugs that only eliminate the symptoms of our illnesses. We complain when we can't access health care yet there are many affordable traditional treatment methods that can completely eradicate our ailments.
We are never thankful to Infinite Intelligence for allowing us to experience life in a physical realm. Moreover, we don't live fully by living moment by moment and trusting that everything will fall into place. Lastly, we never meditate on life and realize how life always ensures that we live well. For this reason, we are our biggest enemy.
THE END
Thanks for reading, and welcome to my Facebook community, The Unbounded Wisdom Community for enlightening quotes and ideas.
Do you want to AWAKEN and know what's HIDDEN from you? Subscribe to get a free copy of my 14 page – book: Awaken from The Deep Sleep